2020 Mood Calendar: Priyanka Chopra Jonas, Gal Gadot, Anne Hathaway Join Reese Witherspoon's Challenge (View Posts)
New Delhi, August 7: Following Reese Witherspoon and Mindy Kaling's viral 2020 meme, actor-singer Priyanka Chopra Jonas created her own meme that captured a funny representation of the deterioration of her mood and appearance with every month of the year. The trend was started by Witherspoon and Kaling, wherein they had used stills from their films or shows to show how their moods and appearances had changed to the worse with the passing of each month in 2020. Priyanka Chopra Jonas' Fans Are Going Gaga Over Her Stunning Pool Side Selfie!
The collages went viral on social media leading to Priyanka and many other actors drawing inspiration from it and creating their own version. The collage shows the 'Baywatch' actor in a jovial mood at the beginning of the year which deteriorates gradually throughout the year and ends into an exhausted Priyanka hitting herself with a glass of wine in the head. Several other actors including Anne Hathaway, Gal Gadot have also created the 2020 meme using the stills from their shows and films. Christopher Nolan's Tenet and Gal Gadot Starrer Wonder Woman 1984 Release Dates Get Postponed.
Reese Witherspoon
Mindy Kaling
Priyanka Chopra Jonas
Gal Gadot
Anne Hathaway
As the whole world is fighting against coronavirus in 2020, the Internet is full of such memes to lighten people's mood like the one Witherspoon and others created.
(This is an unedited and auto-generated story from Syndicated News feed, LatestLY Staff may not have modified or edited the content body)
Star Wars, Hunger Games, The Big Bang Theory – Brie Larson Reveals 8 Major Projects She Auditioned For But Didn't Get (Watch Video)
Brie Larson may be a famous actor today known for her performances in films such as Room and Captain Marvel but the actress has been through her share of tough phases and lost out on some really amazing films. Considering the Academy Award-winning actress' acting talents, it almost seems impossible that Larson may have faced rejections in Hollywood but much to our surprise, it is true. The actress recently started her own YouTube channel and has been posting sme amazing stuff. In her latest video, Brie spoke about failure and rejections as an actor. Brie Larson's Captain Marvel To Fight Tom Holland's Spider-man In Upcoming Sequel?
If you have watched certain films and wondered what they would be like had Brie Larson been cast in them, well you'll be delighted to know, the actress did audition for quite a bit of them. In her latest video, Brie Larson revealed some of the biggest projects that she auditioned for but lost out getting cast in them due to whatever reasons. Not only films, but the actress also reveals a few famous TV series that she auditioned for. Here's a list of projects that could have starred Brie Larson but unfortunately didn't! Captain Marvel 2 Hires Nia DaCosta as Director, Ryan Fleck Congratulates.
1. Hunger Games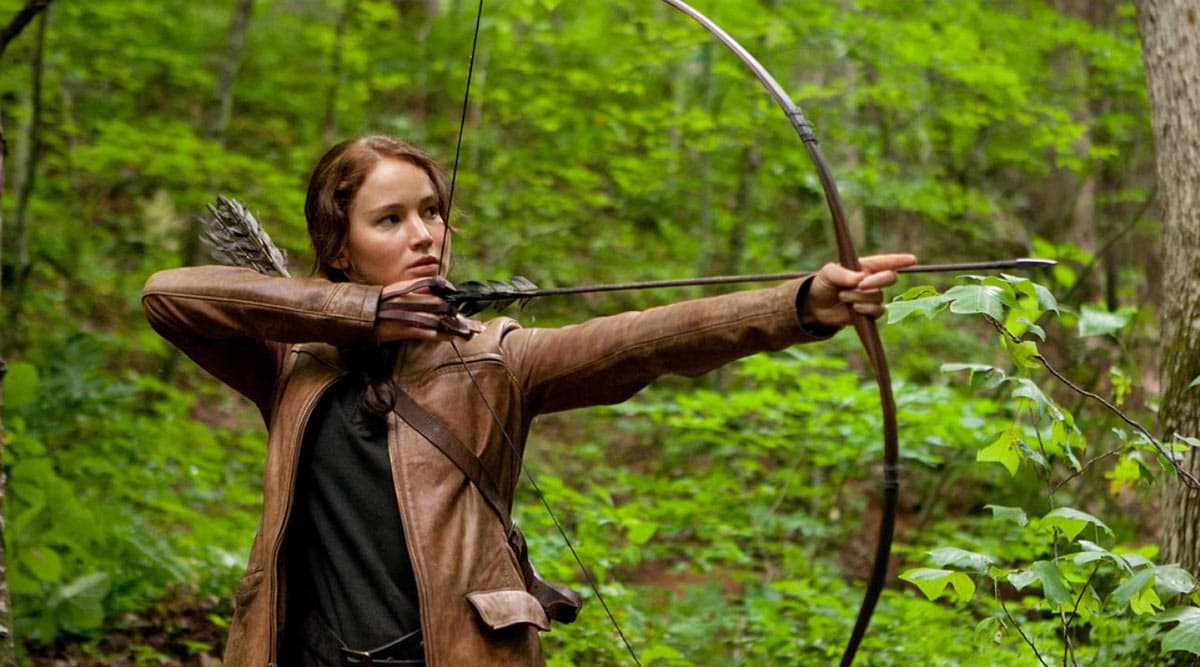 Hunger Games (Photo Credits: Movie Still)
2. Terminator Genisys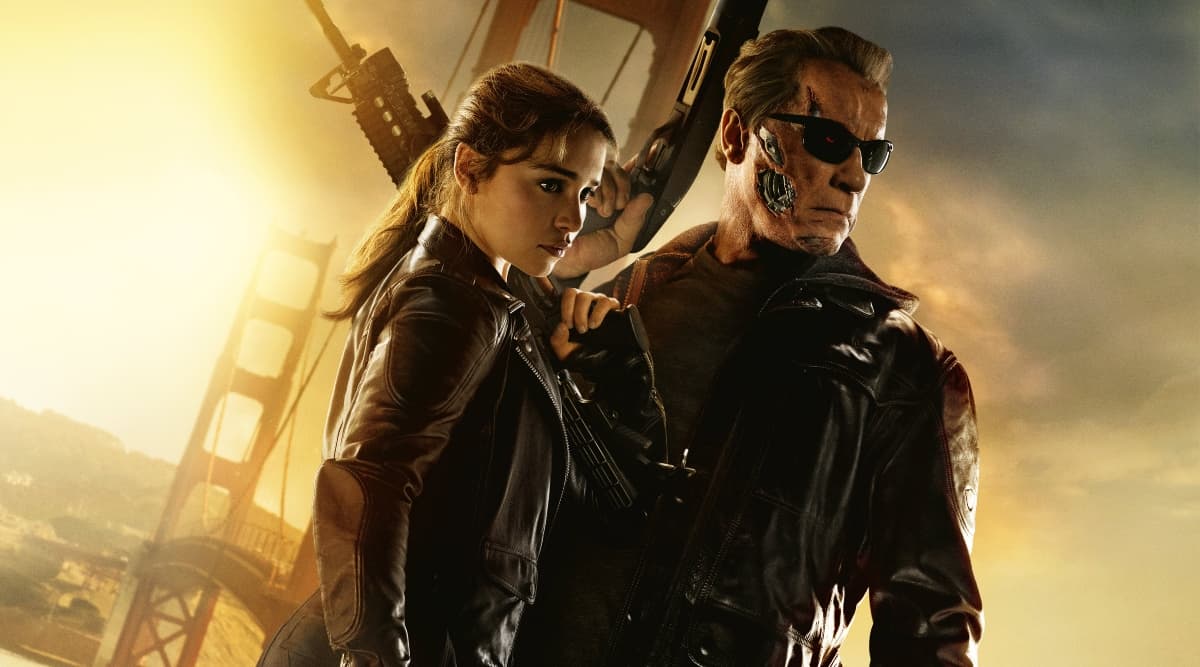 Terminator Genisys (Photo Credits: Twitter)
3. Star Wars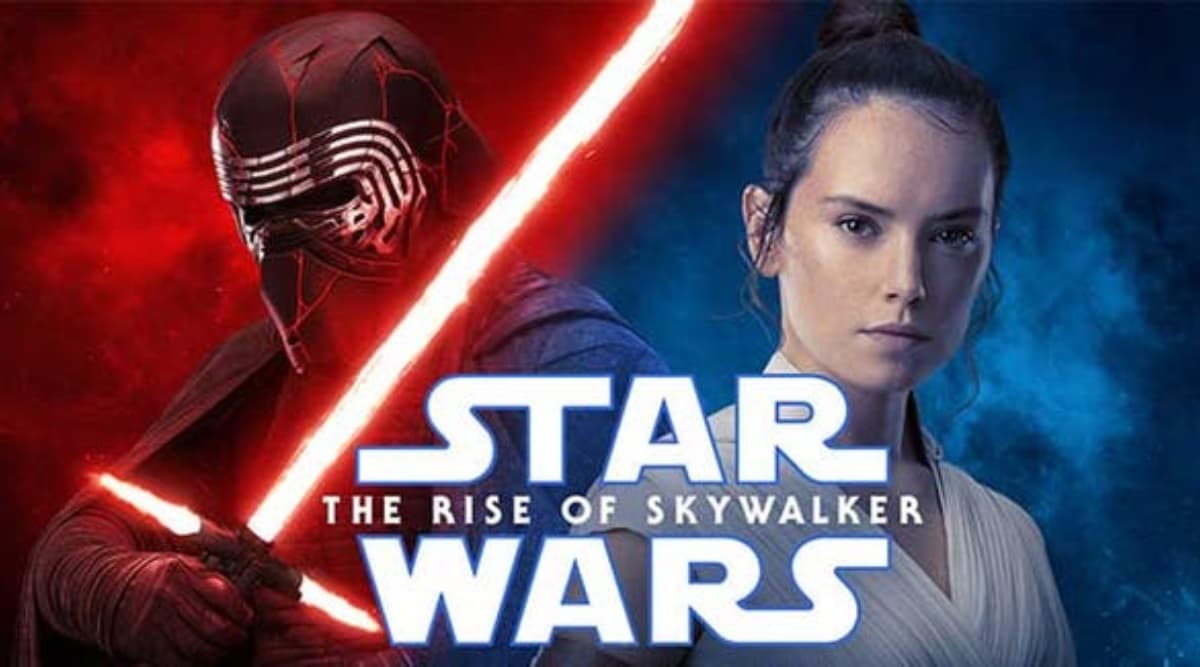 Star Wars: The Rise Of Skywalker (Photo Credits: Twitter)
4. The Big Bang Theory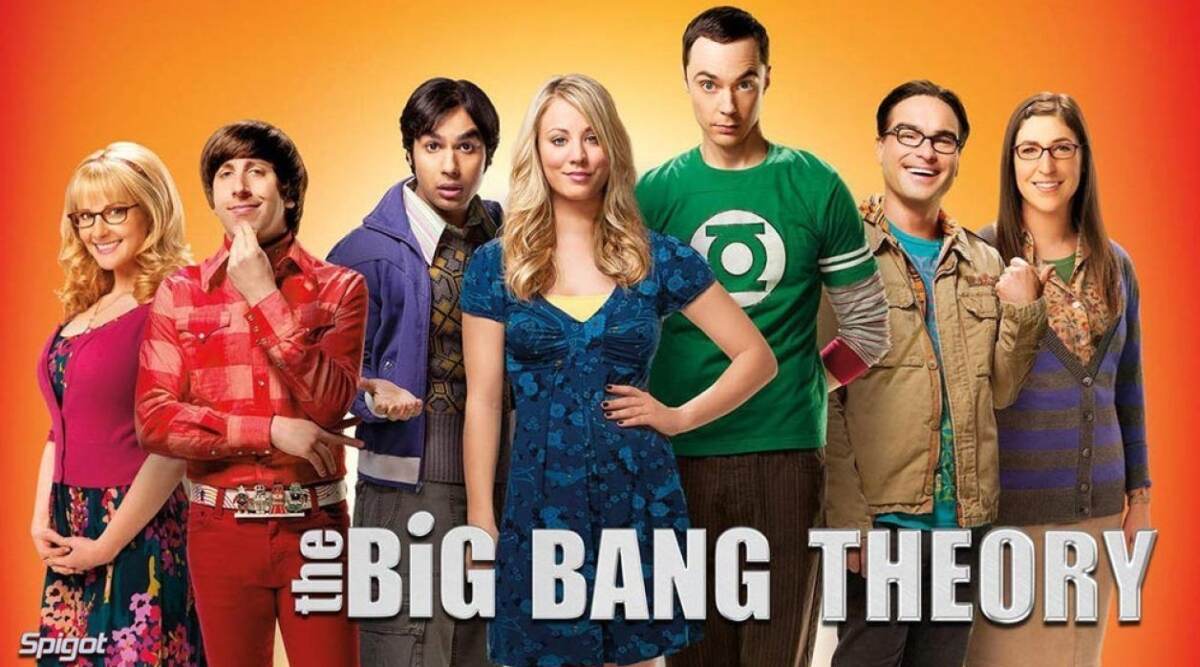 TBBT (Photo Credits: Instagram)
5. Gossip Girl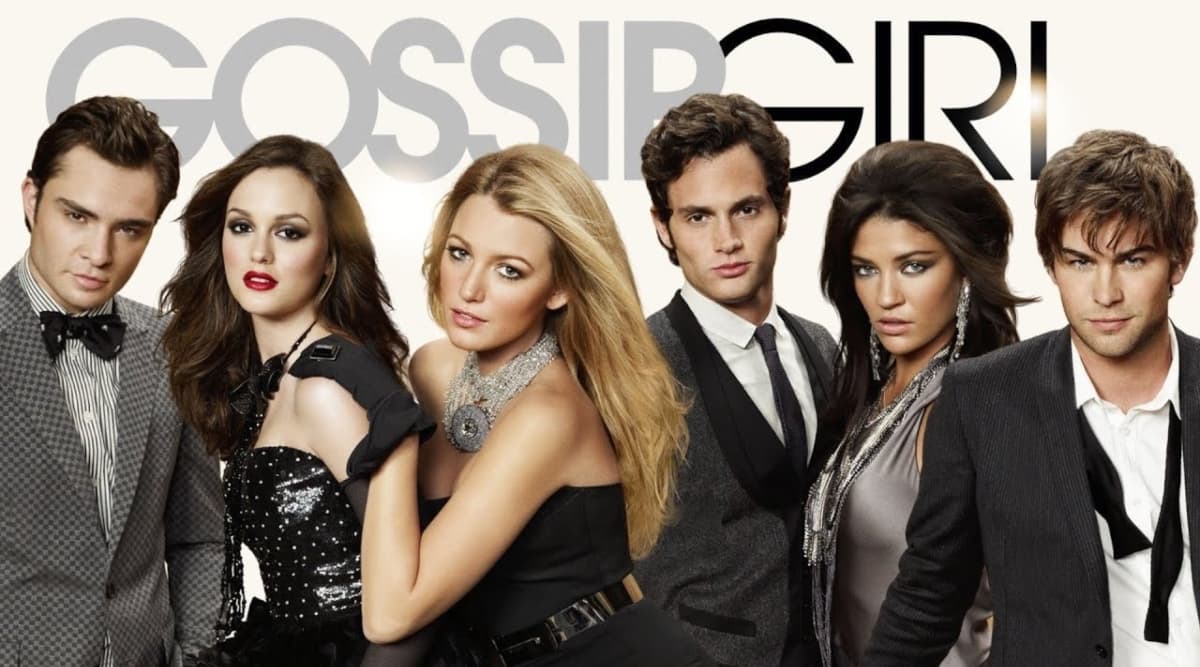 Gossip Girl (Photo Credits: Instagram)
6. Tomorrowland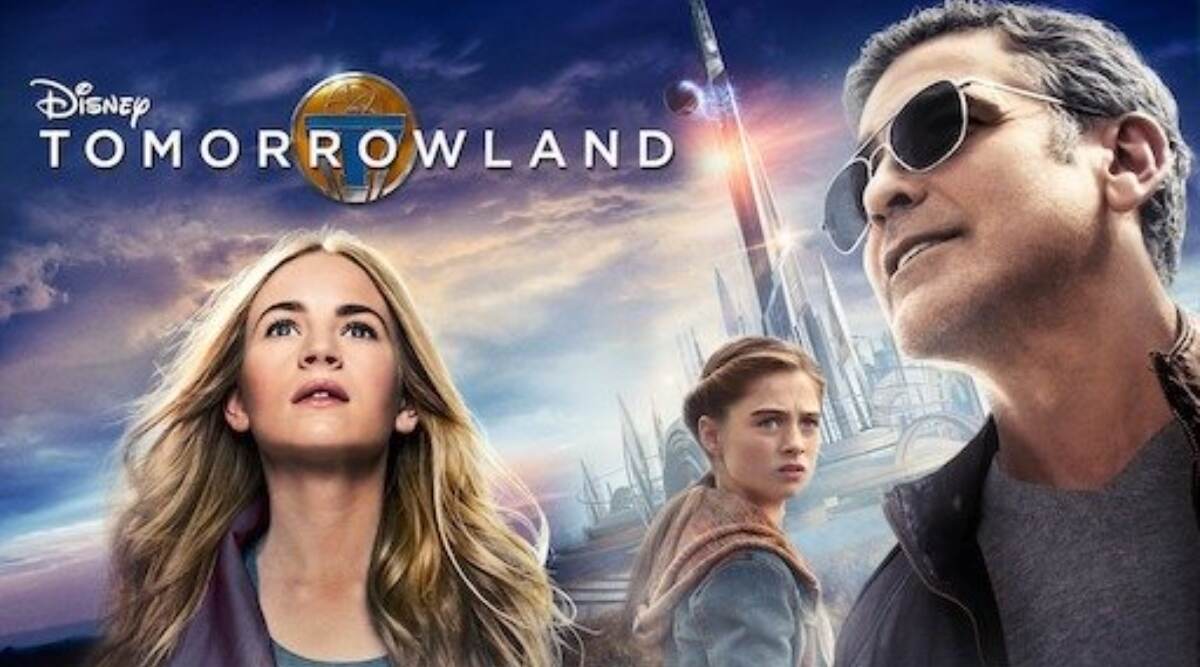 Tomorrowland (Photo Credits: Twitter)
7. Spy Kid (As a child actor)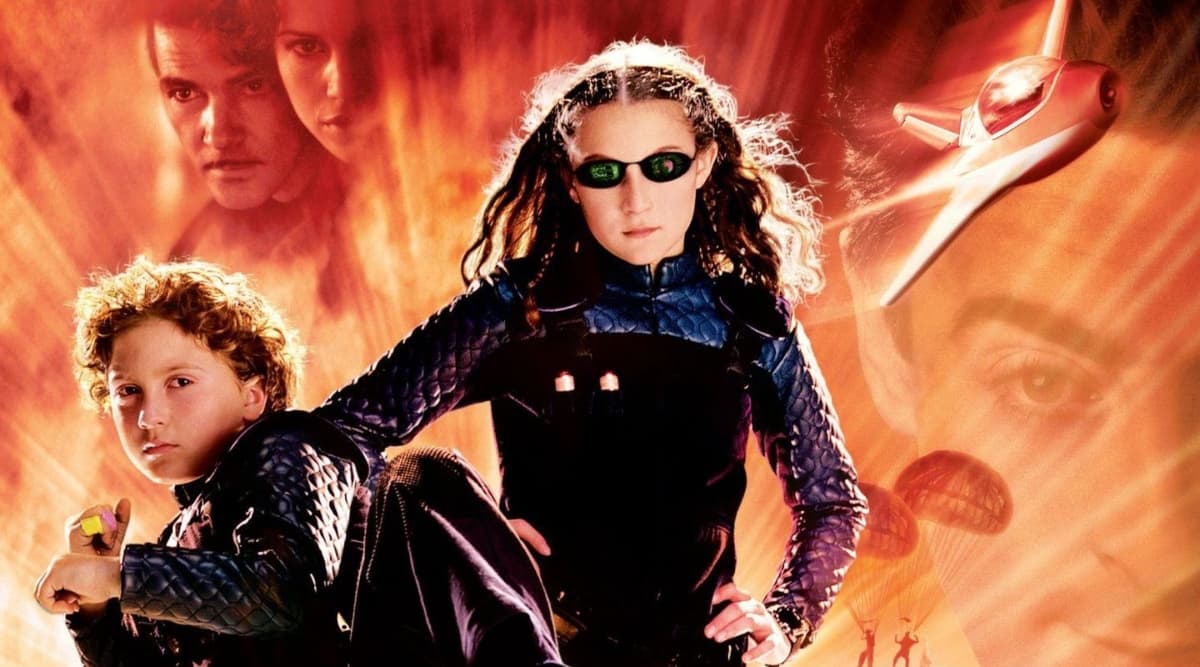 Spy Kids(Photo Credits: Twitter)
8. Hearts In Atlantis (As a child actor)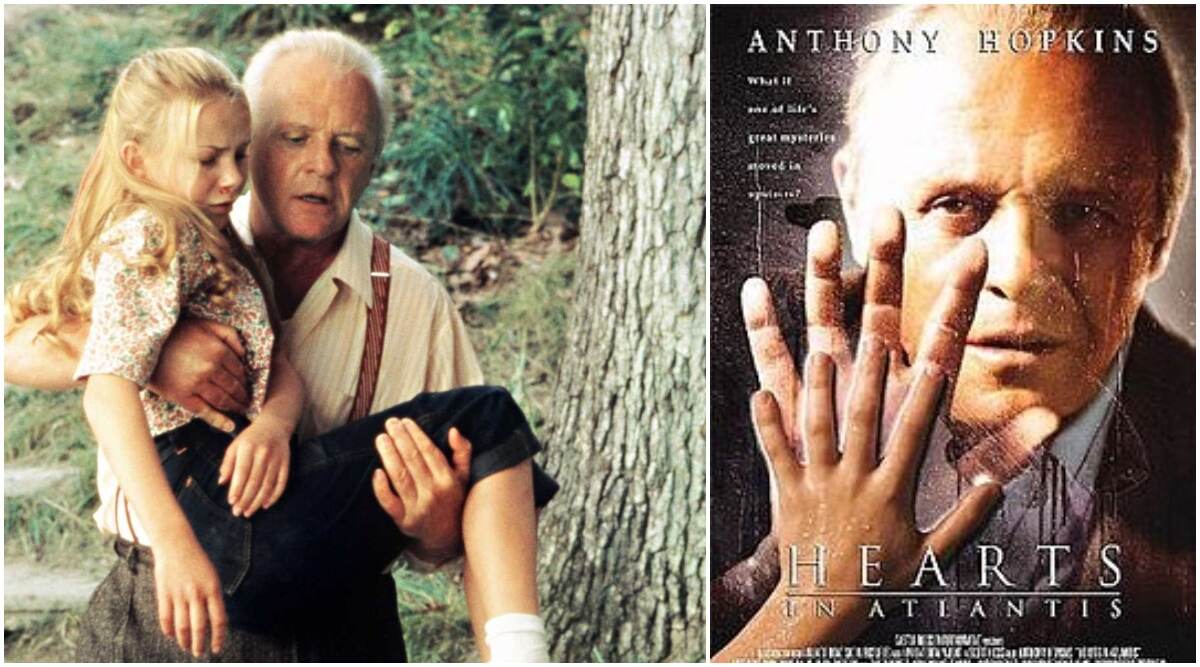 Hearts in Atlantis (Photo Credits: Twitter)
Check Out Brie Larson's YouTube Video Here:
We bet you're surprised to find out how Brie Larson lost out on these amazing roles, knowing that she could have totally killed it. The last time we saw her on Jimmy Fallon's show playing the lightsabre game was when we hoped to see her in the Star Wars series, wouldn't she have truly rocked as a Jedi? Well, there's always another time. It's amazing how Larson has opened up about these big rejections and showed her fans acting isn't really an easy job.
(The above story first appeared on LatestLY on Aug 15, 2020 03:06 PM IST. For more news and updates on politics, world, sports, entertainment and lifestyle, log on to our website latestly.com).