Adnan Sami Birthday: Amitabh Bachchan, Govinda, Rani Mukerji And More – 7 Times When Bollywood Stars Appeared In The Musical Maestro's Songs!
Adnan Sami is one multi-talented artiste our Bollywood music industry should feel proud about. A Pakistani-born Indian singer, musician, music composer, and pianist, the man wears many positive titles like a boss. Well, it was in the year 2000 when he crooned "Lift Karadey" and became a sensation in no time. Ahead in his career, he has sung many melodies and is known for his soothing as well as fun voice. His song "Tu Sirf Mera Mehboob" from the flick Ajnabee (2001) was a superhit during that time. On August 15, 2020, Adnan Sami turns a year older and celebrates his 49th birthday. Padma Shri For Adnan Sami Draws Flak, Father of Pakistan-Origin Singer Had Fought in 1965 War Against India, Point Out Twitterati. 
And on this very special day, we bring to you 7 music videos of Sami which featured Bollywood stars. From Amitabh Bachchan, Govinda, Rani Mukerji to Dia Mirza, these celebrities added their charm by being a part of the singer's musical piece. Trust us, it's a fun compilation. So, without further ado, let's get started. Padma Awards 2020: Kangana Ranaut, Ekta Kapoor, Adnan Sami and Karan Johar Conferred Padma Shri. 
"Kabhi Nahi"
The first on our list is none other than the Shahanshah of Bollywood, Amitabh Bachchan who had featured in this quirky and fun melody by Adnan Sami. You definitely can't miss this one!
 "Lift Karadey"
One of the most loved songs till date, this one touched hearts. However, what a very few people do not know is that it also had a cameo of actor Govinda. Check it out.
"Tera Chehra"
Featuring the stunning beauty Rani Mukerji, "Tera Chehra" sung by Adnan Sami is a soulful song that will make you a tad bit emotional. Not to miss, the well-written lyrics. Watch!
"O Meri Jaan"
And just in case you wanted to listen to a romantic number by Adnan Sami, then this one is for you. This song sees the seductress Ameesha Patel adding her charm and making it a visual treat. One can also see a glimpse of Terence Lewis in it.
"Pal Do Pal Pyar Ka"
This teasing melody focusing on the storyline of one-sided features Dia Mirza along with Adnan Sami. It's a fun catchy number that will bring a smile in your face. Watch!
"Nain Se Nain Ko Mila"
From the album "Tera Chehra", this song features Adnan with Raveena Tandon. The actress in this one looks completely different and unrecognisable. Have a look.
"Tere Bina Chain Mujhe Ab Aaye Na"
Last on our list sees Mahima Chaudhry. This one is a romantic track showcasing the ups and downs in love between the leads. Quite touching.
That's it, guys! Hope you liked the above compilation, as according to us this are one of the top songs which featured Bollywood celebs with Adnan Sami. Also, for the unversed, on 25 January 2020, Sami was awarded the Padma Shri, India's fourth-highest civilian honour in the field of Arts, by Government of India. Here's wishing the singer a happy birthday. Stay tuned!
(The above story first appeared on LatestLY on Aug 15, 2020 08:40 AM IST. For more news and updates on politics, world, sports, entertainment and lifestyle, log on to our website latestly.com).
Star Wars, Hunger Games, The Big Bang Theory – Brie Larson Reveals 8 Major Projects She Auditioned For But Didn't Get (Watch Video)
Brie Larson may be a famous actor today known for her performances in films such as Room and Captain Marvel but the actress has been through her share of tough phases and lost out on some really amazing films. Considering the Academy Award-winning actress' acting talents, it almost seems impossible that Larson may have faced rejections in Hollywood but much to our surprise, it is true. The actress recently started her own YouTube channel and has been posting sme amazing stuff. In her latest video, Brie spoke about failure and rejections as an actor. Brie Larson's Captain Marvel To Fight Tom Holland's Spider-man In Upcoming Sequel?
If you have watched certain films and wondered what they would be like had Brie Larson been cast in them, well you'll be delighted to know, the actress did audition for quite a bit of them. In her latest video, Brie Larson revealed some of the biggest projects that she auditioned for but lost out getting cast in them due to whatever reasons. Not only films, but the actress also reveals a few famous TV series that she auditioned for. Here's a list of projects that could have starred Brie Larson but unfortunately didn't! Captain Marvel 2 Hires Nia DaCosta as Director, Ryan Fleck Congratulates.
1. Hunger Games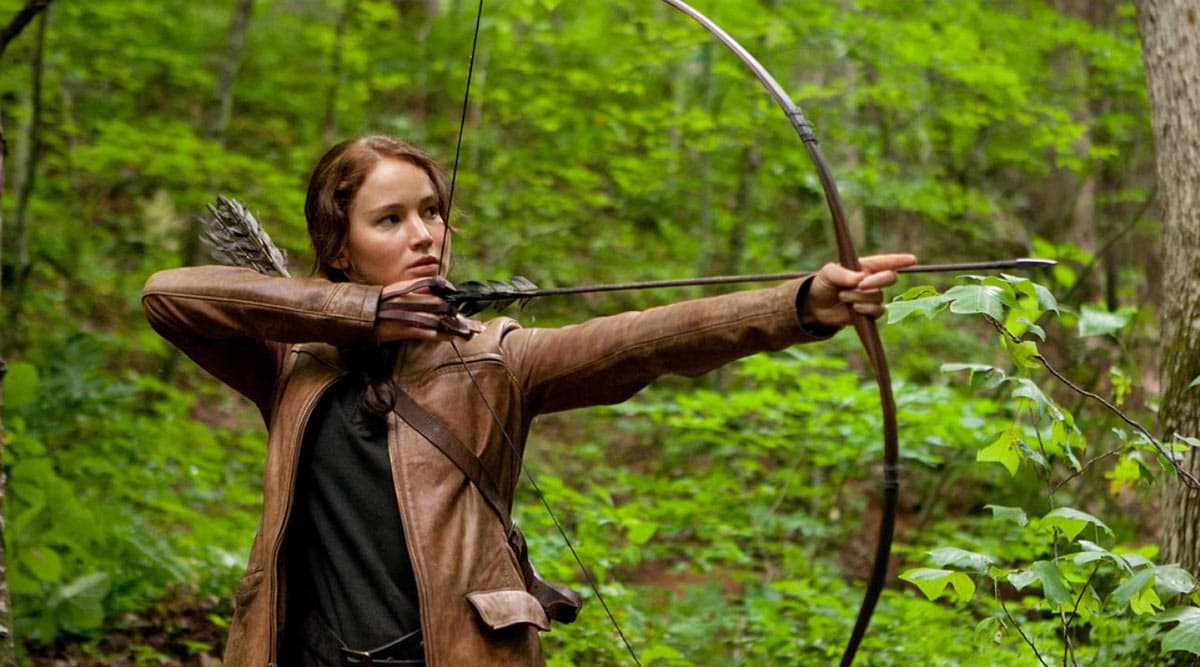 Hunger Games (Photo Credits: Movie Still)
2. Terminator Genisys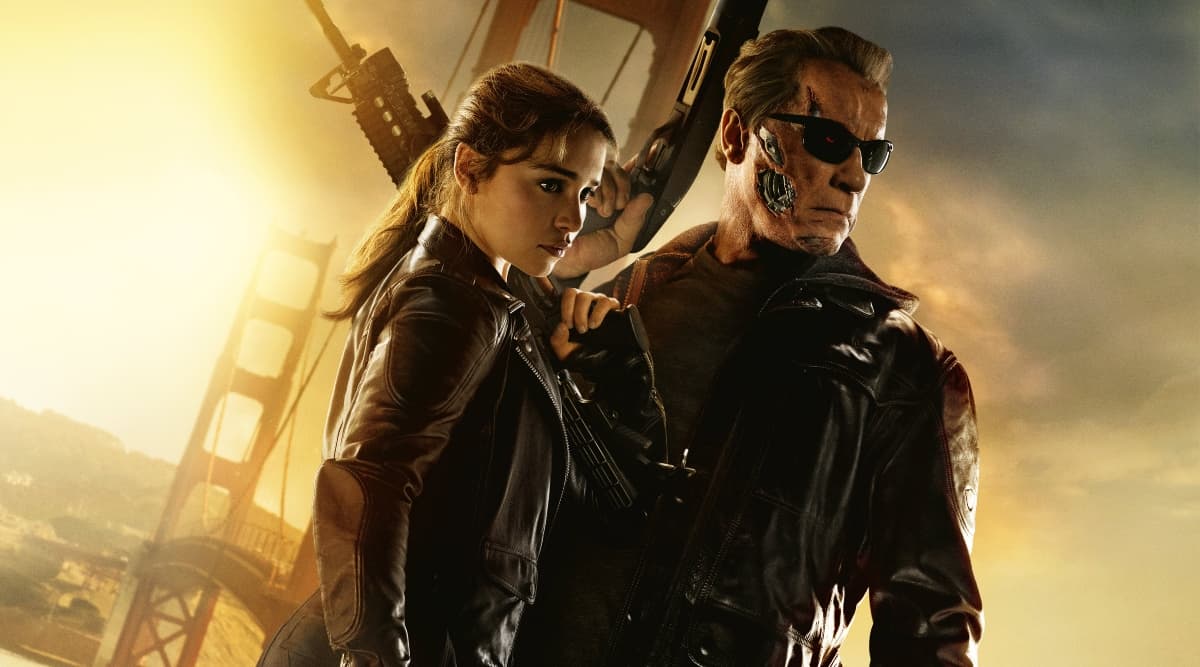 Terminator Genisys (Photo Credits: Twitter)
3. Star Wars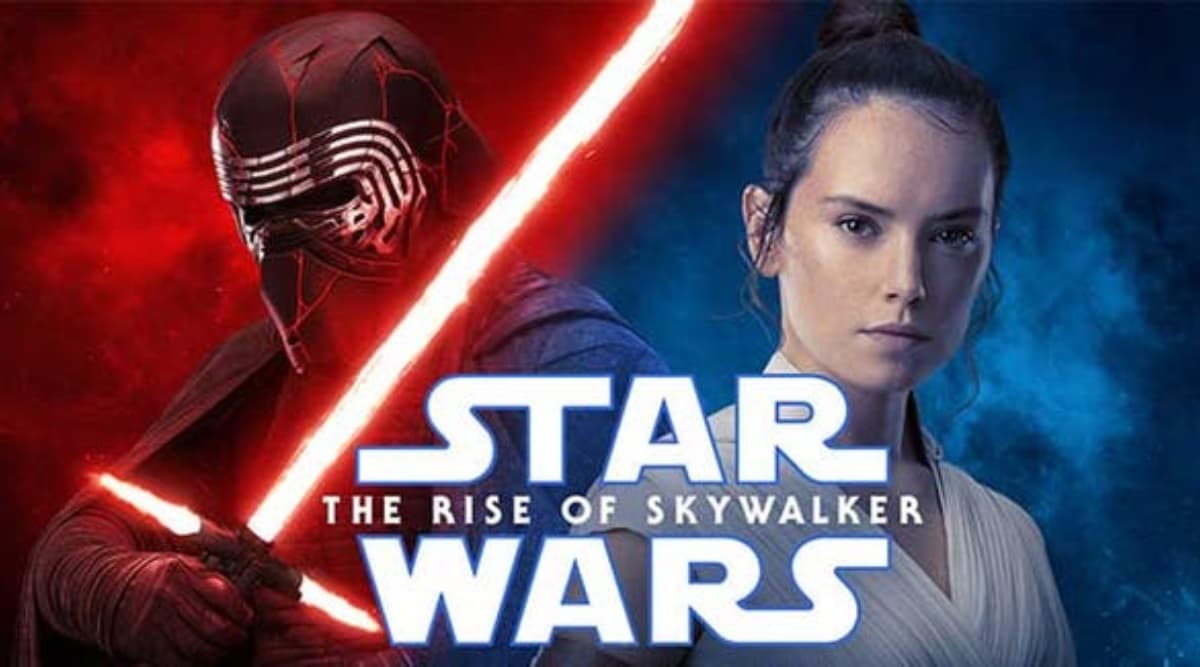 Star Wars: The Rise Of Skywalker (Photo Credits: Twitter)
4. The Big Bang Theory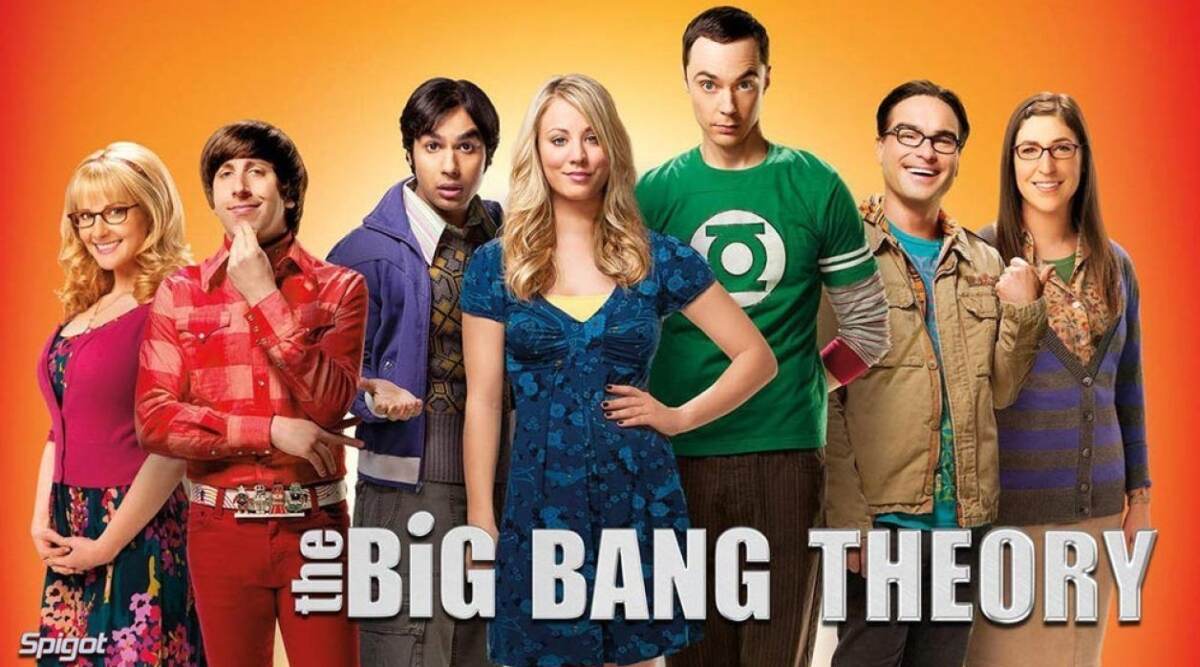 TBBT (Photo Credits: Instagram)
5. Gossip Girl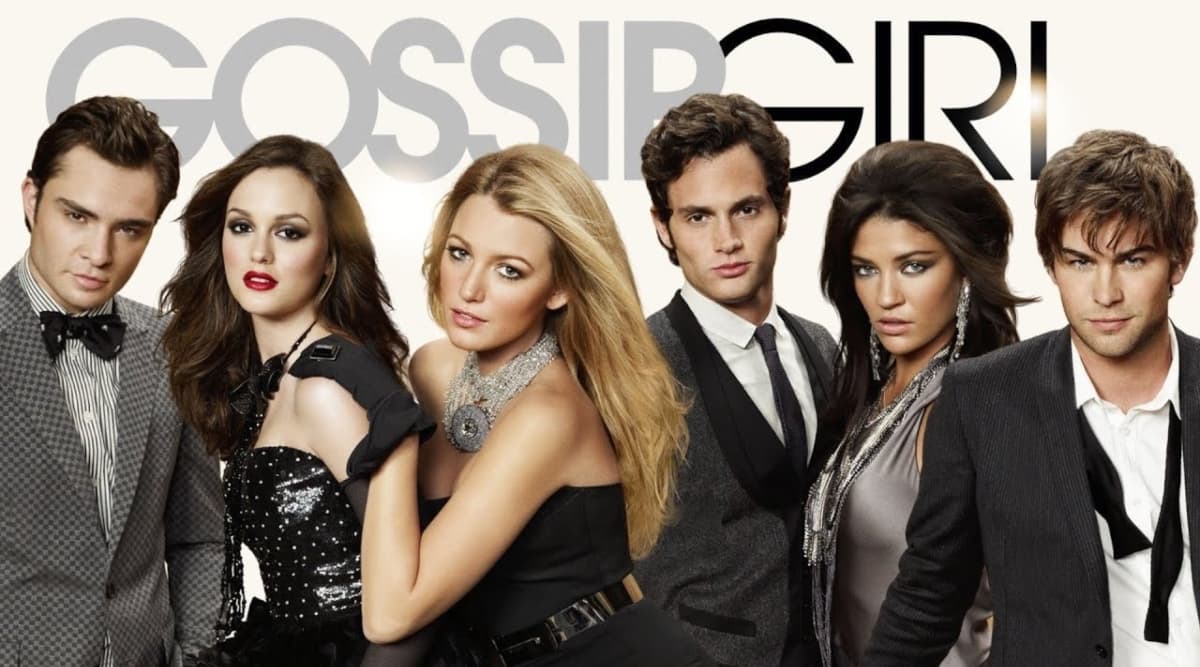 Gossip Girl (Photo Credits: Instagram)
6. Tomorrowland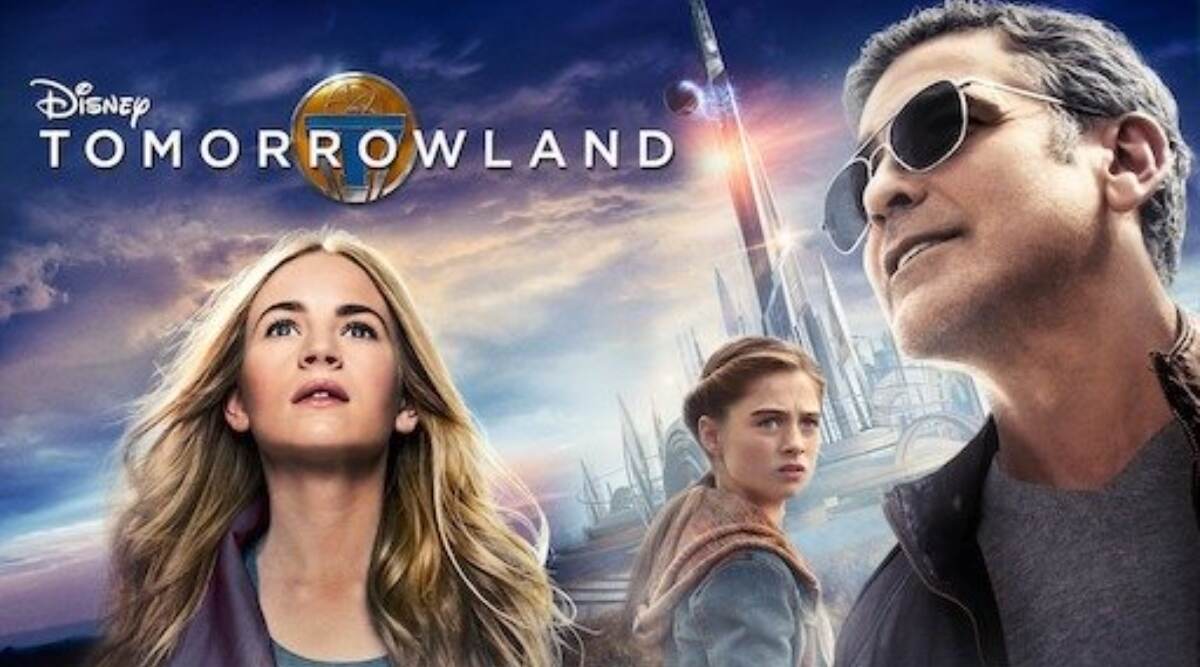 Tomorrowland (Photo Credits: Twitter)
7. Spy Kid (As a child actor)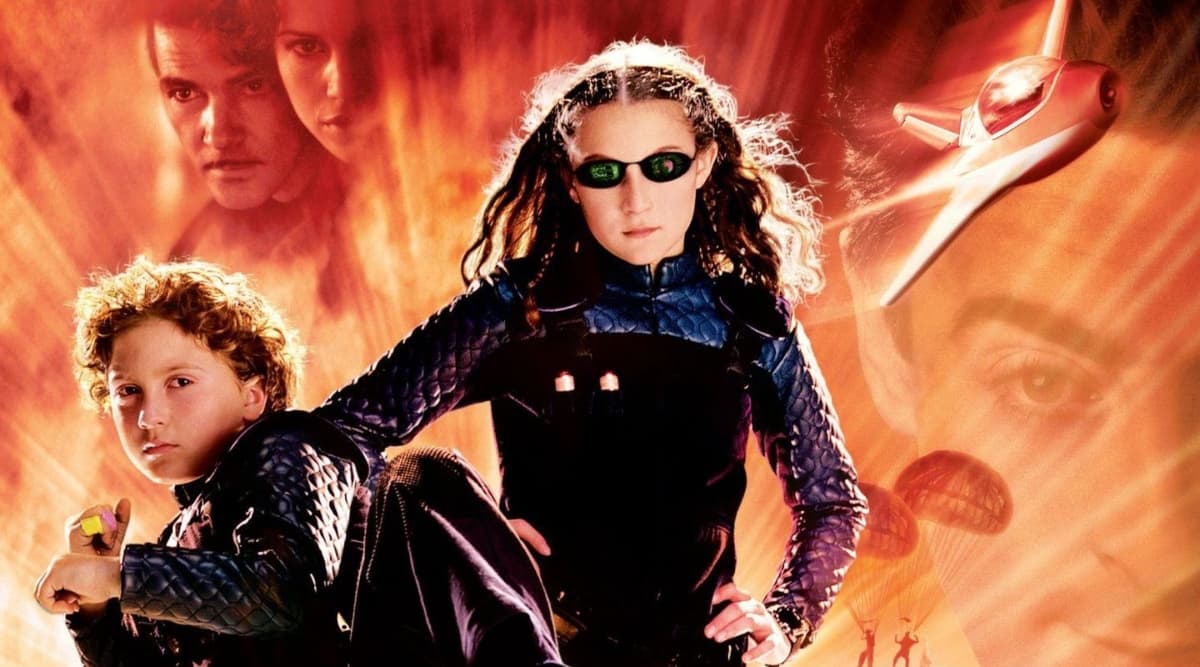 Spy Kids(Photo Credits: Twitter)
8. Hearts In Atlantis (As a child actor)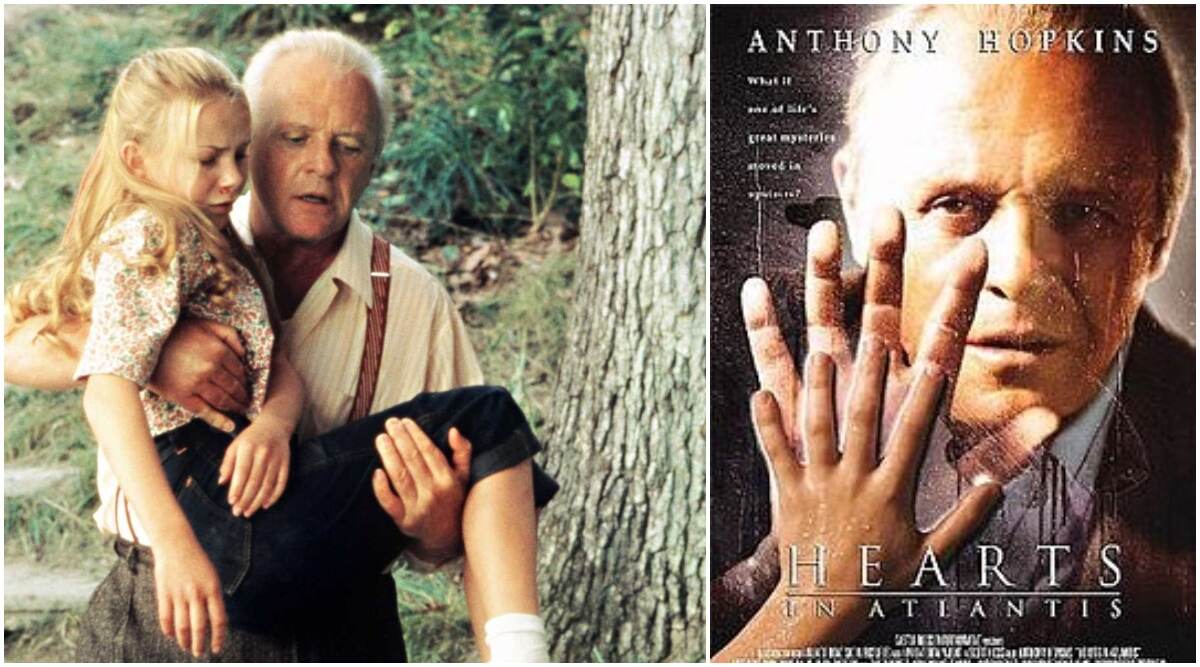 Hearts in Atlantis (Photo Credits: Twitter)
Check Out Brie Larson's YouTube Video Here:
We bet you're surprised to find out how Brie Larson lost out on these amazing roles, knowing that she could have totally killed it. The last time we saw her on Jimmy Fallon's show playing the lightsabre game was when we hoped to see her in the Star Wars series, wouldn't she have truly rocked as a Jedi? Well, there's always another time. It's amazing how Larson has opened up about these big rejections and showed her fans acting isn't really an easy job.
(The above story first appeared on LatestLY on Aug 15, 2020 03:06 PM IST. For more news and updates on politics, world, sports, entertainment and lifestyle, log on to our website latestly.com).