Aly Goni Rubbishes Rumours of Dating Naagin 4 Actress Jasmin Bhasin (Details Inside)
Rumours of Yeh Hai Mohabbatein actor Aly Goni and Naagin 4 actress Jasmin Bhasin in a relationship has been doing rounds from quite a long time. Although the two have denied such speculations and made it clear that they are just friends, still a lot has been written and spoken about their camaraderie. The interesting part is that the two will be soon seen together in Khatron Ke Khiladi: Made In India pulling off some dangerous stunts. In a recent interview with ETimes TV, Aly opened up and expressed that Jasmin is his best friend. Khatron Ke Khiladi 9: Jasmin Bhasin Addresses Link Up Rumours With Punit J Pathak, Asks Fans To Not Link Her Up and Make Her 'Uncomfortable' With Her Male Pals. 
When the portal quizzed him if the gossip affects their dosti, he answered, "It doesn't affect our friendship. She is my best friend. People will keep saying what they want to and we can't control it. I think once she has someone in her life, a boyfriend, or I have a girlfriend in my life, only then will this stop coming in the media. I am waiting for my special someone who would walk into my life, my perfect partner. I just hope when that happens these rumours will stop."
Not just this, he also talked about working with Bhasin on  KKK: Made In India, "Jasmin is a dear and it is amazing to work with her and be with her on sets. I think the joy you get by working with friends can't be compared with when we are working with people we don't know. It is amazing and I have a lot of fun working with her," he added. Khatron Ke Khiladi Special Edition: Hina Khan Opts Out Due To 'Safety Reasons', Sidharth Shukla Was Never Approached (Deets Inside). 
It was via Star Plus' hit show Yeh Hai Mohabbatein that Aly became a popular name whereas Jasmin was recognised after she was seen in Dil Se Dil Tak opposite Sidharth Shukla. The two ahead met on Khatron Ke Khiladi and connected quite well. Stay tuned!
(The above story first appeared on LatestLY on Jul 31, 2020 07:25 PM IST. For more news and updates on politics, world, sports, entertainment and lifestyle, log on to our website latestly.com).
Star Wars, Hunger Games, The Big Bang Theory – Brie Larson Reveals 8 Major Projects She Auditioned For But Didn't Get (Watch Video)
Brie Larson may be a famous actor today known for her performances in films such as Room and Captain Marvel but the actress has been through her share of tough phases and lost out on some really amazing films. Considering the Academy Award-winning actress' acting talents, it almost seems impossible that Larson may have faced rejections in Hollywood but much to our surprise, it is true. The actress recently started her own YouTube channel and has been posting sme amazing stuff. In her latest video, Brie spoke about failure and rejections as an actor. Brie Larson's Captain Marvel To Fight Tom Holland's Spider-man In Upcoming Sequel?
If you have watched certain films and wondered what they would be like had Brie Larson been cast in them, well you'll be delighted to know, the actress did audition for quite a bit of them. In her latest video, Brie Larson revealed some of the biggest projects that she auditioned for but lost out getting cast in them due to whatever reasons. Not only films, but the actress also reveals a few famous TV series that she auditioned for. Here's a list of projects that could have starred Brie Larson but unfortunately didn't! Captain Marvel 2 Hires Nia DaCosta as Director, Ryan Fleck Congratulates.
1. Hunger Games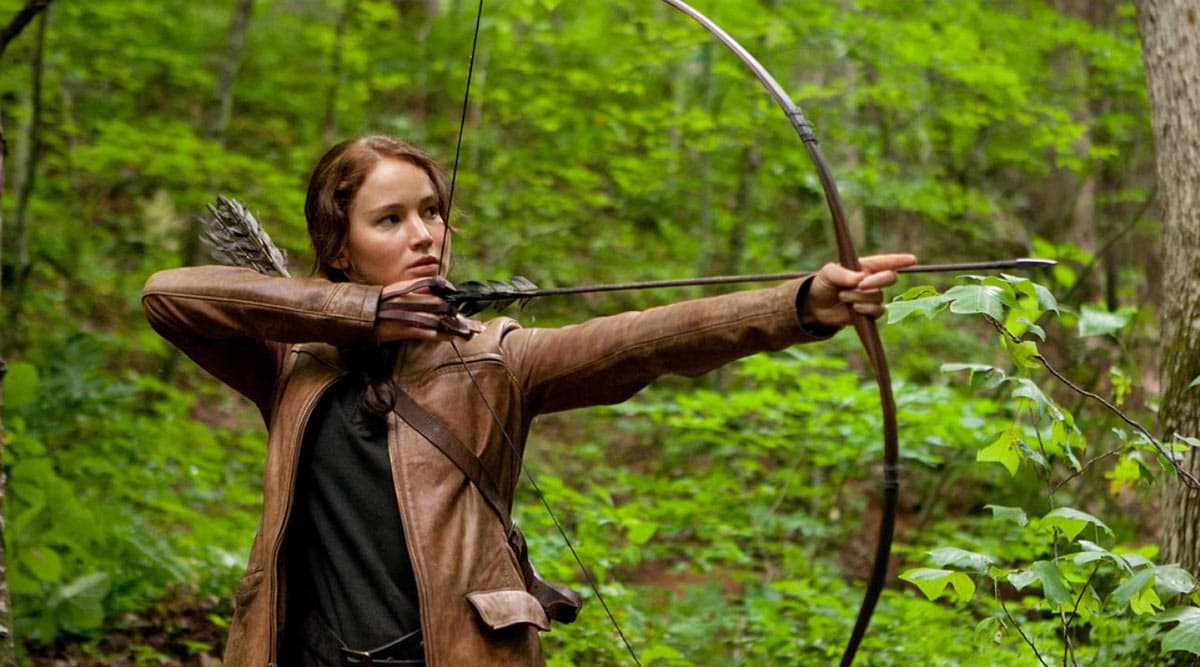 Hunger Games (Photo Credits: Movie Still)
2. Terminator Genisys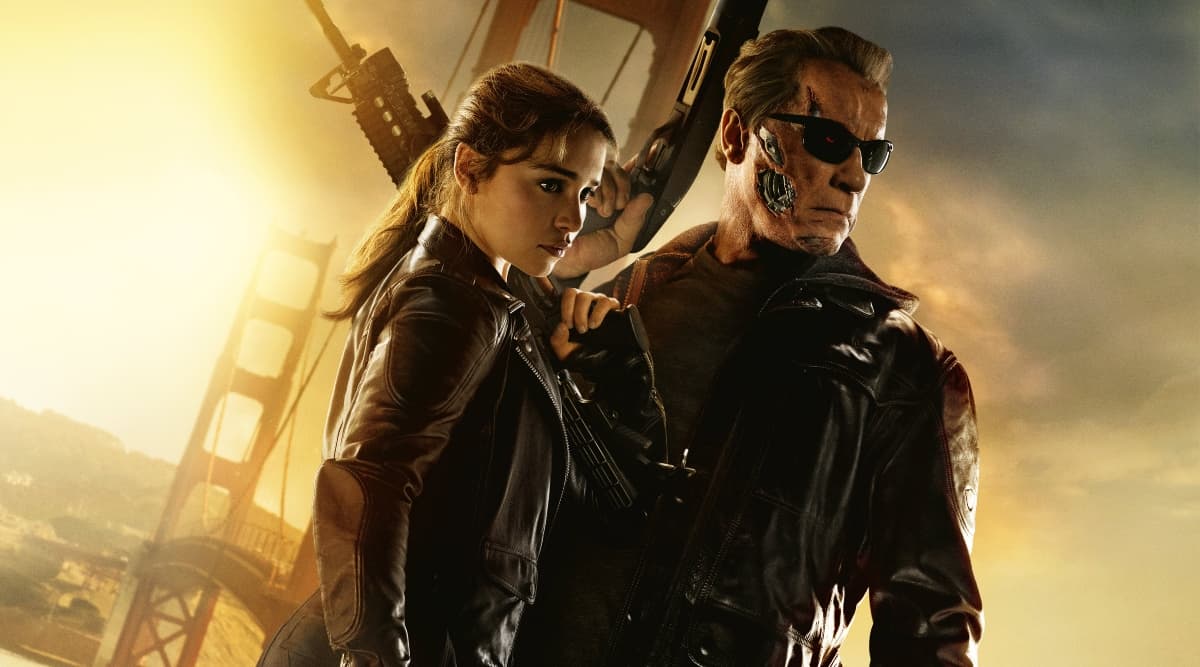 Terminator Genisys (Photo Credits: Twitter)
3. Star Wars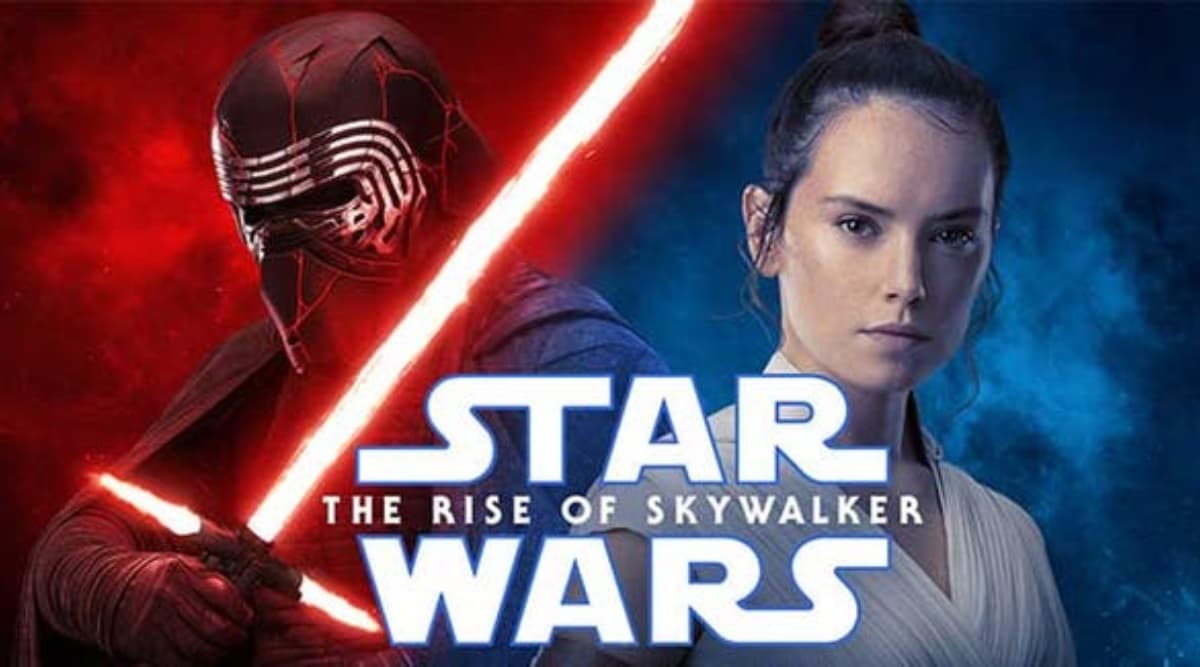 Star Wars: The Rise Of Skywalker (Photo Credits: Twitter)
4. The Big Bang Theory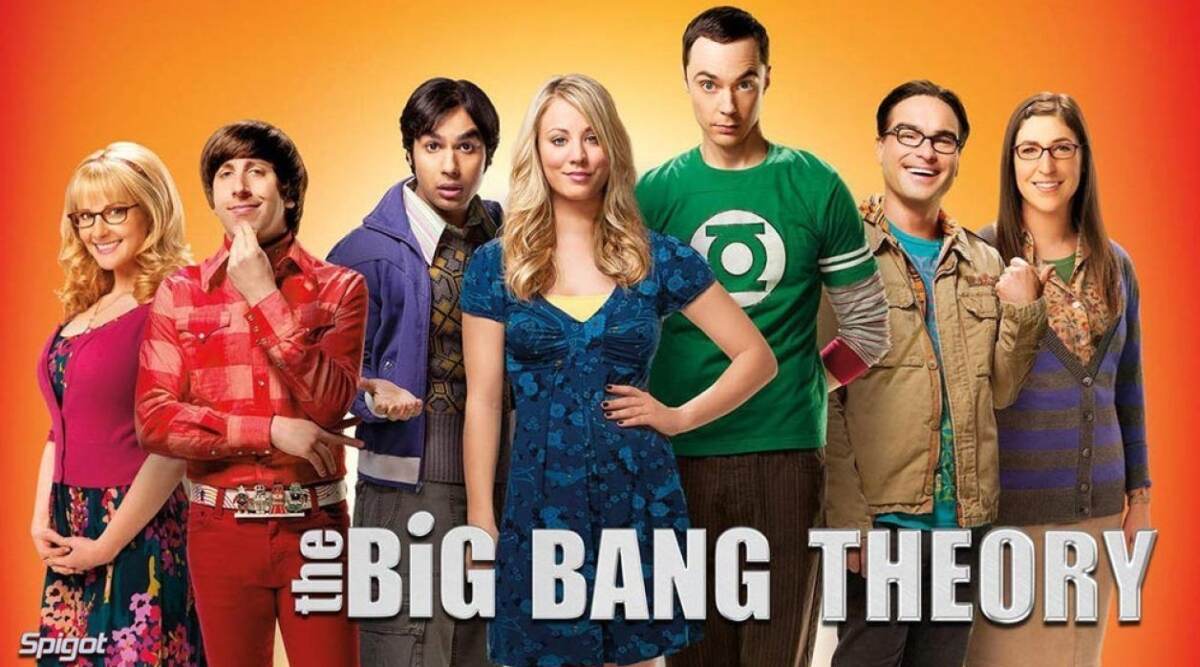 TBBT (Photo Credits: Instagram)
5. Gossip Girl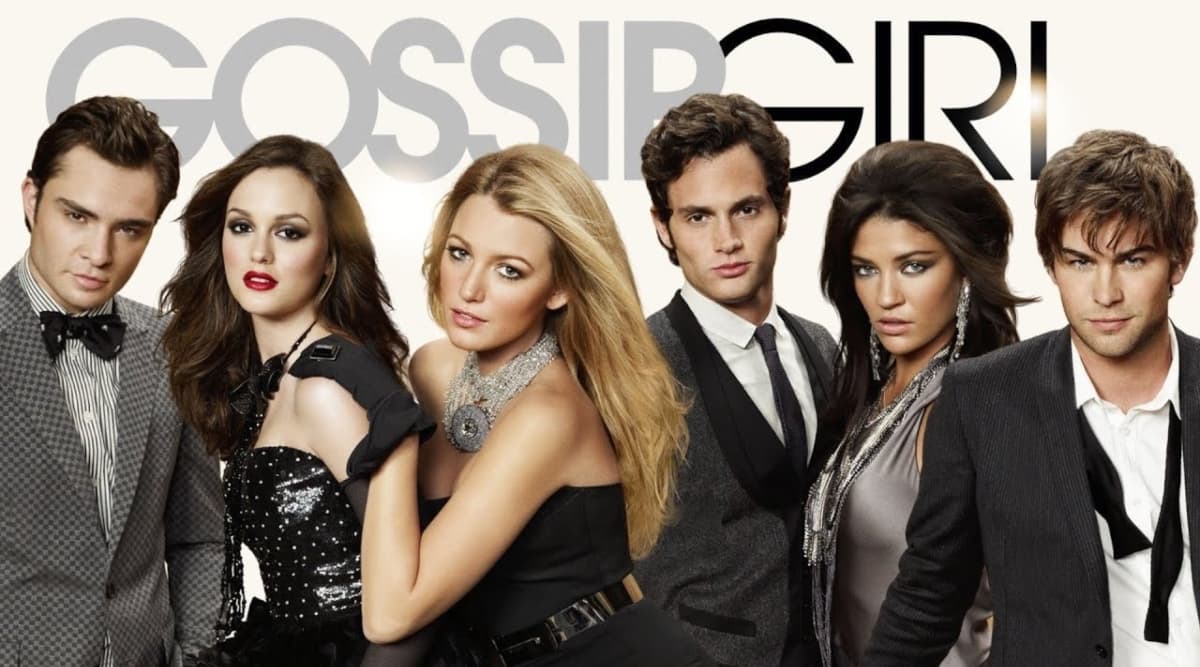 Gossip Girl (Photo Credits: Instagram)
6. Tomorrowland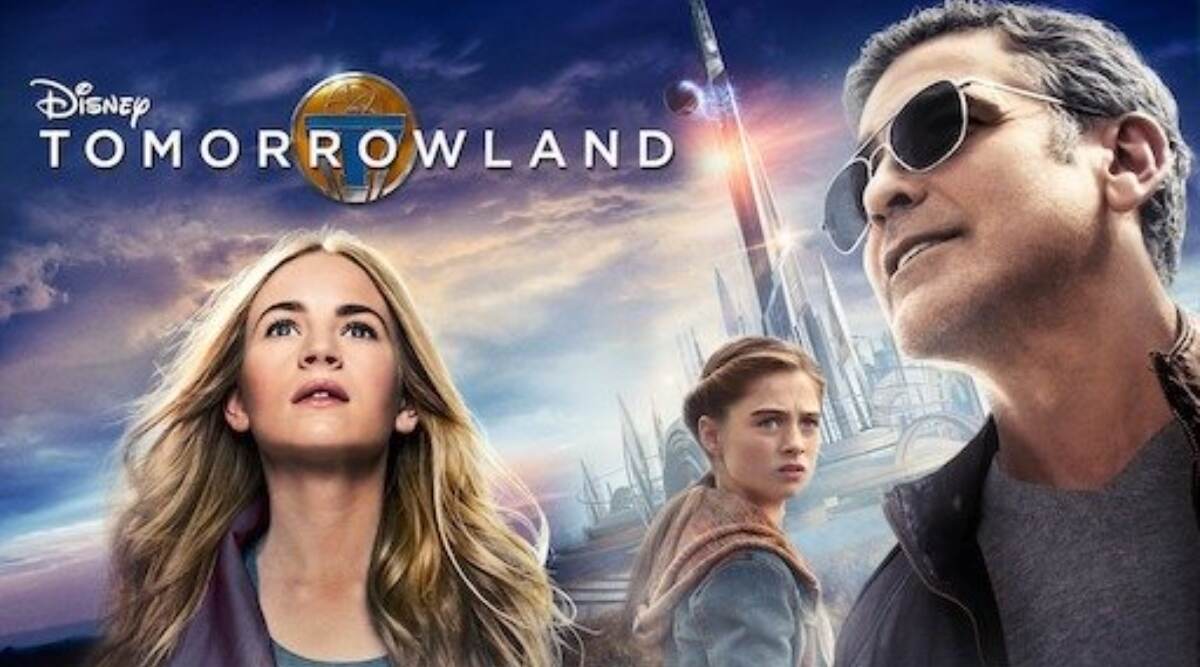 Tomorrowland (Photo Credits: Twitter)
7. Spy Kid (As a child actor)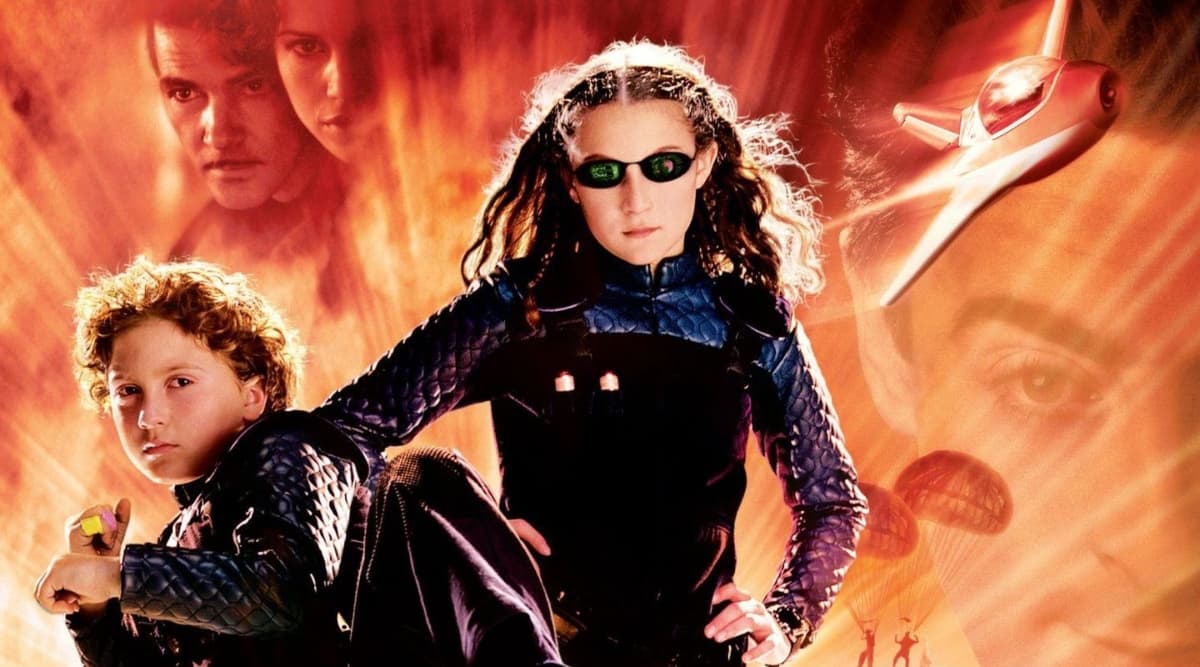 Spy Kids(Photo Credits: Twitter)
8. Hearts In Atlantis (As a child actor)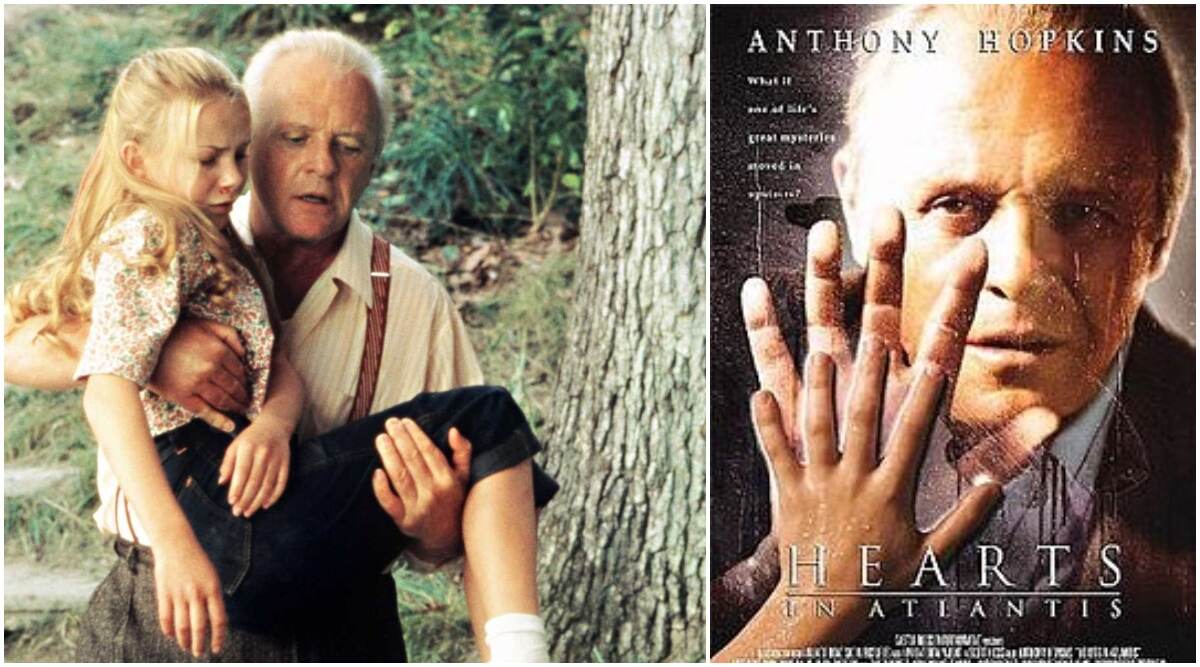 Hearts in Atlantis (Photo Credits: Twitter)
Check Out Brie Larson's YouTube Video Here:
We bet you're surprised to find out how Brie Larson lost out on these amazing roles, knowing that she could have totally killed it. The last time we saw her on Jimmy Fallon's show playing the lightsabre game was when we hoped to see her in the Star Wars series, wouldn't she have truly rocked as a Jedi? Well, there's always another time. It's amazing how Larson has opened up about these big rejections and showed her fans acting isn't really an easy job.
(The above story first appeared on LatestLY on Aug 15, 2020 03:06 PM IST. For more news and updates on politics, world, sports, entertainment and lifestyle, log on to our website latestly.com).