Anup Jalota Birthday Special: From Devotional Films to Paatal Lok, When Bhajan Samrat Displayed His Acting Skills
Bhajan Maestro Anup Jalota turns a year older today. And well, after his stint in Bigg Boss 12, we know that Anupji is quite the crowd puller. He might have gathered eyeballs with his stint in Big Boss 12 thanks to his colourful relationship with the much younger Jasleen Matharu. But Anup Jalota was known to the musical world as a proficient bhajan singer also known for his ghazals. He has also done his share of playback singing. But did you know that Anup has also dabbled in the acting field as well? Recently, Jalota was seen in the much-talked about Amazon Prime series, Paatal Lok, where he played the character of Balkishan Bajpayee, a politician. Although his role was small, it was very crucial to the plot and was part of its big twist in the finale. Anup Jalota Feels His Acting Debut in Paatal Lok Was Easy as He Already Played 'Tougher Role' In Bigg Boss.
Contradictory to the reports, though, Paatal Lok isn't Anup Jalota's first stint in acting. Just like Sanjay Mishra's character Sudhir in Kaamyaab was surprised that he did 499 movies thanks to IMDB, so we took out of the film and looked into the site to check out Jalota's acting career. It looks like the actor has done quite a few movies before his Paatal Lok appearance, a couple of which goes back in the '70s! And we are not even talking about the movies, where he appears as himself singing his own track.
His first acting credit, as per IMDB was in 1978 in a devotional film called Sampoorna Sant Darshanam. It was a small role.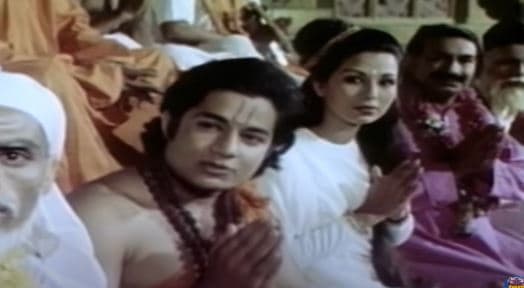 Anup Jalota in Sampoorna Sant Darshanam
Jalota has done his share of religious films, so yeah, his appearance in Paatal Lok is definitely a radical change. Like take the case of the 1988 film Chintamani Surdas, where he had a guest appearance, playing the role of Tansen.
As per reports, the above song, sung by the legendary KJ Yesudas, was supposed to be for another film, a 1979 movie called Tansen, that the late Ravindra Jain had composed. As the film never made, the song was used in Chintamani Surdas. Just in case you wondered how it happened, T-Series was the producer of Chintamani Surdas.
Anup Jalota has also played the lead in a Bangla movie called Bhranta Pathik.
In 2011, he had composed the soundtrack for the film, Malik Ek, that had Jackie Shroff as Sai Baba. Jalota also appeared in the movie as Das Ganu.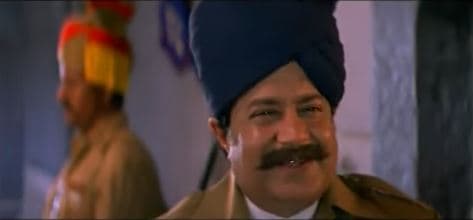 Anup Jalota in Malik Ek
In the same year, he had also appeared in the comedy film, Tere Mere Phere, where he played the female lead's father.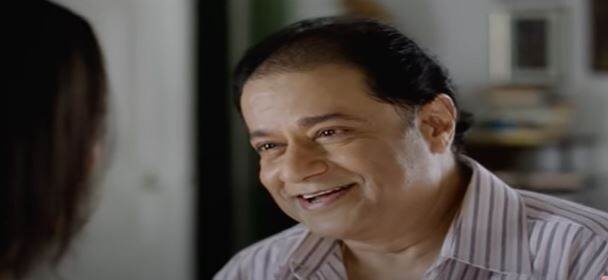 Anup Jalota in Tere Mere Phere
So going by the singer's career, acting has never been new to him, but yes, Paatal Lok is Jalota's digital debut, not to mention his most unreligious onscreen venture to date. Paatal Lok Review: Anushka Sharma's Amazon Prime Series Is Powerful, Absorbing and Disturbing Boosted by Jaideep Ahlawat's Knockout Act.
And he is not going to stop there. If reports are true, he will be acting with his ex Jasleen in the film Vo Meri Student Hai. Errr…okay!
(The above story first appeared on LatestLY on Jul 29, 2020 11:10 PM IST. For more news and updates on politics, world, sports, entertainment and lifestyle, log on to our website latestly.com).
Star Wars, Hunger Games, The Big Bang Theory – Brie Larson Reveals 8 Major Projects She Auditioned For But Didn't Get (Watch Video)
Brie Larson may be a famous actor today known for her performances in films such as Room and Captain Marvel but the actress has been through her share of tough phases and lost out on some really amazing films. Considering the Academy Award-winning actress' acting talents, it almost seems impossible that Larson may have faced rejections in Hollywood but much to our surprise, it is true. The actress recently started her own YouTube channel and has been posting sme amazing stuff. In her latest video, Brie spoke about failure and rejections as an actor. Brie Larson's Captain Marvel To Fight Tom Holland's Spider-man In Upcoming Sequel?
If you have watched certain films and wondered what they would be like had Brie Larson been cast in them, well you'll be delighted to know, the actress did audition for quite a bit of them. In her latest video, Brie Larson revealed some of the biggest projects that she auditioned for but lost out getting cast in them due to whatever reasons. Not only films, but the actress also reveals a few famous TV series that she auditioned for. Here's a list of projects that could have starred Brie Larson but unfortunately didn't! Captain Marvel 2 Hires Nia DaCosta as Director, Ryan Fleck Congratulates.
1. Hunger Games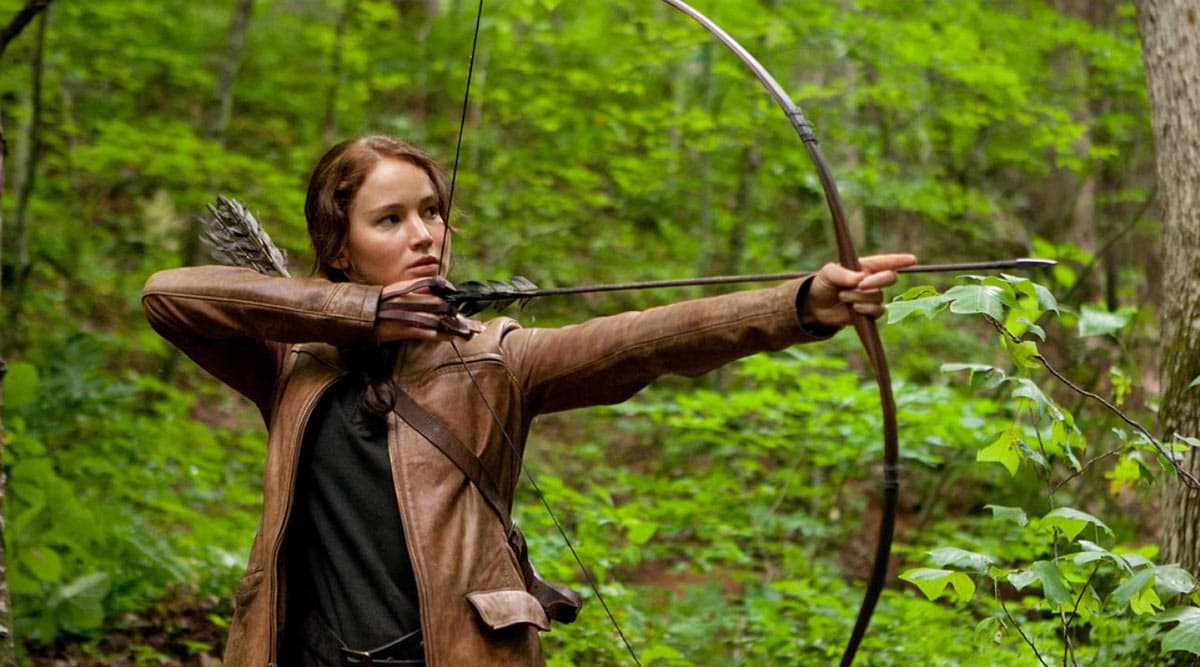 Hunger Games (Photo Credits: Movie Still)
2. Terminator Genisys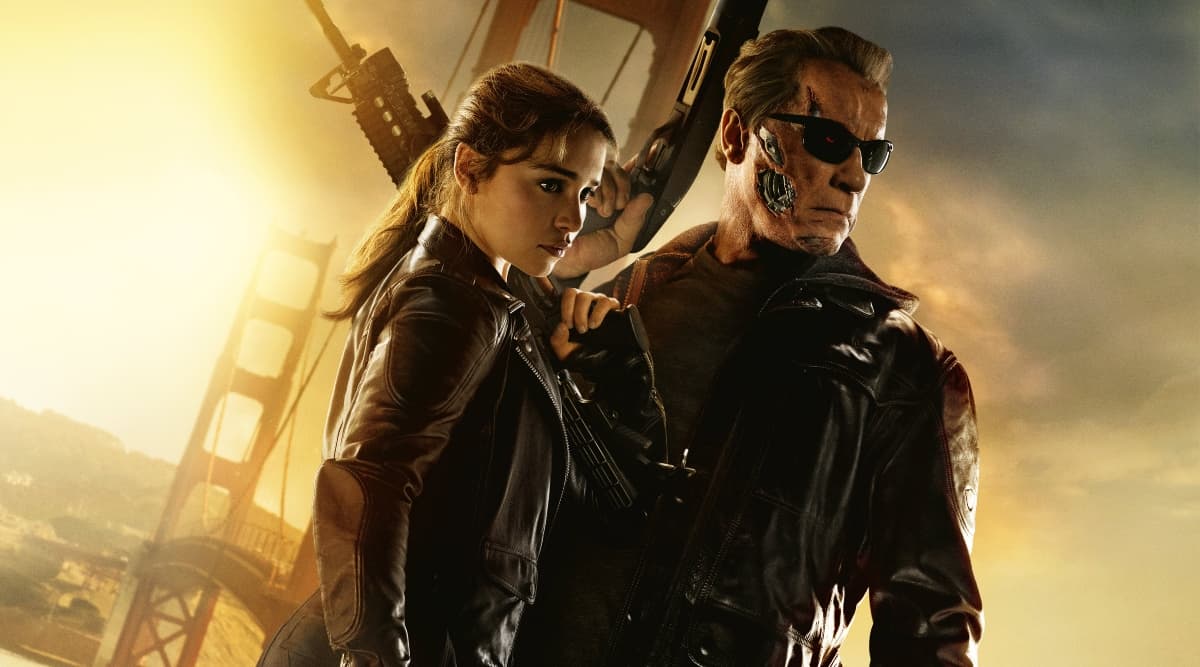 Terminator Genisys (Photo Credits: Twitter)
3. Star Wars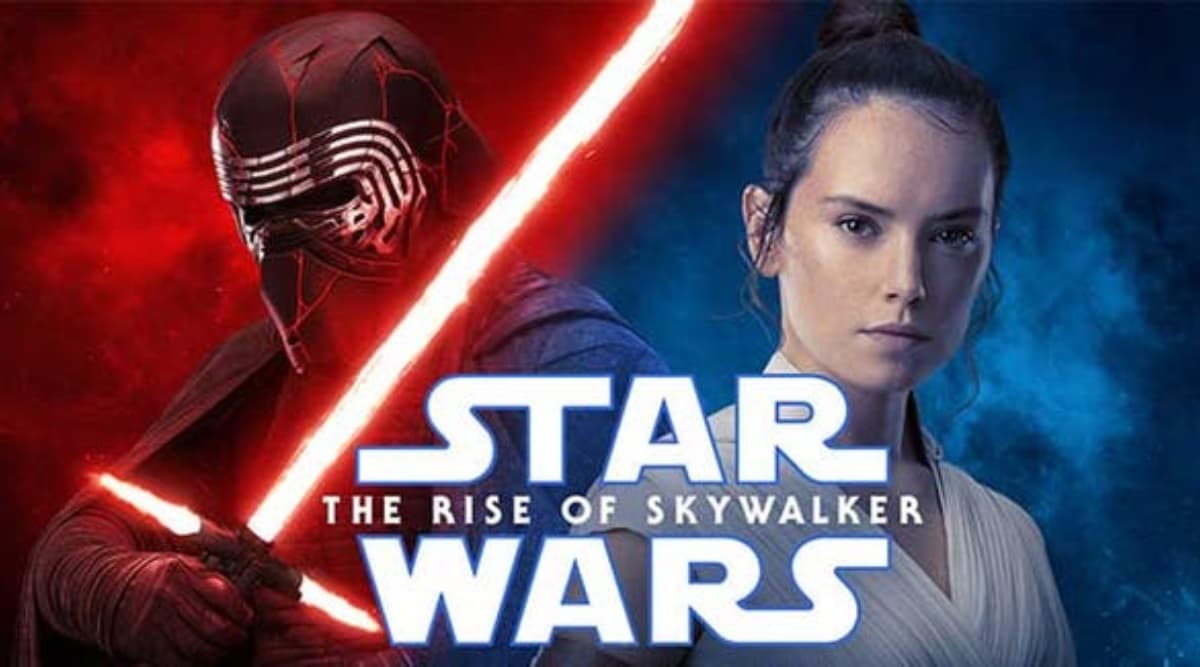 Star Wars: The Rise Of Skywalker (Photo Credits: Twitter)
4. The Big Bang Theory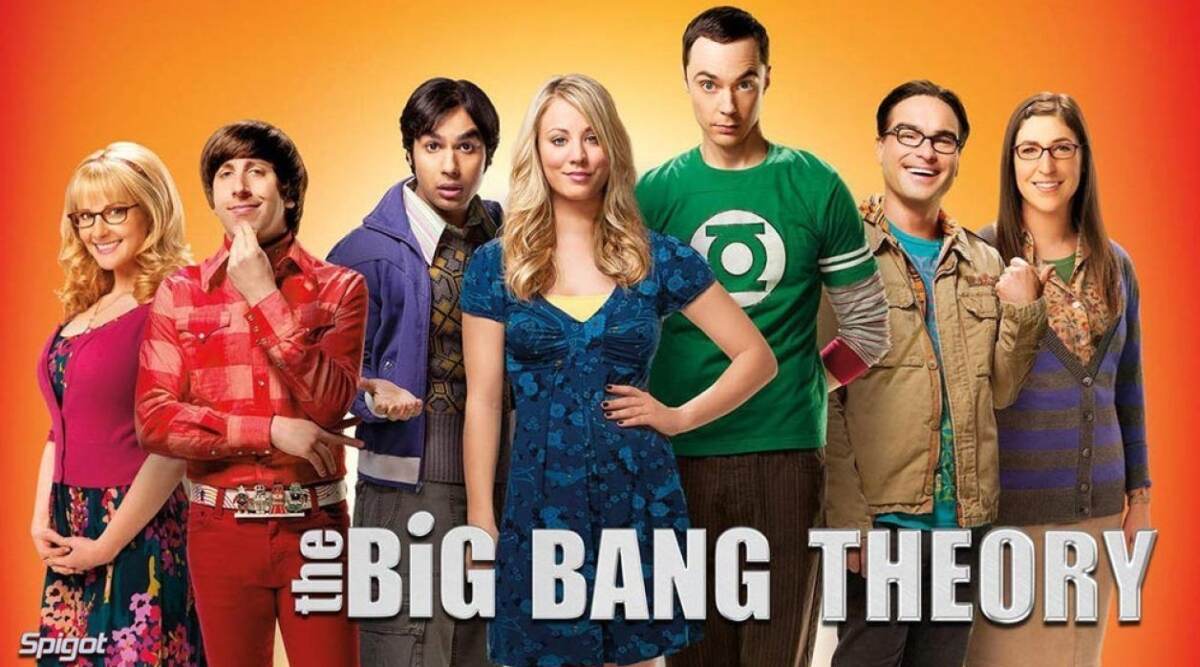 TBBT (Photo Credits: Instagram)
5. Gossip Girl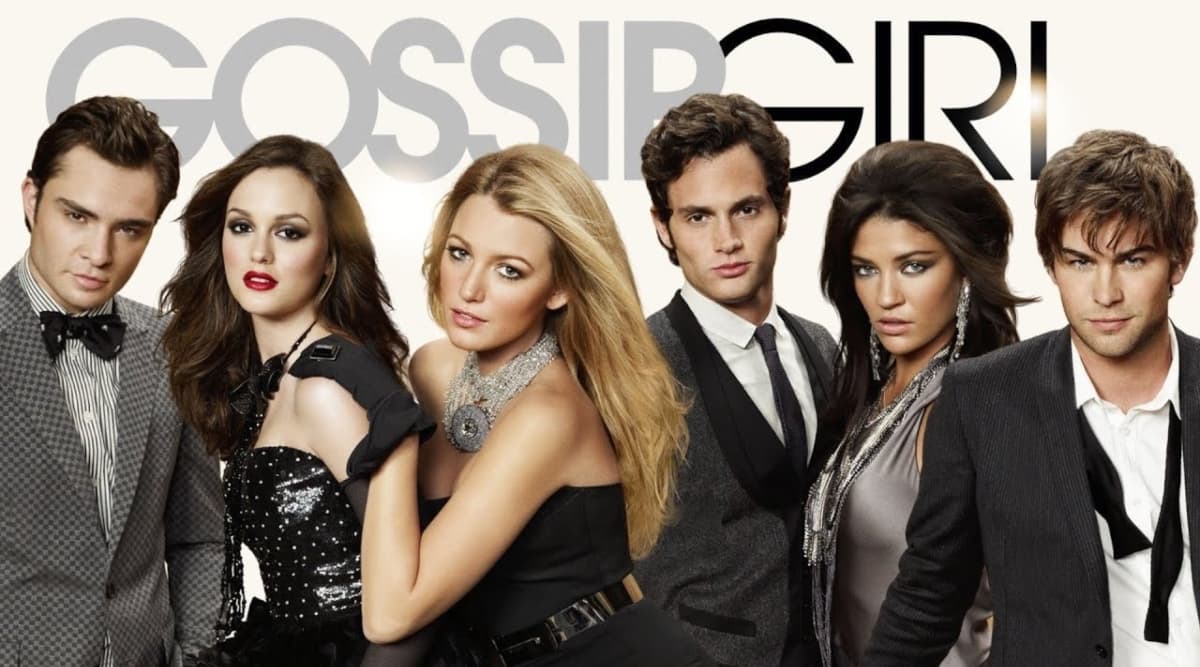 Gossip Girl (Photo Credits: Instagram)
6. Tomorrowland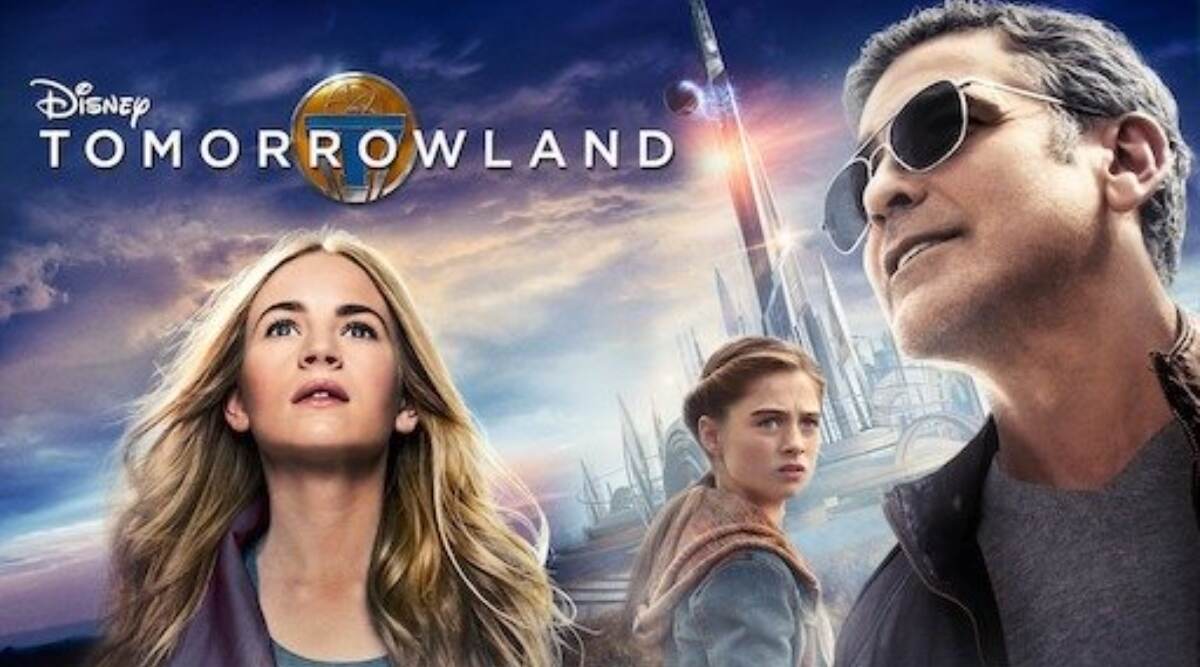 Tomorrowland (Photo Credits: Twitter)
7. Spy Kid (As a child actor)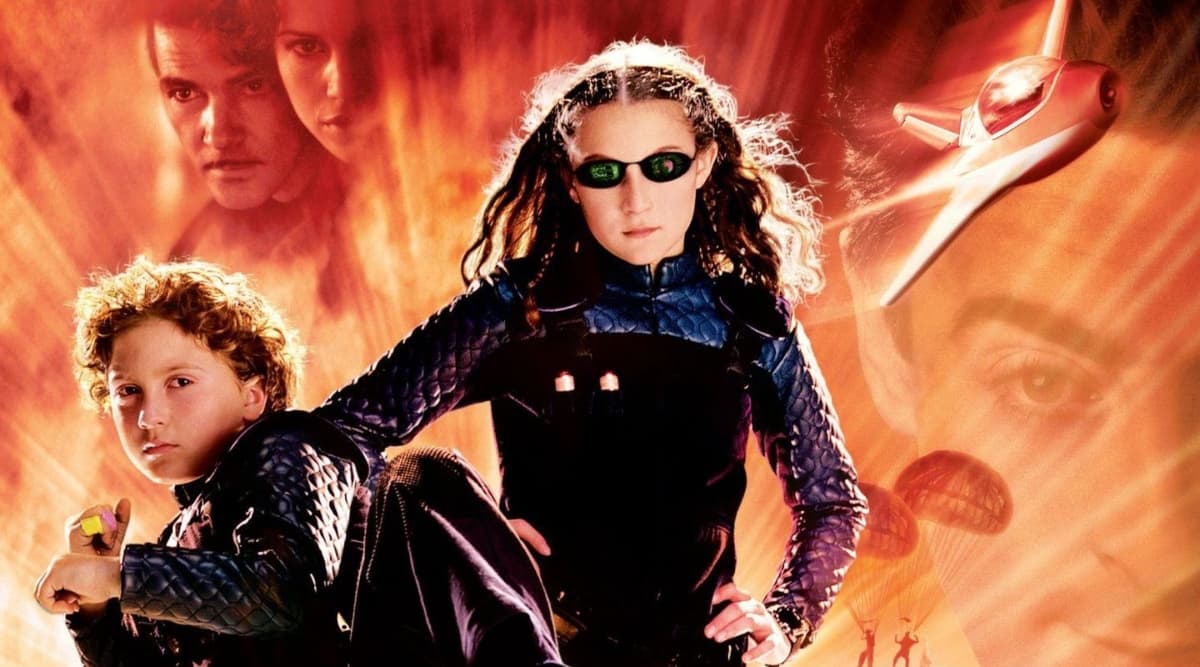 Spy Kids(Photo Credits: Twitter)
8. Hearts In Atlantis (As a child actor)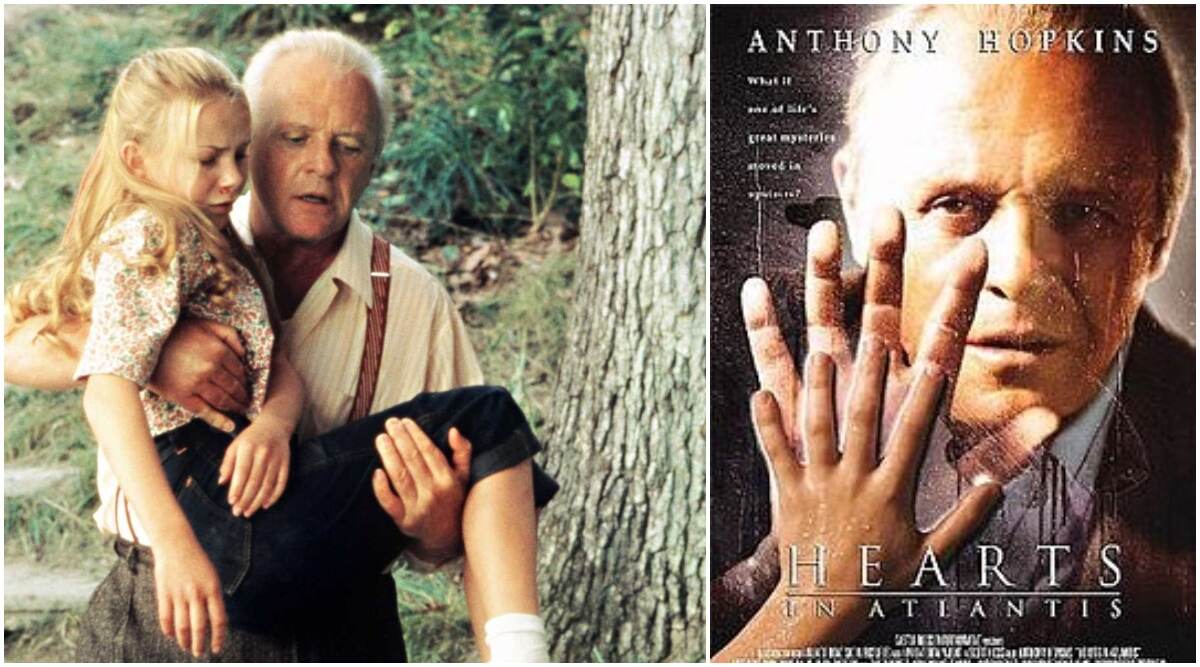 Hearts in Atlantis (Photo Credits: Twitter)
Check Out Brie Larson's YouTube Video Here:
We bet you're surprised to find out how Brie Larson lost out on these amazing roles, knowing that she could have totally killed it. The last time we saw her on Jimmy Fallon's show playing the lightsabre game was when we hoped to see her in the Star Wars series, wouldn't she have truly rocked as a Jedi? Well, there's always another time. It's amazing how Larson has opened up about these big rejections and showed her fans acting isn't really an easy job.
(The above story first appeared on LatestLY on Aug 15, 2020 03:06 PM IST. For more news and updates on politics, world, sports, entertainment and lifestyle, log on to our website latestly.com).