Ayushmann Khurrana To Turn Into a Cross Functional Athlete In Abhishek Kapoor Directorial
Bollywood actor Ayushmann Khurrana will be seen playing a cross functional athlete in an upcoming film directed by Abhishek Kapoor. The film is pitched as a progressive love story. The yet-untitled film is set in north India and its shooting schedule will begin in October. "Ayushmann and I are both known for a certain kind of cinema and this film is definitely a special one for both of us. We want audiences to come back to the theatres and watch movies as a community, and for that we will spare no effort. We strive to bring our best game for this one," said Abhishek. Ayushmann Khurrana Is Not a Method Actor, Says 'I Never Take My Characters Back Home'.
The filmmaker says he is going to present Ayushmann in a never-seen-before avatar. "Ayushmann plays a cross functional athlete in the film and he will have to go through a physical transformation that he hasn't done before. It's quite a challenge and he's committed to it," said Abhishek, who has directed films such as "Kai Po Che", "Fitoor" and "Rock On!!" in the past.. Ayushmann is excited about creatively collaborating with Abhishek and is looking forward for his physical transformation. Ayushmann Khurrana Is Reading a Lot About the Great Spanish Artist Salvador Dali, Thanks to Money Heist.
"Abhishek has a very distinct voice in cinema today and I'm glad that we finally got the opportunity to collaborate on a project that is exceedingly close to my heart. This film has all the trappings to take audiences through a ride of emotions and it is a total family entertainer. It is a beautiful, progressive love story that will also touch your hearts," the actor promised. The actor is supremely excited about his physical transformation that he will have to undergo.
"It will present me in an all new avatar. I have never looked like this on screen and I'm looking forward to seeing the reaction of audiences. The process is going to be intense and excruciating for me but I feel all the pain will be worth it," Ayushmann said. The film will release worldwide in theatres next year.
(The above story first appeared on LatestLY on Jul 29, 2020 09:57 AM IST. For more news and updates on politics, world, sports, entertainment and lifestyle, log on to our website latestly.com).
Star Wars, Hunger Games, The Big Bang Theory – Brie Larson Reveals 8 Major Projects She Auditioned For But Didn't Get (Watch Video)
Brie Larson may be a famous actor today known for her performances in films such as Room and Captain Marvel but the actress has been through her share of tough phases and lost out on some really amazing films. Considering the Academy Award-winning actress' acting talents, it almost seems impossible that Larson may have faced rejections in Hollywood but much to our surprise, it is true. The actress recently started her own YouTube channel and has been posting sme amazing stuff. In her latest video, Brie spoke about failure and rejections as an actor. Brie Larson's Captain Marvel To Fight Tom Holland's Spider-man In Upcoming Sequel?
If you have watched certain films and wondered what they would be like had Brie Larson been cast in them, well you'll be delighted to know, the actress did audition for quite a bit of them. In her latest video, Brie Larson revealed some of the biggest projects that she auditioned for but lost out getting cast in them due to whatever reasons. Not only films, but the actress also reveals a few famous TV series that she auditioned for. Here's a list of projects that could have starred Brie Larson but unfortunately didn't! Captain Marvel 2 Hires Nia DaCosta as Director, Ryan Fleck Congratulates.
1. Hunger Games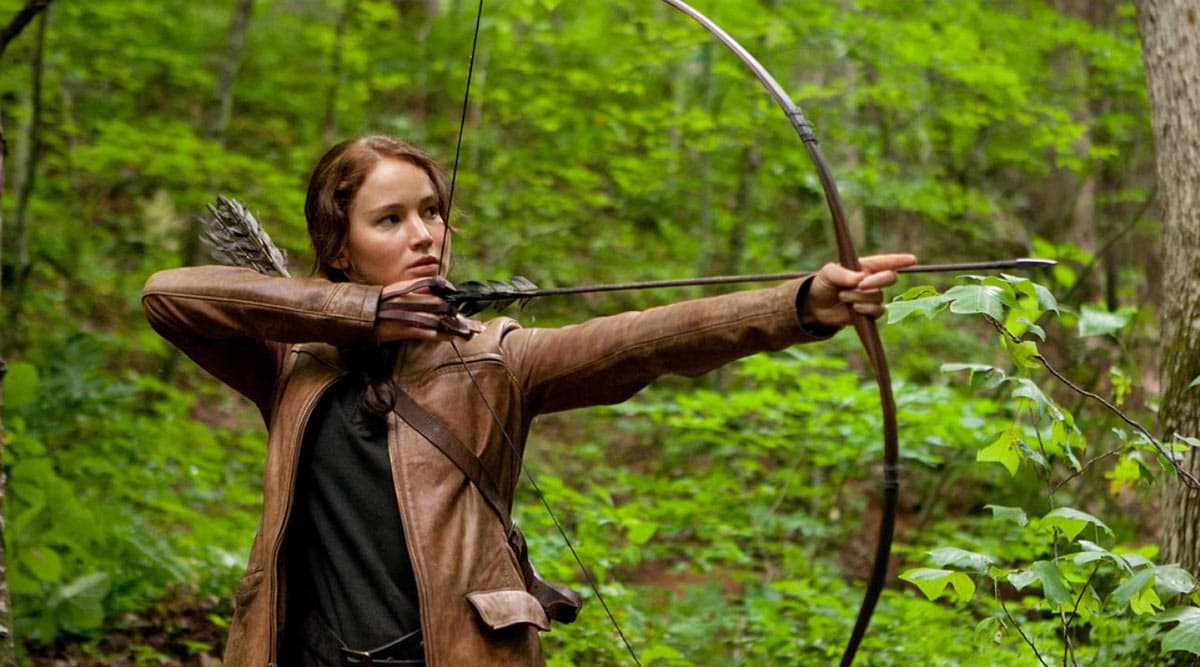 Hunger Games (Photo Credits: Movie Still)
2. Terminator Genisys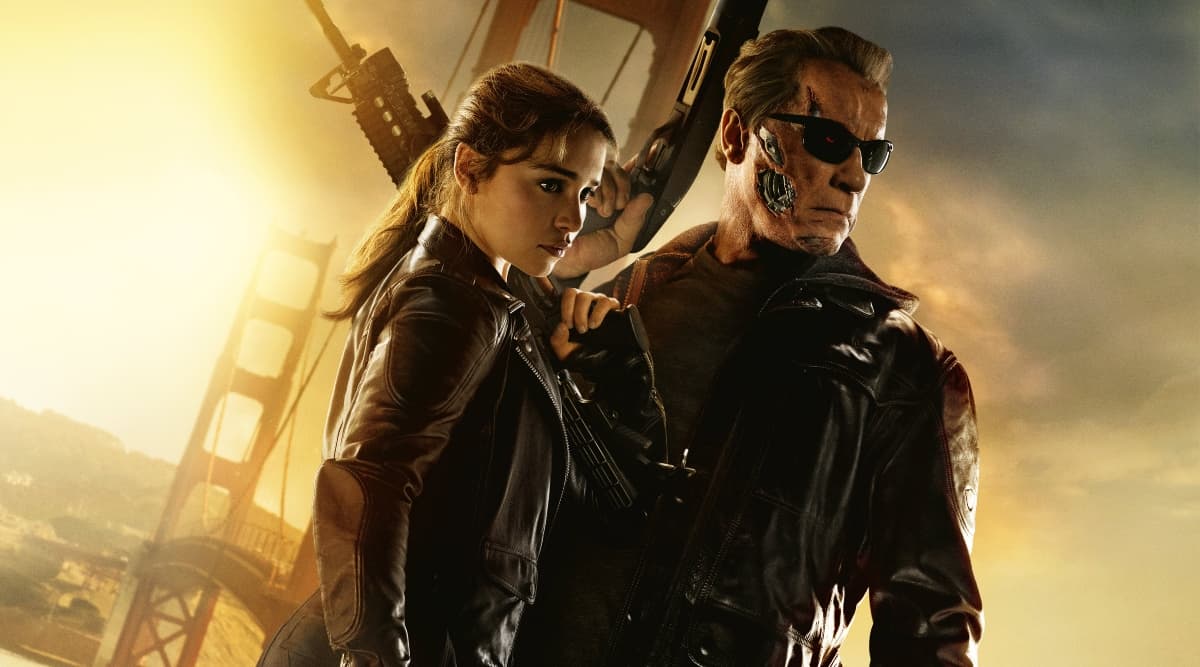 Terminator Genisys (Photo Credits: Twitter)
3. Star Wars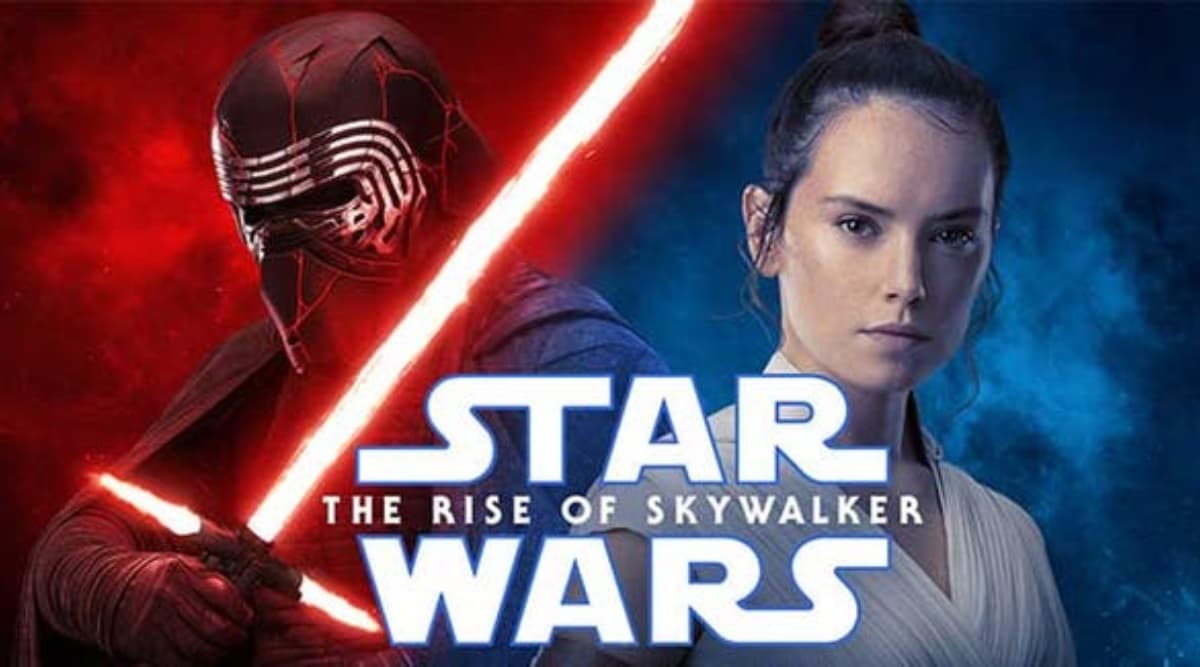 Star Wars: The Rise Of Skywalker (Photo Credits: Twitter)
4. The Big Bang Theory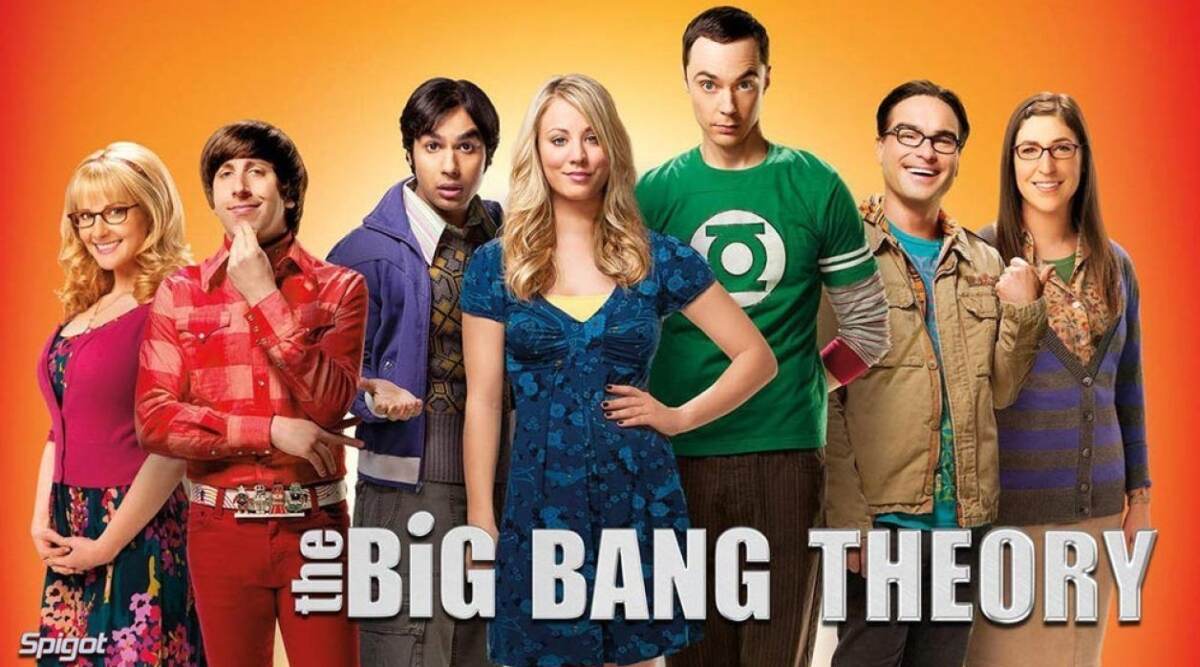 TBBT (Photo Credits: Instagram)
5. Gossip Girl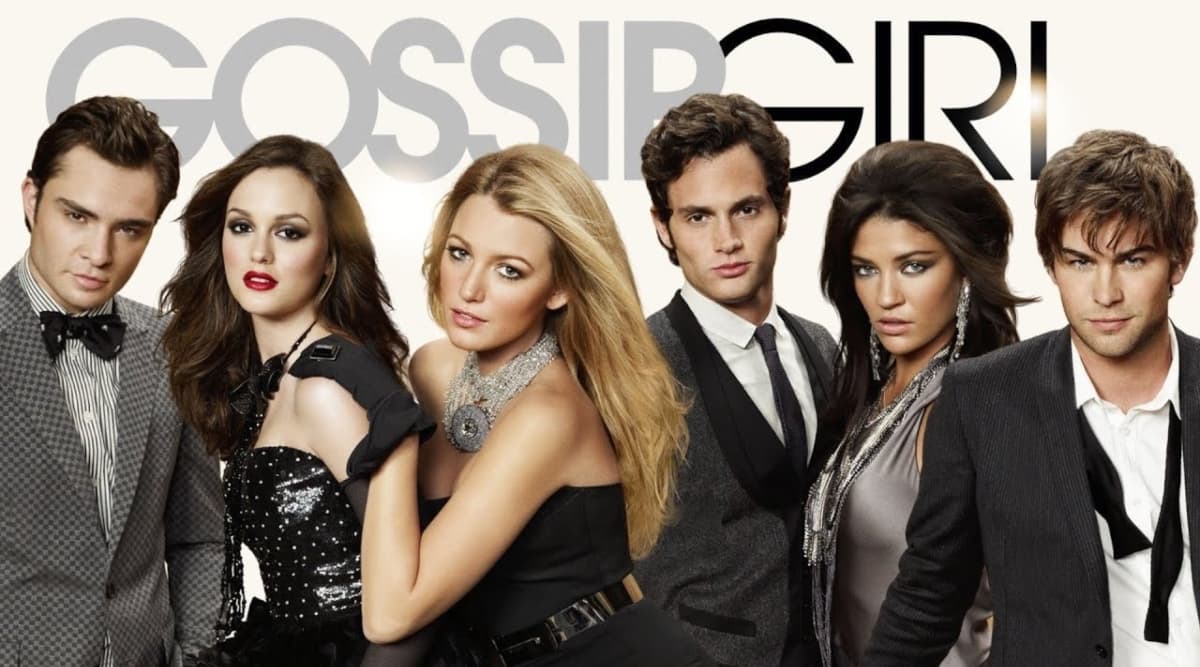 Gossip Girl (Photo Credits: Instagram)
6. Tomorrowland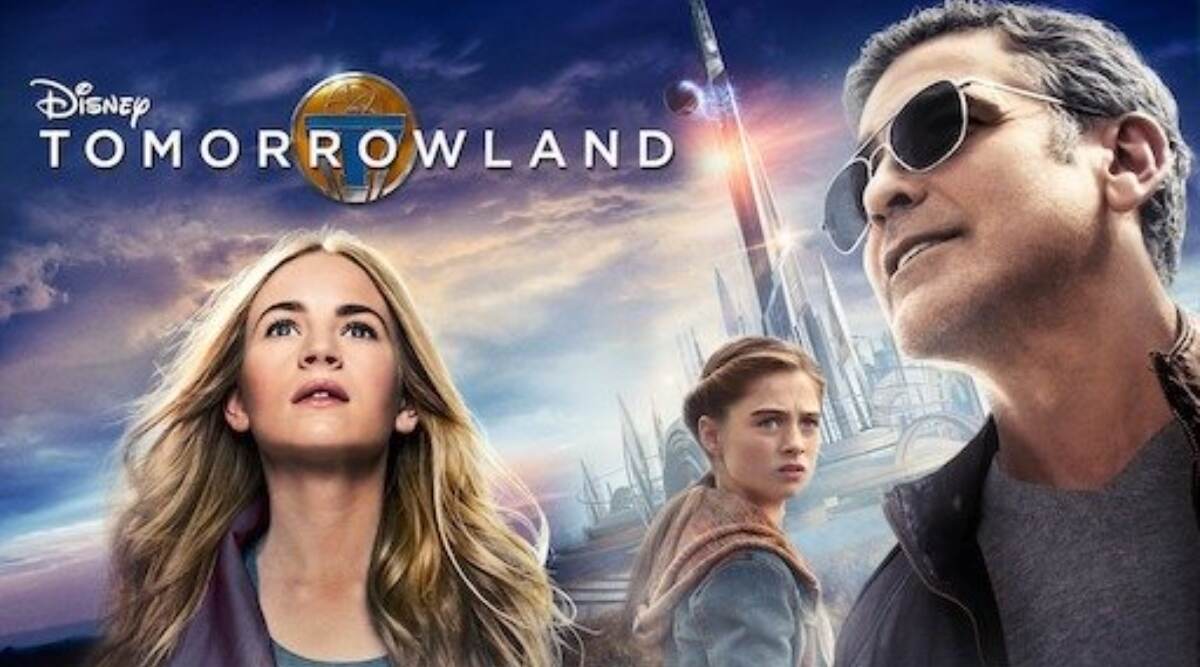 Tomorrowland (Photo Credits: Twitter)
7. Spy Kid (As a child actor)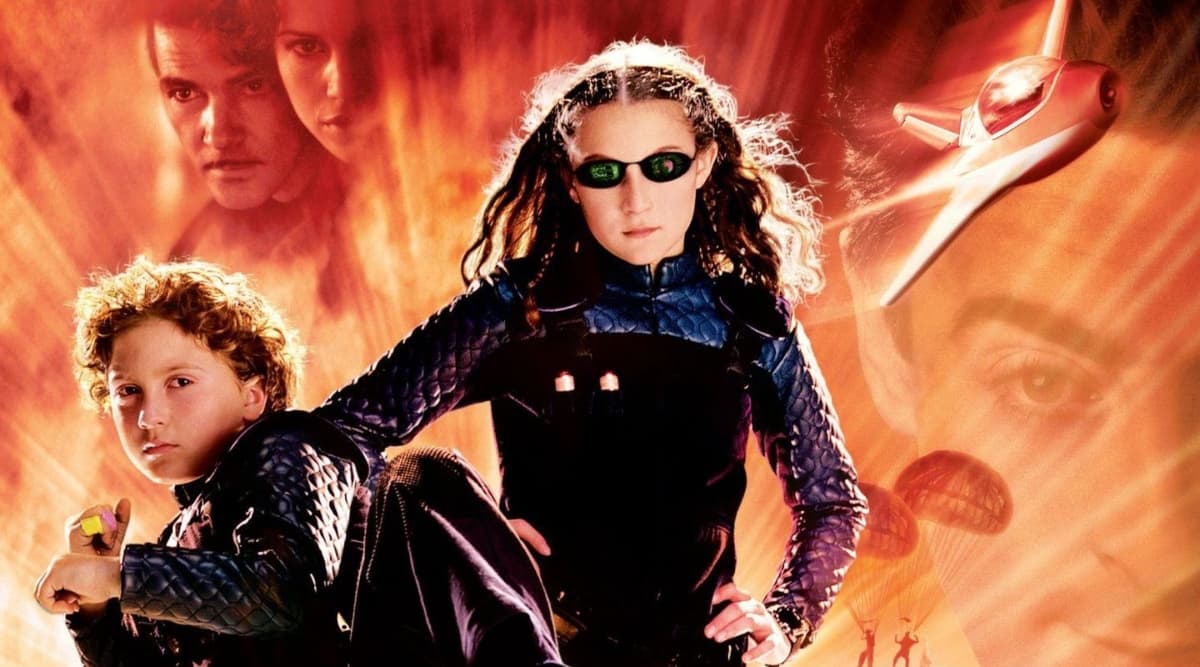 Spy Kids(Photo Credits: Twitter)
8. Hearts In Atlantis (As a child actor)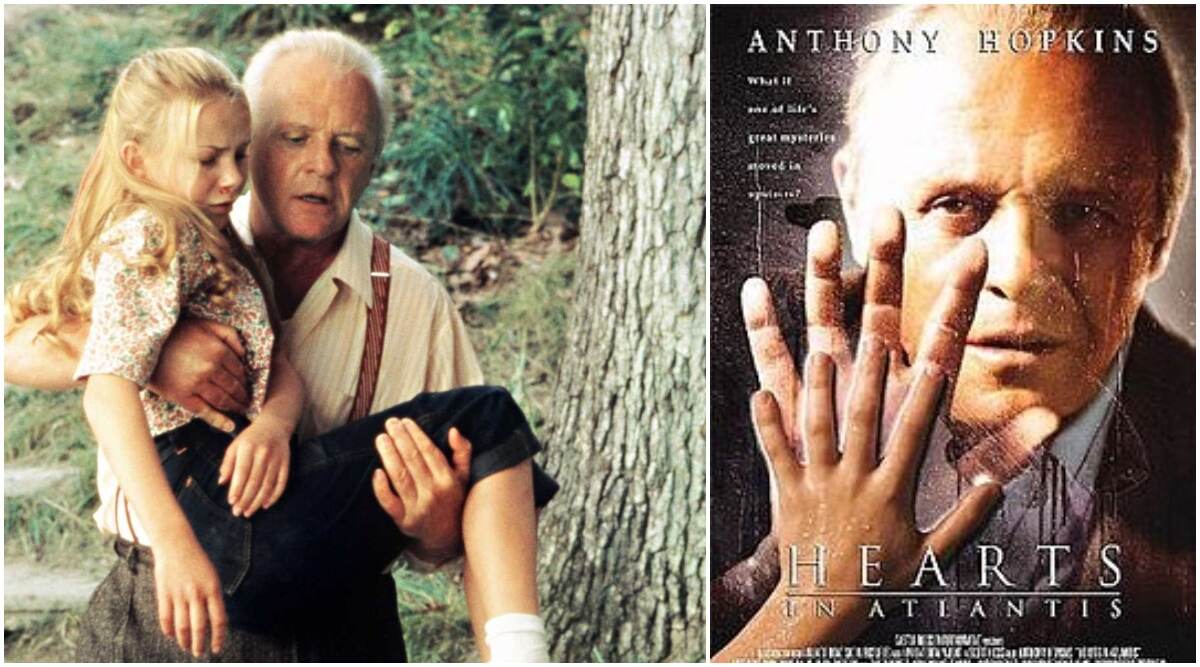 Hearts in Atlantis (Photo Credits: Twitter)
Check Out Brie Larson's YouTube Video Here:
We bet you're surprised to find out how Brie Larson lost out on these amazing roles, knowing that she could have totally killed it. The last time we saw her on Jimmy Fallon's show playing the lightsabre game was when we hoped to see her in the Star Wars series, wouldn't she have truly rocked as a Jedi? Well, there's always another time. It's amazing how Larson has opened up about these big rejections and showed her fans acting isn't really an easy job.
(The above story first appeared on LatestLY on Aug 15, 2020 03:06 PM IST. For more news and updates on politics, world, sports, entertainment and lifestyle, log on to our website latestly.com).