Black Eyed Peas' Action Music Video Drives Netizens Crazy As It Celebrates Indian Cinema With an Ode to Rajinikanth's Robot, Ajay Devgn's Singham and More
American band Black Eyed Peas recently dropped a new song "Action" and while the foot-tapping number is making their fans groove to it, it is the song video that has become a bigger talk of the town. The lead member of the band, William Adams, better known as will i am shared the music video on Twitter on August 7 and revealed how he has always been inspired by Indian culture and particularly Indian cinema, thus sharing why the band's latest music video celebrates Rajinikanth's Robot, Ajay Devgn's Singham and other films using Deepfake app. 45 Years Of Rajinism: Mohanlal, Sivakarthikeyan, AR Rahman, Prithviraj Sukumaran and More Share Common DP Celebrating Rajinikanth's Milestone Achievement.
Sharing the music video, Will i am wrote, "Check out our video for #ACTION inspired by #BOLLYWOOD…ive always loved music from india…#Elephunk and #MonkeyBusiness were inspired by Indian Culture…thank you india for your vibrancy and contribution to the world." Further sharing this video, A Rahman commented, "The borders are blurring through art! #tamilcinema @directorshankar #rajnikant #india."
For the uninitiated, the music video consists of epic action scenes from Indian films such as Robot, Ambala, Singham and also Swedish film Kopps. Ever since its release, the music video has been driving Indian fans crazy, who are loving this amazing tribute to Indian cinema. Here's looking at how netizens have reacted to this. AR Rahman on His Debut as a Film Producer with 99 Songs: 'Felt Like I Was Starting All Over Again'.
Check Out the Music Video Here:
Fire!
This is Fire 🔥#blackeyedpeashttps://t.co/o5xMQcsfhC

— Krishna Chaitanya (@chaitu_karanam) August 7, 2020
Hilarious Deepfake
Thank you #blackeyedpeas for this. #hilarious 🤣#deepfake https://t.co/mjnoew1kAd

— Sourav Mondal (@pixeldada) August 10, 2020
Treat for Indian Fans
The #blackeyedpeas have released the music video for their song Action. The video is a treat for their Indian fans as it uses footage from five different Indian action films and combines it with deep fake technology.

#SShankar #Enthiran, #RohitShetty #Singham, #SSRajamouli pic.twitter.com/B9ZYiMjxF5

— Y S Sheoran (@YS_Sheoran) August 9, 2020
What an Honour
@iamwill new video ▶ #ACTION portraying as #Superstar #Rajinikanth 🔥

Thank u #BlackEyedPeas 🙏

Huge Honour to @sunpictures @shankarshanmugh 🤘#Thalaivar @rajinikanth Phenomenon of Indian Cinema🔥@arrahman @ashabhosle #45YearsOfRajinismCDP

Watch it👇https://t.co/v6n7LITX4B

— RAJINI FOR TAMILNADU & PUDUCHERRY™🤘 (@geejeyz) August 9, 2020
The YouTube description for "Action" also states that the band has been highly inspired by Indian artists such as A R Rahman and Asha Bhosle. The description further states, "This video for ACTION shows our LOVE and appreciation for BOLLYWOOD and the imagination and awesomeness it brings to the screen." Do tell us if you liked this Indian cinema ode by Black Eyed Peas in comments.
(The above story first appeared on LatestLY on Aug 10, 2020 10:22 AM IST. For more news and updates on politics, world, sports, entertainment and lifestyle, log on to our website latestly.com).
Star Wars, Hunger Games, The Big Bang Theory – Brie Larson Reveals 8 Major Projects She Auditioned For But Didn't Get (Watch Video)
Brie Larson may be a famous actor today known for her performances in films such as Room and Captain Marvel but the actress has been through her share of tough phases and lost out on some really amazing films. Considering the Academy Award-winning actress' acting talents, it almost seems impossible that Larson may have faced rejections in Hollywood but much to our surprise, it is true. The actress recently started her own YouTube channel and has been posting sme amazing stuff. In her latest video, Brie spoke about failure and rejections as an actor. Brie Larson's Captain Marvel To Fight Tom Holland's Spider-man In Upcoming Sequel?
If you have watched certain films and wondered what they would be like had Brie Larson been cast in them, well you'll be delighted to know, the actress did audition for quite a bit of them. In her latest video, Brie Larson revealed some of the biggest projects that she auditioned for but lost out getting cast in them due to whatever reasons. Not only films, but the actress also reveals a few famous TV series that she auditioned for. Here's a list of projects that could have starred Brie Larson but unfortunately didn't! Captain Marvel 2 Hires Nia DaCosta as Director, Ryan Fleck Congratulates.
1. Hunger Games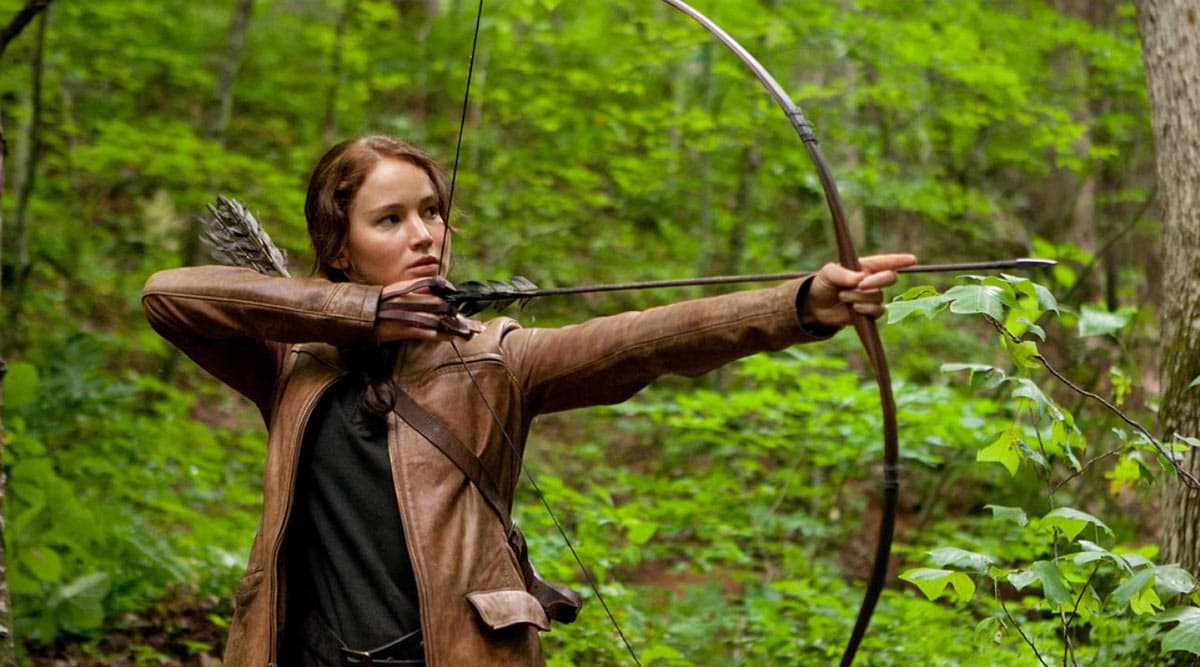 Hunger Games (Photo Credits: Movie Still)
2. Terminator Genisys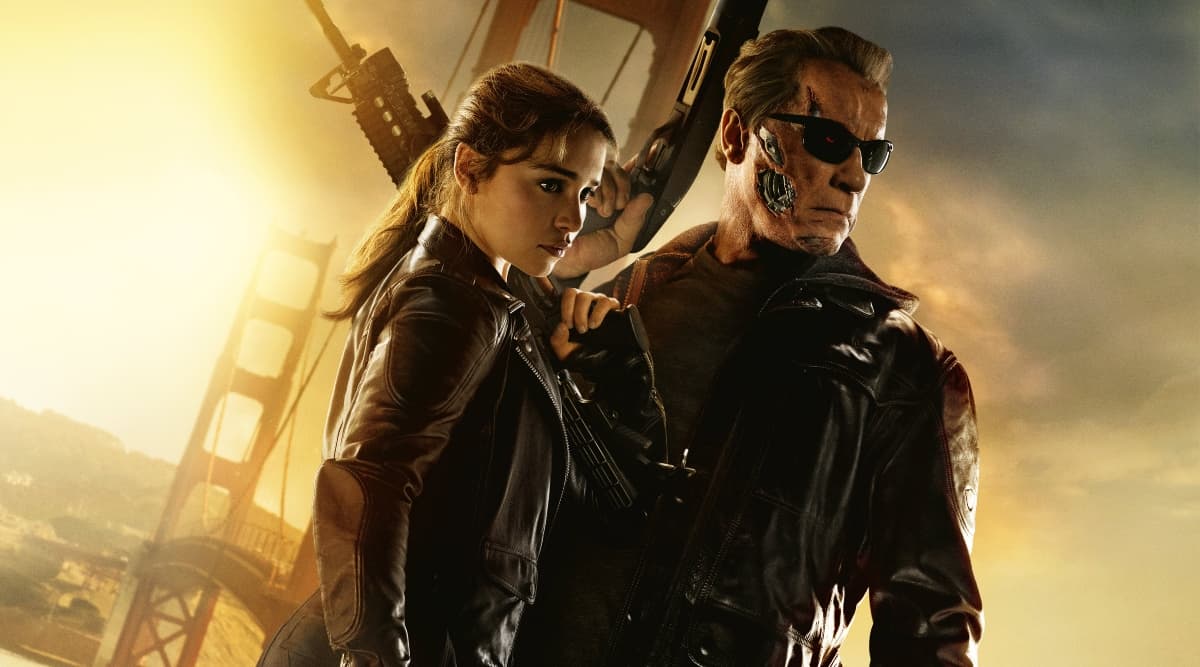 Terminator Genisys (Photo Credits: Twitter)
3. Star Wars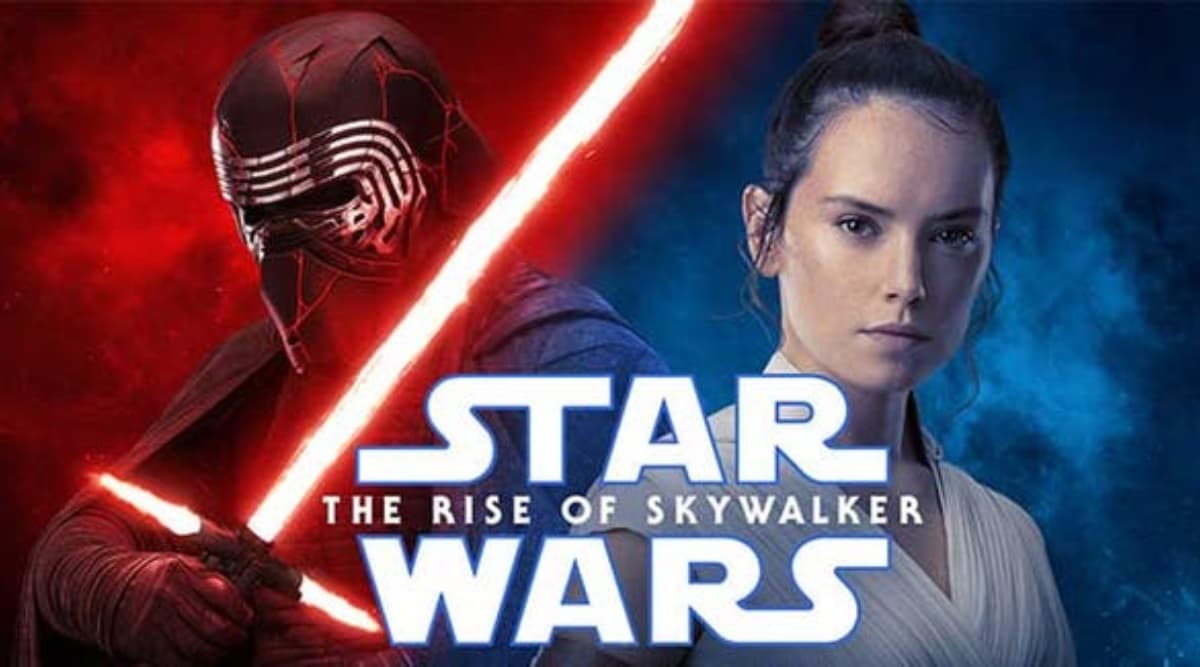 Star Wars: The Rise Of Skywalker (Photo Credits: Twitter)
4. The Big Bang Theory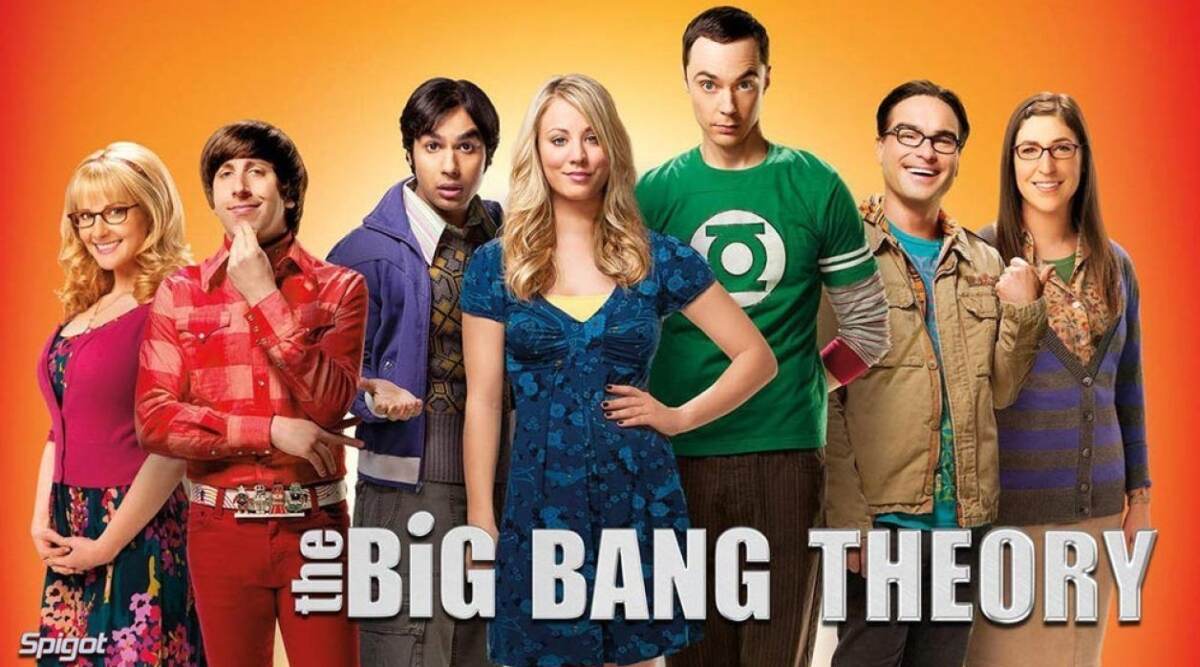 TBBT (Photo Credits: Instagram)
5. Gossip Girl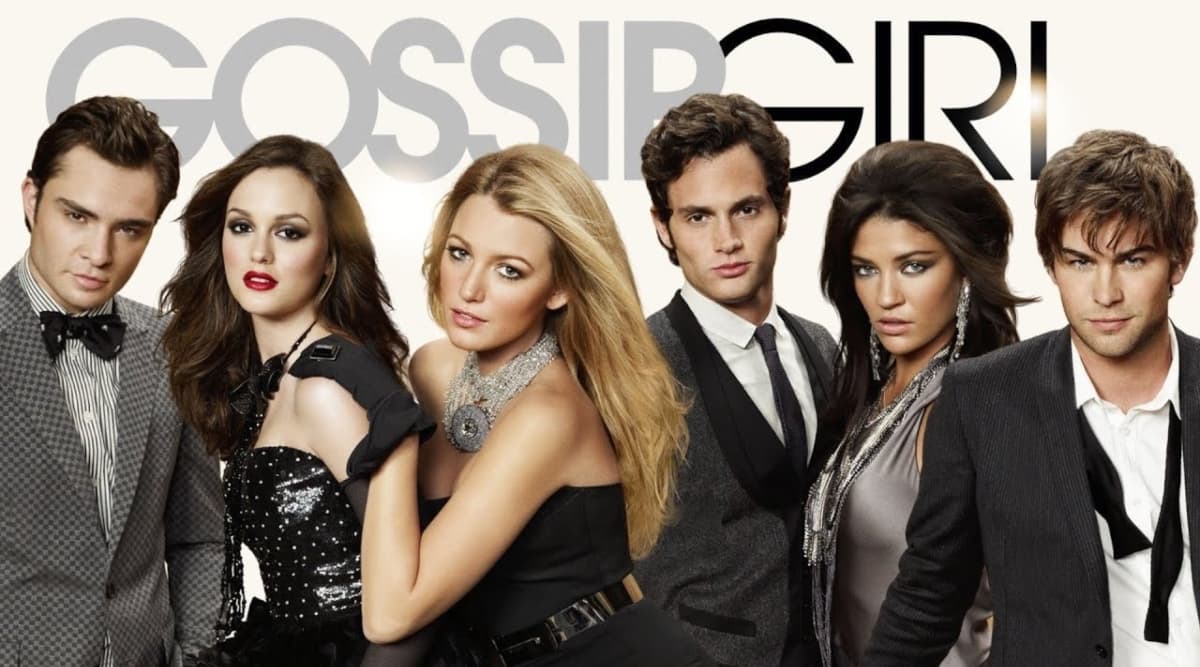 Gossip Girl (Photo Credits: Instagram)
6. Tomorrowland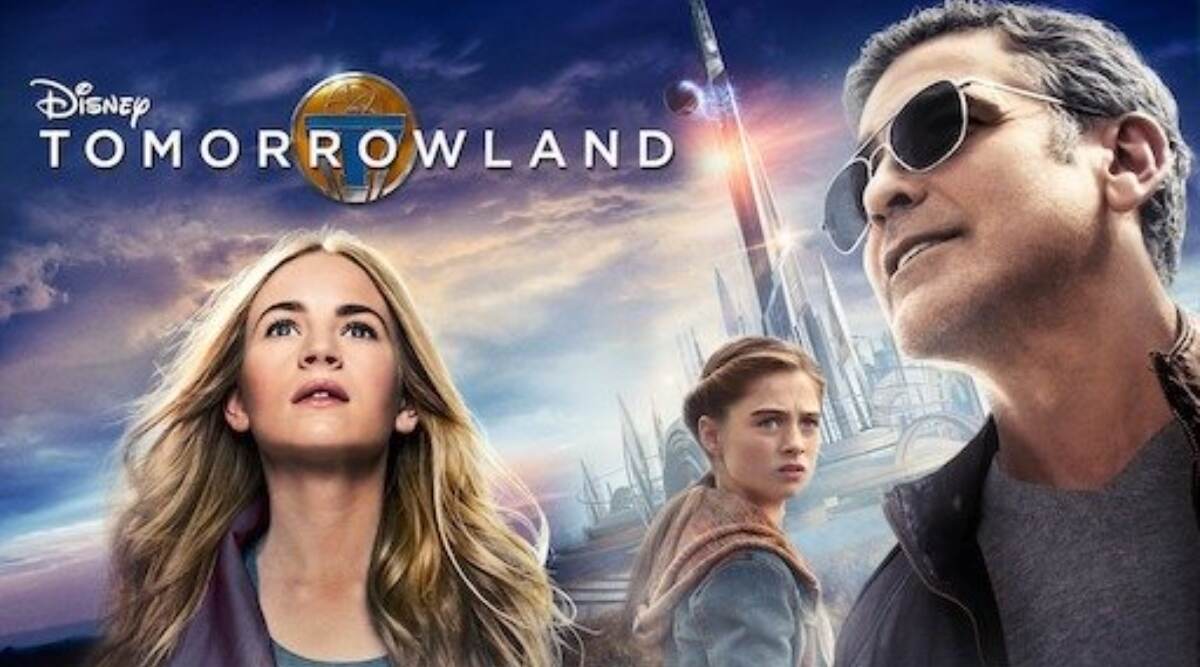 Tomorrowland (Photo Credits: Twitter)
7. Spy Kid (As a child actor)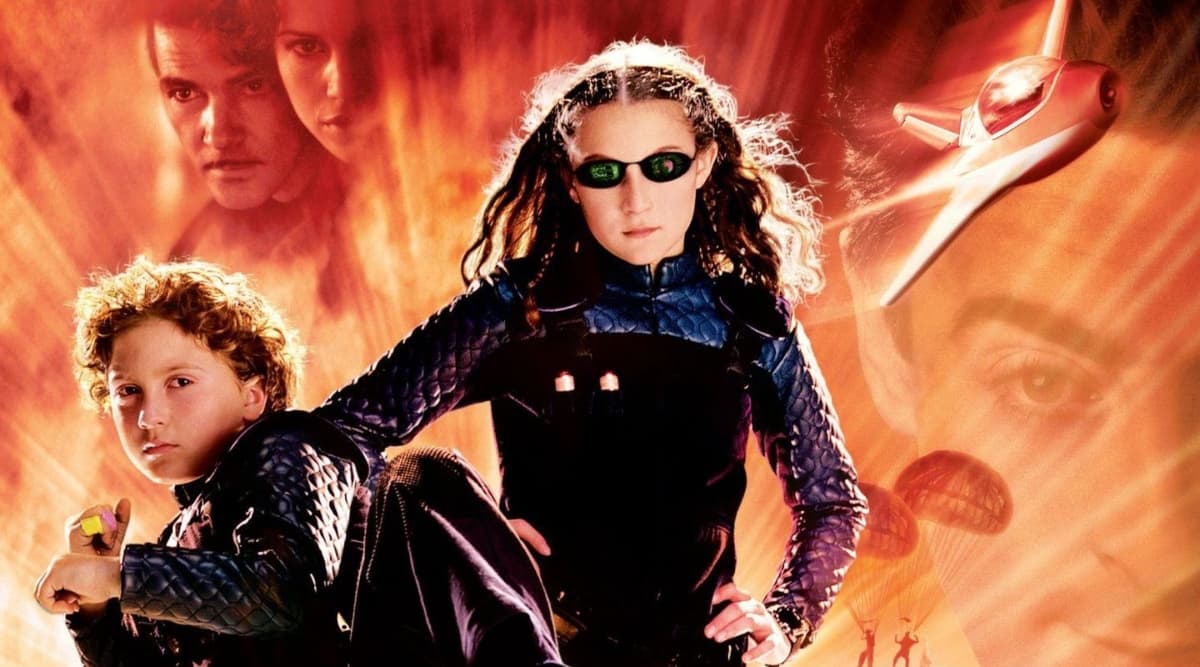 Spy Kids(Photo Credits: Twitter)
8. Hearts In Atlantis (As a child actor)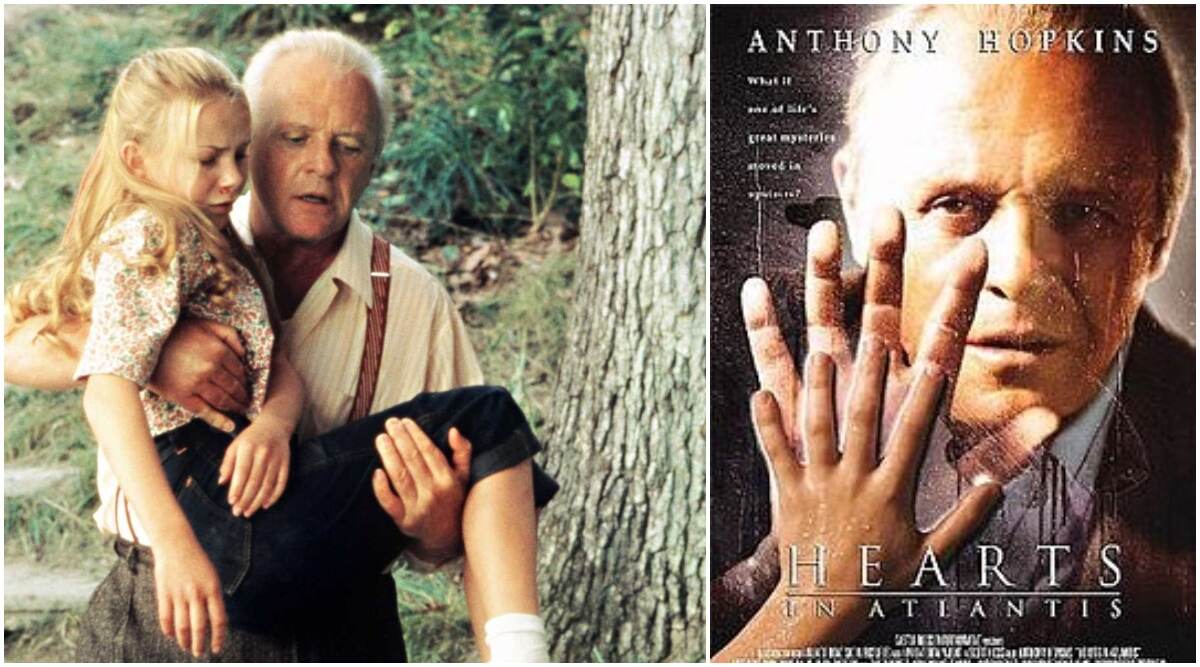 Hearts in Atlantis (Photo Credits: Twitter)
Check Out Brie Larson's YouTube Video Here:
We bet you're surprised to find out how Brie Larson lost out on these amazing roles, knowing that she could have totally killed it. The last time we saw her on Jimmy Fallon's show playing the lightsabre game was when we hoped to see her in the Star Wars series, wouldn't she have truly rocked as a Jedi? Well, there's always another time. It's amazing how Larson has opened up about these big rejections and showed her fans acting isn't really an easy job.
(The above story first appeared on LatestLY on Aug 15, 2020 03:06 PM IST. For more news and updates on politics, world, sports, entertainment and lifestyle, log on to our website latestly.com).