Cameron Diaz Says She Found Peace After She Bid Adieu To Acting
Has it ever happened to you that you have your dream job, and one fine day, you realise it's getting so monotonous that you want an out? Or you quit because you are working so much that you don't have time to do anything else. Poor work-life balance, as they call it. Most of us have been on that road, and so has Cameron Diaz. It came as a surprise to a huge set of people when the actress decided to retire from acting when she was at the peak of her career. In her recent interview, she has revealed that she called it quits because her job didn't give her any time to do something else.
"I just decided that I wanted different things out of my life. I had gone so hard for so long, working, making films and it's such a grind," Diaz said. "When you're making a movie—it's a perfect excuse—they own you. You're there for 12 hours a day for months on end and you have no time for anything else," she told to Gwyneth Paltrow for the latest episode of In Goop Health: The Sessions. That imbalance between your personal and professional life is a big problem all around the world. Last year, Bustle Hive conducted a survey, and nearly 40 percent of respondents said that they'd left a job because of a lack of work-life balance. That number is scary, and so is making that move from your current job, but it's ultimately worth it. It's like "peace" for the former actress. "A peace in my soul because I was finally taking care of myself," the actress said when she was asked what it felt like to leave that past behind. Cameron Diaz on Embracing Motherhood: Daughter Raddix Is the Best Thing Ever Happened to Us. 
Sometimes all you need is that one person to push you to make that change. For Cameron, it was her husband and musician Benji Madden. She credited him with guiding her through the "painful" journey of self-discovery, as she describes it. "I broke that mirror about a thousand times when he put it up to me. I was like, 'I hate you… don't show me that,' and he was like, 'Look, bitch. Look'," she laughed. "Thank God for him," she added.
Cameron made her film debut at age 21 opposite Jim Carrey in the comedy The Mask. She went on to star in several high-profile films including Charlie's Angels and its sequel Charlie's Angels: Full Throttle,  Martin Scorsese's period drama Gangs of New York, In Her Shoes, The Holiday, The Box and so on. Her last film was titled Annie, which released in 2014.
(The above story first appeared on LatestLY on Aug 06, 2020 11:10 AM IST. For more news and updates on politics, world, sports, entertainment and lifestyle, log on to our website latestly.com).
Star Wars, Hunger Games, The Big Bang Theory – Brie Larson Reveals 8 Major Projects She Auditioned For But Didn't Get (Watch Video)
Brie Larson may be a famous actor today known for her performances in films such as Room and Captain Marvel but the actress has been through her share of tough phases and lost out on some really amazing films. Considering the Academy Award-winning actress' acting talents, it almost seems impossible that Larson may have faced rejections in Hollywood but much to our surprise, it is true. The actress recently started her own YouTube channel and has been posting sme amazing stuff. In her latest video, Brie spoke about failure and rejections as an actor. Brie Larson's Captain Marvel To Fight Tom Holland's Spider-man In Upcoming Sequel?
If you have watched certain films and wondered what they would be like had Brie Larson been cast in them, well you'll be delighted to know, the actress did audition for quite a bit of them. In her latest video, Brie Larson revealed some of the biggest projects that she auditioned for but lost out getting cast in them due to whatever reasons. Not only films, but the actress also reveals a few famous TV series that she auditioned for. Here's a list of projects that could have starred Brie Larson but unfortunately didn't! Captain Marvel 2 Hires Nia DaCosta as Director, Ryan Fleck Congratulates.
1. Hunger Games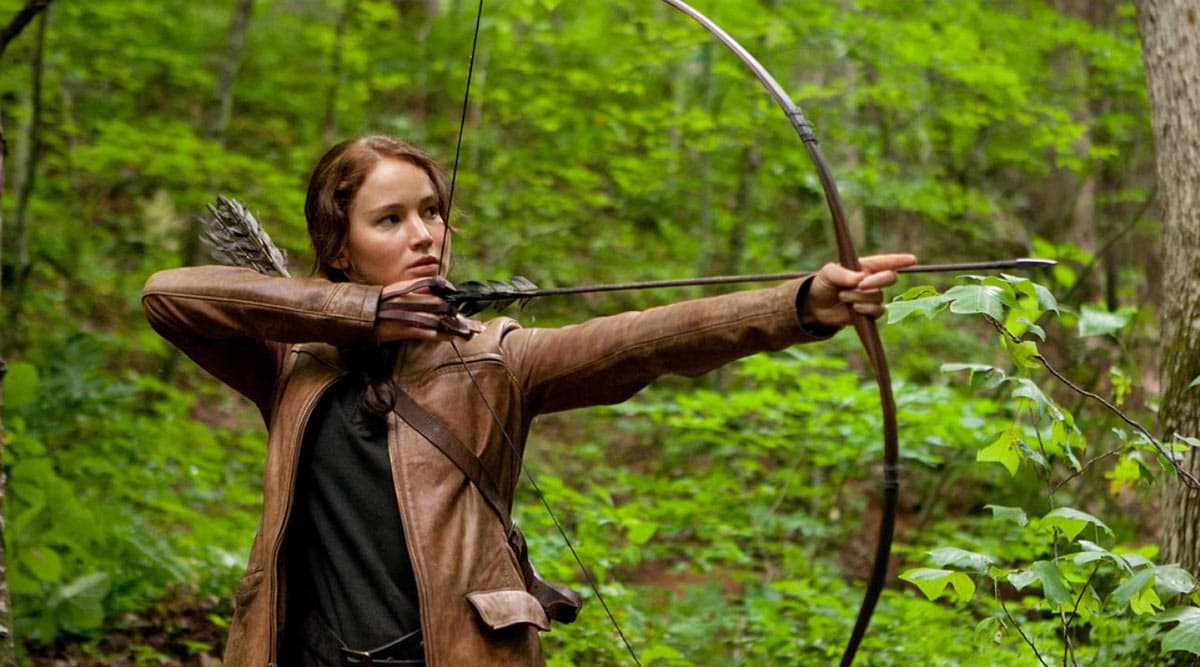 Hunger Games (Photo Credits: Movie Still)
2. Terminator Genisys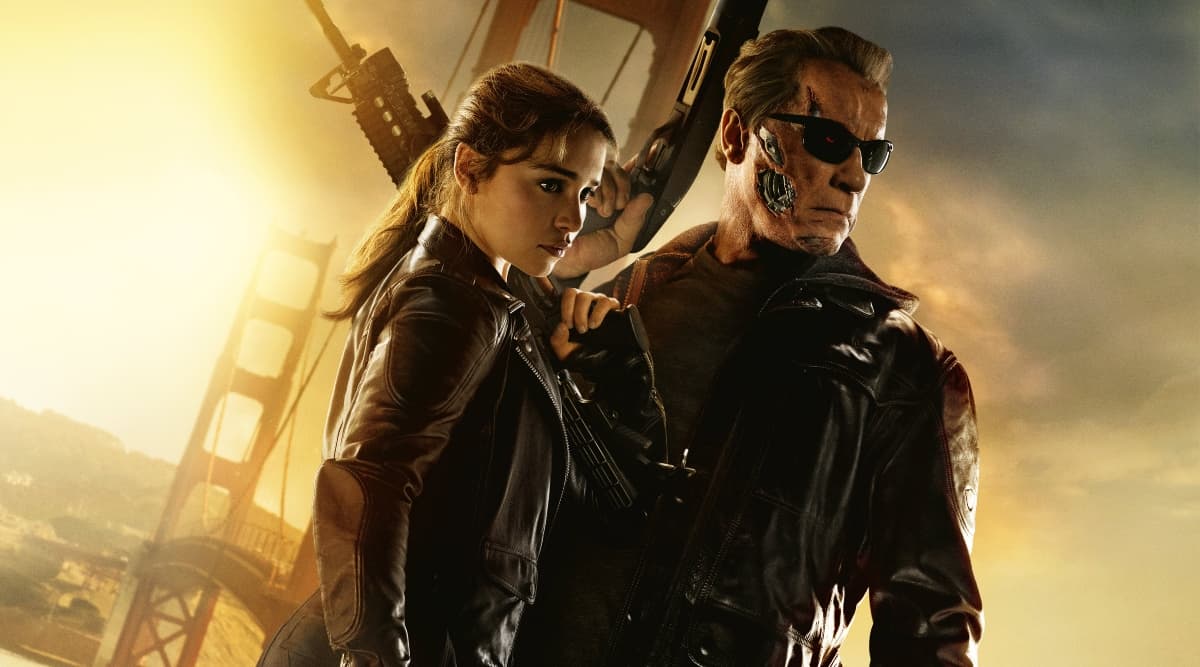 Terminator Genisys (Photo Credits: Twitter)
3. Star Wars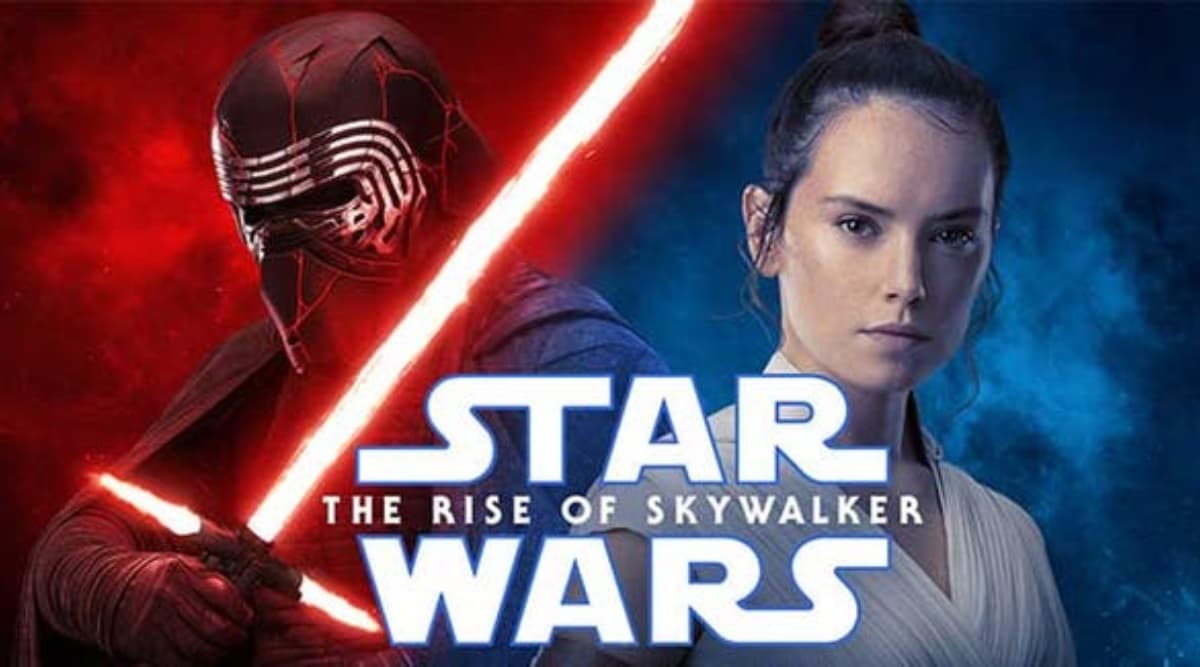 Star Wars: The Rise Of Skywalker (Photo Credits: Twitter)
4. The Big Bang Theory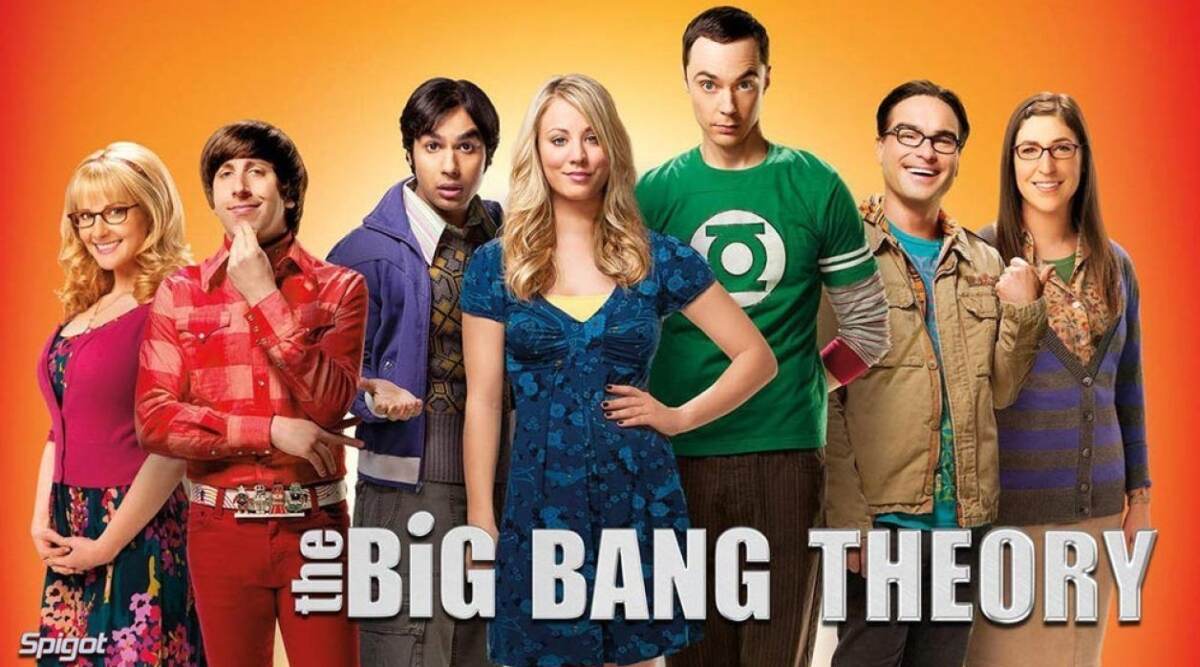 TBBT (Photo Credits: Instagram)
5. Gossip Girl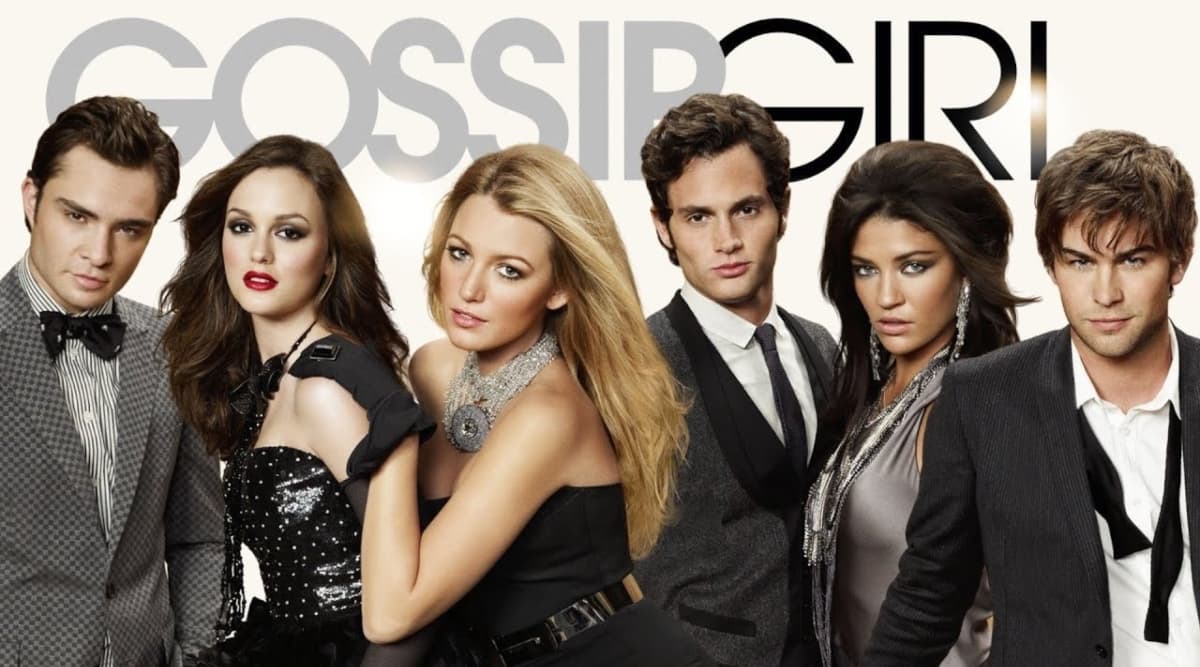 Gossip Girl (Photo Credits: Instagram)
6. Tomorrowland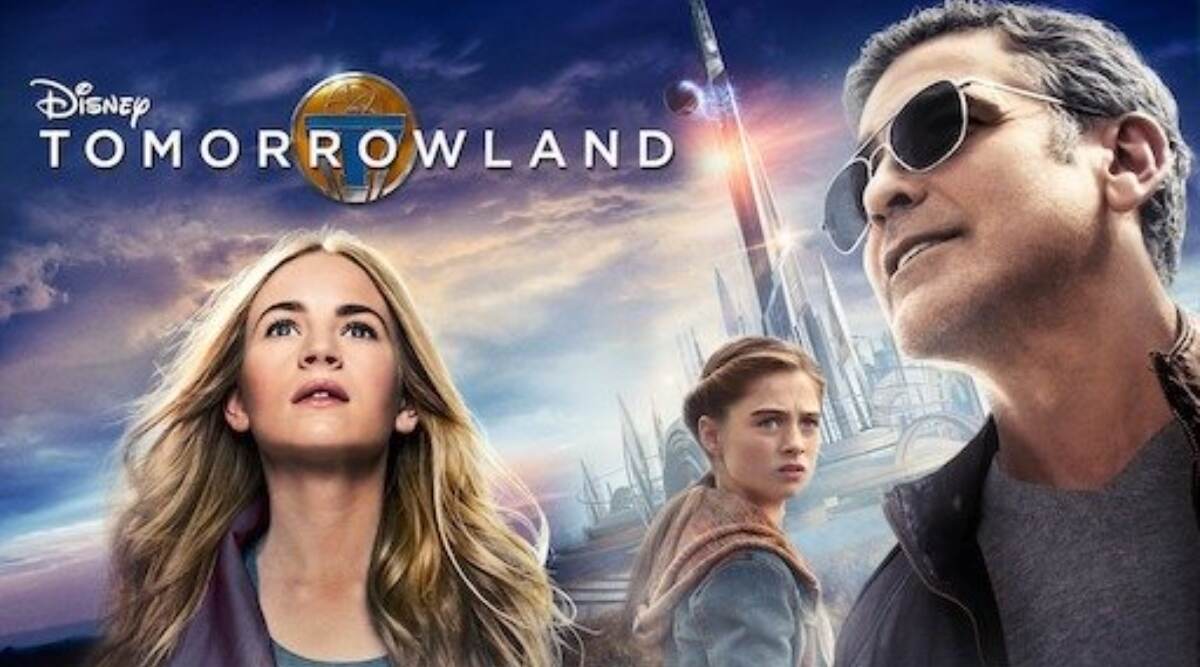 Tomorrowland (Photo Credits: Twitter)
7. Spy Kid (As a child actor)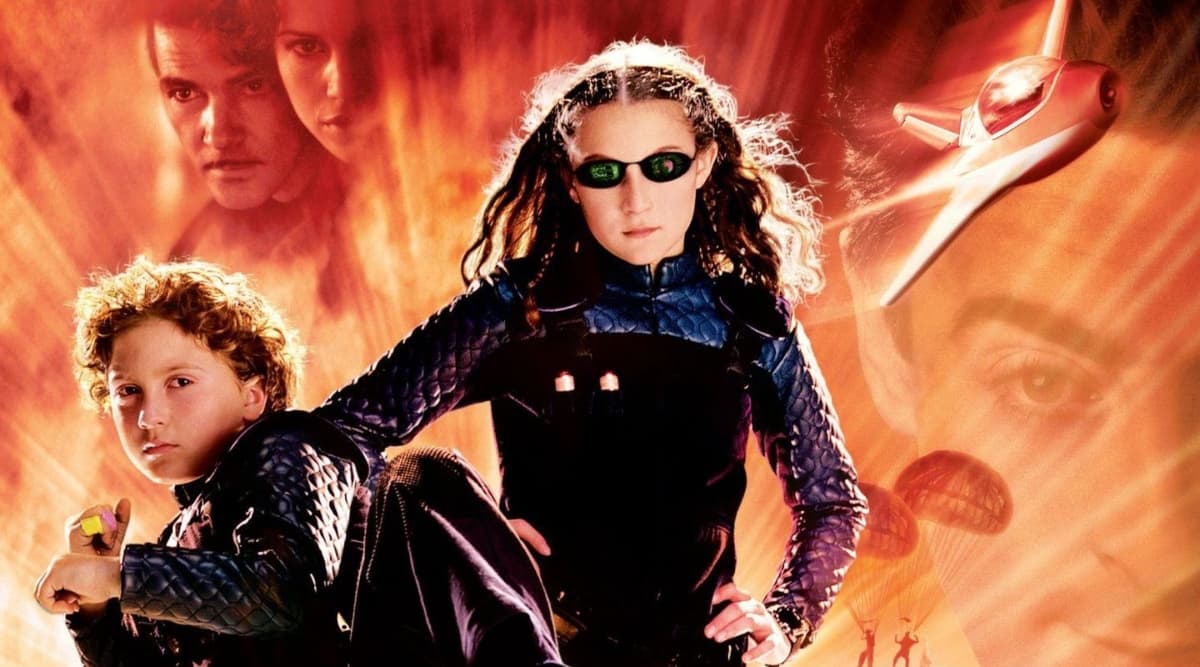 Spy Kids(Photo Credits: Twitter)
8. Hearts In Atlantis (As a child actor)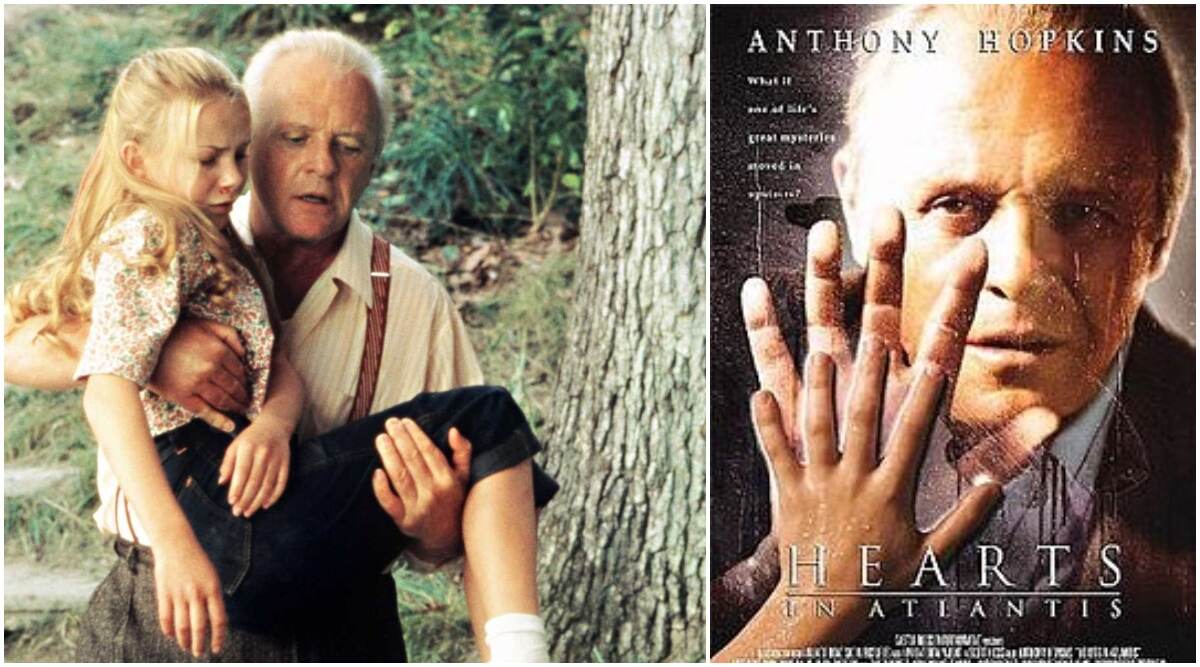 Hearts in Atlantis (Photo Credits: Twitter)
Check Out Brie Larson's YouTube Video Here:
We bet you're surprised to find out how Brie Larson lost out on these amazing roles, knowing that she could have totally killed it. The last time we saw her on Jimmy Fallon's show playing the lightsabre game was when we hoped to see her in the Star Wars series, wouldn't she have truly rocked as a Jedi? Well, there's always another time. It's amazing how Larson has opened up about these big rejections and showed her fans acting isn't really an easy job.
(The above story first appeared on LatestLY on Aug 15, 2020 03:06 PM IST. For more news and updates on politics, world, sports, entertainment and lifestyle, log on to our website latestly.com).