Credit De Do Yaar: Varun Grover, Swanand Kirkire and 13 Other Lyricists Call Out Music Streaming Platforms With a Song (Watch Video)
A few days back popular lyricists Varun Grover and Swanand Kirkire slammed the music platforms and streaming apps for not giving them credits prominently. Some music streaming apps showcase the lyricist's names on a different tab, whereas some discredit the artist completely. After calling out the lack of acknowledgement and credit on social media, the lyricists have waged a war through a full-fledged song. Dubbed as 'Lyrics Writers' Anthem', the song is titled 'Credit De Do Yaar'. It is available on Varun Grover's YouTube channel. Anurag Kashyap, Varun Grover and Kunal Kamra Auction Their Trophies to Raise Funds for COVID-19 Test Kits.
"Credit De Do Yar" ropes in a host of artists including Sameer Anjaan, Amitabh Bhattacharya, Neelesh Misra, Manoj Muntashir, Mayur Puri, Kumaar, Shellee, Anvita Dutt. Helicopter Eela: Ajay Devgn Apologises to Lyricist Swanand Kirkire for Missing Out His Name in the Trailer, Promises to Rectify It.
Varun has added a hard-hitting description to the video. "On official youtube channels of almost every big music company, hundreds of song videos have wrong or missing credits of lyrics writers. Be it legends like Sahir saab, Shailendra saab,, Gulzar saab, Javed Akhtar saab, Sameer saab or contemporary writers like Puneet Sharma, Abhiruchi Chand and others – this culture of apathy and erasure runs across generations," he explained.
"Respect is all we desire," the description concludes.
Chinmayi Tripathi and Joell Mukherjii have composed the music, while Swanand has also lent his voice.
Check Out The Song Here:
Check Out Varun and Swanand's Tweet Here:
All the music apps – @spotifyindia, @gaana, @JioSaavn, @youtubemusic unanimously believe that lyrics writers don't matter.

Fans who make covers of these songs have way more respect for the creators and always make sure to credit the entire team (lyricists, singers, composers). https://t.co/nckg5IeaKa

— वरुण 🇮🇳 (@varungrover) July 18, 2020
The lyrics are quirky. Despite approaching a rather serious subject, the tone and vibe of the song is fun. It is certainly catchy.
And last, but not the least, the lyrics of Credit De Do Yaar have been written by Kausar Munir, Varun Grover, Swanand Kirkire. We really hoped the industry pays heed to the subject matter. Good going, guys.
(The above story first appeared on LatestLY on Jul 30, 2020 07:04 PM IST. For more news and updates on politics, world, sports, entertainment and lifestyle, log on to our website latestly.com).
Star Wars, Hunger Games, The Big Bang Theory – Brie Larson Reveals 8 Major Projects She Auditioned For But Didn't Get (Watch Video)
Brie Larson may be a famous actor today known for her performances in films such as Room and Captain Marvel but the actress has been through her share of tough phases and lost out on some really amazing films. Considering the Academy Award-winning actress' acting talents, it almost seems impossible that Larson may have faced rejections in Hollywood but much to our surprise, it is true. The actress recently started her own YouTube channel and has been posting sme amazing stuff. In her latest video, Brie spoke about failure and rejections as an actor. Brie Larson's Captain Marvel To Fight Tom Holland's Spider-man In Upcoming Sequel?
If you have watched certain films and wondered what they would be like had Brie Larson been cast in them, well you'll be delighted to know, the actress did audition for quite a bit of them. In her latest video, Brie Larson revealed some of the biggest projects that she auditioned for but lost out getting cast in them due to whatever reasons. Not only films, but the actress also reveals a few famous TV series that she auditioned for. Here's a list of projects that could have starred Brie Larson but unfortunately didn't! Captain Marvel 2 Hires Nia DaCosta as Director, Ryan Fleck Congratulates.
1. Hunger Games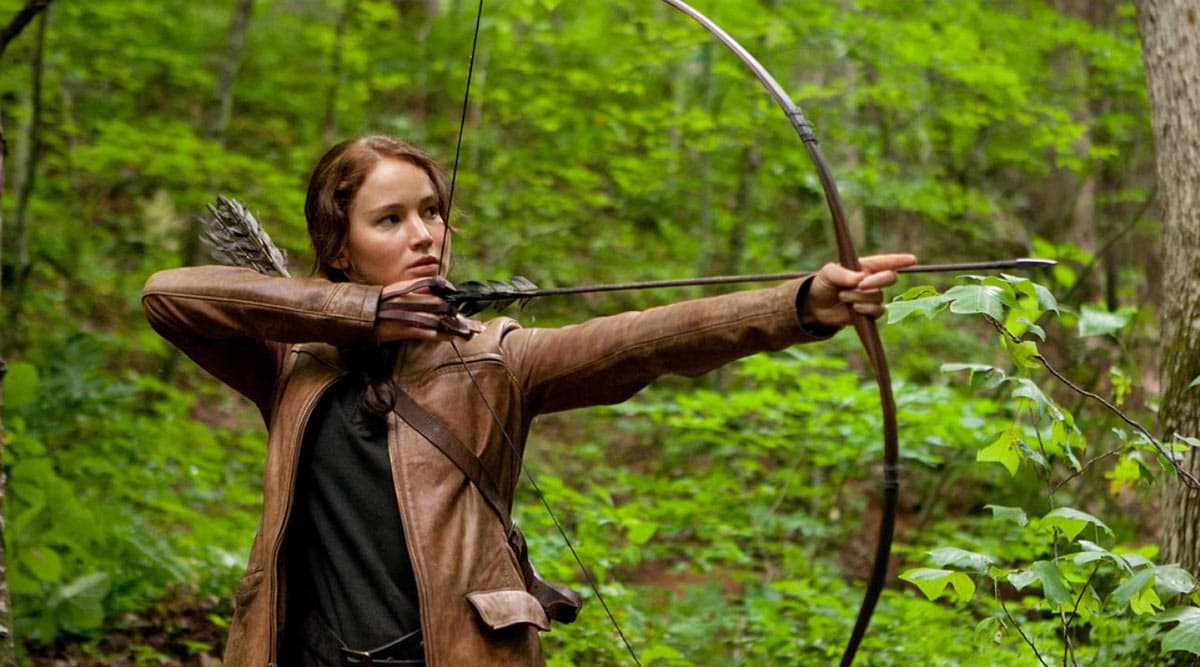 Hunger Games (Photo Credits: Movie Still)
2. Terminator Genisys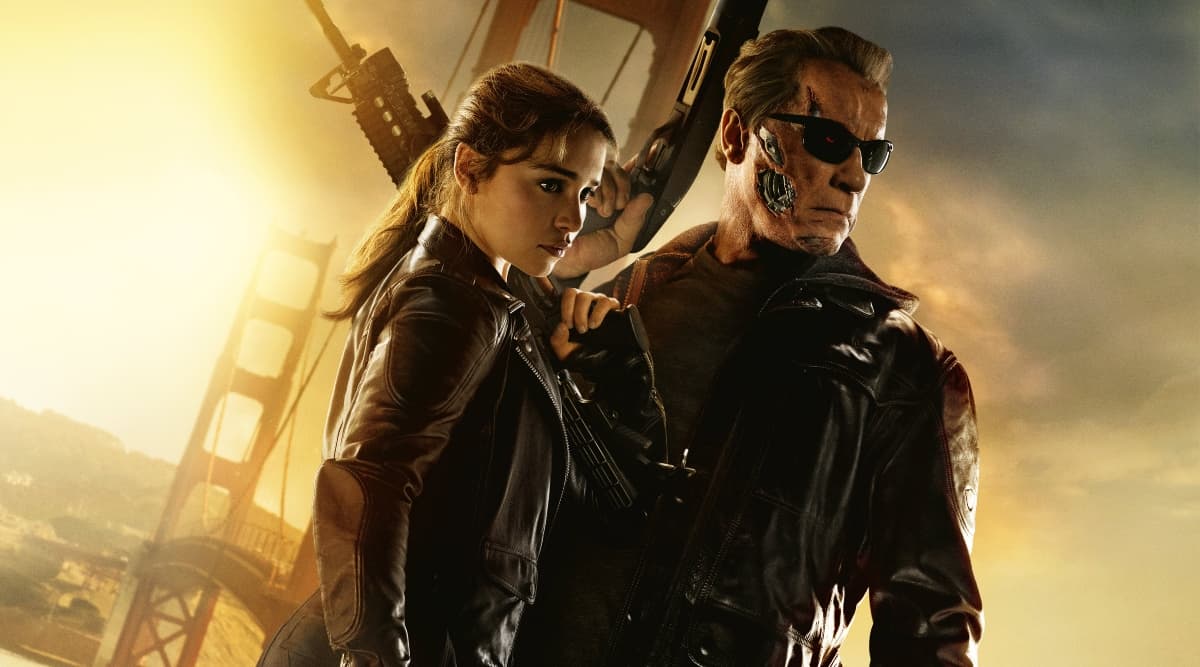 Terminator Genisys (Photo Credits: Twitter)
3. Star Wars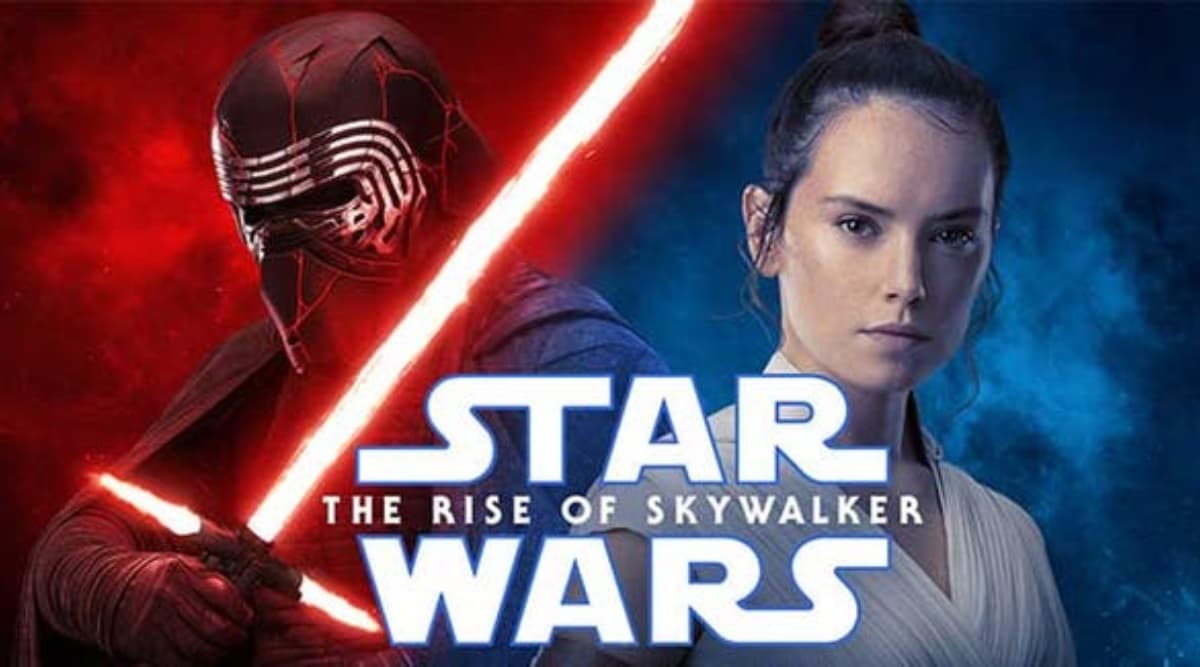 Star Wars: The Rise Of Skywalker (Photo Credits: Twitter)
4. The Big Bang Theory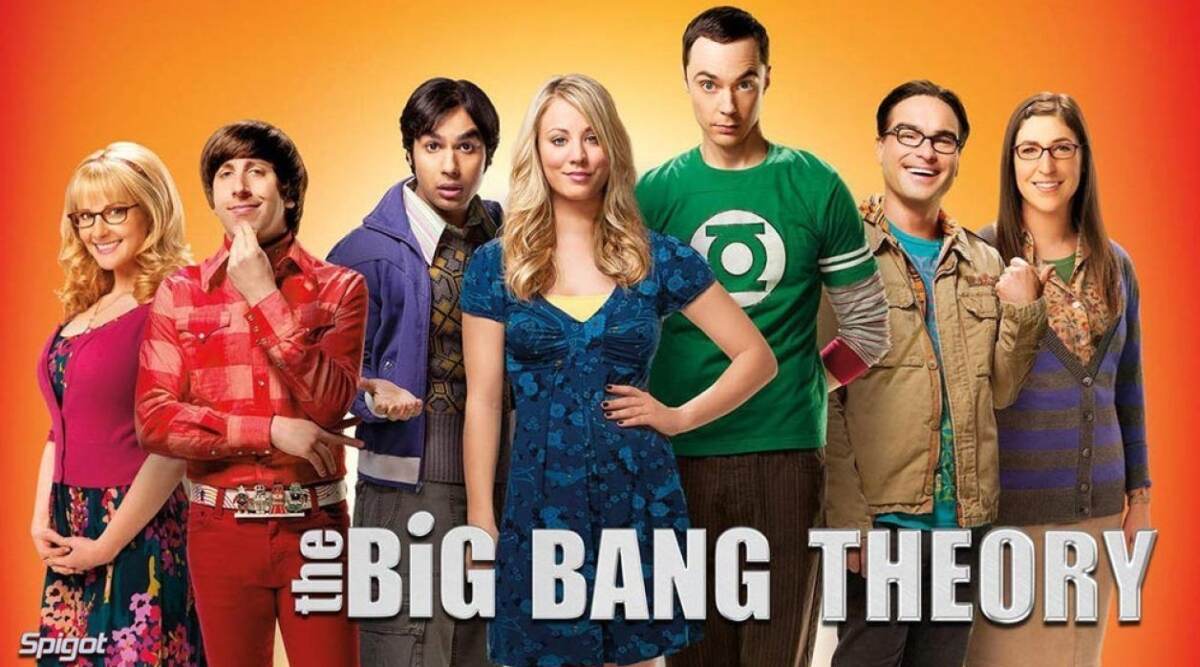 TBBT (Photo Credits: Instagram)
5. Gossip Girl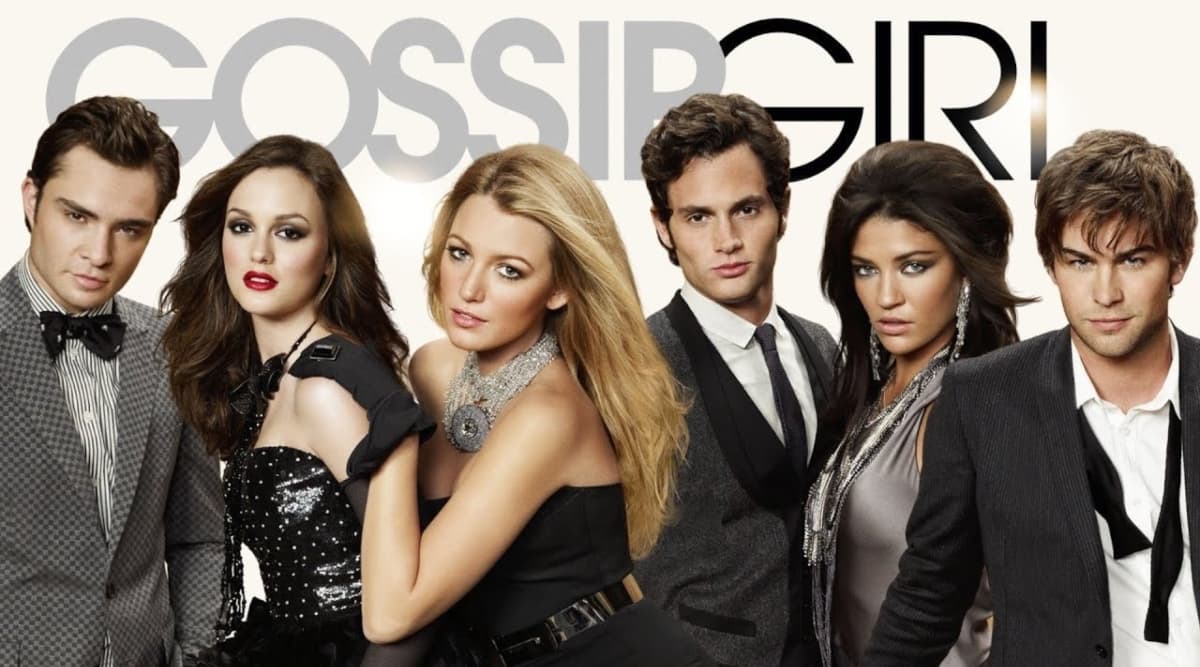 Gossip Girl (Photo Credits: Instagram)
6. Tomorrowland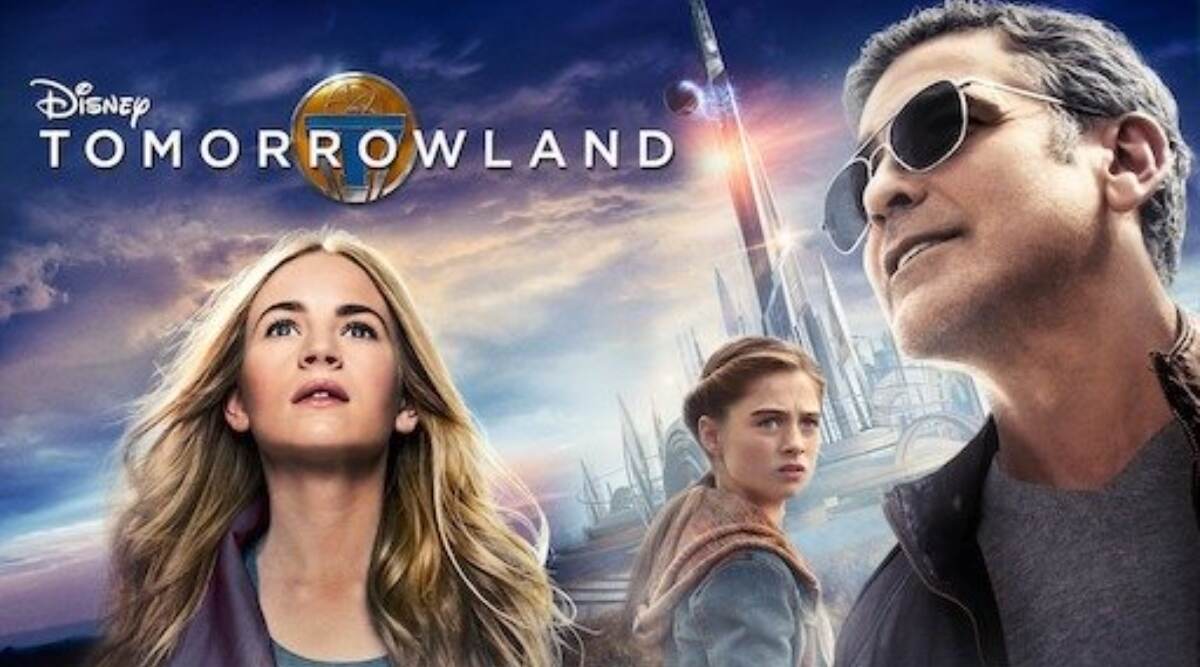 Tomorrowland (Photo Credits: Twitter)
7. Spy Kid (As a child actor)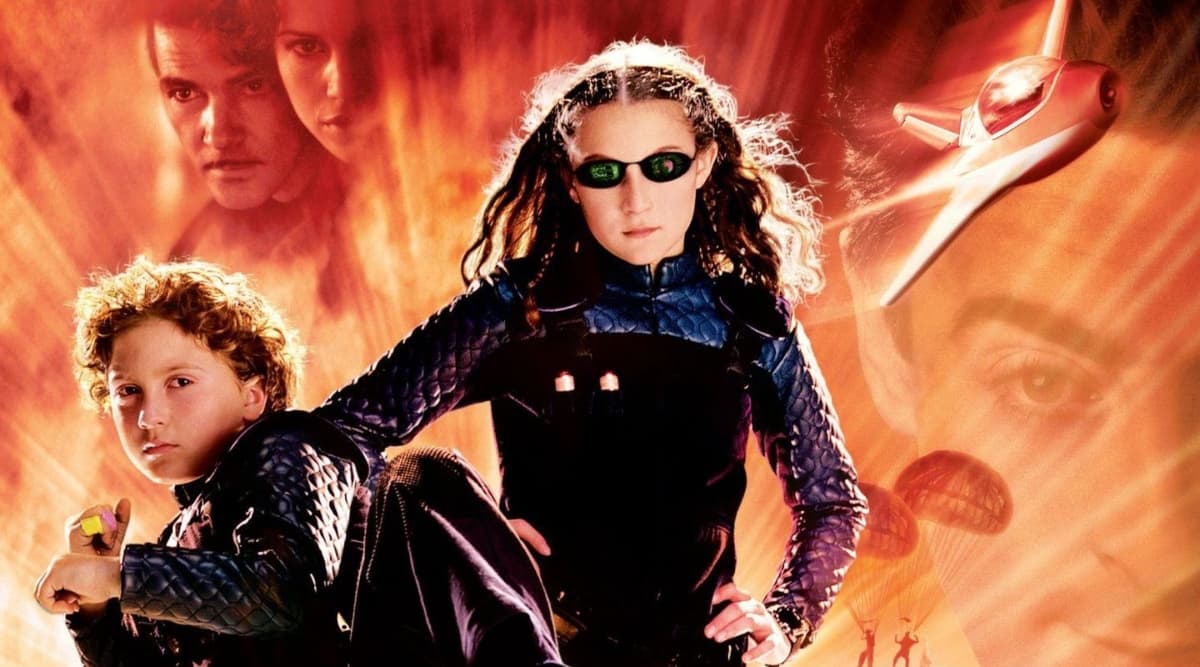 Spy Kids(Photo Credits: Twitter)
8. Hearts In Atlantis (As a child actor)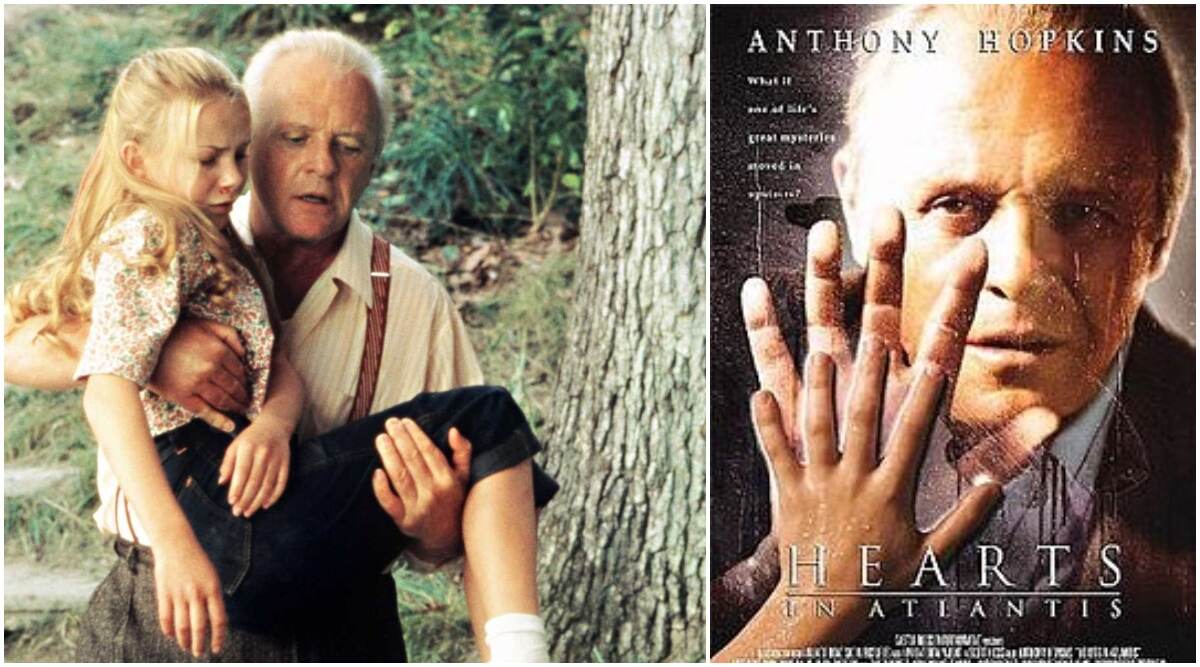 Hearts in Atlantis (Photo Credits: Twitter)
Check Out Brie Larson's YouTube Video Here:
We bet you're surprised to find out how Brie Larson lost out on these amazing roles, knowing that she could have totally killed it. The last time we saw her on Jimmy Fallon's show playing the lightsabre game was when we hoped to see her in the Star Wars series, wouldn't she have truly rocked as a Jedi? Well, there's always another time. It's amazing how Larson has opened up about these big rejections and showed her fans acting isn't really an easy job.
(The above story first appeared on LatestLY on Aug 15, 2020 03:06 PM IST. For more news and updates on politics, world, sports, entertainment and lifestyle, log on to our website latestly.com).