Deepak Dobriyal Shares the Names of the Movies He was Part of But Never Found a Place In their Posters
Deepak Dobriyal known for his brilliant performances has recently shared a series of film posters on his Instagram account. Yes, he was a part of all those movies but there was something amiss. The actor highlights how he was never a part of those film posters despite being a crucial part of its narrative. It's a common notion in Bollywood to include all and only the main leads on a film's posters. While none of the supporting cast members had earlier raised concern for the same, it was high time someone did and we are glad for Deepak Dobriyal decided to demand a change. Deepak Dobriyal Considers Irrfan Khan's Death As His Personal Loss, Says 'He Made Me Understand the Craft of Acting'.
From Omkara, Tanu Weds Manu Returns to Hindi Medium, Deepak Dobriyal shared all the film posters that never had him sharing the space with the film leads. "Poster me nahi tha,,par main bhi tha is film me. kisi ko nazar aaya?" he sarcastically taunted while highlighting the wrong practice. We don't really know if anyone will pay attention to his silent demand but in an ideal world, there shouldn't have been a scenario where he's compelled to highlight this wrong practice and seek a change. Angrezi Medium Actor Deepak Dobriyal Vows to Help His Staff Financially, Says 'Will Pay Even If I Have to Take a Loan'.
Omkara
Gulaal
Tanu Weds Manu Returns
Hindi Medium
Shaurya
Deepak Dobriyal's recent revelation comes in at the right time when Bollywood is fighting a debate of insiders v/s outsiders in the industry. However, the issue is far deeper than what we see. It's not merely about the nepotism but also about how the other cast members are treated and if they deserve to find a place in the movie posters. A discussion that Bollywood should ideally have but sigh, no one will bother about it.
(The above story first appeared on LatestLY on Jul 30, 2020 06:53 PM IST. For more news and updates on politics, world, sports, entertainment and lifestyle, log on to our website latestly.com).
Star Wars, Hunger Games, The Big Bang Theory – Brie Larson Reveals 8 Major Projects She Auditioned For But Didn't Get (Watch Video)
Brie Larson may be a famous actor today known for her performances in films such as Room and Captain Marvel but the actress has been through her share of tough phases and lost out on some really amazing films. Considering the Academy Award-winning actress' acting talents, it almost seems impossible that Larson may have faced rejections in Hollywood but much to our surprise, it is true. The actress recently started her own YouTube channel and has been posting sme amazing stuff. In her latest video, Brie spoke about failure and rejections as an actor. Brie Larson's Captain Marvel To Fight Tom Holland's Spider-man In Upcoming Sequel?
If you have watched certain films and wondered what they would be like had Brie Larson been cast in them, well you'll be delighted to know, the actress did audition for quite a bit of them. In her latest video, Brie Larson revealed some of the biggest projects that she auditioned for but lost out getting cast in them due to whatever reasons. Not only films, but the actress also reveals a few famous TV series that she auditioned for. Here's a list of projects that could have starred Brie Larson but unfortunately didn't! Captain Marvel 2 Hires Nia DaCosta as Director, Ryan Fleck Congratulates.
1. Hunger Games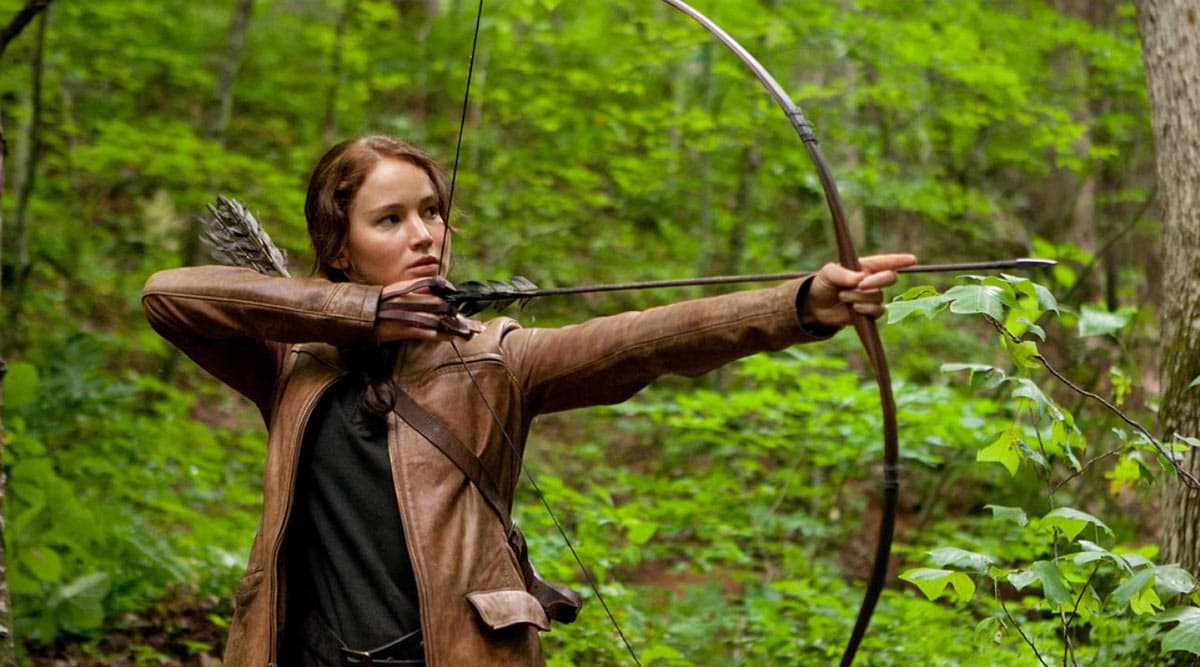 Hunger Games (Photo Credits: Movie Still)
2. Terminator Genisys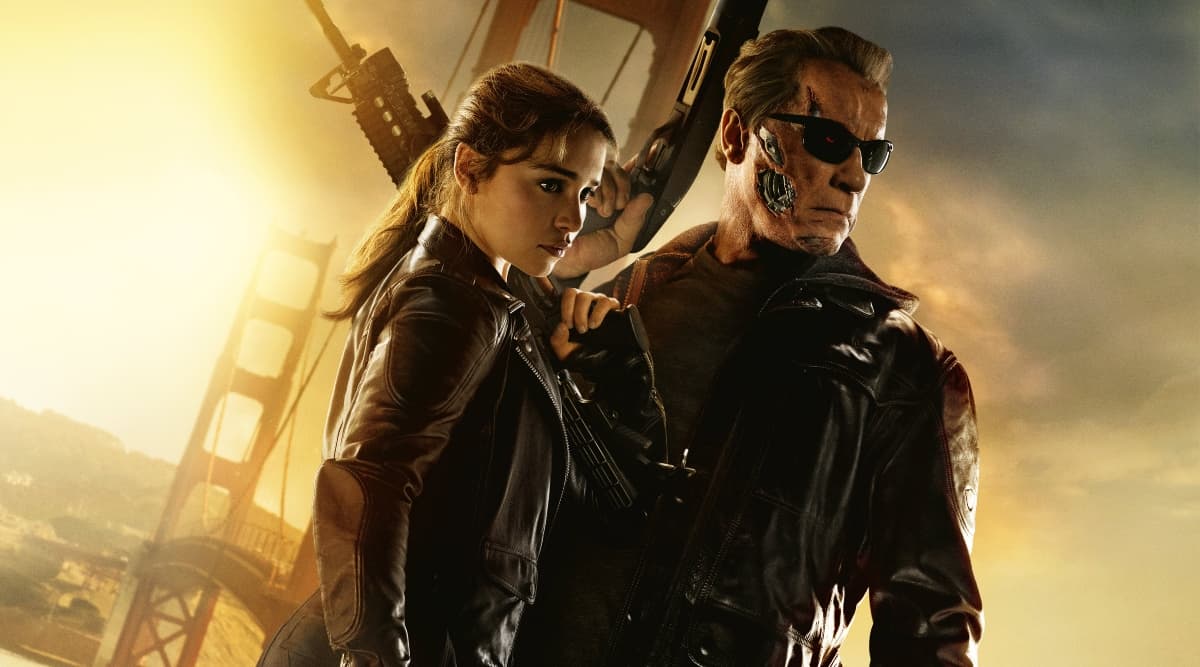 Terminator Genisys (Photo Credits: Twitter)
3. Star Wars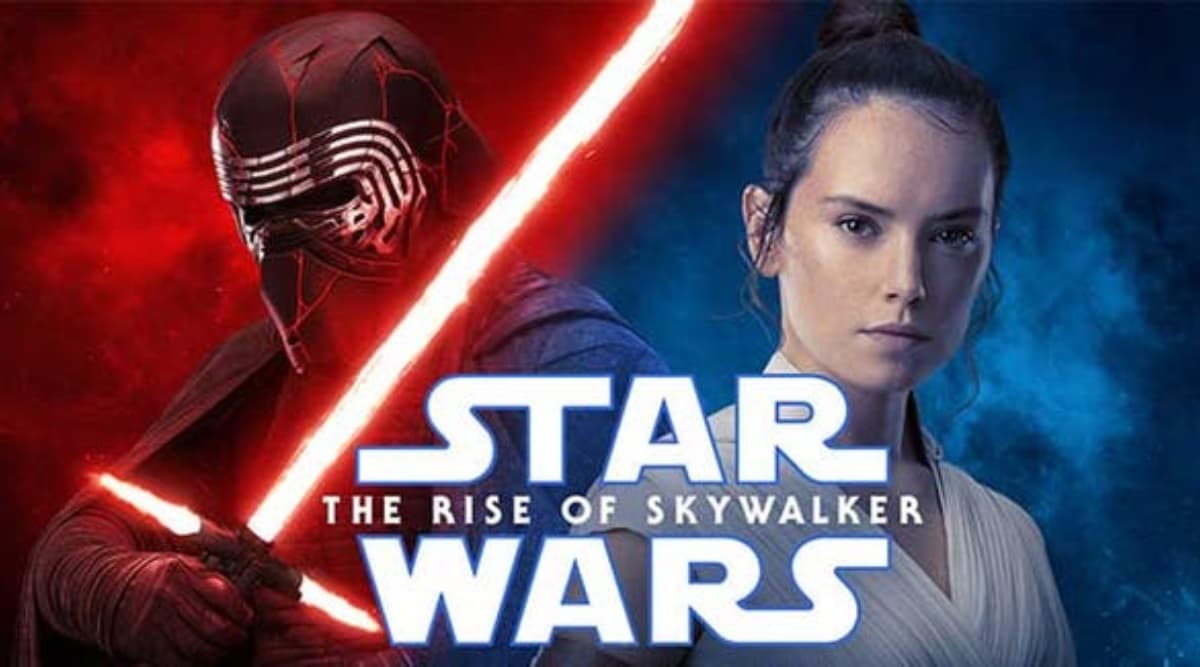 Star Wars: The Rise Of Skywalker (Photo Credits: Twitter)
4. The Big Bang Theory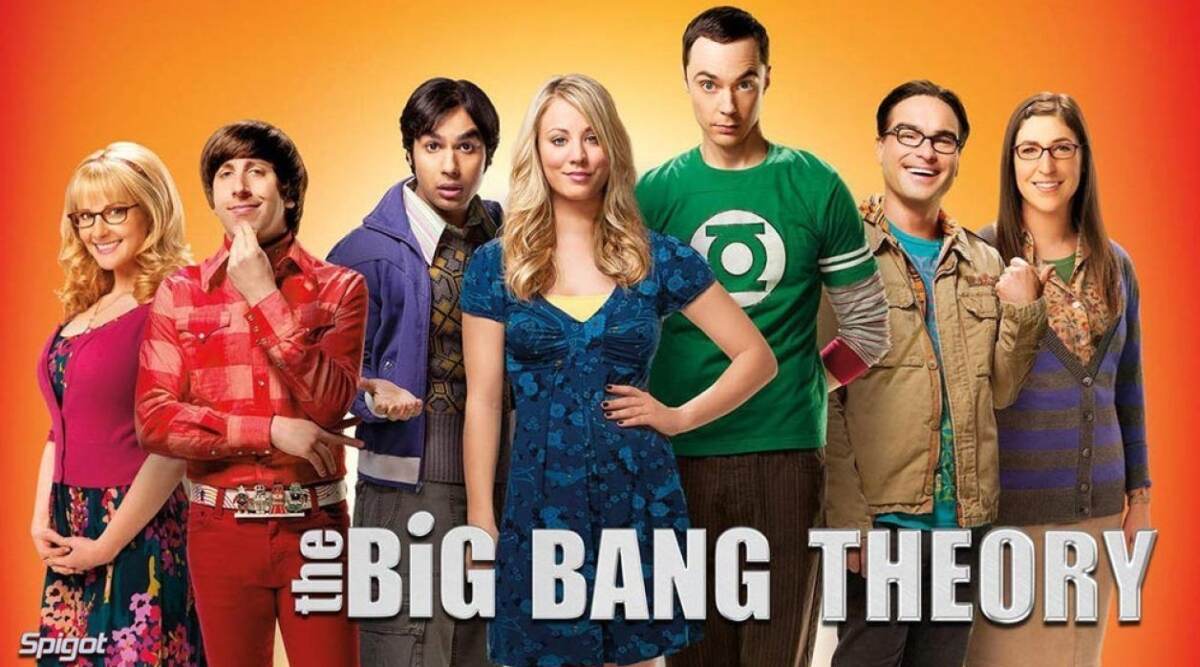 TBBT (Photo Credits: Instagram)
5. Gossip Girl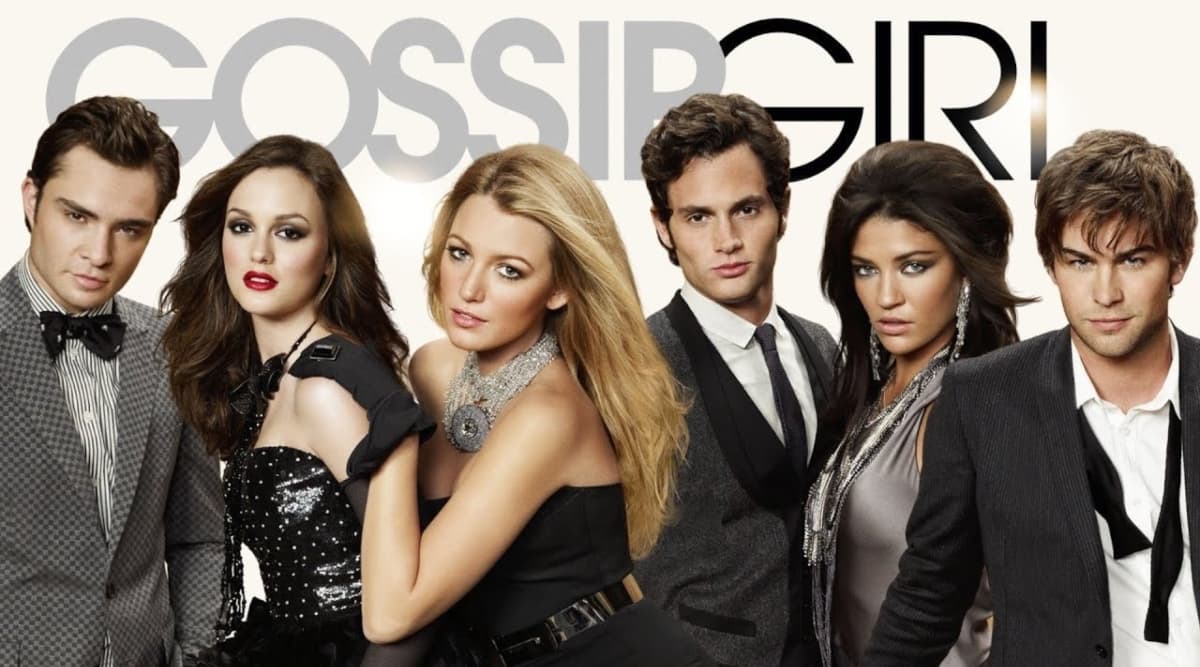 Gossip Girl (Photo Credits: Instagram)
6. Tomorrowland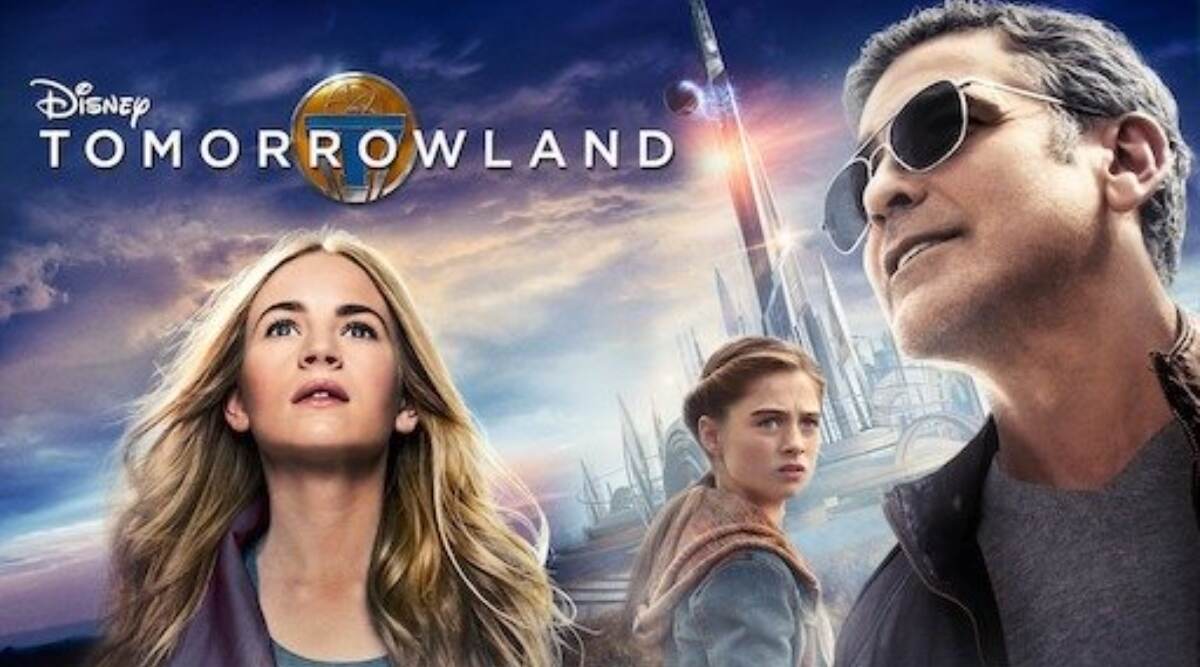 Tomorrowland (Photo Credits: Twitter)
7. Spy Kid (As a child actor)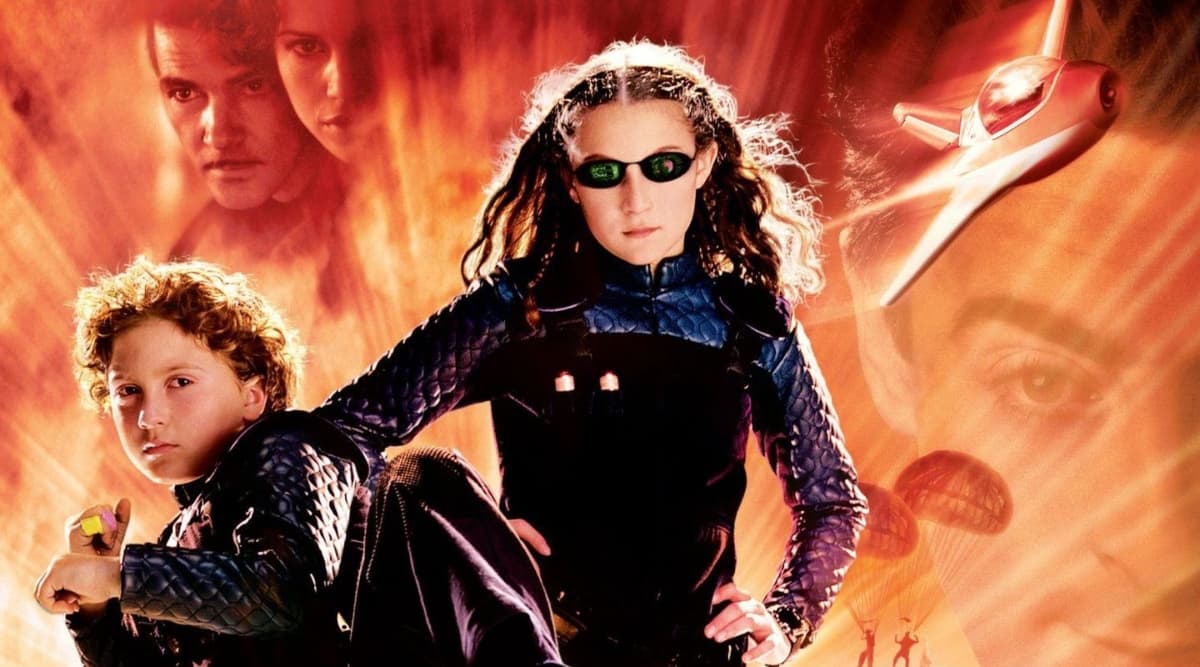 Spy Kids(Photo Credits: Twitter)
8. Hearts In Atlantis (As a child actor)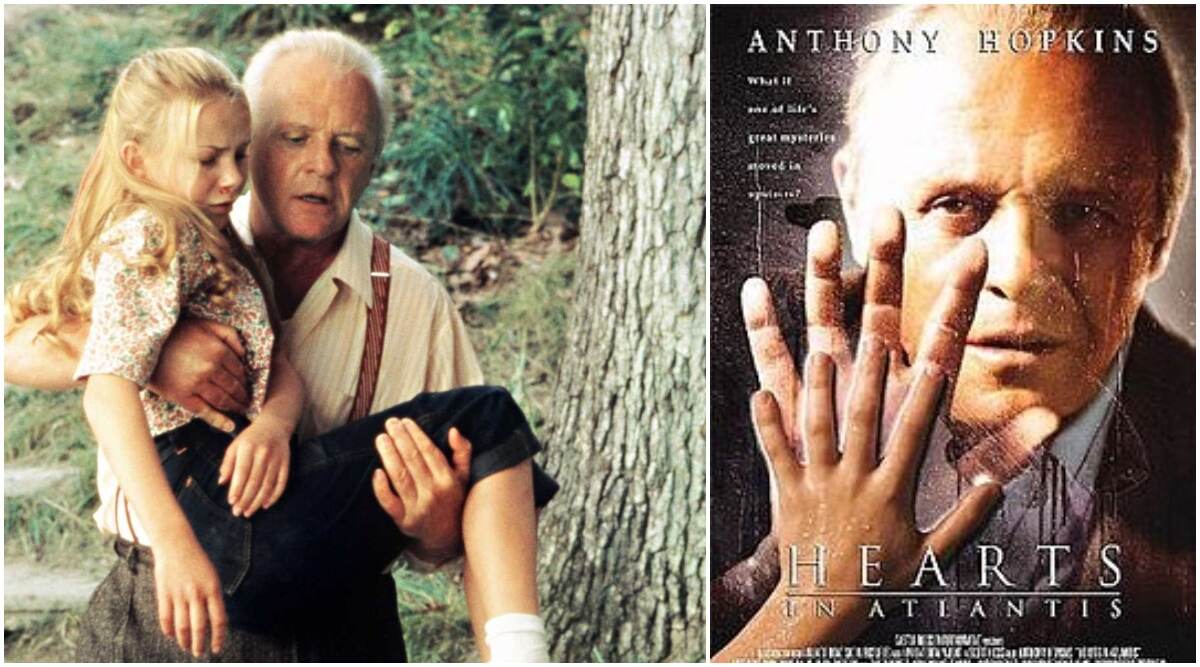 Hearts in Atlantis (Photo Credits: Twitter)
Check Out Brie Larson's YouTube Video Here:
We bet you're surprised to find out how Brie Larson lost out on these amazing roles, knowing that she could have totally killed it. The last time we saw her on Jimmy Fallon's show playing the lightsabre game was when we hoped to see her in the Star Wars series, wouldn't she have truly rocked as a Jedi? Well, there's always another time. It's amazing how Larson has opened up about these big rejections and showed her fans acting isn't really an easy job.
(The above story first appeared on LatestLY on Aug 15, 2020 03:06 PM IST. For more news and updates on politics, world, sports, entertainment and lifestyle, log on to our website latestly.com).