Did You Know Mallika Sherawat Played Vice Presidential Candidate Kamla Harris In A Hollywood Movie?
On August 11, Joe Biden, who is running in 2020 Presidential election in the US, announced Kamala Harris as his vice-presidential running mate. Kamala is a senator from California. She was born in Oakland, California and her father is Jamaican and her mother is a Tamil Indian doctor. She will be the first black and Indian American to acquire such a major position in the US government. And, once upon a time, Mallika Sherawat played her on-screen. Well, a character inspired by Kamla so to say. In the movie, Love, Barack, also known as Politics of Love. The tagline: "Politics has never been this sexy". Well, no wonder the role was bagged by Indian bombshell Mallika Sherawat. US Presidential Elections 2020: Joe Biden Says Chose Kamala Harris as Running Mate as She 'Never Shies From Fighting for What's Right'.
In 2010, Mallika tried to make it big in Hollywood and starred in a small-budget film, Love Barack – Politics of Love. She played, Aretha Gupta, an Obama  a campaign volunteer for Obama, who falls for a campaigner for the opposition. Right before shooting for the film, Mallika had tweeted, "I will B' shadowing' Harris to research my new movie. It's an amazing role."
Mallika, as per reports, studied Kamala a lot for her role. Mallika researched Kamala's past and her career closely.
Talking about her role, Mallika had written in a blog, "Lately, I've been studying Black America, simply the coolest cultural experience of my life, (U don't hear Drake on the radio in India), which will help me greatly for my new role in the film "Love, Barack." It's directed by the legendary Doug McHenry and takes place during the '08 elections. (BTW, Obama's election was a huge event in India? In this new film, I play a half-Indian half-African American woman (like "the female Obama" Kamala Harris) who falls in love with a black Republican!"
She added, "With a lil hard work, combined with some gospel churchin', hip-hop dance classes and slanguage lessons: I'll be a swaggalicious suga mama (Did I get that right?) in no time at all!"
Check Out The Trailer for Politics of Love Here:
The poster of the film Love Barack – Politics of Love was launched at the Cannes Film Festival 2010. However, despite the buzz, the movie fizzled out at the box office. It even failed to gain a cult following after that.
Mallika rose to international fame after she bagged a supporting role opposite Jackie Chan in the film The Myth. She moved base to LA to make a mark in Hollywood. She worked in an international film Hiss, directed by David Lynch's daughter, Jennifer Lynch.
(The above story first appeared on LatestLY on Aug 13, 2020 06:56 PM IST. For more news and updates on politics, world, sports, entertainment and lifestyle, log on to our website latestly.com).
Star Wars, Hunger Games, The Big Bang Theory – Brie Larson Reveals 8 Major Projects She Auditioned For But Didn't Get (Watch Video)
Brie Larson may be a famous actor today known for her performances in films such as Room and Captain Marvel but the actress has been through her share of tough phases and lost out on some really amazing films. Considering the Academy Award-winning actress' acting talents, it almost seems impossible that Larson may have faced rejections in Hollywood but much to our surprise, it is true. The actress recently started her own YouTube channel and has been posting sme amazing stuff. In her latest video, Brie spoke about failure and rejections as an actor. Brie Larson's Captain Marvel To Fight Tom Holland's Spider-man In Upcoming Sequel?
If you have watched certain films and wondered what they would be like had Brie Larson been cast in them, well you'll be delighted to know, the actress did audition for quite a bit of them. In her latest video, Brie Larson revealed some of the biggest projects that she auditioned for but lost out getting cast in them due to whatever reasons. Not only films, but the actress also reveals a few famous TV series that she auditioned for. Here's a list of projects that could have starred Brie Larson but unfortunately didn't! Captain Marvel 2 Hires Nia DaCosta as Director, Ryan Fleck Congratulates.
1. Hunger Games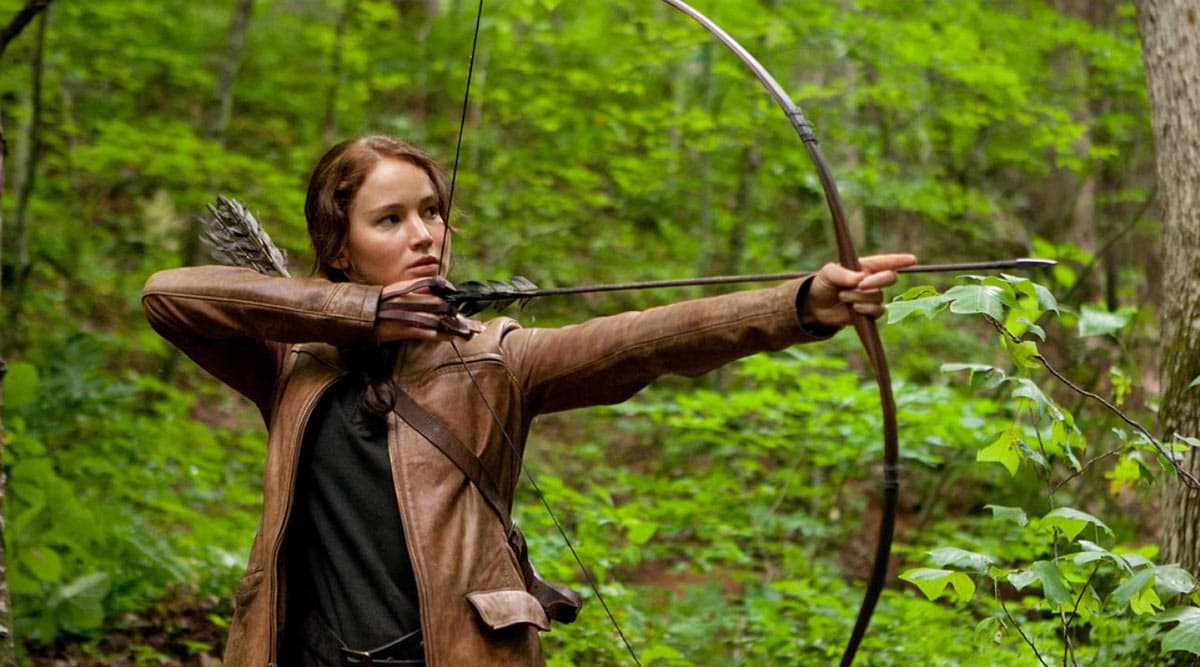 Hunger Games (Photo Credits: Movie Still)
2. Terminator Genisys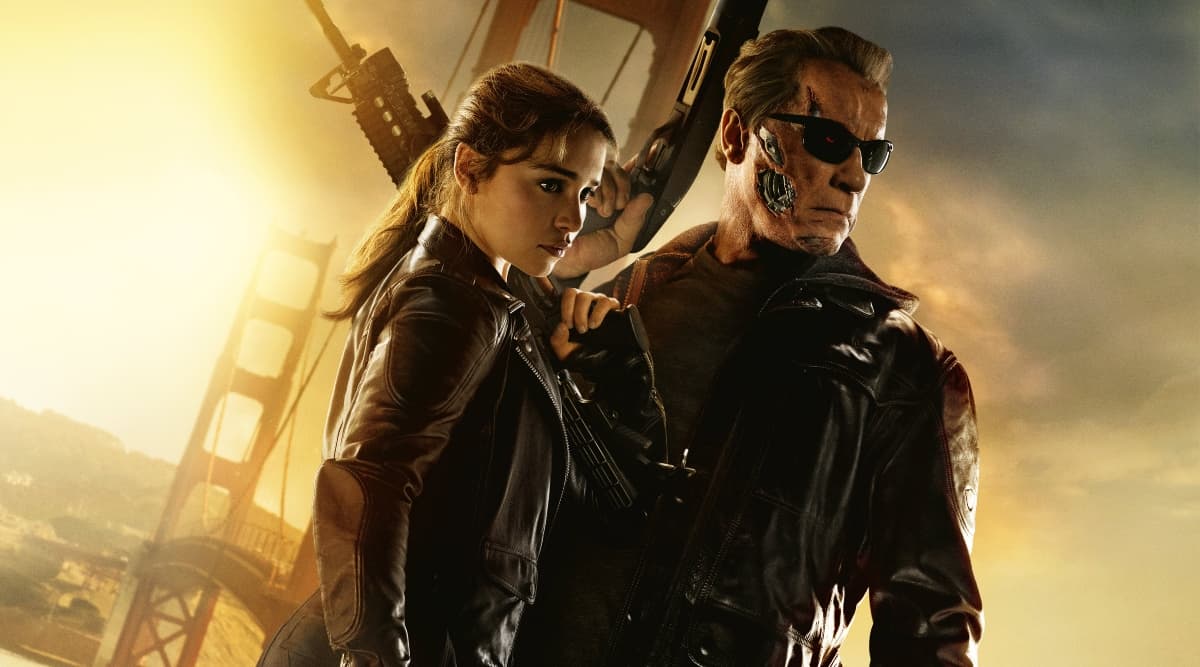 Terminator Genisys (Photo Credits: Twitter)
3. Star Wars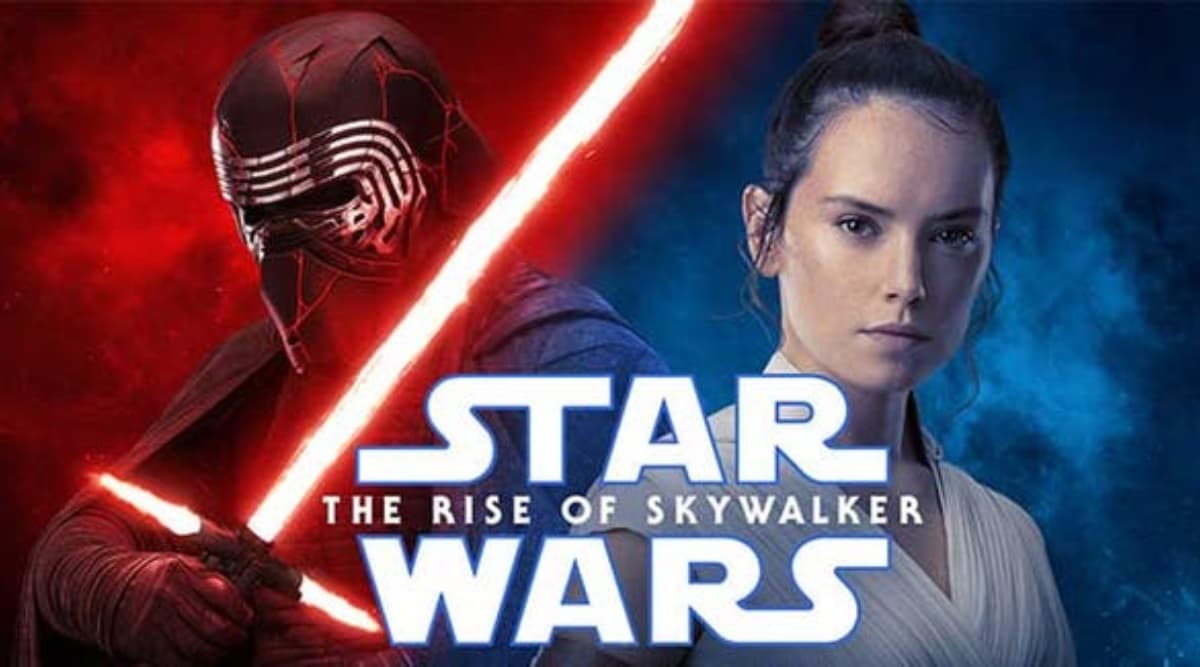 Star Wars: The Rise Of Skywalker (Photo Credits: Twitter)
4. The Big Bang Theory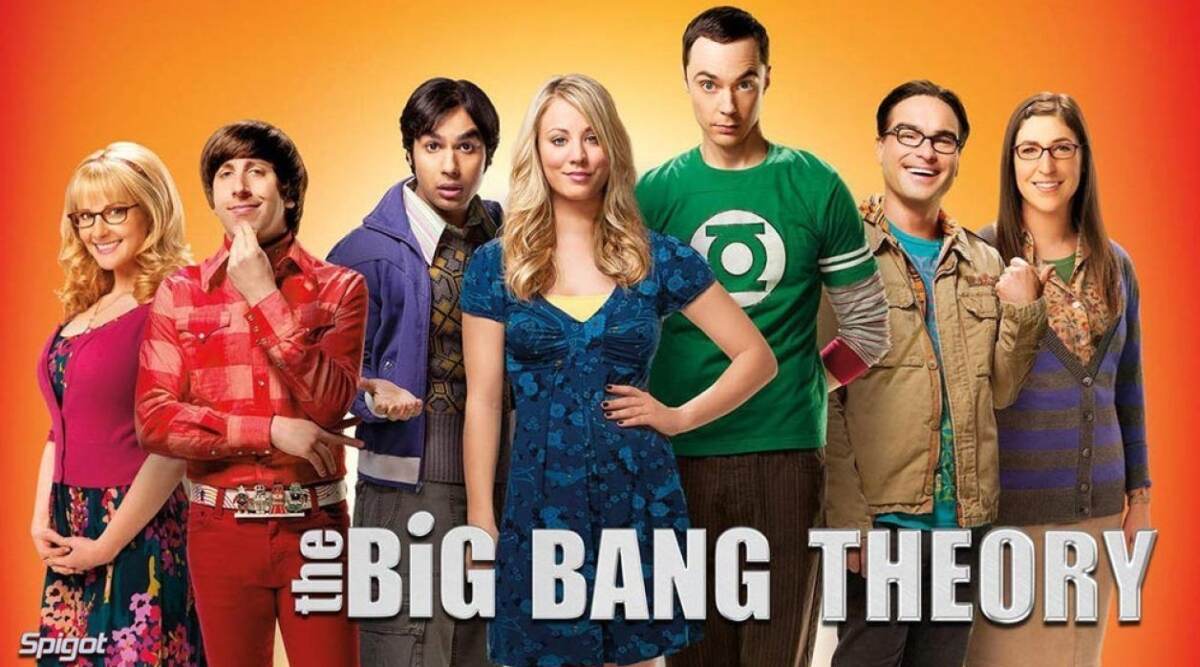 TBBT (Photo Credits: Instagram)
5. Gossip Girl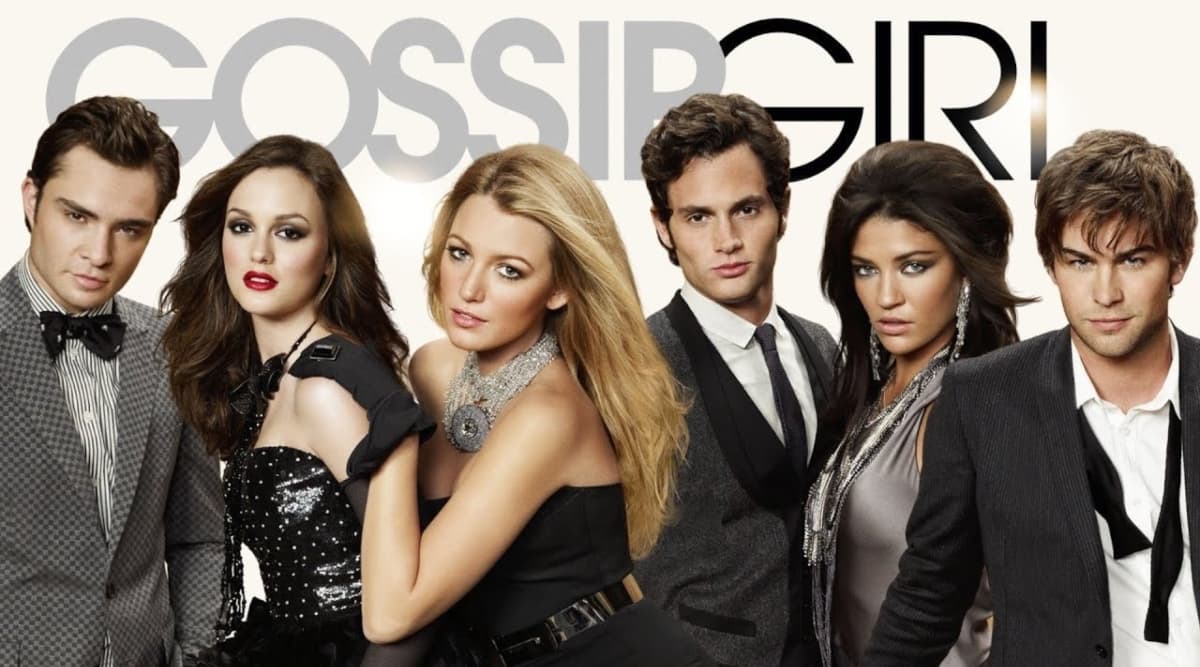 Gossip Girl (Photo Credits: Instagram)
6. Tomorrowland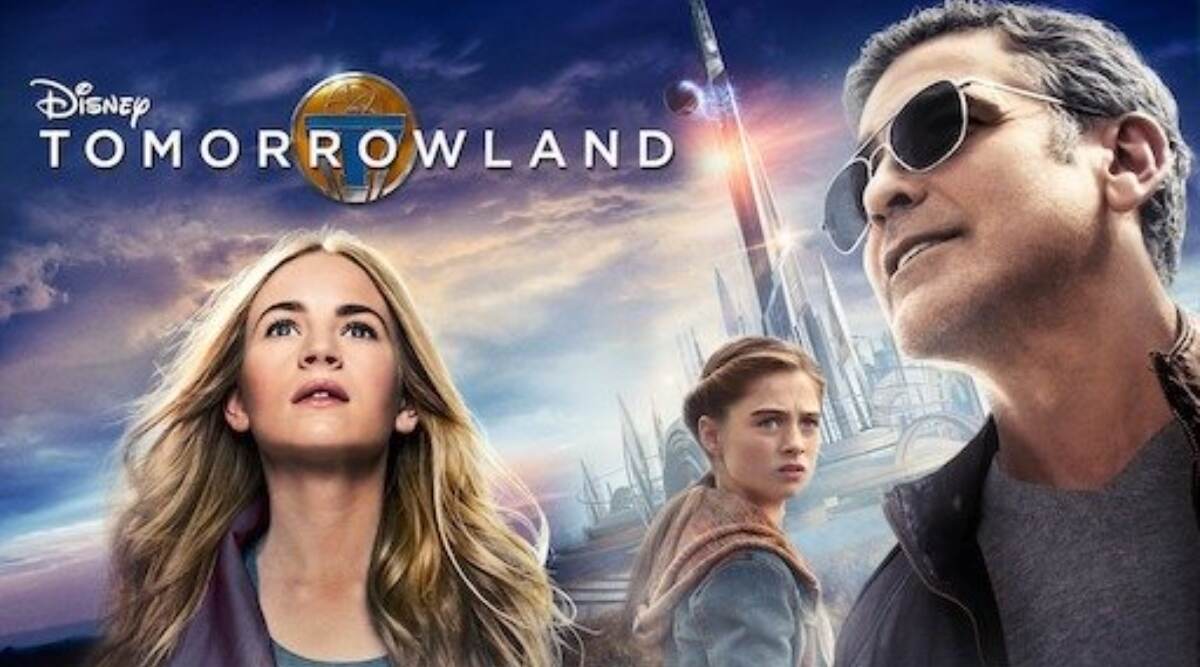 Tomorrowland (Photo Credits: Twitter)
7. Spy Kid (As a child actor)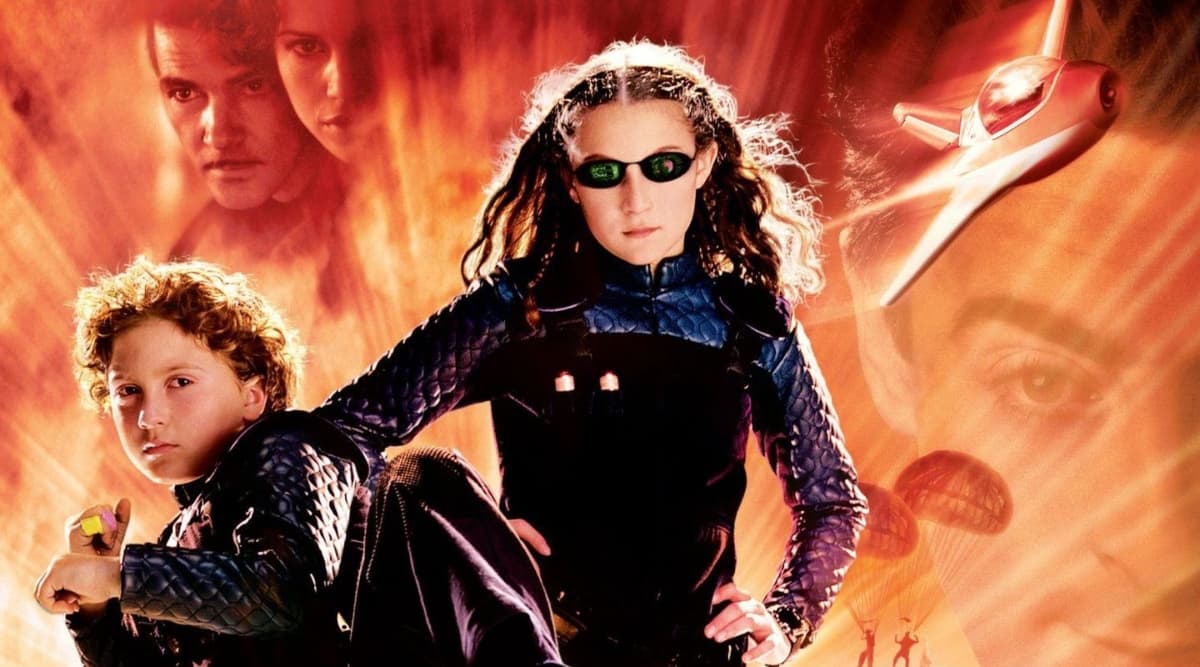 Spy Kids(Photo Credits: Twitter)
8. Hearts In Atlantis (As a child actor)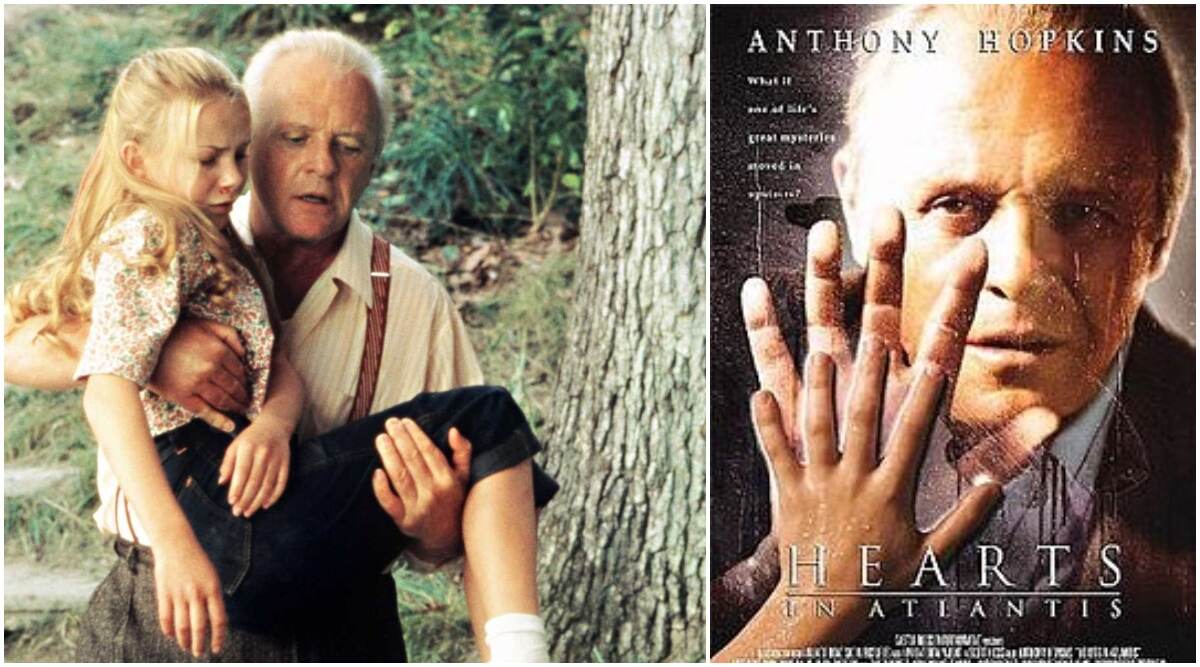 Hearts in Atlantis (Photo Credits: Twitter)
Check Out Brie Larson's YouTube Video Here:
We bet you're surprised to find out how Brie Larson lost out on these amazing roles, knowing that she could have totally killed it. The last time we saw her on Jimmy Fallon's show playing the lightsabre game was when we hoped to see her in the Star Wars series, wouldn't she have truly rocked as a Jedi? Well, there's always another time. It's amazing how Larson has opened up about these big rejections and showed her fans acting isn't really an easy job.
(The above story first appeared on LatestLY on Aug 15, 2020 03:06 PM IST. For more news and updates on politics, world, sports, entertainment and lifestyle, log on to our website latestly.com).