#DilBecharaCreatesHistory Becomes The Top Trend On Twitter After Sushant Singh Rajput's Last Film Scores The Highest Rating On IMDb (View Tweets)
It was on July 24, when Sushant Singh Rajput's last film Dil Bechara released on Disney+Hotstar at 7.30 pm IST. Many of the late actor's fans, well-wishers and closed ones watched the movie and shared their heart-warming thoughts online. Netizens and celebs also showered love on Sushant and remembered that Bollywood has surely lost a gem. That's not it, as, in less than 24 hours, the IMDb rating of Dil Bechara broke all records with 9.8 stars, making it as the top-rated Hindi film ever.  Indeed, this had to happen as if you've watched  Sushant's last film, you'll understand the buzz. Sushant Singh Rajput's Dil Bechara's IMDb Rating Soars To 9.8, Becomes Highest Rated Indian Film Ever. 
Having said that, after achieving huge milestone on IMDb #DilBecharaCreatesHistory became one of the top trends on the micro-blogging site. From people sharing dialogues and best moments from the film to a few going gaga over the word #Seri, fans could not contain the emotions. Here, check out some of the Twitter reactions below. Dil Bechara Movie Review: Sushant Singh Rajput's Final Film Is Entertaining Yet Soothing Balm for Aching Hearts. 
Sobbing!
I cried when I saw this scene !!

We always miss you @itsSSR#SushantSingRajput #DilBecharamovie #DilBecharaCreatesHistory #amazing #SushantDeathMystery #SushantMurderMystery #SushantTruthNow @AjazkhanActor pic.twitter.com/pv5i1JvJnr

— Mehfooz Khan🇮🇳 (@iammehfoozkhan) July 25, 2020
Yuss!!
I woke up with this news that #DilBechara release, the film has supposedly broken all records with its IMDB rating!

I've given my rating 10/10 🌟

Hope you're at peace and happy now in heaven. We miss you so much, Sushant ❤#DilBecharaCreatesHistory #DilBecharaDay pic.twitter.com/bD2ZxPDVMj

— ravia (@Raviaaaaaaa) July 25, 2020
Indeed!
Wow this one scene is enough to showcase the love of a hardcore thalaivar fan🥰🥰

This truly deserves 10/10 IMDb rating🔥🔥🔥 @DisneyPlusHS #DilBecharaDay #DilBecharaCreatesHistory #RajiniFansLoveSushant pic.twitter.com/h1n4CY9H0g

— Charutosh V Surushe (@I_m_charutosh) July 25, 2020
History Created!
This movie really became history. And we will always remember it#DilBecharaReview#DilBecharaCreatesHistory pic.twitter.com/tWNwCG1lir

— Aarav Sharma (@aapakaarav) July 25, 2020
All Hearts!
Breaking All Records…!!!

That's a huge achievement for

Bollywood and the main

reason behind is legend @itsSSR#SushantSinghRajput 's #DilBechara creates history,

gets an #IMDb rating of 10/10.@CastingChhabra @arrahman @sanjanasanghi96 @swastika24 pic.twitter.com/NMWTno4DkA

— 🌠Shiv Dutta 🌠 (@imshiva17) July 25, 2020
Rejoice!
#DilBecharaCreatesHistory #DilBecharaToday #IMDb @IMDb @TVSanjeev

10/9.8 rate 🔥🔥🔥🔥🔥 pic.twitter.com/2SrT6fQXms

— Maulik Mandaviya (@Maulikm001) July 25, 2020
Dil Bechara is inspired by John Green's bestselling novel The Fault In Our Stars. The story of the movie revolves around two complete strangers, who are destined to connect and live life to the fullest. However, cancer is the evil here as the deadly disease creates a storm in the lives of the two.
The movie is Sanjana Sanghi's debut as a lead actress and also marks casting director Mukesh Chhabra's directorial first. Also, Sushant's performance at the end of the film will bring a lump in your throat. The actor died by suicide on June 14. Stay tuned!
(The above story first appeared on LatestLY on Jul 25, 2020 05:18 PM IST. For more news and updates on politics, world, sports, entertainment and lifestyle, log on to our website latestly.com).
Star Wars, Hunger Games, The Big Bang Theory – Brie Larson Reveals 8 Major Projects She Auditioned For But Didn't Get (Watch Video)
Brie Larson may be a famous actor today known for her performances in films such as Room and Captain Marvel but the actress has been through her share of tough phases and lost out on some really amazing films. Considering the Academy Award-winning actress' acting talents, it almost seems impossible that Larson may have faced rejections in Hollywood but much to our surprise, it is true. The actress recently started her own YouTube channel and has been posting sme amazing stuff. In her latest video, Brie spoke about failure and rejections as an actor. Brie Larson's Captain Marvel To Fight Tom Holland's Spider-man In Upcoming Sequel?
If you have watched certain films and wondered what they would be like had Brie Larson been cast in them, well you'll be delighted to know, the actress did audition for quite a bit of them. In her latest video, Brie Larson revealed some of the biggest projects that she auditioned for but lost out getting cast in them due to whatever reasons. Not only films, but the actress also reveals a few famous TV series that she auditioned for. Here's a list of projects that could have starred Brie Larson but unfortunately didn't! Captain Marvel 2 Hires Nia DaCosta as Director, Ryan Fleck Congratulates.
1. Hunger Games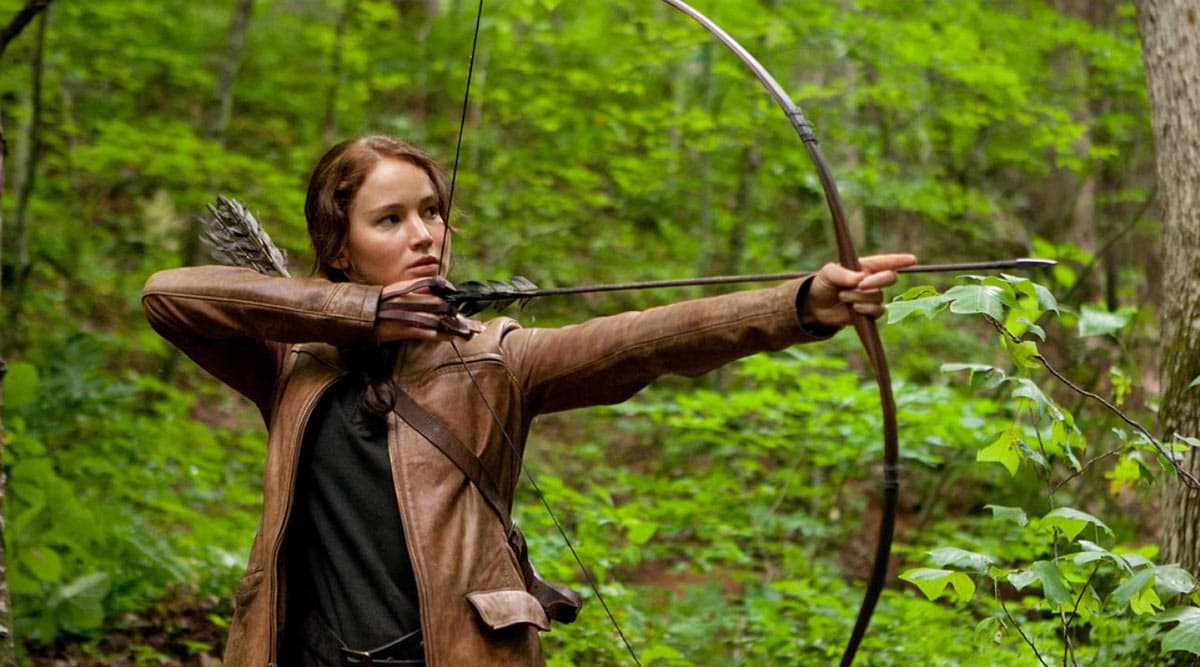 Hunger Games (Photo Credits: Movie Still)
2. Terminator Genisys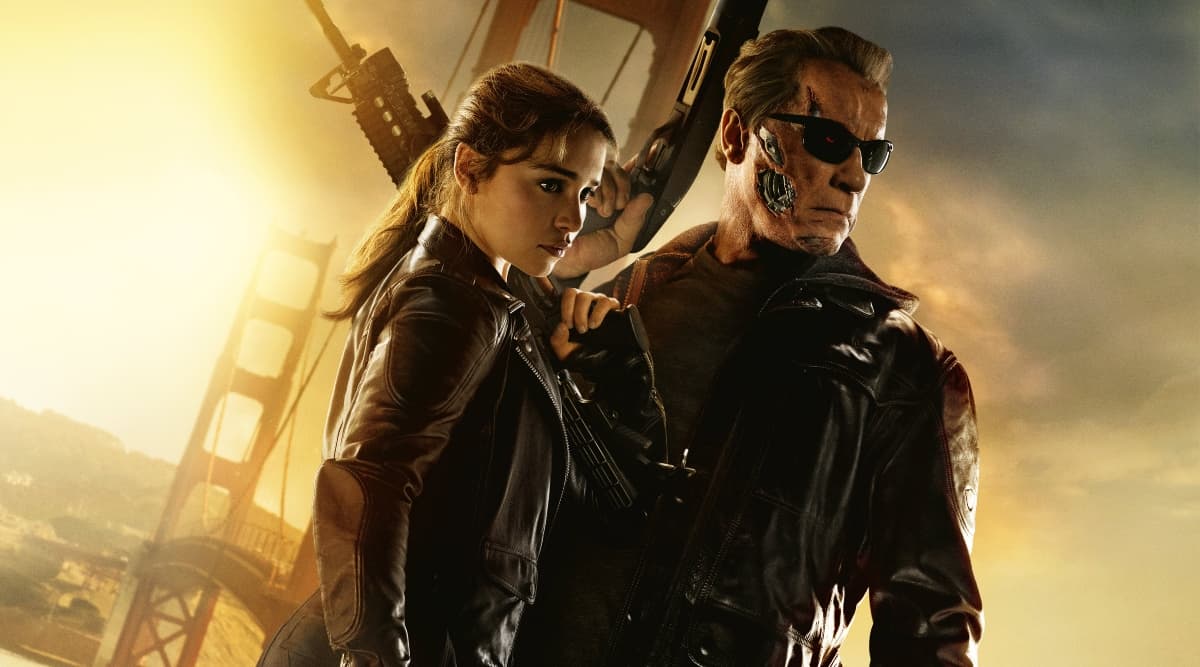 Terminator Genisys (Photo Credits: Twitter)
3. Star Wars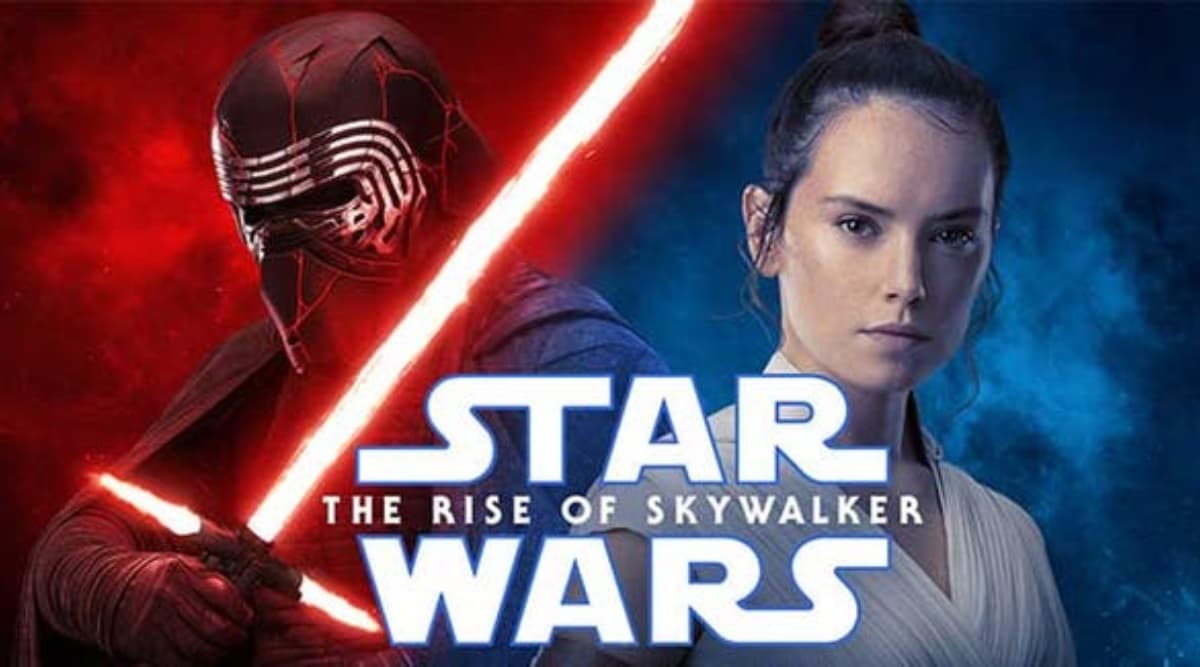 Star Wars: The Rise Of Skywalker (Photo Credits: Twitter)
4. The Big Bang Theory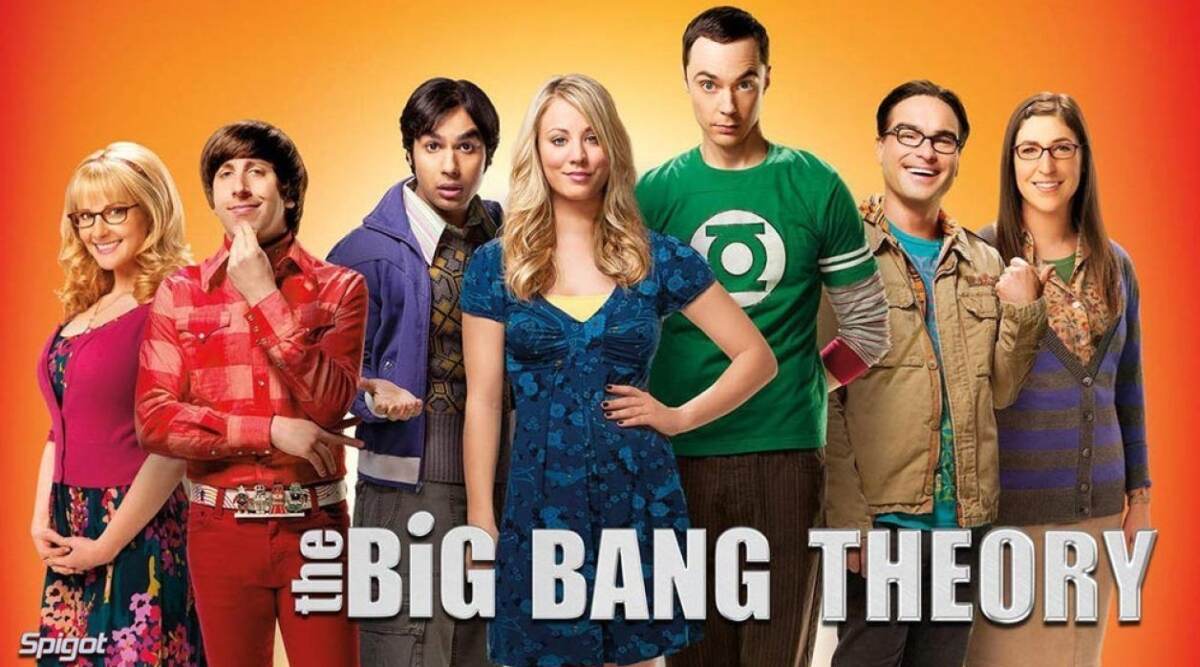 TBBT (Photo Credits: Instagram)
5. Gossip Girl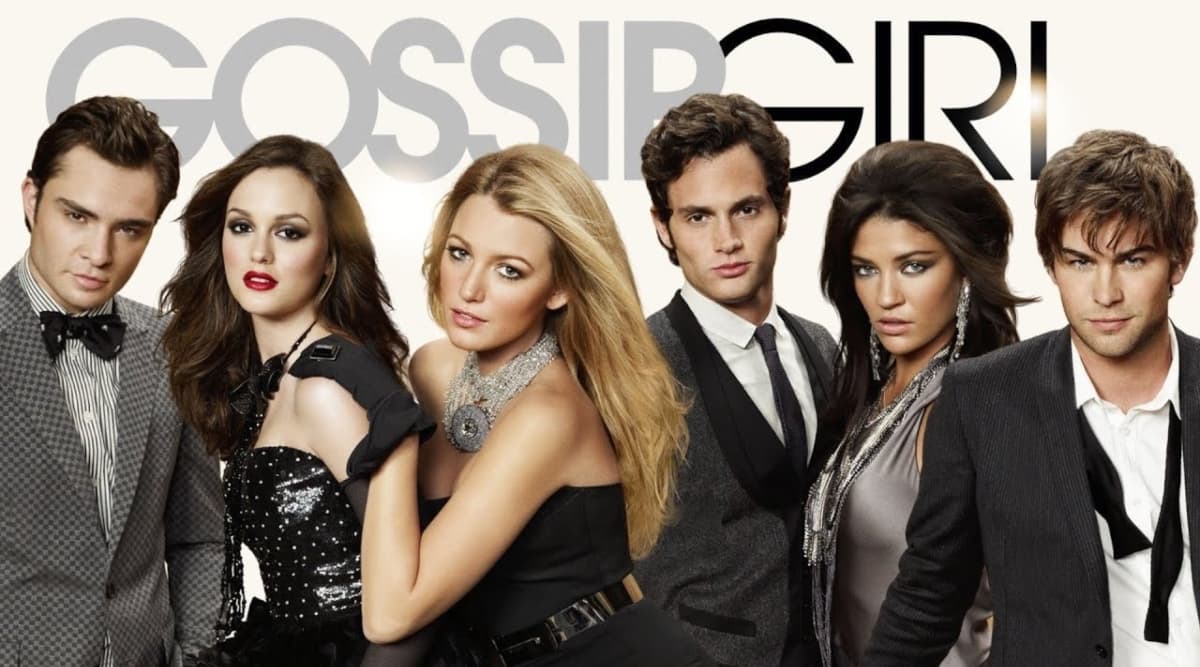 Gossip Girl (Photo Credits: Instagram)
6. Tomorrowland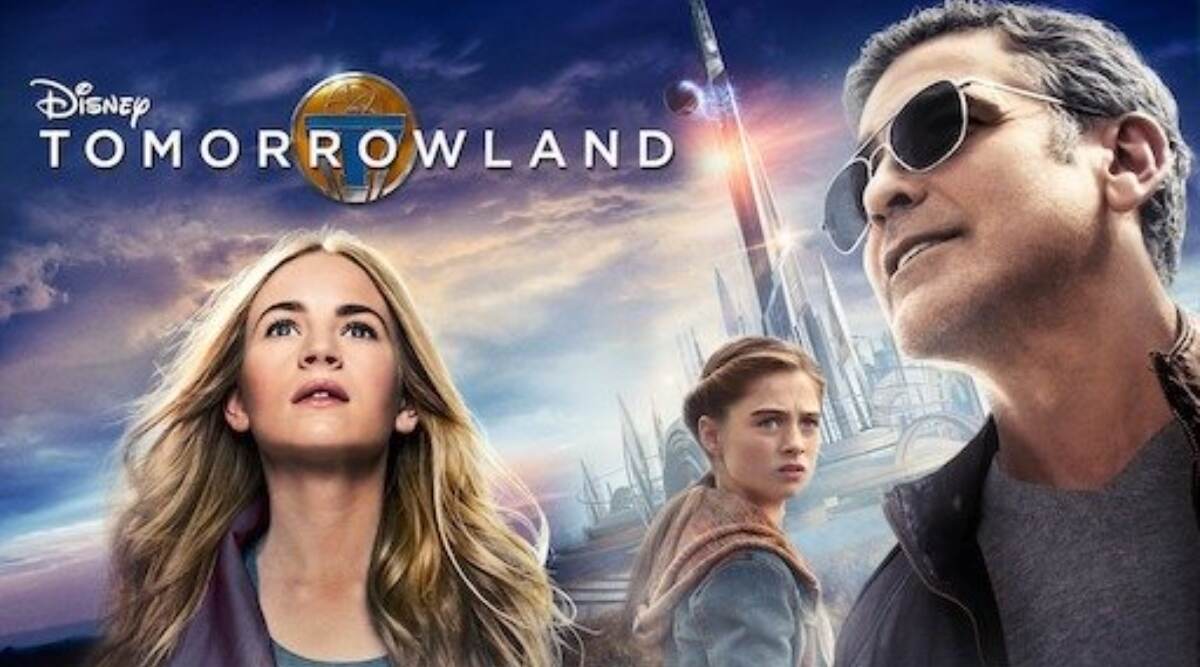 Tomorrowland (Photo Credits: Twitter)
7. Spy Kid (As a child actor)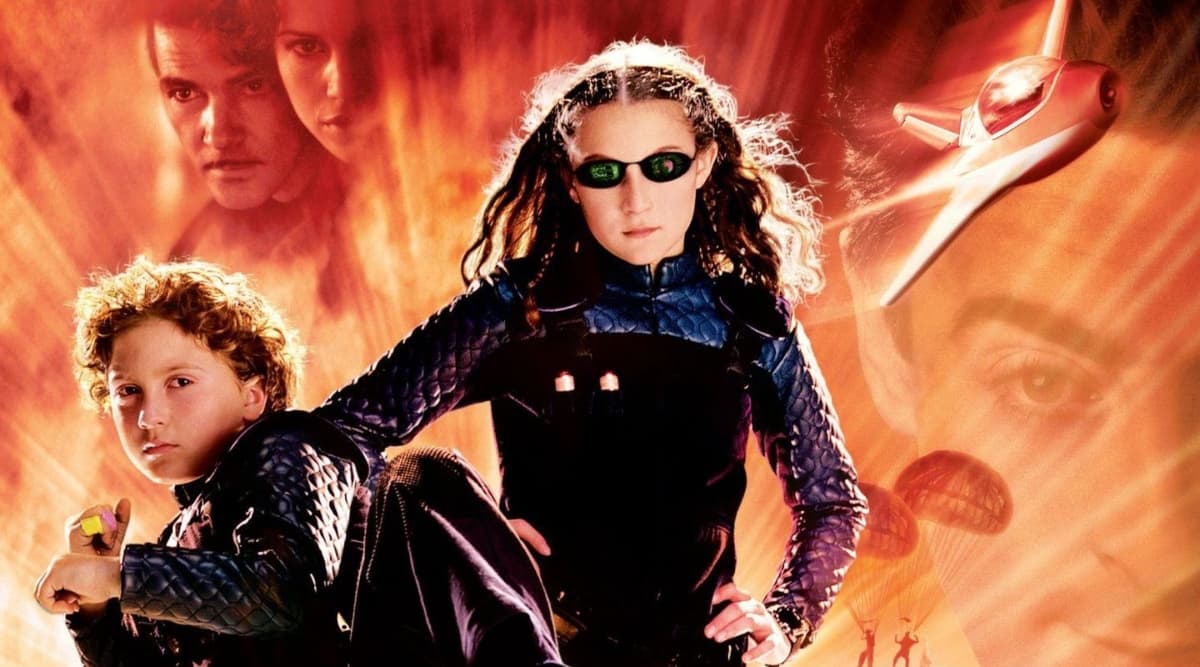 Spy Kids(Photo Credits: Twitter)
8. Hearts In Atlantis (As a child actor)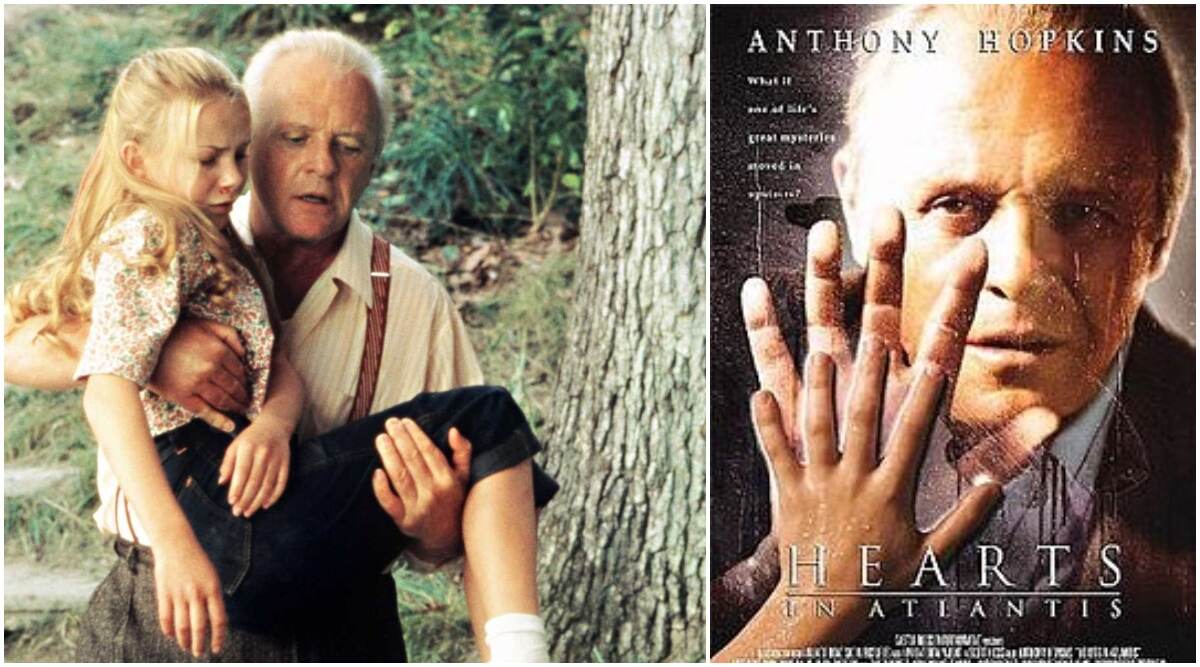 Hearts in Atlantis (Photo Credits: Twitter)
Check Out Brie Larson's YouTube Video Here:
We bet you're surprised to find out how Brie Larson lost out on these amazing roles, knowing that she could have totally killed it. The last time we saw her on Jimmy Fallon's show playing the lightsabre game was when we hoped to see her in the Star Wars series, wouldn't she have truly rocked as a Jedi? Well, there's always another time. It's amazing how Larson has opened up about these big rejections and showed her fans acting isn't really an easy job.
(The above story first appeared on LatestLY on Aug 15, 2020 03:06 PM IST. For more news and updates on politics, world, sports, entertainment and lifestyle, log on to our website latestly.com).