Docu-Series on Real Madrid Women's Team to Expose Gender Disparity Amid Pandemic
Women can't play sports. If you are unfortunate enough in life, you'd hear this sentence enough number of times. Things were moving forward towards a global change as Real Madrid bought a women's football team CD Tacón, confirming the merger in July 2020. Producers Ana Pastor and Tomas Pastor set out to make a four-part documentary series, Un Sueño Real (A Real Dream) on this alliance, right after hints about the purchase dropped in 2019.
In an interview with Variety, Tomas said, "I was reading about the impact this would have on women's soccer and it's going to be huge. It will impact the academies as well as women's soccer around the world."
The series was to follow the merger closely, but unfortunately, the pandemic struck. The production was paused, and, more importantly, the football season was halted. The narrative of the documentary shifted from talking about the deal to the lives of the team members in isolation. Also, sadly, this pandemic has exposed how the women's team and the men's team are treated differently by Real Madrid amid the pandemic.
Ana Pastor said, "The men's team were able to resume training in May, but the female leagues had to cancel any competition. As filmmakers, we really got to see the disparity between genders. Even in training, you can see how Sergio Ramos who is the captain for the men's Real Madrid team has a home gym and can train. If you compare the women's training, they're at home training with bottles of water for weights. So, we were really able to bring that to light."
President of production house Exile Content, Daniel Eilemberg has also weighed in on the matter. "It was a difficult production challenge and one we had to learn how to contend with, but it's an interesting turn of events within the series and we get to highlight how the sport treats men and women," Daniel said.
The series will now navigate various topics such as parenting, politics, LGBTQ rights and anxiety.
Tomas revealed, "In one episode, we had a moment with Isa Moreno (Midfielder) she has a conversation with her mother where she says, "Mom, you didn't want me to play soccer as a kid." That would never happen with little boys, so we caught nice moments like that."
Ana added another anecdote from the doc. "There's a little girl asking why they don't have women in football cards, and they don't. The cards only feature men. So, her mother creates these stickers with women players just for her. We were recording that moment, but what happened, since we made the documentary, they have the cards."
"It's really a new phase in women's soccer and that's what the documentary will show — the genesis of this team," she added.
(The above story first appeared on LatestLY on Aug 01, 2020 12:44 PM IST. For more news and updates on politics, world, sports, entertainment and lifestyle, log on to our website latestly.com).
Star Wars, Hunger Games, The Big Bang Theory – Brie Larson Reveals 8 Major Projects She Auditioned For But Didn't Get (Watch Video)
Brie Larson may be a famous actor today known for her performances in films such as Room and Captain Marvel but the actress has been through her share of tough phases and lost out on some really amazing films. Considering the Academy Award-winning actress' acting talents, it almost seems impossible that Larson may have faced rejections in Hollywood but much to our surprise, it is true. The actress recently started her own YouTube channel and has been posting sme amazing stuff. In her latest video, Brie spoke about failure and rejections as an actor. Brie Larson's Captain Marvel To Fight Tom Holland's Spider-man In Upcoming Sequel?
If you have watched certain films and wondered what they would be like had Brie Larson been cast in them, well you'll be delighted to know, the actress did audition for quite a bit of them. In her latest video, Brie Larson revealed some of the biggest projects that she auditioned for but lost out getting cast in them due to whatever reasons. Not only films, but the actress also reveals a few famous TV series that she auditioned for. Here's a list of projects that could have starred Brie Larson but unfortunately didn't! Captain Marvel 2 Hires Nia DaCosta as Director, Ryan Fleck Congratulates.
1. Hunger Games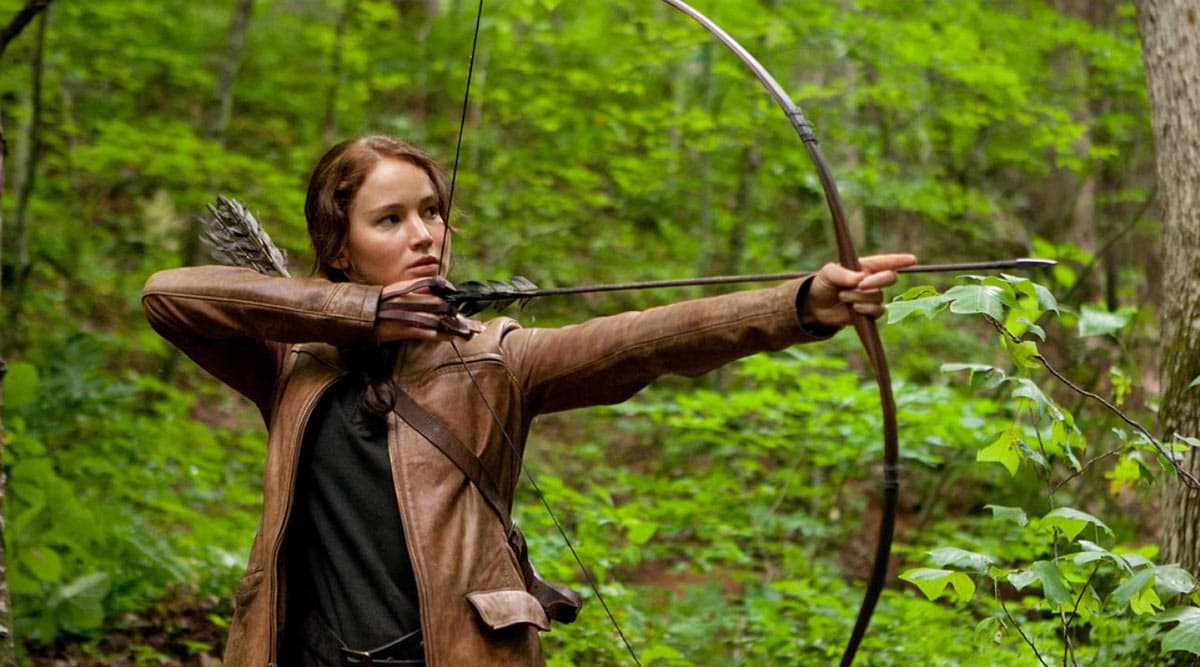 Hunger Games (Photo Credits: Movie Still)
2. Terminator Genisys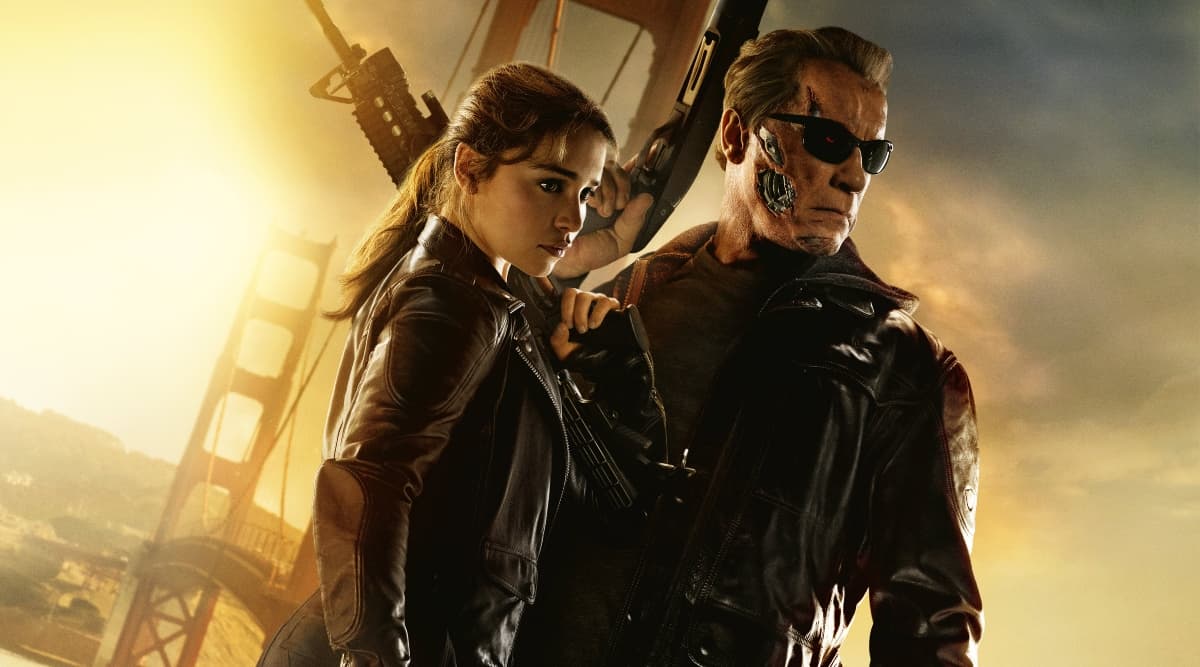 Terminator Genisys (Photo Credits: Twitter)
3. Star Wars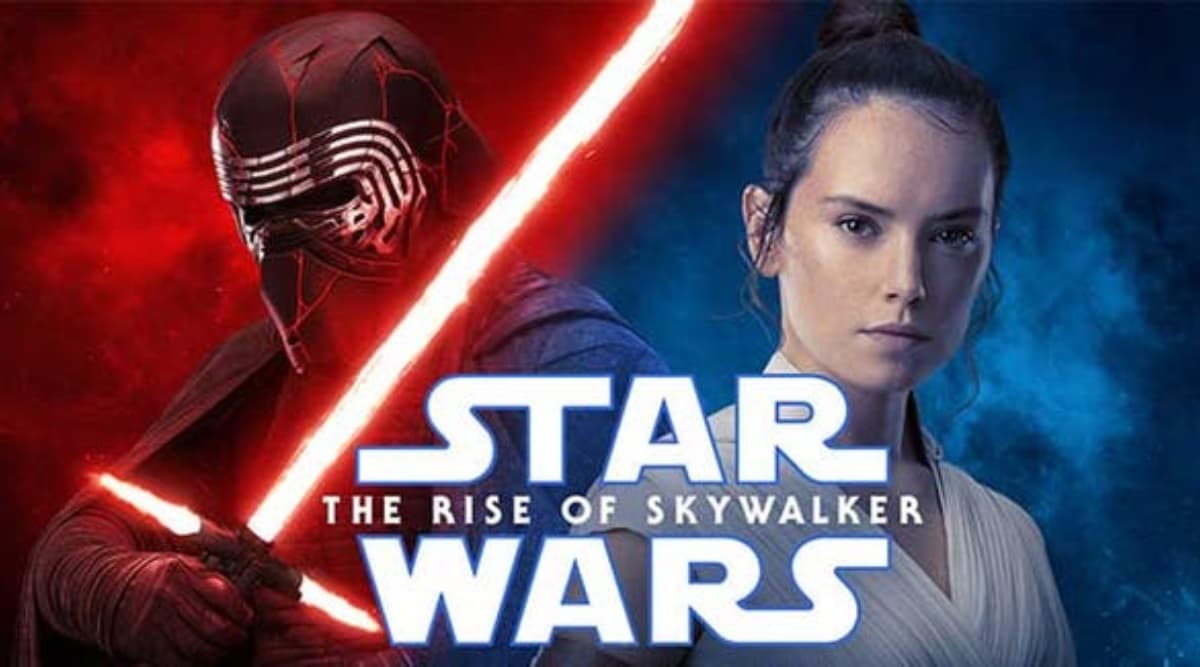 Star Wars: The Rise Of Skywalker (Photo Credits: Twitter)
4. The Big Bang Theory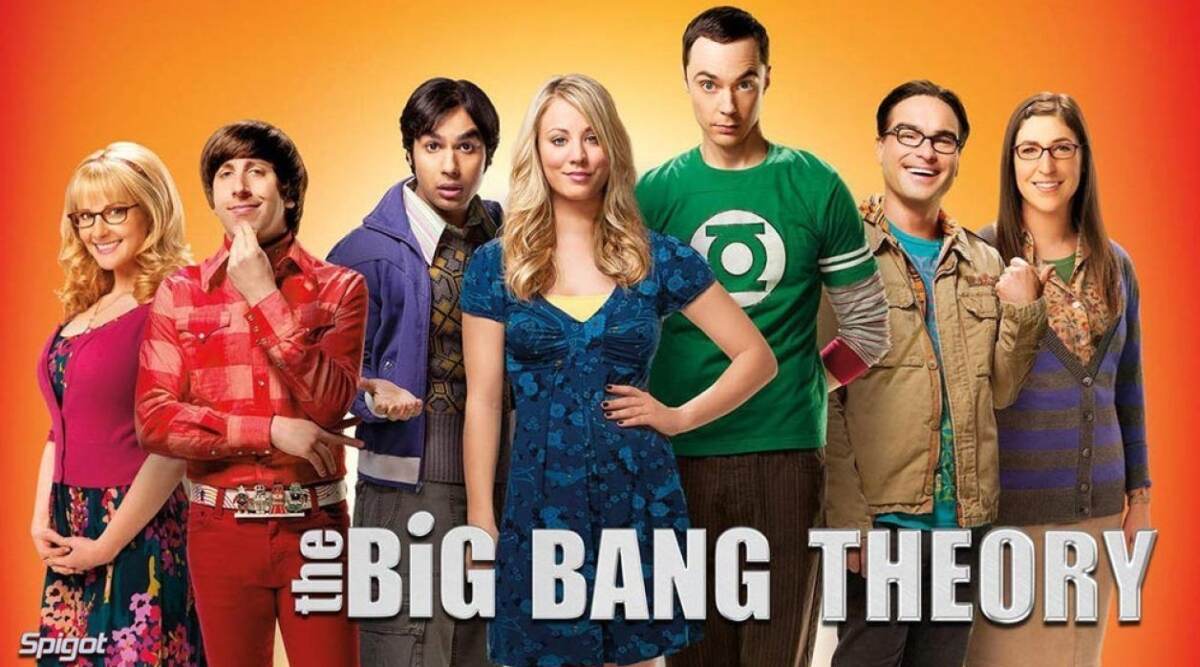 TBBT (Photo Credits: Instagram)
5. Gossip Girl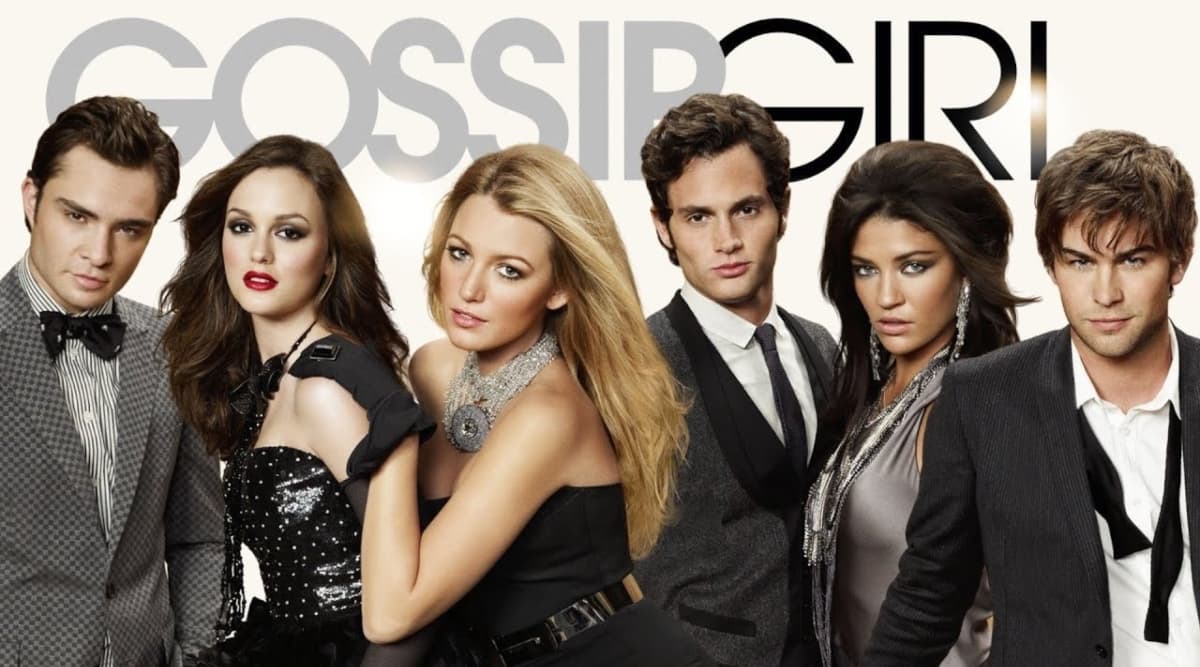 Gossip Girl (Photo Credits: Instagram)
6. Tomorrowland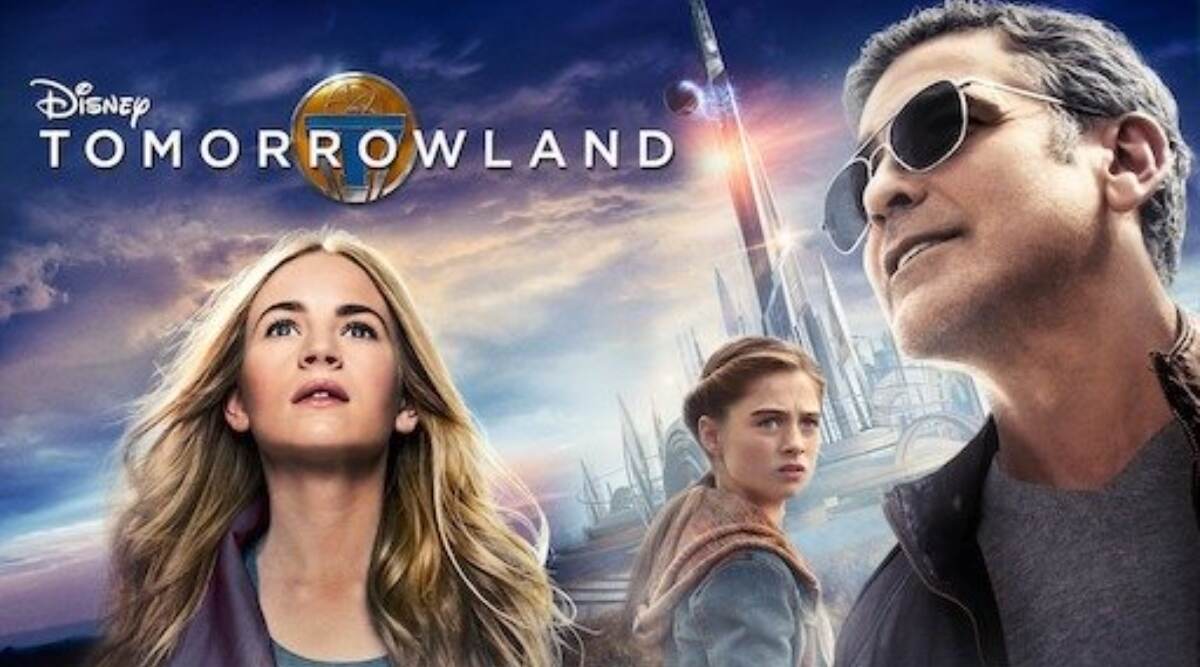 Tomorrowland (Photo Credits: Twitter)
7. Spy Kid (As a child actor)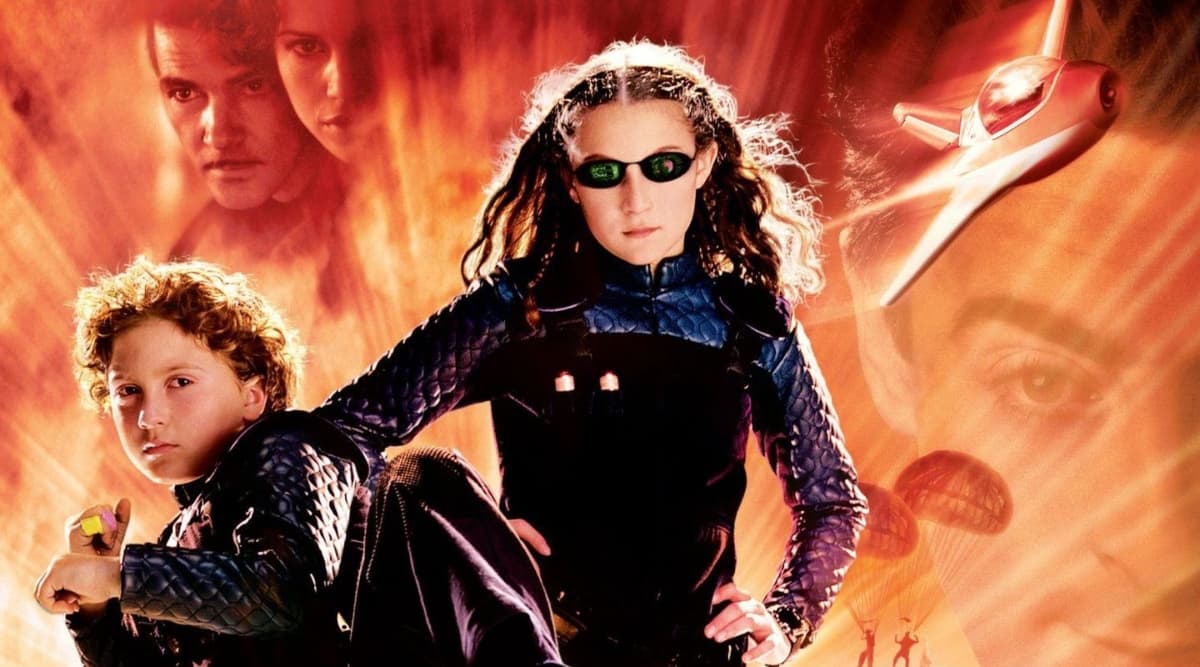 Spy Kids(Photo Credits: Twitter)
8. Hearts In Atlantis (As a child actor)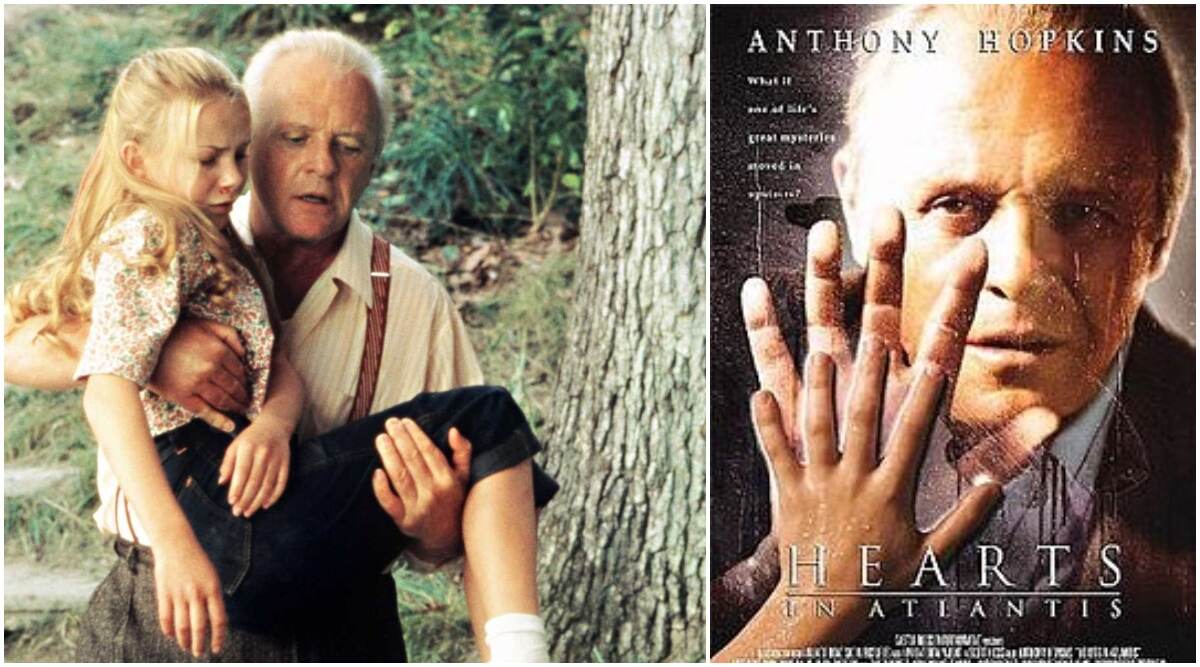 Hearts in Atlantis (Photo Credits: Twitter)
Check Out Brie Larson's YouTube Video Here:
We bet you're surprised to find out how Brie Larson lost out on these amazing roles, knowing that she could have totally killed it. The last time we saw her on Jimmy Fallon's show playing the lightsabre game was when we hoped to see her in the Star Wars series, wouldn't she have truly rocked as a Jedi? Well, there's always another time. It's amazing how Larson has opened up about these big rejections and showed her fans acting isn't really an easy job.
(The above story first appeared on LatestLY on Aug 15, 2020 03:06 PM IST. For more news and updates on politics, world, sports, entertainment and lifestyle, log on to our website latestly.com).