Ellen DeGeneres Apologises to Show's Staff Over 'Toxic Work Culture' Allegations
Not long ago, a Buzzfeed article rocked the internet with accounts of several former employees of Ellen DeGeneres speaking out against the toxic work culture perpetuated by the show's top producers. Employees made accusations of racism, intimidation and unjust termination in their accounts and ever since an internal company investigation was in place. As reported by Hollywood Reporter, addressing these issues, Ellen has now apologised to her employees in a recent company letter. Warner Bros in an initial statement said the investigation's "primary findings" revealed what it called some flaws in the show's daily management. Ellen DeGeneres and Wife Portia De Rossi's Montecito Home Burglarised, Confirms Local Authorities.
Ellen in a letter to her crew has now mentioned, "On day one of our show, I told everyone in our first meeting that 'The Ellen DeGeneres Show' would be a place of happiness — no one would ever raise their voice, and everyone would be treated with respect," DeGeneres wrote. Something changed, she said, "and for that, I am sorry."
She further also wrote about having 'deep compassion' towards anyone who has been treated 'unfairly' and said, "I'm also learning that people who work with me and for me are speaking on my behalf and misrepresenting who I am and that has to stop. As someone who was judged and nearly lost everything for just being who I am, I truly understand and have deep compassion for those being looked at differently, or treated unfairly, not equal, or — worse — disregarded. To think that any one of you felt that way is awful to me."Ellen DeGeneres Gives a Quarantine Haircut to Her Mother on Her 90th Birthday (Watch Video).
The talk show host mentioned that it was COVID-19 pandemic that stopped her from delivering her message and addressing the ongoing issue personally. She signed off with an apology saying, "I'm so sorry to anyone who didn't have that experience. If not for COVID, I'd have done this in person, and I can't wait to be back on our stage and see you all then."
(The above story first appeared on LatestLY on Jul 31, 2020 10:11 AM IST. For more news and updates on politics, world, sports, entertainment and lifestyle, log on to our website latestly.com).
Star Wars, Hunger Games, The Big Bang Theory – Brie Larson Reveals 8 Major Projects She Auditioned For But Didn't Get (Watch Video)
Brie Larson may be a famous actor today known for her performances in films such as Room and Captain Marvel but the actress has been through her share of tough phases and lost out on some really amazing films. Considering the Academy Award-winning actress' acting talents, it almost seems impossible that Larson may have faced rejections in Hollywood but much to our surprise, it is true. The actress recently started her own YouTube channel and has been posting sme amazing stuff. In her latest video, Brie spoke about failure and rejections as an actor. Brie Larson's Captain Marvel To Fight Tom Holland's Spider-man In Upcoming Sequel?
If you have watched certain films and wondered what they would be like had Brie Larson been cast in them, well you'll be delighted to know, the actress did audition for quite a bit of them. In her latest video, Brie Larson revealed some of the biggest projects that she auditioned for but lost out getting cast in them due to whatever reasons. Not only films, but the actress also reveals a few famous TV series that she auditioned for. Here's a list of projects that could have starred Brie Larson but unfortunately didn't! Captain Marvel 2 Hires Nia DaCosta as Director, Ryan Fleck Congratulates.
1. Hunger Games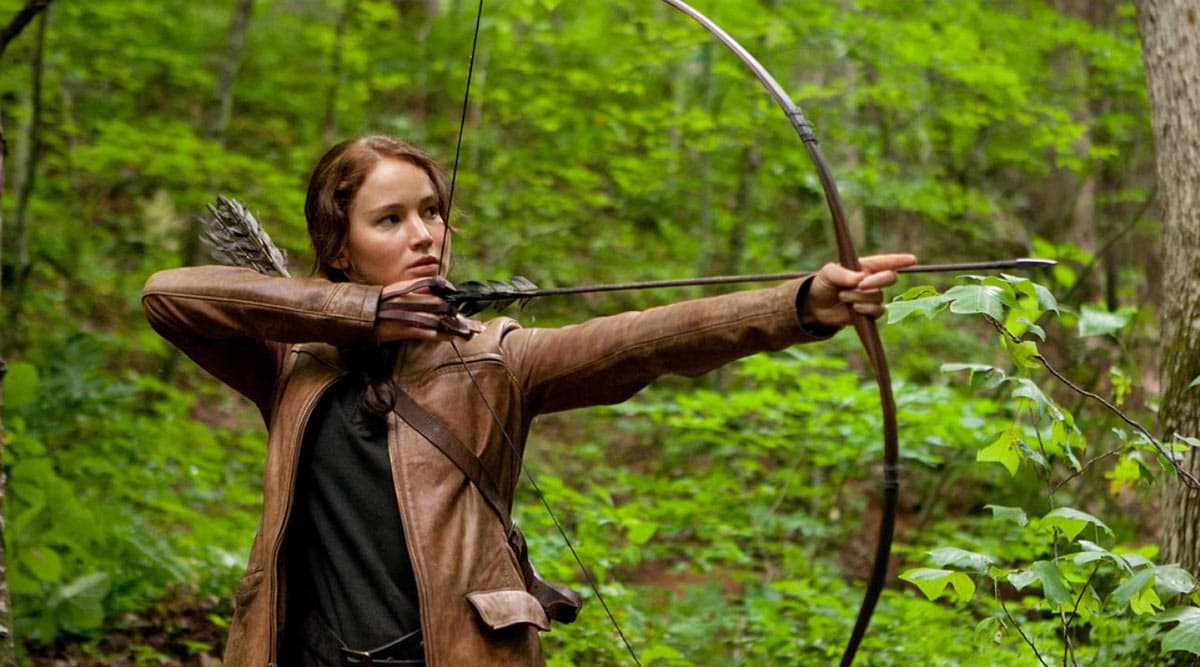 Hunger Games (Photo Credits: Movie Still)
2. Terminator Genisys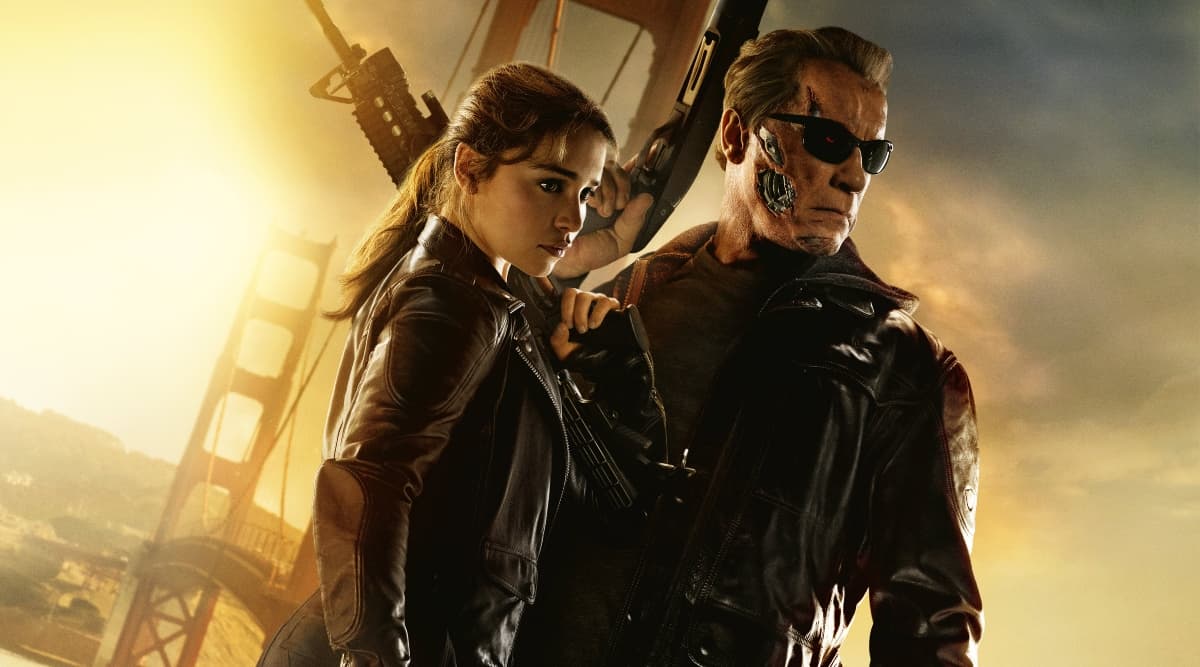 Terminator Genisys (Photo Credits: Twitter)
3. Star Wars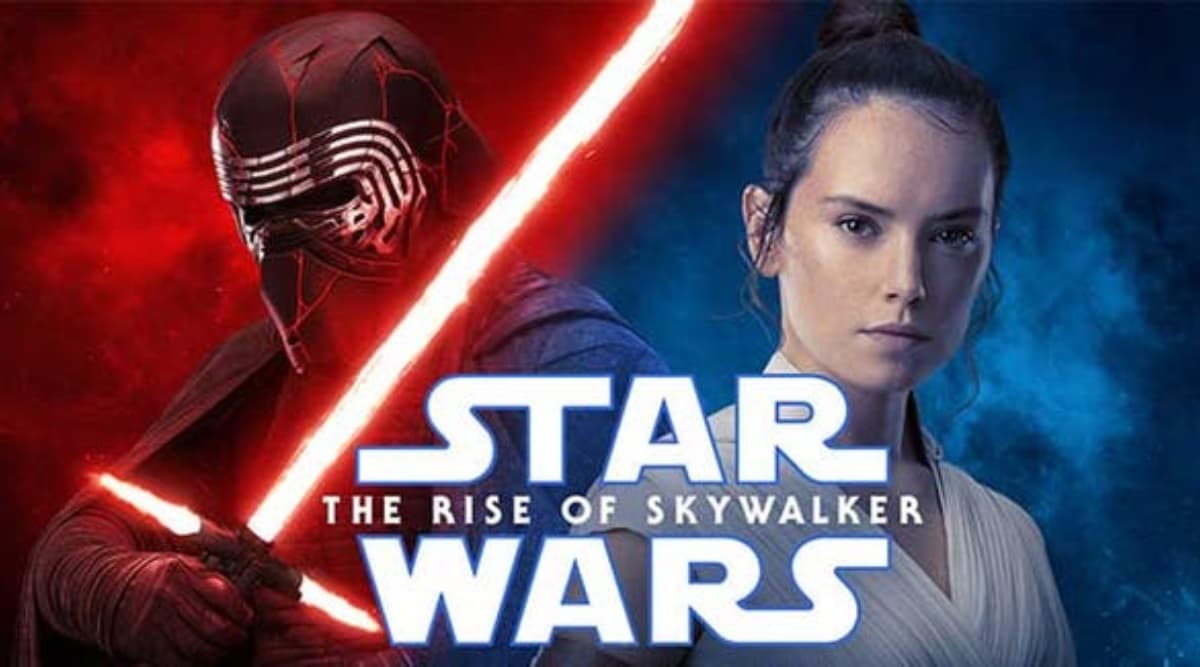 Star Wars: The Rise Of Skywalker (Photo Credits: Twitter)
4. The Big Bang Theory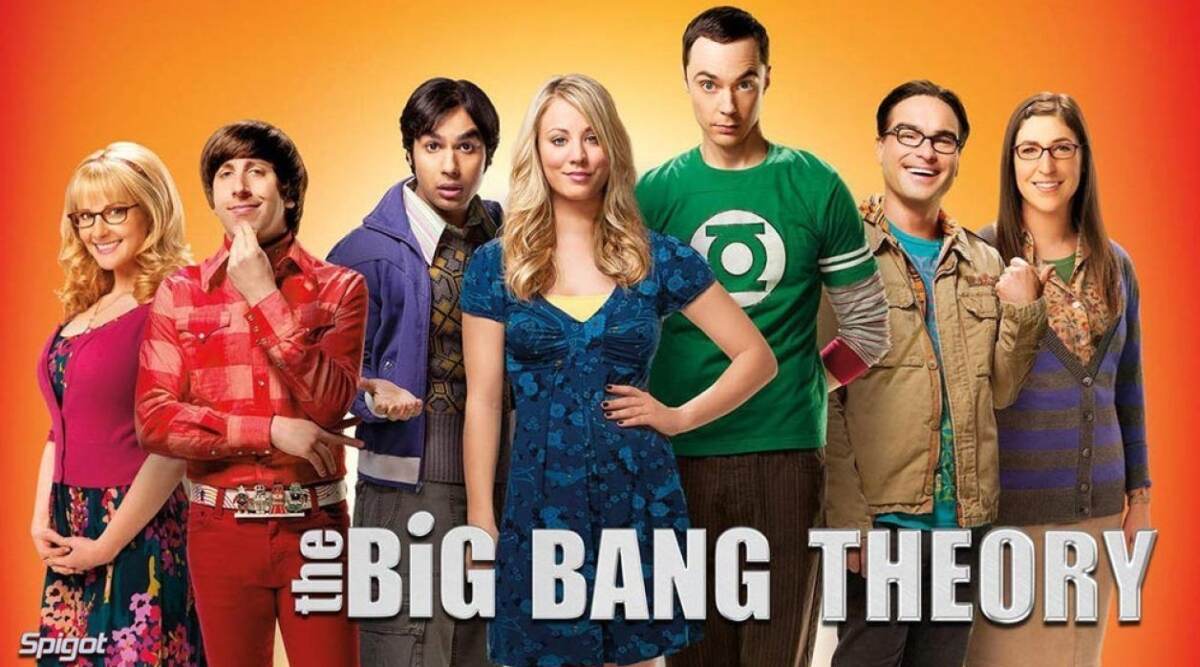 TBBT (Photo Credits: Instagram)
5. Gossip Girl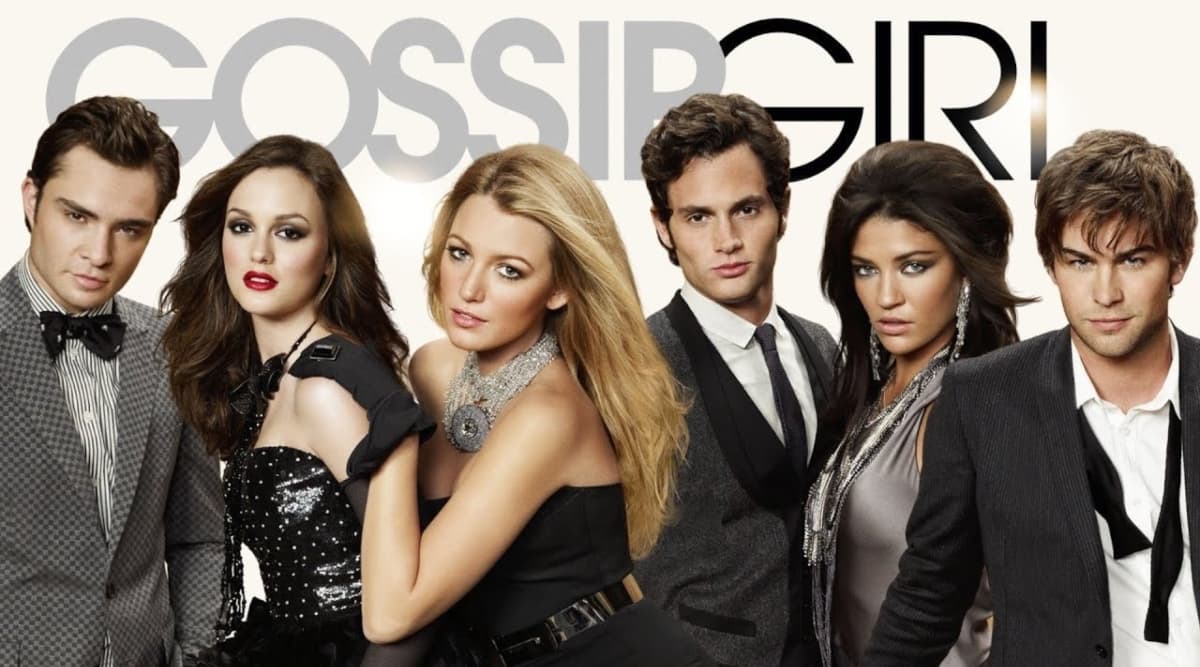 Gossip Girl (Photo Credits: Instagram)
6. Tomorrowland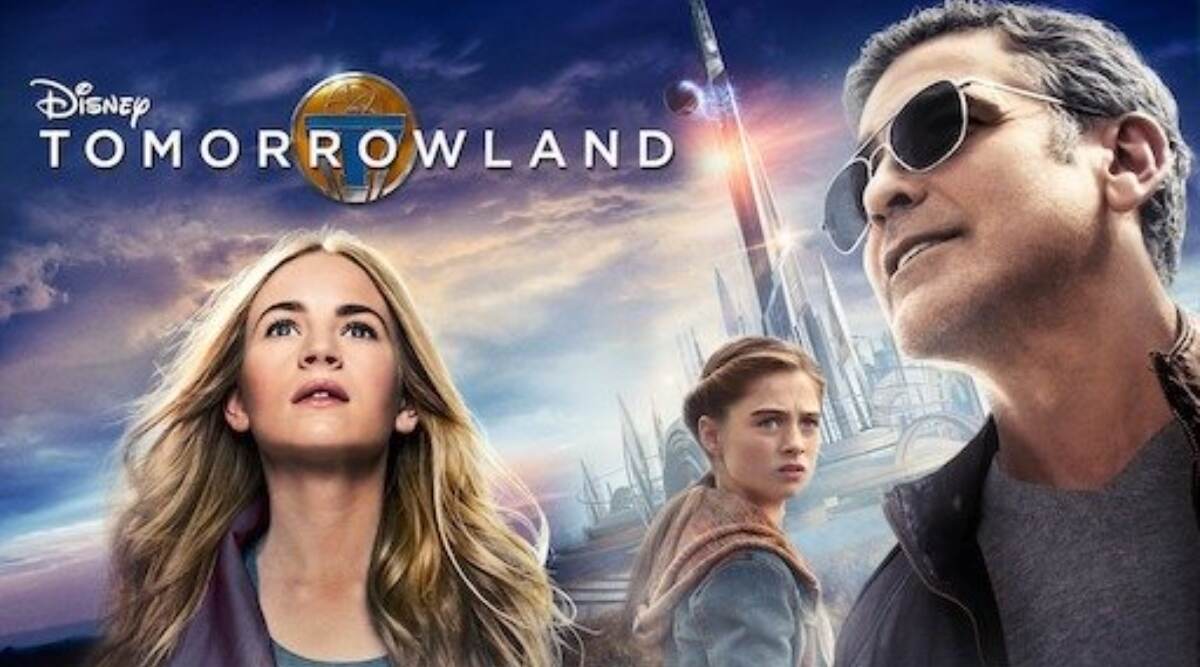 Tomorrowland (Photo Credits: Twitter)
7. Spy Kid (As a child actor)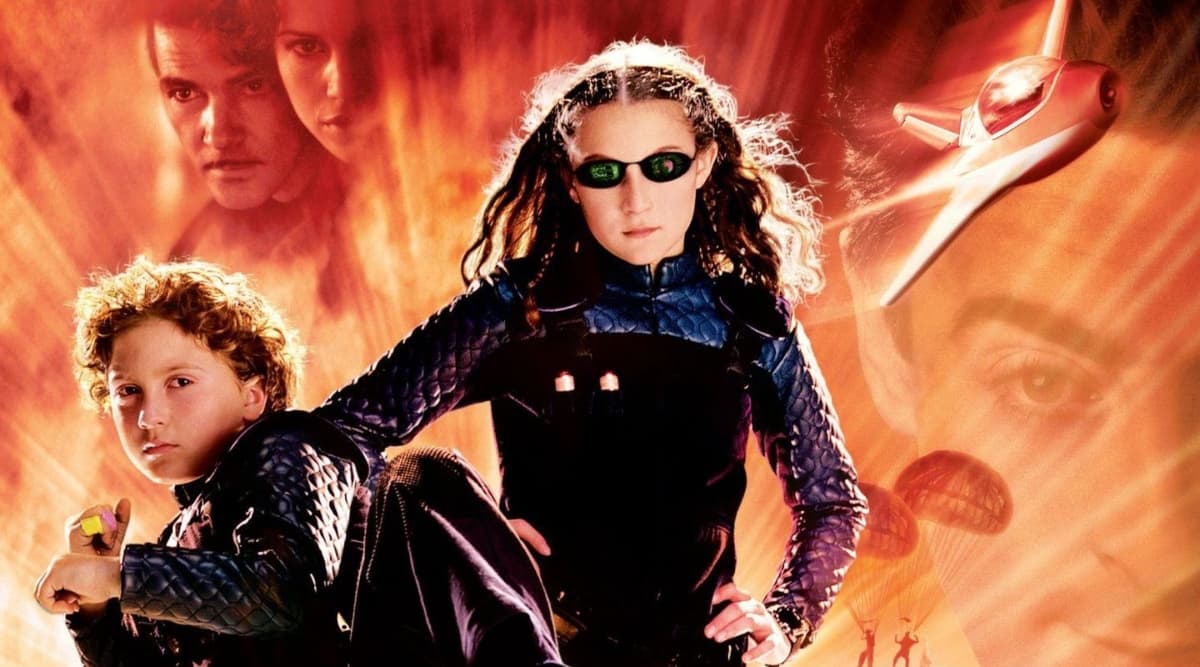 Spy Kids(Photo Credits: Twitter)
8. Hearts In Atlantis (As a child actor)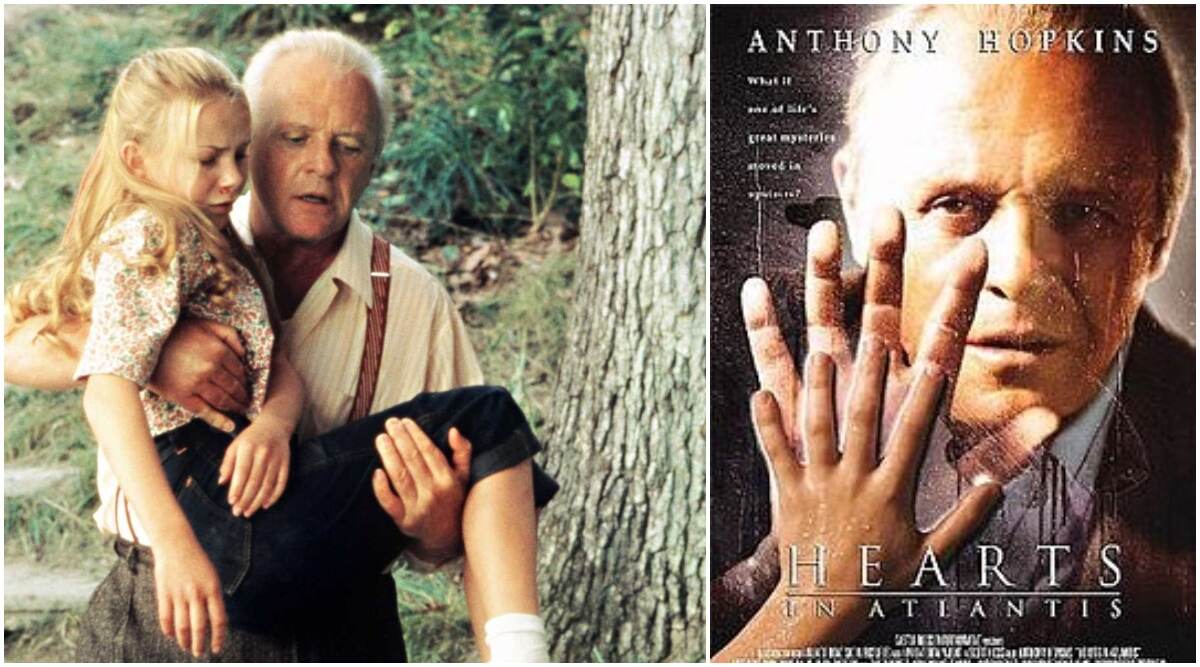 Hearts in Atlantis (Photo Credits: Twitter)
Check Out Brie Larson's YouTube Video Here:
We bet you're surprised to find out how Brie Larson lost out on these amazing roles, knowing that she could have totally killed it. The last time we saw her on Jimmy Fallon's show playing the lightsabre game was when we hoped to see her in the Star Wars series, wouldn't she have truly rocked as a Jedi? Well, there's always another time. It's amazing how Larson has opened up about these big rejections and showed her fans acting isn't really an easy job.
(The above story first appeared on LatestLY on Aug 15, 2020 03:06 PM IST. For more news and updates on politics, world, sports, entertainment and lifestyle, log on to our website latestly.com).