Eric Bana Birthday: From Troy to Munich, Here's Looking At the Australian Actor's Best Roles 
One has to agree that Eric Bana's career has been super impressive what with his transformation from being a standup comic to a performer in indie cinema to eventually being in massive blockbusters. The actor's versatility has been praiseworthy and we have seen him pull off everything from romantic films to war dramas to comedy. After being a popular face in Australian television shows, Bana became Hollywood's favourite after his performance in the war film Black Hawk Down and later went on to play the role of Hulk in the 2003 film. His other famous works include, Time Traveler's Wife, Troy, Munich among others.
As the actor celebrates his birthday on August 9, we look at some of his best works. While the actor hasn't been lucky with Hollywood accolades, he has received Australia's highest film and television awards for his performances in Chopper, Full Frontal and Romulus, My Father. One of Bana's most-loved character among his many amazing performances remains to his role of Hector in Troy. Not only did Bana suit the part in this historical drama, but also looked extremely handsome as a warrior. Here's looking at more such amazing roles of the actor.
Chopper
Bana's first significant big-screen outing wasn't an easy one. The actor managed to shed his 'funny guy' image from TV and completely stunned us as a dangerous, psychotic character with this film. It remains to be one of the actor's best performances in his career.
Black Hawk Down
The film that made Hollywood take notice of Eric Bana's strong screen persona was this one. The film had one of Bana's scenes with the popular dialogue, "It's about the man next to you" where his character, that of a soldier explains why he does what he does. The acor had some of the best lines in the film including, "Once that first bullet goes past your head, politics and all that shit just goes right out the window."
Troy
The historical drama was packed with a star cast of stellar actors including Brad Pitt, Brian Cox, Orlando Bloom and Bana himself. The role of Hector was played by Bana with such grace and talent that the scene of his death surely left many moist-eyed.
Munich
The Steven Spielberg film was a historical action thriller film with some brilliant performances and incredible storytelling. It was in this film Eric Bana truly showed his craftsmanship as an actor with his intense performance which also won him a lot of praises.
If you haven't seen these films yet, you must in order to understand the subtle genius of Eric Bana's acting skills. He's one of those actors who manages to not only look handsome in each role but also packs a punch with his act.
(The above story first appeared on LatestLY on Aug 09, 2020 10:20 AM IST. For more news and updates on politics, world, sports, entertainment and lifestyle, log on to our website latestly.com).
Star Wars, Hunger Games, The Big Bang Theory – Brie Larson Reveals 8 Major Projects She Auditioned For But Didn't Get (Watch Video)
Brie Larson may be a famous actor today known for her performances in films such as Room and Captain Marvel but the actress has been through her share of tough phases and lost out on some really amazing films. Considering the Academy Award-winning actress' acting talents, it almost seems impossible that Larson may have faced rejections in Hollywood but much to our surprise, it is true. The actress recently started her own YouTube channel and has been posting sme amazing stuff. In her latest video, Brie spoke about failure and rejections as an actor. Brie Larson's Captain Marvel To Fight Tom Holland's Spider-man In Upcoming Sequel?
If you have watched certain films and wondered what they would be like had Brie Larson been cast in them, well you'll be delighted to know, the actress did audition for quite a bit of them. In her latest video, Brie Larson revealed some of the biggest projects that she auditioned for but lost out getting cast in them due to whatever reasons. Not only films, but the actress also reveals a few famous TV series that she auditioned for. Here's a list of projects that could have starred Brie Larson but unfortunately didn't! Captain Marvel 2 Hires Nia DaCosta as Director, Ryan Fleck Congratulates.
1. Hunger Games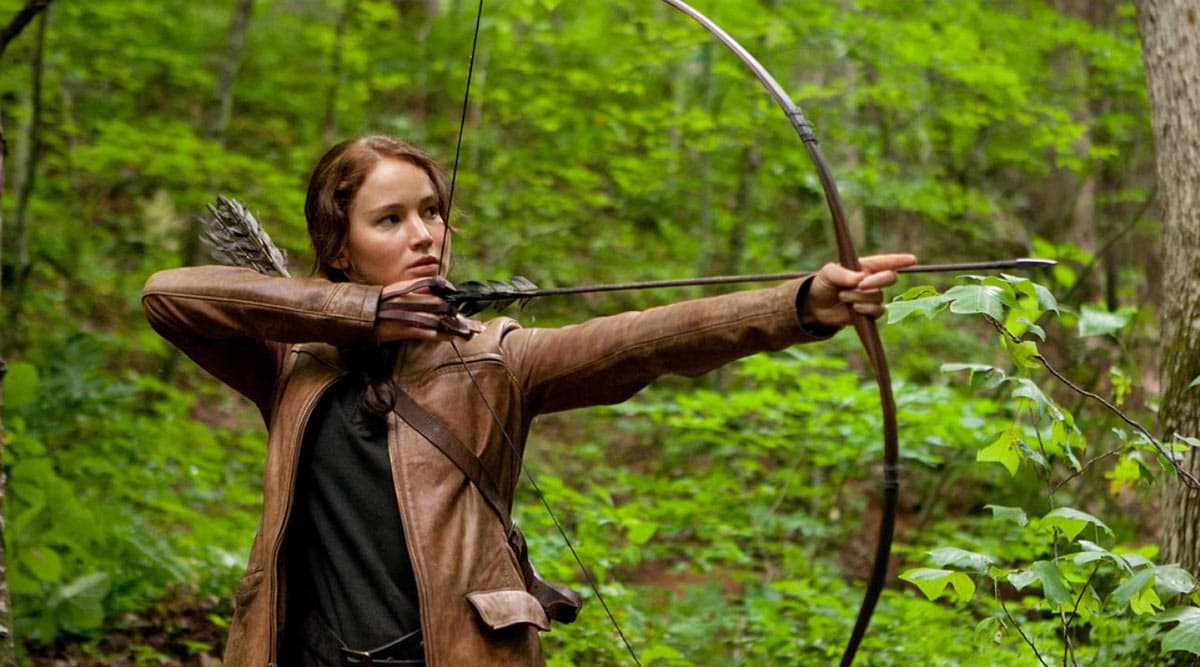 Hunger Games (Photo Credits: Movie Still)
2. Terminator Genisys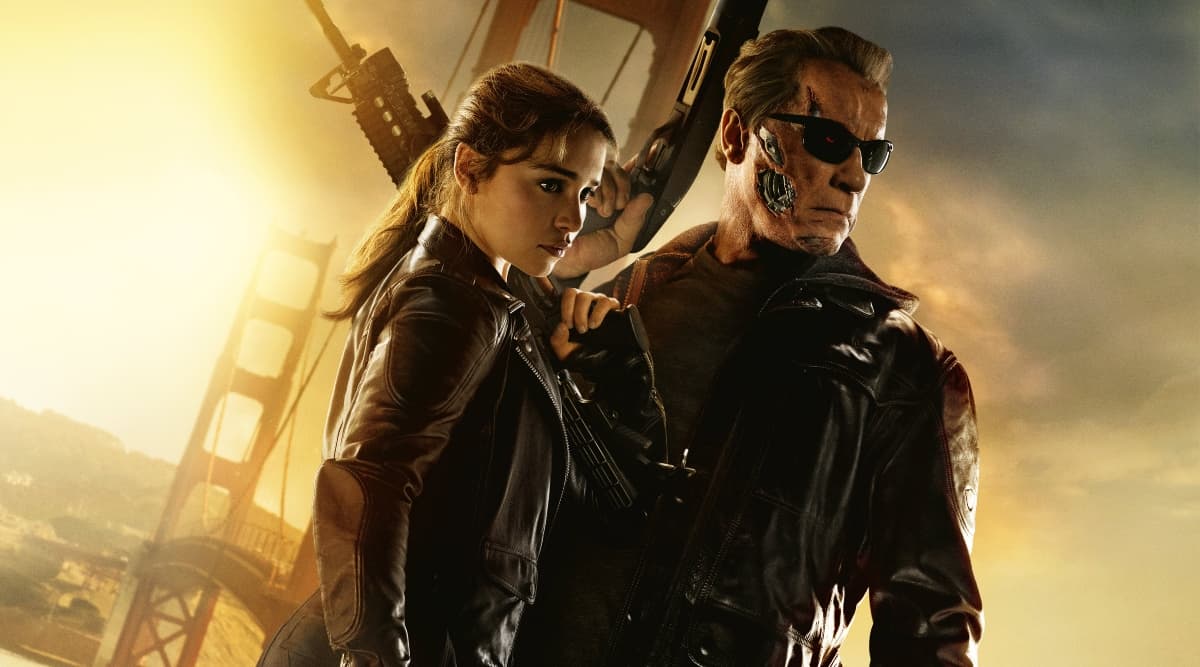 Terminator Genisys (Photo Credits: Twitter)
3. Star Wars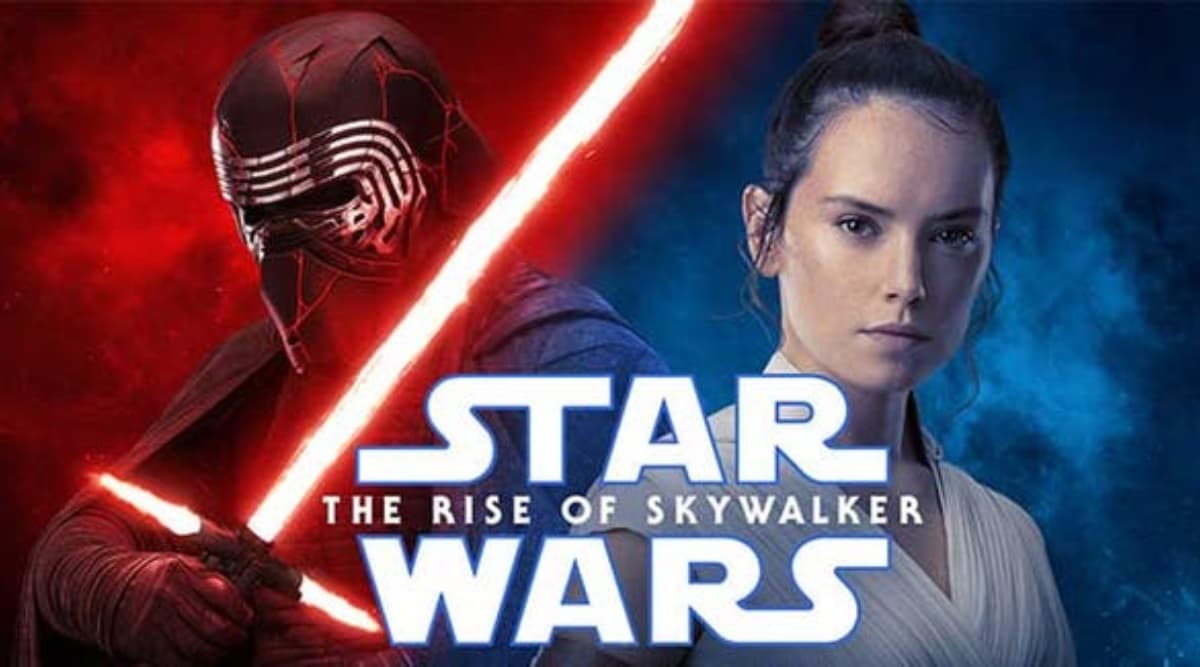 Star Wars: The Rise Of Skywalker (Photo Credits: Twitter)
4. The Big Bang Theory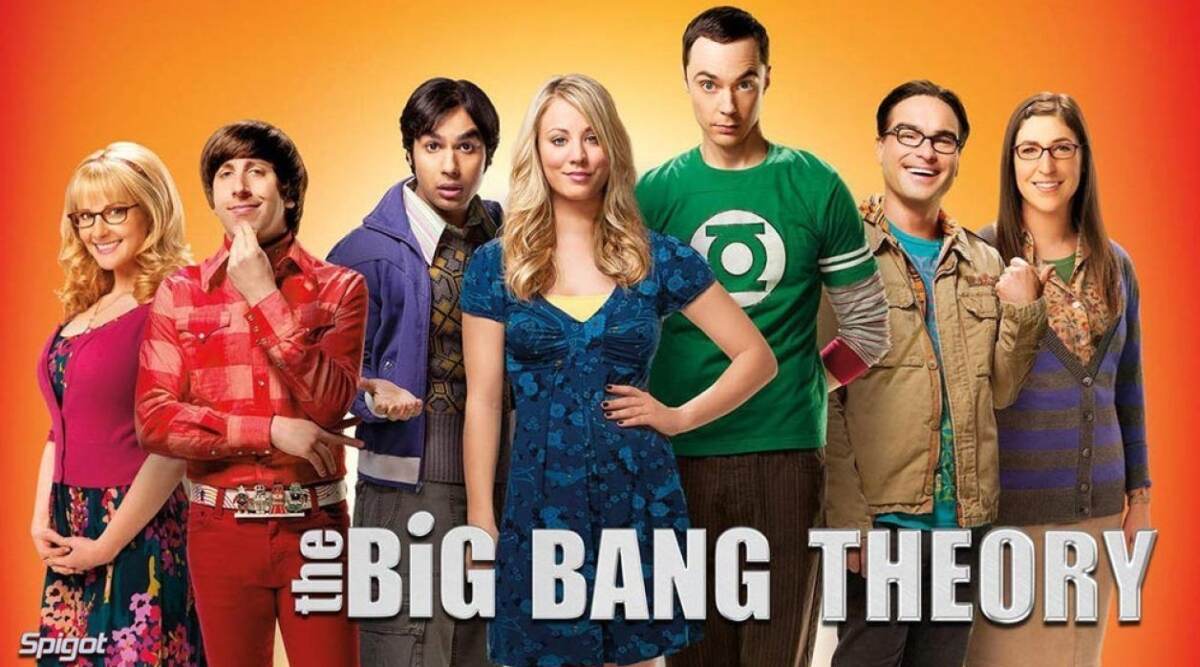 TBBT (Photo Credits: Instagram)
5. Gossip Girl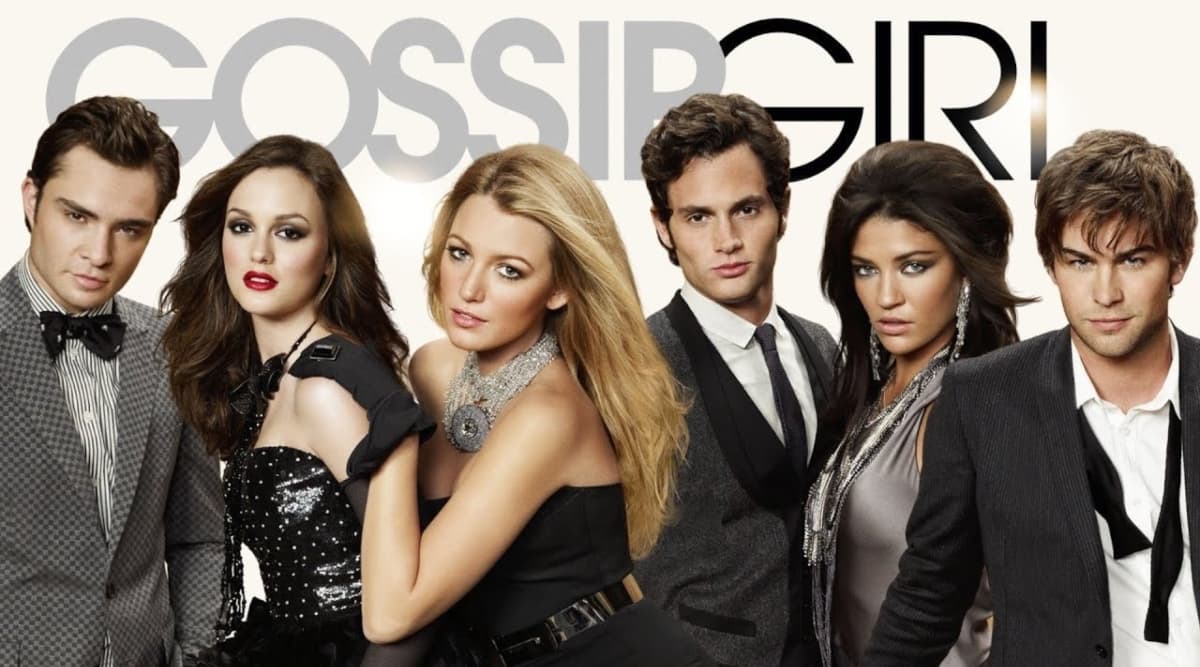 Gossip Girl (Photo Credits: Instagram)
6. Tomorrowland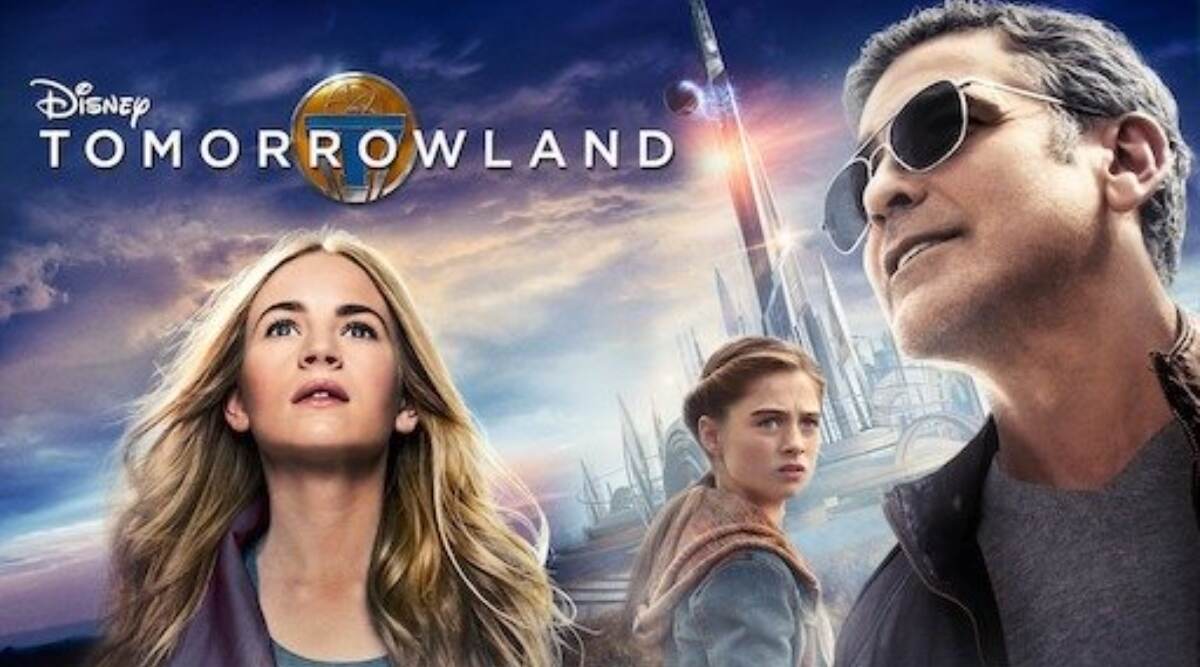 Tomorrowland (Photo Credits: Twitter)
7. Spy Kid (As a child actor)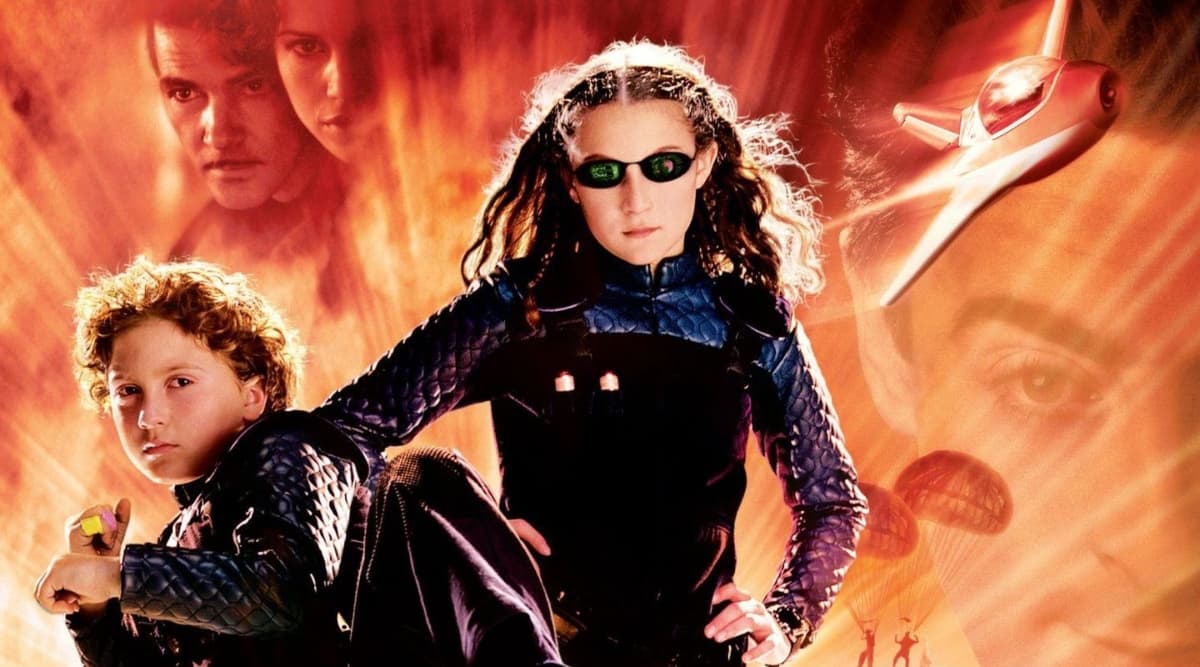 Spy Kids(Photo Credits: Twitter)
8. Hearts In Atlantis (As a child actor)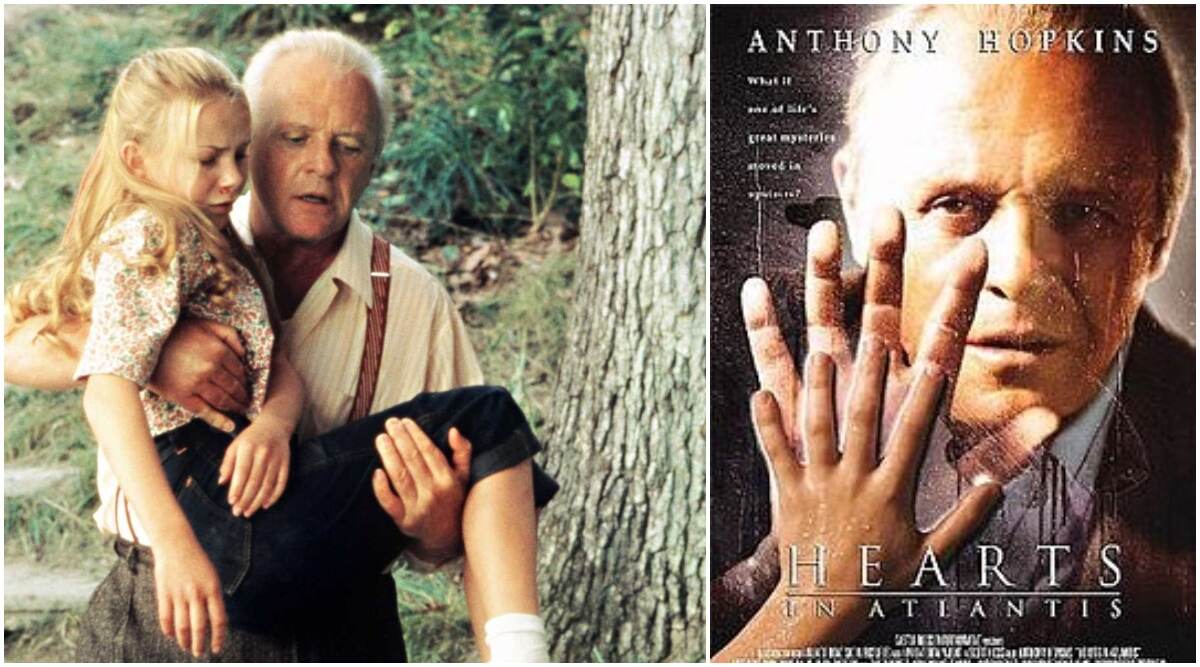 Hearts in Atlantis (Photo Credits: Twitter)
Check Out Brie Larson's YouTube Video Here:
We bet you're surprised to find out how Brie Larson lost out on these amazing roles, knowing that she could have totally killed it. The last time we saw her on Jimmy Fallon's show playing the lightsabre game was when we hoped to see her in the Star Wars series, wouldn't she have truly rocked as a Jedi? Well, there's always another time. It's amazing how Larson has opened up about these big rejections and showed her fans acting isn't really an easy job.
(The above story first appeared on LatestLY on Aug 15, 2020 03:06 PM IST. For more news and updates on politics, world, sports, entertainment and lifestyle, log on to our website latestly.com).