[Exclusive] Vidyut Jammwal Shares First Memories of Love With Funny Anecdote When Landline Played Spoilsport (Watch Video)
Vidyut Jammwal stars in Khuda Haafiz. Of course, there is an element of action, but the actor also shows us a new shade. For the first time, he will also be a romantic hero, alongside being the action star that he is. "For me, it is for the first time for sure. But there is a first time for a lot of things in your life," Vidyut says in an exclusive interview with Latestly. "As an actor, I am glad that I got this at the right point in my life. I met the right people – my director, my co-star Shivaleeka, my producer. I am quite excited. I am happy with the response so far. I am hopeful that everything goes well." [Exclusive] Khuda Haafiz Actress Shivaleeka Oberoi Recalls When She Was an Assistant Director (Watch Video).
Well, that was reel life. We further asked Vidyut about his first memories of love and romance in real life. He says,  "I remember there was this girl whom I really liked.  I was about 19. She used to live in Lucknow. And in those days, you had to travel by train. So, I took a train and reached Delhi station, and told her that I coming."
He continues, "There were only landlines in those days. And dads used to sit next to landlines only. I called and told her when I crossed Delhi. Then, I reached Lucknow station and every time I dialled her number, her father picked up the phone."
"Finally, I told the father if I could speak to the girl and he said she is not there," he reveals. "I returned without meeting her."
But that was not the end. Vidyut says, "I fell in love with her even more after that." AWWWW!
Watch The Interview Here:
Shivaleeka Oberoi stars as the female lead with Vidyut in Khuda Haafiz. Vidyut plays a simple man, affected by the recession, who has to save his wife from the flesh trade after she is abducted. Khuda Haafiz releases on August 14 on  Disney+ Hotstar.
(The above story first appeared on LatestLY on Aug 12, 2020 05:02 PM IST. For more news and updates on politics, world, sports, entertainment and lifestyle, log on to our website latestly.com).
Star Wars, Hunger Games, The Big Bang Theory – Brie Larson Reveals 8 Major Projects She Auditioned For But Didn't Get (Watch Video)
Brie Larson may be a famous actor today known for her performances in films such as Room and Captain Marvel but the actress has been through her share of tough phases and lost out on some really amazing films. Considering the Academy Award-winning actress' acting talents, it almost seems impossible that Larson may have faced rejections in Hollywood but much to our surprise, it is true. The actress recently started her own YouTube channel and has been posting sme amazing stuff. In her latest video, Brie spoke about failure and rejections as an actor. Brie Larson's Captain Marvel To Fight Tom Holland's Spider-man In Upcoming Sequel?
If you have watched certain films and wondered what they would be like had Brie Larson been cast in them, well you'll be delighted to know, the actress did audition for quite a bit of them. In her latest video, Brie Larson revealed some of the biggest projects that she auditioned for but lost out getting cast in them due to whatever reasons. Not only films, but the actress also reveals a few famous TV series that she auditioned for. Here's a list of projects that could have starred Brie Larson but unfortunately didn't! Captain Marvel 2 Hires Nia DaCosta as Director, Ryan Fleck Congratulates.
1. Hunger Games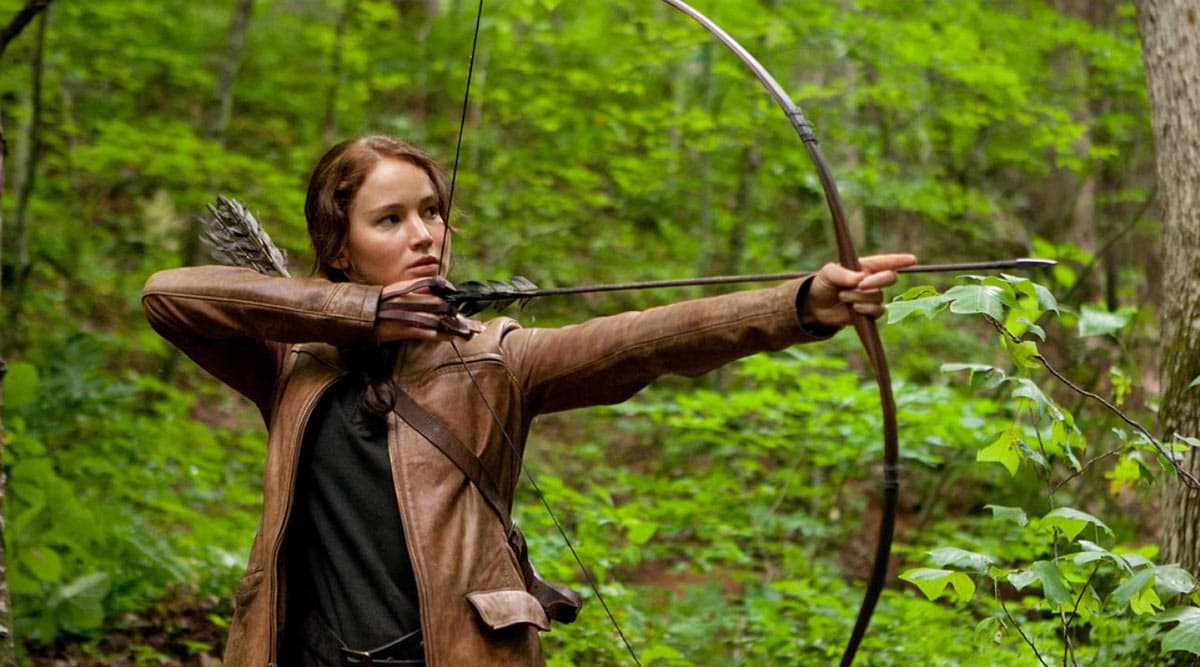 Hunger Games (Photo Credits: Movie Still)
2. Terminator Genisys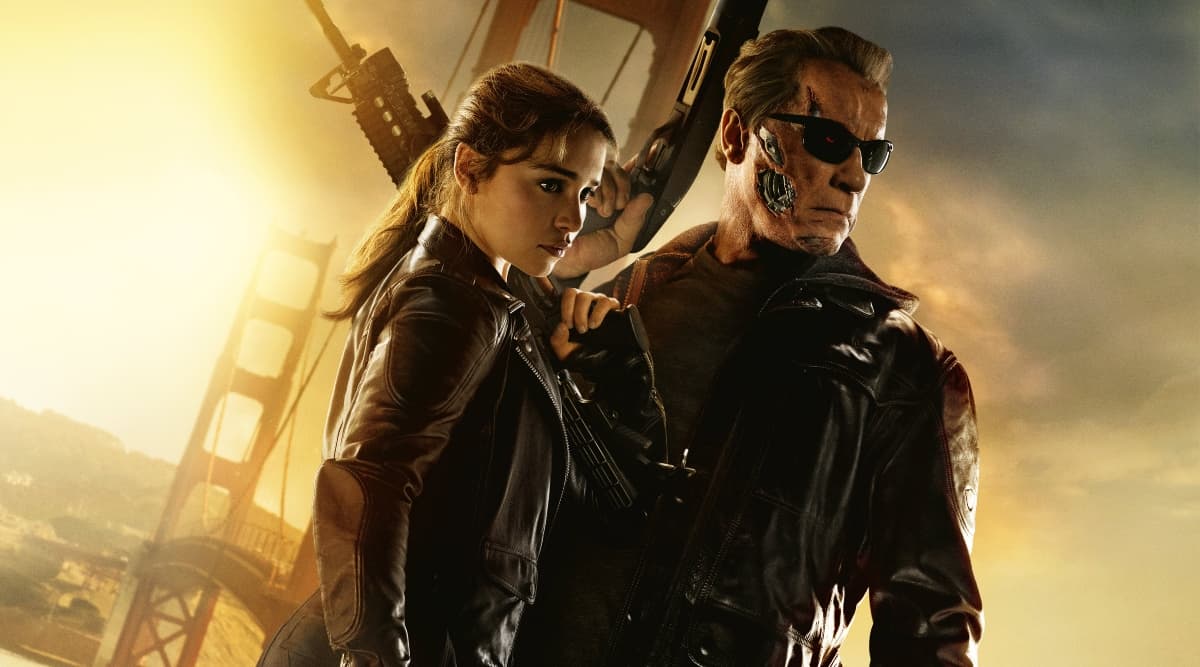 Terminator Genisys (Photo Credits: Twitter)
3. Star Wars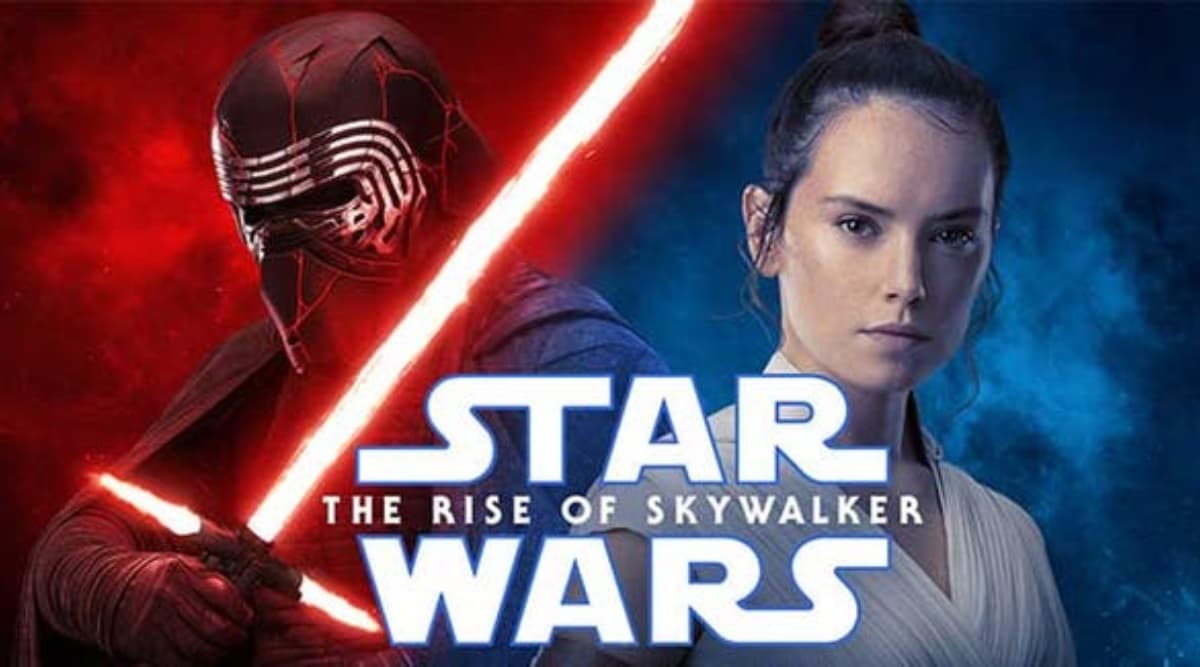 Star Wars: The Rise Of Skywalker (Photo Credits: Twitter)
4. The Big Bang Theory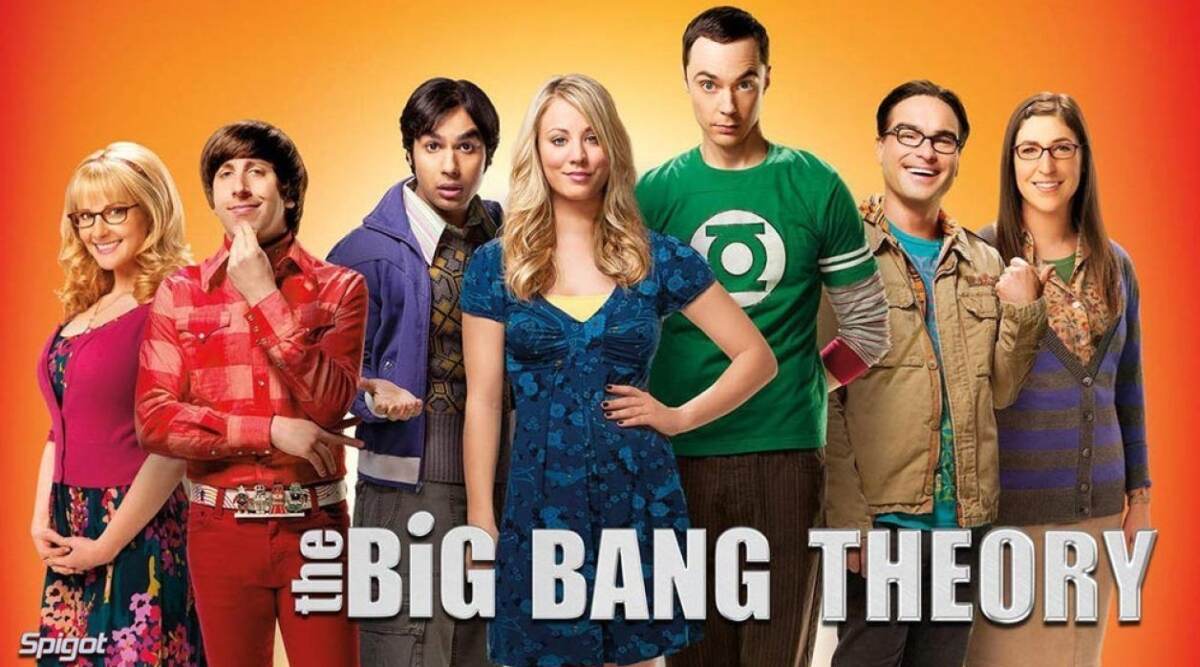 TBBT (Photo Credits: Instagram)
5. Gossip Girl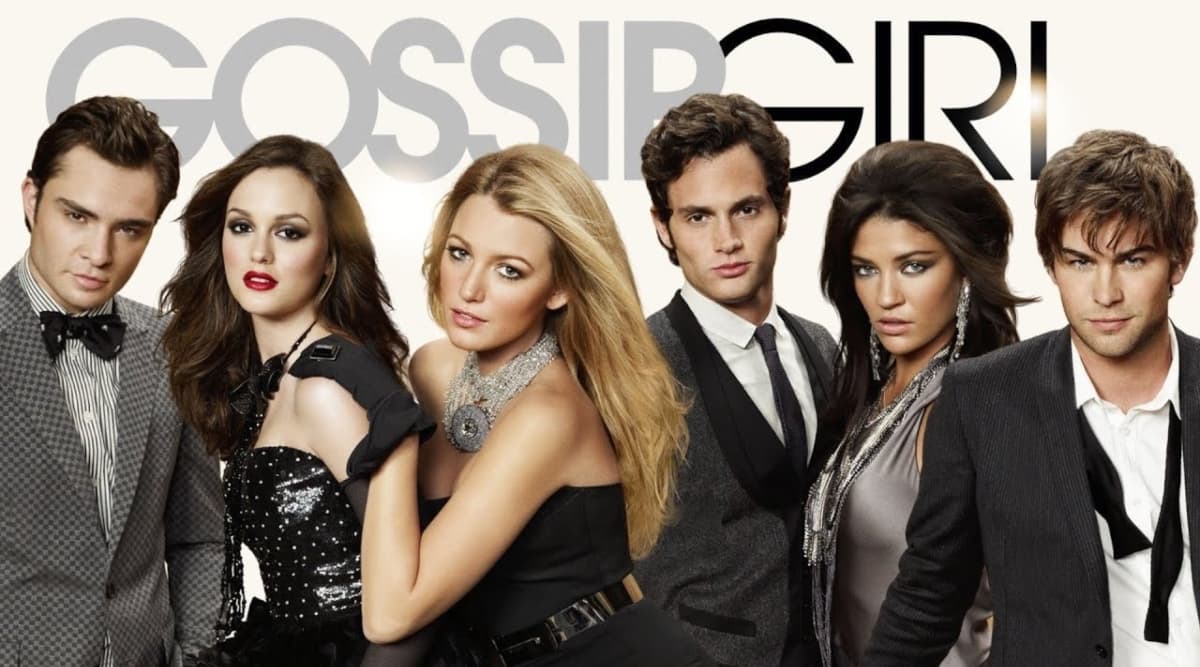 Gossip Girl (Photo Credits: Instagram)
6. Tomorrowland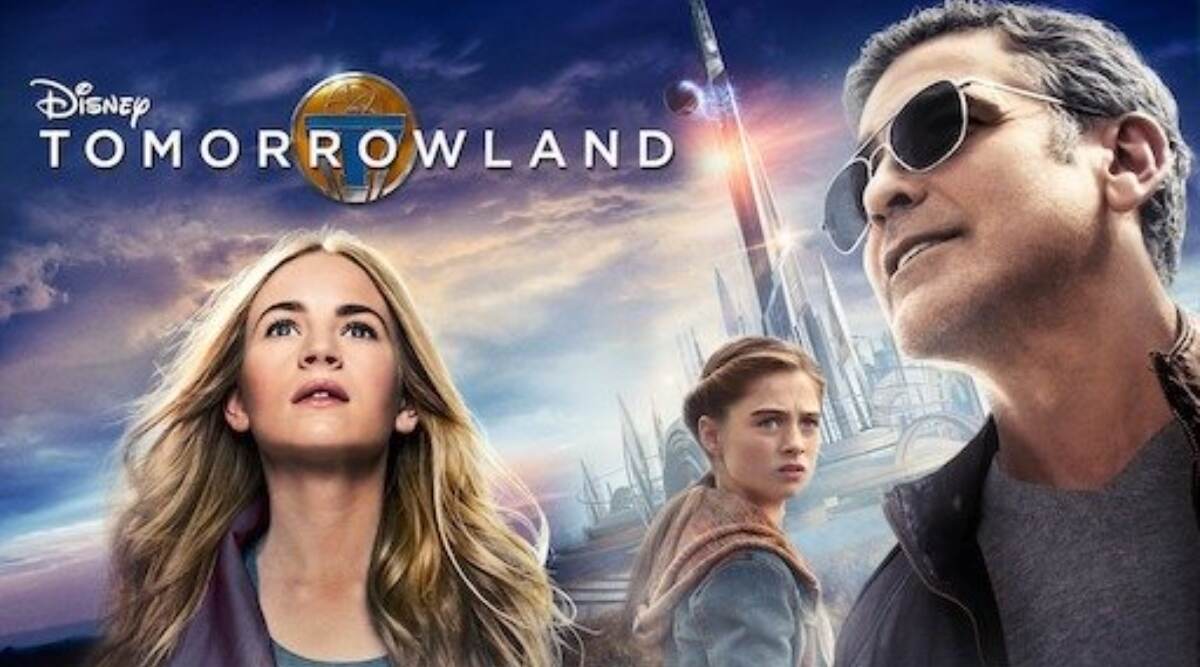 Tomorrowland (Photo Credits: Twitter)
7. Spy Kid (As a child actor)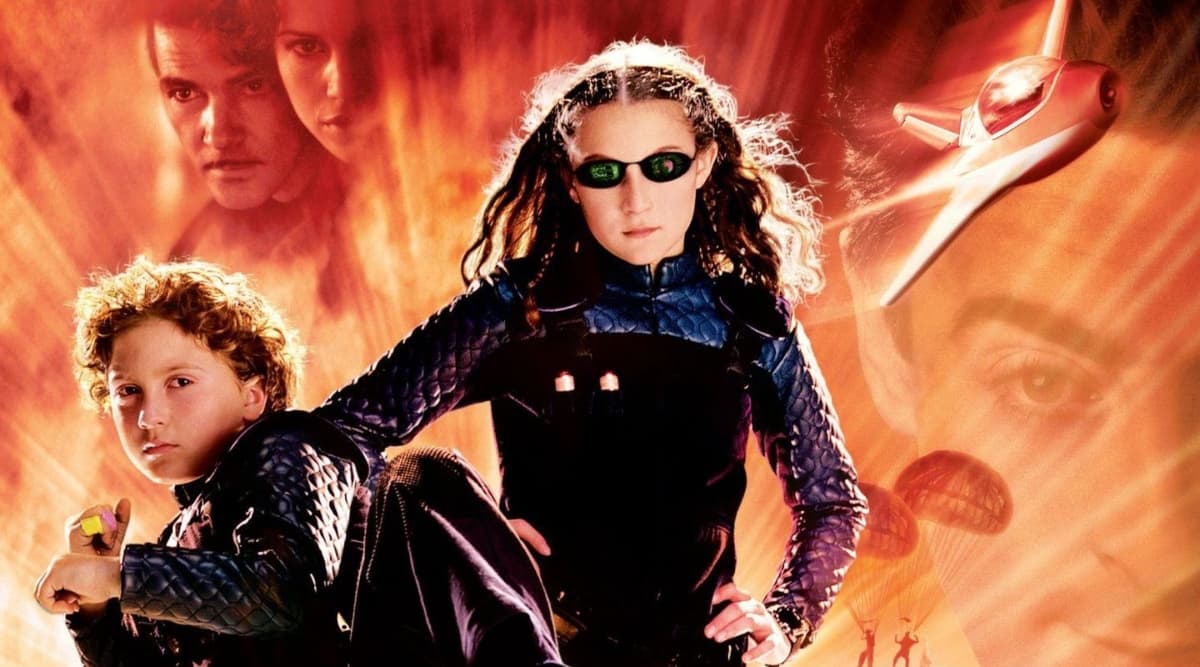 Spy Kids(Photo Credits: Twitter)
8. Hearts In Atlantis (As a child actor)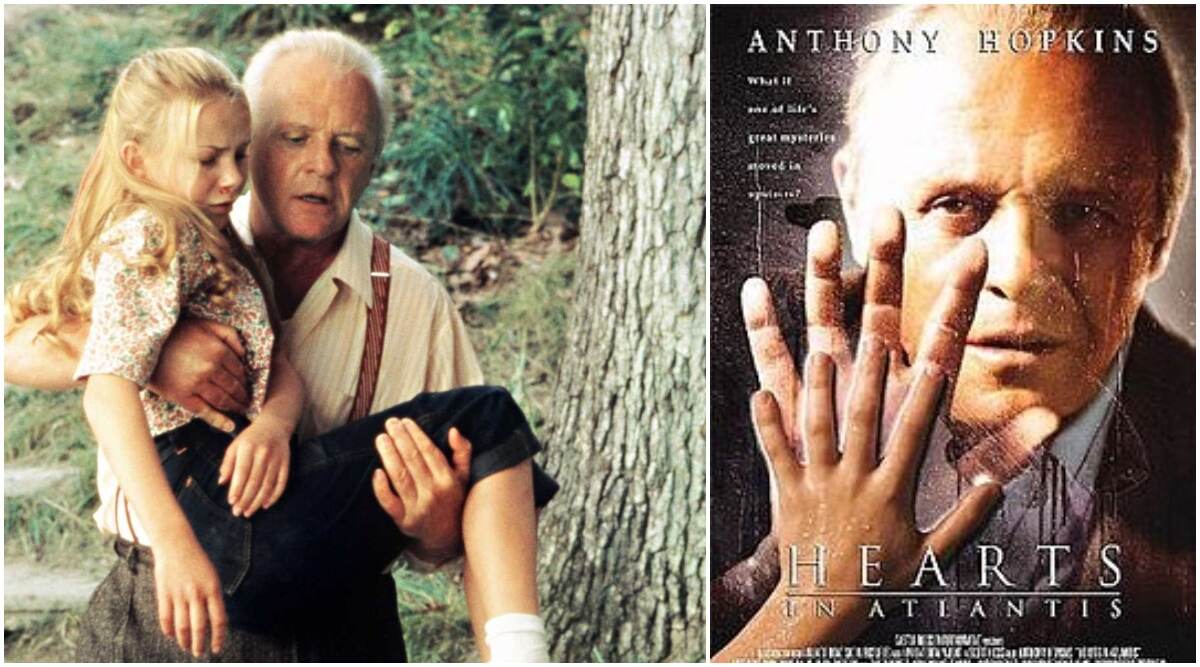 Hearts in Atlantis (Photo Credits: Twitter)
Check Out Brie Larson's YouTube Video Here:
We bet you're surprised to find out how Brie Larson lost out on these amazing roles, knowing that she could have totally killed it. The last time we saw her on Jimmy Fallon's show playing the lightsabre game was when we hoped to see her in the Star Wars series, wouldn't she have truly rocked as a Jedi? Well, there's always another time. It's amazing how Larson has opened up about these big rejections and showed her fans acting isn't really an easy job.
(The above story first appeared on LatestLY on Aug 15, 2020 03:06 PM IST. For more news and updates on politics, world, sports, entertainment and lifestyle, log on to our website latestly.com).