Folklore: Taylor Swift's 'Sending Babies Presents' Lyrics Dedicated To Ex Joe Jonas' Baby? Fans Think So!
Internet is freaking out on Taylor Swift's newly released music album, Folklore. The singing sensation has been at the top of her game since years now when it comes to the 'lyrics' part. She has often dropped hints about what's happened or what's happening in her life through her songs. Owing to this trademark style of hers, the fans are speculating that her latest one-liner is about ex boyfriend Joe Jonas' baby with Sophie Turner! Did Taylor Swift Drop the Name of Ryan Reynolds and Blake Lively's Third Baby in Her Song 'Betty'? Twitterati Believe So!.
Of course, it has been a long time since the two broke up and have been on friendly with each other ever since. While Taylor is dating Joe Alwyn, Joe is happily married to Game Of Thrones actress Sophie Turner. However, the line in her song, "Invisible String" says "Cold was the steel of my axe to grind. For the boys who broke my heart, now I send their babies presents." You see, what happened there? Well, that's what Tay fans think! Check out the tweets below.
12 Years Later?
taylor swifts still writing lyrics about joe jonas 12 years later makes me feel at home

— Ashley🦋 (@swiftlyxjonas) July 24, 2020
Why You Surprised Though?
Not sure why y'all are so surprised Taylor is still writing songs about joe Jonas over 10 years after they broke up. I'm still just as much up his ass as I was when in 2008 too and I didn't even date him. The man is POWERFUL!

— melissaaaaaaaaaaaa (@jonasbr0thersx) July 24, 2020
2020 Keeps Surprising Us
i have to admit taylor swift writing lyrics about joe jonas was not on my 2020 bingo card pic.twitter.com/qM5VoTZfVI

— 𝐚𝐥𝐥𝐢 (@fireproofjonas) July 24, 2020
Tay Drops Hint
fans: we want jonas brothers' content

taylor swift: oh here's a song i wrote about sending joe jonas baby presents

— natalie!! (@jonaswhenimsad) July 24, 2020
Show Us The Presents Already
Don't be shy show us the presents Taylor bought your baby @joejonas

— 🖤 (@angeIsIikeyou) July 25, 2020
Meanwhile, fans are also wondering whether she broke up with Joe, again hinting to another song lyrics. However, Taylor has already posted a long note that said that Folklore is the work of her 'imagination.' She has written, "In isolation my imagination has run wild and this album is the result, a collection of songs and stories that flowed like a stream of consciousness. Picking up a pen was my way of escaping into fantasy, history, and memory." What are your thoughts on the album?
(The above story first appeared on LatestLY on Jul 25, 2020 10:32 AM IST. For more news and updates on politics, world, sports, entertainment and lifestyle, log on to our website latestly.com).
Star Wars, Hunger Games, The Big Bang Theory – Brie Larson Reveals 8 Major Projects She Auditioned For But Didn't Get (Watch Video)
Brie Larson may be a famous actor today known for her performances in films such as Room and Captain Marvel but the actress has been through her share of tough phases and lost out on some really amazing films. Considering the Academy Award-winning actress' acting talents, it almost seems impossible that Larson may have faced rejections in Hollywood but much to our surprise, it is true. The actress recently started her own YouTube channel and has been posting sme amazing stuff. In her latest video, Brie spoke about failure and rejections as an actor. Brie Larson's Captain Marvel To Fight Tom Holland's Spider-man In Upcoming Sequel?
If you have watched certain films and wondered what they would be like had Brie Larson been cast in them, well you'll be delighted to know, the actress did audition for quite a bit of them. In her latest video, Brie Larson revealed some of the biggest projects that she auditioned for but lost out getting cast in them due to whatever reasons. Not only films, but the actress also reveals a few famous TV series that she auditioned for. Here's a list of projects that could have starred Brie Larson but unfortunately didn't! Captain Marvel 2 Hires Nia DaCosta as Director, Ryan Fleck Congratulates.
1. Hunger Games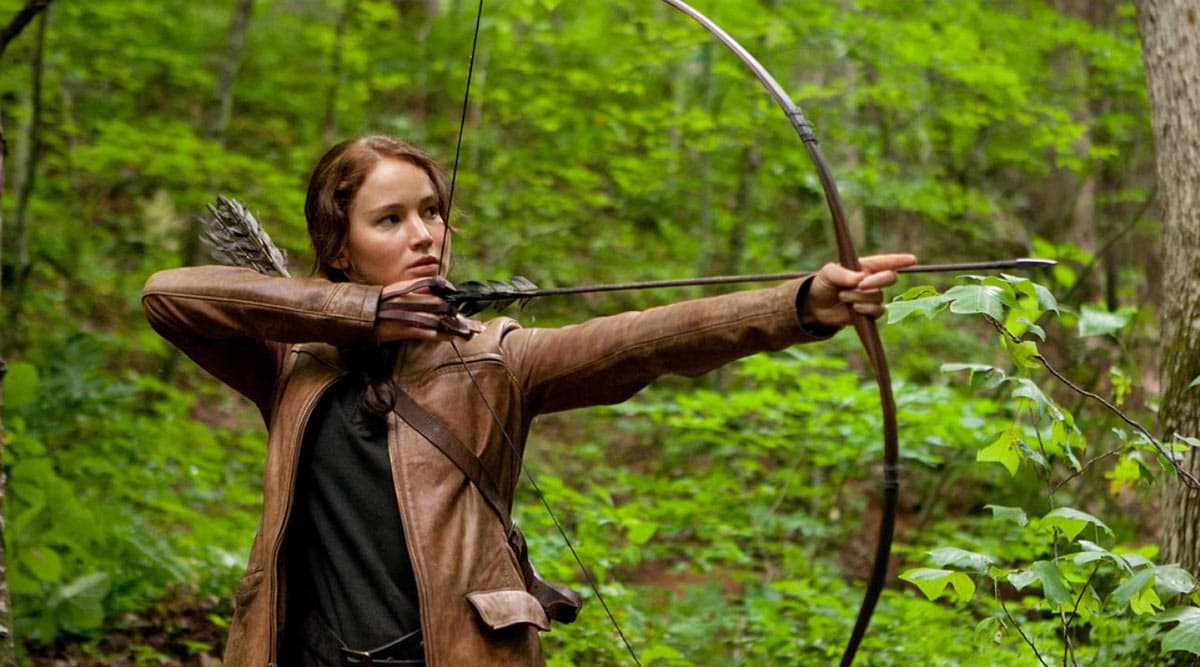 Hunger Games (Photo Credits: Movie Still)
2. Terminator Genisys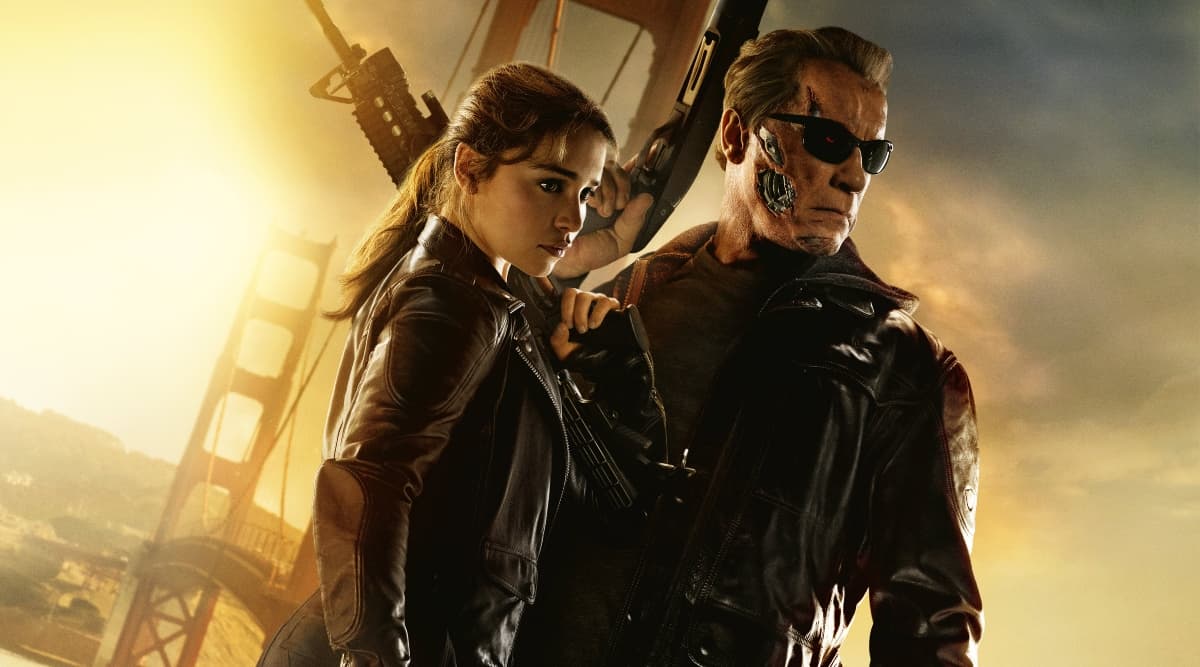 Terminator Genisys (Photo Credits: Twitter)
3. Star Wars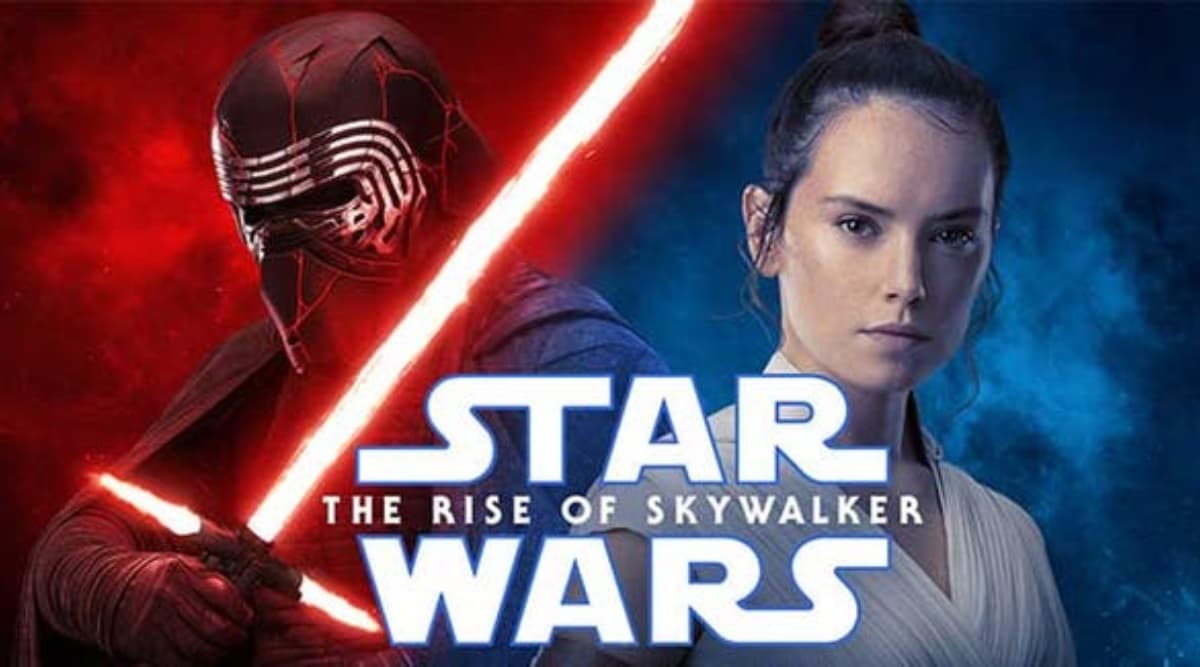 Star Wars: The Rise Of Skywalker (Photo Credits: Twitter)
4. The Big Bang Theory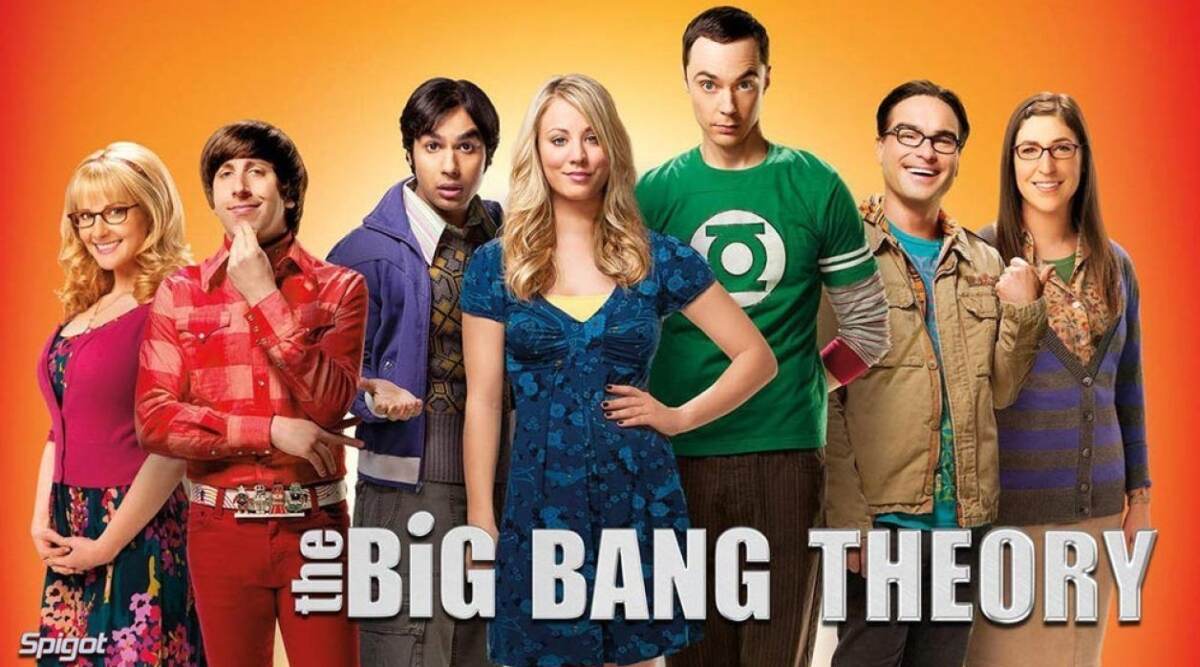 TBBT (Photo Credits: Instagram)
5. Gossip Girl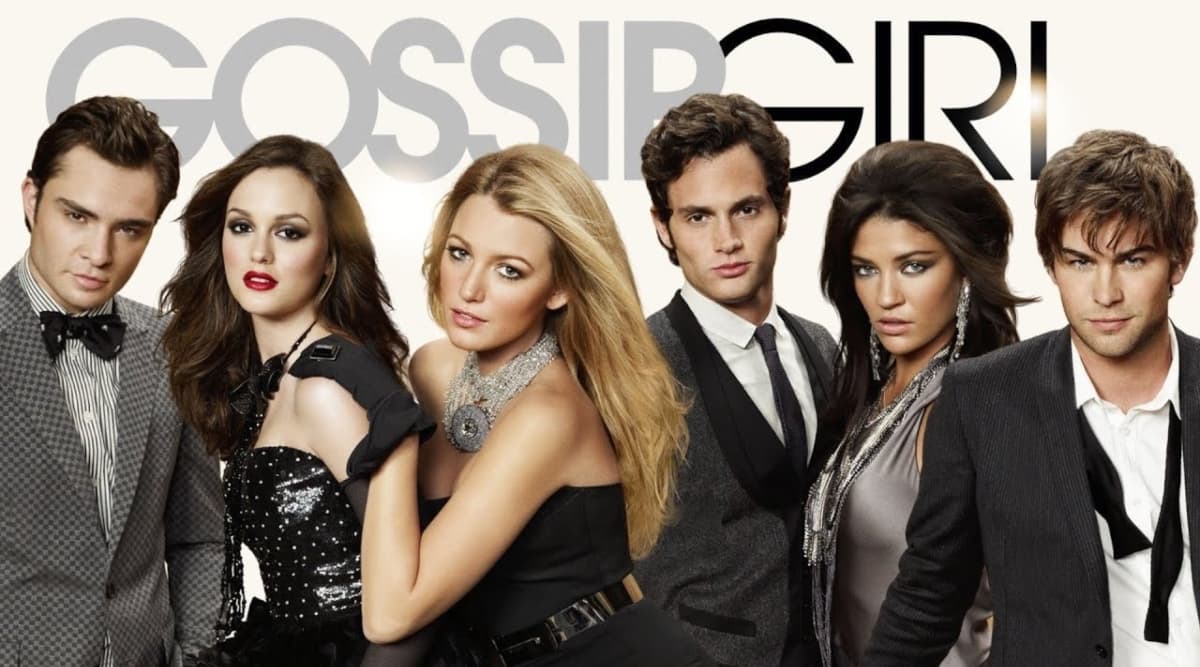 Gossip Girl (Photo Credits: Instagram)
6. Tomorrowland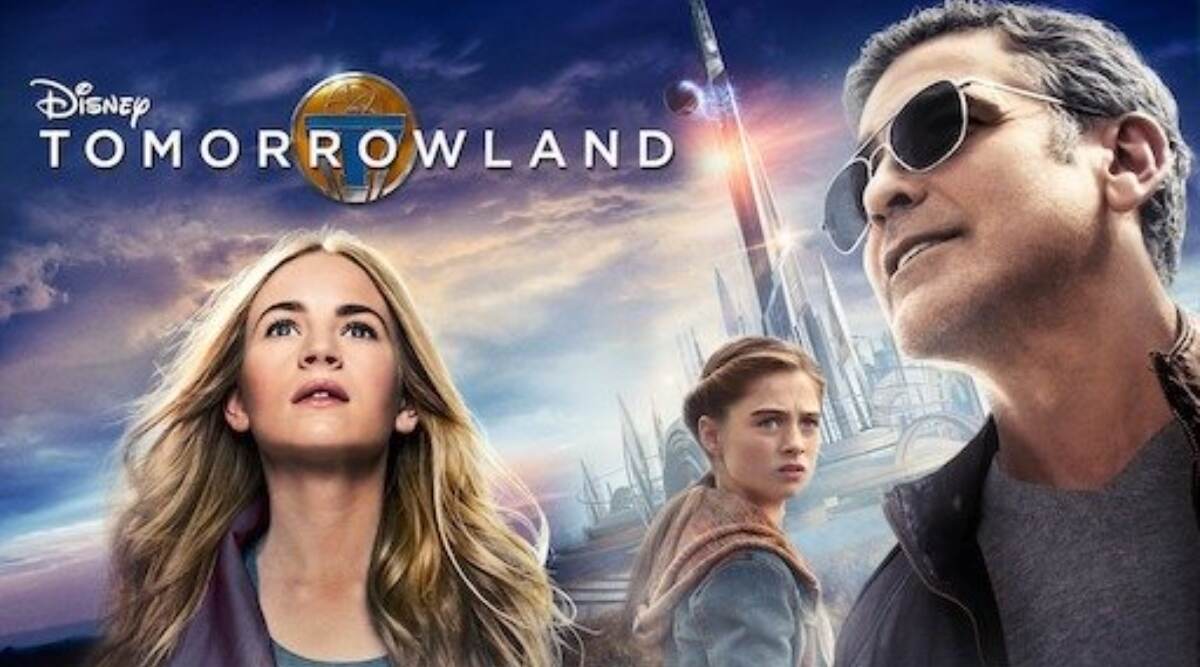 Tomorrowland (Photo Credits: Twitter)
7. Spy Kid (As a child actor)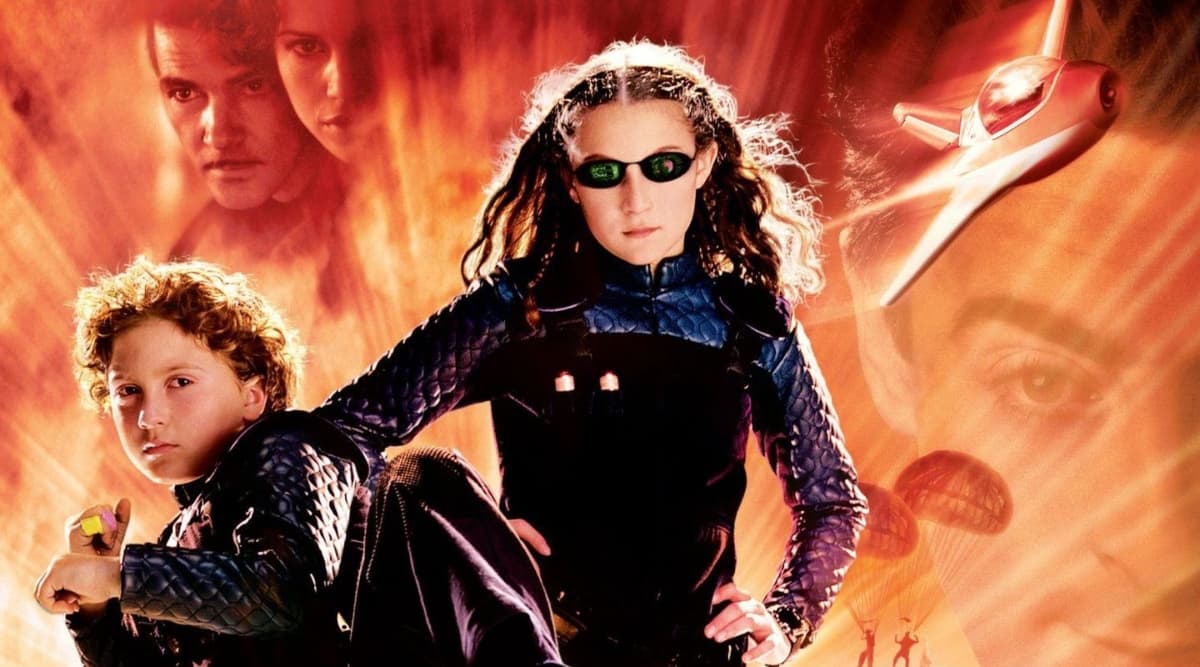 Spy Kids(Photo Credits: Twitter)
8. Hearts In Atlantis (As a child actor)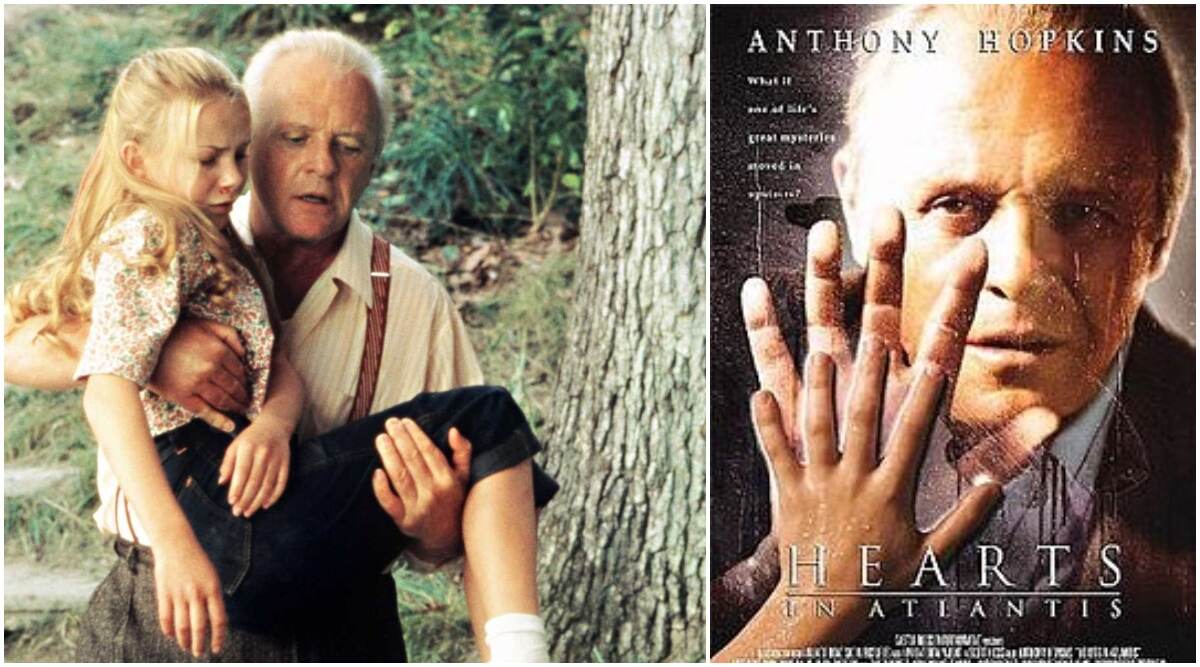 Hearts in Atlantis (Photo Credits: Twitter)
Check Out Brie Larson's YouTube Video Here:
We bet you're surprised to find out how Brie Larson lost out on these amazing roles, knowing that she could have totally killed it. The last time we saw her on Jimmy Fallon's show playing the lightsabre game was when we hoped to see her in the Star Wars series, wouldn't she have truly rocked as a Jedi? Well, there's always another time. It's amazing how Larson has opened up about these big rejections and showed her fans acting isn't really an easy job.
(The above story first appeared on LatestLY on Aug 15, 2020 03:06 PM IST. For more news and updates on politics, world, sports, entertainment and lifestyle, log on to our website latestly.com).