From Elon Musk's X Æ A-Xii to Sophie Turner's Willa – Taking a Look at Famous Hollywood Celebrity Baby Names
Sophie Turner and Joe Jonas are the recent addition to Hollywood's happy parents' league. The couple welcomed their baby daughter, Willa, on July 22 and their representative confirmed the addition of this new member to their family. Willa means feminine form of will and is of American origin but before Turner's baby girl's name was adored by the netizens, there were other favourites. Yes, of course, Elon Musk's baby boy, X Æ A-Xii – a name that looked more like a mathematical formula and whose pronunciation is probably more complicated than the whole black hole theory.  Elon Musk and Grimes Baby Boy's Name Changed From X Æ A-12 to X Æ A-Xii Due to California Law.
Hollywood celebs have a penchant to settle for something unique when it comes to their baby names. We know Rachel loved Emma, the name that Monica always wanted for her girl child but trust us when we say, nobody in the H-town wants to call their daughter Emma these days. They would instead prefer something like Luna Simone! Okay, whose baby girl is that? Well, have a look at our compilation below. It has the ten most unusual celebrity baby names. Have a look…
Blue Ivy: Child of Jay Z and Beyoncé
Kulture Kiari: Child of Cardi B and Offset
North, Saint, Psalm  and Chicago: Children of Kanye West and Kim Kardashian West
Stormi: Child of Kylie Jenner and Travis Scott
Apple: Child of Chris Martin and Gwyneth Paltrow
Rosalind Arusha Arkadina Altalune Florence: Child of Arpad Busson and Uma Thurman
Luna Simone: Child of John Legend and Chrissy Teigen
Kal-El: Child of Nicolas Cage and Alice Kim
Raddix: Child of Cameron Diaz and Benji Madden
Archie: Child of Meghan Markle and Prince Harry
Over the years, Hollywood celebrity baby names have dominated the news feed and inspired young parents to think of a name that's probably out-of-the-box. Speaking of which, Taylor Swift reportedly revealed Ryan Reynolds and Blake Lively's third daughter's name, Betty, in her new song. While the same hasn't been confirmed by the couple or even the singer, a source insisted Betty is, in fact, the name chosen by this Green Lantern's star couple. We liked, no wait, we loved it.
(The above story first appeared on LatestLY on Jul 28, 2020 04:29 PM IST. For more news and updates on politics, world, sports, entertainment and lifestyle, log on to our website latestly.com).
Star Wars, Hunger Games, The Big Bang Theory – Brie Larson Reveals 8 Major Projects She Auditioned For But Didn't Get (Watch Video)
Brie Larson may be a famous actor today known for her performances in films such as Room and Captain Marvel but the actress has been through her share of tough phases and lost out on some really amazing films. Considering the Academy Award-winning actress' acting talents, it almost seems impossible that Larson may have faced rejections in Hollywood but much to our surprise, it is true. The actress recently started her own YouTube channel and has been posting sme amazing stuff. In her latest video, Brie spoke about failure and rejections as an actor. Brie Larson's Captain Marvel To Fight Tom Holland's Spider-man In Upcoming Sequel?
If you have watched certain films and wondered what they would be like had Brie Larson been cast in them, well you'll be delighted to know, the actress did audition for quite a bit of them. In her latest video, Brie Larson revealed some of the biggest projects that she auditioned for but lost out getting cast in them due to whatever reasons. Not only films, but the actress also reveals a few famous TV series that she auditioned for. Here's a list of projects that could have starred Brie Larson but unfortunately didn't! Captain Marvel 2 Hires Nia DaCosta as Director, Ryan Fleck Congratulates.
1. Hunger Games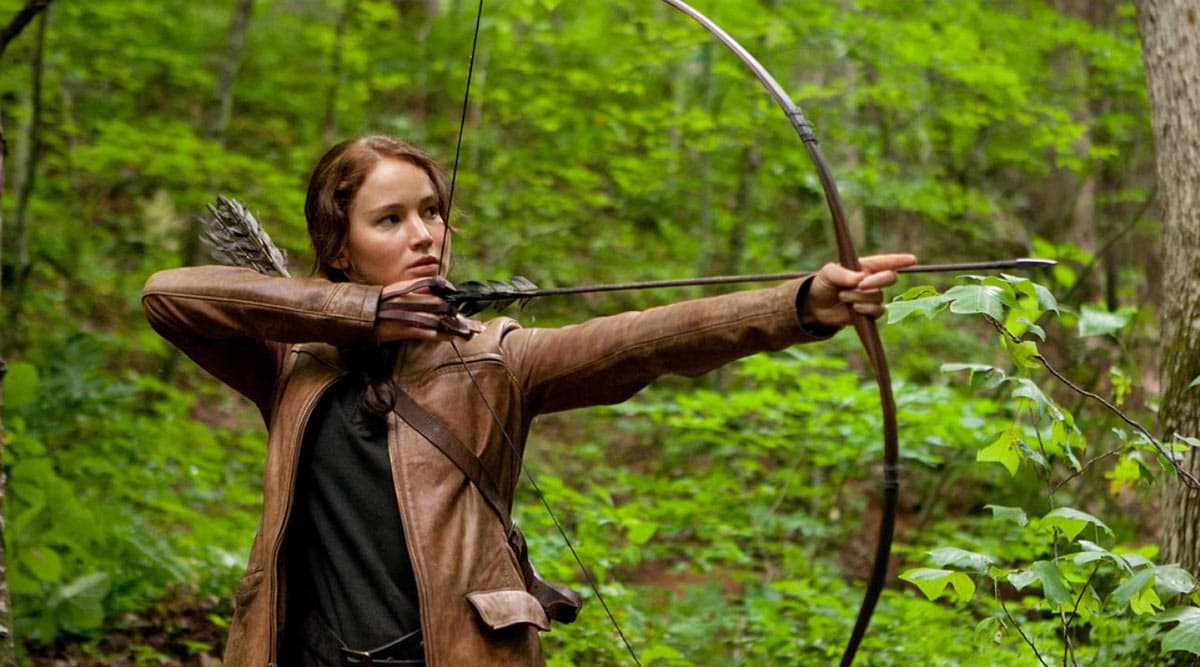 Hunger Games (Photo Credits: Movie Still)
2. Terminator Genisys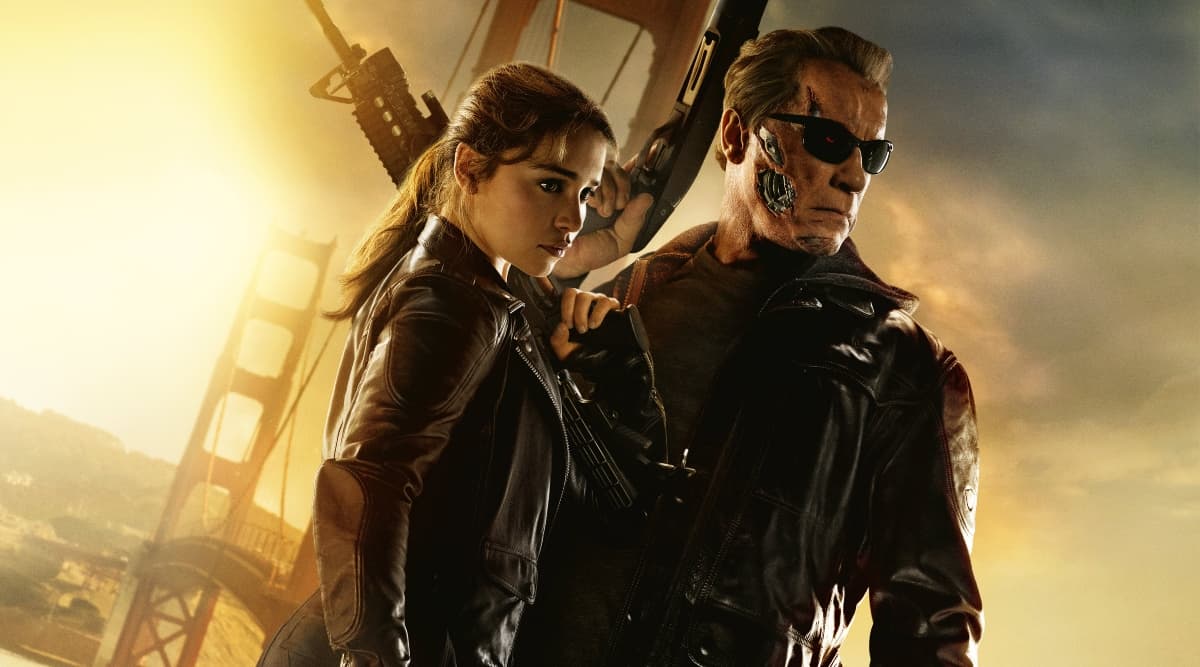 Terminator Genisys (Photo Credits: Twitter)
3. Star Wars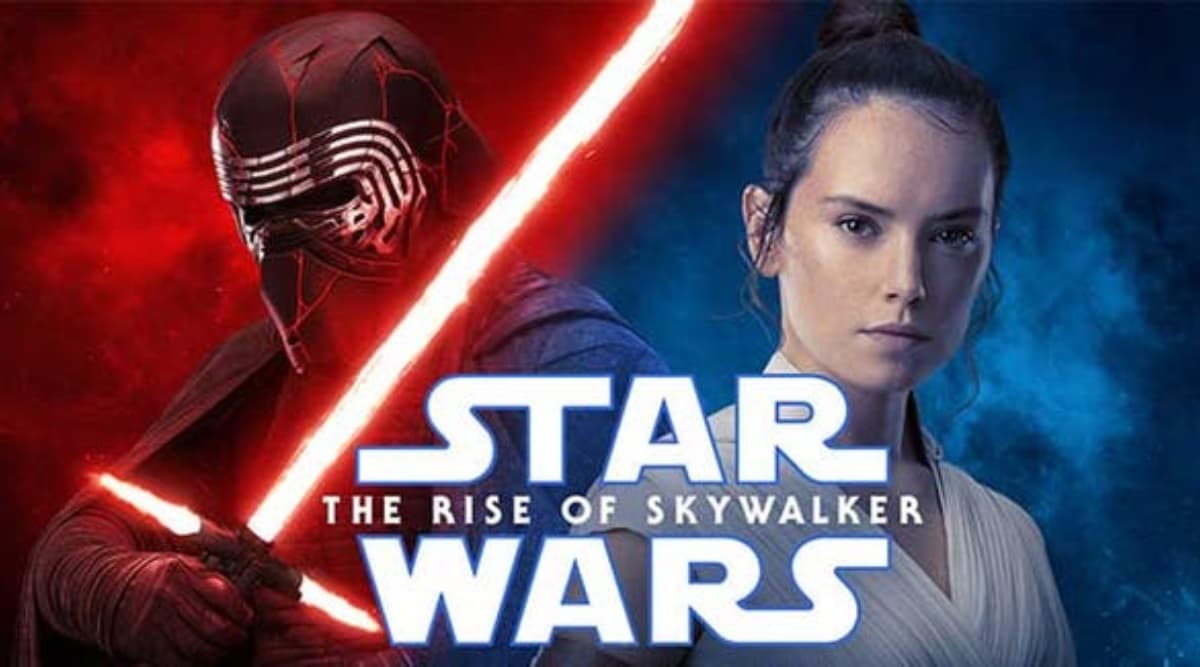 Star Wars: The Rise Of Skywalker (Photo Credits: Twitter)
4. The Big Bang Theory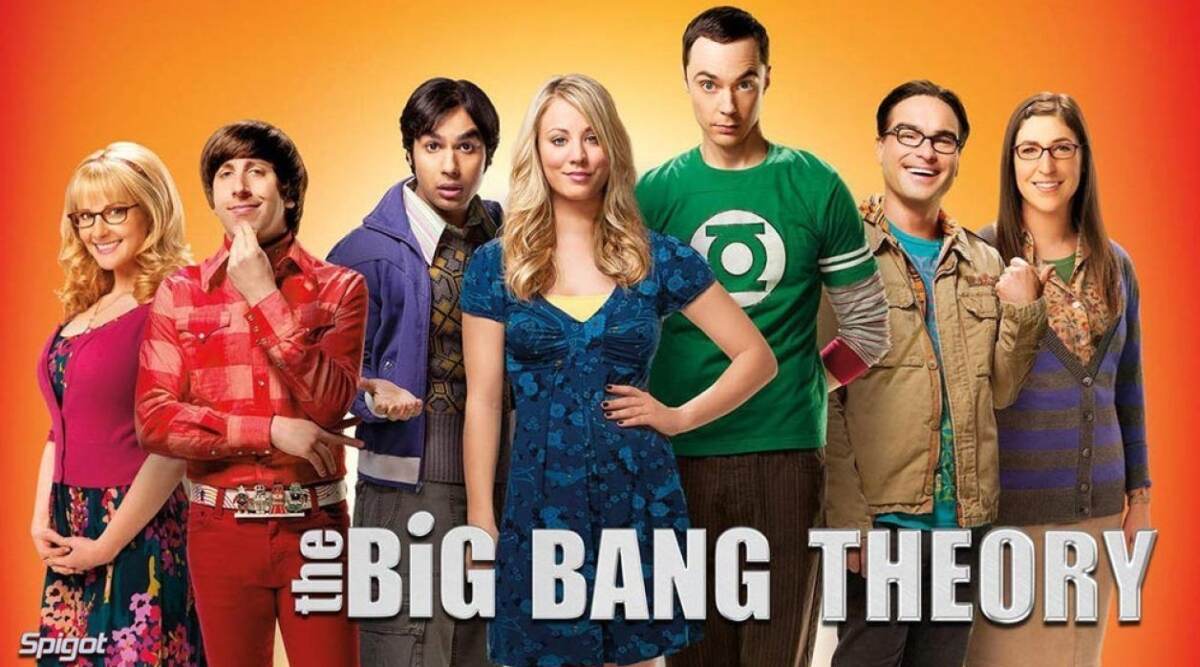 TBBT (Photo Credits: Instagram)
5. Gossip Girl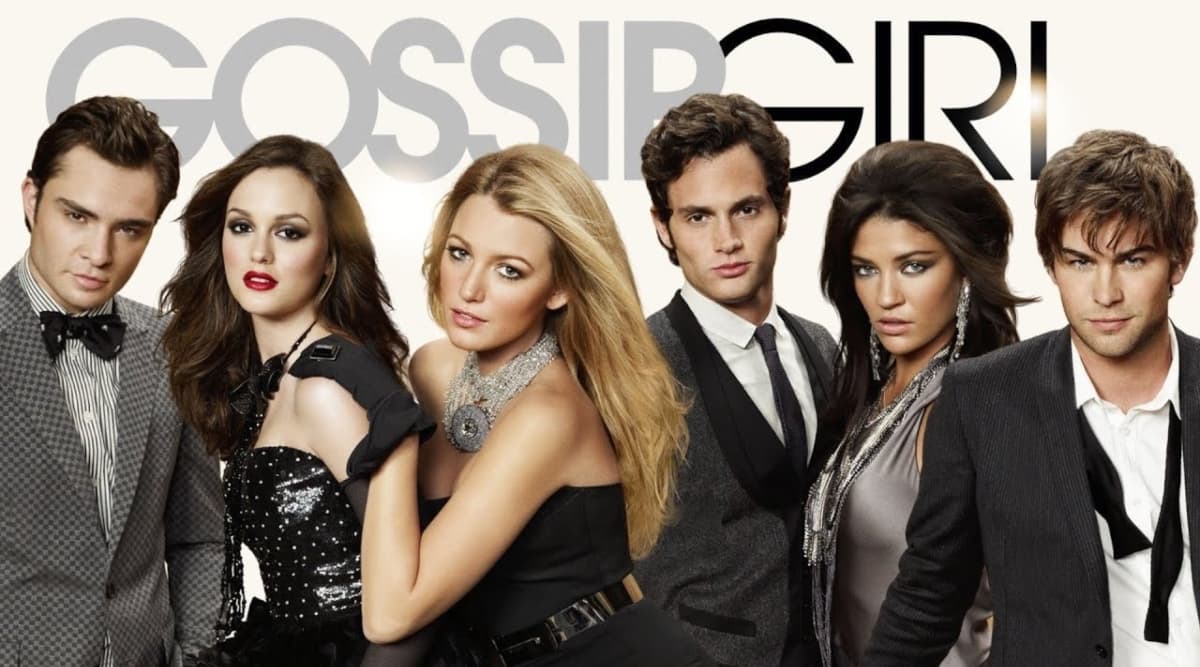 Gossip Girl (Photo Credits: Instagram)
6. Tomorrowland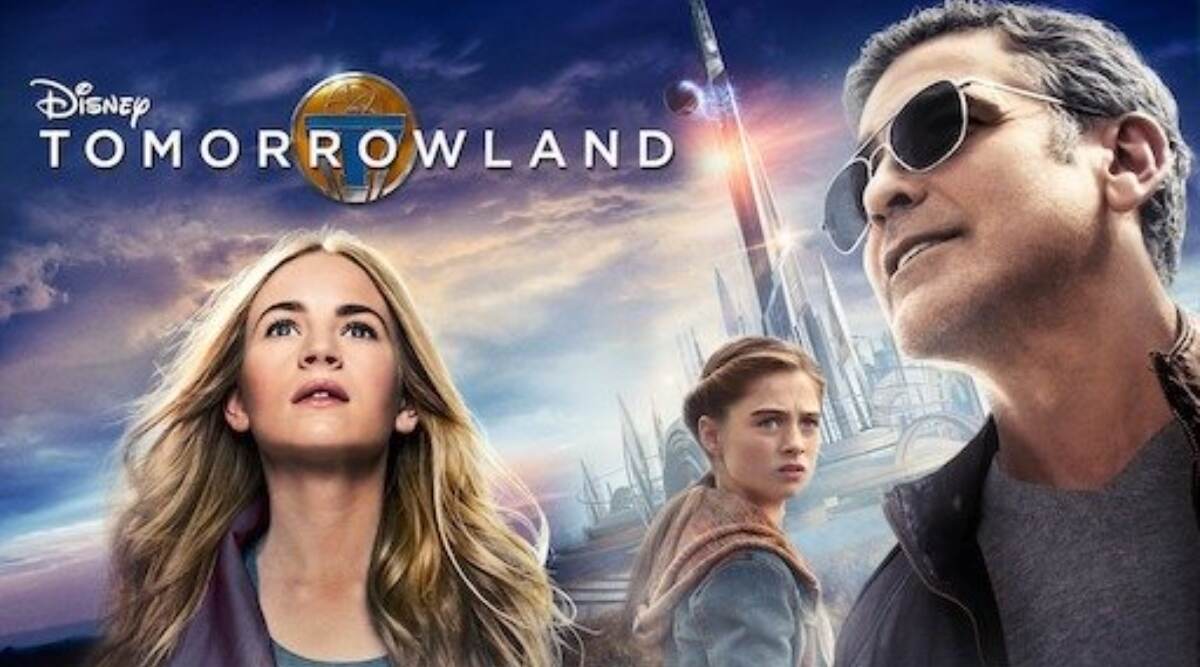 Tomorrowland (Photo Credits: Twitter)
7. Spy Kid (As a child actor)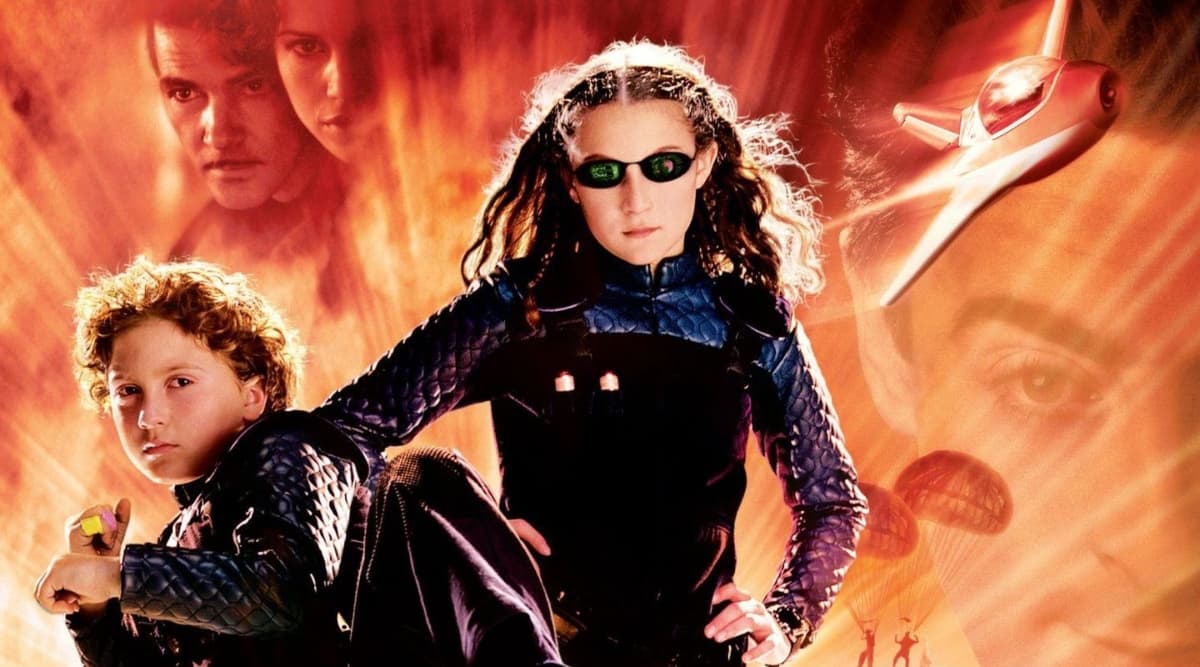 Spy Kids(Photo Credits: Twitter)
8. Hearts In Atlantis (As a child actor)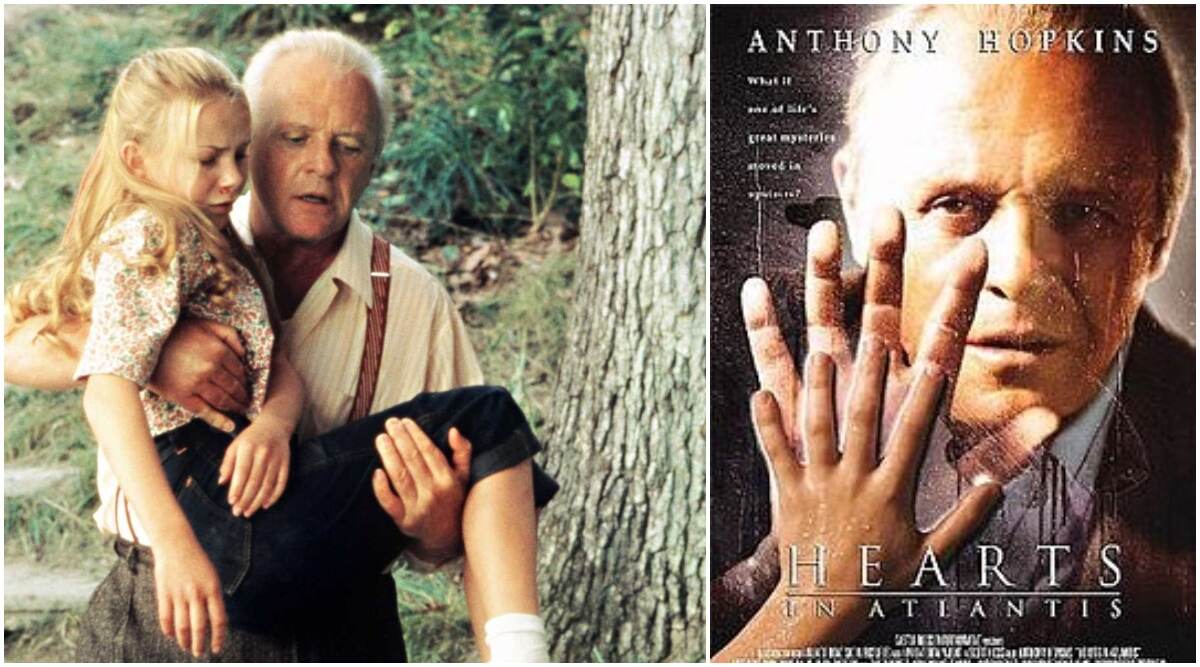 Hearts in Atlantis (Photo Credits: Twitter)
Check Out Brie Larson's YouTube Video Here:
We bet you're surprised to find out how Brie Larson lost out on these amazing roles, knowing that she could have totally killed it. The last time we saw her on Jimmy Fallon's show playing the lightsabre game was when we hoped to see her in the Star Wars series, wouldn't she have truly rocked as a Jedi? Well, there's always another time. It's amazing how Larson has opened up about these big rejections and showed her fans acting isn't really an easy job.
(The above story first appeared on LatestLY on Aug 15, 2020 03:06 PM IST. For more news and updates on politics, world, sports, entertainment and lifestyle, log on to our website latestly.com).