Gemma Chan Sees a 'Definite Shift' in Hollywood As Filmmakers Are Going for Colour-Blind Casting
Actor Gemma Chan says there has been a "definite shift" in Hollywood as more filmmakers are opting for colour-blind casting these days. In an interview with Radio Times, the "Captain Marvel" star said it makes her happy that a South Asian-origin actor like Dev Patel can play David Copperfield, a white character, in a movie. "I've been working as an actor for 13 years and there's a definite shift in what I'm being put up for now. Stateless: Cate Blanchett Reacts to the Criticism at Her Detention Drama on Netflix for Casting White People As Refugees
"I recently saw 'The Personal History of David Copperfield' and the casting was incredible. There's a way to go, but I'm seeing definite improvement," Chan said. The 37-year-old actor further said that the industry's attitude towards women has also changed as they have "far more options" now.
"There have been improvements over the past few years. But for a long time, the perception was that programmes like this were just for women. Charlize Theron Reacts to Furiosa Prequel, Says the News of Recasting Was a Tough One to Swallow
"The pressures women face had been something I'd been talking to my girlfriends about for a while. Women have far more options than they used to – there's a chance to work and have a family, but also an expectation that you can have it all," Chan added.
The actor will next star in Marvel Studios' tentpole "The Eternal", alongside the likes of Richard Madden, Angelina Jolie, Salma Hayek, Kit Harington, Brian Tyree Henry and Kumail Nanjiani. The film is set to be released worldwide on February 12, 2021.
Star Wars, Hunger Games, The Big Bang Theory – Brie Larson Reveals 8 Major Projects She Auditioned For But Didn't Get (Watch Video)
Brie Larson may be a famous actor today known for her performances in films such as Room and Captain Marvel but the actress has been through her share of tough phases and lost out on some really amazing films. Considering the Academy Award-winning actress' acting talents, it almost seems impossible that Larson may have faced rejections in Hollywood but much to our surprise, it is true. The actress recently started her own YouTube channel and has been posting sme amazing stuff. In her latest video, Brie spoke about failure and rejections as an actor. Brie Larson's Captain Marvel To Fight Tom Holland's Spider-man In Upcoming Sequel?
If you have watched certain films and wondered what they would be like had Brie Larson been cast in them, well you'll be delighted to know, the actress did audition for quite a bit of them. In her latest video, Brie Larson revealed some of the biggest projects that she auditioned for but lost out getting cast in them due to whatever reasons. Not only films, but the actress also reveals a few famous TV series that she auditioned for. Here's a list of projects that could have starred Brie Larson but unfortunately didn't! Captain Marvel 2 Hires Nia DaCosta as Director, Ryan Fleck Congratulates.
1. Hunger Games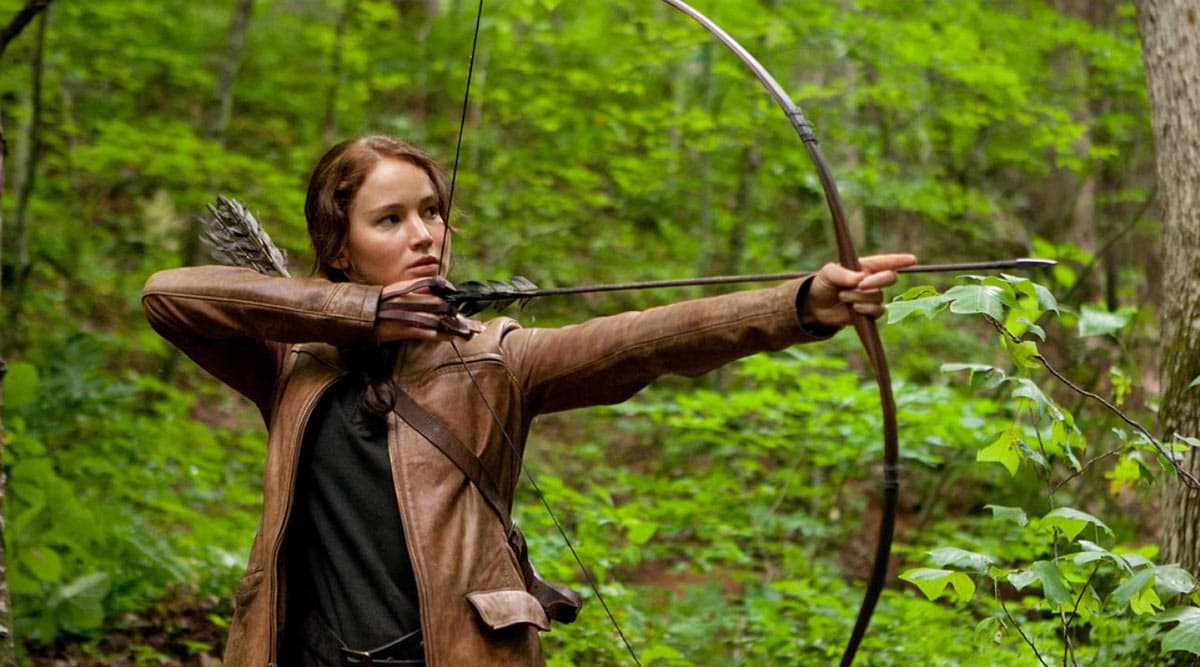 Hunger Games (Photo Credits: Movie Still)
2. Terminator Genisys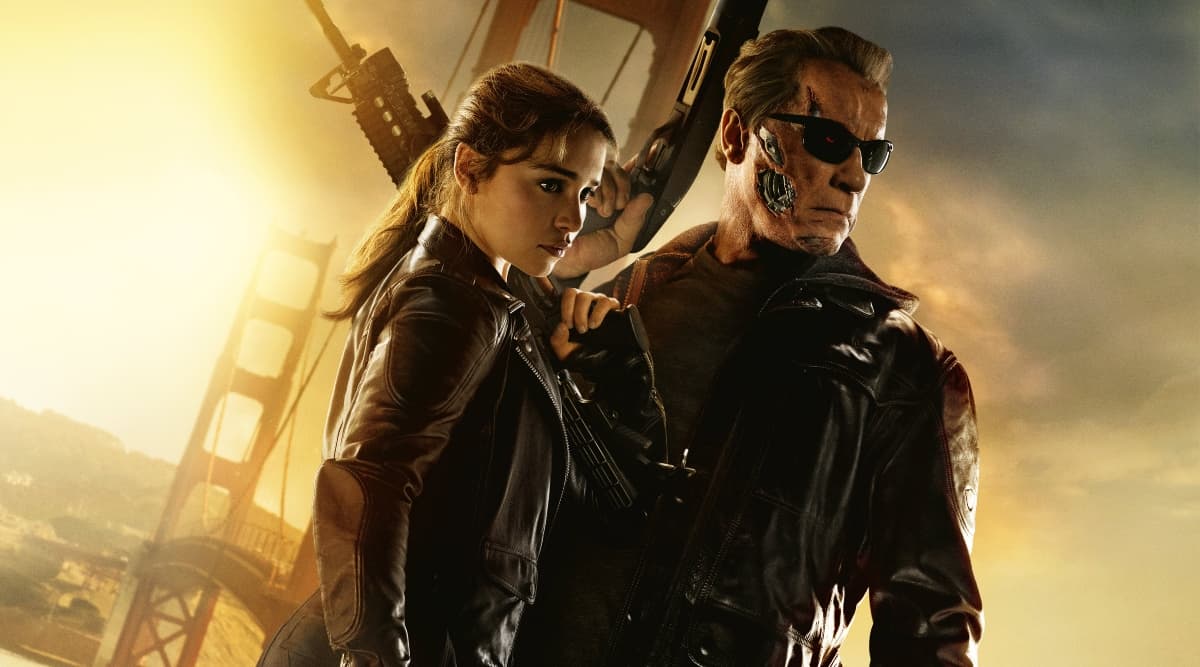 Terminator Genisys (Photo Credits: Twitter)
3. Star Wars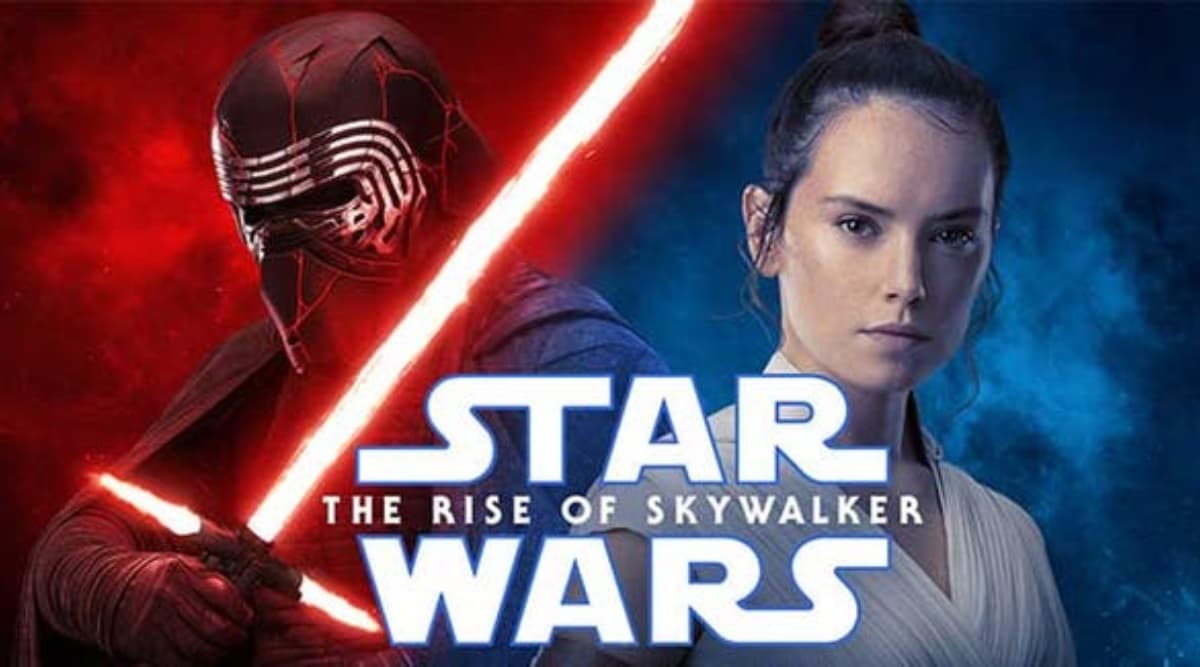 Star Wars: The Rise Of Skywalker (Photo Credits: Twitter)
4. The Big Bang Theory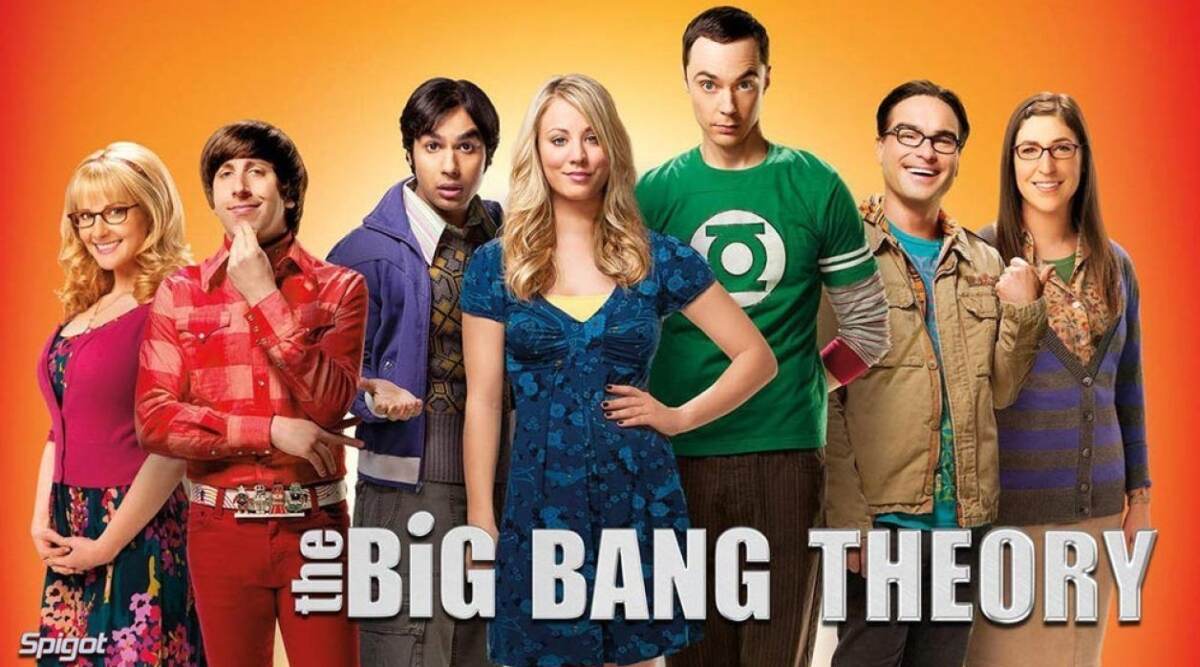 TBBT (Photo Credits: Instagram)
5. Gossip Girl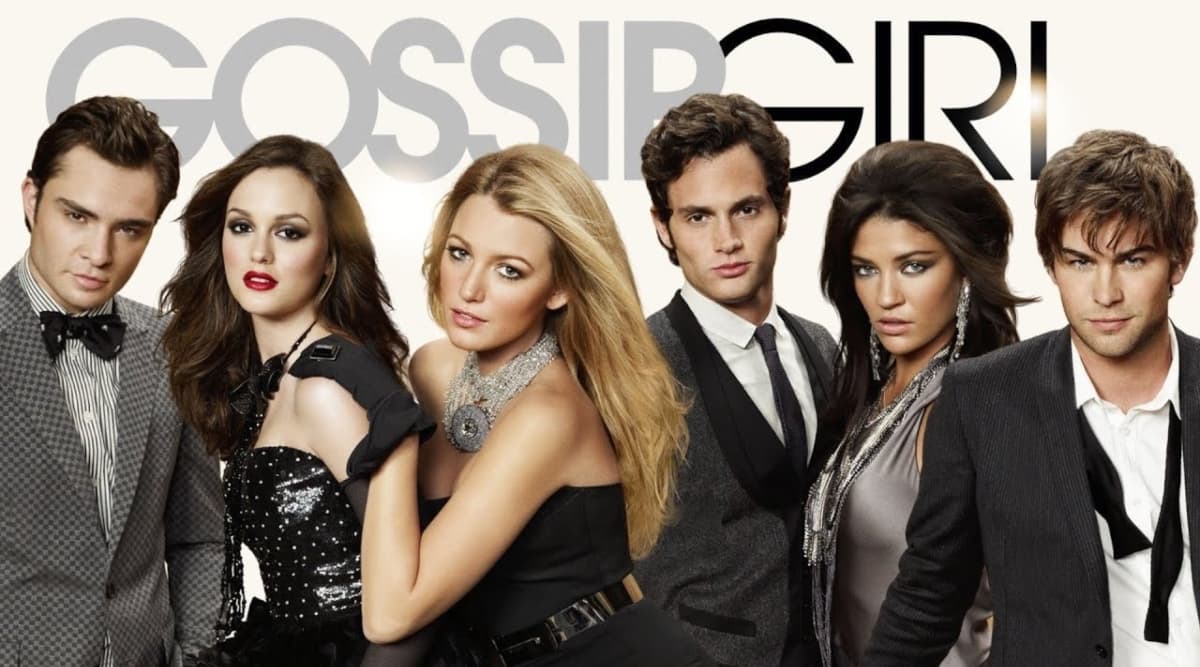 Gossip Girl (Photo Credits: Instagram)
6. Tomorrowland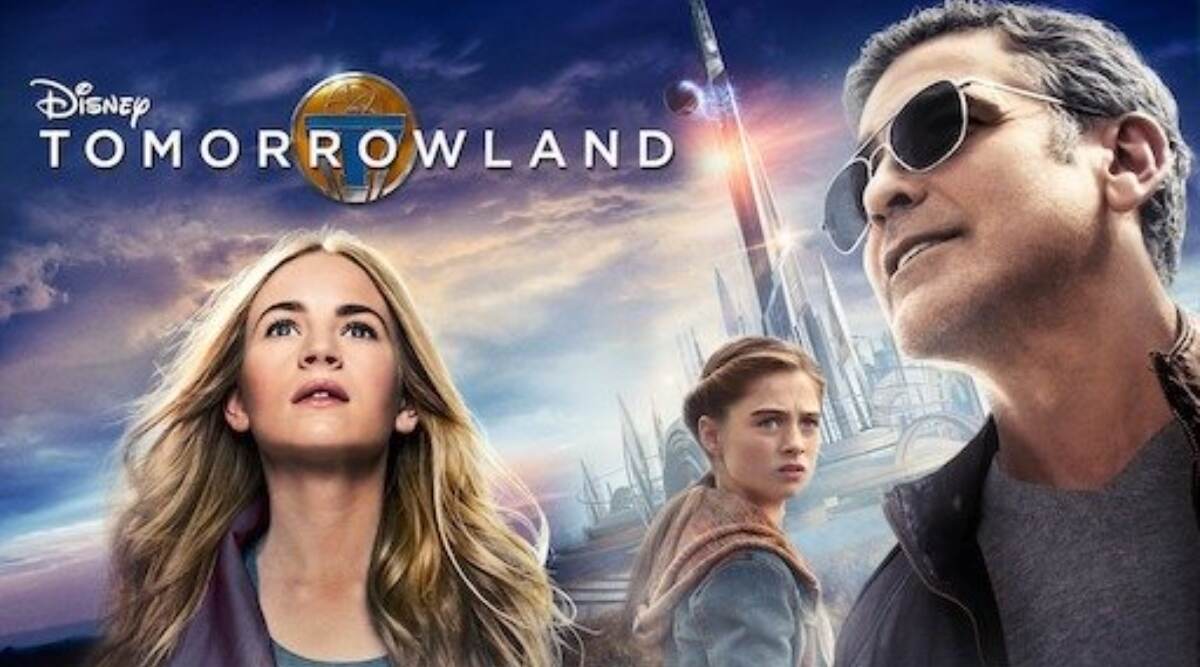 Tomorrowland (Photo Credits: Twitter)
7. Spy Kid (As a child actor)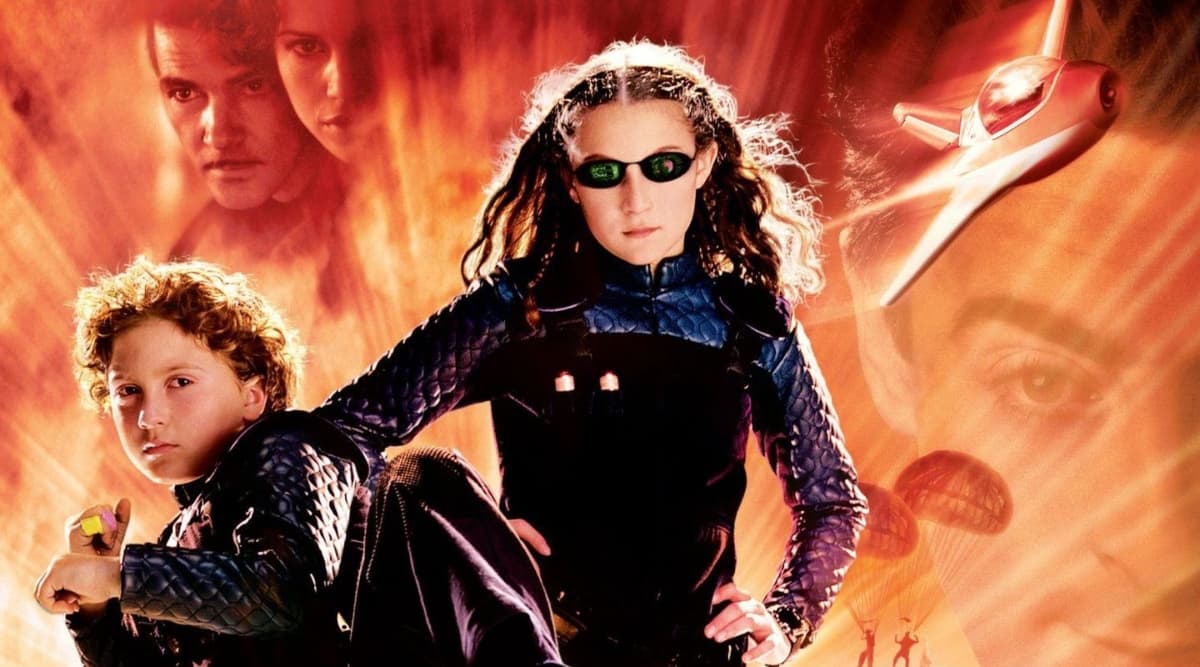 Spy Kids(Photo Credits: Twitter)
8. Hearts In Atlantis (As a child actor)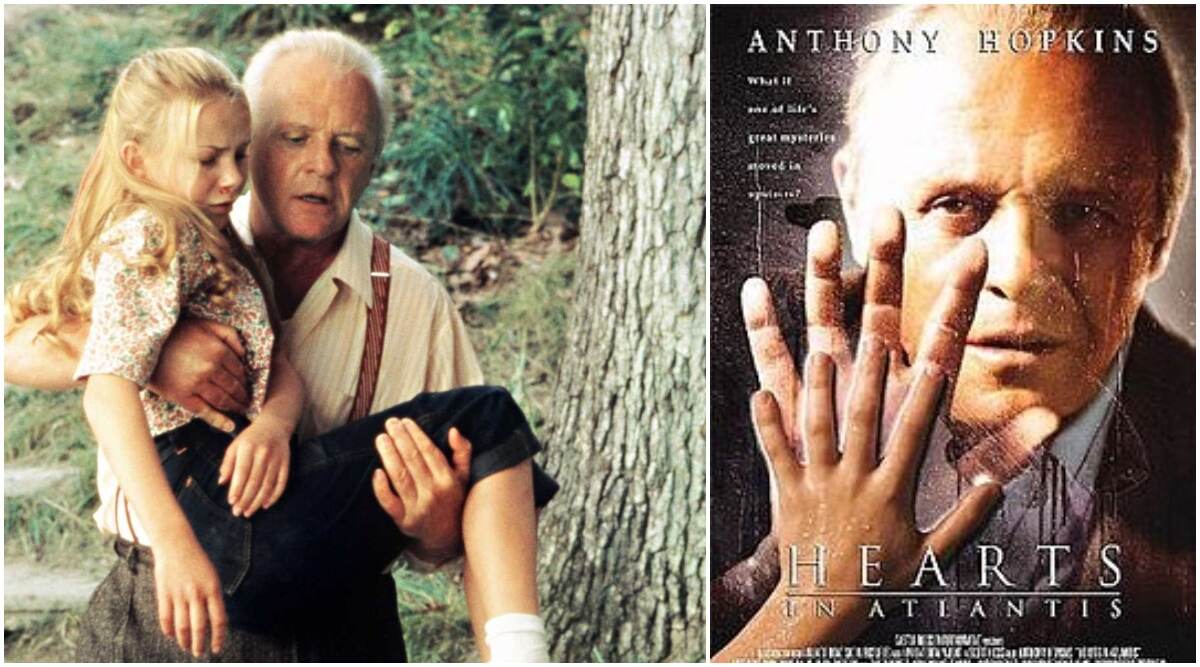 Hearts in Atlantis (Photo Credits: Twitter)
Check Out Brie Larson's YouTube Video Here:
We bet you're surprised to find out how Brie Larson lost out on these amazing roles, knowing that she could have totally killed it. The last time we saw her on Jimmy Fallon's show playing the lightsabre game was when we hoped to see her in the Star Wars series, wouldn't she have truly rocked as a Jedi? Well, there's always another time. It's amazing how Larson has opened up about these big rejections and showed her fans acting isn't really an easy job.
(The above story first appeared on LatestLY on Aug 15, 2020 03:06 PM IST. For more news and updates on politics, world, sports, entertainment and lifestyle, log on to our website latestly.com).