Have Rajeev Sen and Charu Asopa Buried Their Differences? Sushmita Sen's Brother Shares Photos With Wife From Their Sangeet Ceremony!
Sushmita Sen's brother Rajeev Sen and his wife Charu Asopa have been making a lot of noise these days, but not for good reasons. The couple who got married on June 16, 2019, is reportedly going through a lot of issues in their marriage. While the two are trying their best to paint a picture that all is cool between the pair, on the other hand, rumours suggest otherwise. Rajeev and Charu have been also staying away from quite a long time where the man is residing in Delhi and the lady is in Mumbai. Rajeev Sen Says Charu Asopa Is Being Brainwashed And He Will Expose The Culprit Once He Finds Them. 
Although Sen and Asopa recently shared a glimpse of themselves talking on a video call, things are still unclear whether the couple is going strong together or not. Well, indeed the pair's after shaadi love story is getting complicated as days after deleting pictures of their wedding ceremony. Now, Sen has shared two pictures with Charu from their sangeet ceremony. He also went sans any caption to the pic post. We wonder, what's cooking? Charu Asopa Claims Husband Rajeev Sen Moved Out Days Before their First Anniversary, Insists No One is Brainwashing Her. 
Check Out The Pictures Of Rajeev And Charu Below:
Earlier, in a chat with Bombay Times, Rajeev had addressed the rumours and said, "Why would I move out of my own house? I can't stop laughing at these claims. I have three homes — one each in Delhi, Mumbai and Dubai. I guess someone close to Charu is brainwashing her because she is a simple and innocent girl.
After the same BT, even spoke to Asopa who replied to Sen's statement saying," No one is brainwashing me. I am mature enough to make my own decisions — something that I have always done. Main hamesha se apne decisions khud leti aayi hoon. Maybe, he was brainwashed into deleting our pictures from his social media handles." Stay tuned!
(The above story first appeared on LatestLY on Jul 31, 2020 01:28 PM IST. For more news and updates on politics, world, sports, entertainment and lifestyle, log on to our website latestly.com).
Star Wars, Hunger Games, The Big Bang Theory – Brie Larson Reveals 8 Major Projects She Auditioned For But Didn't Get (Watch Video)
Brie Larson may be a famous actor today known for her performances in films such as Room and Captain Marvel but the actress has been through her share of tough phases and lost out on some really amazing films. Considering the Academy Award-winning actress' acting talents, it almost seems impossible that Larson may have faced rejections in Hollywood but much to our surprise, it is true. The actress recently started her own YouTube channel and has been posting sme amazing stuff. In her latest video, Brie spoke about failure and rejections as an actor. Brie Larson's Captain Marvel To Fight Tom Holland's Spider-man In Upcoming Sequel?
If you have watched certain films and wondered what they would be like had Brie Larson been cast in them, well you'll be delighted to know, the actress did audition for quite a bit of them. In her latest video, Brie Larson revealed some of the biggest projects that she auditioned for but lost out getting cast in them due to whatever reasons. Not only films, but the actress also reveals a few famous TV series that she auditioned for. Here's a list of projects that could have starred Brie Larson but unfortunately didn't! Captain Marvel 2 Hires Nia DaCosta as Director, Ryan Fleck Congratulates.
1. Hunger Games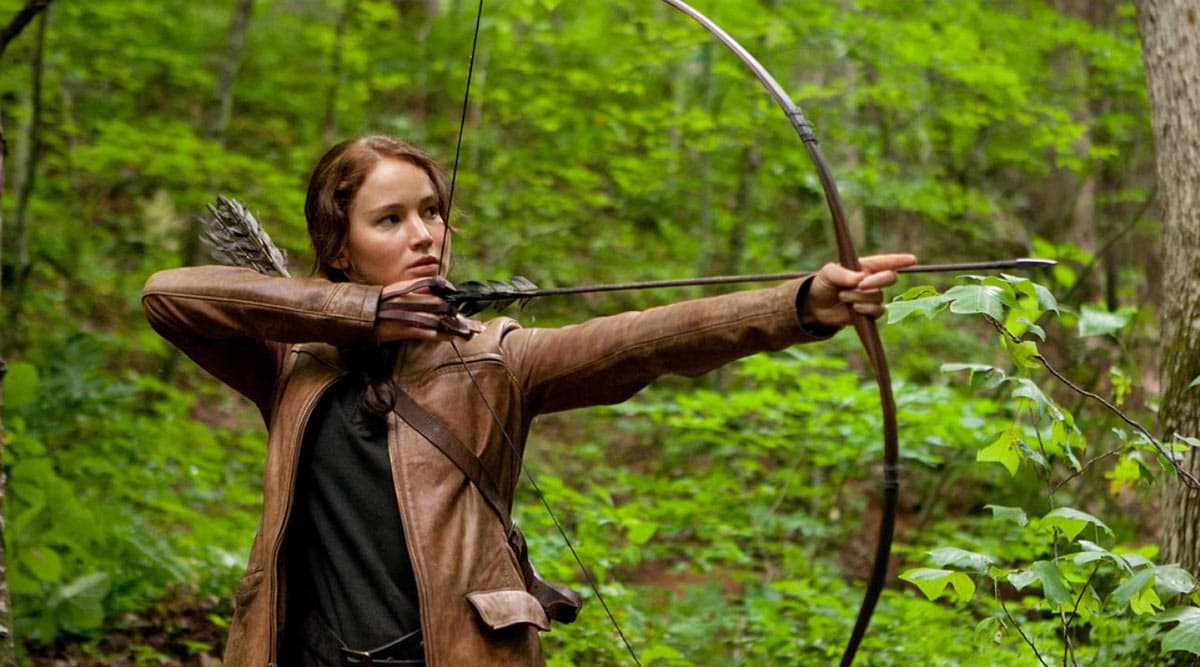 Hunger Games (Photo Credits: Movie Still)
2. Terminator Genisys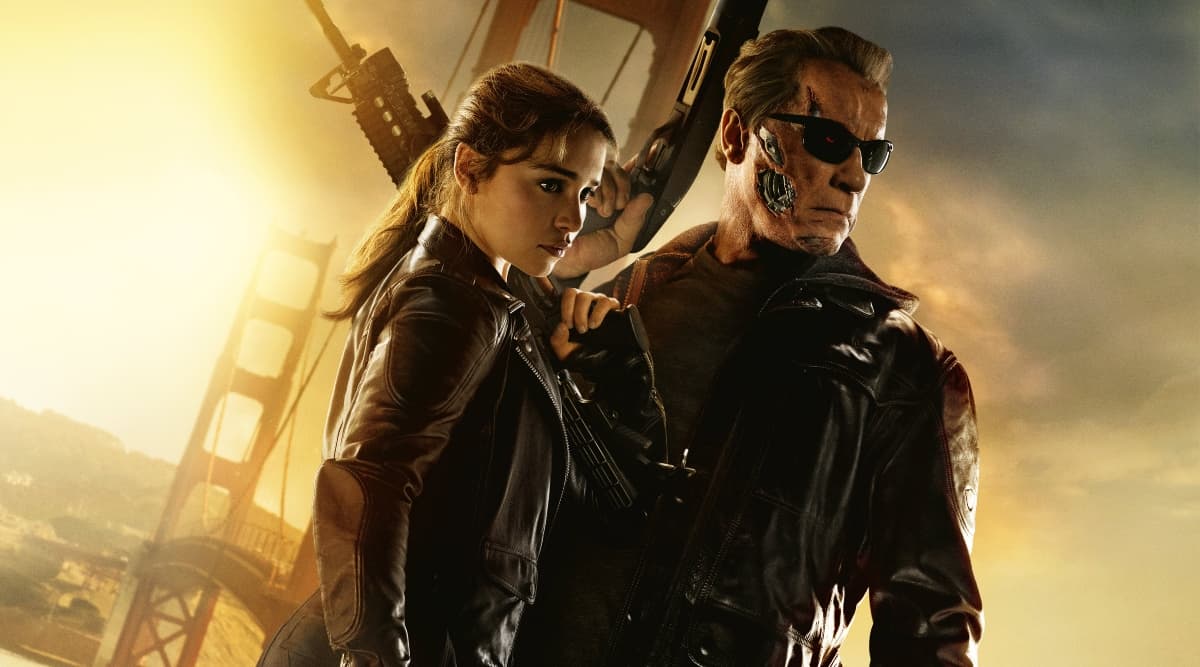 Terminator Genisys (Photo Credits: Twitter)
3. Star Wars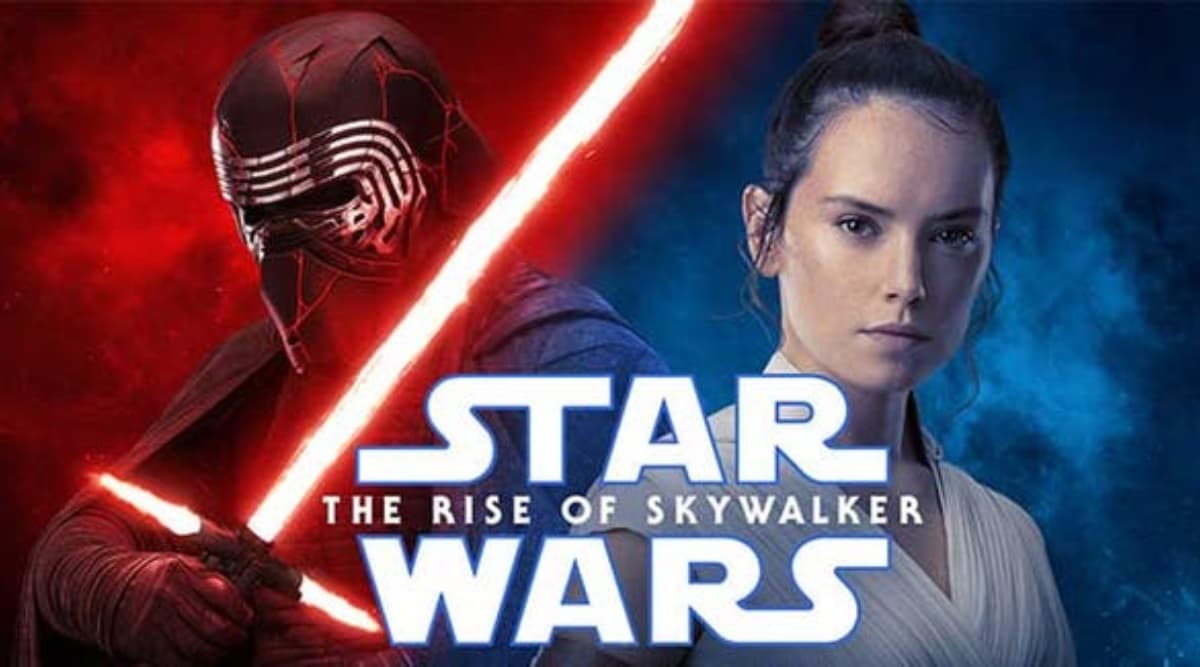 Star Wars: The Rise Of Skywalker (Photo Credits: Twitter)
4. The Big Bang Theory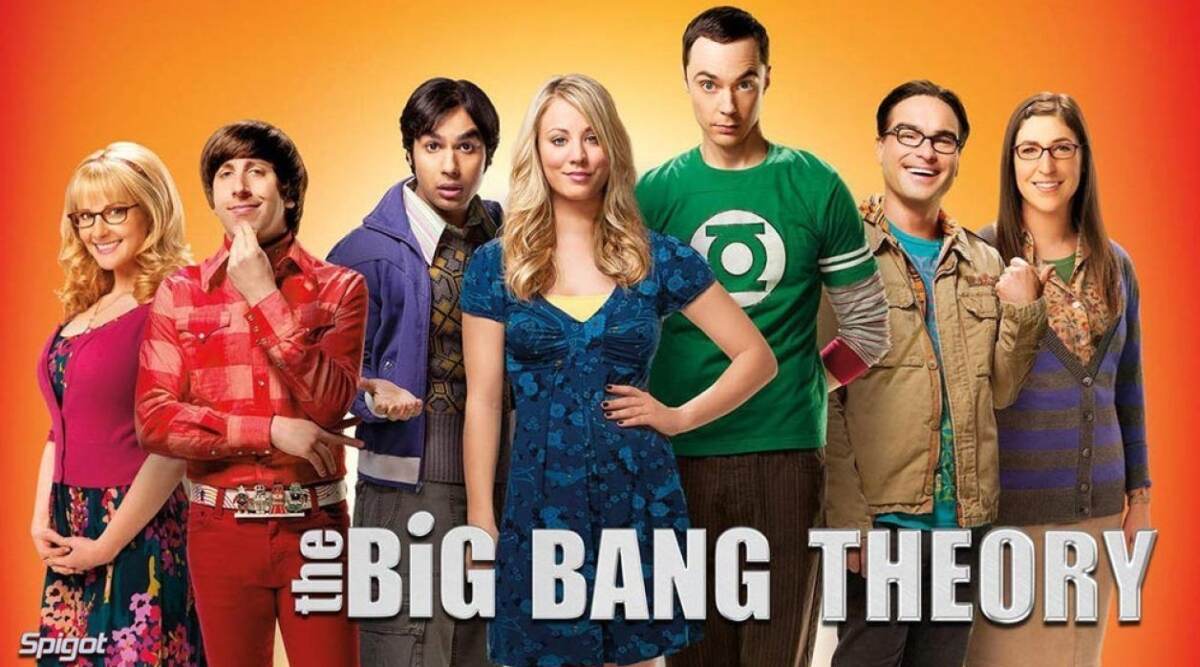 TBBT (Photo Credits: Instagram)
5. Gossip Girl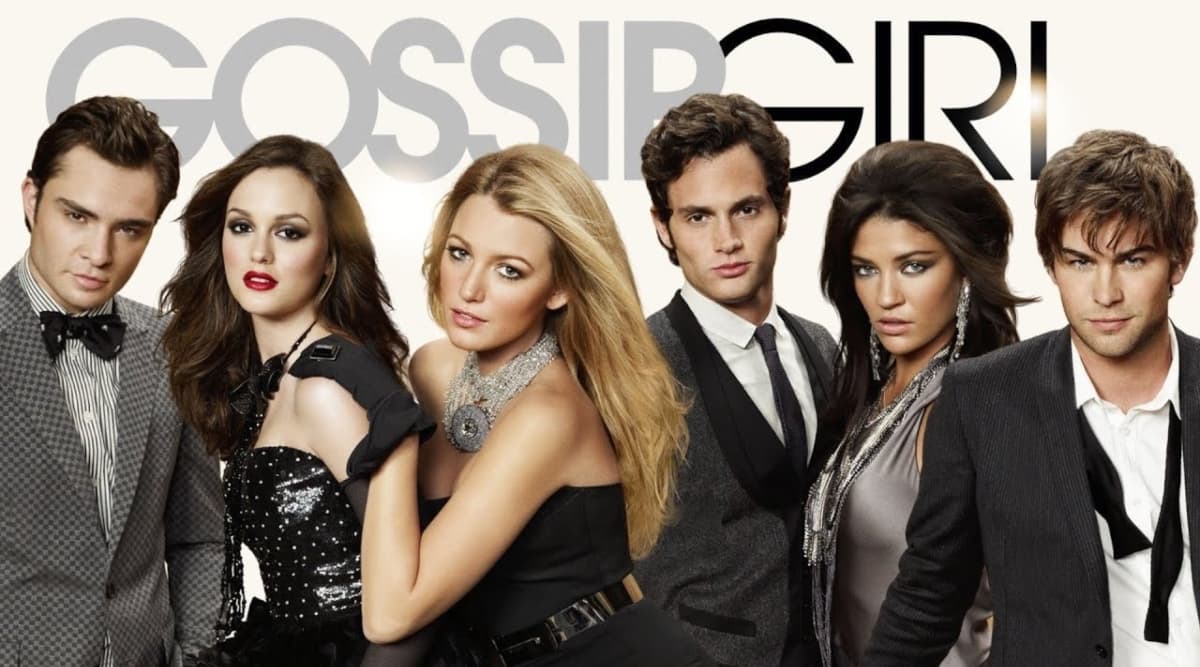 Gossip Girl (Photo Credits: Instagram)
6. Tomorrowland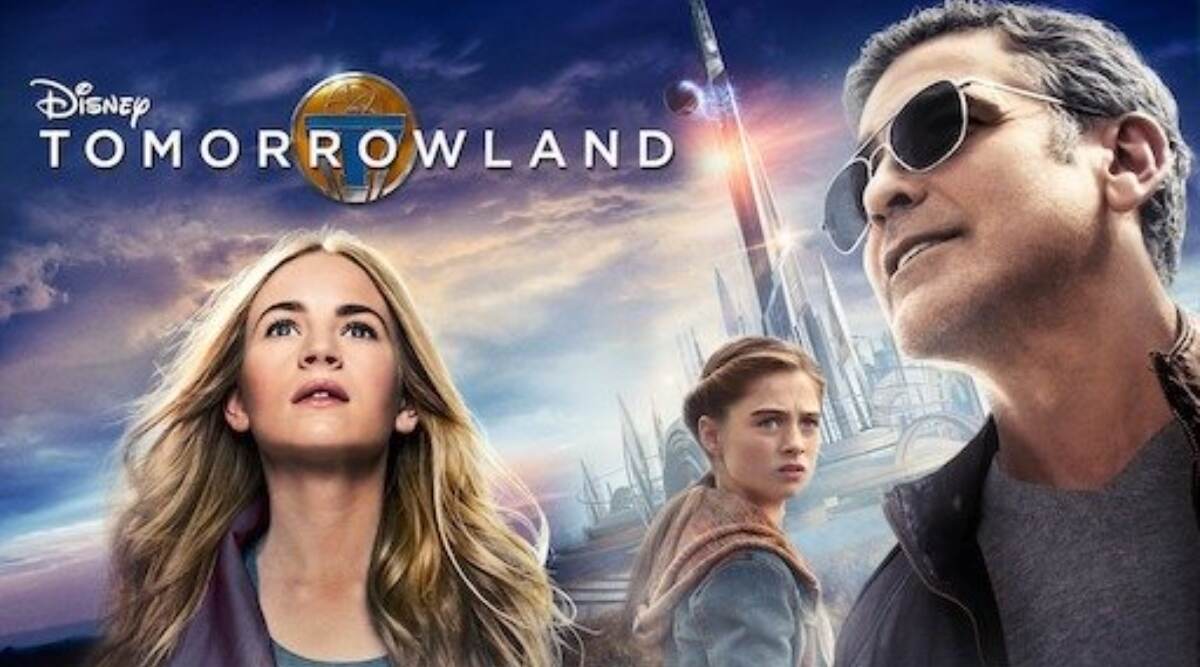 Tomorrowland (Photo Credits: Twitter)
7. Spy Kid (As a child actor)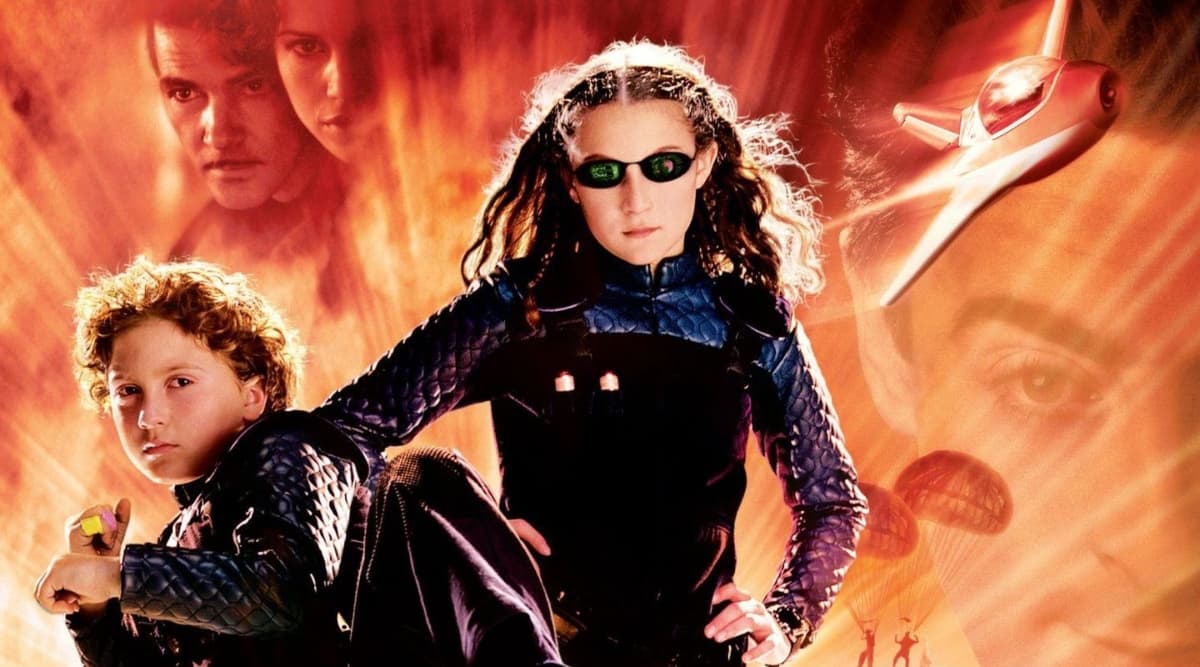 Spy Kids(Photo Credits: Twitter)
8. Hearts In Atlantis (As a child actor)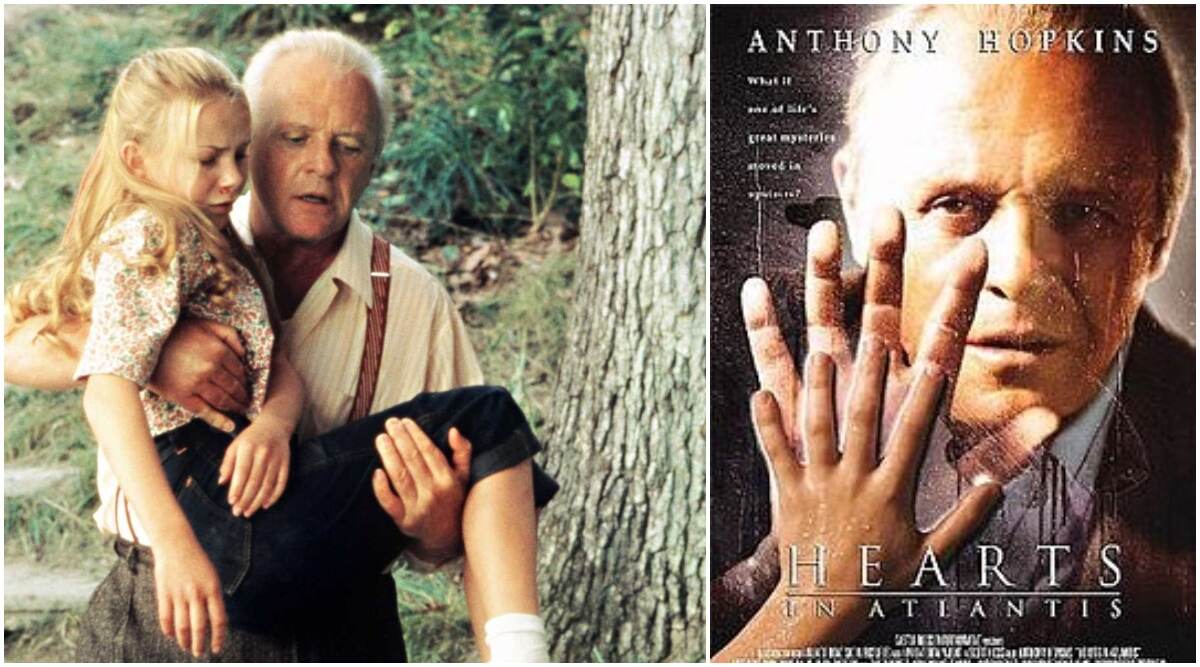 Hearts in Atlantis (Photo Credits: Twitter)
Check Out Brie Larson's YouTube Video Here:
We bet you're surprised to find out how Brie Larson lost out on these amazing roles, knowing that she could have totally killed it. The last time we saw her on Jimmy Fallon's show playing the lightsabre game was when we hoped to see her in the Star Wars series, wouldn't she have truly rocked as a Jedi? Well, there's always another time. It's amazing how Larson has opened up about these big rejections and showed her fans acting isn't really an easy job.
(The above story first appeared on LatestLY on Aug 15, 2020 03:06 PM IST. For more news and updates on politics, world, sports, entertainment and lifestyle, log on to our website latestly.com).