Hongbin Exits K-Pop Band VIXX; Jellyfish Entertainment Release a Statement Confirming the Singer's Departure
The biggest news for K-Pop fans is here. In a shocking announcement, Hongbin has announced his exit from VIXX. The band will now be a five-member group and Hongbin won't be a part of any further promotions. The official announcement came on August 7 through a press statement made by Jellyfish Entertainment. The press release mentioned how this sad news was going to leave their fans distressed but hope for them to continue their love and support towards the band. The reason of Hongbin's exit is as of now unknown. BTS To Make Their Performance Debut At VMAs 2020 With New Single 'Dynamite'.
For the uninitiated, VIXX is a South Korean boy band formed by Jellyfish Entertainment through the 2012 reality show MyDOL. The other members of the band include N, Leo, Ken, Ravi and Hyuk. Announcing the news of Hongbin's exit, Jelly Entertainment in their press release wrote, "We are sharing an official statement regarding VIXX member Hongbin. First, we express our sincere gratitude to fans who love VIXX a lot, and we are conveying sad news. On August 7, Hongbin shared his intention to withdraw from VIXX. After careful discussion with the VIXX members and Hongbin, we are respecting his wishes and so it's been decided that he will leave the group."
Here's a Post by Jellyfish Entertainment:
안녕하세요. 젤리피쉬엔터테인먼트입니다. pic.twitter.com/N8WE13Ku5q

— Jellyfish Ent. (@jellyfish_ent) August 7, 2020
Addressing the band's future plans after Hongbin's exit, the statement read, "It's planned that VIXX will promote as a five-member group in the future. We are very sorry to fans for causing concern with this sudden news, and we ask you to continue to love and support the VIXX members."BTS' Jungkook Tests Negative After Visiting COVID-19 Hotspot In Itaewon, South Korea; Agency Issues Apology.
The band had recently made a comeback in 2019 after taking a break for a year. Prior to 2019 single titled "Parallel", the band's last full studio album, Eau de VIXX, was released in 2018.
(The above story first appeared on LatestLY on Aug 07, 2020 06:30 PM IST. For more news and updates on politics, world, sports, entertainment and lifestyle, log on to our website latestly.com).
Star Wars, Hunger Games, The Big Bang Theory – Brie Larson Reveals 8 Major Projects She Auditioned For But Didn't Get (Watch Video)
Brie Larson may be a famous actor today known for her performances in films such as Room and Captain Marvel but the actress has been through her share of tough phases and lost out on some really amazing films. Considering the Academy Award-winning actress' acting talents, it almost seems impossible that Larson may have faced rejections in Hollywood but much to our surprise, it is true. The actress recently started her own YouTube channel and has been posting sme amazing stuff. In her latest video, Brie spoke about failure and rejections as an actor. Brie Larson's Captain Marvel To Fight Tom Holland's Spider-man In Upcoming Sequel?
If you have watched certain films and wondered what they would be like had Brie Larson been cast in them, well you'll be delighted to know, the actress did audition for quite a bit of them. In her latest video, Brie Larson revealed some of the biggest projects that she auditioned for but lost out getting cast in them due to whatever reasons. Not only films, but the actress also reveals a few famous TV series that she auditioned for. Here's a list of projects that could have starred Brie Larson but unfortunately didn't! Captain Marvel 2 Hires Nia DaCosta as Director, Ryan Fleck Congratulates.
1. Hunger Games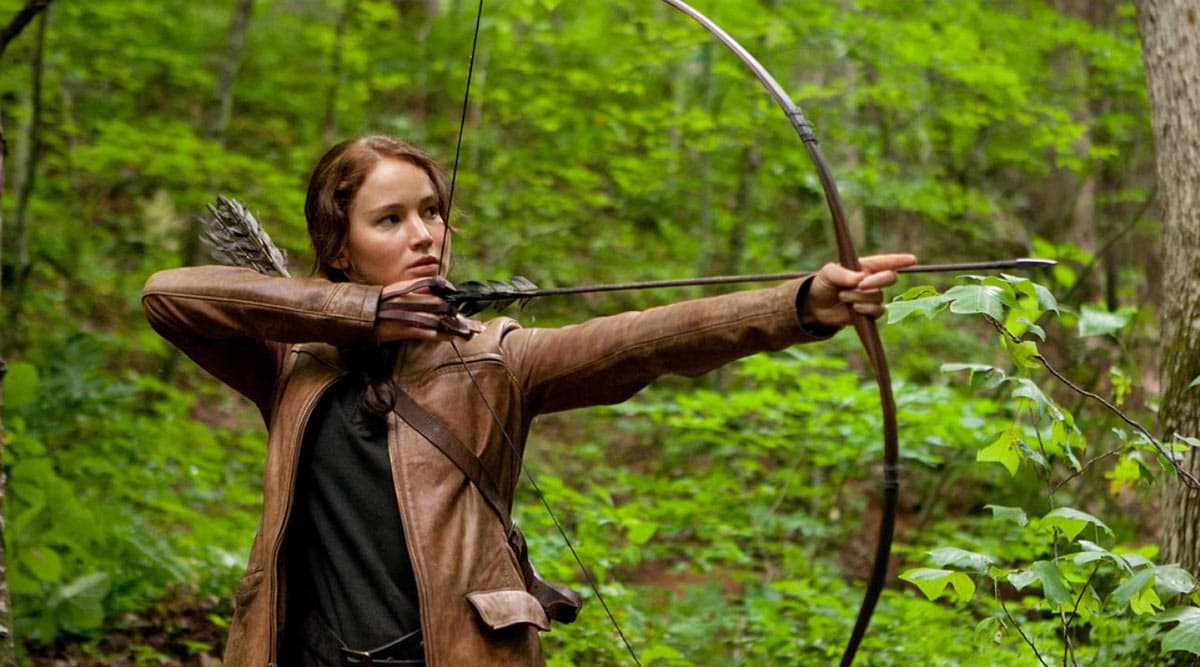 Hunger Games (Photo Credits: Movie Still)
2. Terminator Genisys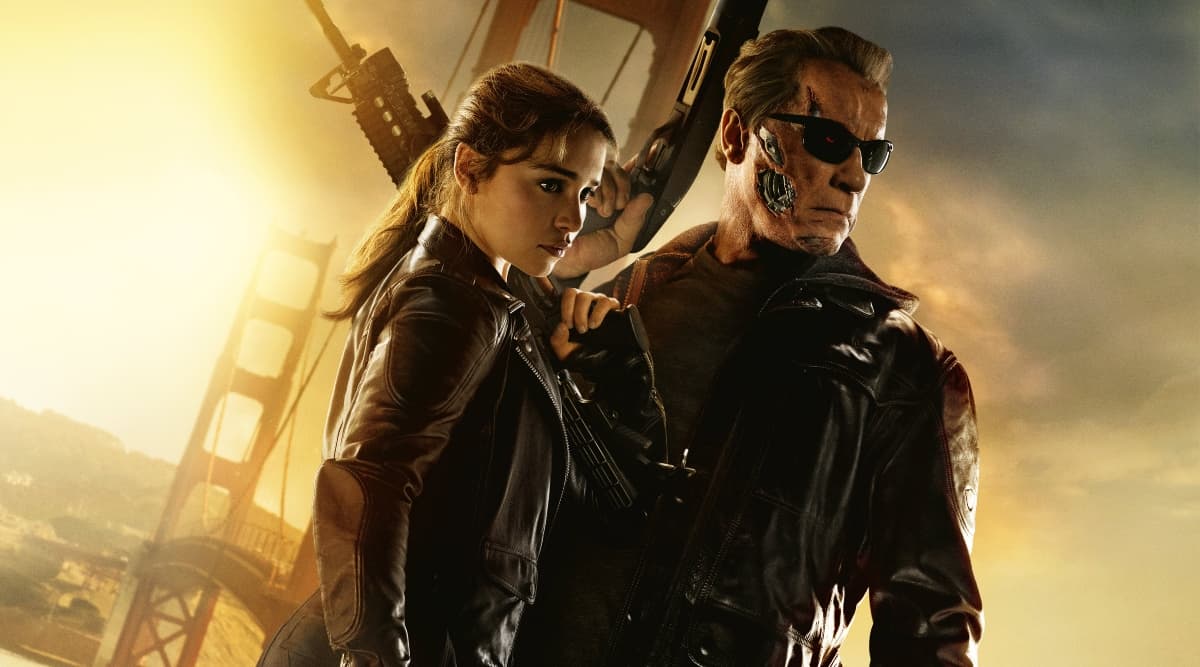 Terminator Genisys (Photo Credits: Twitter)
3. Star Wars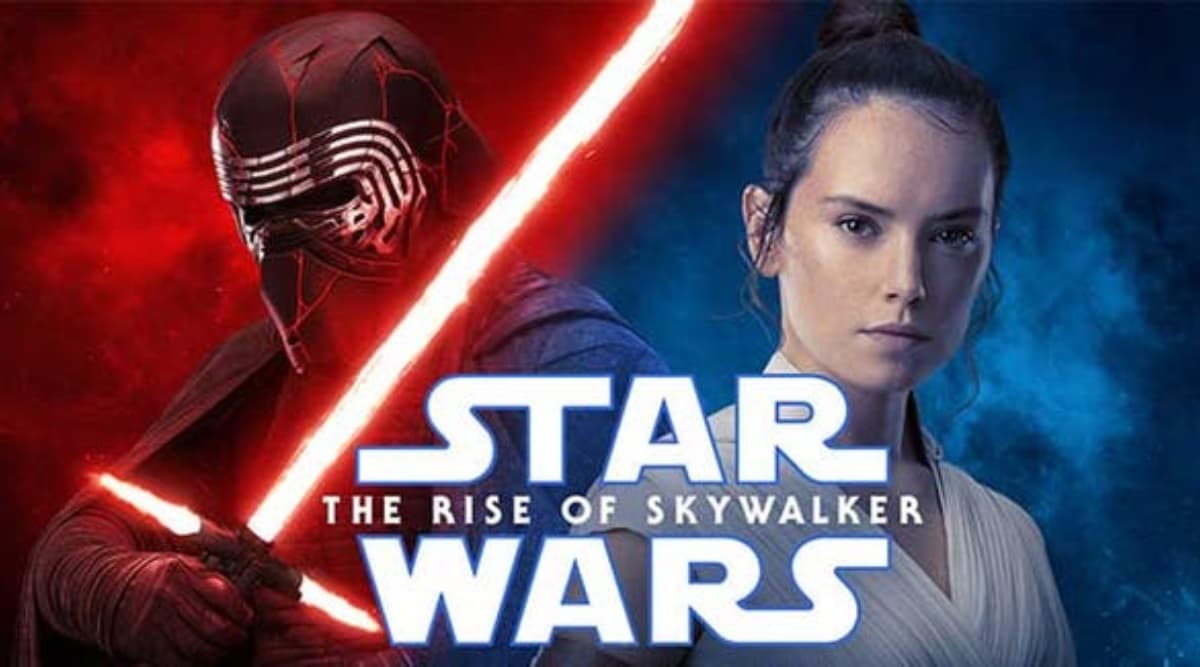 Star Wars: The Rise Of Skywalker (Photo Credits: Twitter)
4. The Big Bang Theory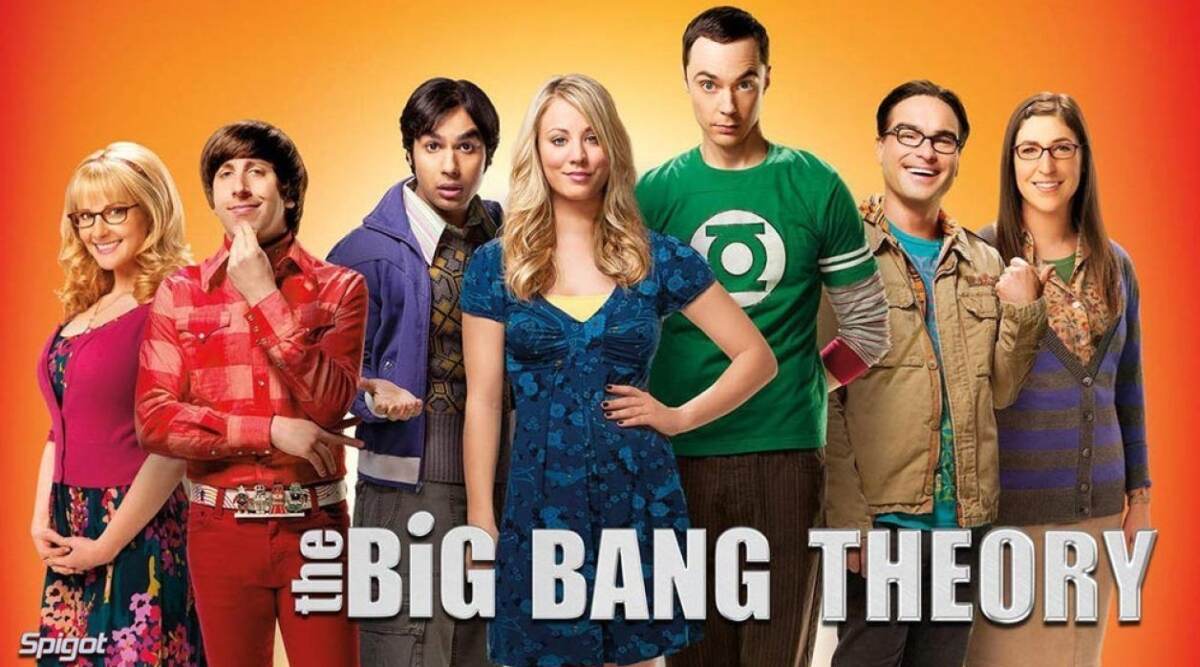 TBBT (Photo Credits: Instagram)
5. Gossip Girl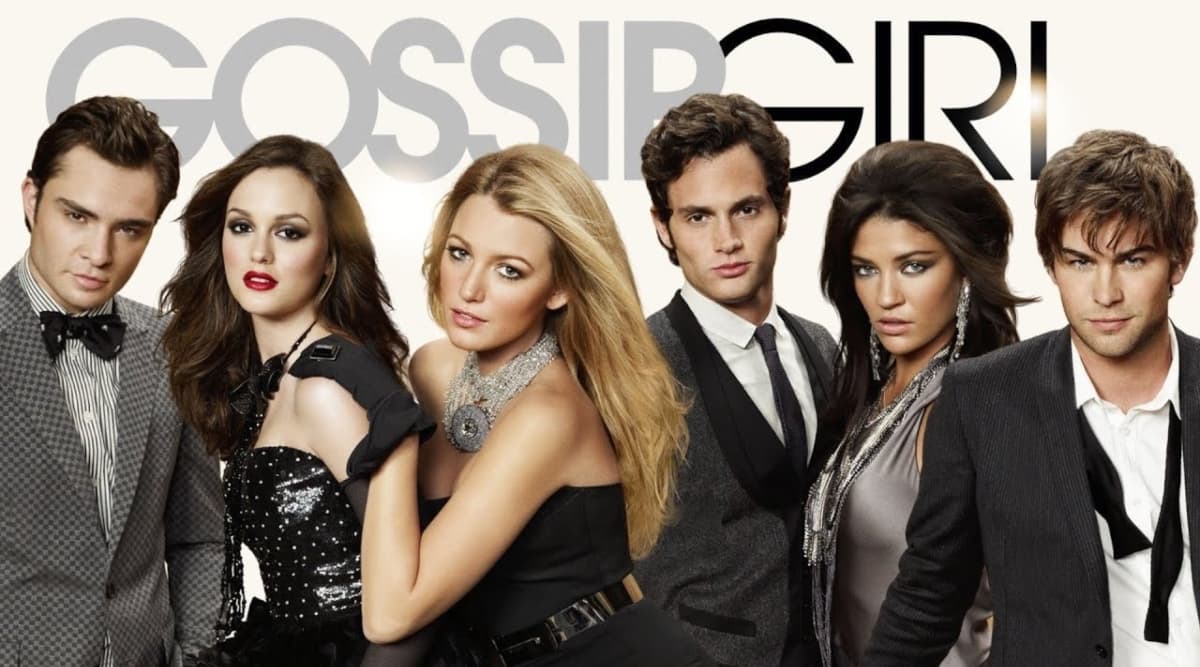 Gossip Girl (Photo Credits: Instagram)
6. Tomorrowland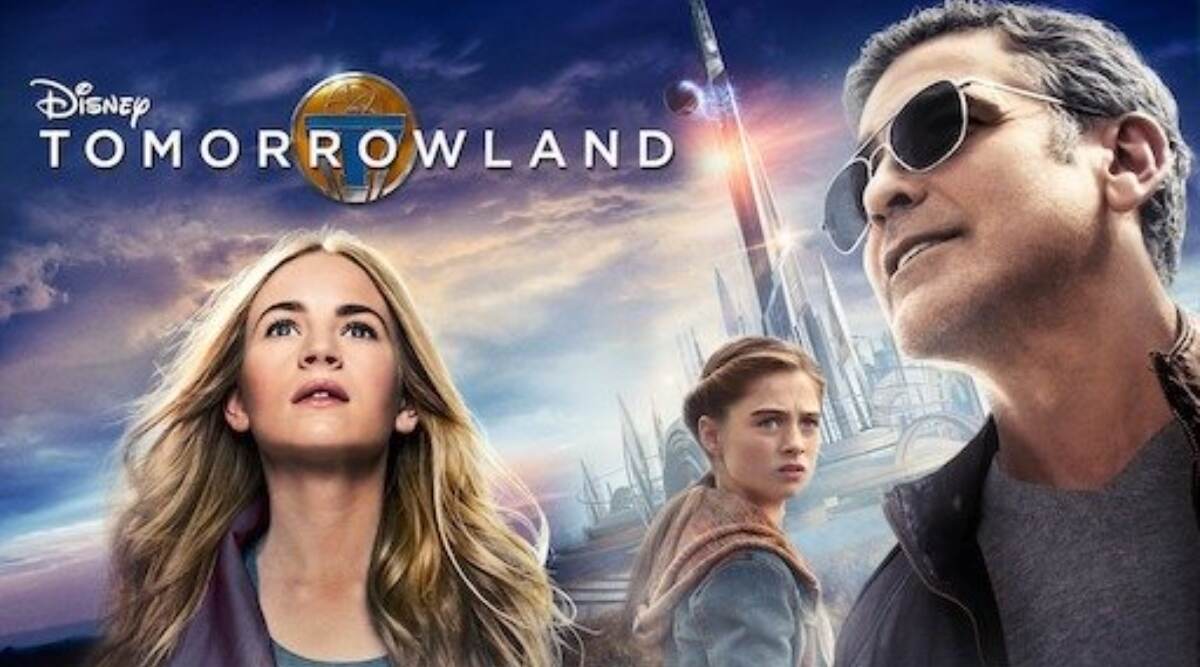 Tomorrowland (Photo Credits: Twitter)
7. Spy Kid (As a child actor)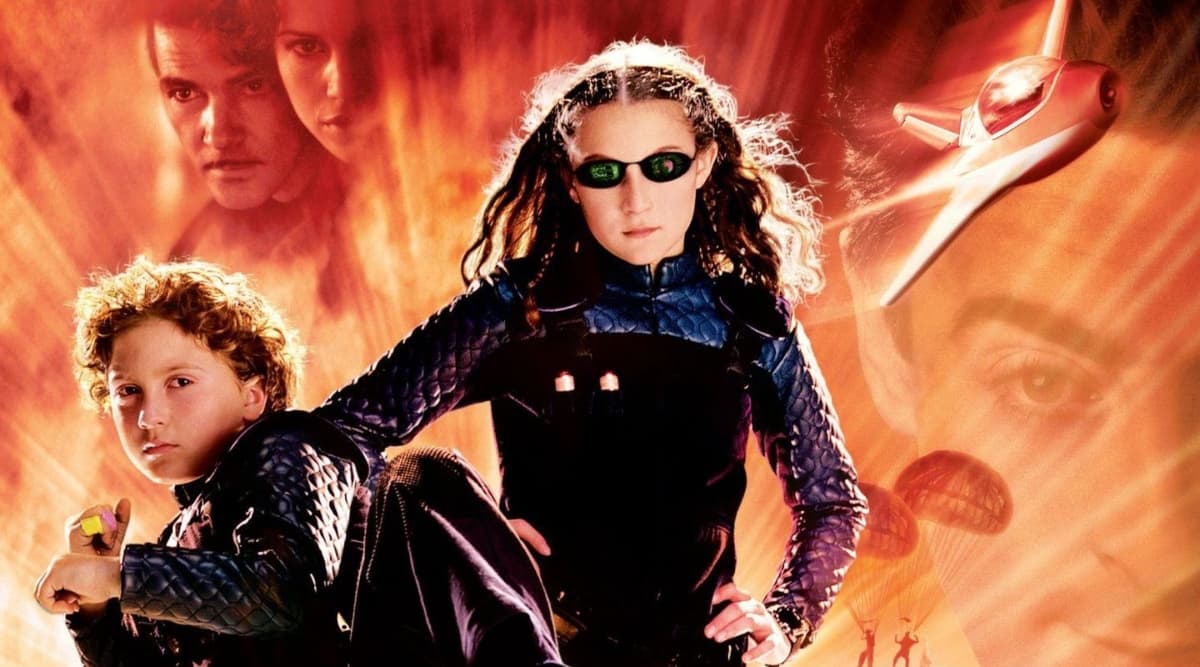 Spy Kids(Photo Credits: Twitter)
8. Hearts In Atlantis (As a child actor)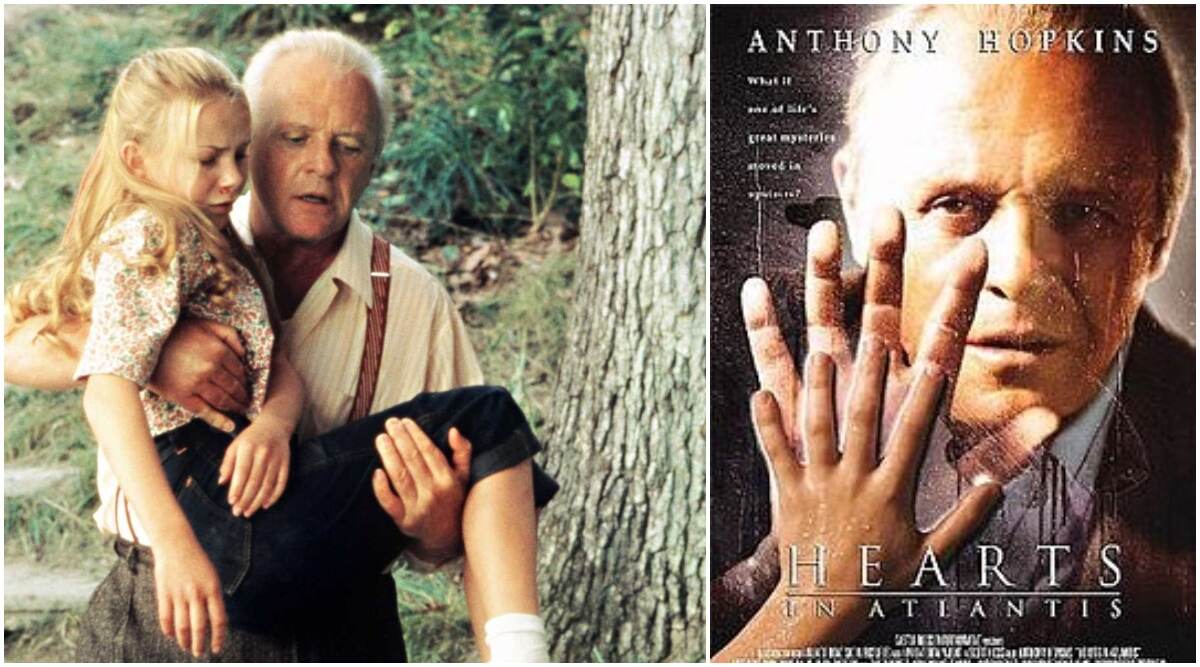 Hearts in Atlantis (Photo Credits: Twitter)
Check Out Brie Larson's YouTube Video Here:
We bet you're surprised to find out how Brie Larson lost out on these amazing roles, knowing that she could have totally killed it. The last time we saw her on Jimmy Fallon's show playing the lightsabre game was when we hoped to see her in the Star Wars series, wouldn't she have truly rocked as a Jedi? Well, there's always another time. It's amazing how Larson has opened up about these big rejections and showed her fans acting isn't really an easy job.
(The above story first appeared on LatestLY on Aug 15, 2020 03:06 PM IST. For more news and updates on politics, world, sports, entertainment and lifestyle, log on to our website latestly.com).