Indian Matchmaking Surprise Episode: From Nadia, Vinay to Akshay and Aparna, The Participants Come Together for a Spicy and Saucy Ending to the Series (Watch Teaser)
One show on Netflix which is making the right amount of noise is ofcourse Indian Matchmaking. The interesting part about this reality show is that even though it is cringeworthy, you will be unable to stop watching it as it's super addictive. The show's star is Sima Taparia from Mumbai who happens to be a matchmaker en route to find a suitable candidate for her clients who are willing to get married. Sima Mami (that's what she calls herself) is very true to her business and brings a match as described by the client. You want tall, dark, handsome, educated etc. just say it and Mrs Taparia has biodatas ready. However, the series first season ended quite abruptly making fans curious and think a lot. Netflix's Indian Matchmaking: Who is Sima Taparia? All You Need to Know About the Mumbai-Based Matchmaker Who Has Become The New Viral Sensation. 
Well, now Netflix is all set to give you answers as it has dropped a mini teaser of the final episode and we bet fans are excited for sure. The video shows all the participants from the series like Nadia, Vyasar, Akshay, Aparna and more. What's now between Nadia and Vinay? Is Aparna stubborn? Akshay on managing his kids' and more, all gossip is to spill soon. This one will be hosted by YouTuber Dolly Singh. Netflix's Indian Matchmaking Funny Memes and Jokes Are The Only Best Match You'll Get Out Of This Cringe Reality Show. 
Check Out The Teaser Of Indian Matchmaking Below:
Many spicy and saucy questions will be answered in this surprise episode releasing on July 30, 2020, on Netflix India's YouTube Channel at 12 pm noon. However, the only drawback we feel here is that Sima will be missing from this catch-up session. For the unversed, Indian Matchmaking is a Netflix original wherein the season one has eight episodes in total. Stay tuned!
(The above story first appeared on LatestLY on Jul 29, 2020 02:48 PM IST. For more news and updates on politics, world, sports, entertainment and lifestyle, log on to our website latestly.com).
Star Wars, Hunger Games, The Big Bang Theory – Brie Larson Reveals 8 Major Projects She Auditioned For But Didn't Get (Watch Video)
Brie Larson may be a famous actor today known for her performances in films such as Room and Captain Marvel but the actress has been through her share of tough phases and lost out on some really amazing films. Considering the Academy Award-winning actress' acting talents, it almost seems impossible that Larson may have faced rejections in Hollywood but much to our surprise, it is true. The actress recently started her own YouTube channel and has been posting sme amazing stuff. In her latest video, Brie spoke about failure and rejections as an actor. Brie Larson's Captain Marvel To Fight Tom Holland's Spider-man In Upcoming Sequel?
If you have watched certain films and wondered what they would be like had Brie Larson been cast in them, well you'll be delighted to know, the actress did audition for quite a bit of them. In her latest video, Brie Larson revealed some of the biggest projects that she auditioned for but lost out getting cast in them due to whatever reasons. Not only films, but the actress also reveals a few famous TV series that she auditioned for. Here's a list of projects that could have starred Brie Larson but unfortunately didn't! Captain Marvel 2 Hires Nia DaCosta as Director, Ryan Fleck Congratulates.
1. Hunger Games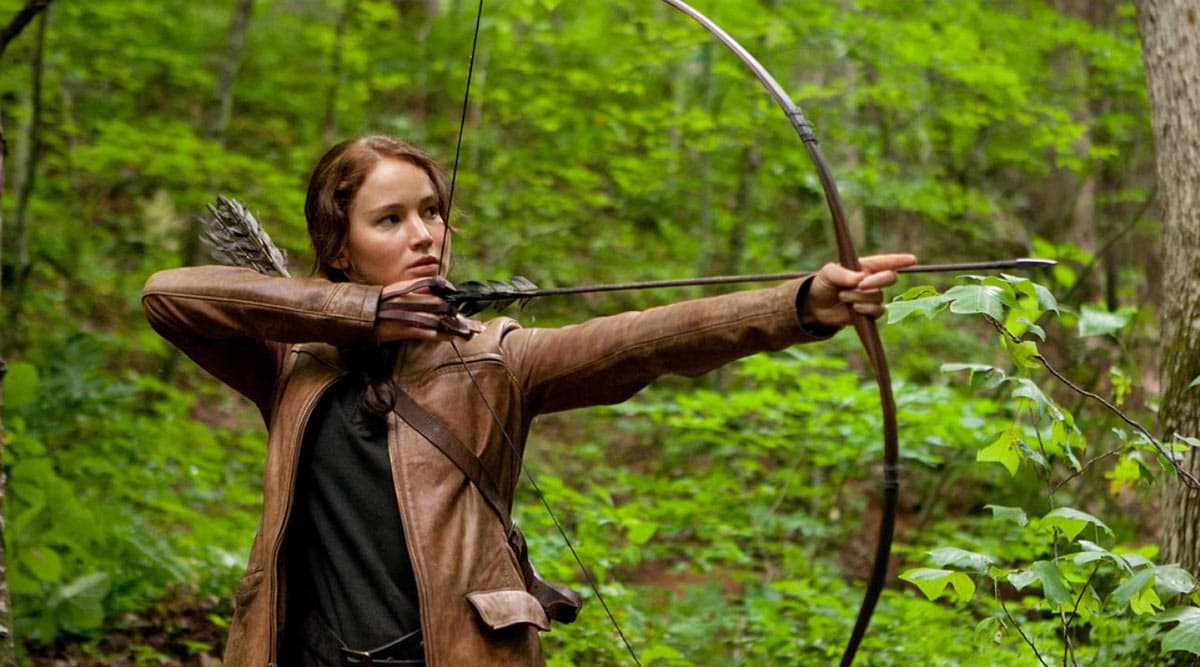 Hunger Games (Photo Credits: Movie Still)
2. Terminator Genisys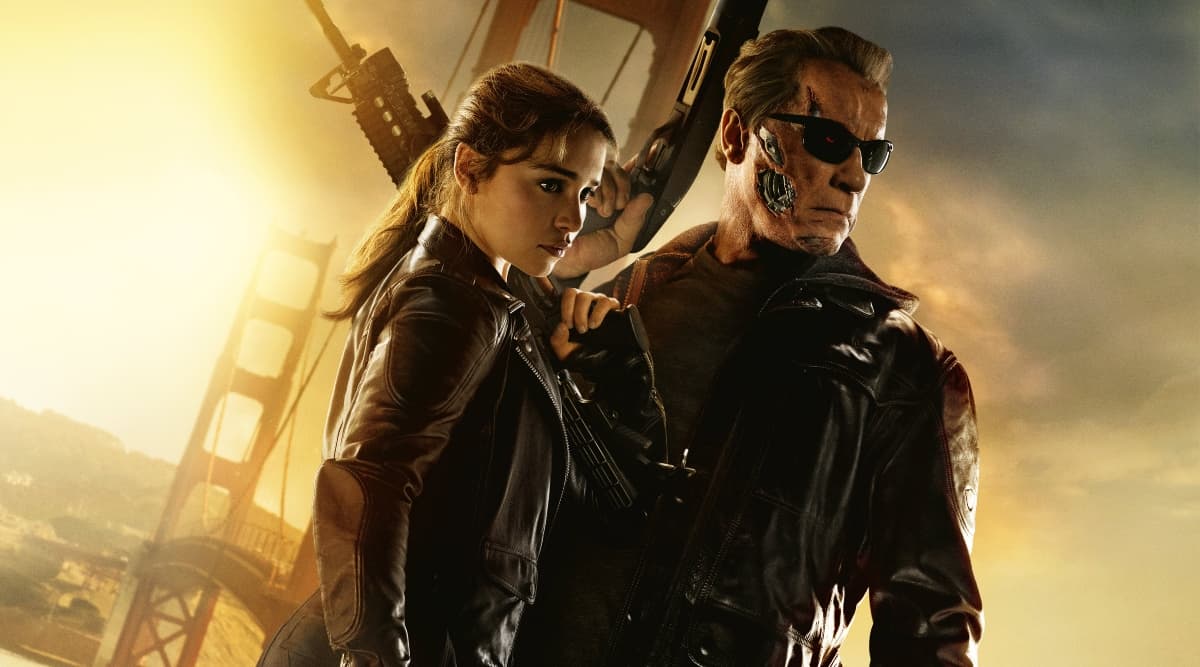 Terminator Genisys (Photo Credits: Twitter)
3. Star Wars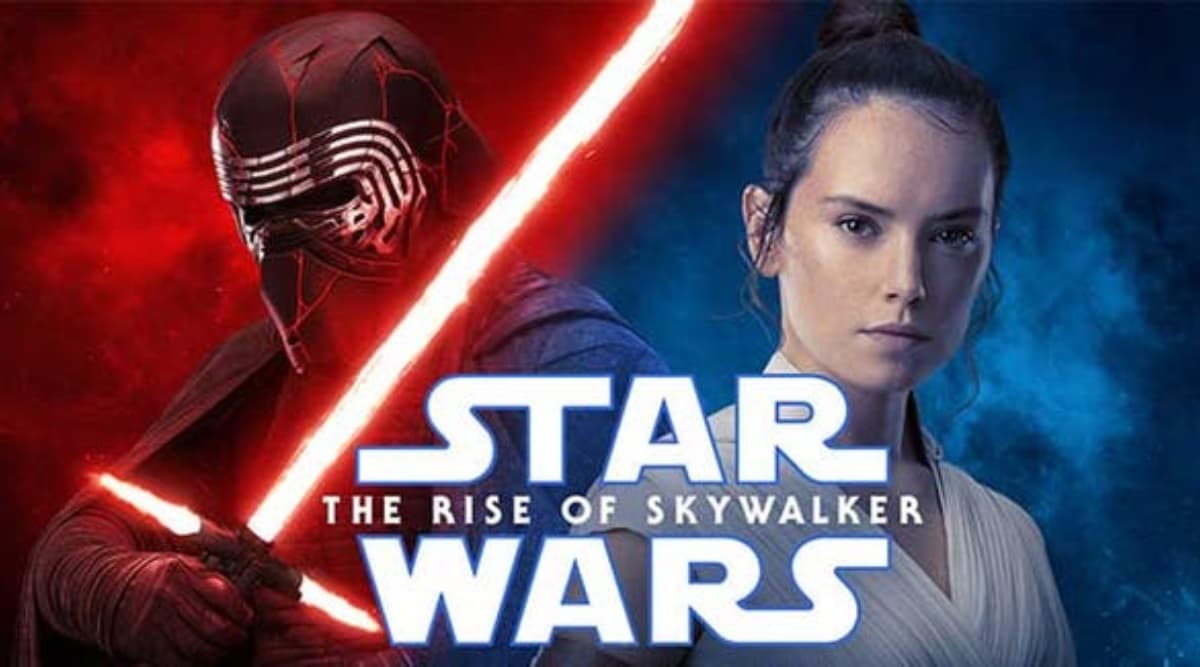 Star Wars: The Rise Of Skywalker (Photo Credits: Twitter)
4. The Big Bang Theory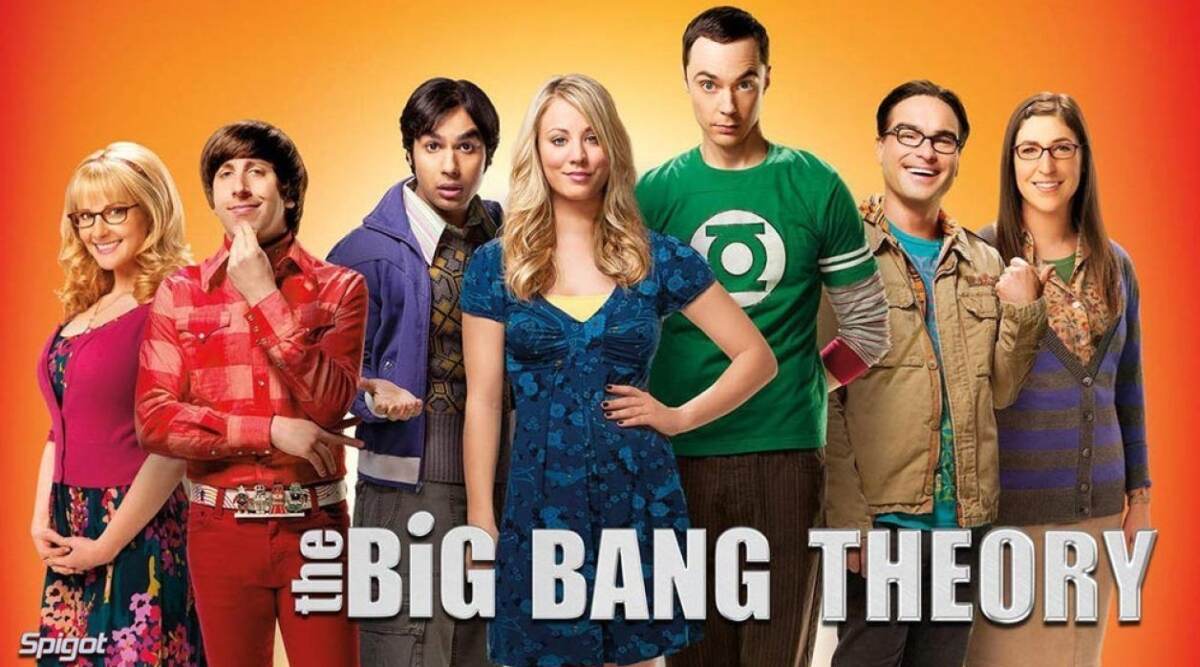 TBBT (Photo Credits: Instagram)
5. Gossip Girl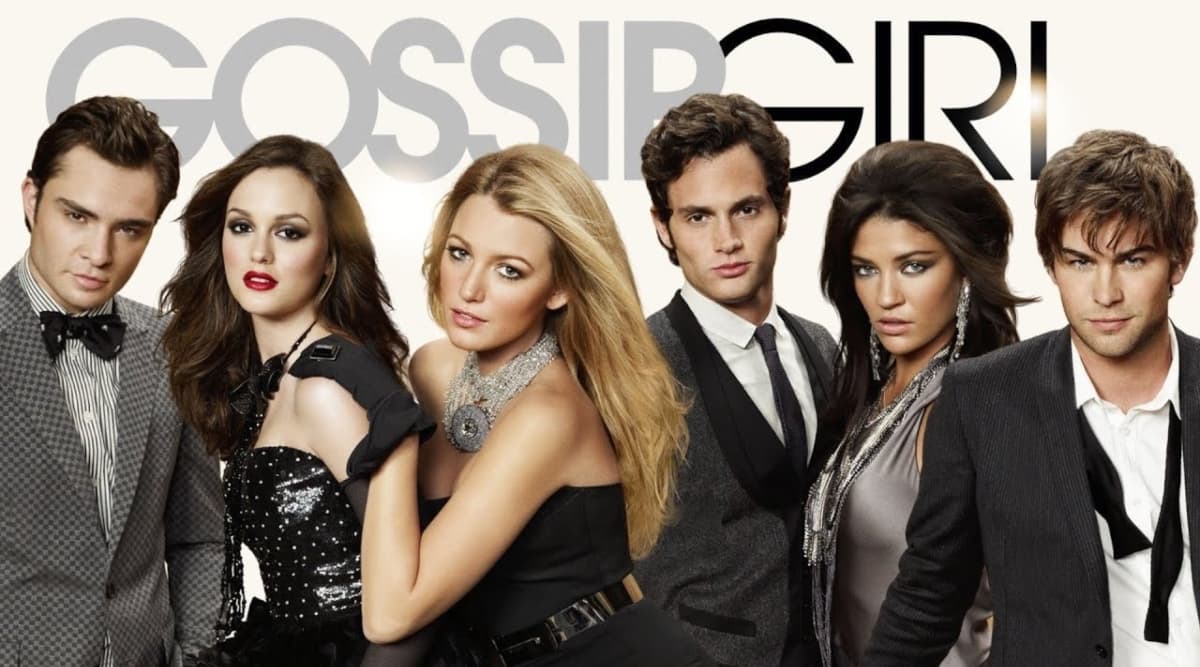 Gossip Girl (Photo Credits: Instagram)
6. Tomorrowland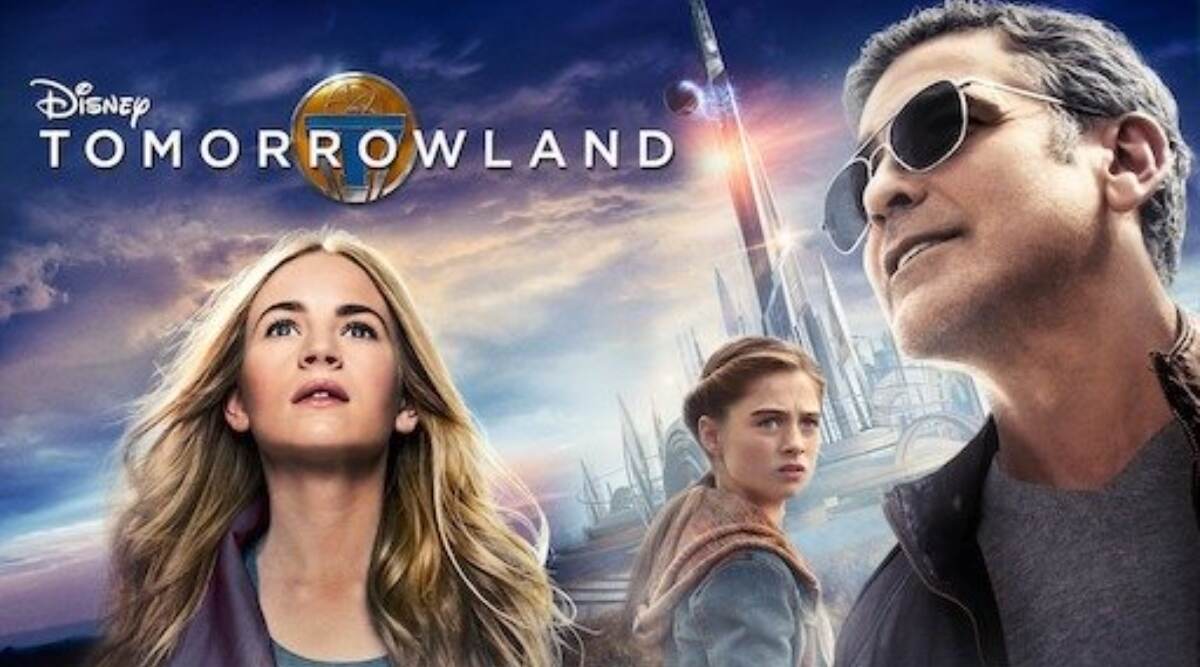 Tomorrowland (Photo Credits: Twitter)
7. Spy Kid (As a child actor)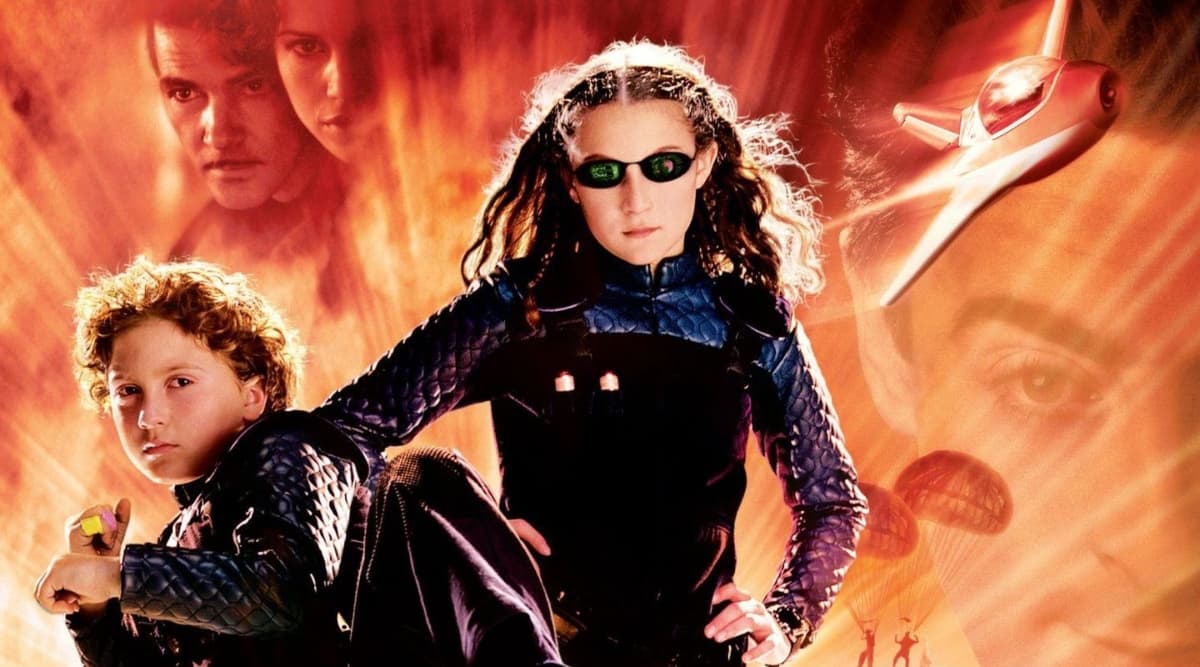 Spy Kids(Photo Credits: Twitter)
8. Hearts In Atlantis (As a child actor)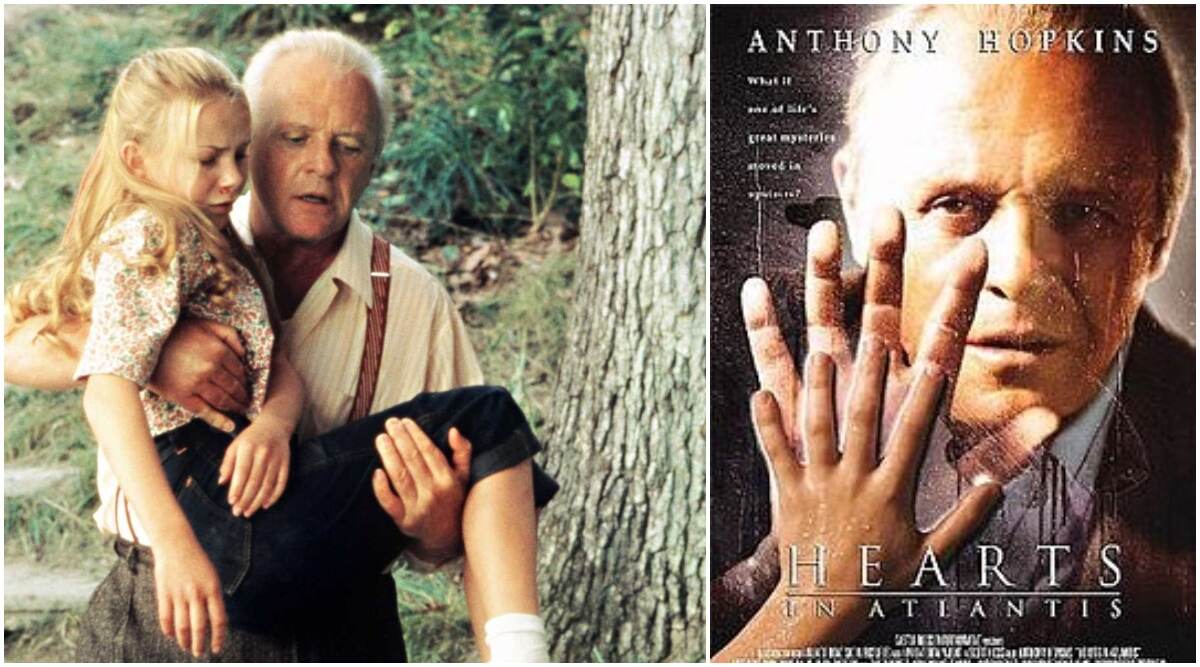 Hearts in Atlantis (Photo Credits: Twitter)
Check Out Brie Larson's YouTube Video Here:
We bet you're surprised to find out how Brie Larson lost out on these amazing roles, knowing that she could have totally killed it. The last time we saw her on Jimmy Fallon's show playing the lightsabre game was when we hoped to see her in the Star Wars series, wouldn't she have truly rocked as a Jedi? Well, there's always another time. It's amazing how Larson has opened up about these big rejections and showed her fans acting isn't really an easy job.
(The above story first appeared on LatestLY on Aug 15, 2020 03:06 PM IST. For more news and updates on politics, world, sports, entertainment and lifestyle, log on to our website latestly.com).