Janhvi Kapoor Believes the Kind of Work that Sridevi and Sushant Singh Rajput Did Gave a Sense of Ownership for Actors
While Bollywood lost its many gems in actors like Sridevi, Irrfan Khan, Rishi Kapoor and Sushant Singh Rajput, let's be happy about the memories that they have left us with. Their superior talent and dedication for the profession were unmatched and the industry will never be able to cope with this huge loss. While Sushant's death probe has certainly become more of a media trial, Janhvi Kapoor believes nothing can come out of negativity, aggression and speculations. The Gunjan Saxena actress in her recent interaction with Bollywood Hungama has explained why she believes the work of these late stars has resulted in ownership for actors in fact, and that the love for them in Indian audiences cannot be compared.  Gunjan Saxena – The Kargil Girl Movie Review: A Genial Janhvi Kapoor and a Fabulous Pankaj Tripathi Effuse Warmth With Their Bonding in This Likeable Biopic.
Like Sushant, even Sridevi's demise had unveiled a very dark and brutal side of media which received a severe backlash from celebrity and audiences alike. When Janhvi was asked how she feels about being on the other side of the debate this time, the actress said, "The kind of work that my mom (Sridevi) has done, the kind of work SushantSinghRajput has done and the way he touched people's lives. Especially with the Indian audiences, I feel like there's a sense of ownership for actors. They really own you. The way that they love and this country, I don't think any actor in any other country gets that kind of love. "
Addressing the kind of reaction Sushant's demise received and the trolling that followed next, Kapoor said, "I understand the feeling of loss is very personal and the only way I can explain it to myself is maybe they are not being able to come to terms with that loss and that can give way to many things. People react to things differently." Sushant Singh Rajput Death Case: Bihar IPS Officer Vinay Tiwari Transferred to CBI? Here's a Fact Check as Fake News Goes Viral.
Janhvi was among the many names who got slammed for being a product of nepotism in the industry. She was criticised for her acting skills and also for having Karan Johar as her mentor. While the actress preferred staying mum then, she has finally had a dignified reply and it makes so much sense.
(The above story first appeared on LatestLY on Aug 10, 2020 09:09 PM IST. For more news and updates on politics, world, sports, entertainment and lifestyle, log on to our website latestly.com).
Star Wars, Hunger Games, The Big Bang Theory – Brie Larson Reveals 8 Major Projects She Auditioned For But Didn't Get (Watch Video)
Brie Larson may be a famous actor today known for her performances in films such as Room and Captain Marvel but the actress has been through her share of tough phases and lost out on some really amazing films. Considering the Academy Award-winning actress' acting talents, it almost seems impossible that Larson may have faced rejections in Hollywood but much to our surprise, it is true. The actress recently started her own YouTube channel and has been posting sme amazing stuff. In her latest video, Brie spoke about failure and rejections as an actor. Brie Larson's Captain Marvel To Fight Tom Holland's Spider-man In Upcoming Sequel?
If you have watched certain films and wondered what they would be like had Brie Larson been cast in them, well you'll be delighted to know, the actress did audition for quite a bit of them. In her latest video, Brie Larson revealed some of the biggest projects that she auditioned for but lost out getting cast in them due to whatever reasons. Not only films, but the actress also reveals a few famous TV series that she auditioned for. Here's a list of projects that could have starred Brie Larson but unfortunately didn't! Captain Marvel 2 Hires Nia DaCosta as Director, Ryan Fleck Congratulates.
1. Hunger Games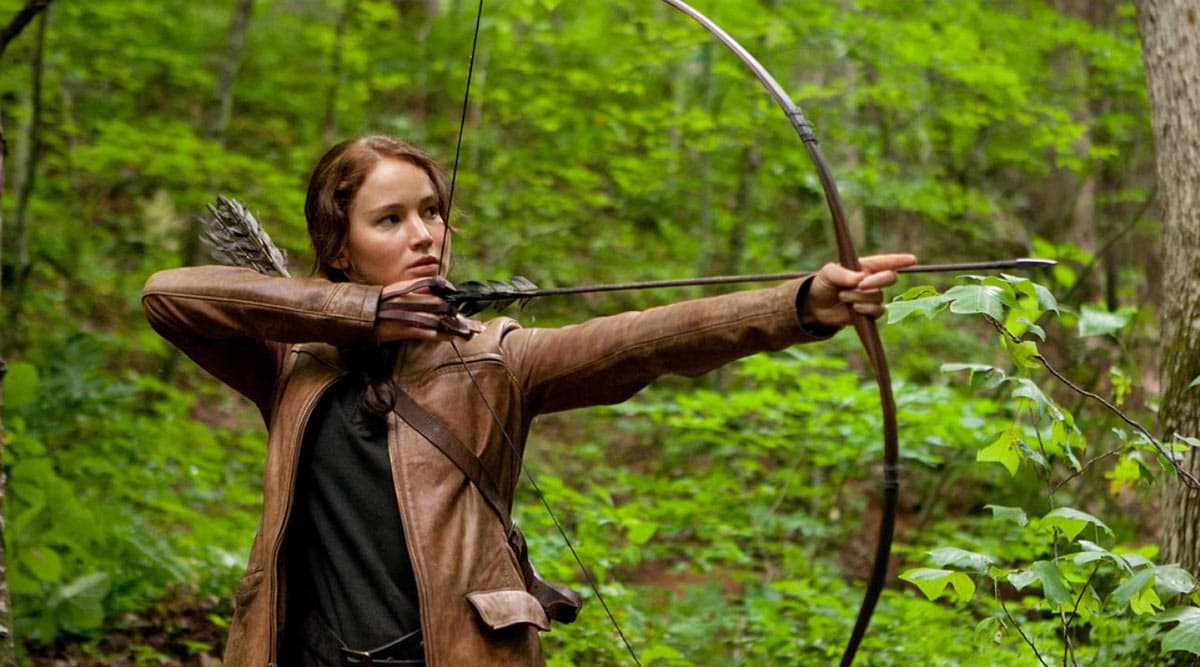 Hunger Games (Photo Credits: Movie Still)
2. Terminator Genisys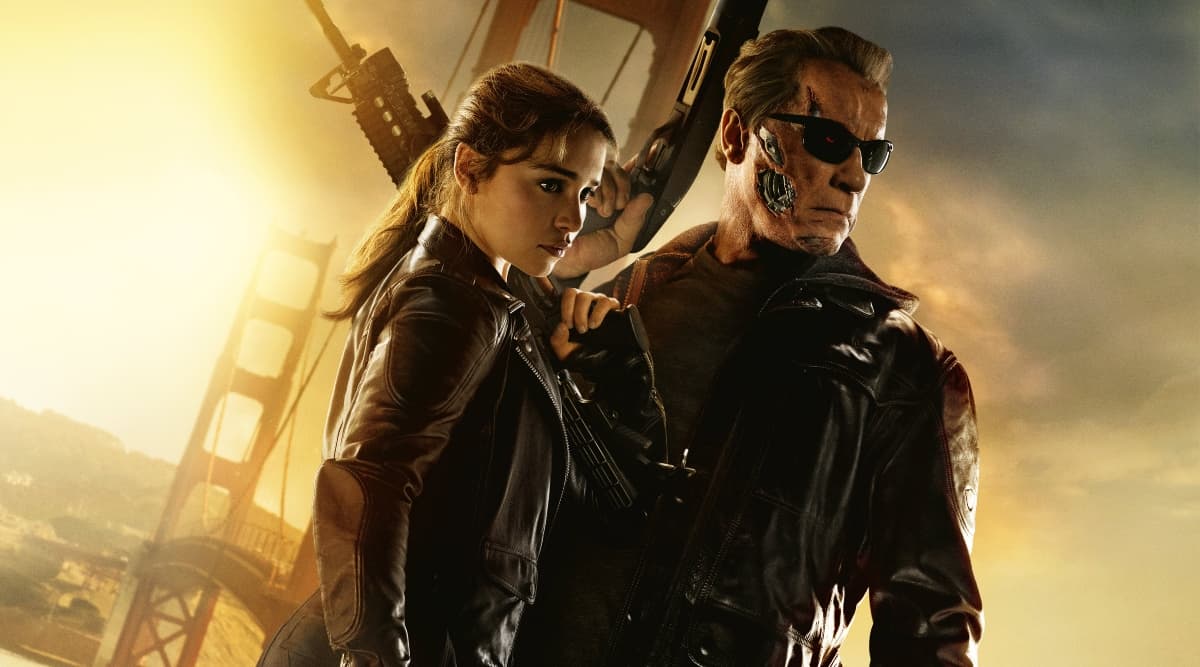 Terminator Genisys (Photo Credits: Twitter)
3. Star Wars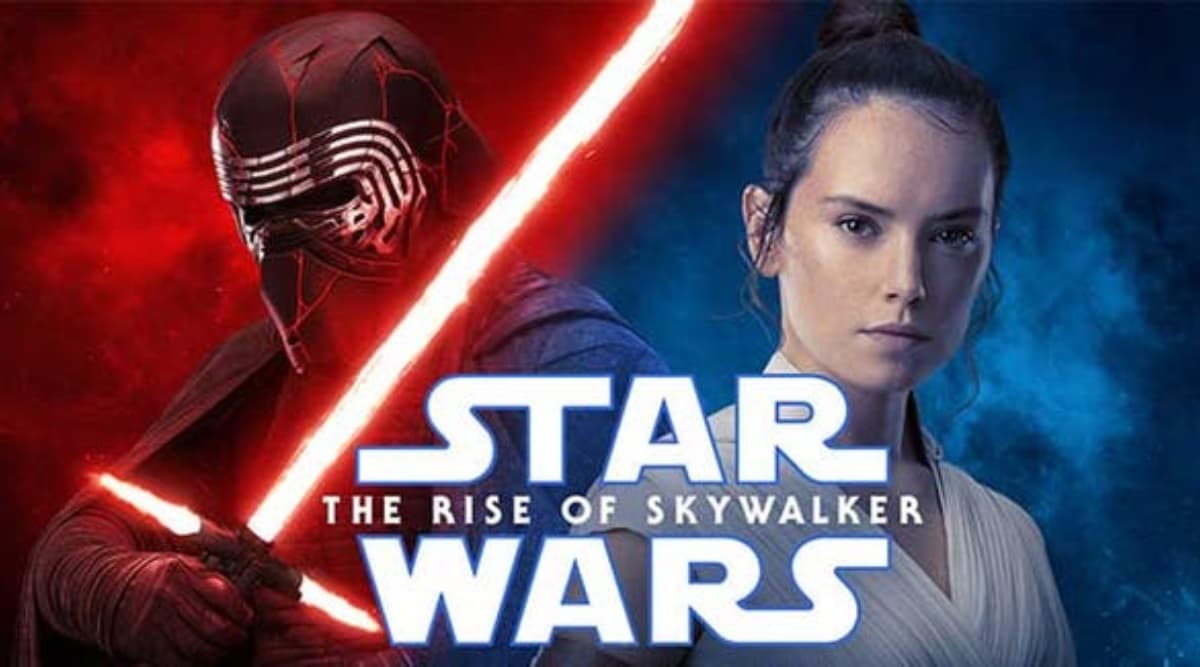 Star Wars: The Rise Of Skywalker (Photo Credits: Twitter)
4. The Big Bang Theory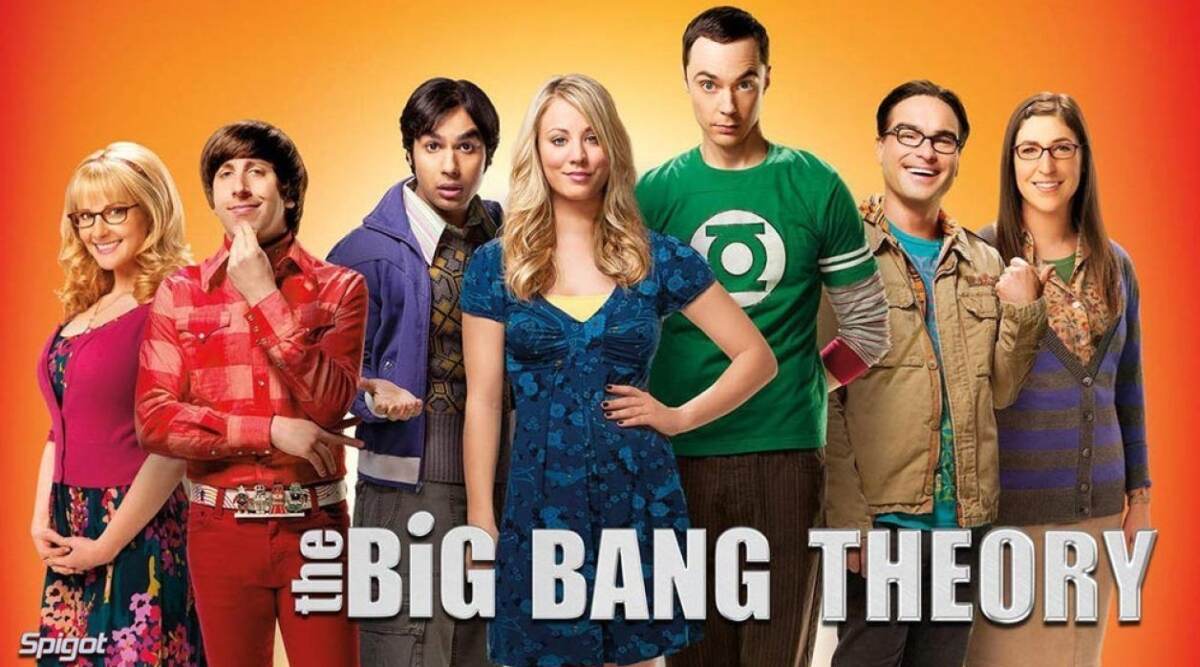 TBBT (Photo Credits: Instagram)
5. Gossip Girl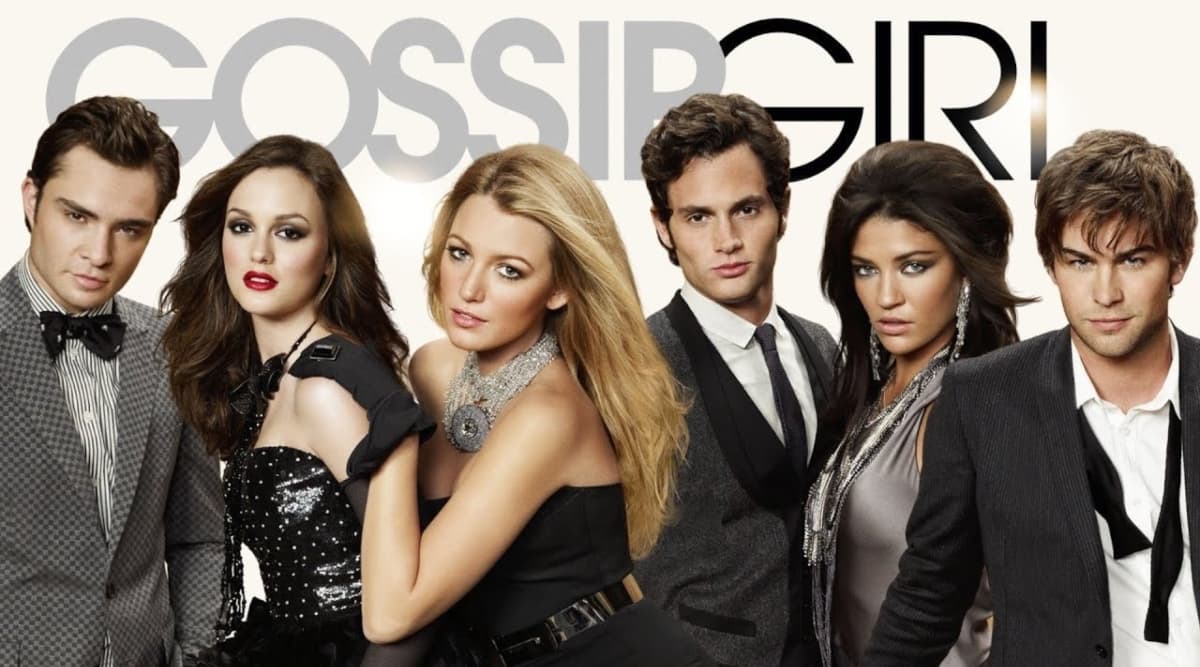 Gossip Girl (Photo Credits: Instagram)
6. Tomorrowland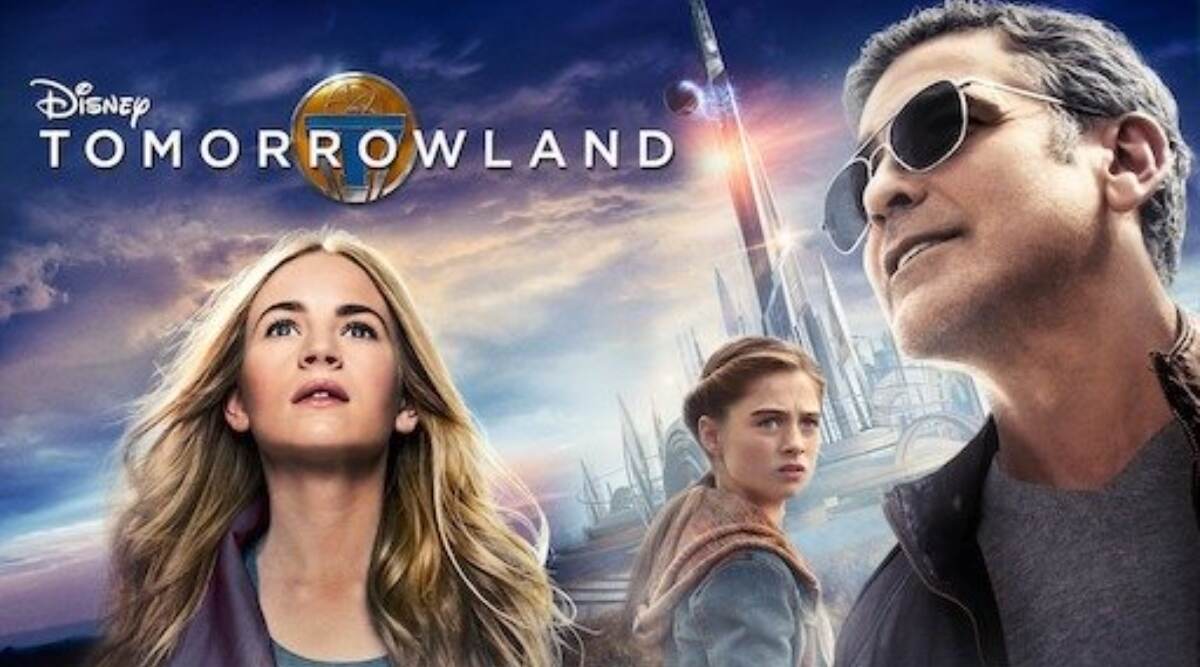 Tomorrowland (Photo Credits: Twitter)
7. Spy Kid (As a child actor)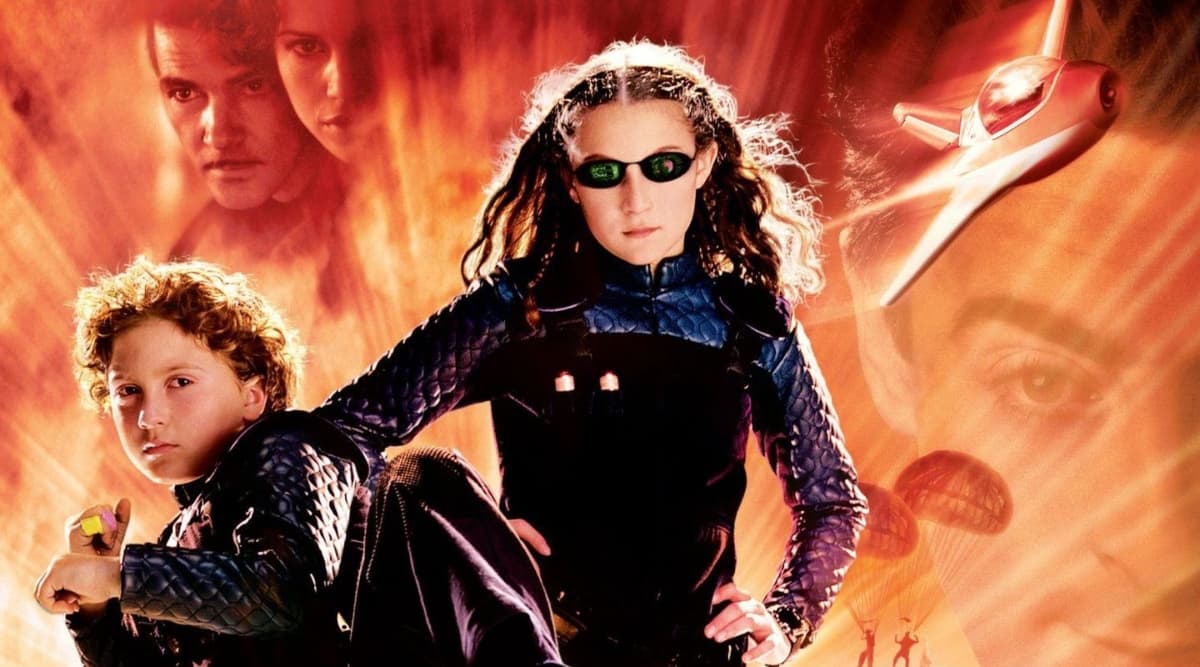 Spy Kids(Photo Credits: Twitter)
8. Hearts In Atlantis (As a child actor)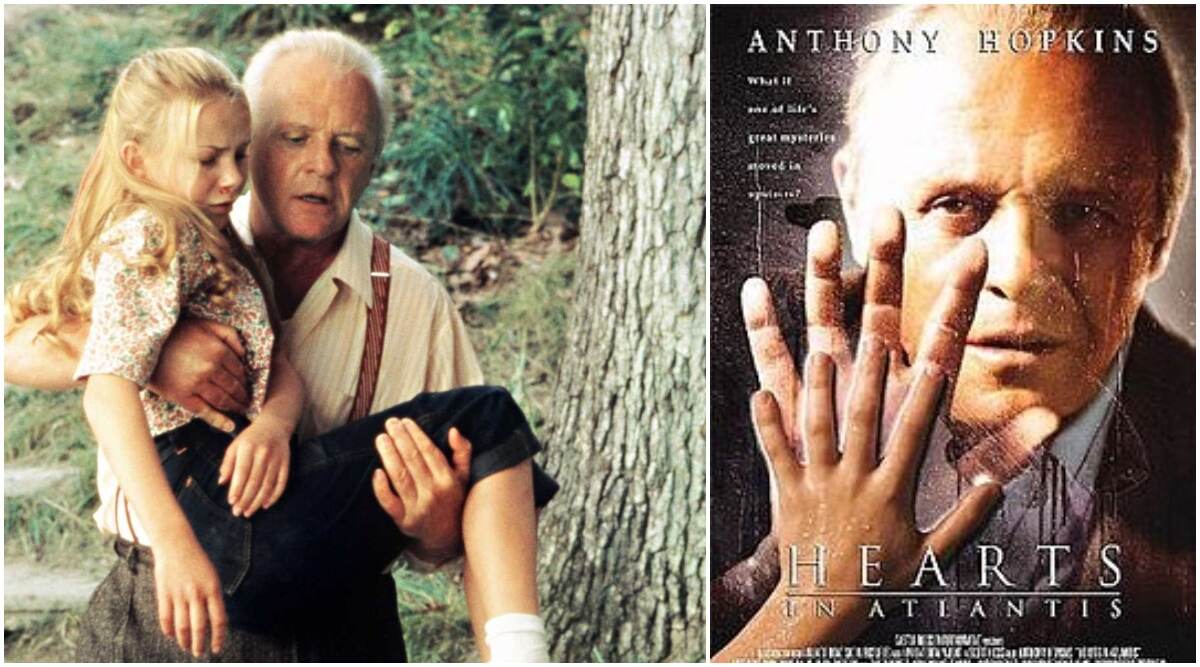 Hearts in Atlantis (Photo Credits: Twitter)
Check Out Brie Larson's YouTube Video Here:
We bet you're surprised to find out how Brie Larson lost out on these amazing roles, knowing that she could have totally killed it. The last time we saw her on Jimmy Fallon's show playing the lightsabre game was when we hoped to see her in the Star Wars series, wouldn't she have truly rocked as a Jedi? Well, there's always another time. It's amazing how Larson has opened up about these big rejections and showed her fans acting isn't really an easy job.
(The above story first appeared on LatestLY on Aug 15, 2020 03:06 PM IST. For more news and updates on politics, world, sports, entertainment and lifestyle, log on to our website latestly.com).