Jim Parsons Finally Reveals Why He Decided To Quit The Big Bang Theory
The character of Sheldon Cooper from The Big Bang Theory will always remain one of the strong highlights on Jim Parsons' impressive resume. The actor played it for more than a decade and to say that he aced it, would be an understatement. It was heartbreaking for a huge set of people when the makers of the hit TV show announced that they won't be returning after the twelfth season. It was Jim, who decided to quit the show and the writers were very clear that even if one cast member decided to leave, they will pull the plug on the show. It's been more than one year that the final episode of The Big Bang Theory aired on TV. In a recent interview, Jim has addressed his exit from the show that led to it ending for good.
Recently appearing on the David Tennant Does a Podcast With…, Parsons shared that he felt "exhausted". The Emmy award-winning actor said, "It was a complicated road, as you could imagine," and that he "kind of had a suspicion" in his heart that he was going to leave when he signed to continue playing Sheldon in seasons 11 and 12 of the comedy. The exhaustion that Jim talked about came due to the combination of work pressure and a series of incidents in his personal life. Ryan Murphy Reveals That He Signed Jim Parsons For Hollywood So That He Could Leave Sheldon Behind. 
After wrapping up the 11th season of TBBT, Jim moved to New York to appear in The Boys In The Band on Broadway. On one Sunday, as he was leaving to shoot for a commercial for Intel, one of his beloved dogs became "gravely ill".  Talking about that day, Jim told David Tennant, "He just looked so bad and I was so tired and I just started crying. I was like, 'This dog's going to die while I'm off working and I feel so bad.' " He ended up going to shoot, but the same night the dog had a seizure and Jim and his husband Todd Spiewak made the difficult decision to put their pet out of its pain. "It was the scariest moment for the next couple of days because I felt like I was at the edge of a cliff," Parsons said adding that, "I was teetering and I saw something really dark below." It was at that point, that he had a moment of "clarity."
"I had this moment of clarity that I think you're very fortunate to get in a lot of ways, of going, 'Don't keep speeding by.' You know? 'Use this time to take a look around.' And I did. I was like, 'I gotta make a move,'" said Parsons, who told Big Bang writers Chuck Lorre and Steven Molaro that he needed to try other things, and then we know what happened. Well, as they say, all good things must come to an end and so they did. We can never imagine anyone else as Sheldon.
(The above story first appeared on LatestLY on Aug 12, 2020 11:35 AM IST. For more news and updates on politics, world, sports, entertainment and lifestyle, log on to our website latestly.com).
Star Wars, Hunger Games, The Big Bang Theory – Brie Larson Reveals 8 Major Projects She Auditioned For But Didn't Get (Watch Video)
Brie Larson may be a famous actor today known for her performances in films such as Room and Captain Marvel but the actress has been through her share of tough phases and lost out on some really amazing films. Considering the Academy Award-winning actress' acting talents, it almost seems impossible that Larson may have faced rejections in Hollywood but much to our surprise, it is true. The actress recently started her own YouTube channel and has been posting sme amazing stuff. In her latest video, Brie spoke about failure and rejections as an actor. Brie Larson's Captain Marvel To Fight Tom Holland's Spider-man In Upcoming Sequel?
If you have watched certain films and wondered what they would be like had Brie Larson been cast in them, well you'll be delighted to know, the actress did audition for quite a bit of them. In her latest video, Brie Larson revealed some of the biggest projects that she auditioned for but lost out getting cast in them due to whatever reasons. Not only films, but the actress also reveals a few famous TV series that she auditioned for. Here's a list of projects that could have starred Brie Larson but unfortunately didn't! Captain Marvel 2 Hires Nia DaCosta as Director, Ryan Fleck Congratulates.
1. Hunger Games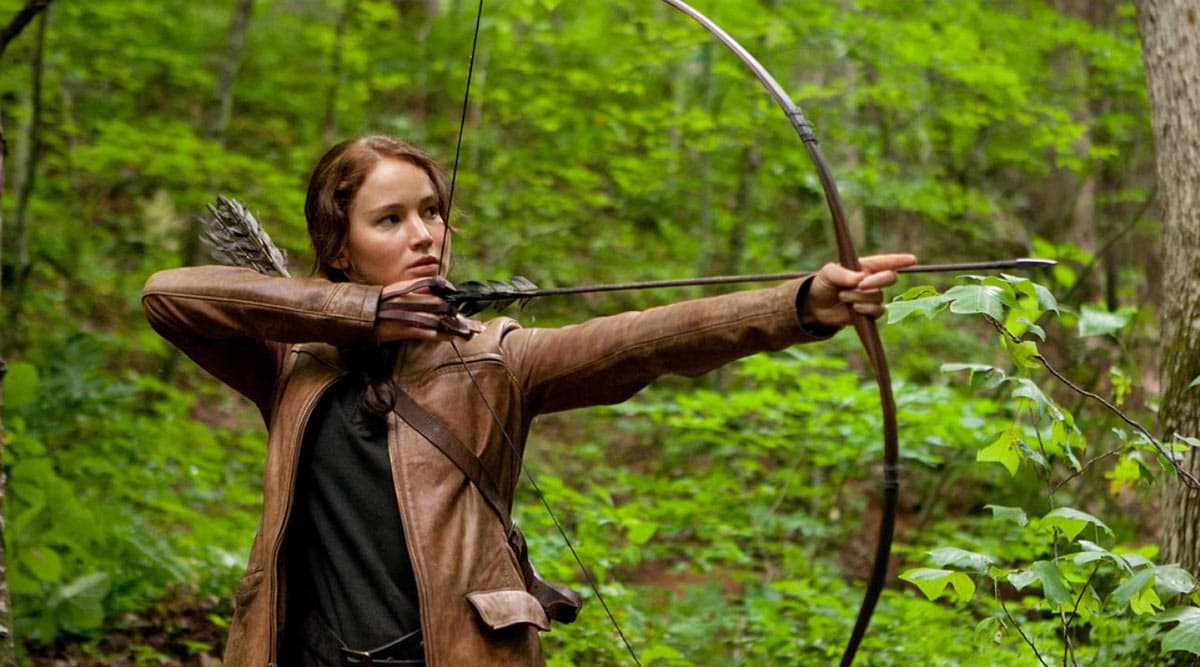 Hunger Games (Photo Credits: Movie Still)
2. Terminator Genisys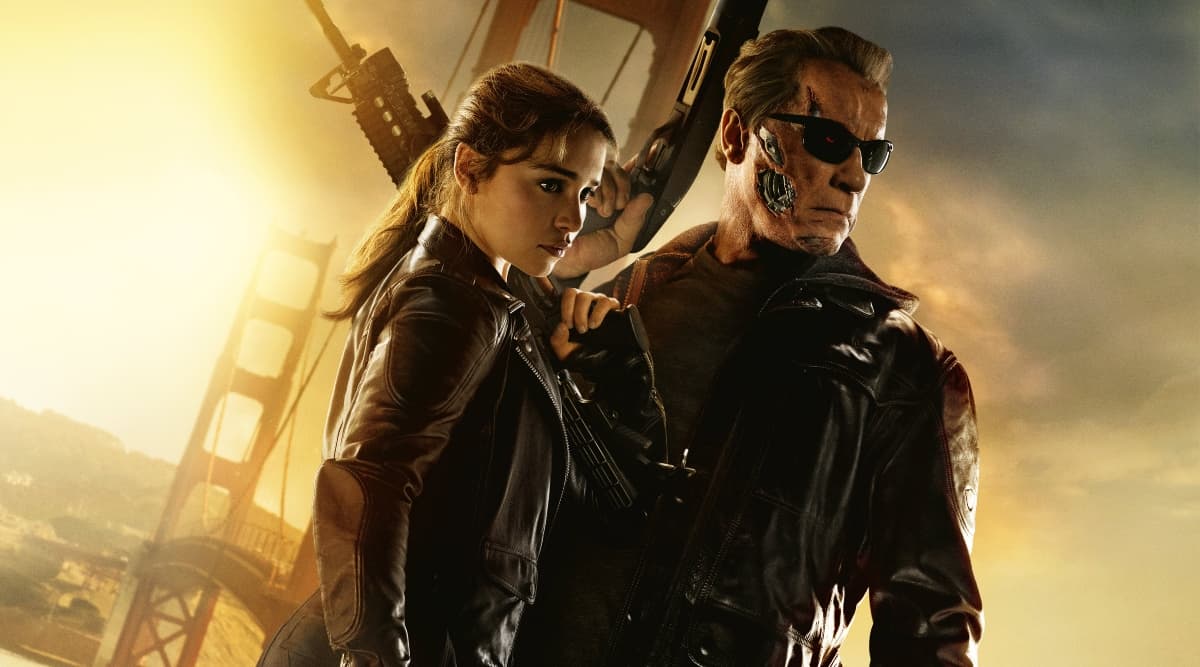 Terminator Genisys (Photo Credits: Twitter)
3. Star Wars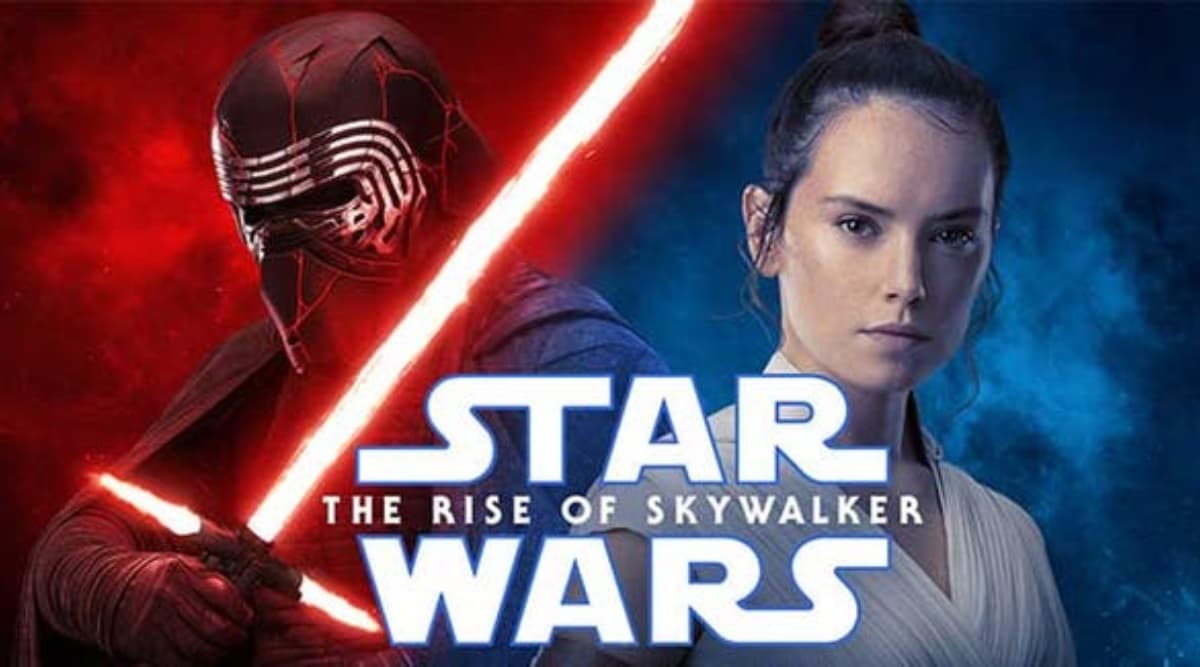 Star Wars: The Rise Of Skywalker (Photo Credits: Twitter)
4. The Big Bang Theory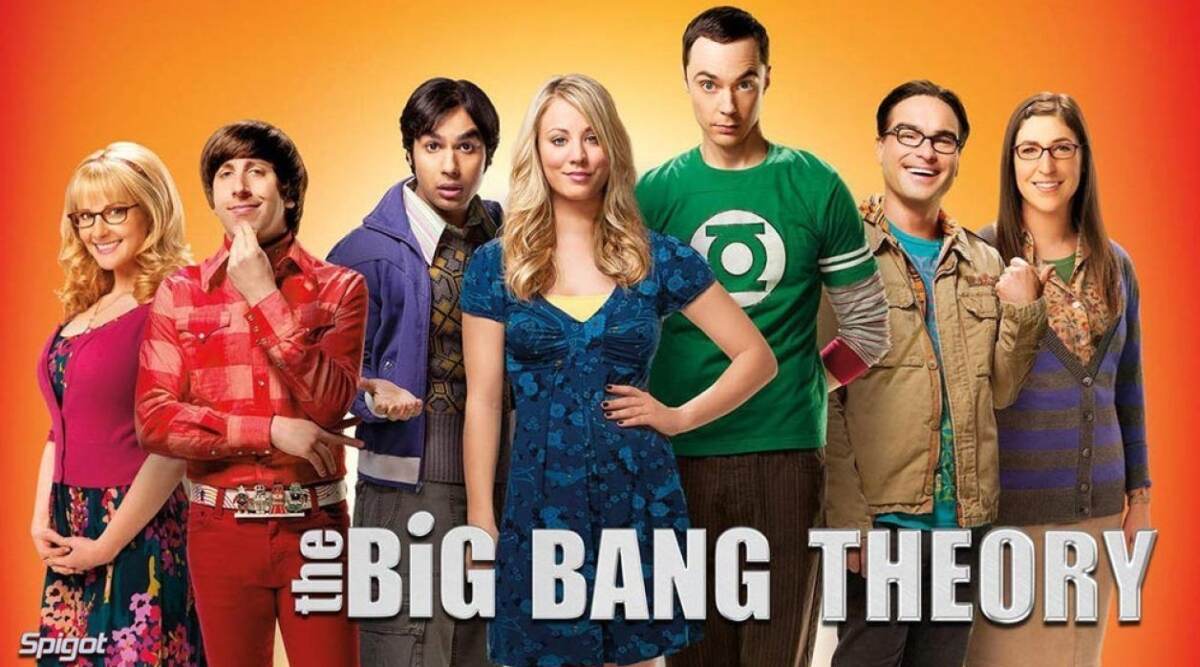 TBBT (Photo Credits: Instagram)
5. Gossip Girl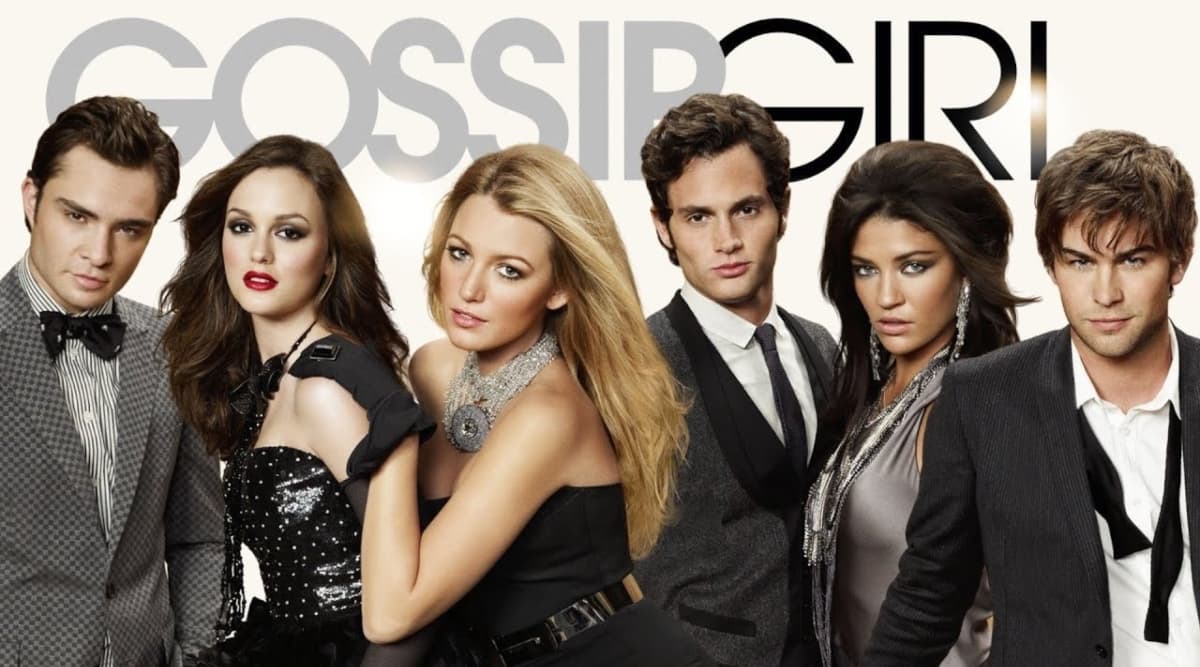 Gossip Girl (Photo Credits: Instagram)
6. Tomorrowland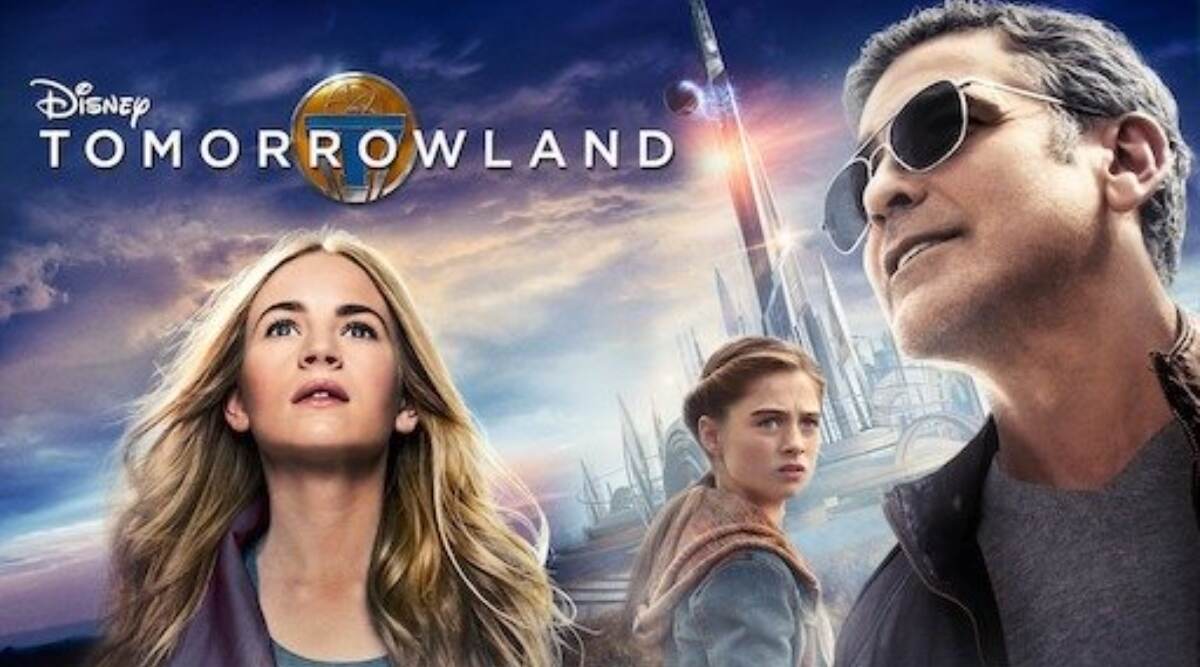 Tomorrowland (Photo Credits: Twitter)
7. Spy Kid (As a child actor)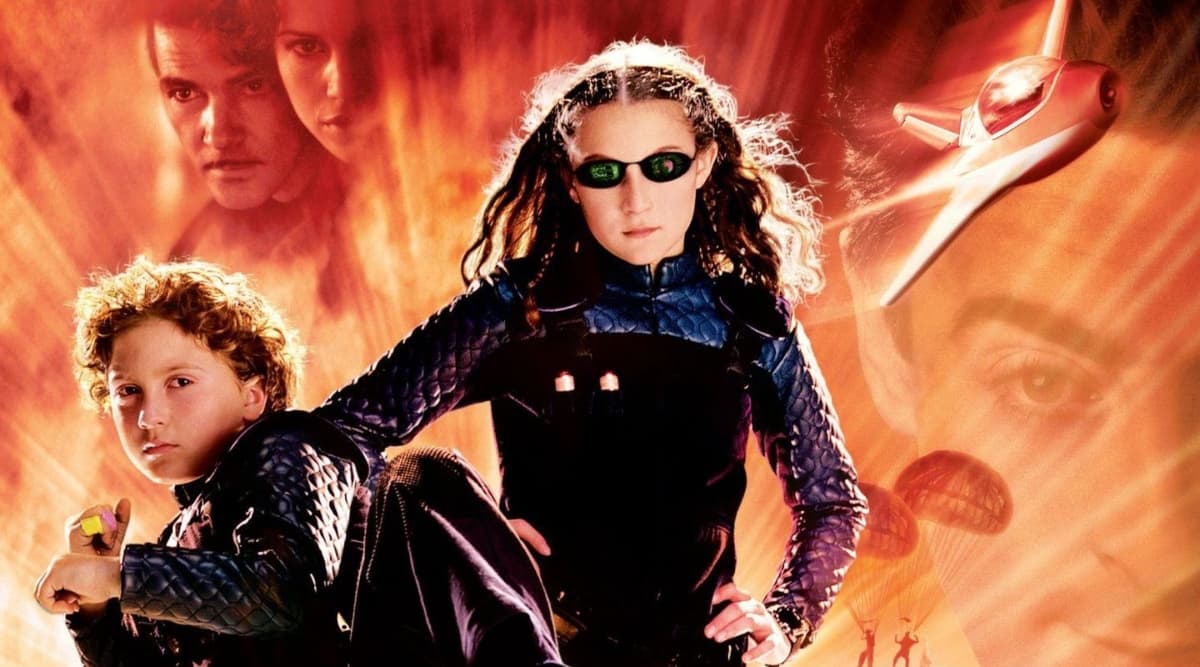 Spy Kids(Photo Credits: Twitter)
8. Hearts In Atlantis (As a child actor)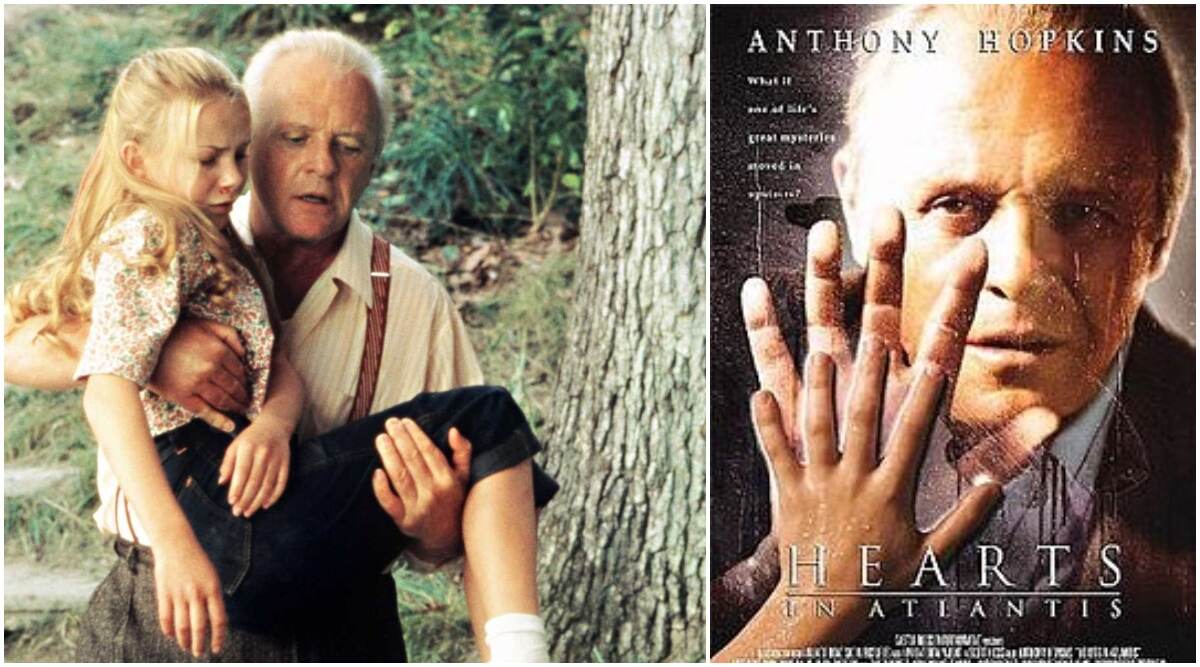 Hearts in Atlantis (Photo Credits: Twitter)
Check Out Brie Larson's YouTube Video Here:
We bet you're surprised to find out how Brie Larson lost out on these amazing roles, knowing that she could have totally killed it. The last time we saw her on Jimmy Fallon's show playing the lightsabre game was when we hoped to see her in the Star Wars series, wouldn't she have truly rocked as a Jedi? Well, there's always another time. It's amazing how Larson has opened up about these big rejections and showed her fans acting isn't really an easy job.
(The above story first appeared on LatestLY on Aug 15, 2020 03:06 PM IST. For more news and updates on politics, world, sports, entertainment and lifestyle, log on to our website latestly.com).