Joey King's Stunning Pictures from Cosmopolitan's Photoshoot Will Make You Fall In Love With The Kissing Booth Star All Over Again!
The Kissing Booth star Joey King is currently the talk of the town ever since the Netflix film's sequel released recently. The 21-year-old actress has a massive fan following and is loved by fans for her portrayal of Elle Evans in The Kissing Booth franchise. King's popularity among netizens and the kind of response her film has received recently has now put her on the cover of Cosmopolitan magazine for their September issue. Despite King being a well-known child actor, it is her recent act in Netflix's rom-com that have made her the one to watch out for. King stuns in her latest magazine cover as she flaunts her toned midriff in a gorgeous outfit. The Kissing Booth Star Joey King Turns 21 And She Celebrates With Bikini, A Tiara and An Old Man Makeover! 
Joey King took to Instagram to share the new magazine cover and also a few inside pictures from her photoshoot. The actress is seen sporting some colourful, casual looks. From wearing a flowy orange dress to high-waisted pants and a crop tee, King defines free-spirited fashion in this photoshoot. For one of the inside pictures of the magazine, Joey also went on to go topless holding a bunch of flowers to cover her upper bod. We are loving how adorable the actress looks in each of these bright and bold looks. For the September issue of the magazine, Joey King spills the beans on on her Kissing Booth journey and also speaks about what it was like, working with her ex Jacob Elordi on these films. The Kissing Booth 2 Movie Review: Joey King's Elle Finally Gets The Character Arc She Deserves In This Sluggish, But Entertaining Sequel.
Here's Joey King's Cosmopolitan Cover:
Joey King's Post Thanking Cosmopolitan:
Thank you @Cosmopolitan I love you pic.twitter.com/OjNm4e4RrD

— Joey King (@JoeyKing) August 11, 2020
Joey King's Stunning Photoshoot With Cosmopolitan:
Joey Giving Us Serious Fashion Goals On High-Wasited Pants:
Joey King Shining Bright in Orange:
Joey King Glowing Gorgeous in Green:
Joey King's Stunning Sunkissed Pic:
After the super success of the first two films, Netflix recently announced that The Kissing Booth 3 is in the works and we bet you can't wait to see Joey King return as Elle Evans once again.
(The above story first appeared on LatestLY on Aug 12, 2020 12:18 PM IST. For more news and updates on politics, world, sports, entertainment and lifestyle, log on to our website latestly.com).
Star Wars, Hunger Games, The Big Bang Theory – Brie Larson Reveals 8 Major Projects She Auditioned For But Didn't Get (Watch Video)
Brie Larson may be a famous actor today known for her performances in films such as Room and Captain Marvel but the actress has been through her share of tough phases and lost out on some really amazing films. Considering the Academy Award-winning actress' acting talents, it almost seems impossible that Larson may have faced rejections in Hollywood but much to our surprise, it is true. The actress recently started her own YouTube channel and has been posting sme amazing stuff. In her latest video, Brie spoke about failure and rejections as an actor. Brie Larson's Captain Marvel To Fight Tom Holland's Spider-man In Upcoming Sequel?
If you have watched certain films and wondered what they would be like had Brie Larson been cast in them, well you'll be delighted to know, the actress did audition for quite a bit of them. In her latest video, Brie Larson revealed some of the biggest projects that she auditioned for but lost out getting cast in them due to whatever reasons. Not only films, but the actress also reveals a few famous TV series that she auditioned for. Here's a list of projects that could have starred Brie Larson but unfortunately didn't! Captain Marvel 2 Hires Nia DaCosta as Director, Ryan Fleck Congratulates.
1. Hunger Games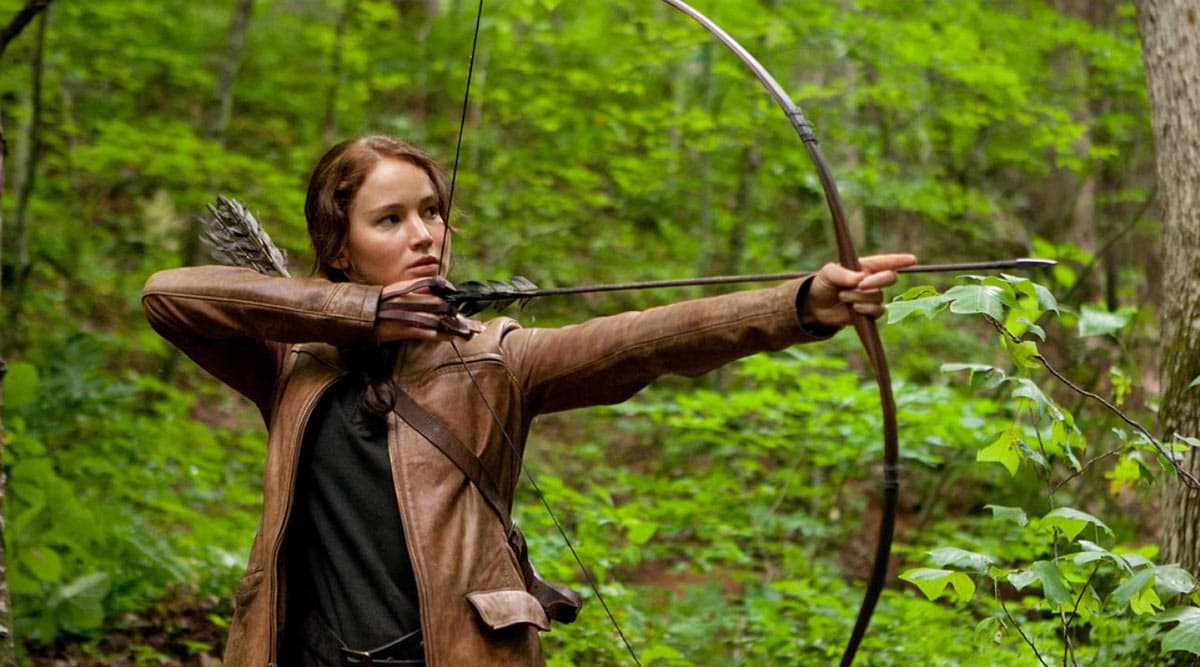 Hunger Games (Photo Credits: Movie Still)
2. Terminator Genisys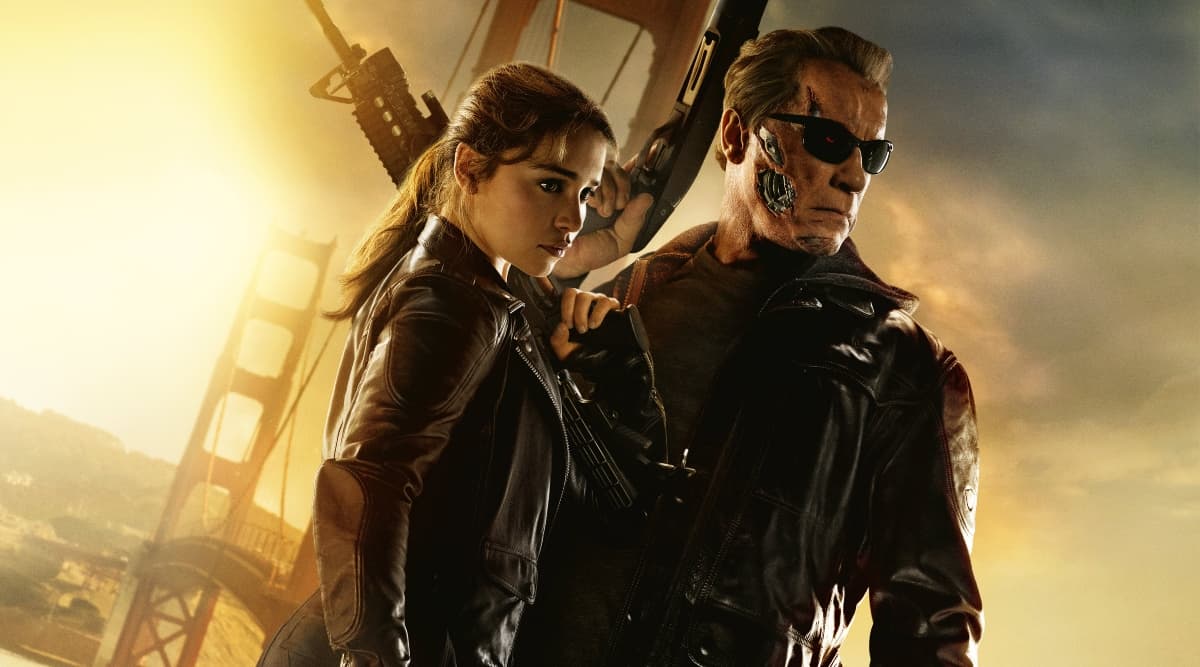 Terminator Genisys (Photo Credits: Twitter)
3. Star Wars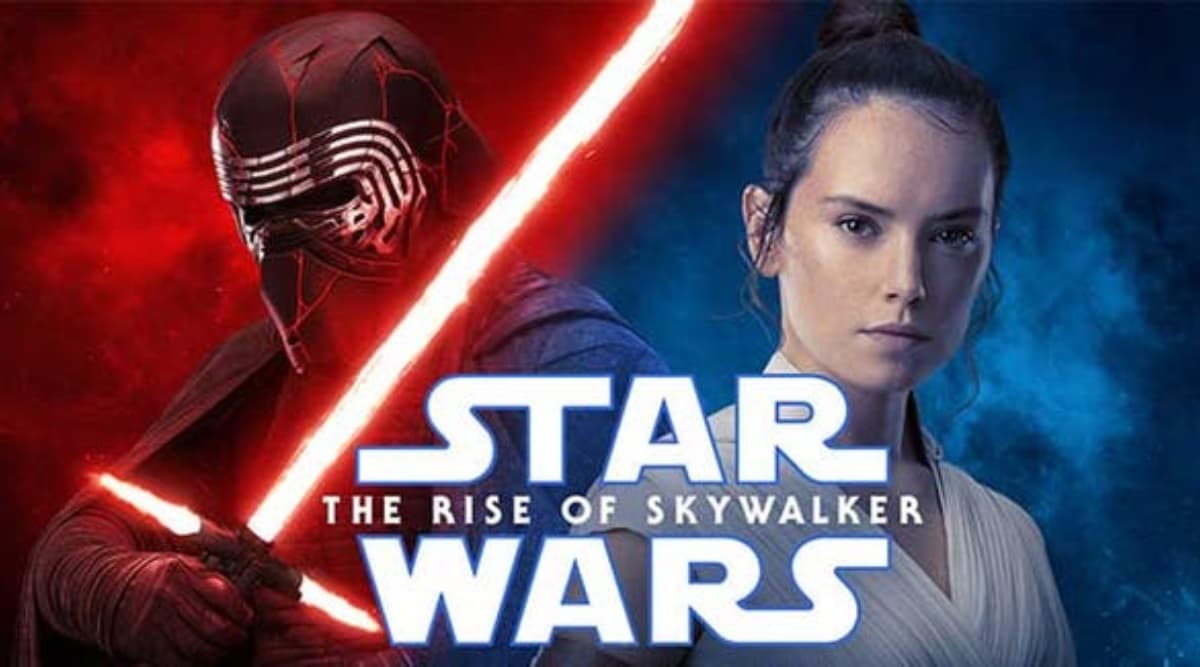 Star Wars: The Rise Of Skywalker (Photo Credits: Twitter)
4. The Big Bang Theory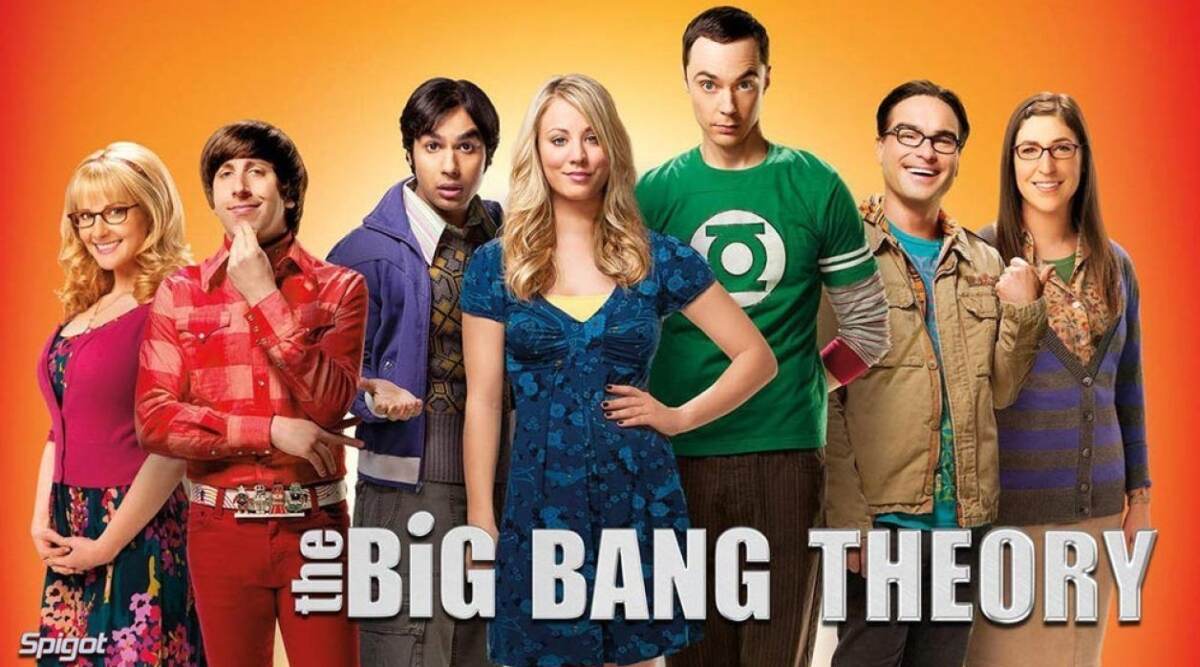 TBBT (Photo Credits: Instagram)
5. Gossip Girl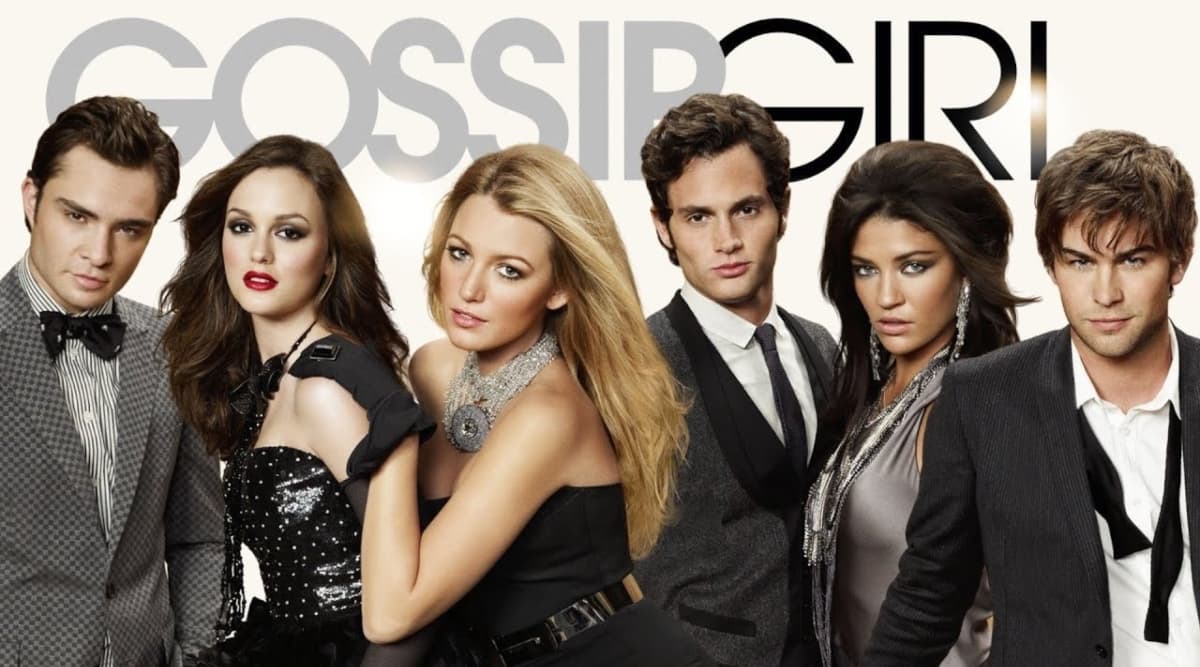 Gossip Girl (Photo Credits: Instagram)
6. Tomorrowland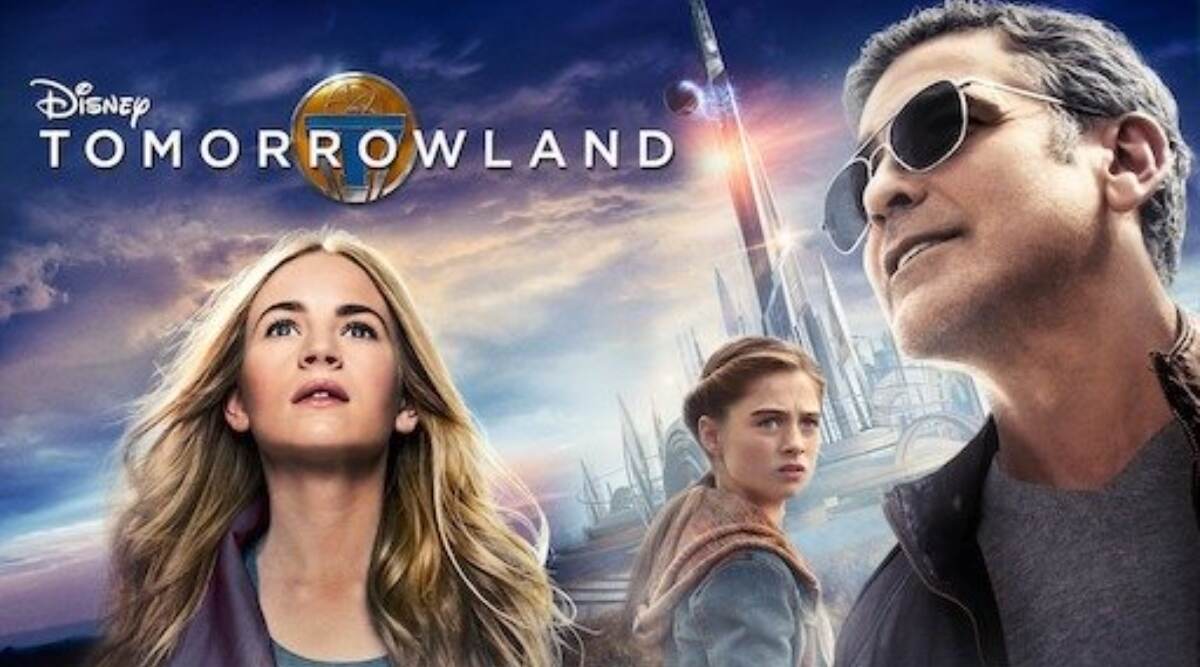 Tomorrowland (Photo Credits: Twitter)
7. Spy Kid (As a child actor)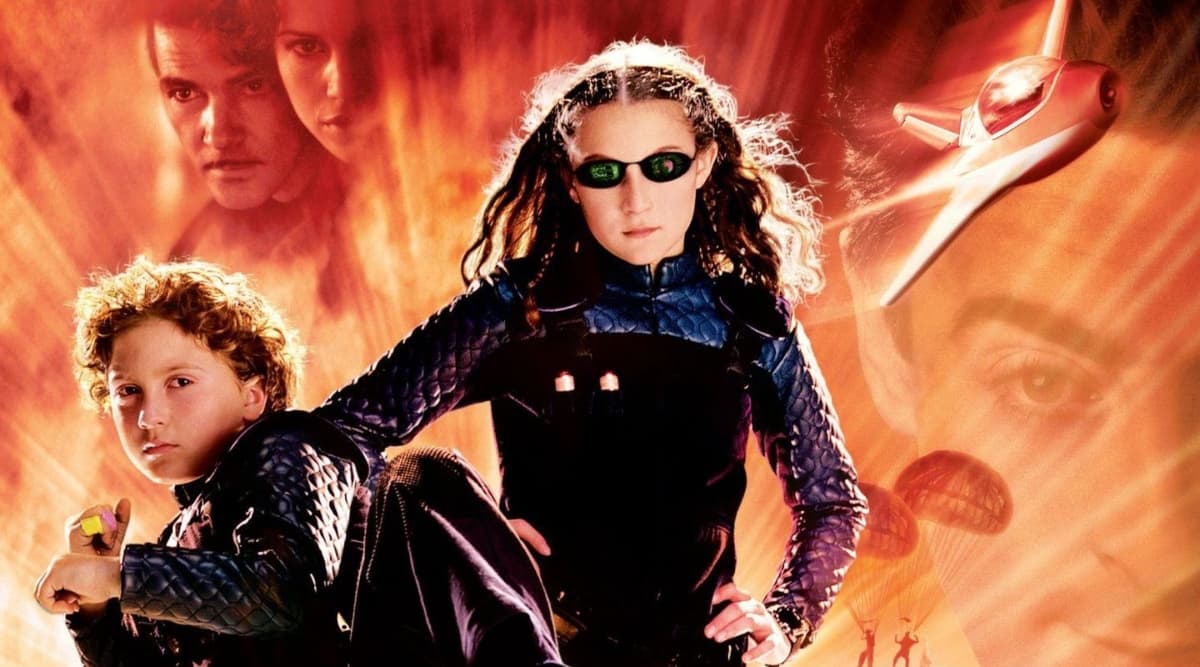 Spy Kids(Photo Credits: Twitter)
8. Hearts In Atlantis (As a child actor)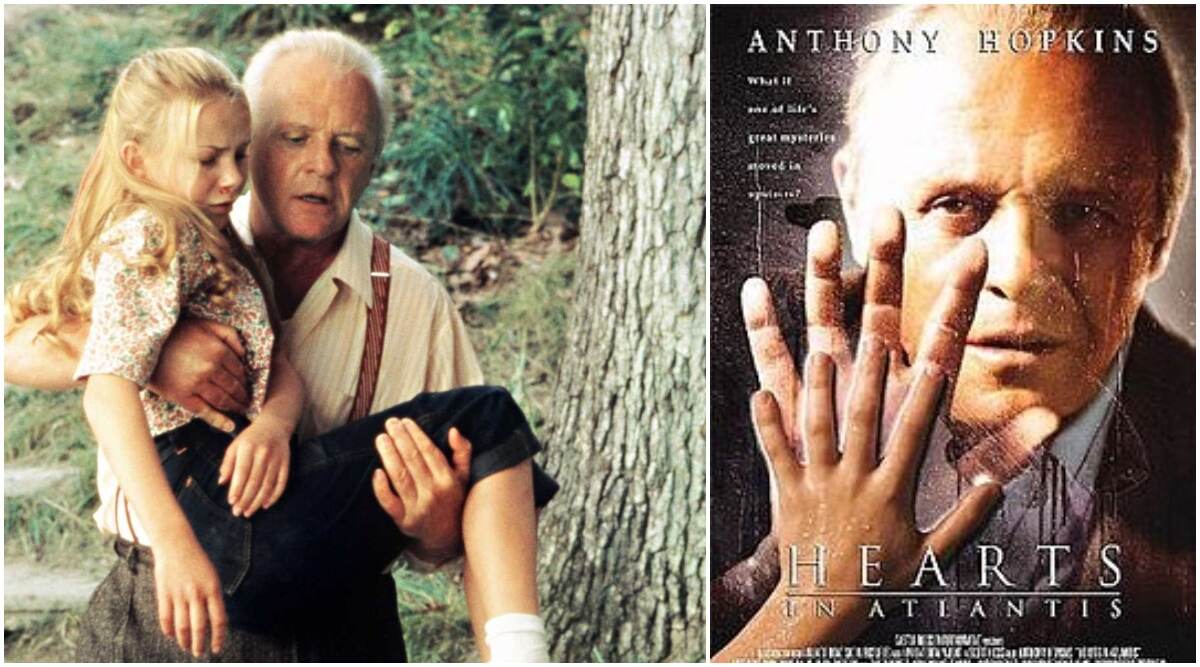 Hearts in Atlantis (Photo Credits: Twitter)
Check Out Brie Larson's YouTube Video Here:
We bet you're surprised to find out how Brie Larson lost out on these amazing roles, knowing that she could have totally killed it. The last time we saw her on Jimmy Fallon's show playing the lightsabre game was when we hoped to see her in the Star Wars series, wouldn't she have truly rocked as a Jedi? Well, there's always another time. It's amazing how Larson has opened up about these big rejections and showed her fans acting isn't really an easy job.
(The above story first appeared on LatestLY on Aug 15, 2020 03:06 PM IST. For more news and updates on politics, world, sports, entertainment and lifestyle, log on to our website latestly.com).