Kirti Kulhari Indulges In Some Self Love, Flaunts A Perfect Stay-At-Home White Shirt, Ripped Denim Vibe!
All through the lockdown, our #GirlCrush Kirti Kulhari endorsed and made a compelling case for self-love through her frequent logs on the gram. Right from regimented skin care, eating habits and being the face of numerous magazines, Kirti Kulhari kept us delighted. This month also saw her channel this vibe for the Self-Love issue of the lifestyle magazine, Cosmopolitan. Giving the basic but classic white shirt-denim combination a spin, Kirti's quaint picture says it all about her stay-safe-stay-chic state of mind. We saw Kirti make an impressionable comeback as Anjana Menon in Amazon Prime's web-series, Four More Shots Please! earlier this year. Last year saw her kick start with Uri: The Surgical Strike, sail through with Mission Mangal and conclude with the Shah Rukh Khan-produced Bard of Blood for Netflix. In addition to those brilliant acting chops, Kirti channels a fabulous fashion arsenal that features classics as well as contemporary designs. Subdued elegance, notching up the ante with a flawless beauty game coupled with a short hairdo compliments it all.
When she isn't being an on-screen delight, Kirti with her toned frame, radiant glowy skin and an unmissable whiff of confidence play a worthy muse to homegrown and international labels. Here's a closer look at her vibe. Kirti Kulhari Birthday Special: Subdued Glamour, Flawless Beauty and Oodles of Spunk, Her Versatile Fashion Arsenal Is a Masterclass in Keeping It Slick and Sleek!
Kirti Kulhari – The Chic State Of Mind
A button-down white shirt, knee ripped faded and cropped denim was teamed with a natural glam of pink lips and messy textured wavy hair. Kirti Kulhari Is Tres Chic, Warm as a Cinnamon in This Fun Photoshoot!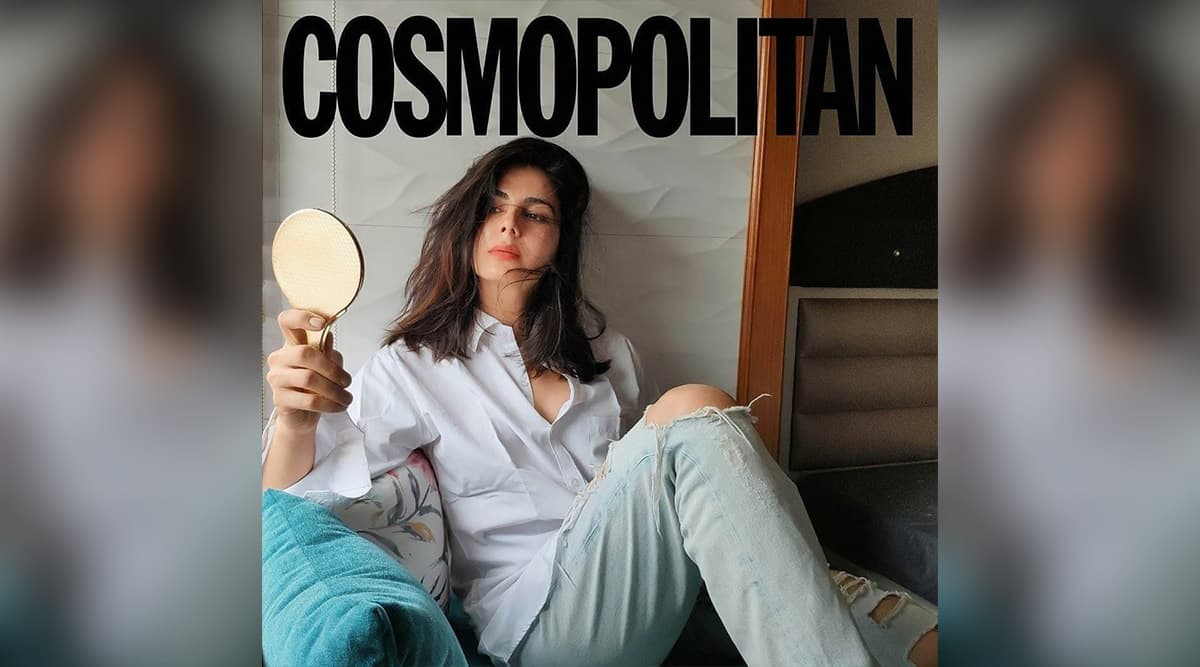 Kirti Kulhari for Cosmopolitan (Photo Credits: Instagram)
Kirti will be seen as the British cop, Aaliya Shergill in the Parineeti Chopra starrer, The Girl On The Train, a mystery thriller directed by Ribhu Dasgupta and produced under the banner of Reliance Entertainment. The film features Parineeti Chopra playing the role of an alcoholic divorcee who gets embroiled in a missing person's investigation.
(The above story first appeared on LatestLY on Jul 29, 2020 07:56 PM IST. For more news and updates on politics, world, sports, entertainment and lifestyle, log on to our website latestly.com).
Star Wars, Hunger Games, The Big Bang Theory – Brie Larson Reveals 8 Major Projects She Auditioned For But Didn't Get (Watch Video)
Brie Larson may be a famous actor today known for her performances in films such as Room and Captain Marvel but the actress has been through her share of tough phases and lost out on some really amazing films. Considering the Academy Award-winning actress' acting talents, it almost seems impossible that Larson may have faced rejections in Hollywood but much to our surprise, it is true. The actress recently started her own YouTube channel and has been posting sme amazing stuff. In her latest video, Brie spoke about failure and rejections as an actor. Brie Larson's Captain Marvel To Fight Tom Holland's Spider-man In Upcoming Sequel?
If you have watched certain films and wondered what they would be like had Brie Larson been cast in them, well you'll be delighted to know, the actress did audition for quite a bit of them. In her latest video, Brie Larson revealed some of the biggest projects that she auditioned for but lost out getting cast in them due to whatever reasons. Not only films, but the actress also reveals a few famous TV series that she auditioned for. Here's a list of projects that could have starred Brie Larson but unfortunately didn't! Captain Marvel 2 Hires Nia DaCosta as Director, Ryan Fleck Congratulates.
1. Hunger Games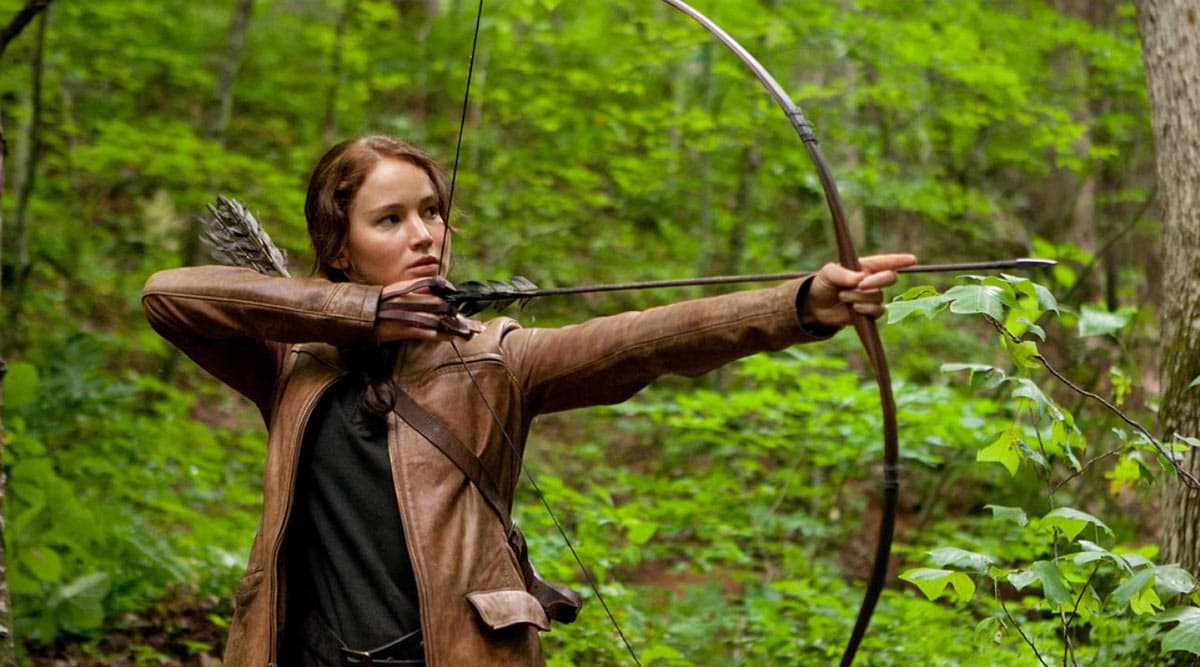 Hunger Games (Photo Credits: Movie Still)
2. Terminator Genisys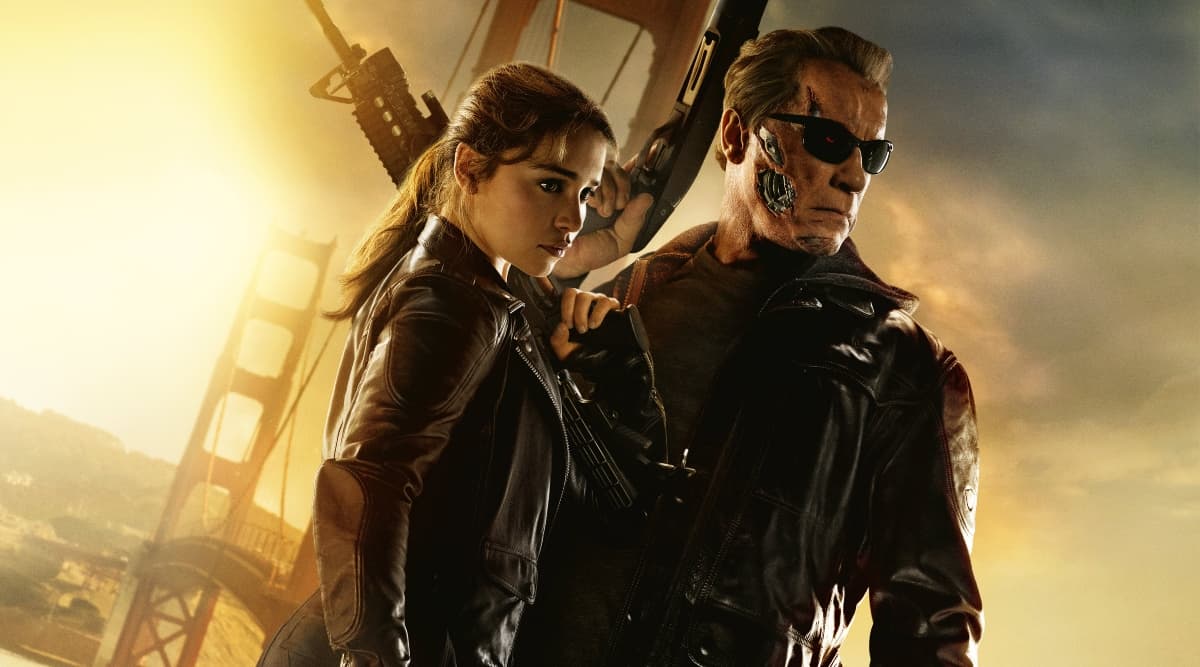 Terminator Genisys (Photo Credits: Twitter)
3. Star Wars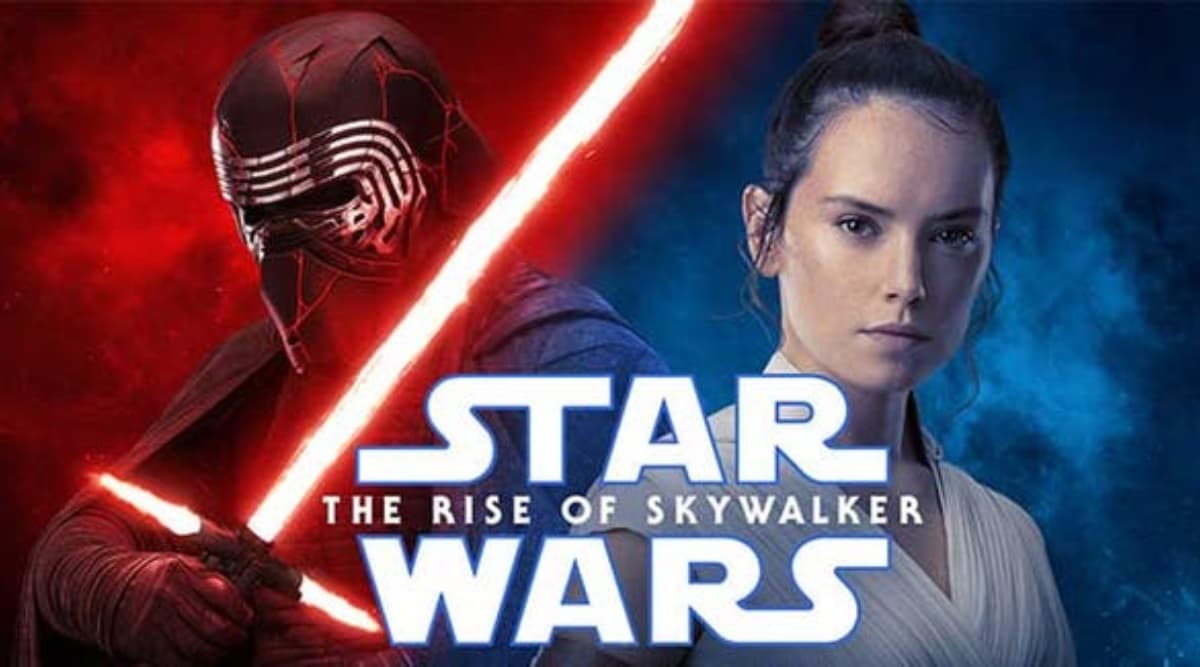 Star Wars: The Rise Of Skywalker (Photo Credits: Twitter)
4. The Big Bang Theory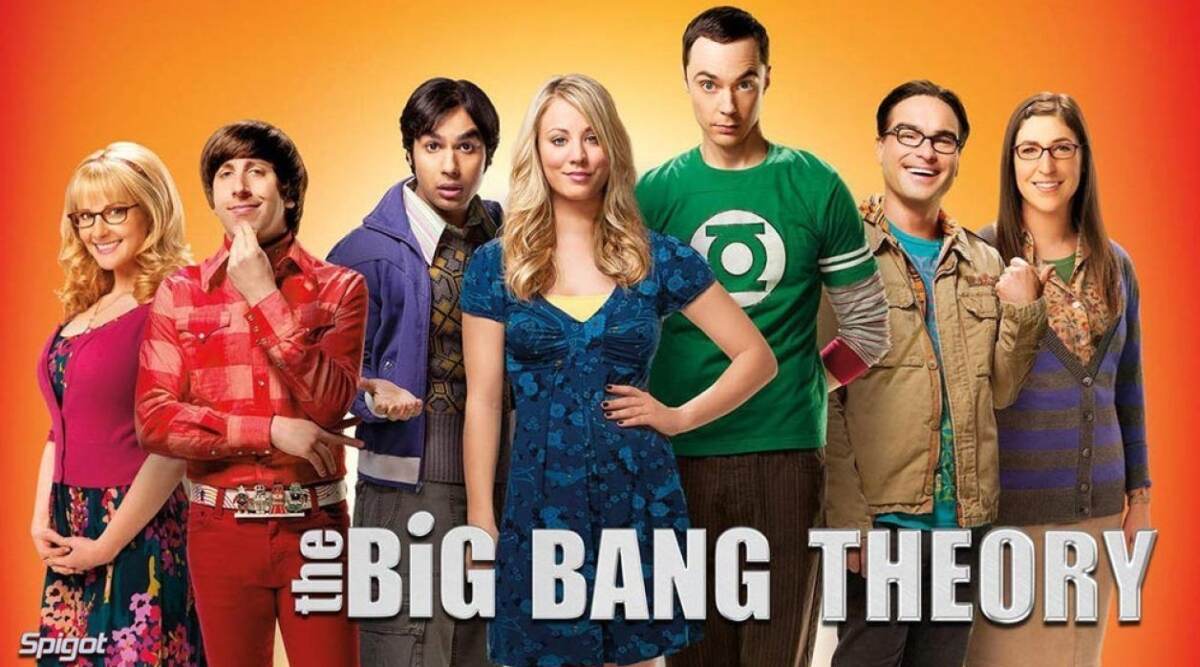 TBBT (Photo Credits: Instagram)
5. Gossip Girl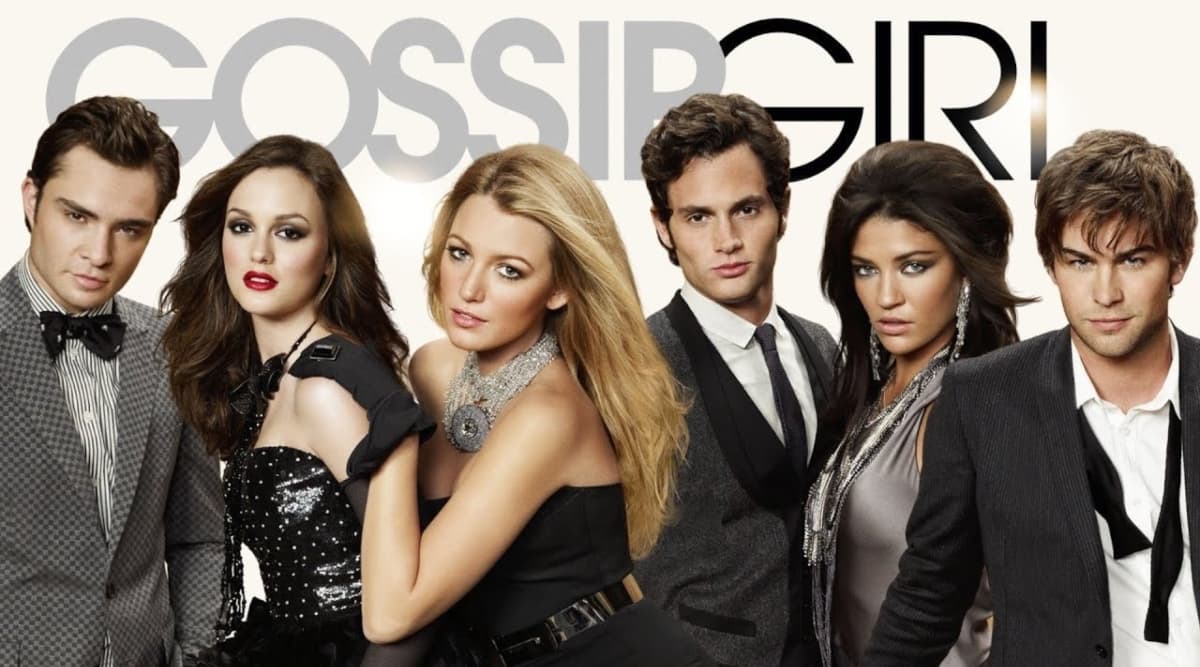 Gossip Girl (Photo Credits: Instagram)
6. Tomorrowland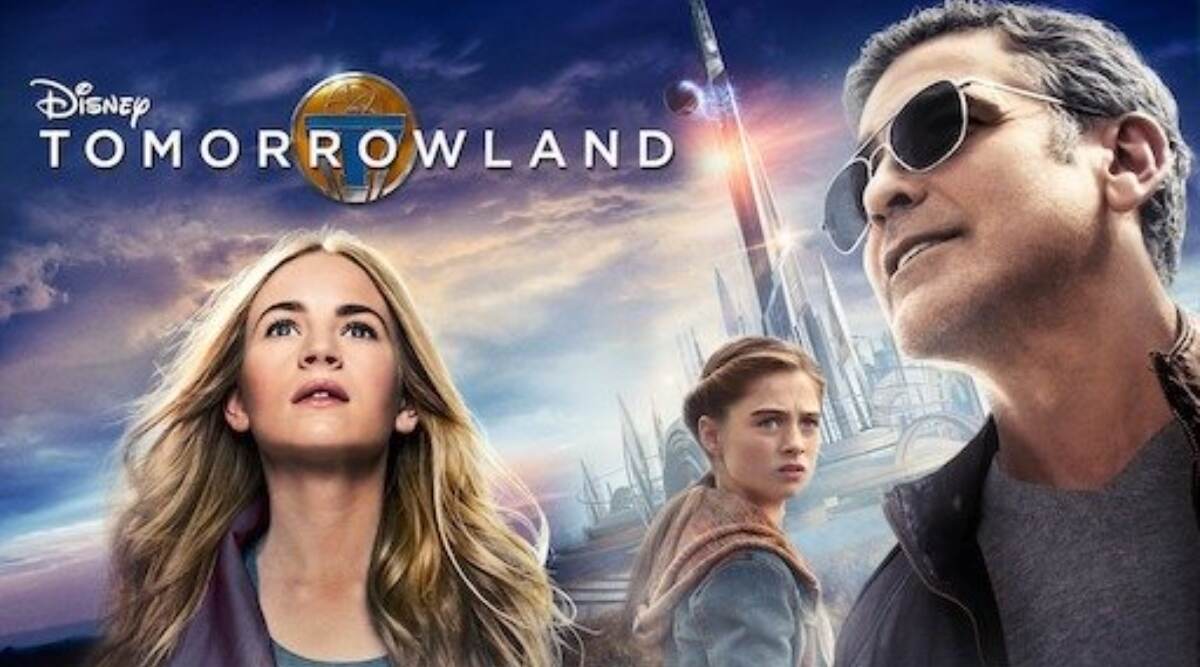 Tomorrowland (Photo Credits: Twitter)
7. Spy Kid (As a child actor)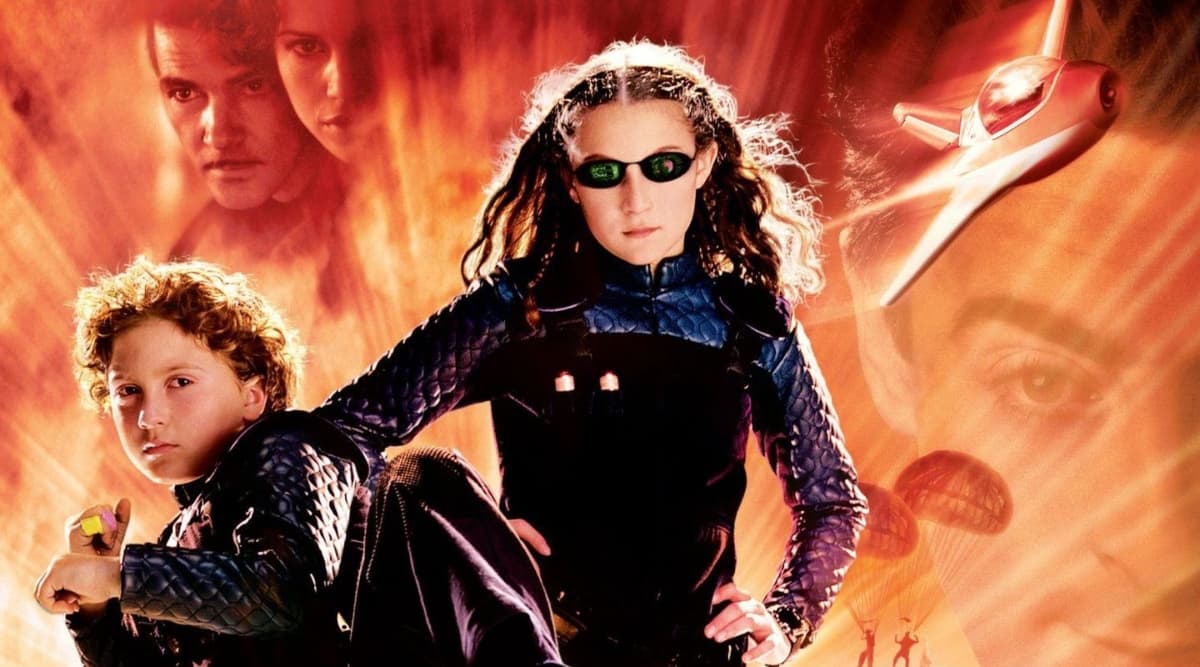 Spy Kids(Photo Credits: Twitter)
8. Hearts In Atlantis (As a child actor)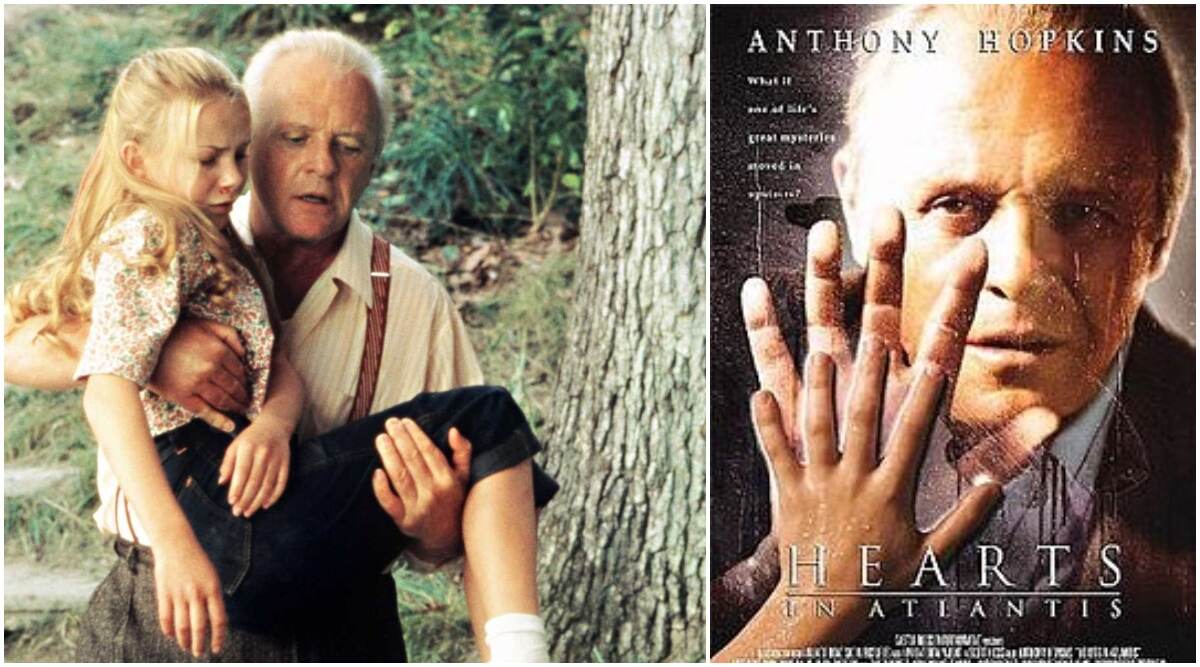 Hearts in Atlantis (Photo Credits: Twitter)
Check Out Brie Larson's YouTube Video Here:
We bet you're surprised to find out how Brie Larson lost out on these amazing roles, knowing that she could have totally killed it. The last time we saw her on Jimmy Fallon's show playing the lightsabre game was when we hoped to see her in the Star Wars series, wouldn't she have truly rocked as a Jedi? Well, there's always another time. It's amazing how Larson has opened up about these big rejections and showed her fans acting isn't really an easy job.
(The above story first appeared on LatestLY on Aug 15, 2020 03:06 PM IST. For more news and updates on politics, world, sports, entertainment and lifestyle, log on to our website latestly.com).