Kriti Sanon Birthday Special: A Bona Fide Stunner Who Weaves Magic With All Her Appearances (View Pics)
On days when Kriti Sanon isn't registering multiple hits at the box office, she's either busy strutting in style during her film promotions or simply posing as a muse for a designer. With the help of her ace stylist, Sukriti Grover, Sanon is able to don some amazing styles and creations, one appearance at a time. From traditional silhouettes to contemporary designs, Kriti has learned to master the art of brilliant styling and there's no stopping her today. With her chic choices and the ability to nail them to the hilt, she has positioned herself as a fashionista you can look up to. Fashion Face-Off: Kriti Sanon or Mira Rajput Kapoor, Who Aced the Fuchsia Pink Jumpsuit Style by Ridhi Mehra?
Kriti's personal styling can be pretty simple at times but there are days when she prefers thinking out of the box. Adding an oversized 'bindi' to go out with her outfit or simply opting for a wet hair look to go with the soiree, the decisions defer but the outcome is always consistent – it has to and is always brilliant. Her appearances have certainly developed with time and today, she's more confident in her approach. While her choices vary, she also prefers a wide range of colours in her wardrobe. There's never a dull moment in her life and she ensures, it doesn't reflect in her closet either. Kriti Sanon Goes From 'Videsi' to 'Desi' in Just 24 Hours, Which Look Impressed You More?
As Kriti gears up to celebrate her 30th birthday this year, here's picking 10 of her best outings from our list of favourites. Have a look…
  In Deme Love
In Shehlaa Khan
In Sukriti & Aakriti
In Manish Malhotra
In Rohit Bal
In Raw Mango
In Zara Umrigar
In Monisha Jaising
In Manish Malhotra
In Monisha Jaisingh
A Manish Malhotra loyalist, Kriti seldom picks a different name when it comes to her traditional choices. Once a stunner, always a stunner and when it comes to Kriti, the always can also be replaced with 'forever' a stunner. She had quite a dream debut in Bollywood and she ensured she didn't let it go in vain. Today, she definitely finds a place in every director's wish-list and there's no looking back for her. Here's raising a toast to her infallible self and wishing her an eventful year ahead. Happy Birthday, Kriti!
(The above story first appeared on LatestLY on Jul 27, 2020 09:10 AM IST. For more news and updates on politics, world, sports, entertainment and lifestyle, log on to our website latestly.com).
Star Wars, Hunger Games, The Big Bang Theory – Brie Larson Reveals 8 Major Projects She Auditioned For But Didn't Get (Watch Video)
Brie Larson may be a famous actor today known for her performances in films such as Room and Captain Marvel but the actress has been through her share of tough phases and lost out on some really amazing films. Considering the Academy Award-winning actress' acting talents, it almost seems impossible that Larson may have faced rejections in Hollywood but much to our surprise, it is true. The actress recently started her own YouTube channel and has been posting sme amazing stuff. In her latest video, Brie spoke about failure and rejections as an actor. Brie Larson's Captain Marvel To Fight Tom Holland's Spider-man In Upcoming Sequel?
If you have watched certain films and wondered what they would be like had Brie Larson been cast in them, well you'll be delighted to know, the actress did audition for quite a bit of them. In her latest video, Brie Larson revealed some of the biggest projects that she auditioned for but lost out getting cast in them due to whatever reasons. Not only films, but the actress also reveals a few famous TV series that she auditioned for. Here's a list of projects that could have starred Brie Larson but unfortunately didn't! Captain Marvel 2 Hires Nia DaCosta as Director, Ryan Fleck Congratulates.
1. Hunger Games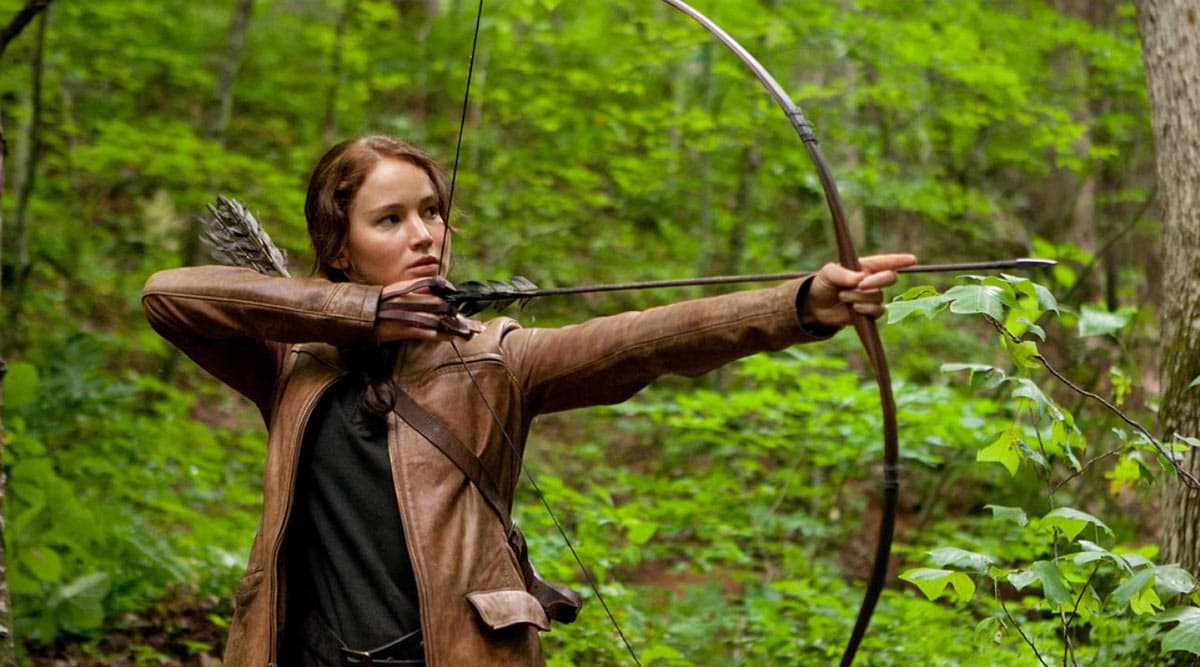 Hunger Games (Photo Credits: Movie Still)
2. Terminator Genisys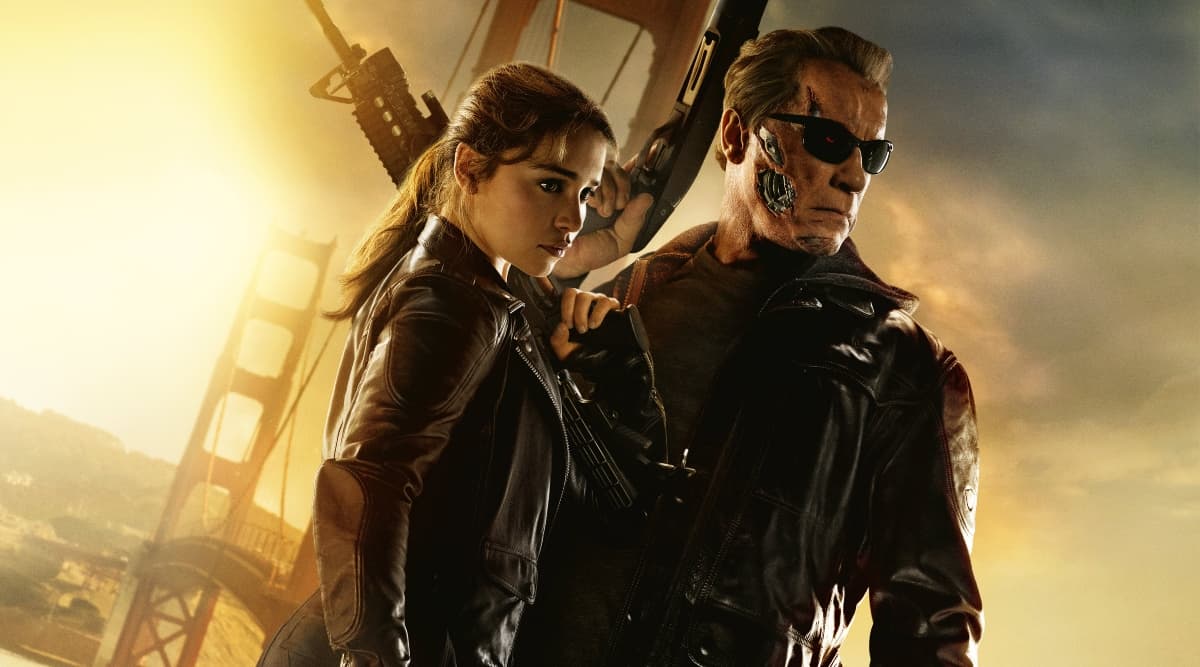 Terminator Genisys (Photo Credits: Twitter)
3. Star Wars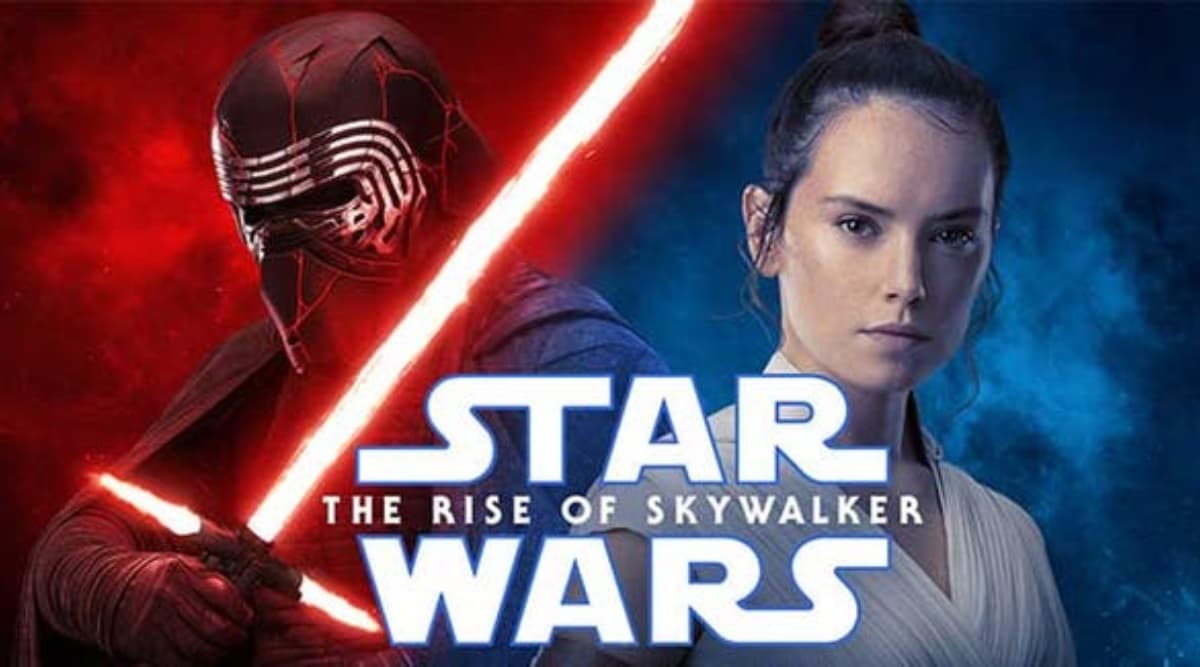 Star Wars: The Rise Of Skywalker (Photo Credits: Twitter)
4. The Big Bang Theory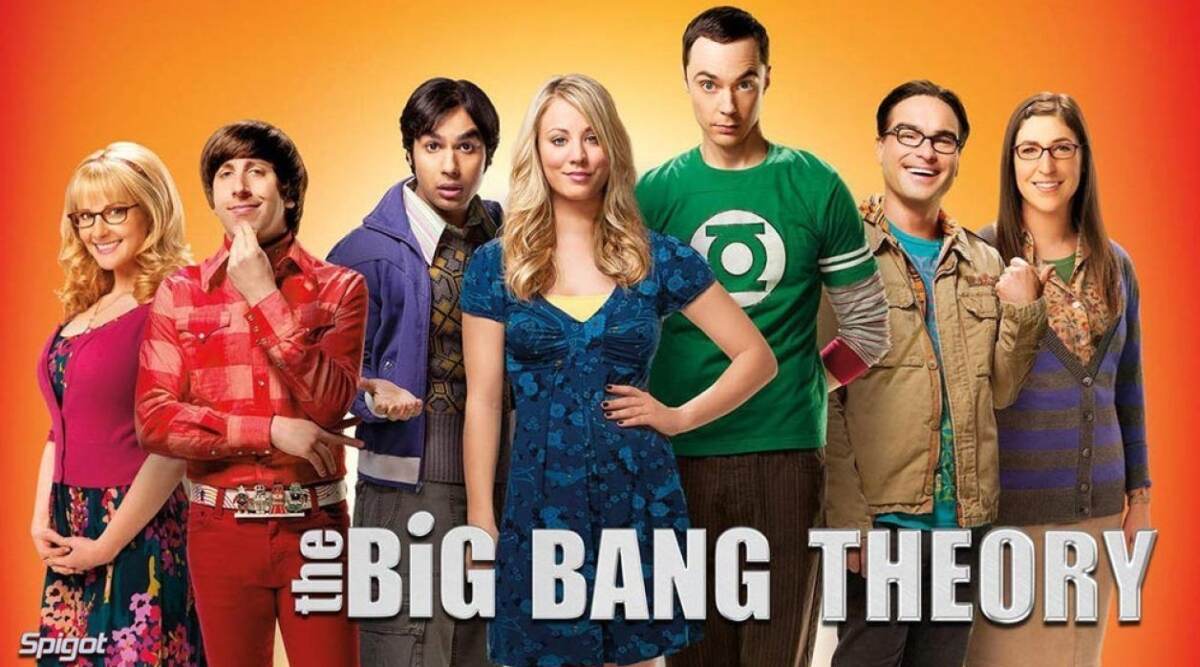 TBBT (Photo Credits: Instagram)
5. Gossip Girl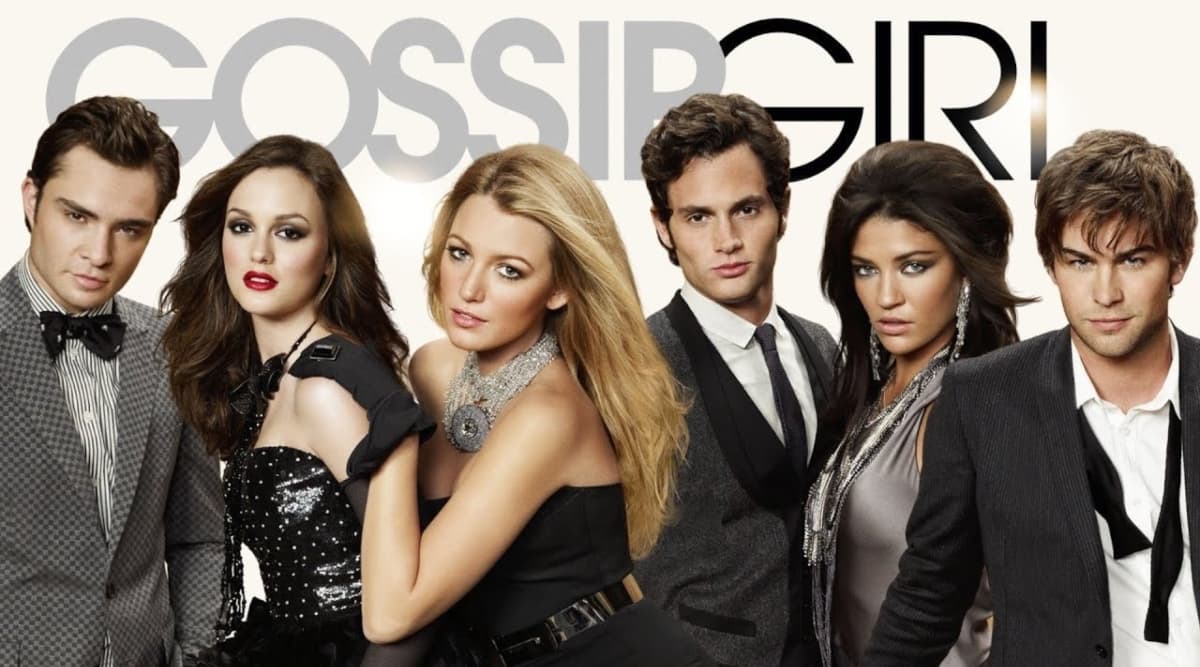 Gossip Girl (Photo Credits: Instagram)
6. Tomorrowland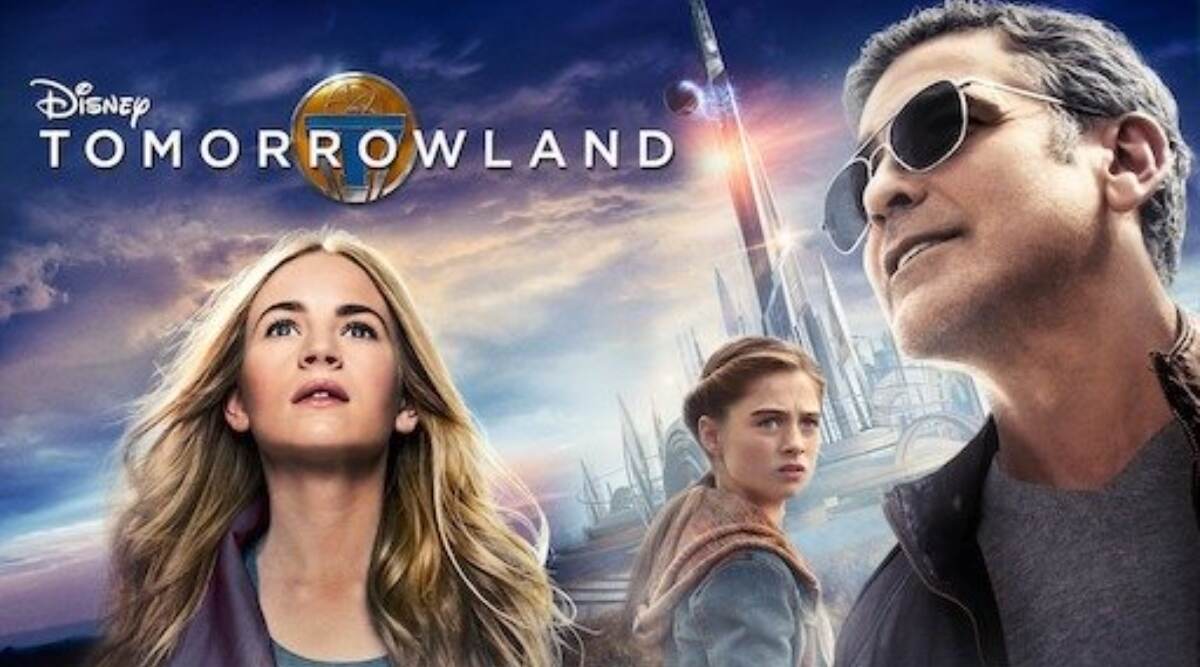 Tomorrowland (Photo Credits: Twitter)
7. Spy Kid (As a child actor)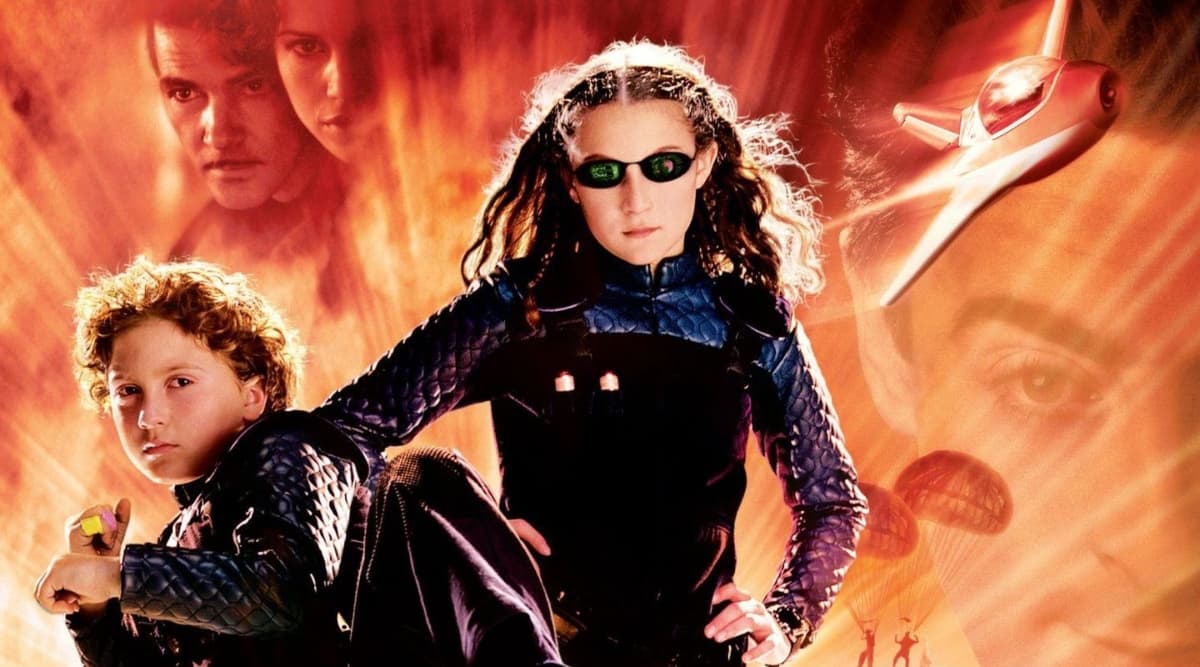 Spy Kids(Photo Credits: Twitter)
8. Hearts In Atlantis (As a child actor)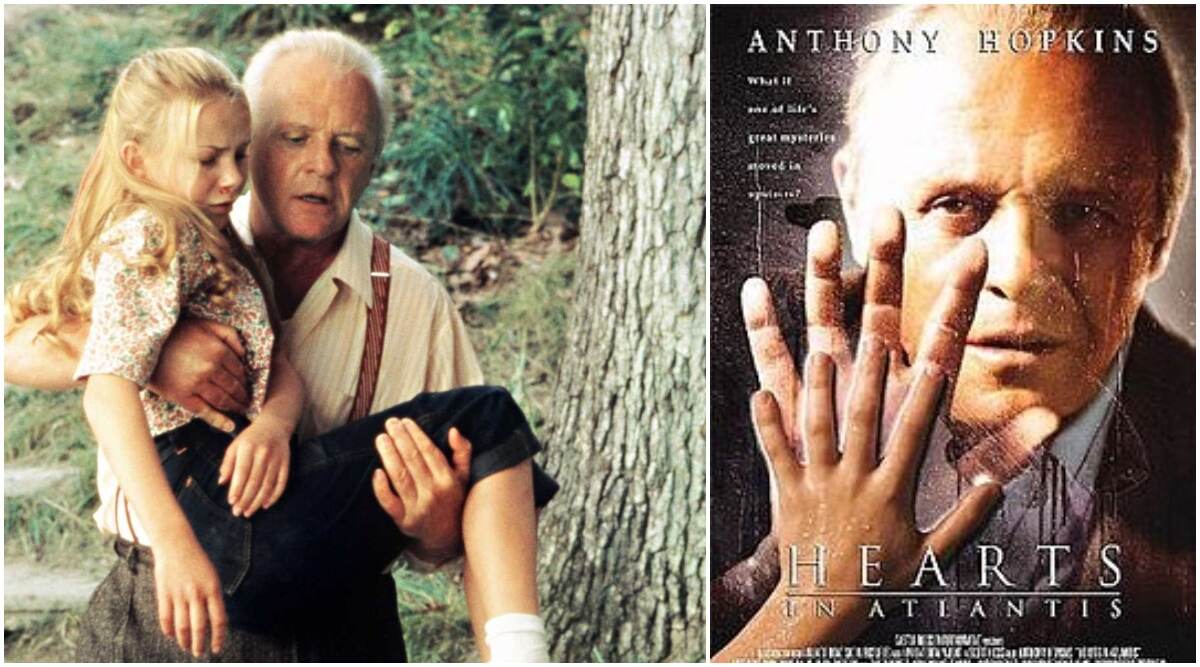 Hearts in Atlantis (Photo Credits: Twitter)
Check Out Brie Larson's YouTube Video Here:
We bet you're surprised to find out how Brie Larson lost out on these amazing roles, knowing that she could have totally killed it. The last time we saw her on Jimmy Fallon's show playing the lightsabre game was when we hoped to see her in the Star Wars series, wouldn't she have truly rocked as a Jedi? Well, there's always another time. It's amazing how Larson has opened up about these big rejections and showed her fans acting isn't really an easy job.
(The above story first appeared on LatestLY on Aug 15, 2020 03:06 PM IST. For more news and updates on politics, world, sports, entertainment and lifestyle, log on to our website latestly.com).