Lata Mangeshkar Wishes Narendra Modi on Raksha Bandhan, PM Says Lata Didi's Message Is Source of Energy and Inspiration
Millions of people across the globe are celebrating the Hindu festival of Raksha Bandhan today. The sister ties a sacred thread on her brother's wrist, who promises to protect her. On the occasion veteran singer, Late Mangeshkar extended a Rakhi wish to Prime Minister Narendra Modi. She called Modi brother in a tweet and gifted him a virtual rakhi. Remember, this festival is not just limited to people who are brothers and sisters by blood relations. Raksha Bandhan 2020: Priyanka Chopra, Soha Ali Khan, Riddhima Kapoor Sahni and Others Share Adorable Posts Wishing Their Beloved Brothers (View Posts).
PM was joyous with this gesture by Lata. He wrote, "Lata Didi, this emotional message of yours on this auspicious occasion of Raksha Bandhan is an inspiration and energy. With the blessings of crores of mothers and sisters, our country will touch new heights and achieve new successes. May you be healthy and live long, this is my prayer to God," Happy Raksha Bandhan Images & HD Wallpapers for Free Download Online: WhatsApp Stickers, Facebook Quotes, GIF Greetings and SMS to Send Messages of Happy Rakhi 2020!
Check Out Lata Mangeshkar and PM Modi's Twitter Conversation Here:
लता दीदी, रक्षा बंधन के इस शुभ अवसर पर आपका यह भावपूर्ण संदेश असीम प्रेरणा और ऊर्जा देने वाला है। करोड़ों माताओं-बहनों के आशीर्वाद से हमारा देश नित नई ऊंचाइयों को छुएगा, नई-नई सफलताएं प्राप्त करेगा। आप स्वस्थ रहें और दीर्घायु हों, ईश्वर से मेरी यही प्रार्थना है। @mangeshkarlata https://t.co/pDHg0y3fDT

— Narendra Modi (@narendramodi) August 3, 2020
On September 29, 2019, Modi had wished Lata on birthday on Mann Ki Baat. "There would hardly be anyone who does not show utmost regard for Lata Mangeshkar ji. She is elder to most of us and has been witness to different eras in the country. We address her as 'didi'. She turns 90 today," he said.
On the same episode of PM's show, Lata had appreciated him for changing India. She told PM: "Aapke aane se Bharat ka chitra badal raha hai…Mujhe bahut khushi hoti hai… (India's image is changing because of you…. This gives me immense happiness)."
(The above story first appeared on LatestLY on Aug 03, 2020 01:08 PM IST. For more news and updates on politics, world, sports, entertainment and lifestyle, log on to our website latestly.com).
Star Wars, Hunger Games, The Big Bang Theory – Brie Larson Reveals 8 Major Projects She Auditioned For But Didn't Get (Watch Video)
Brie Larson may be a famous actor today known for her performances in films such as Room and Captain Marvel but the actress has been through her share of tough phases and lost out on some really amazing films. Considering the Academy Award-winning actress' acting talents, it almost seems impossible that Larson may have faced rejections in Hollywood but much to our surprise, it is true. The actress recently started her own YouTube channel and has been posting sme amazing stuff. In her latest video, Brie spoke about failure and rejections as an actor. Brie Larson's Captain Marvel To Fight Tom Holland's Spider-man In Upcoming Sequel?
If you have watched certain films and wondered what they would be like had Brie Larson been cast in them, well you'll be delighted to know, the actress did audition for quite a bit of them. In her latest video, Brie Larson revealed some of the biggest projects that she auditioned for but lost out getting cast in them due to whatever reasons. Not only films, but the actress also reveals a few famous TV series that she auditioned for. Here's a list of projects that could have starred Brie Larson but unfortunately didn't! Captain Marvel 2 Hires Nia DaCosta as Director, Ryan Fleck Congratulates.
1. Hunger Games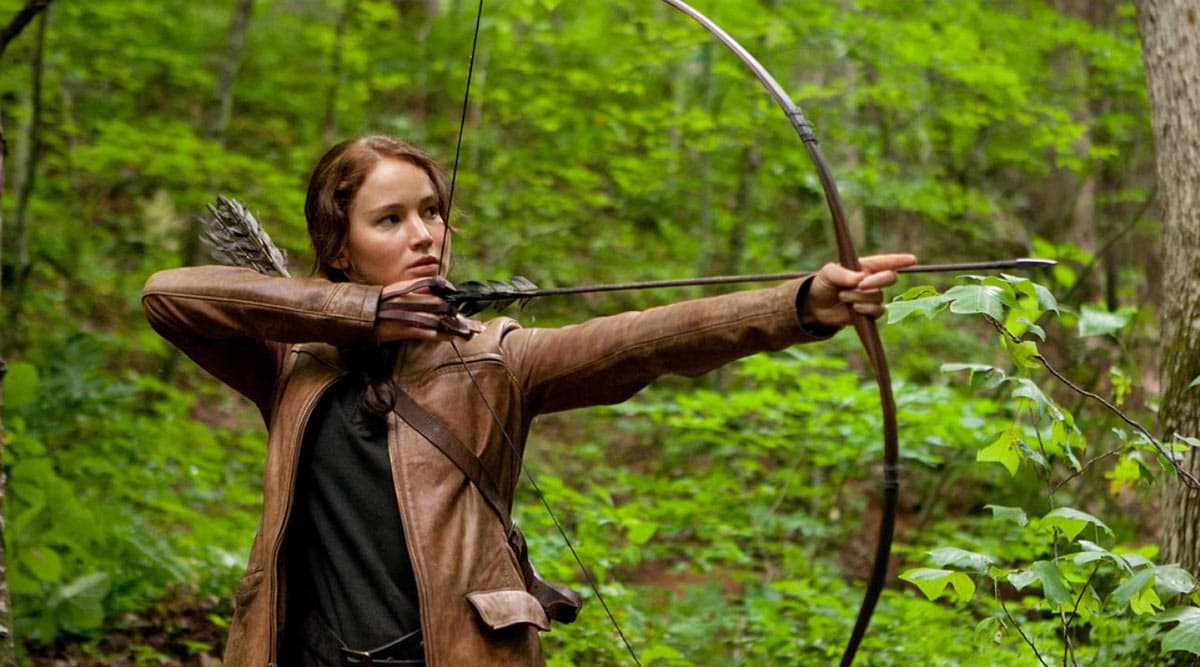 Hunger Games (Photo Credits: Movie Still)
2. Terminator Genisys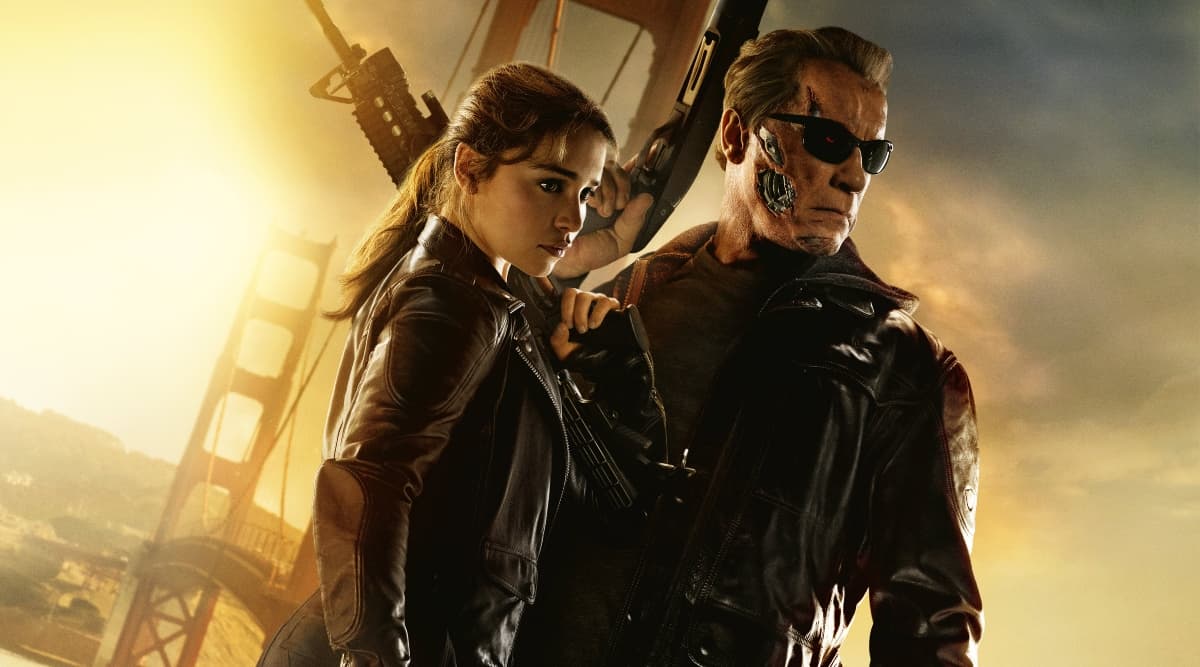 Terminator Genisys (Photo Credits: Twitter)
3. Star Wars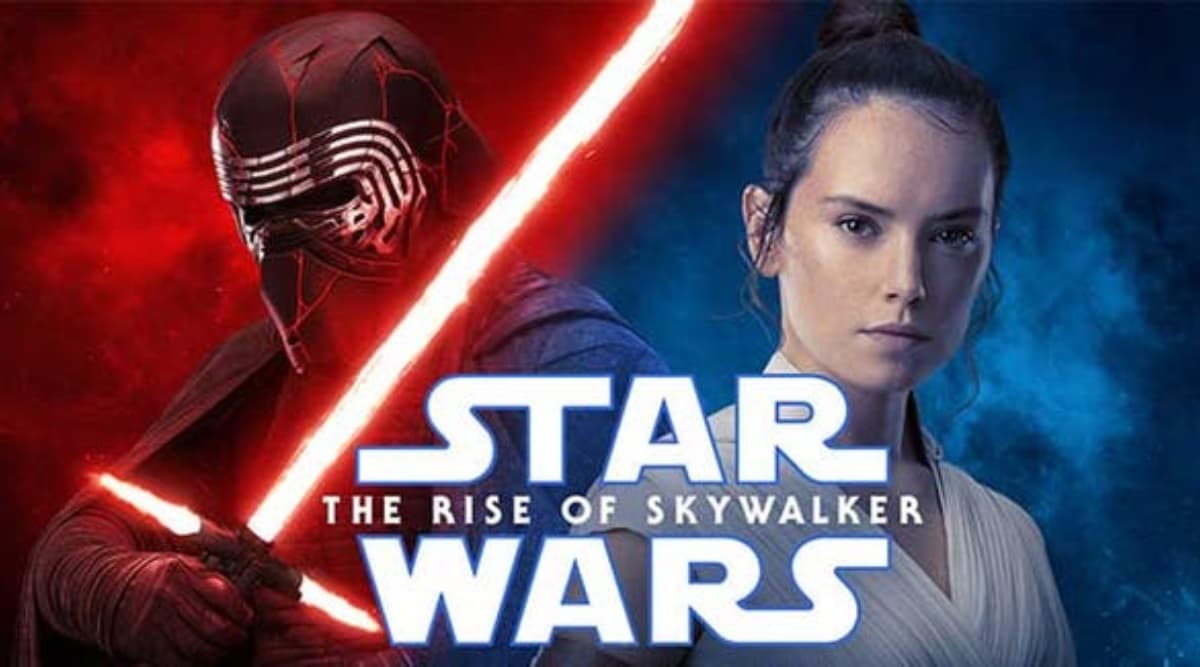 Star Wars: The Rise Of Skywalker (Photo Credits: Twitter)
4. The Big Bang Theory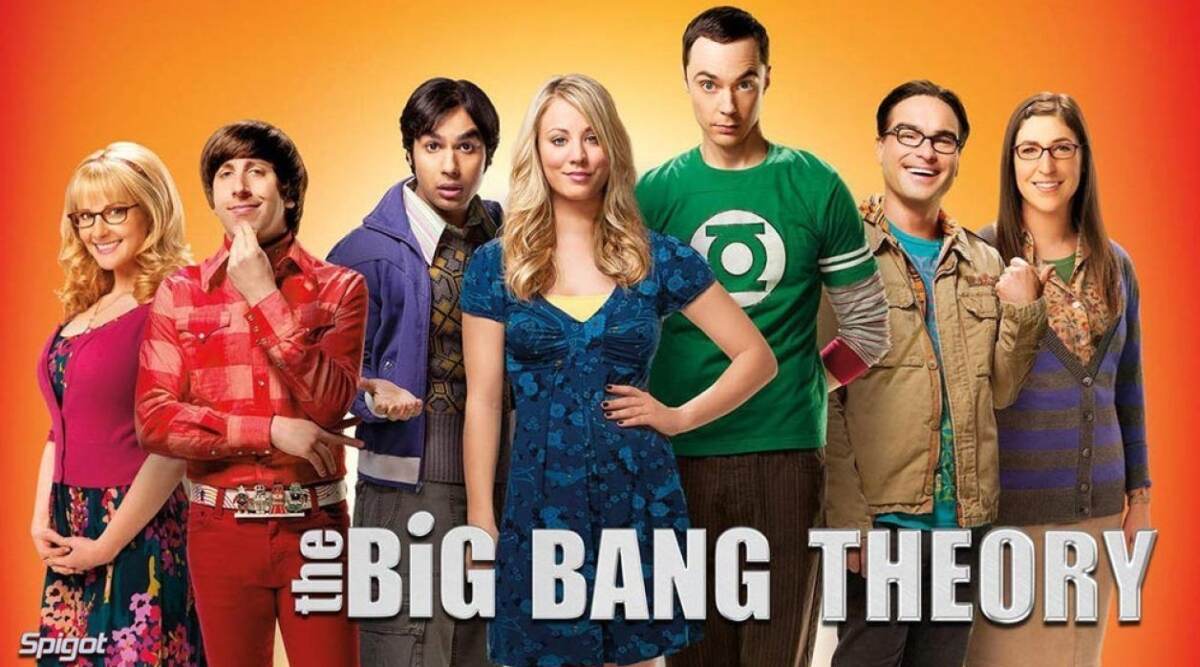 TBBT (Photo Credits: Instagram)
5. Gossip Girl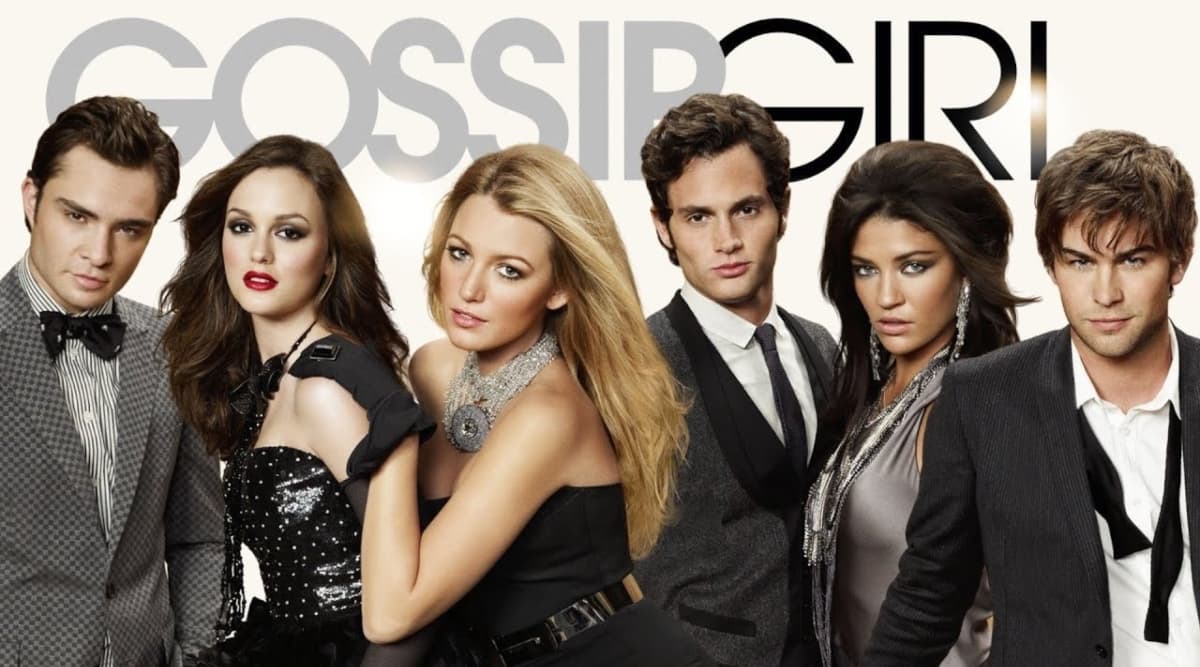 Gossip Girl (Photo Credits: Instagram)
6. Tomorrowland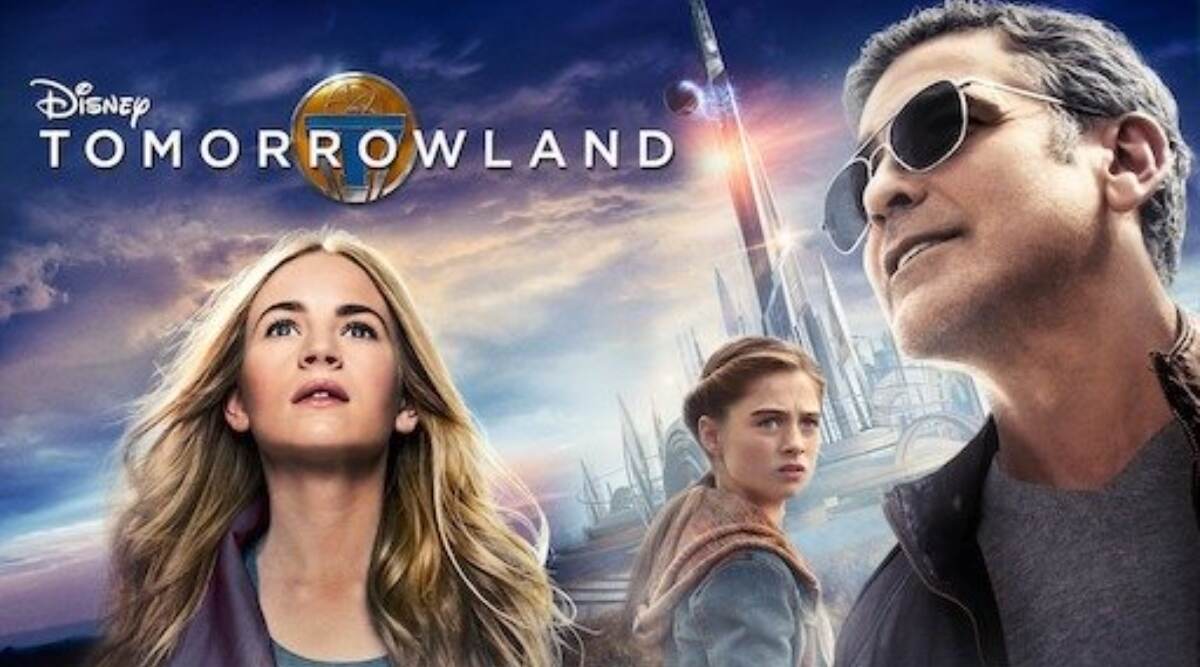 Tomorrowland (Photo Credits: Twitter)
7. Spy Kid (As a child actor)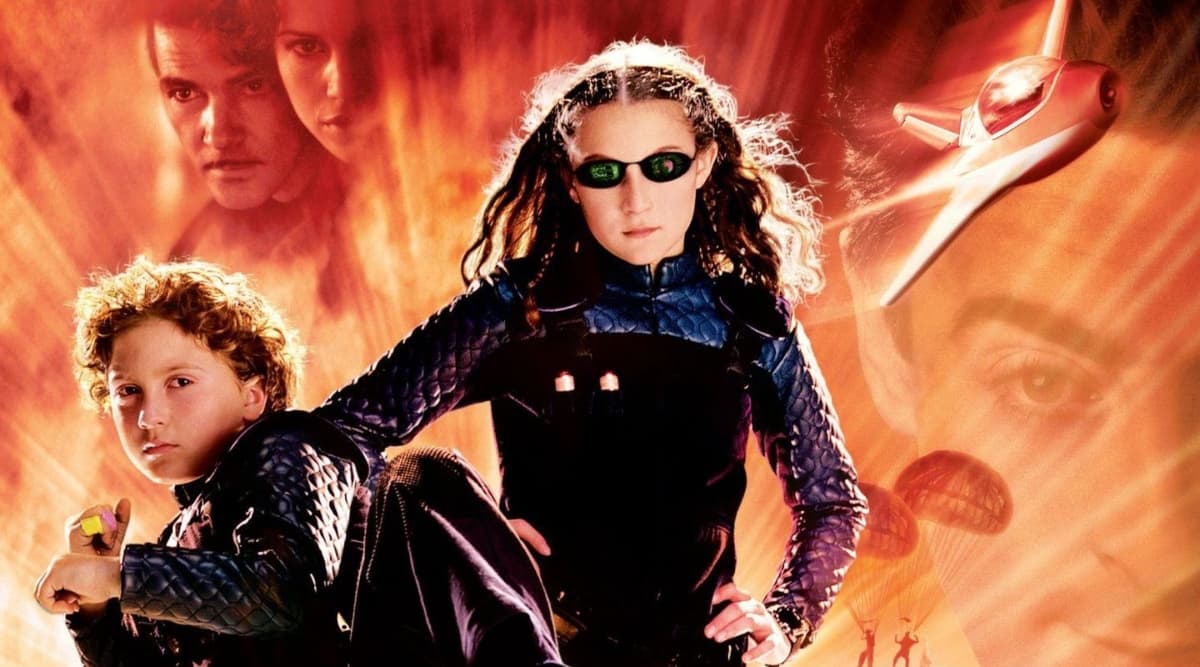 Spy Kids(Photo Credits: Twitter)
8. Hearts In Atlantis (As a child actor)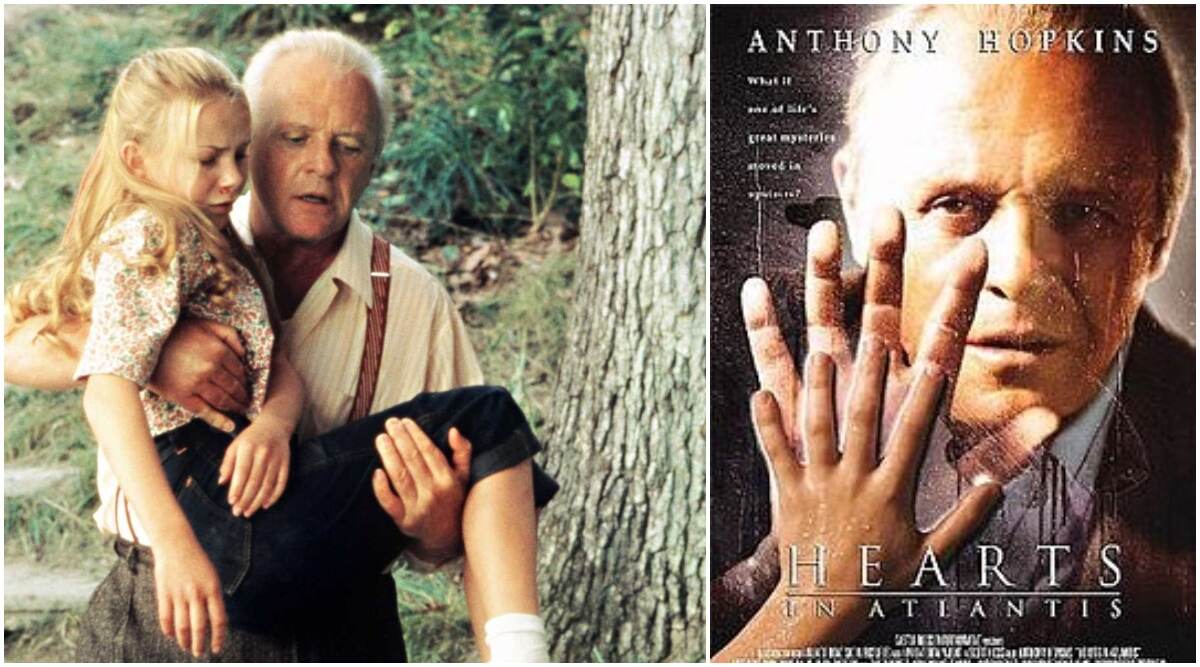 Hearts in Atlantis (Photo Credits: Twitter)
Check Out Brie Larson's YouTube Video Here:
We bet you're surprised to find out how Brie Larson lost out on these amazing roles, knowing that she could have totally killed it. The last time we saw her on Jimmy Fallon's show playing the lightsabre game was when we hoped to see her in the Star Wars series, wouldn't she have truly rocked as a Jedi? Well, there's always another time. It's amazing how Larson has opened up about these big rejections and showed her fans acting isn't really an easy job.
(The above story first appeared on LatestLY on Aug 15, 2020 03:06 PM IST. For more news and updates on politics, world, sports, entertainment and lifestyle, log on to our website latestly.com).