Lena Waithe Is Developing a Show on Open Marriages For Amazon Studios
Exploring the subject of non-traditional marriages, screenwriter Lena Waithe is in for developing a new project at Amazon Studios based on open relationships.nAccording to The Hollywood Reporter, the prolific writer-producer who signed a deal with the streamer in 2019, just finished a draft of a pilot script on open relationships — which is now being developed for series. Sam Rockwell in Talks to Play Merle Haggard in Country Music Legend's Biopic For Amazon Studios
The 'Master of None' actor said she has never been in an open marriage, but addressed the concept as "fascinating" to her."We live in a world where, if I told you I cheated on my wife, you would be like, 'Yeah, that's the way it goes.' But if I told you that I'm in an open marriage, it would be as if I told you I'm joining the Church of Scientology," the 36-year-old writer told to The Hollywood Reporter. Priyanka Chopra Jonas Signs First Look TV Deal With Amazon Studios, Shares The Big News On Social Media!
"Society has such a conservative way of looking at marriage. I do think that we as a nation need to re-evaluate what marriage looks like for us as a country — because whatever we have right now, it ain't working," Waithe said of 'Open' (the show's working title). The subject of non-traditional marriages has not been covered into the mainstream television, though in 2014, Ryan Murphy had attempted a project on the subject at HBO.
Star Wars, Hunger Games, The Big Bang Theory – Brie Larson Reveals 8 Major Projects She Auditioned For But Didn't Get (Watch Video)
Brie Larson may be a famous actor today known for her performances in films such as Room and Captain Marvel but the actress has been through her share of tough phases and lost out on some really amazing films. Considering the Academy Award-winning actress' acting talents, it almost seems impossible that Larson may have faced rejections in Hollywood but much to our surprise, it is true. The actress recently started her own YouTube channel and has been posting sme amazing stuff. In her latest video, Brie spoke about failure and rejections as an actor. Brie Larson's Captain Marvel To Fight Tom Holland's Spider-man In Upcoming Sequel?
If you have watched certain films and wondered what they would be like had Brie Larson been cast in them, well you'll be delighted to know, the actress did audition for quite a bit of them. In her latest video, Brie Larson revealed some of the biggest projects that she auditioned for but lost out getting cast in them due to whatever reasons. Not only films, but the actress also reveals a few famous TV series that she auditioned for. Here's a list of projects that could have starred Brie Larson but unfortunately didn't! Captain Marvel 2 Hires Nia DaCosta as Director, Ryan Fleck Congratulates.
1. Hunger Games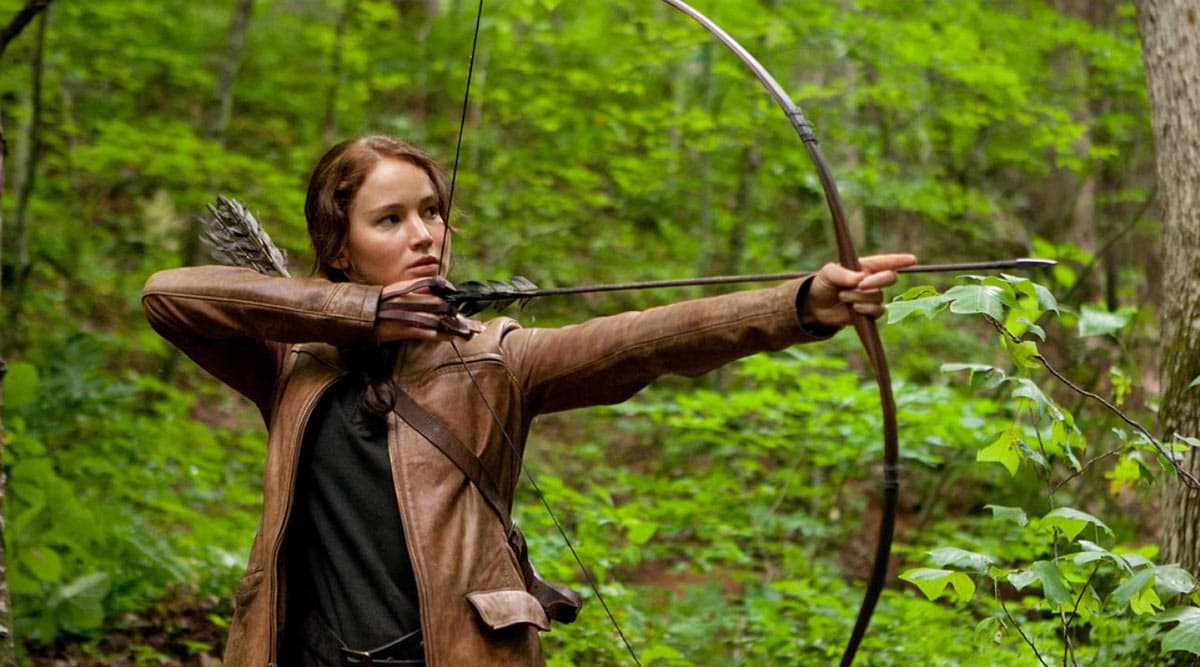 Hunger Games (Photo Credits: Movie Still)
2. Terminator Genisys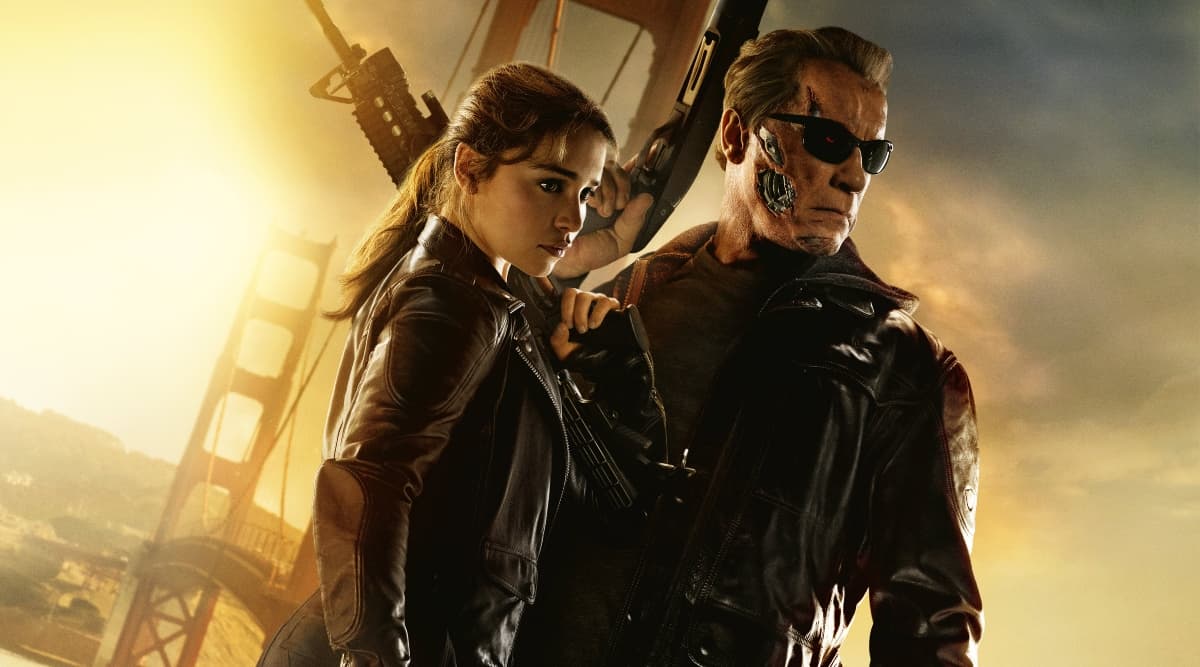 Terminator Genisys (Photo Credits: Twitter)
3. Star Wars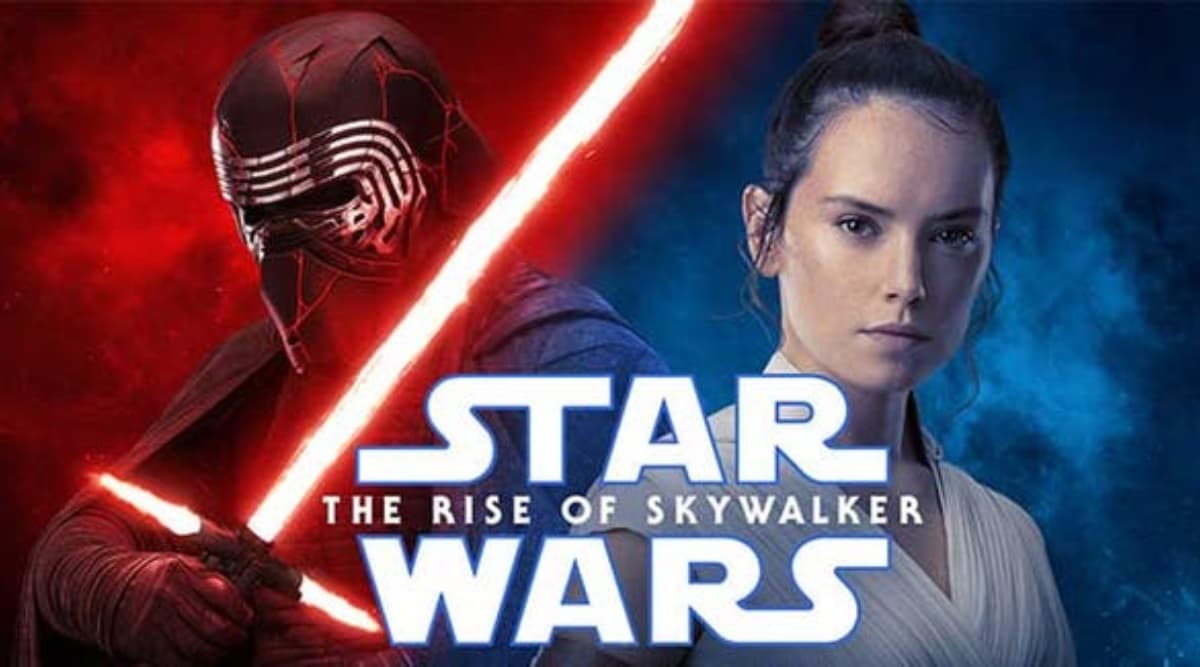 Star Wars: The Rise Of Skywalker (Photo Credits: Twitter)
4. The Big Bang Theory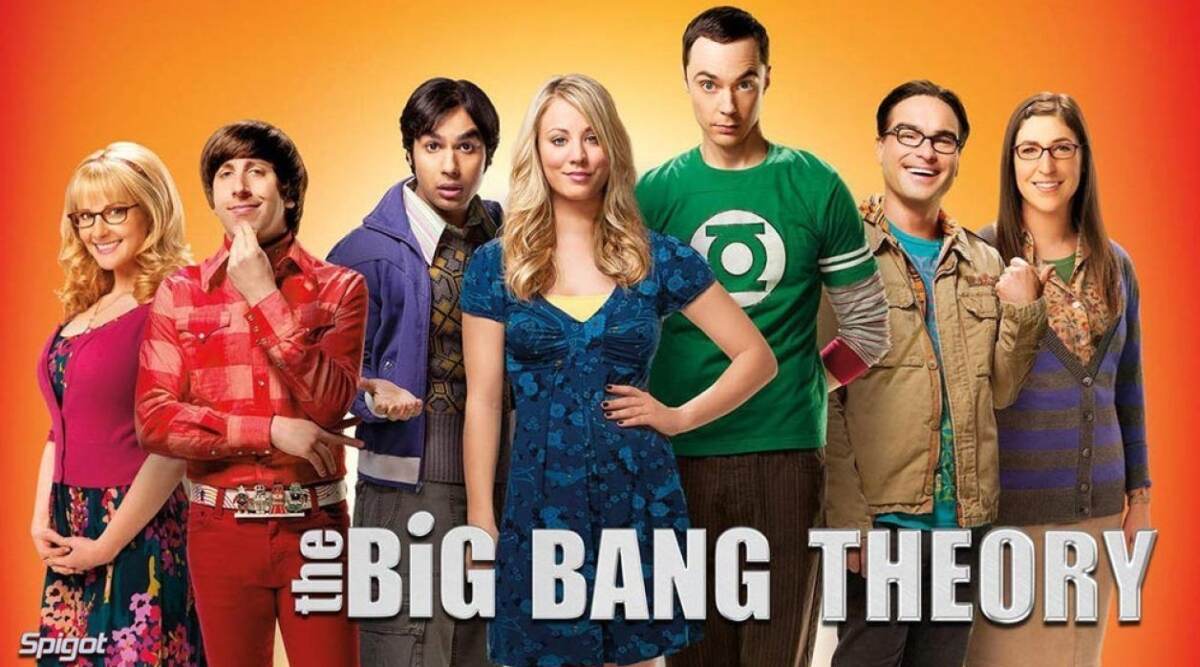 TBBT (Photo Credits: Instagram)
5. Gossip Girl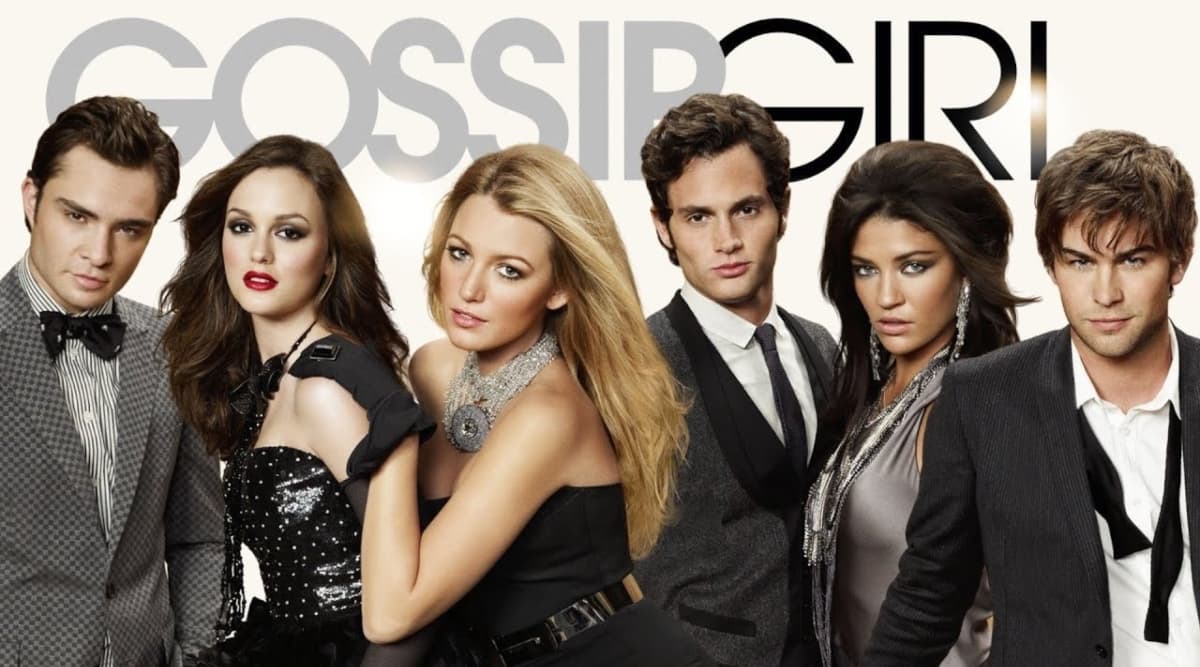 Gossip Girl (Photo Credits: Instagram)
6. Tomorrowland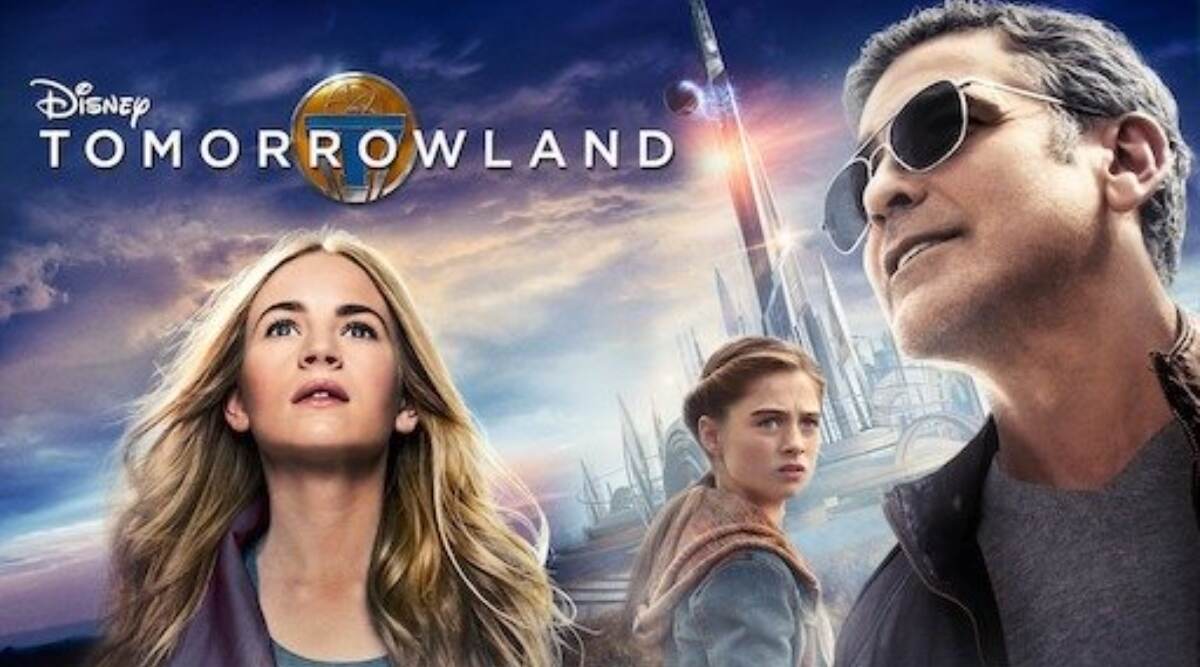 Tomorrowland (Photo Credits: Twitter)
7. Spy Kid (As a child actor)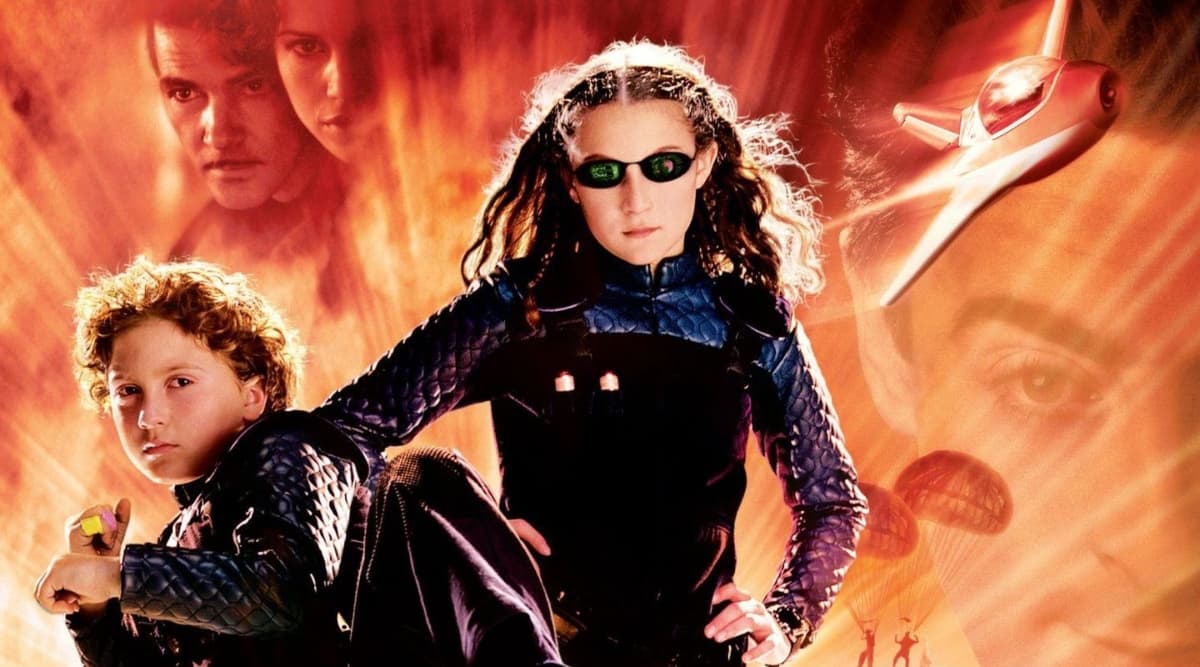 Spy Kids(Photo Credits: Twitter)
8. Hearts In Atlantis (As a child actor)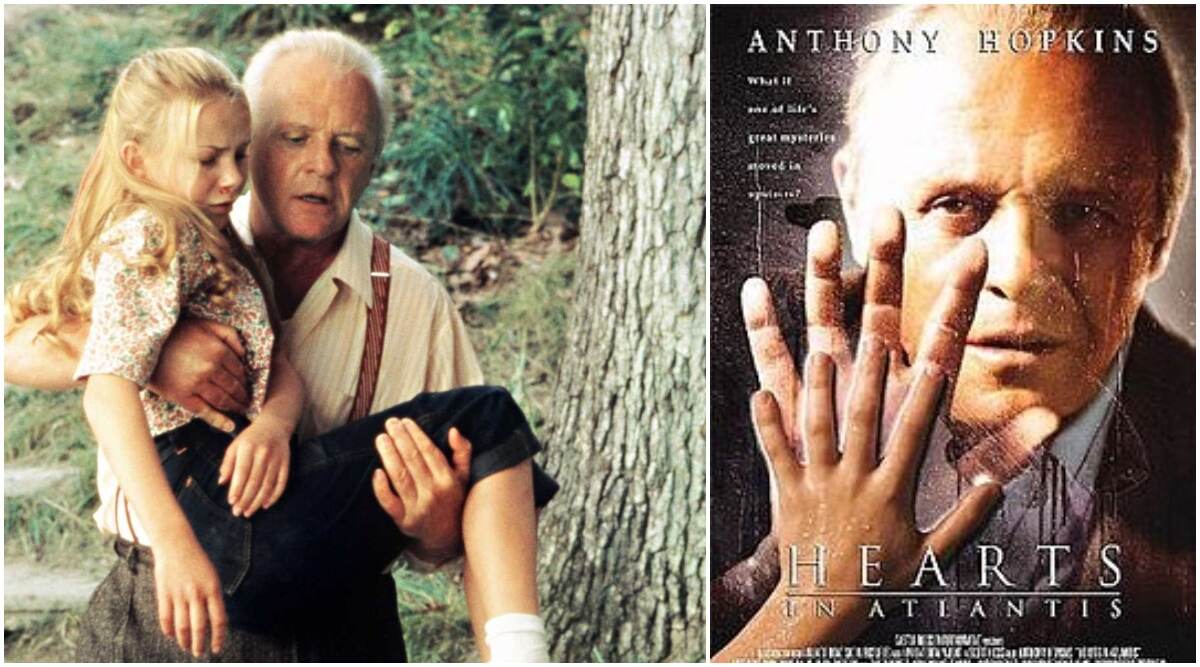 Hearts in Atlantis (Photo Credits: Twitter)
Check Out Brie Larson's YouTube Video Here:
We bet you're surprised to find out how Brie Larson lost out on these amazing roles, knowing that she could have totally killed it. The last time we saw her on Jimmy Fallon's show playing the lightsabre game was when we hoped to see her in the Star Wars series, wouldn't she have truly rocked as a Jedi? Well, there's always another time. It's amazing how Larson has opened up about these big rejections and showed her fans acting isn't really an easy job.
(The above story first appeared on LatestLY on Aug 15, 2020 03:06 PM IST. For more news and updates on politics, world, sports, entertainment and lifestyle, log on to our website latestly.com).