Neha Dhupia Does Denim On Denim Just Right For MTV Roadies!
Neha Dhupia – as strong her persona is with the add-ons of wit and charm, she comes across as an exceptional woman to reckon with. Her on-screen persona has taken a U-turn from the days of undeniable sultriness to poignant roles. Additionally, she is also a host for #NoFilterNeha – a no holds barred audio talk show and as a gang leader for MTV Roadies. All along, she has crafted a fine fashion arsenal that features anti-fits and uber-comfortable ethno wear, neo-chic androgynous ensembles, flowy and breezy silhouettes, athleisure in equal and enviable measures of chicness. Neha Dhupia's refined style sensibilities are a rarity in the fashion confused B-town and are a courtesy of fashion stylist duo of Gumani – Gurleen and Sukhmani. A pre-lockdown vibe for Roadies episode in Kolkata saw Neha ace the tricky trend of the Canadian tuxedo or double trouble or denim on denim vibe.
Neha retains an individualistic style statement and always comes across as fuss-free. A self-confessed tomboy who is now hailed amongst the sartorial stunners of B-town, here's a closer look at Neha's double denim moment. Neha Dhupia Is Seeking Those Sleek Silver Linings in an Urvashi Joneja Ensemble!
Neha Dhupia – Double Trouble
A white tank top was tucked into a pair of high waist denim and layered by an embroidered denim jacket from the designer label, Hemant and Nandita. Subtle makeup and a centre-parted low bun, sunnies and large hoops with naturally pink lips completed her look. Neha Dhupia Personifies Glitter, Glam and Gorgeousness As the Modern Day Bride in These Inside Pictures for Femina Brides Magazine!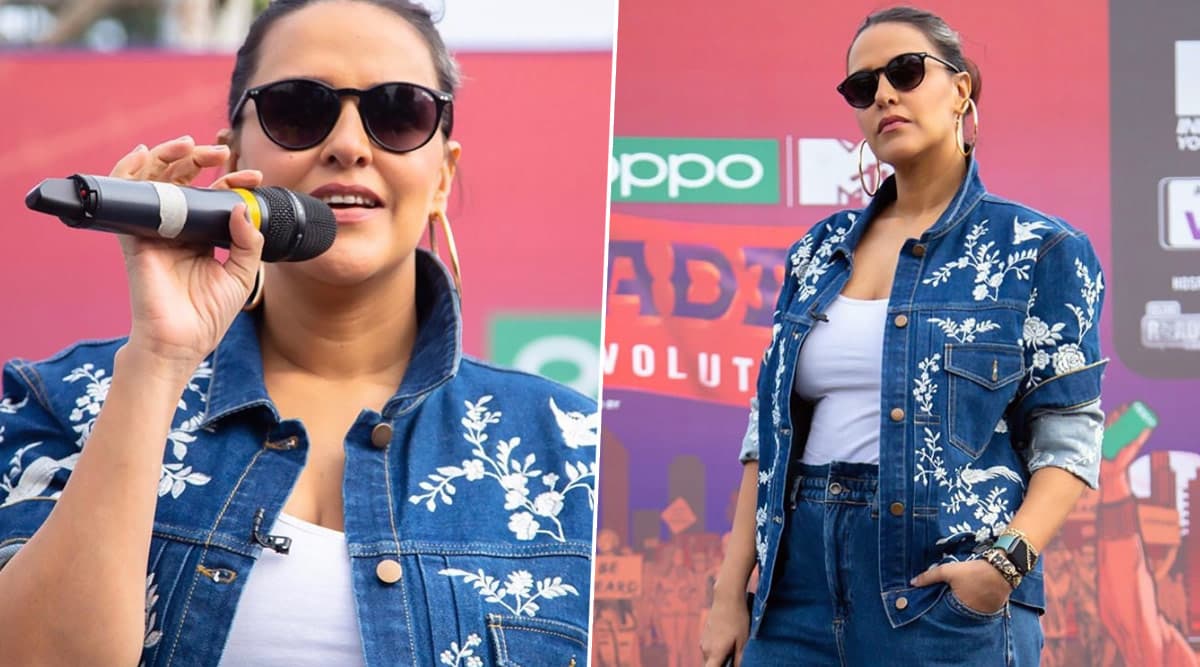 Neha Dhupia (Photo Credits: Instagram)
On the professional front, Neha was last seen in Devi, a suspense drama short-film directed by the first-time director Priyanka Banerjee featuring alongside Kajol,  Neena Kulkarni, Mukta Barve, Shivani Raghuvanshi, Yashaswini Dayama, Sandhya Mhatre and Rama Joshi, Shruti Haasan. Devi depicts nine women from distinct strata of society who are forced into a sisterhood owing to circumstances in which they are compelled to share their stories of abuse.
(The above story first appeared on LatestLY on Jul 29, 2020 07:39 PM IST. For more news and updates on politics, world, sports, entertainment and lifestyle, log on to our website latestly.com).
Star Wars, Hunger Games, The Big Bang Theory – Brie Larson Reveals 8 Major Projects She Auditioned For But Didn't Get (Watch Video)
Brie Larson may be a famous actor today known for her performances in films such as Room and Captain Marvel but the actress has been through her share of tough phases and lost out on some really amazing films. Considering the Academy Award-winning actress' acting talents, it almost seems impossible that Larson may have faced rejections in Hollywood but much to our surprise, it is true. The actress recently started her own YouTube channel and has been posting sme amazing stuff. In her latest video, Brie spoke about failure and rejections as an actor. Brie Larson's Captain Marvel To Fight Tom Holland's Spider-man In Upcoming Sequel?
If you have watched certain films and wondered what they would be like had Brie Larson been cast in them, well you'll be delighted to know, the actress did audition for quite a bit of them. In her latest video, Brie Larson revealed some of the biggest projects that she auditioned for but lost out getting cast in them due to whatever reasons. Not only films, but the actress also reveals a few famous TV series that she auditioned for. Here's a list of projects that could have starred Brie Larson but unfortunately didn't! Captain Marvel 2 Hires Nia DaCosta as Director, Ryan Fleck Congratulates.
1. Hunger Games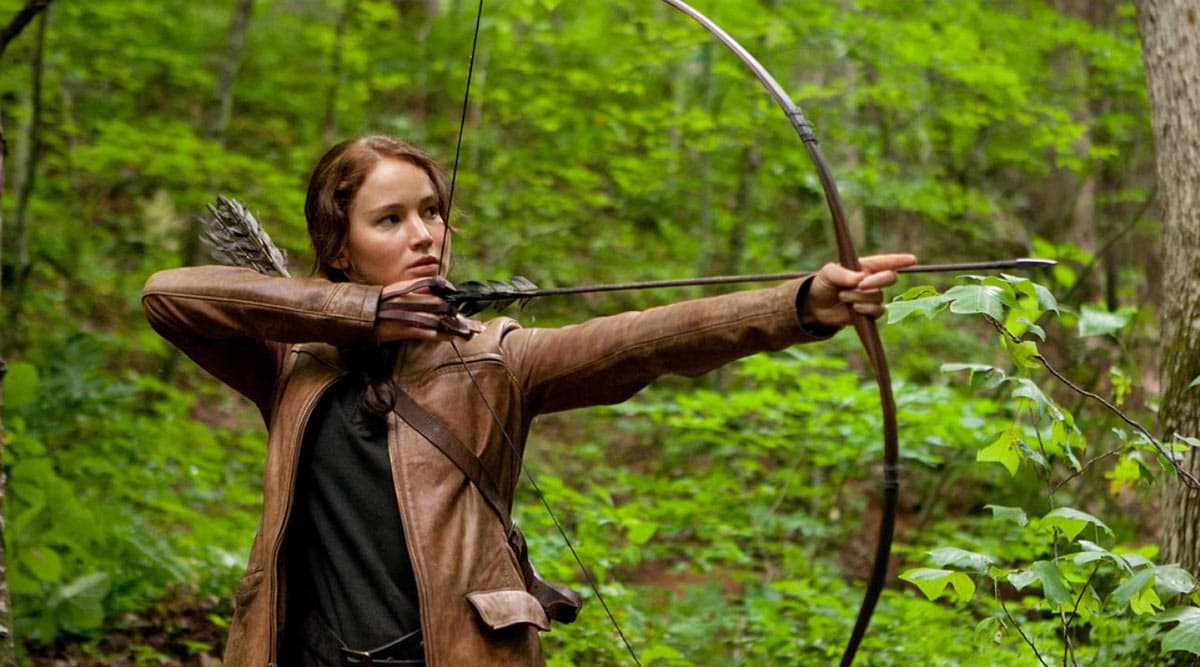 Hunger Games (Photo Credits: Movie Still)
2. Terminator Genisys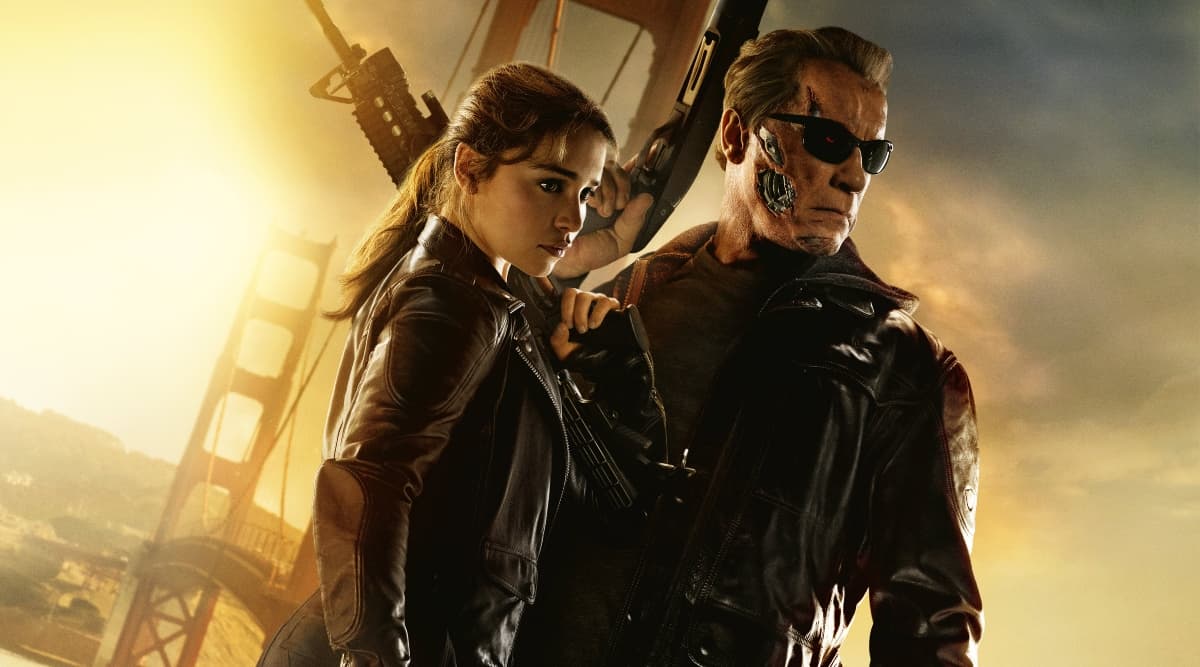 Terminator Genisys (Photo Credits: Twitter)
3. Star Wars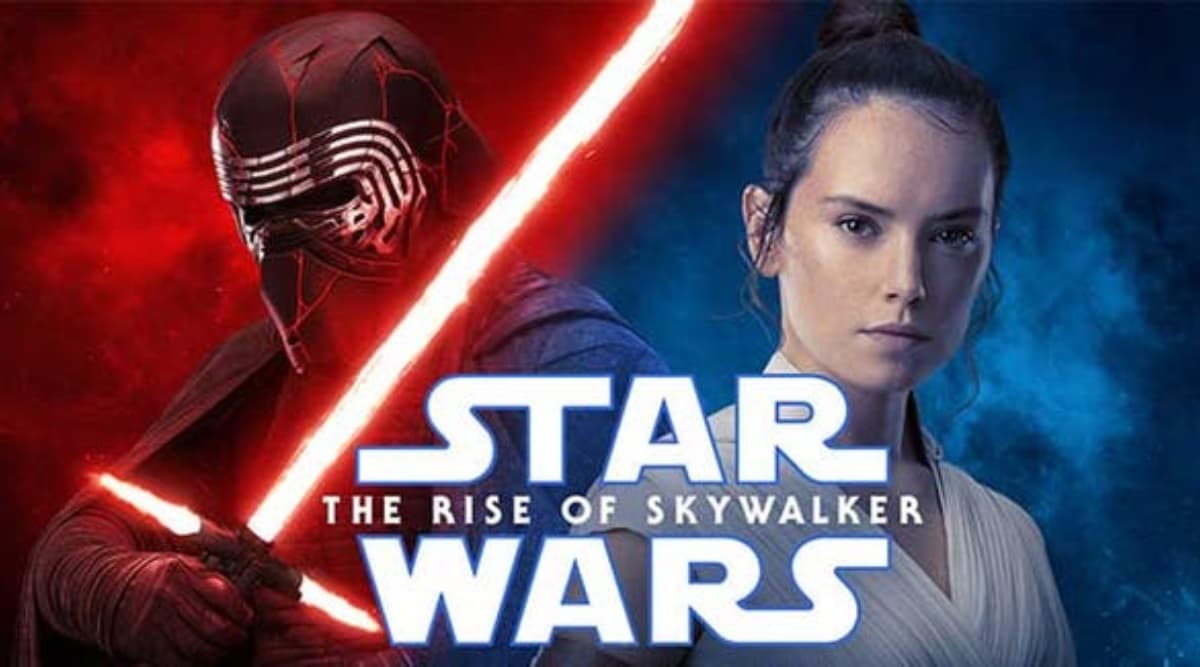 Star Wars: The Rise Of Skywalker (Photo Credits: Twitter)
4. The Big Bang Theory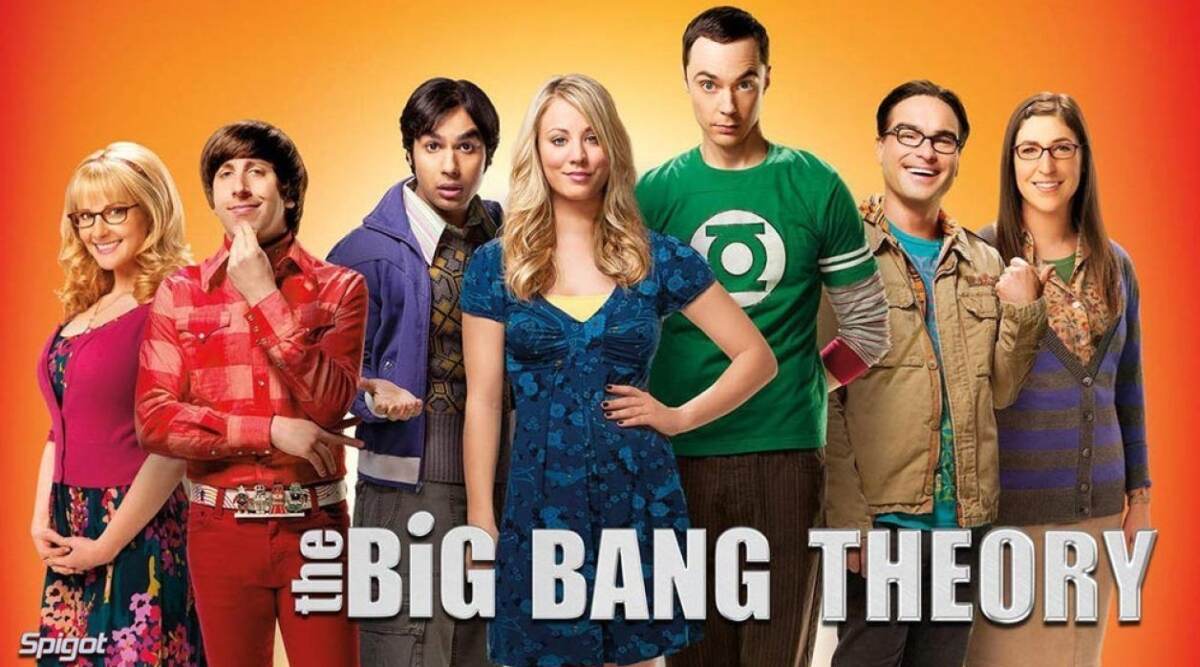 TBBT (Photo Credits: Instagram)
5. Gossip Girl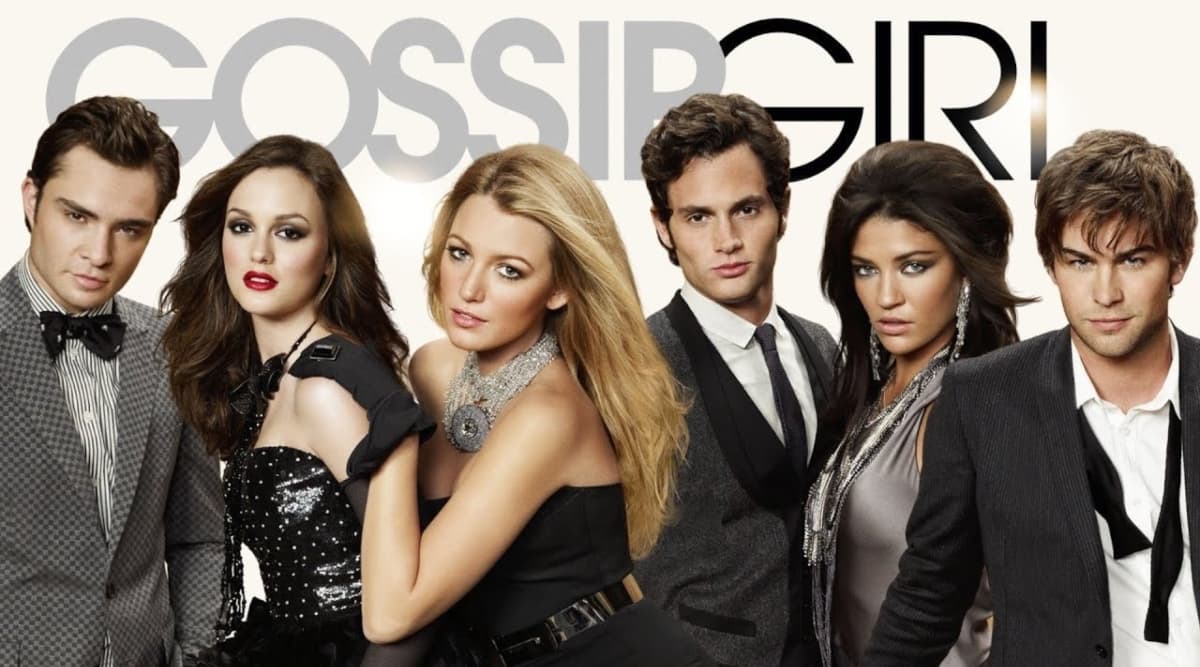 Gossip Girl (Photo Credits: Instagram)
6. Tomorrowland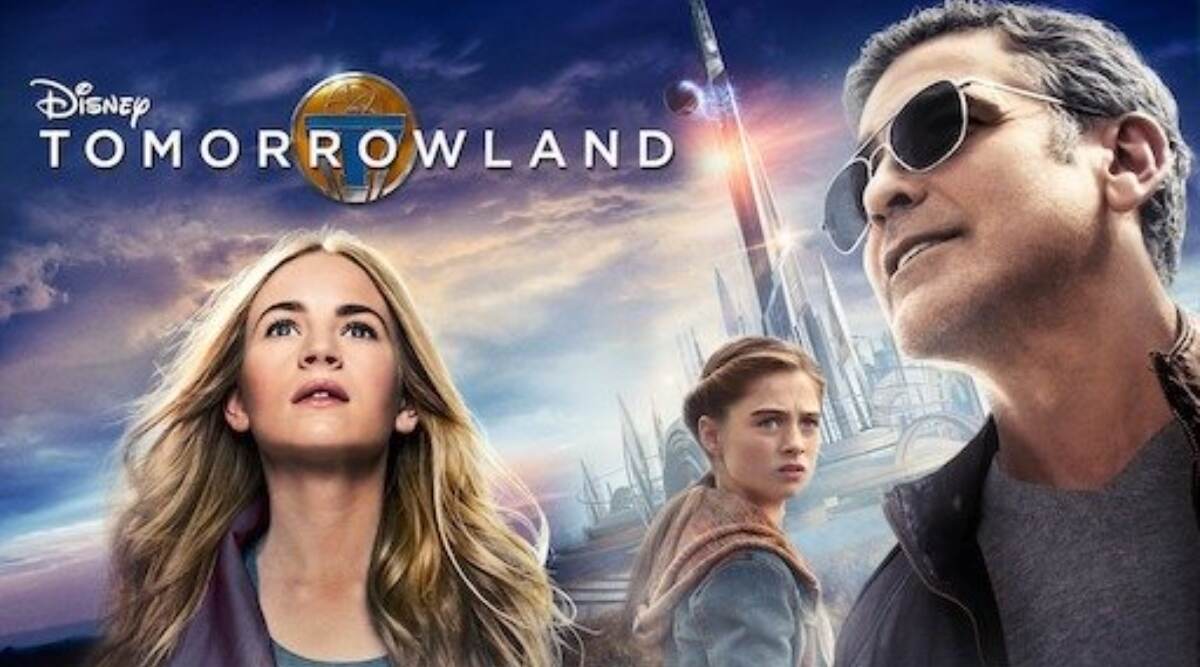 Tomorrowland (Photo Credits: Twitter)
7. Spy Kid (As a child actor)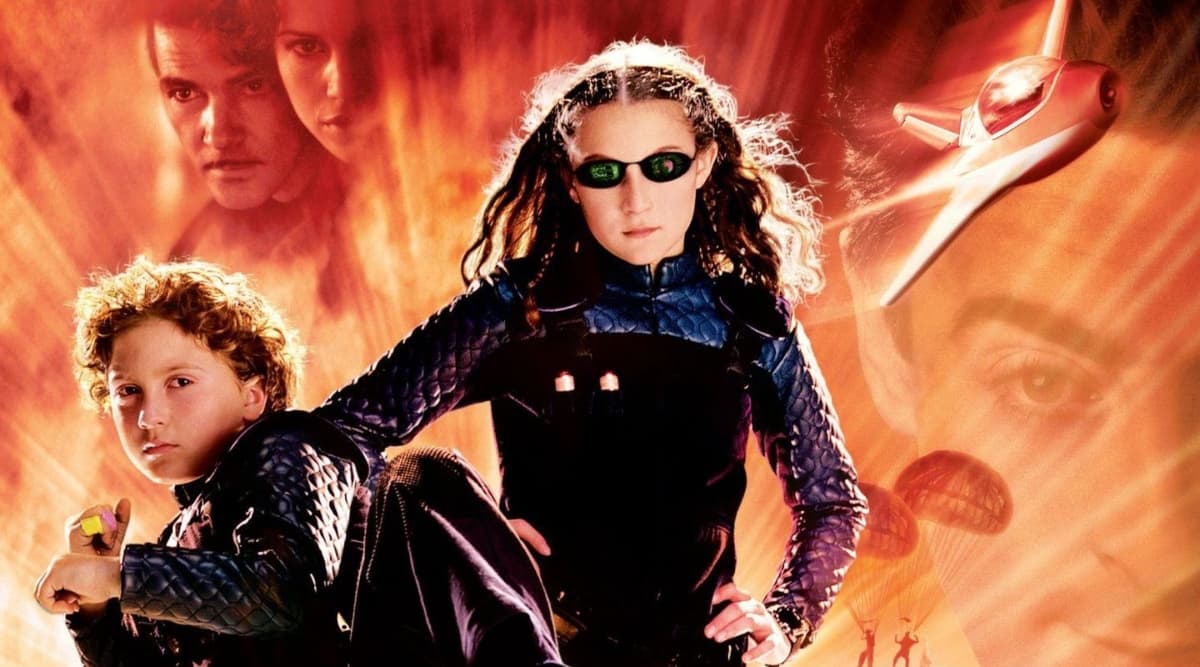 Spy Kids(Photo Credits: Twitter)
8. Hearts In Atlantis (As a child actor)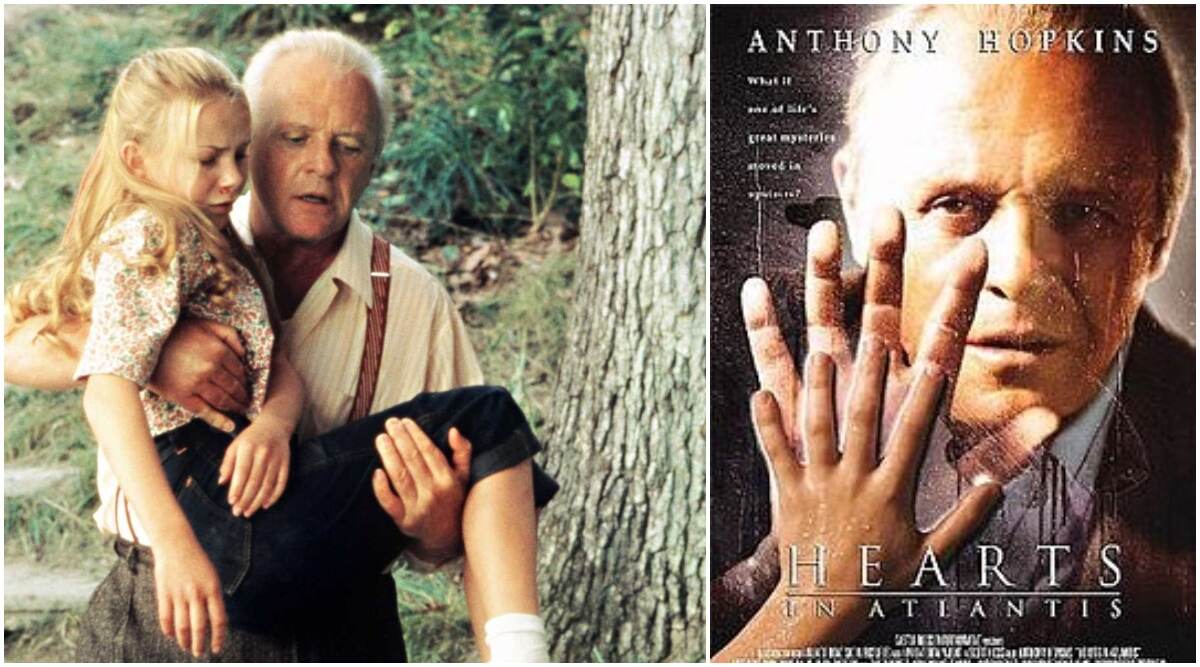 Hearts in Atlantis (Photo Credits: Twitter)
Check Out Brie Larson's YouTube Video Here:
We bet you're surprised to find out how Brie Larson lost out on these amazing roles, knowing that she could have totally killed it. The last time we saw her on Jimmy Fallon's show playing the lightsabre game was when we hoped to see her in the Star Wars series, wouldn't she have truly rocked as a Jedi? Well, there's always another time. It's amazing how Larson has opened up about these big rejections and showed her fans acting isn't really an easy job.
(The above story first appeared on LatestLY on Aug 15, 2020 03:06 PM IST. For more news and updates on politics, world, sports, entertainment and lifestyle, log on to our website latestly.com).