One Death, Multiple Positive Cases of COVID-19 Detected On Bhakharwadi Sets
And COVID-19 has claimed its first casualty on the sets of the show Bhakarwadi. A crew member of the show succumbed to Coronavirus along with few other members testing positive for the pandemic, as per reports in Mumbai Mirror. The member who passed away was the tailor of the show, who looked after cast members' costumes. Confirming the news, Bhakarwadi producer JD Majethia revealed, "A sad incident took place on the sets of Bhakharwadi. A tailor from our crew complained of weakness on July 11. The doctor gave him medicine for cold and weakness. He worked on July 12 and the next day he asked for leave as he wanted to go home." Maharashtra Allows Conditional Film Shoot in Non-Containment Zones, Producers JD Majethia and Ekta Kapoor Thank CM Uddhav Thackeray (Watch Video).
"As a rule of our production house. we keep in regular contact with people who are unwell. We also ask them to produce a doctor's certificate of their well being when they rejoin the shoot," the producer revealed.
He continued, "He was reminded on a group on July 19 via message as he had not replied to our calls a couple of times. He went for a test on July 20 and we were shocked to hear about the news of his demise when we called on July 21. We are in touch with a family member and are doing the needful." No Hugs, Kisses, Intimate Scenes and Grand Events To Be Shot Post Lockdown When Shoots Resume, Reveals Producer JD Majethia (Deets Inside).
He also went on to reveal that whosoever had come in contact with the tailor were tested and those whose results came back -positive, were quarantined.
"We know we are in a very challenging situation and so we have consulted the best of doctors. We have done swab tests of more than 70 people including actors, technicians, workers, studio staff and suppliers. A few of them have tested positive and they have been quarantined. We are following the government guidelines," concluded Majethia.
(The above story first appeared on LatestLY on Jul 29, 2020 09:59 PM IST. For more news and updates on politics, world, sports, entertainment and lifestyle, log on to our website latestly.com).
Star Wars, Hunger Games, The Big Bang Theory – Brie Larson Reveals 8 Major Projects She Auditioned For But Didn't Get (Watch Video)
Brie Larson may be a famous actor today known for her performances in films such as Room and Captain Marvel but the actress has been through her share of tough phases and lost out on some really amazing films. Considering the Academy Award-winning actress' acting talents, it almost seems impossible that Larson may have faced rejections in Hollywood but much to our surprise, it is true. The actress recently started her own YouTube channel and has been posting sme amazing stuff. In her latest video, Brie spoke about failure and rejections as an actor. Brie Larson's Captain Marvel To Fight Tom Holland's Spider-man In Upcoming Sequel?
If you have watched certain films and wondered what they would be like had Brie Larson been cast in them, well you'll be delighted to know, the actress did audition for quite a bit of them. In her latest video, Brie Larson revealed some of the biggest projects that she auditioned for but lost out getting cast in them due to whatever reasons. Not only films, but the actress also reveals a few famous TV series that she auditioned for. Here's a list of projects that could have starred Brie Larson but unfortunately didn't! Captain Marvel 2 Hires Nia DaCosta as Director, Ryan Fleck Congratulates.
1. Hunger Games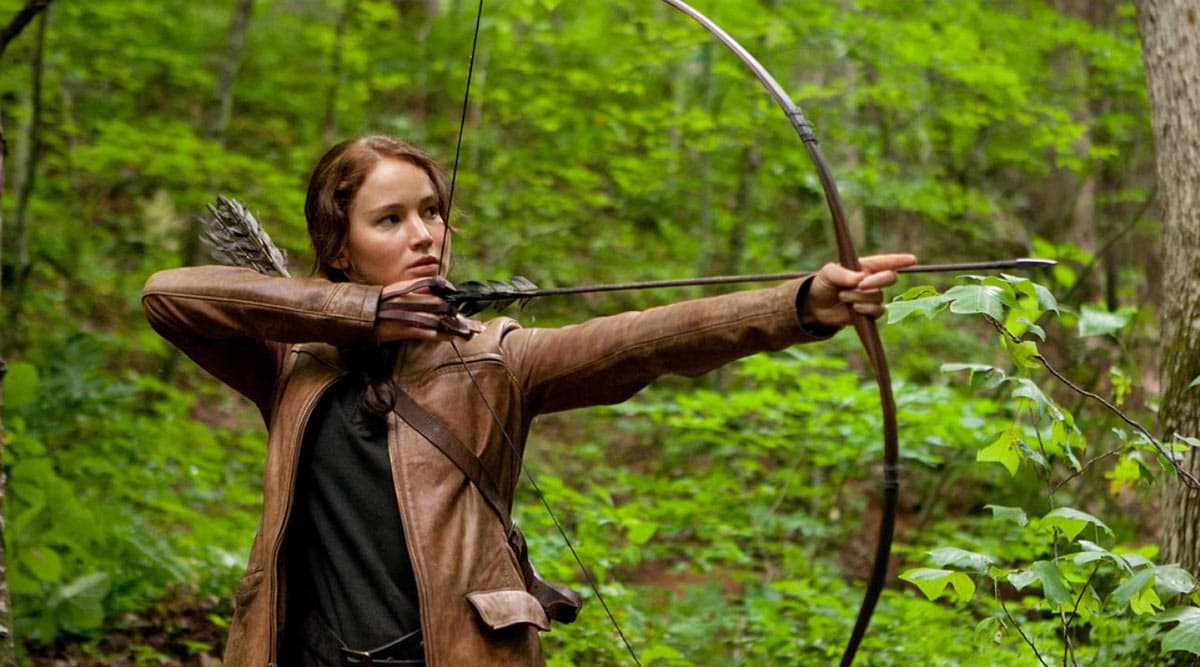 Hunger Games (Photo Credits: Movie Still)
2. Terminator Genisys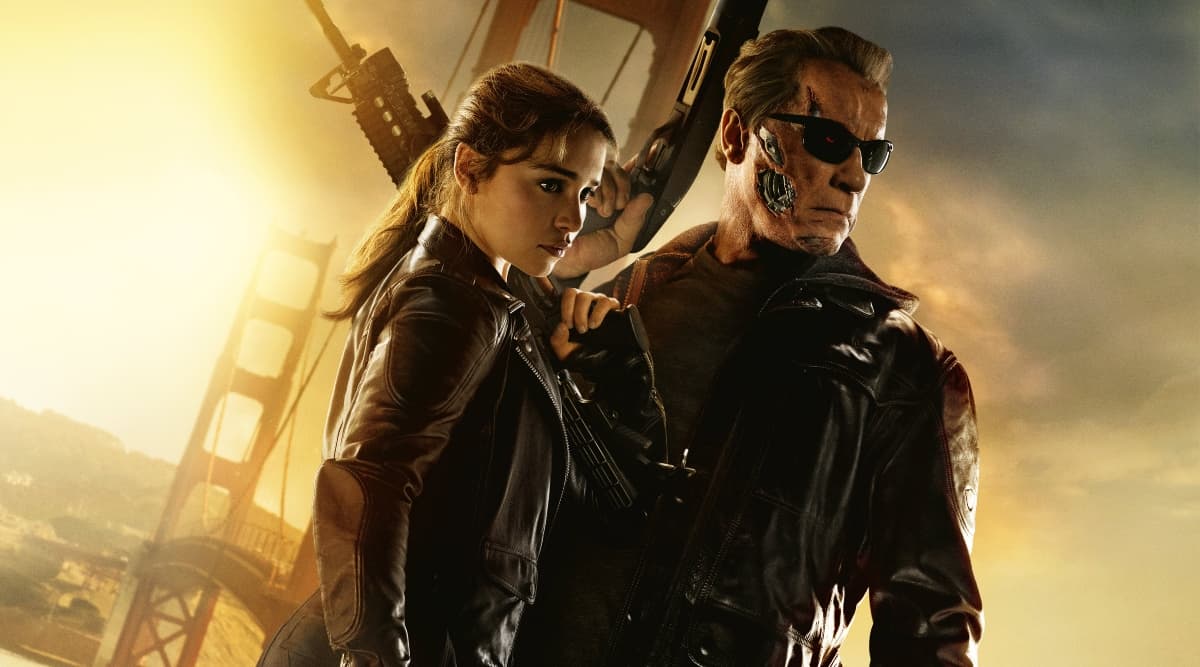 Terminator Genisys (Photo Credits: Twitter)
3. Star Wars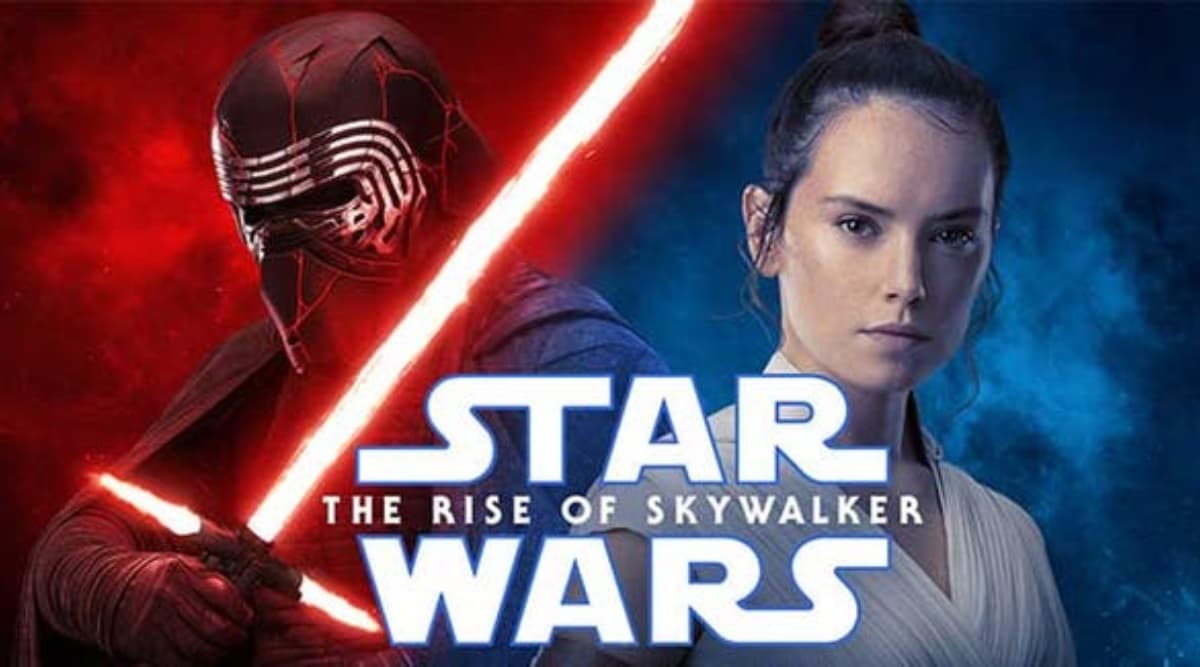 Star Wars: The Rise Of Skywalker (Photo Credits: Twitter)
4. The Big Bang Theory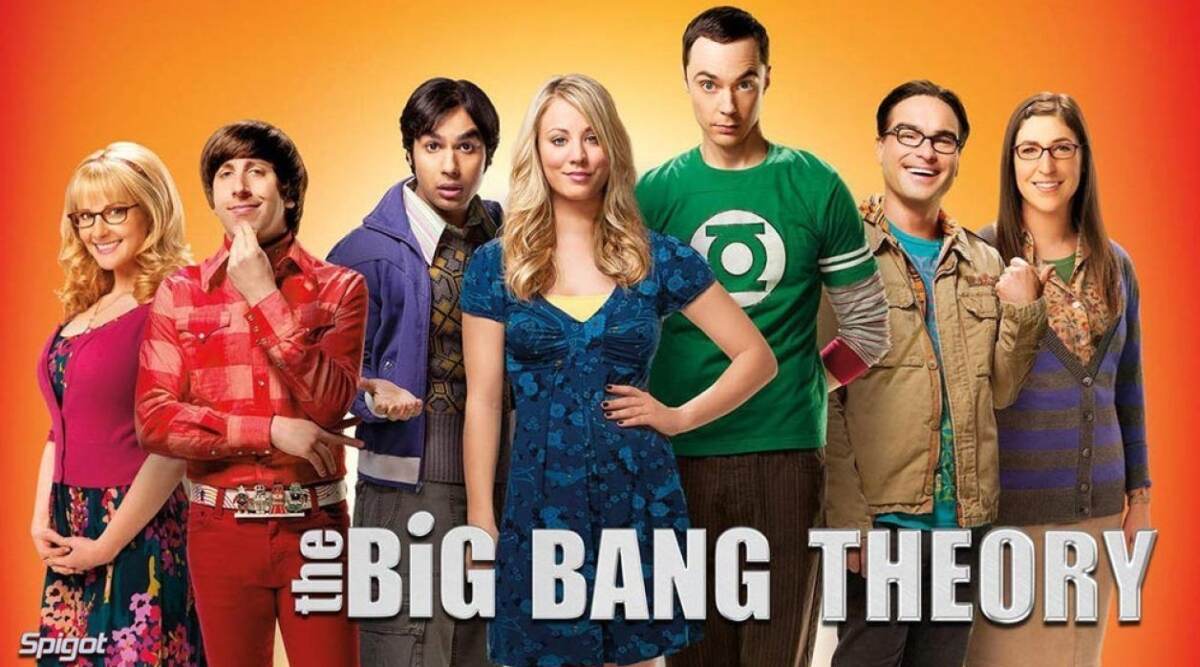 TBBT (Photo Credits: Instagram)
5. Gossip Girl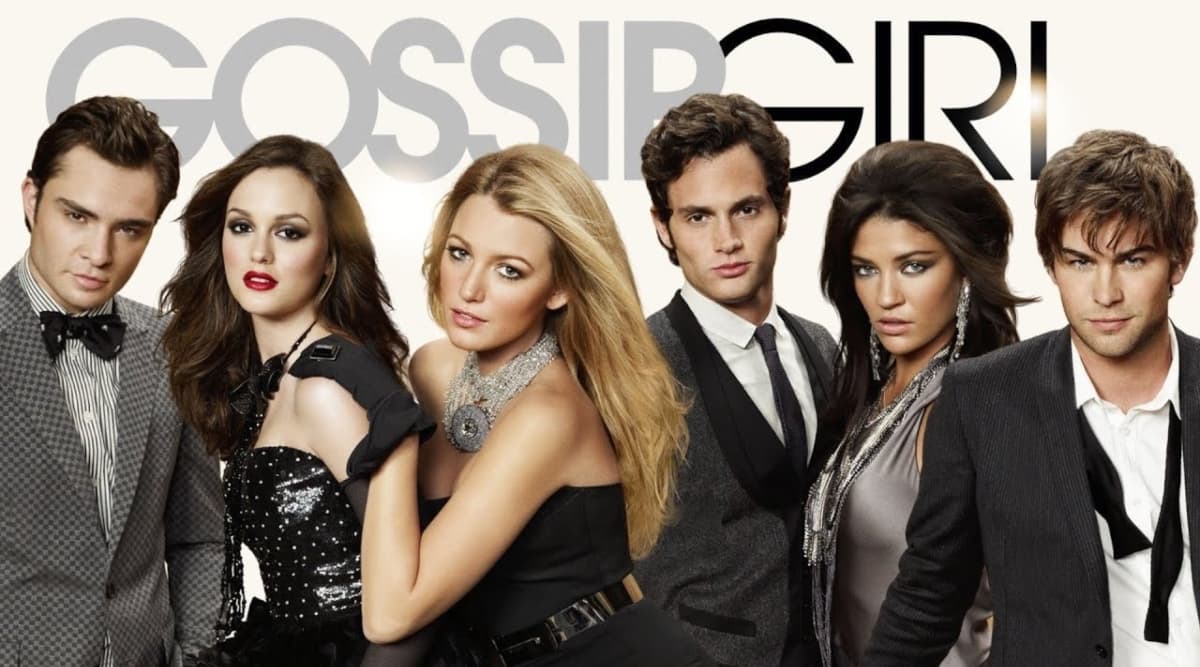 Gossip Girl (Photo Credits: Instagram)
6. Tomorrowland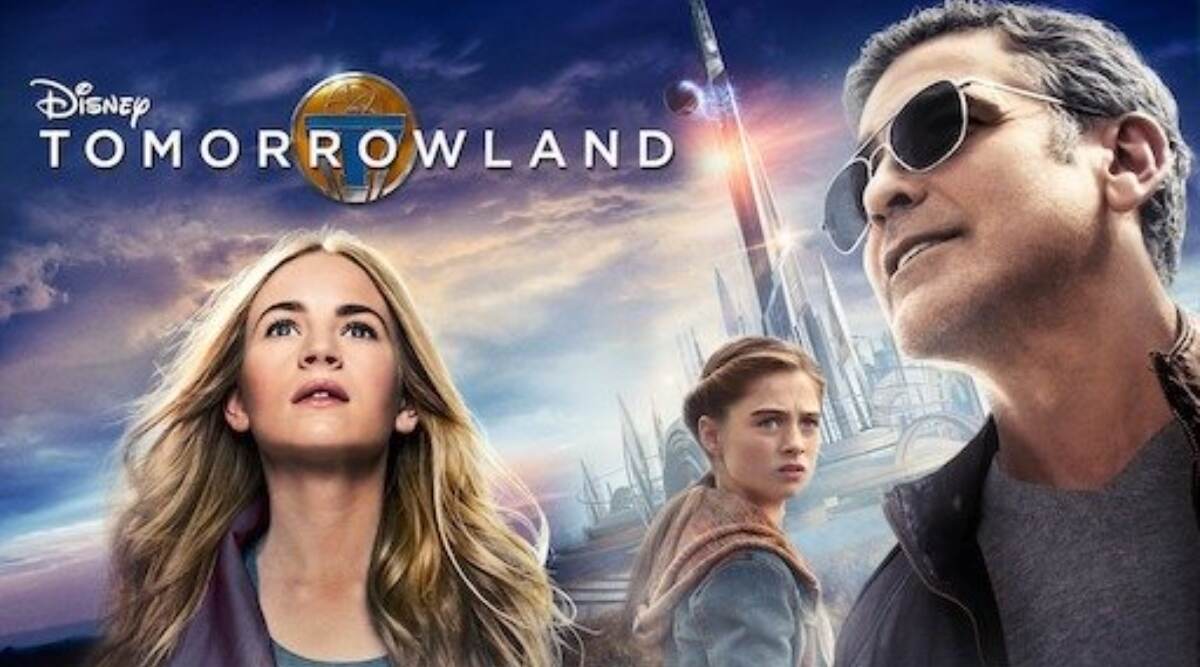 Tomorrowland (Photo Credits: Twitter)
7. Spy Kid (As a child actor)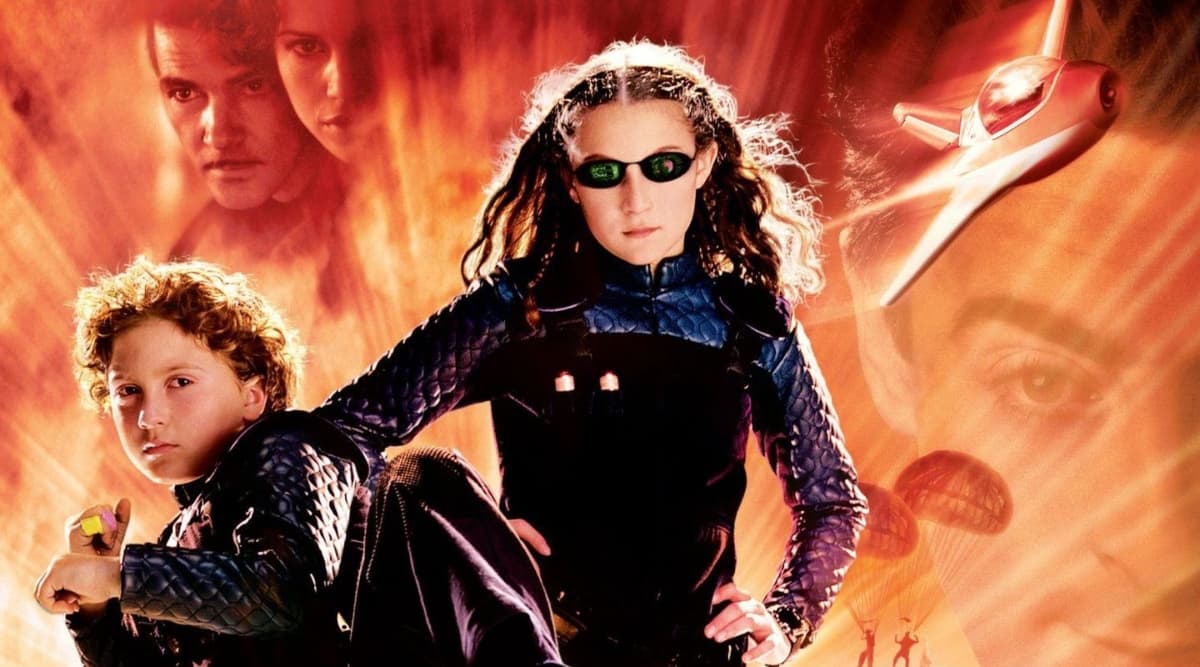 Spy Kids(Photo Credits: Twitter)
8. Hearts In Atlantis (As a child actor)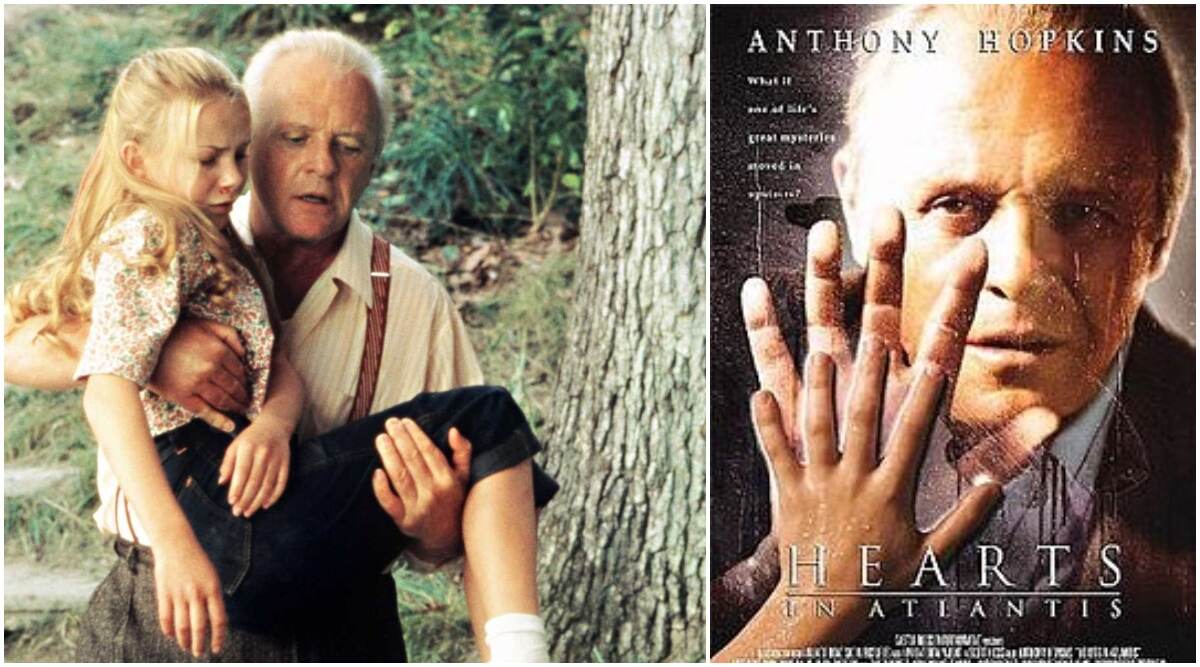 Hearts in Atlantis (Photo Credits: Twitter)
Check Out Brie Larson's YouTube Video Here:
We bet you're surprised to find out how Brie Larson lost out on these amazing roles, knowing that she could have totally killed it. The last time we saw her on Jimmy Fallon's show playing the lightsabre game was when we hoped to see her in the Star Wars series, wouldn't she have truly rocked as a Jedi? Well, there's always another time. It's amazing how Larson has opened up about these big rejections and showed her fans acting isn't really an easy job.
(The above story first appeared on LatestLY on Aug 15, 2020 03:06 PM IST. For more news and updates on politics, world, sports, entertainment and lifestyle, log on to our website latestly.com).