Raat Akeli Hai Review: Netizens Laud Nawazuddin Siddiqui-Radhika Apte's Netflix Crime Drama (Read Tweets)
Netflix film Raat Akeli Hai was one of the most awaited films and it is finally here! The crime drama stars Nawazuddin Siddiqui and Radhika Apte in the lead along with an ensemble cast. The trailer of the same was much intriguing and loved by the cinephiles. Now, after a long wait, the Honey Trehan flick finally hit the streaming platform and the fans are finding it amazing.
Radhika and Nawazuddin had earlier worked in Netflix original series, Sacred Games that became a popular in no time. This made fans eager about their next collaboration for this film. The fans were also excited about Radhika's 'return to Netflix.' So, what exactly do netizens feel about the film? Here are some of the tweets before you hit the play button.
'Brilliant Organic Performances'
Just watched #RaatAkeliHai!!!! The BEST thing to watch on #Netflix!!!! Brilliant organic performances as always by @Nawazuddin_S @radhika_apte!! But loved #ShivaniRaghuvanshi!!! Beautifully scripted mystery thriller and and enough suspense to keep you on the edge…loved it!!! ♥️ pic.twitter.com/HP4vxyM46z

— yasmin pasha (@yasminpasha) July 31, 2020
'Clever Politics'
#RaatAkeliHai Good film. Clever politics. No reason why one should'nt watch it. Netflix finally gets it absolutely right. https://t.co/spqG8myfda

— Saahil (@saahilspeaking) July 31, 2020
'Copied But Delightful'
I loved it,, many copied concepts are taken into it but the creator makes it a very special thing and that is some pinch of bollywood. Some Knives out vibe is also there, pedophile concept, delightful to watch. #RaatAkeliHai

— Shiroyasha_ (@utkarsh699) July 31, 2020
'Impressive But Slow'
#RaatAkeliHai was impressive slow burn whodunit.Nawaz has yet again delivered top quality. It somewhat resembles Knives Out but the characters keeps you invested throughout.Could have been trimmed a bit.Liked the final hour. An unexpected ending. pic.twitter.com/m83ZrwdEkY

— Asmit Badge (@imasmit) July 31, 2020
'Don't Miss It'
The most twisted thriller of the year is here. Something happened that night in the haveli. Don't miss it. @Nawazuddin_S as Jatil Yadav has nailed it but @radhika_apte once again steals the show. #RaatAkeliHai

— Biswajit (@biswa_87) July 31, 2020
'Unpredictable'
#RaatAkeliHai is an unpredictable murder mystery. Despite the slow screenplay, it's engaging and keeps your interest intact since the inception till the climax, thanks to the twists & excellent performances, especially by #NawazuddinSiddiqui & #RadhikaApte.

Rating: ⭐⭐⭐

— Aavishkar (@aavishhkar) July 31, 2020
'Good Soundtrack'
#RaatAkeliHai has a good soundtrack and BGM, the search is on to find them. Any leads is appreciated.. pic.twitter.com/lLwicAIyOv

— Phani Shankar (@phanishankar) July 31, 2020
Apart from Nawazuddin and Radhika, the also has stellar cast including Shweta Tripathi, Tigmanshu Dhulia, Shivani Raghuvanshi, Nishant Dahiya, Ila Arun, Swanand Kirkire and Aditya Srivastava. The film revolves around a plot of a politician's mysterious murder and a small town cop investigating it. Now, that you know junta's response to the film, when are you watching? Leave your reviews in the comments section!
(The above story first appeared on LatestLY on Jul 31, 2020 09:04 PM IST. For more news and updates on politics, world, sports, entertainment and lifestyle, log on to our website latestly.com).
Star Wars, Hunger Games, The Big Bang Theory – Brie Larson Reveals 8 Major Projects She Auditioned For But Didn't Get (Watch Video)
Brie Larson may be a famous actor today known for her performances in films such as Room and Captain Marvel but the actress has been through her share of tough phases and lost out on some really amazing films. Considering the Academy Award-winning actress' acting talents, it almost seems impossible that Larson may have faced rejections in Hollywood but much to our surprise, it is true. The actress recently started her own YouTube channel and has been posting sme amazing stuff. In her latest video, Brie spoke about failure and rejections as an actor. Brie Larson's Captain Marvel To Fight Tom Holland's Spider-man In Upcoming Sequel?
If you have watched certain films and wondered what they would be like had Brie Larson been cast in them, well you'll be delighted to know, the actress did audition for quite a bit of them. In her latest video, Brie Larson revealed some of the biggest projects that she auditioned for but lost out getting cast in them due to whatever reasons. Not only films, but the actress also reveals a few famous TV series that she auditioned for. Here's a list of projects that could have starred Brie Larson but unfortunately didn't! Captain Marvel 2 Hires Nia DaCosta as Director, Ryan Fleck Congratulates.
1. Hunger Games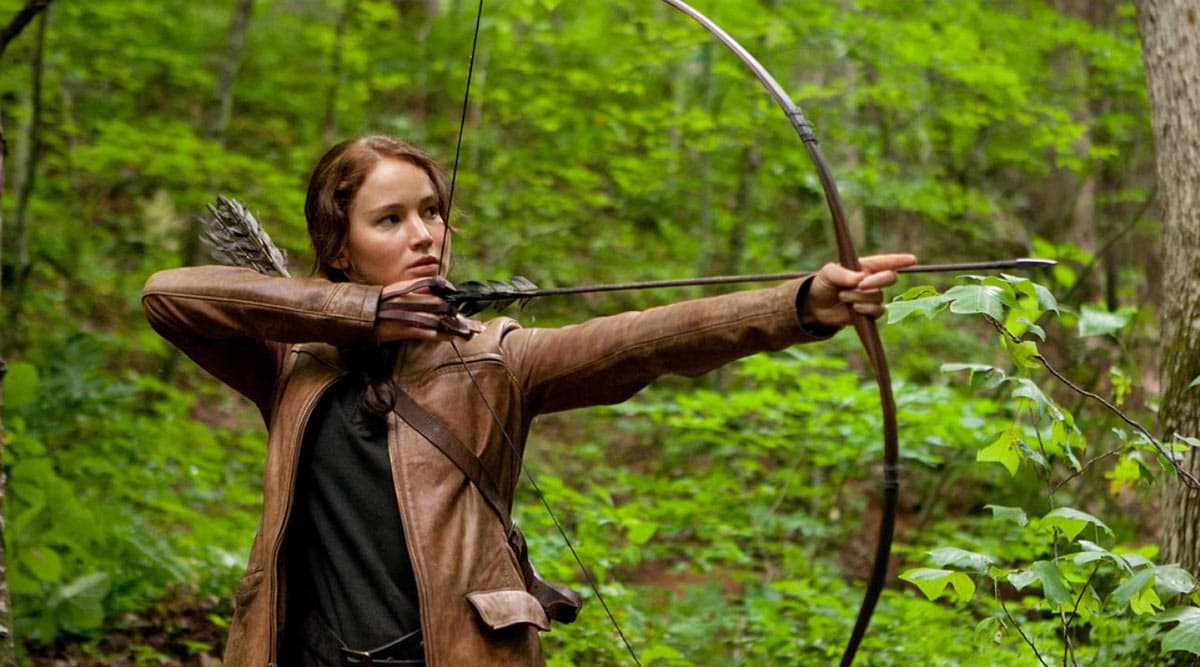 Hunger Games (Photo Credits: Movie Still)
2. Terminator Genisys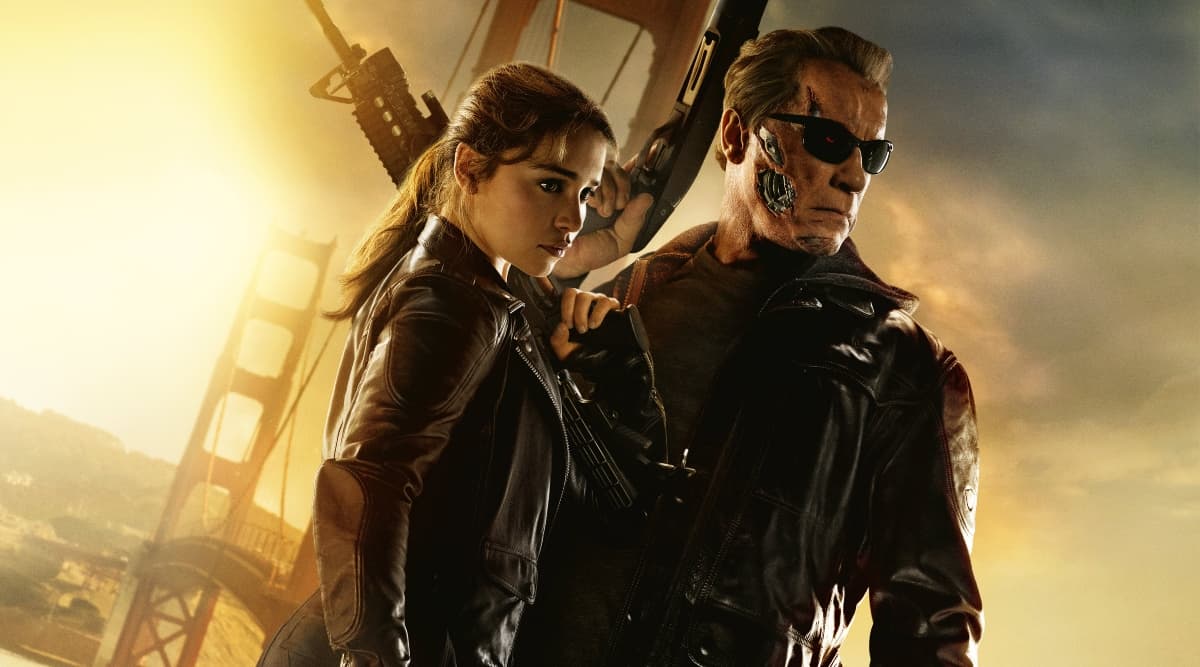 Terminator Genisys (Photo Credits: Twitter)
3. Star Wars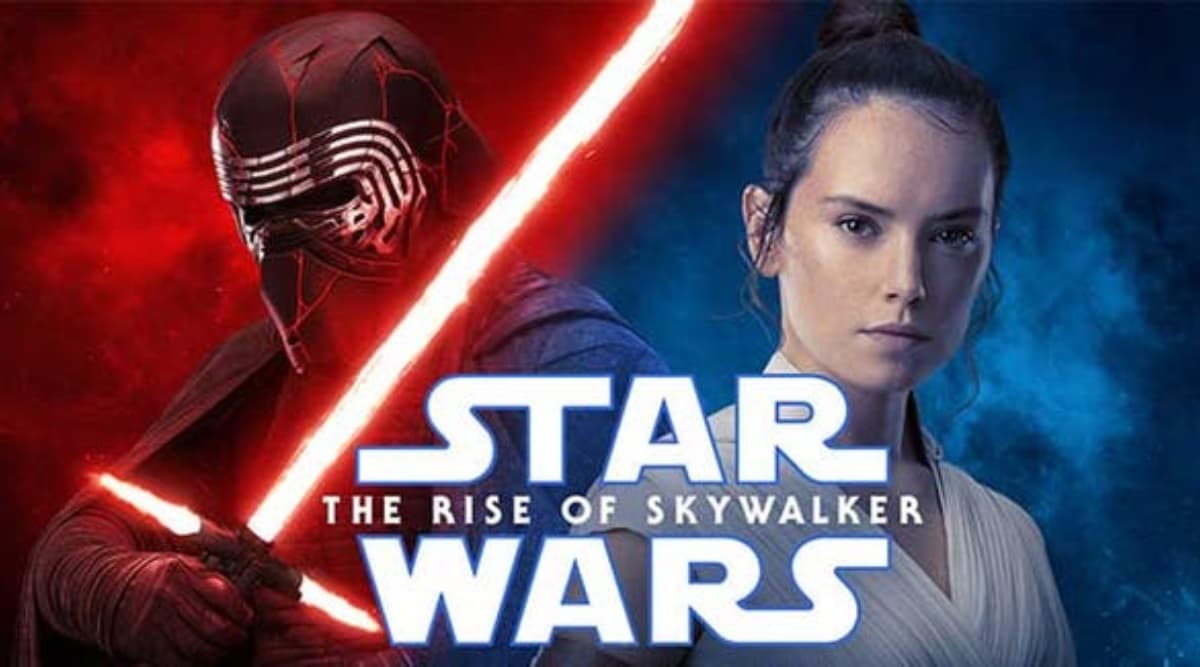 Star Wars: The Rise Of Skywalker (Photo Credits: Twitter)
4. The Big Bang Theory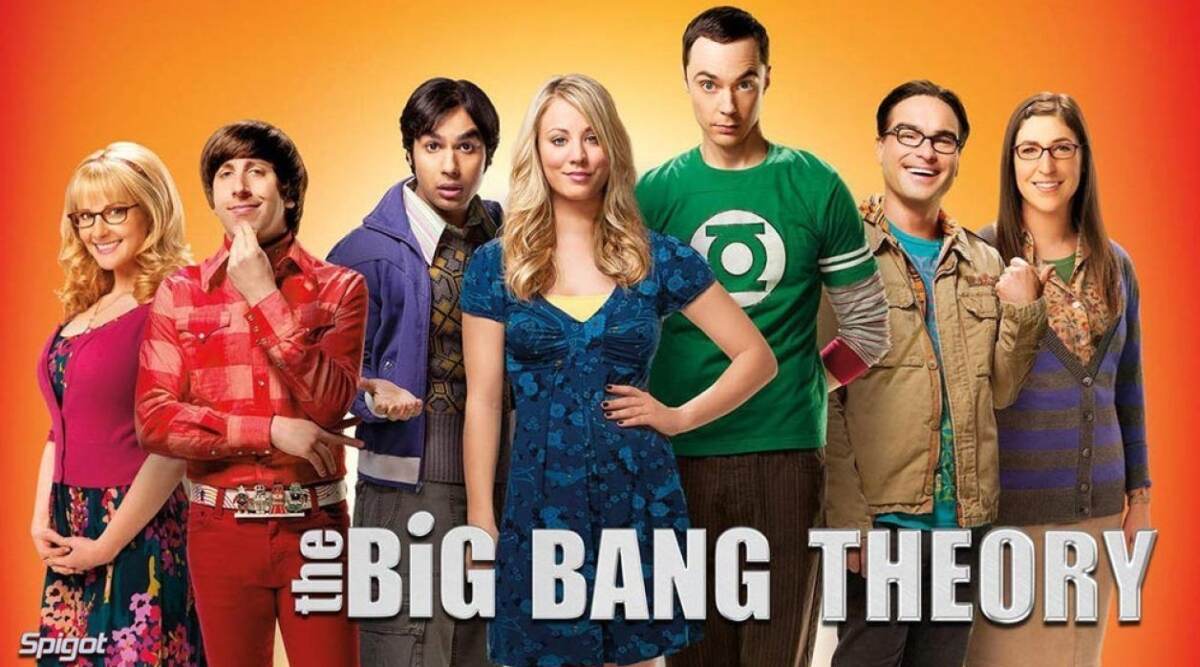 TBBT (Photo Credits: Instagram)
5. Gossip Girl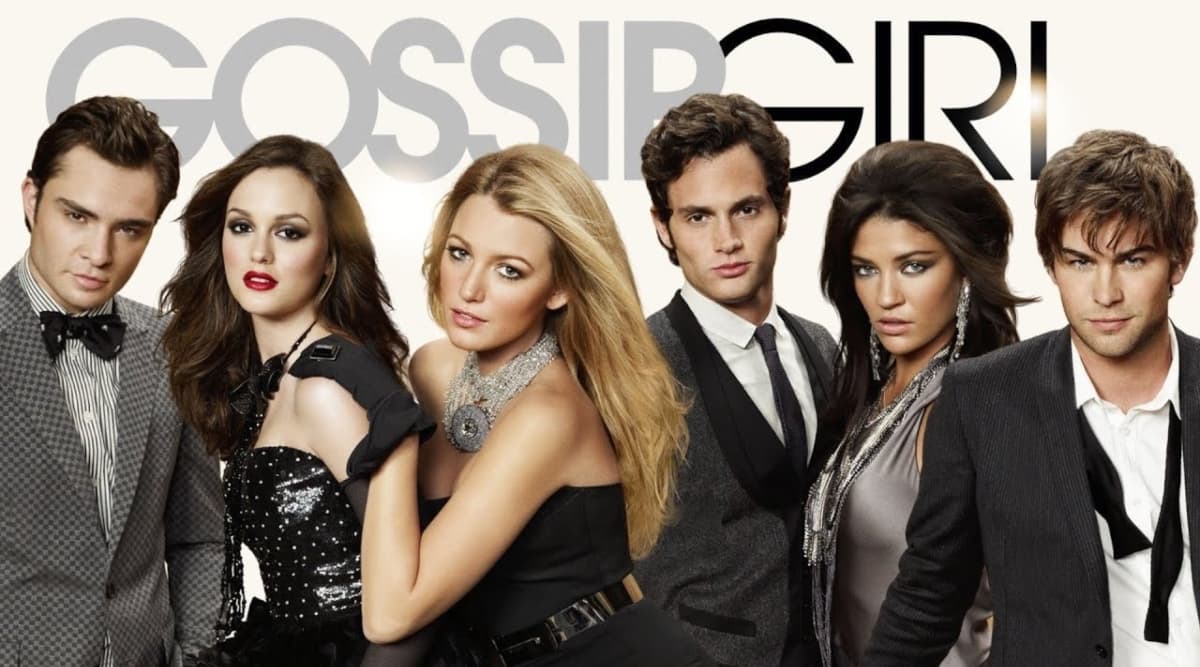 Gossip Girl (Photo Credits: Instagram)
6. Tomorrowland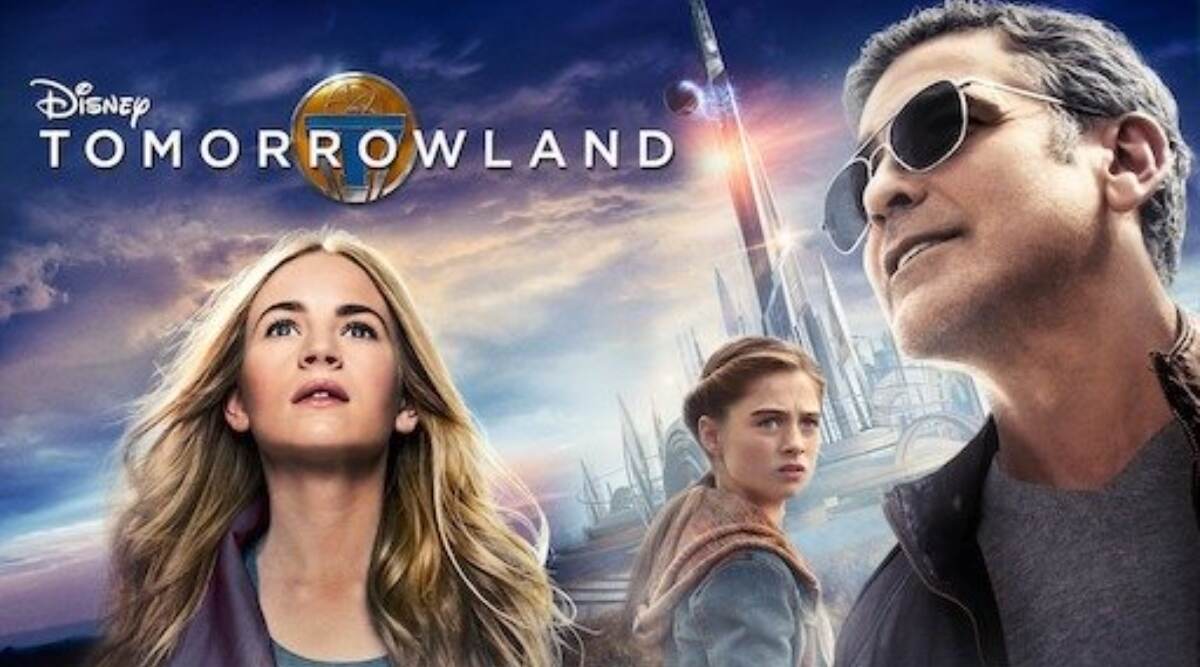 Tomorrowland (Photo Credits: Twitter)
7. Spy Kid (As a child actor)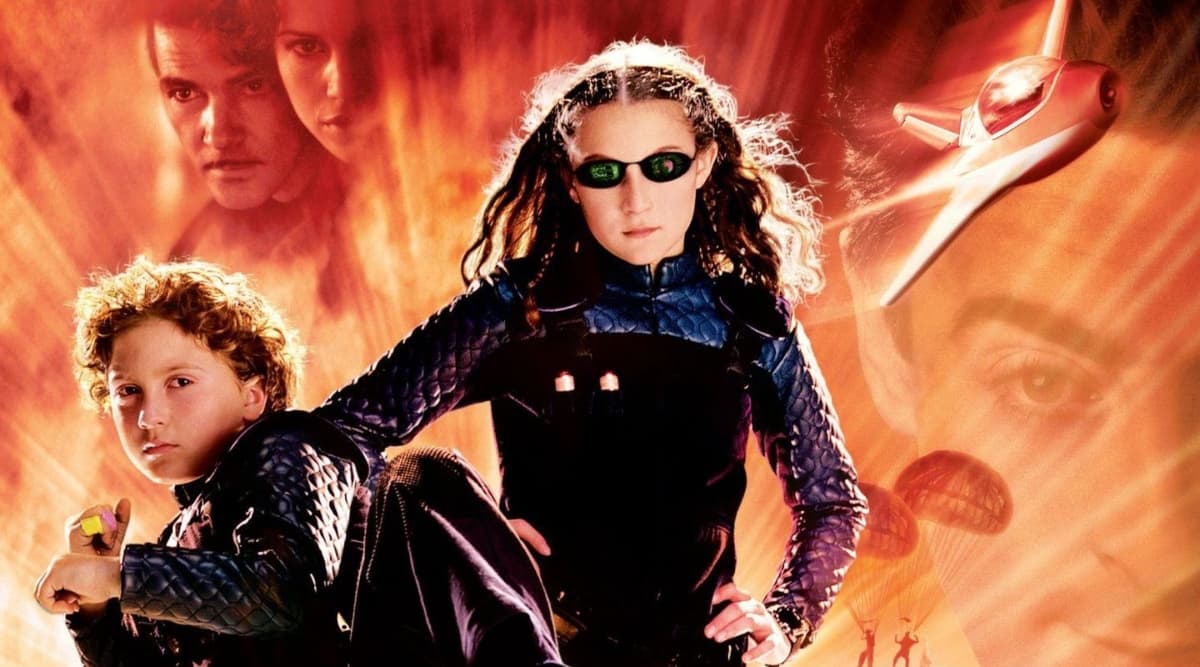 Spy Kids(Photo Credits: Twitter)
8. Hearts In Atlantis (As a child actor)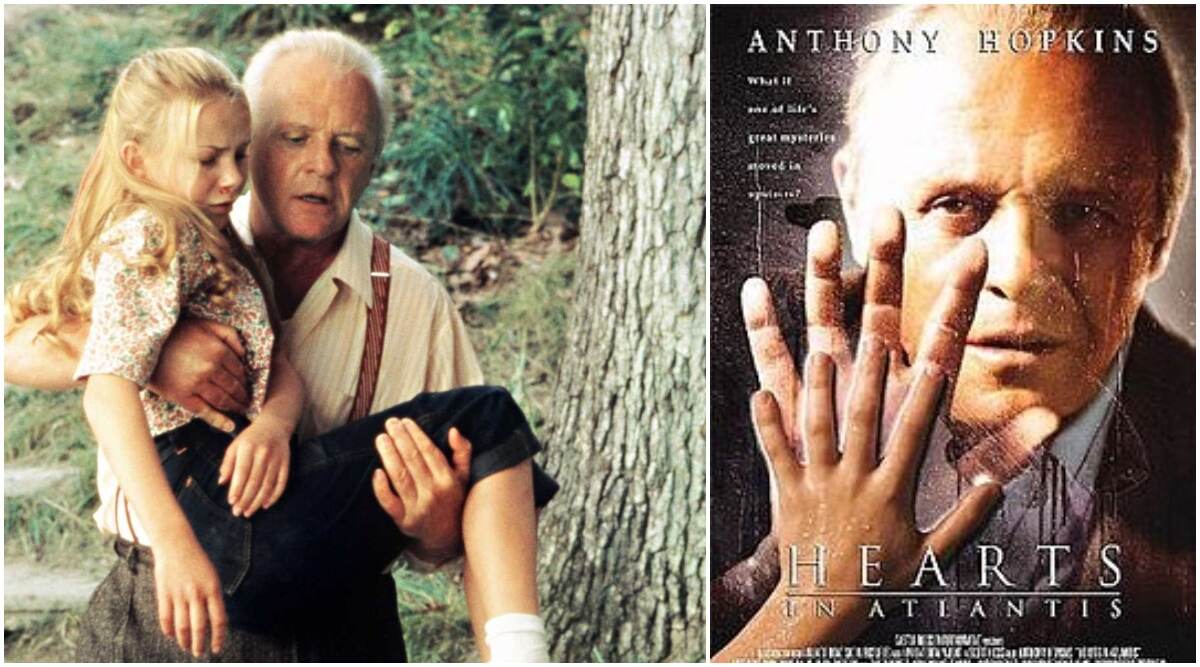 Hearts in Atlantis (Photo Credits: Twitter)
Check Out Brie Larson's YouTube Video Here:
We bet you're surprised to find out how Brie Larson lost out on these amazing roles, knowing that she could have totally killed it. The last time we saw her on Jimmy Fallon's show playing the lightsabre game was when we hoped to see her in the Star Wars series, wouldn't she have truly rocked as a Jedi? Well, there's always another time. It's amazing how Larson has opened up about these big rejections and showed her fans acting isn't really an easy job.
(The above story first appeared on LatestLY on Aug 15, 2020 03:06 PM IST. For more news and updates on politics, world, sports, entertainment and lifestyle, log on to our website latestly.com).