Rahat Indori's Funeral Today, Burial at Chhoti Khajrani Graveyard of Indore at 9:30 PM
Indore, August 11: Revered Urdu poet and lyricist Rahat Indori, who died earlier today after suffering from two consecutive heart attacks, will be buried at 9:30 pm. An official statement issued by the person managing his Twitter handle confirmed that the burial will take place today at the Chhoti Khajrani graveyard of Indore. The funeral and last rites would be attended only by family members, neighbours and close relatives. Rahat Indori Dies: Rahul Gandhi, Arvind Kejriwal, Other Politicians Pay Tribute to Noted Urdu Poet & Lyricist.

Indori's demise has spread a sense of grief across the nation, with scores taking it to social media to mourn his death. Politicians cutting across party lines paid tribute to him. In Indore, where the legendary poet resided, locals were shocked and saddened by the sudden demise.
Due to COVID-19 restrictions, however, the funeral would not be attended by his thousands of fans in the city. The well-wishers were appealed by his family members to pray for Indori's soul from their homes.
"Rahat sahab will be buried in Chhoti Khajrani (Indore) graveyard at 9.30 tonight. You are most requested to pray from your own homes," said the statement issued by the manager of his social media account.
"Rahat sahab died due to cardiac arrest at 5:00 pm today. Please pray for his forgiveness," another tweet read.
Burial at 9:30 PM
राहत साहब को आज रात 9.30 बजे छोटी खजरानी (इंदौर) कब्रस्तान में दफनाया जाएगा.

आप सबसे गुज़ारिश है के अपने-अपने घरों से ही दुआ करें….

— Dr. Rahat Indori (@rahatindori) August 11, 2020
Indori, 70, was admitted to the Sri Aurobindo Ghose hospital in Indore on Sunday, after he was confirmed to have contracted the coronavirus. Due to comorbidities, the chances of his survival were reduced. He suffered from heart-related ailments and diabetes.
"Urdu poet Rahat Indori passed away at the hospital. He suffered two heart attacks today and could not be saved. He was admitted to hospital on Sunday, after testing positive for COVID-19. He had 60 percent pneumonia," Dr Vinod Bhandari said.
(The above story first appeared on LatestLY on Aug 11, 2020 07:58 PM IST. For more news and updates on politics, world, sports, entertainment and lifestyle, log on to our website latestly.com).
Star Wars, Hunger Games, The Big Bang Theory – Brie Larson Reveals 8 Major Projects She Auditioned For But Didn't Get (Watch Video)
Brie Larson may be a famous actor today known for her performances in films such as Room and Captain Marvel but the actress has been through her share of tough phases and lost out on some really amazing films. Considering the Academy Award-winning actress' acting talents, it almost seems impossible that Larson may have faced rejections in Hollywood but much to our surprise, it is true. The actress recently started her own YouTube channel and has been posting sme amazing stuff. In her latest video, Brie spoke about failure and rejections as an actor. Brie Larson's Captain Marvel To Fight Tom Holland's Spider-man In Upcoming Sequel?
If you have watched certain films and wondered what they would be like had Brie Larson been cast in them, well you'll be delighted to know, the actress did audition for quite a bit of them. In her latest video, Brie Larson revealed some of the biggest projects that she auditioned for but lost out getting cast in them due to whatever reasons. Not only films, but the actress also reveals a few famous TV series that she auditioned for. Here's a list of projects that could have starred Brie Larson but unfortunately didn't! Captain Marvel 2 Hires Nia DaCosta as Director, Ryan Fleck Congratulates.
1. Hunger Games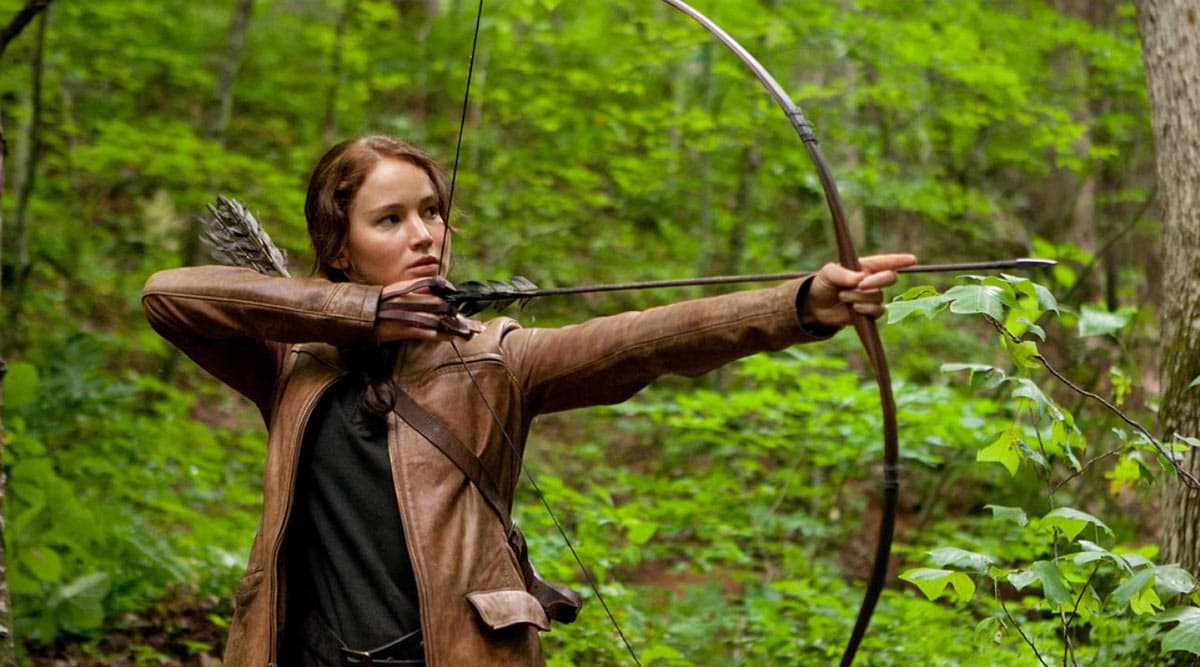 Hunger Games (Photo Credits: Movie Still)
2. Terminator Genisys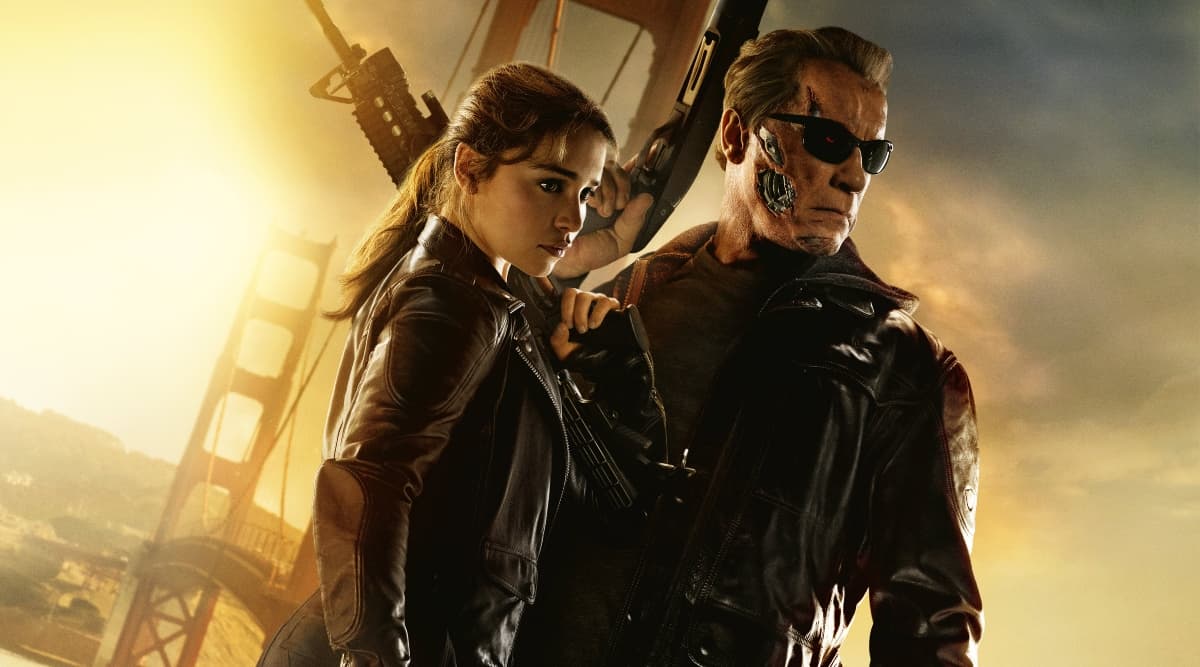 Terminator Genisys (Photo Credits: Twitter)
3. Star Wars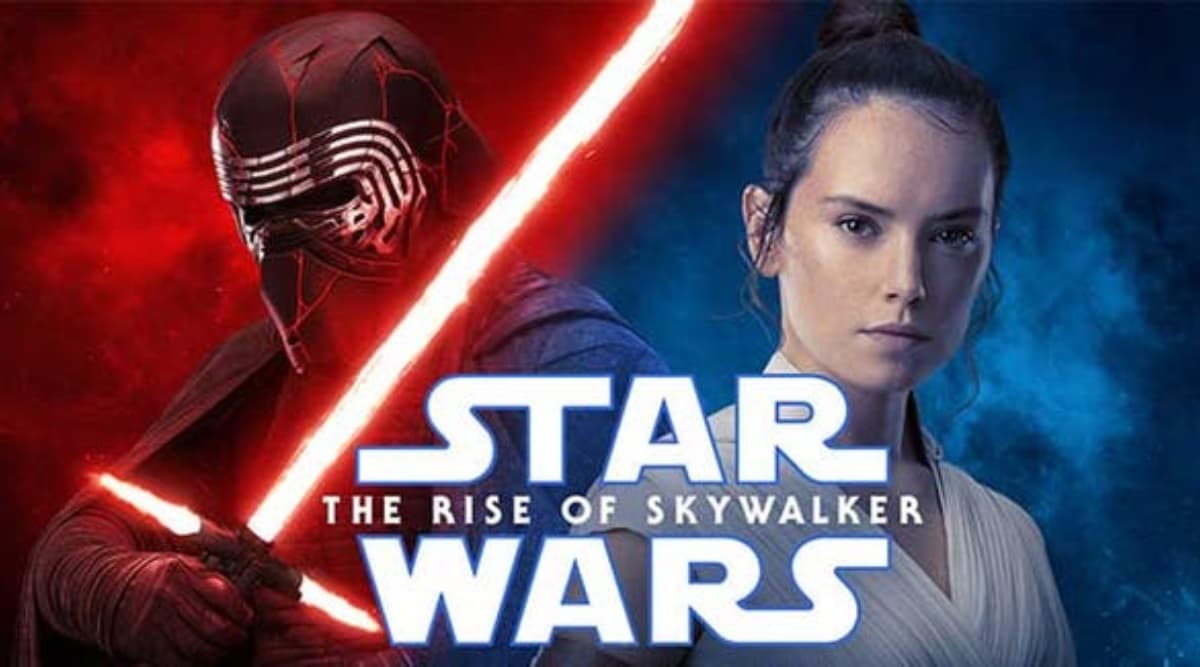 Star Wars: The Rise Of Skywalker (Photo Credits: Twitter)
4. The Big Bang Theory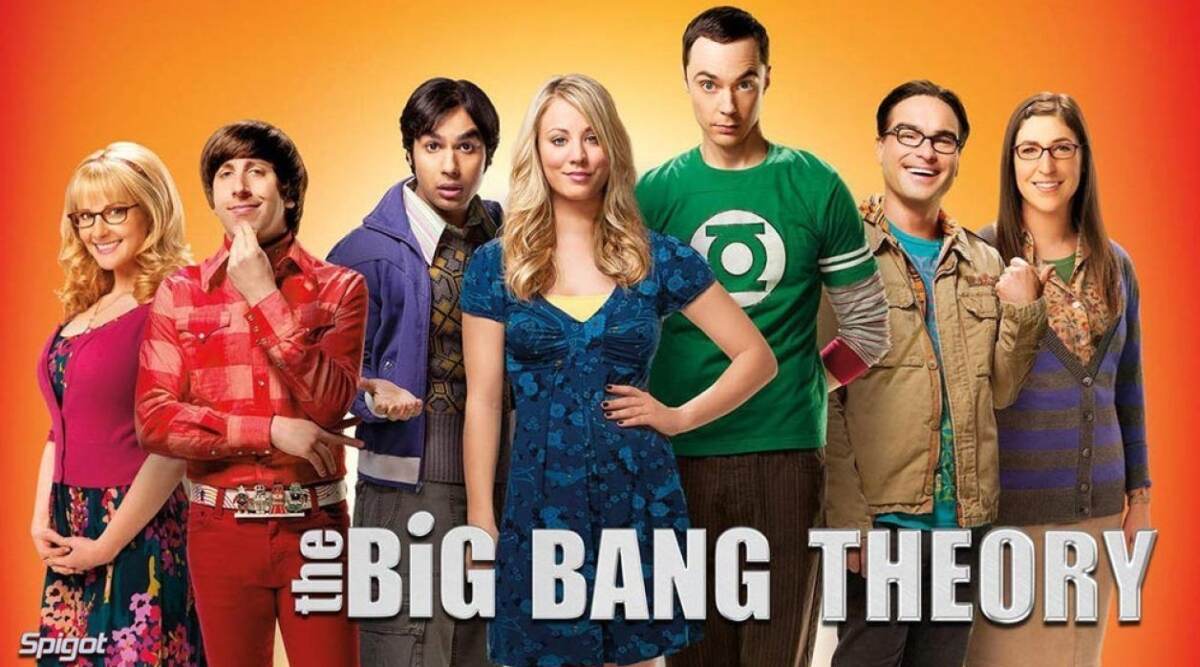 TBBT (Photo Credits: Instagram)
5. Gossip Girl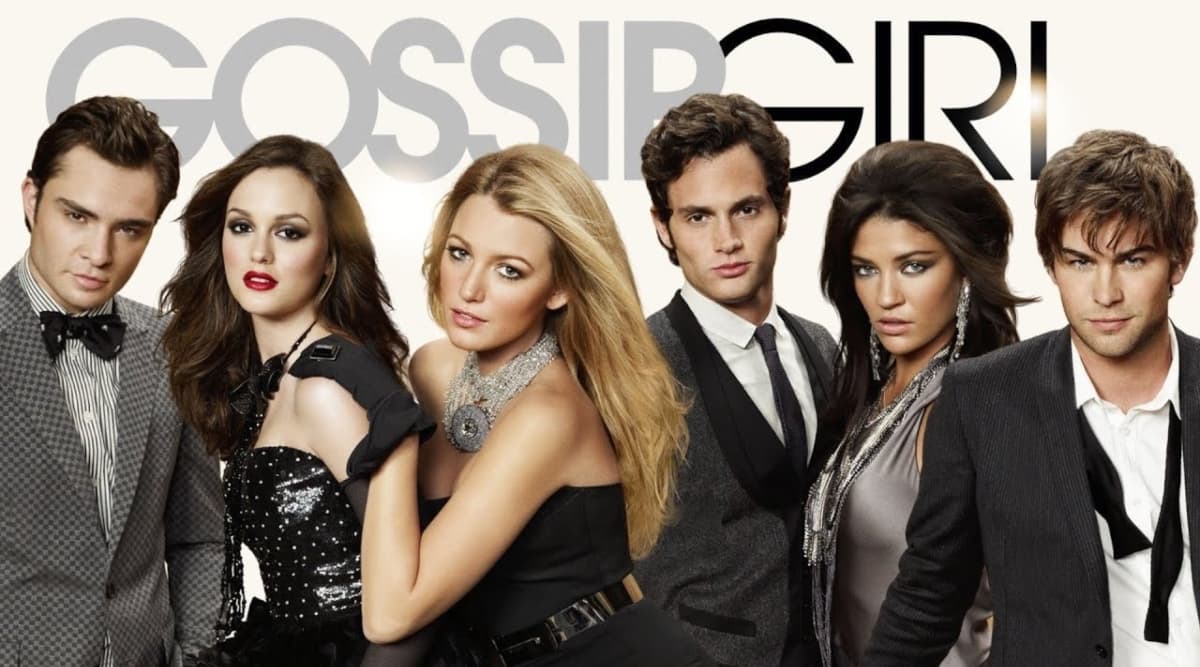 Gossip Girl (Photo Credits: Instagram)
6. Tomorrowland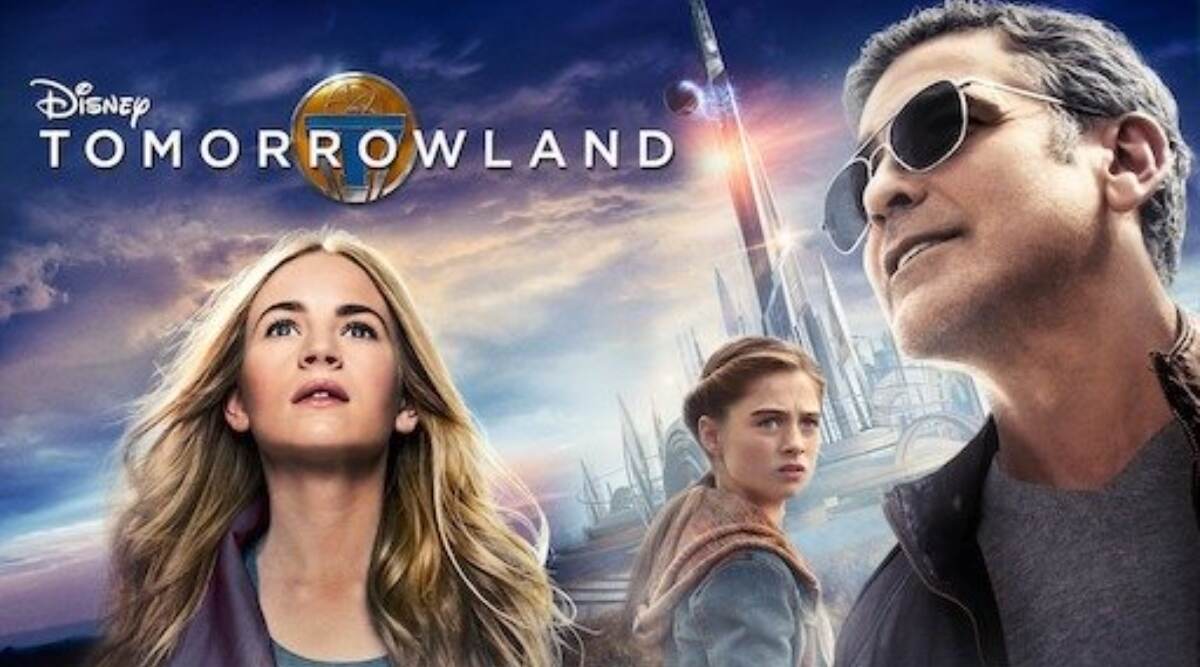 Tomorrowland (Photo Credits: Twitter)
7. Spy Kid (As a child actor)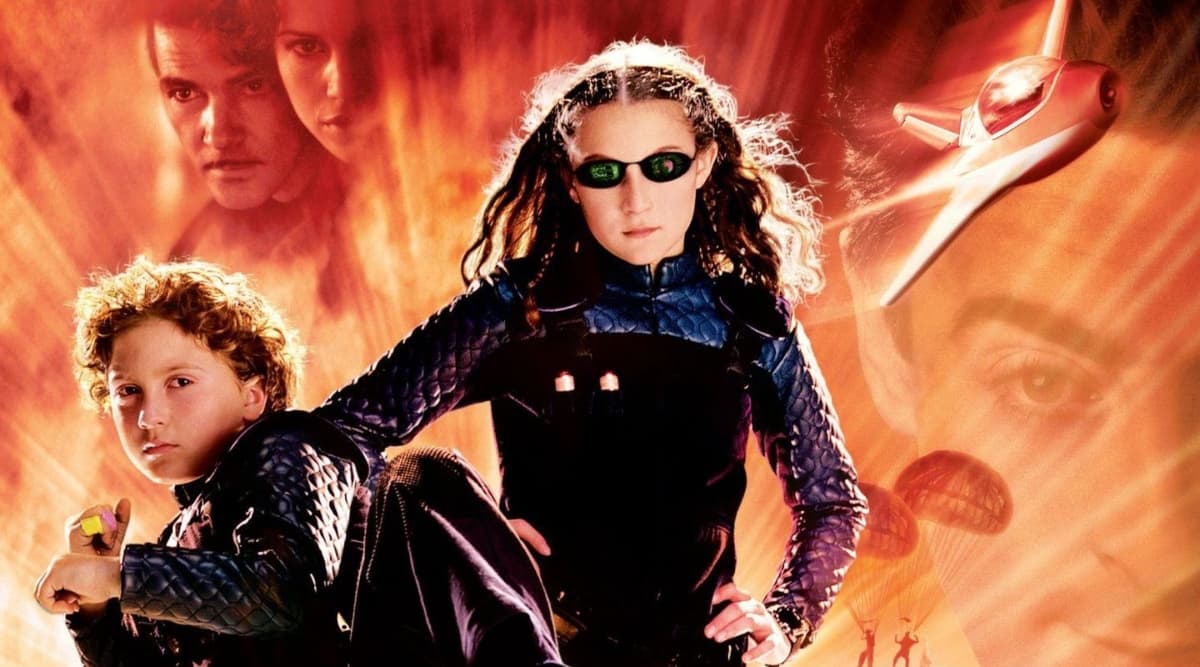 Spy Kids(Photo Credits: Twitter)
8. Hearts In Atlantis (As a child actor)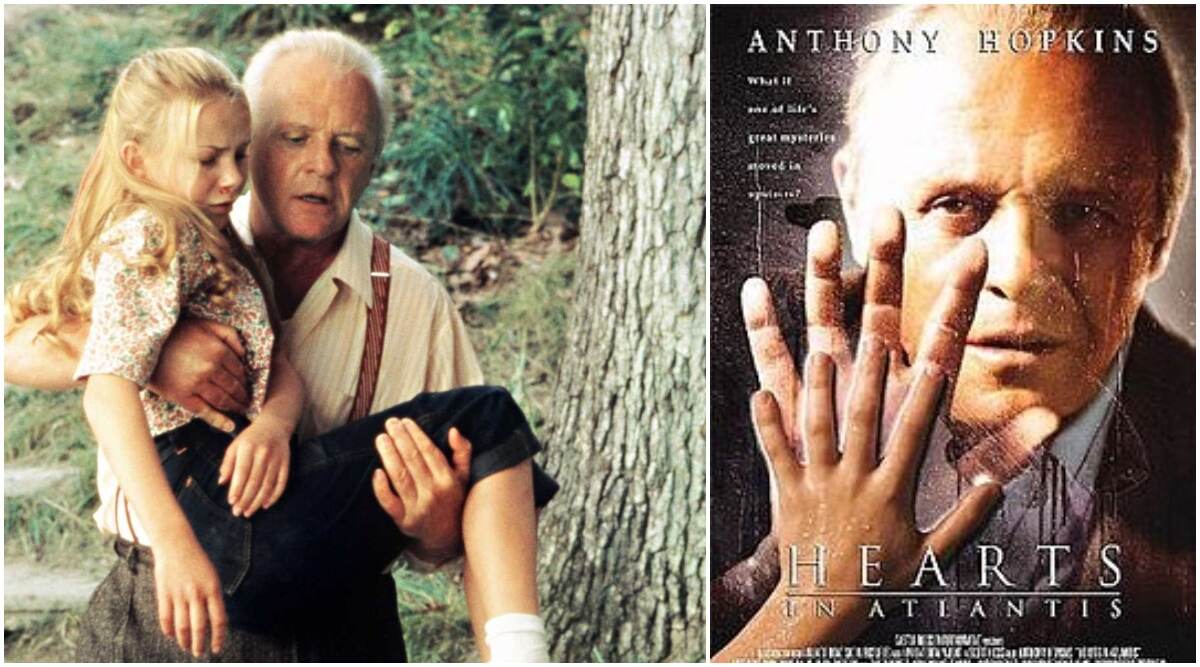 Hearts in Atlantis (Photo Credits: Twitter)
Check Out Brie Larson's YouTube Video Here:
We bet you're surprised to find out how Brie Larson lost out on these amazing roles, knowing that she could have totally killed it. The last time we saw her on Jimmy Fallon's show playing the lightsabre game was when we hoped to see her in the Star Wars series, wouldn't she have truly rocked as a Jedi? Well, there's always another time. It's amazing how Larson has opened up about these big rejections and showed her fans acting isn't really an easy job.
(The above story first appeared on LatestLY on Aug 15, 2020 03:06 PM IST. For more news and updates on politics, world, sports, entertainment and lifestyle, log on to our website latestly.com).