Rana Daggubati – Miheeka Bajaj Wedding: The Bride Picks a Stunning Yellow Ensemble for her Haldi Ceremony (View Pics)
Rana Daggubati is just two days from entering his wedlock with fiancee Miheeka Bajaj. The Baahubali actor is all set to tie the knot on August 8 and the pre-wedding festivities have already begun at their residences. It would be an intimate wedding, keeping in mind the safety protocols issued for COVID-19 pandemic but it would be a gala affair nonetheless. Miheeka had her Haldi ceremony organised today morning and if the recent pictures are to go by, she did look stunning in her yellow and green outfit. Rana Daggubati To Marry Miheeka Bajaj: Chiranjeevi, Shruti Haasan, Anil Kapoor and Other Celebs Pour Joyous Wishes for the Lovebirds (View Posts).
Miheeka's outfit for her Haldi ceremony was designed by Anand Kabra and she paired it with unconventional seashell jewellery. The bride-to-be also hired a celebrity makeup artist, Tamanna Rooz for her special day and we liked the way she kept her look subtle yet charming. The invitation for the same was extended to only a handful of guests and we are dying to see the rest of her pictures from this special day. Many brides prefer yellow attires for their traditional Haldi ceremony and Miheeka was no different. Now, we wait to see if she sticks to the usual red when it comes to her bridal trousseau. Rana Daggubati And Fiancée Miheeka Bajaj Look Their Happiest As Families Officially Finalise Pair's Engagement and Wedding Dates.
Check Out Miheeka's Pics from Haldi Ceremony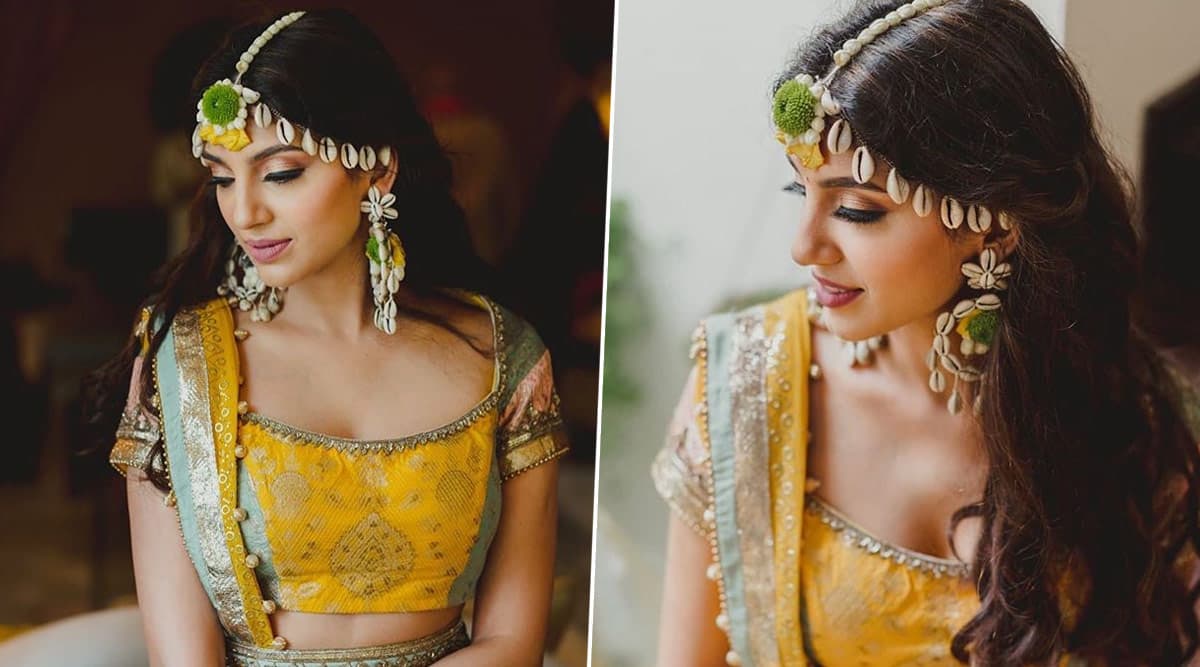 Miheeka Bajaj (Photo Credits: Instagram)
Rana and Miheeka's wedding will reportedly take place at Hyderabad's Ramanaidu Studios and the guest list will not exceed more than 30 guests. "There will not be more than 30 people present at the wedding. We want to limit the guest list to just family and we haven't invited even some of our closest friends, within and outside the film industry. The reality is that COVID-19 cases continue to rise and we don't want our celebrations to risk anybody's health, so I want to set the right example. The ceremony will be small but beautiful," said Rana's father, Suresh Babu in his conversation with Times of India.
The guests who attend the ceremony will also be tested for coronavirus and the families have made all the necessary arrangements for the same. The couple also plans to throw a lavish party for all their close friends once the situation normalises in the country and things get back on track. Till then stay tuned to this space as we'll bring to you all the major updates from this big fat celebrity wedding of the year.
(The above story first appeared on LatestLY on Aug 06, 2020 01:16 PM IST. For more news and updates on politics, world, sports, entertainment and lifestyle, log on to our website latestly.com).
Star Wars, Hunger Games, The Big Bang Theory – Brie Larson Reveals 8 Major Projects She Auditioned For But Didn't Get (Watch Video)
Brie Larson may be a famous actor today known for her performances in films such as Room and Captain Marvel but the actress has been through her share of tough phases and lost out on some really amazing films. Considering the Academy Award-winning actress' acting talents, it almost seems impossible that Larson may have faced rejections in Hollywood but much to our surprise, it is true. The actress recently started her own YouTube channel and has been posting sme amazing stuff. In her latest video, Brie spoke about failure and rejections as an actor. Brie Larson's Captain Marvel To Fight Tom Holland's Spider-man In Upcoming Sequel?
If you have watched certain films and wondered what they would be like had Brie Larson been cast in them, well you'll be delighted to know, the actress did audition for quite a bit of them. In her latest video, Brie Larson revealed some of the biggest projects that she auditioned for but lost out getting cast in them due to whatever reasons. Not only films, but the actress also reveals a few famous TV series that she auditioned for. Here's a list of projects that could have starred Brie Larson but unfortunately didn't! Captain Marvel 2 Hires Nia DaCosta as Director, Ryan Fleck Congratulates.
1. Hunger Games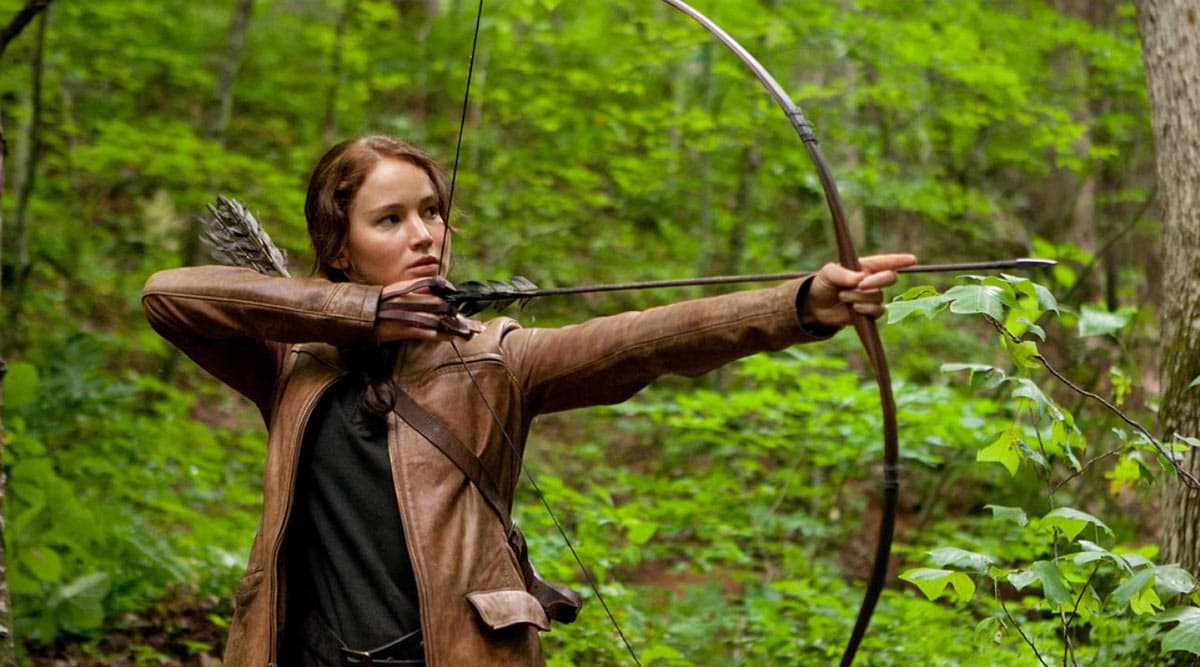 Hunger Games (Photo Credits: Movie Still)
2. Terminator Genisys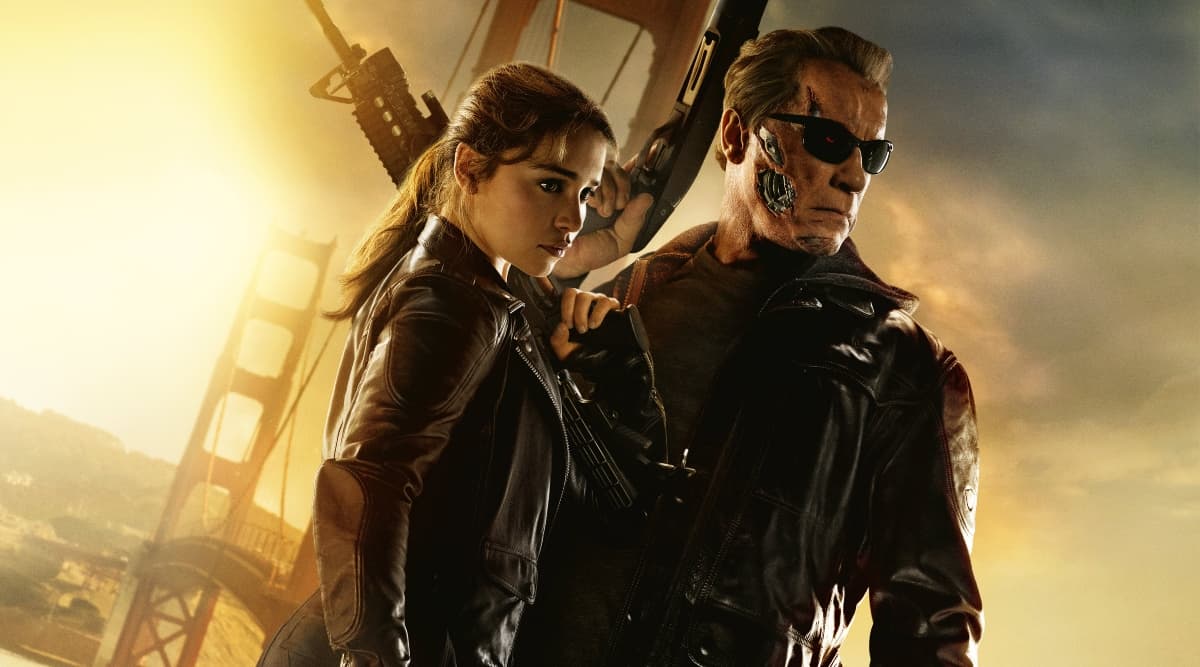 Terminator Genisys (Photo Credits: Twitter)
3. Star Wars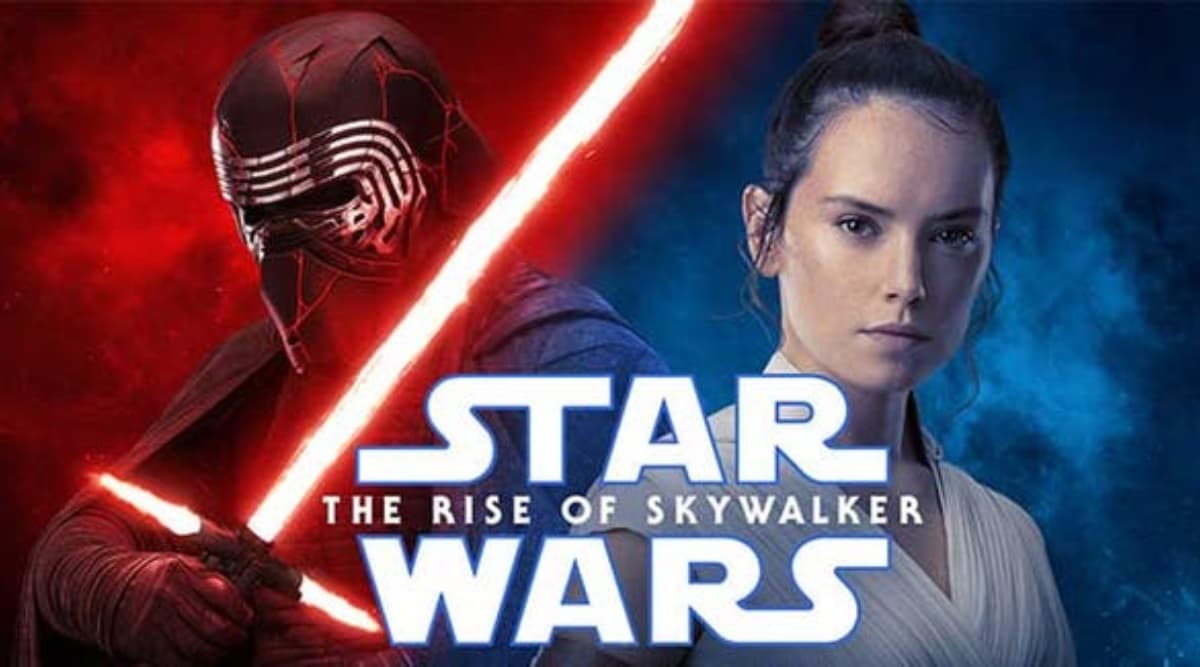 Star Wars: The Rise Of Skywalker (Photo Credits: Twitter)
4. The Big Bang Theory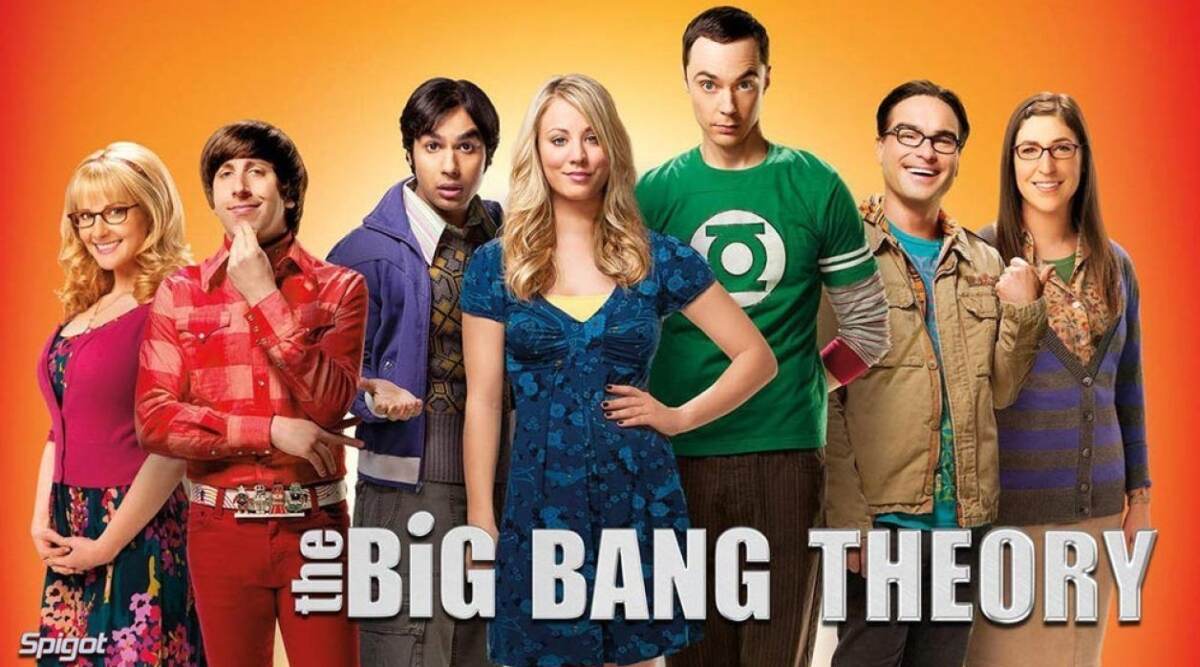 TBBT (Photo Credits: Instagram)
5. Gossip Girl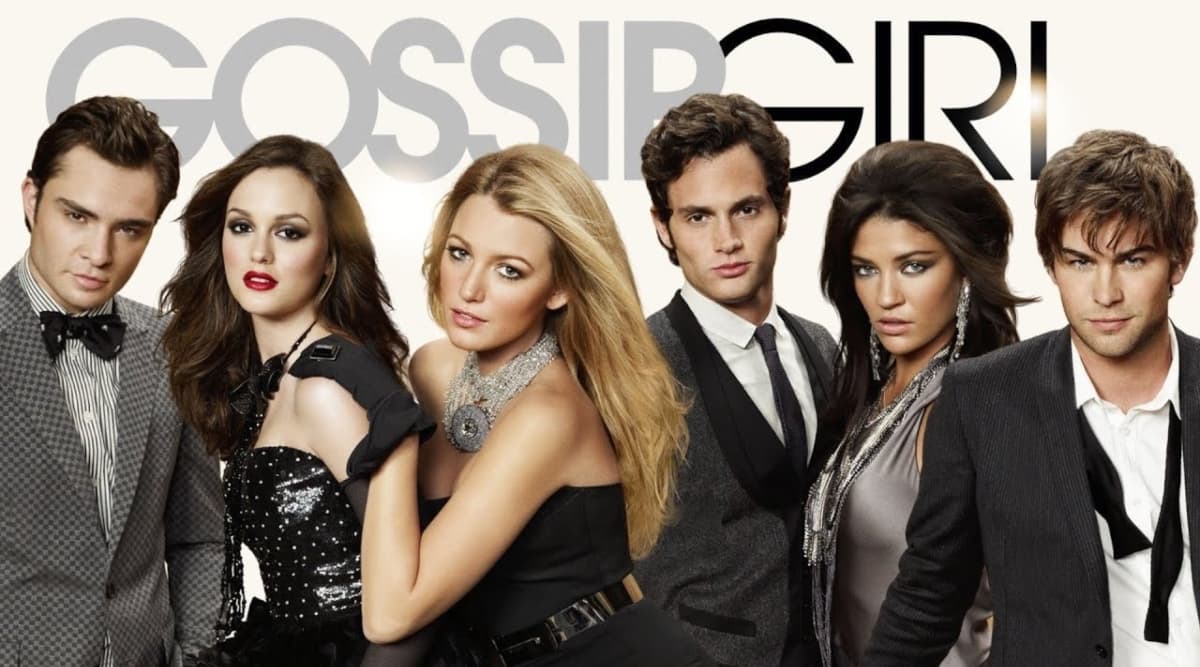 Gossip Girl (Photo Credits: Instagram)
6. Tomorrowland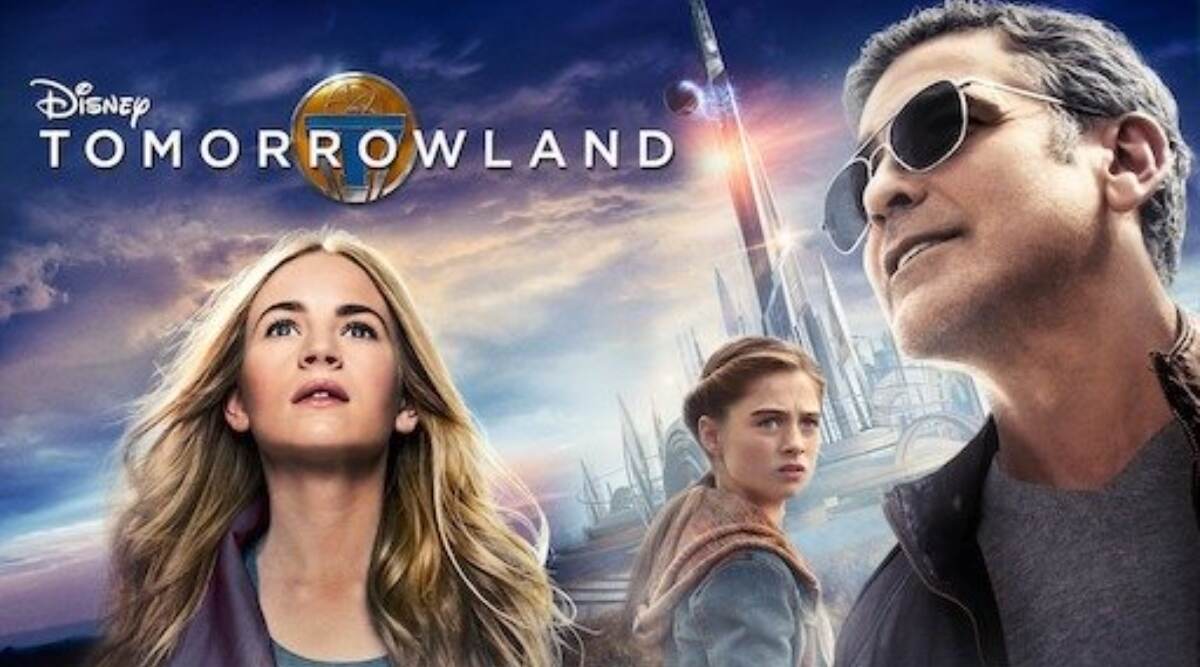 Tomorrowland (Photo Credits: Twitter)
7. Spy Kid (As a child actor)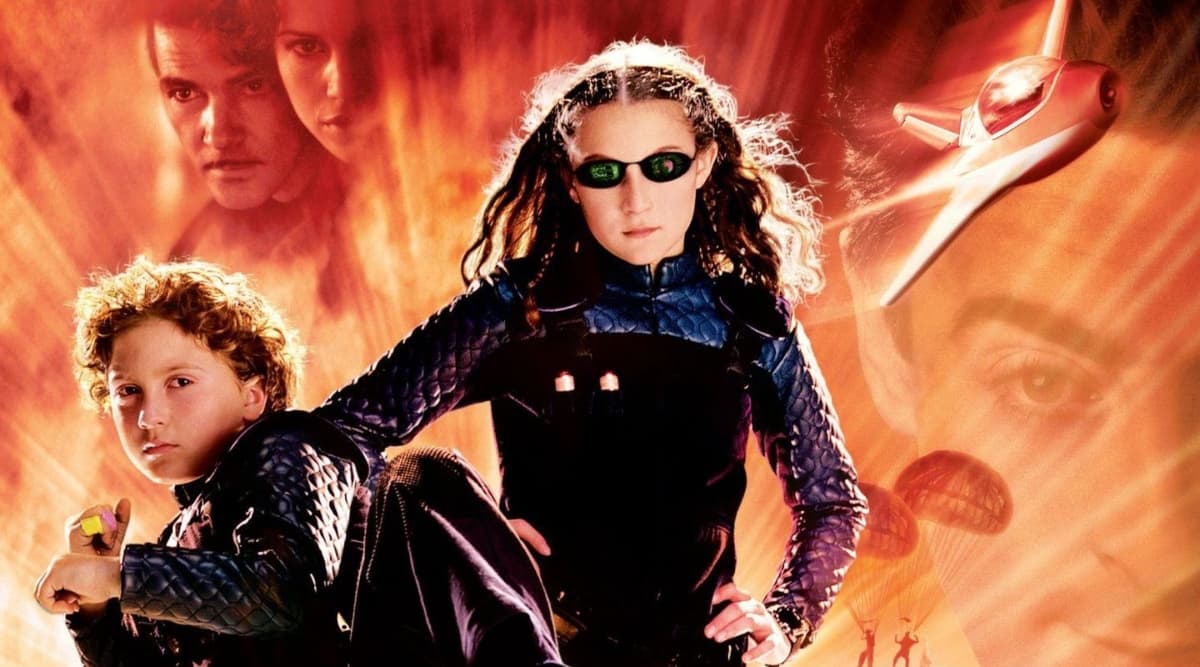 Spy Kids(Photo Credits: Twitter)
8. Hearts In Atlantis (As a child actor)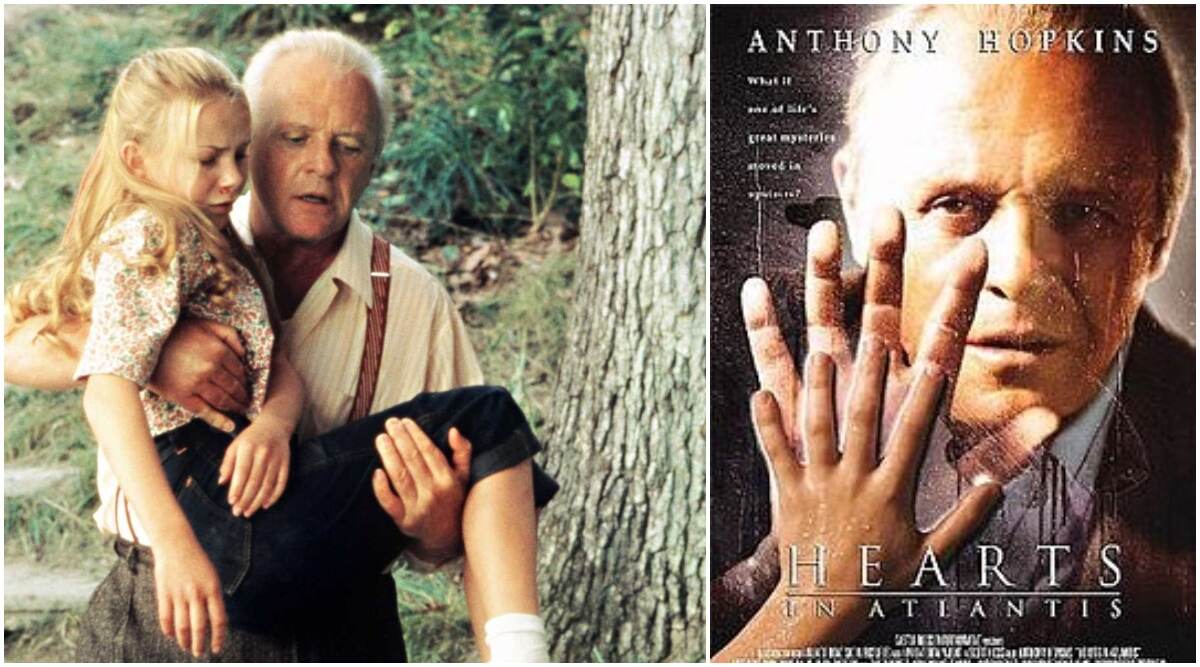 Hearts in Atlantis (Photo Credits: Twitter)
Check Out Brie Larson's YouTube Video Here:
We bet you're surprised to find out how Brie Larson lost out on these amazing roles, knowing that she could have totally killed it. The last time we saw her on Jimmy Fallon's show playing the lightsabre game was when we hoped to see her in the Star Wars series, wouldn't she have truly rocked as a Jedi? Well, there's always another time. It's amazing how Larson has opened up about these big rejections and showed her fans acting isn't really an easy job.
(The above story first appeared on LatestLY on Aug 15, 2020 03:06 PM IST. For more news and updates on politics, world, sports, entertainment and lifestyle, log on to our website latestly.com).