Robert Downey Jr's Dolittle, Christopher Nolan's Interstellar Set Records At the Chinese Box Office Since Reopening Of Theatres
Coronavirus has changed a lot of things and while we are waiting for theatres to still open in India, China has managed to open up the cinemas with renewed guidelines on social distancing and more. Even as flocking to the theatres hasn't become as popular and normal as how it was pre-coronavirus, it surely seems to be getting better and the recent box office collections are proof of the same. Chinese theatres have been re-releasing some big films and recent collections show that the business is back on a steady rise. Andhadhun China Box Office Collection: Ayushmann Khurrana Starrer Beats Salman Khan's Bajrangi Bhaijaan, Enters the Rs 300 Crore Club.
The weekend collections at Chinese box office managed to hit $17.5 million, thus showing that cinemagoers may now be getting used to the new normal and are now ready to return to the theatres. Robert Downey Jr's Dolittle which has been one of the releases in China that has been making business. The film topped Chinese box office for the second weekend. The fantasy drama has in its ten days collected a decent total of $11.8 million.
Another Hollywood film that is bringing back people to the theatres is Christopher Nolan's Interstellar. The film released on Sunday at over 400 higher-priced IMAX theatres. The Matthew McConaughey starrer 2014 film's re-release has shown a great impact at the box office as it collected $2.8 million on its release day which also happens to be the biggest opening of any film since China's cinemas officially reopened and is the biggest single-day collection in the post-coronavirus phase.
While these two Hollywood biggies have been dominating the box office, local films such as The Enigma of Arrival, Sheep Without a Shepherd and Mr Miao are also among the top 5 grossers ever since the theatres reopened.
(The above story first appeared on LatestLY on Aug 03, 2020 12:03 PM IST. For more news and updates on politics, world, sports, entertainment and lifestyle, log on to our website latestly.com).
Star Wars, Hunger Games, The Big Bang Theory – Brie Larson Reveals 8 Major Projects She Auditioned For But Didn't Get (Watch Video)
Brie Larson may be a famous actor today known for her performances in films such as Room and Captain Marvel but the actress has been through her share of tough phases and lost out on some really amazing films. Considering the Academy Award-winning actress' acting talents, it almost seems impossible that Larson may have faced rejections in Hollywood but much to our surprise, it is true. The actress recently started her own YouTube channel and has been posting sme amazing stuff. In her latest video, Brie spoke about failure and rejections as an actor. Brie Larson's Captain Marvel To Fight Tom Holland's Spider-man In Upcoming Sequel?
If you have watched certain films and wondered what they would be like had Brie Larson been cast in them, well you'll be delighted to know, the actress did audition for quite a bit of them. In her latest video, Brie Larson revealed some of the biggest projects that she auditioned for but lost out getting cast in them due to whatever reasons. Not only films, but the actress also reveals a few famous TV series that she auditioned for. Here's a list of projects that could have starred Brie Larson but unfortunately didn't! Captain Marvel 2 Hires Nia DaCosta as Director, Ryan Fleck Congratulates.
1. Hunger Games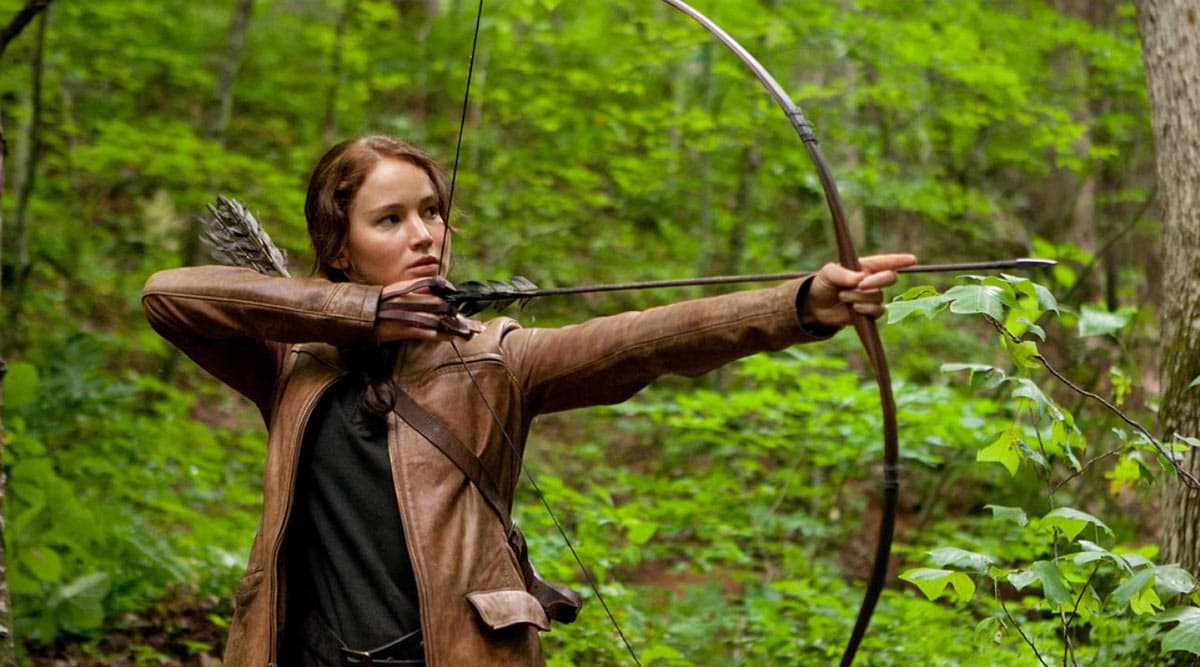 Hunger Games (Photo Credits: Movie Still)
2. Terminator Genisys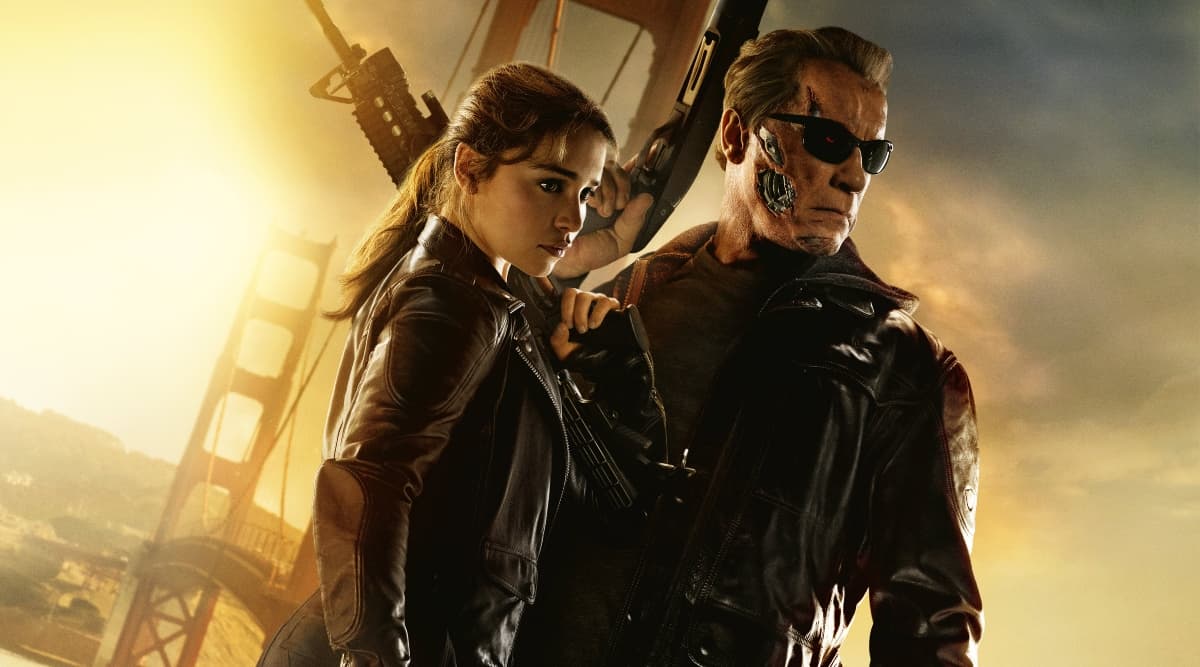 Terminator Genisys (Photo Credits: Twitter)
3. Star Wars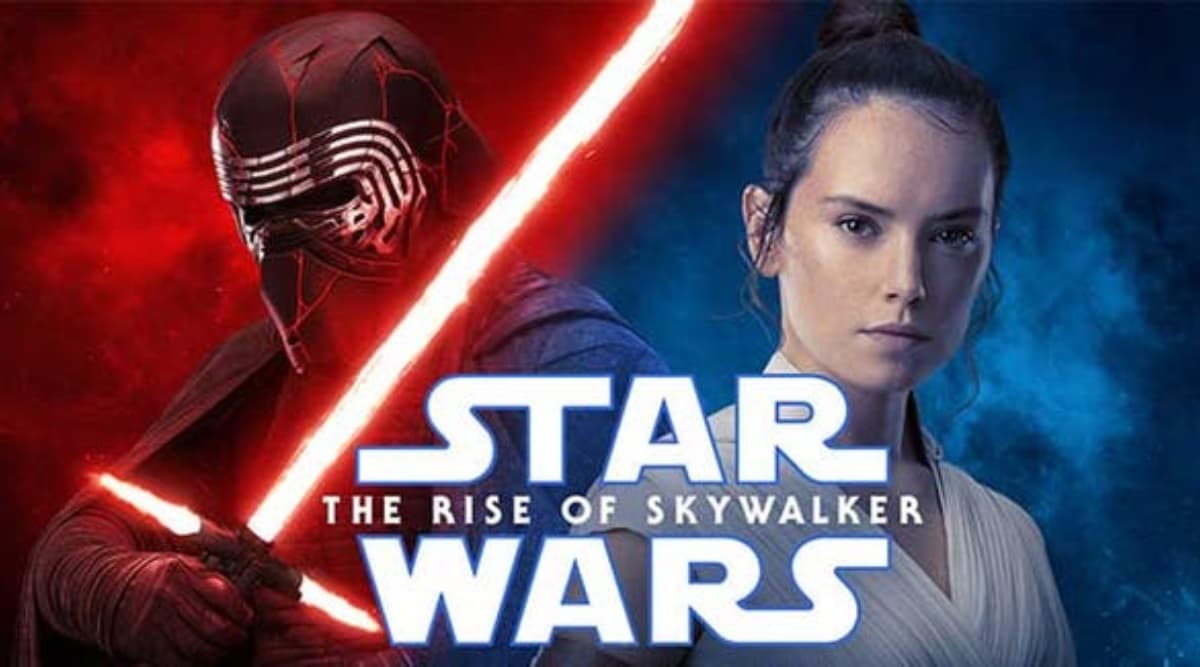 Star Wars: The Rise Of Skywalker (Photo Credits: Twitter)
4. The Big Bang Theory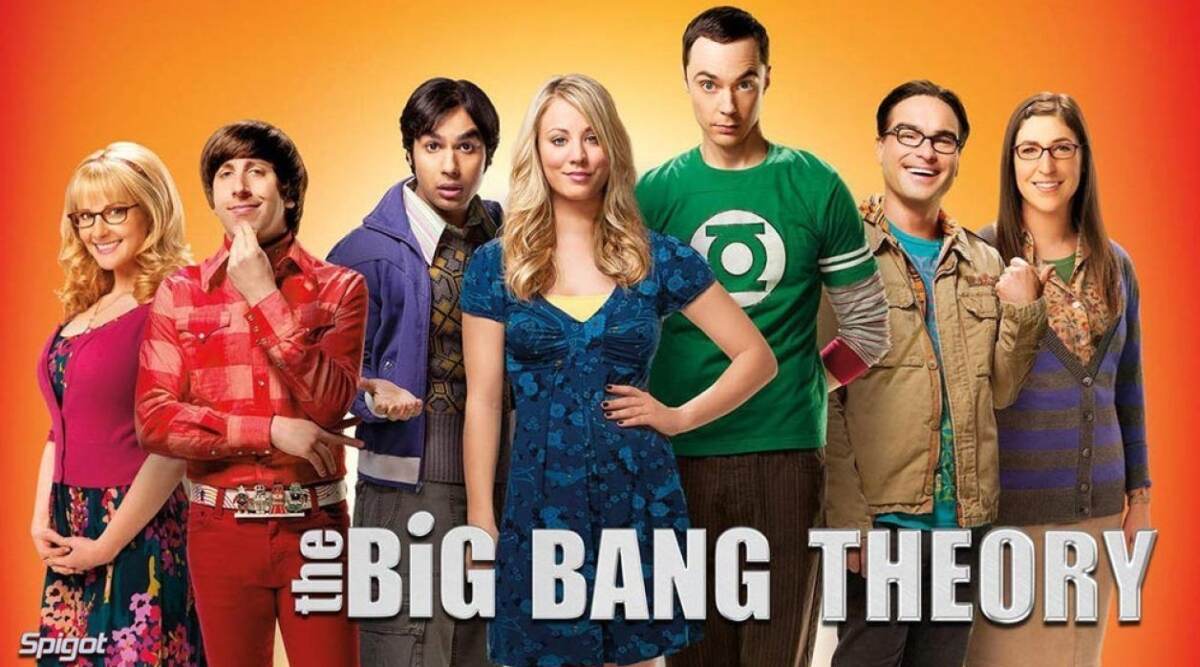 TBBT (Photo Credits: Instagram)
5. Gossip Girl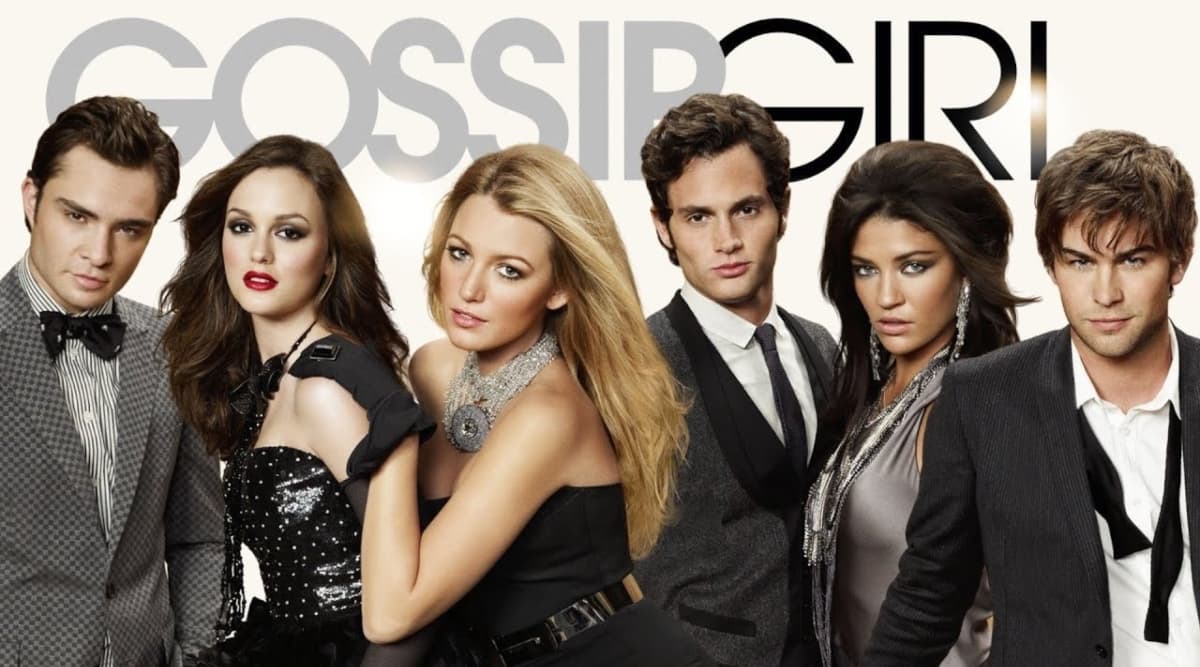 Gossip Girl (Photo Credits: Instagram)
6. Tomorrowland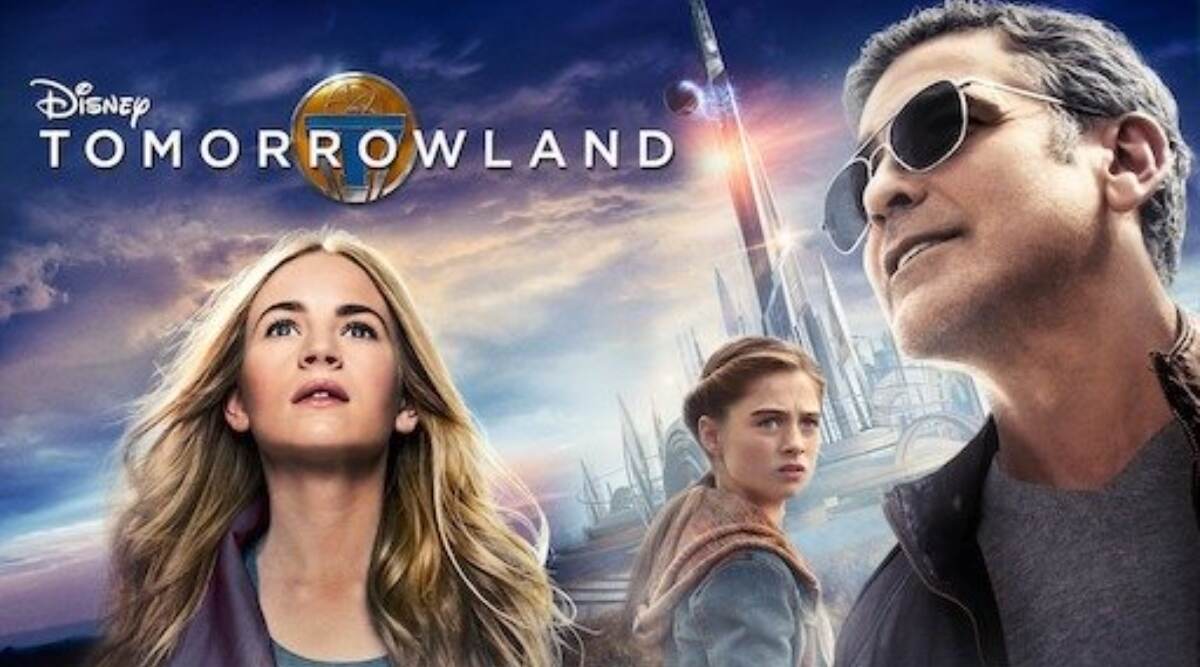 Tomorrowland (Photo Credits: Twitter)
7. Spy Kid (As a child actor)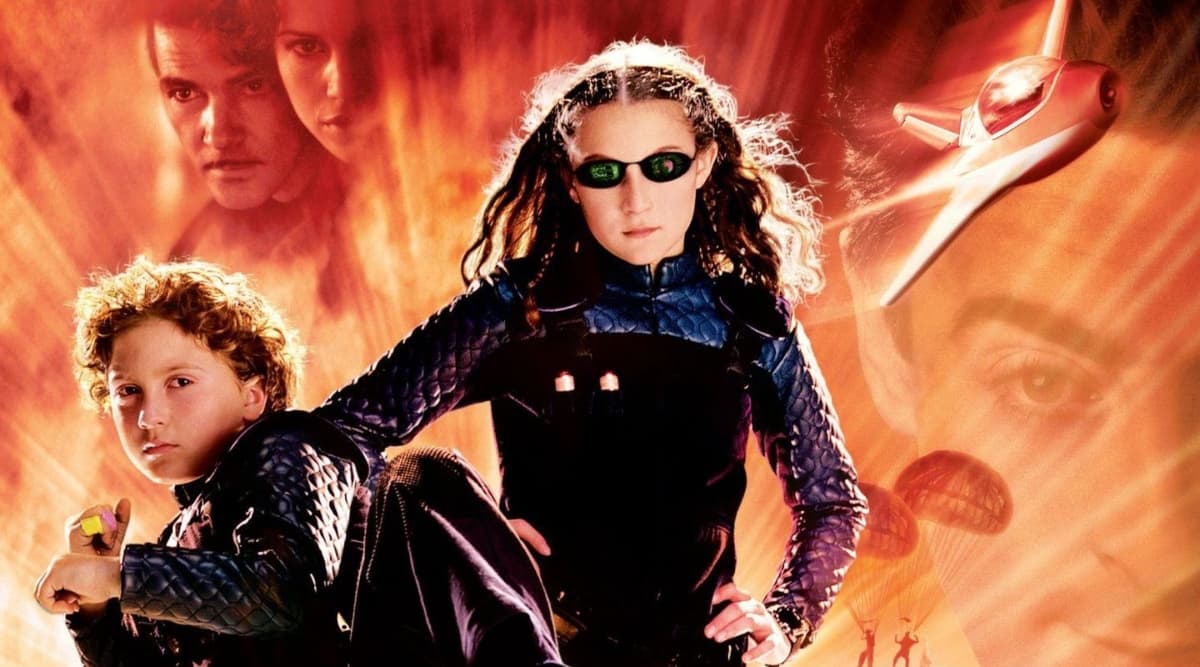 Spy Kids(Photo Credits: Twitter)
8. Hearts In Atlantis (As a child actor)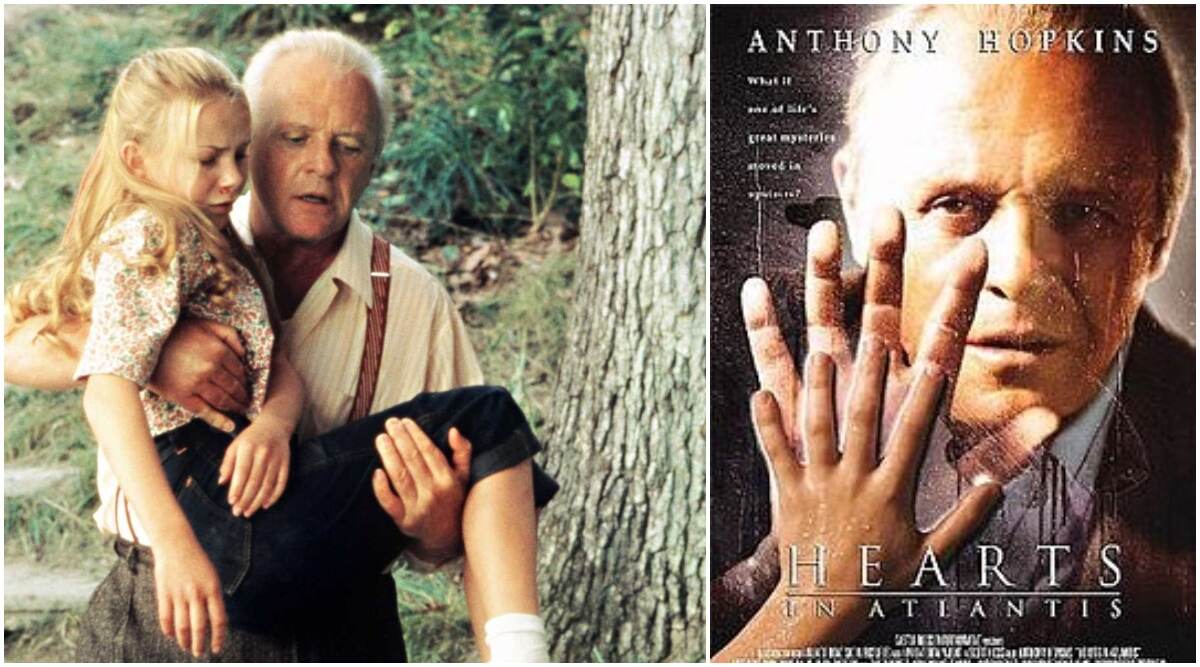 Hearts in Atlantis (Photo Credits: Twitter)
Check Out Brie Larson's YouTube Video Here:
We bet you're surprised to find out how Brie Larson lost out on these amazing roles, knowing that she could have totally killed it. The last time we saw her on Jimmy Fallon's show playing the lightsabre game was when we hoped to see her in the Star Wars series, wouldn't she have truly rocked as a Jedi? Well, there's always another time. It's amazing how Larson has opened up about these big rejections and showed her fans acting isn't really an easy job.
(The above story first appeared on LatestLY on Aug 15, 2020 03:06 PM IST. For more news and updates on politics, world, sports, entertainment and lifestyle, log on to our website latestly.com).