Sadak 2 Marks Mahesh Bhatt's Directorial Comeback After 21 Years; Arth, Saaransh and Others – Here's a Look At His Films With Highest IMDB Ratings
The trailer of Sadak 2 starring Alia Bhatt, Sanjay Dutt and Aditya Roy Kapur released on August 12 online. The film is all set to head for a streaming release soon on Disney+ Hotstar considering coronavirus outbreak has still managed to keep the theatres shut. Sadak 2 happens to be a special film on two fronts, one because this is Alia Bhatt's first collaboration with her father and secondly the film happens to be a Mahesh Bhatt directorial after a hiatus of 21 years. The director in the prime of his career delivered some big hits such as Sadak – the original film, Dil Hai Ke Manta Nahin , Sir among others. Sadak 2 Trailer: Alia Bhatt, Sanjay Dutt and Aditya Roy Kapur's Next Looks Like a Worthy Sequel (Watch Video).
While Sadak 2 is finding itself to be a prime target of hatred amid the raging nepotism debate, it seems a tad unfair to write it off way before its release. Considering this film marks Mahesh Bhatt's return to direction after 1999 film Kartoos starring Sanjay Dutt and Jackie Shroff in lead roles, we decided to take a look at the director's previous works that resonated with the audiences and received a thumbs-up from them. While IMDB ratings are considered to be a crucial metric by many to declare a film successful, we take a look at Mahesh Bhatt's directorials that garnered the highest IMDB ratings.
1. Saaransh – 8.2/10
Starring Anupam Kher in one of his career's most acclaimed roles, this Mahesh Bhatt film is considered to be one of Bollywood's finest films. The film had an eclectic star cast consisting of Rohini Hattangadi, Madan Jain, Nilu Phule, Suhas Bhalekar and Soni Razdan in key roles. The emotional drama revolved around an elderly couple coming to terms with their son's death.
2. Arth – 8/10
Yet another gem from Mahesh Bhatt, the film starring Shabana Azmi, Smita Patil and Kulbhushan Kharbanda in lead roles explored the thems of infidelity, divorce and also a woman finding her self-worth. Stunning performances and brilliant writing make this film an absolute must-watch.
3. Zakhm – 7.9/10
The Ajay Devgn, Pooja Bhatt, Nagarjuna and a young Kunal Kemmu starrer takes a look at religion affecting emotional ties. Ajay Devgn received immense praises for his performance in this affecting drama.
4. Naam – 7.5/10
The 1986 film captured a valid theme of youth looking for quick money getting conned with overseas work opportunities. The film starred Sanjay Dutt in lead and also had amazing performances by Kumar Gaurav, Amrita Singh among others.
5. Dil Hai Ki Maanta Nahin – 7.4/10
The Pooja Bhatt-Aamir Khan film came to be known as one of the most-loved romantic comedies of early 1990s. The funny banter between the two leads and also other dialogues of the film became quite popular. Not to mention the soundtrack composed by Nadeem-Shravan that further made this film lovable.
6. Hum Hain Rahi Pyar Ke – 7.4/10
Juhi Chawla and Aamir Khan were without a doubt one of the most iconic on-screen couples of the early 90s and in this film, they were a total riot. The romantic comedy was declared a super hit at the box office.
7. Sadak -7/10
The Sanjay Dutt, Pooja Bhatt starrer that is all set to have its sequel released now had its original film released back in 1991. The film won praises for Dutt's performance and also its story of star-crossed lovers. Sadak 2 Trailer: Alia Bhatt, Sanjay Dutt and Aditya Roy Kapur's Revenge Drama Gets Heavily Mocked On Twitter!
With Mahesh Bhatt now back to direction with his upcoming digital release, we wonder if the filmmaker will bring back his magic of bringing films that left a lasting impact like the ones that are listed above. Sadak 2 is all set to release on Disney+ Hotstar on August 28.
(The above story first appeared on LatestLY on Aug 12, 2020 02:32 PM IST. For more news and updates on politics, world, sports, entertainment and lifestyle, log on to our website latestly.com).
Star Wars, Hunger Games, The Big Bang Theory – Brie Larson Reveals 8 Major Projects She Auditioned For But Didn't Get (Watch Video)
Brie Larson may be a famous actor today known for her performances in films such as Room and Captain Marvel but the actress has been through her share of tough phases and lost out on some really amazing films. Considering the Academy Award-winning actress' acting talents, it almost seems impossible that Larson may have faced rejections in Hollywood but much to our surprise, it is true. The actress recently started her own YouTube channel and has been posting sme amazing stuff. In her latest video, Brie spoke about failure and rejections as an actor. Brie Larson's Captain Marvel To Fight Tom Holland's Spider-man In Upcoming Sequel?
If you have watched certain films and wondered what they would be like had Brie Larson been cast in them, well you'll be delighted to know, the actress did audition for quite a bit of them. In her latest video, Brie Larson revealed some of the biggest projects that she auditioned for but lost out getting cast in them due to whatever reasons. Not only films, but the actress also reveals a few famous TV series that she auditioned for. Here's a list of projects that could have starred Brie Larson but unfortunately didn't! Captain Marvel 2 Hires Nia DaCosta as Director, Ryan Fleck Congratulates.
1. Hunger Games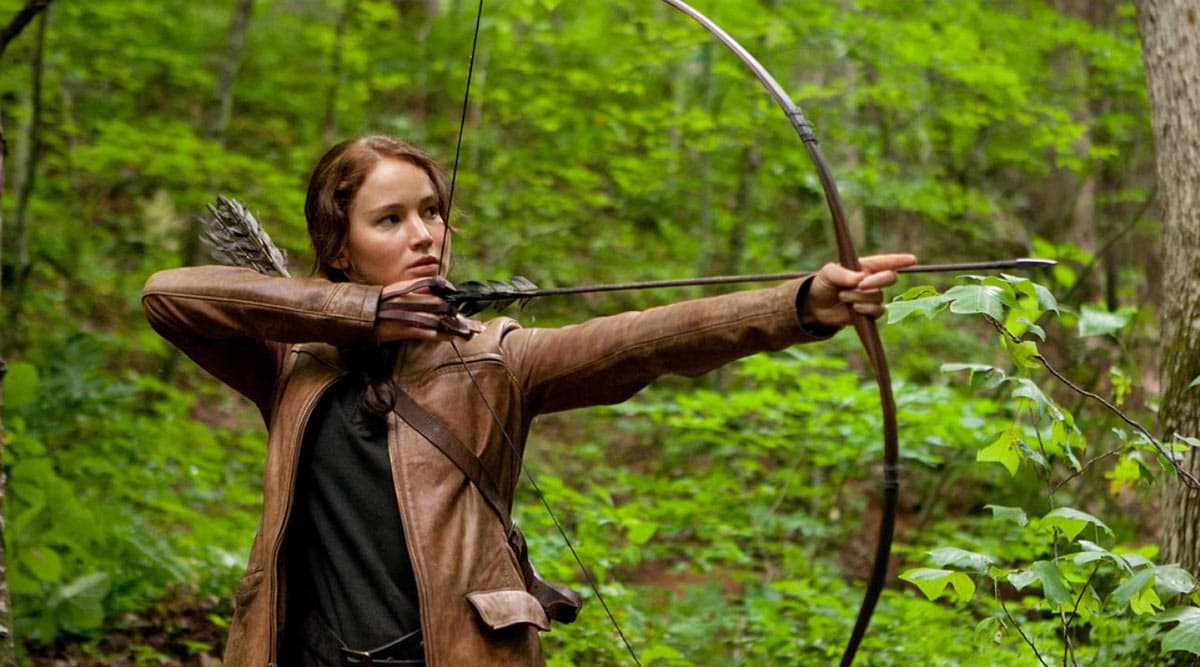 Hunger Games (Photo Credits: Movie Still)
2. Terminator Genisys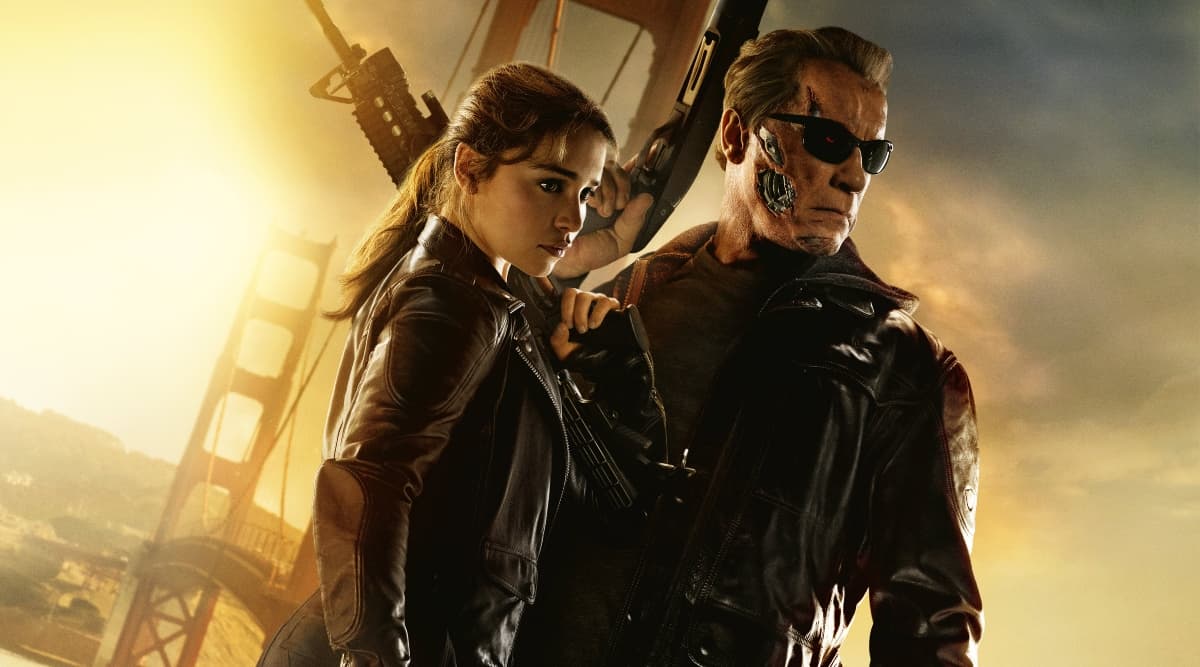 Terminator Genisys (Photo Credits: Twitter)
3. Star Wars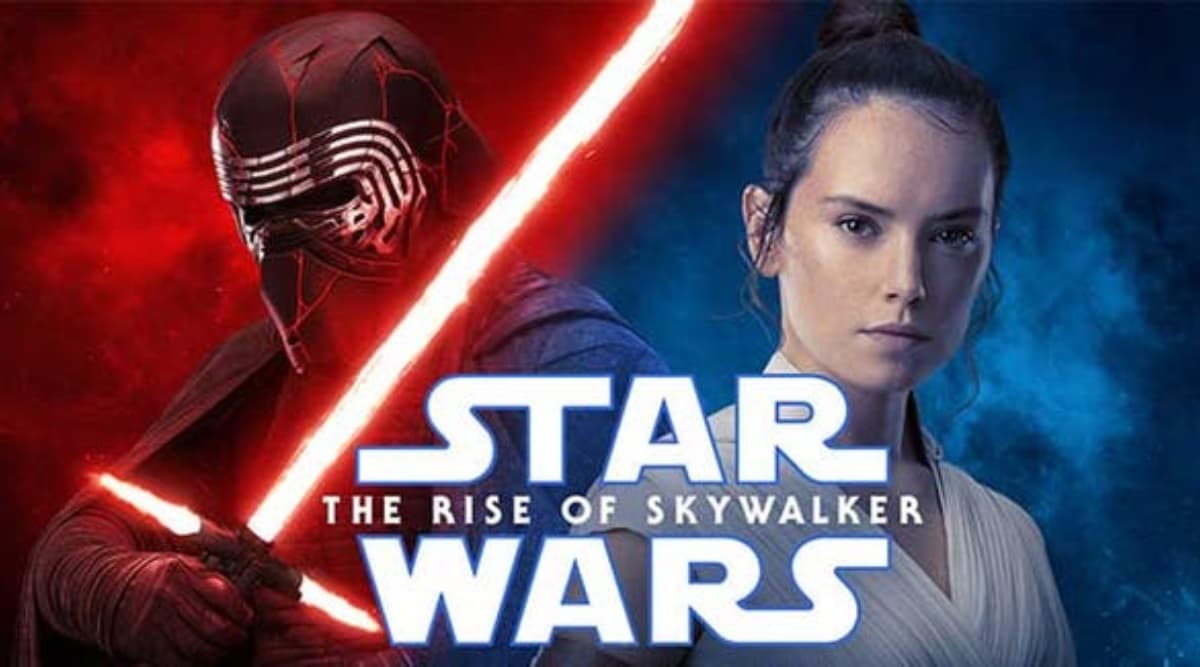 Star Wars: The Rise Of Skywalker (Photo Credits: Twitter)
4. The Big Bang Theory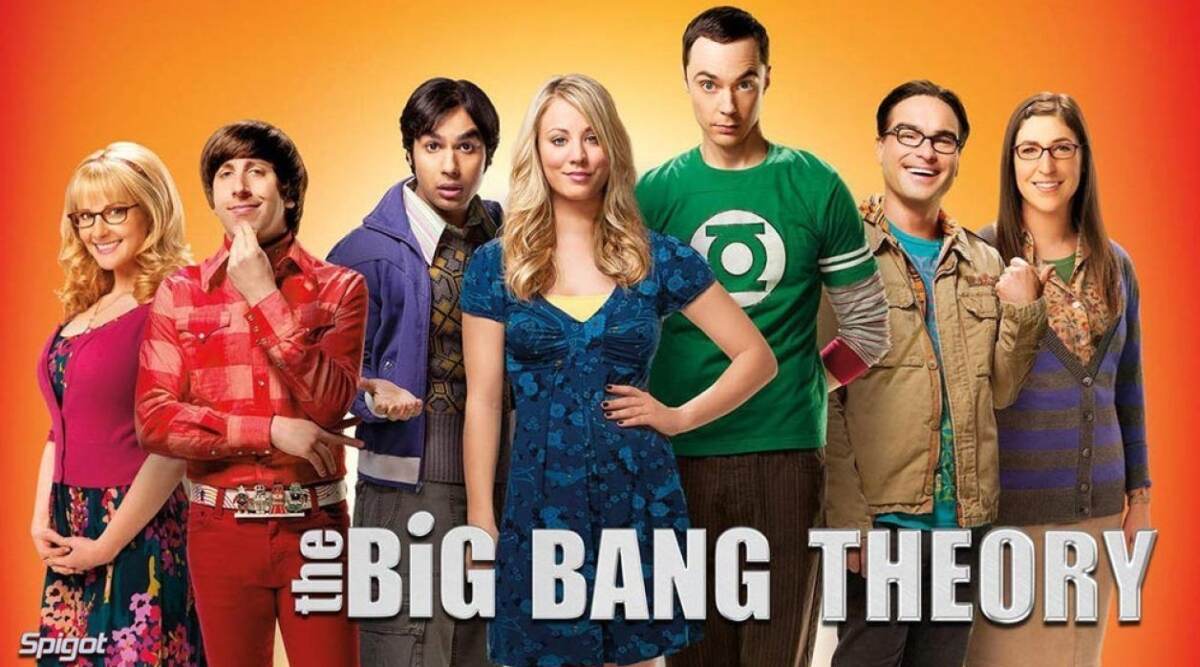 TBBT (Photo Credits: Instagram)
5. Gossip Girl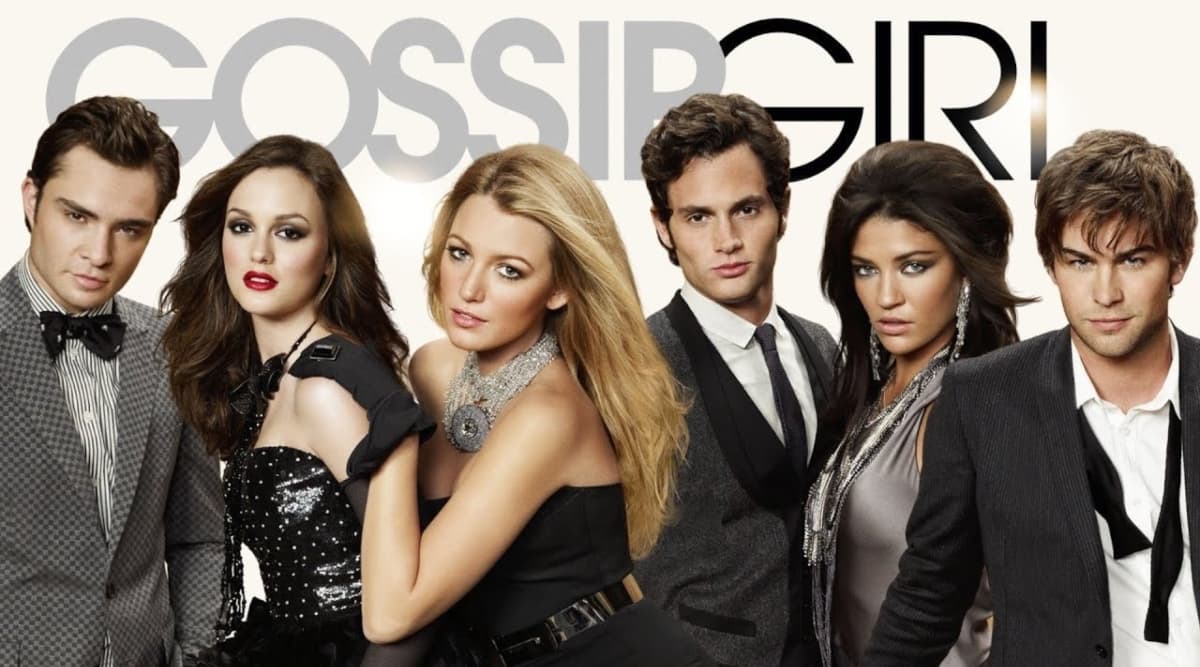 Gossip Girl (Photo Credits: Instagram)
6. Tomorrowland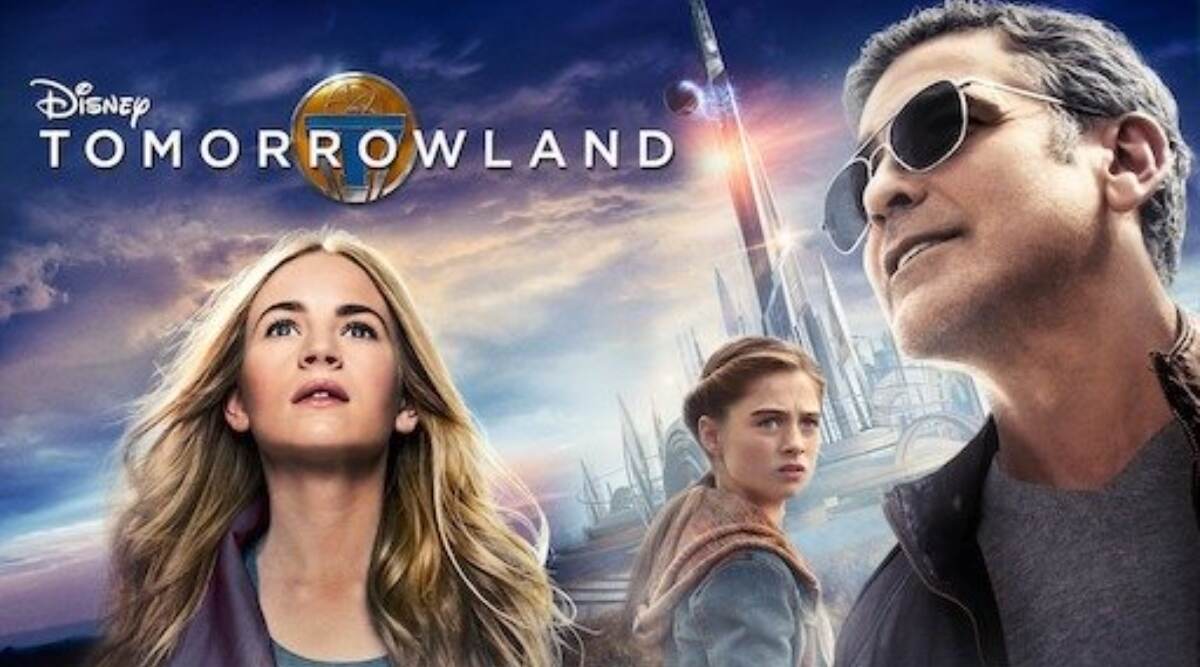 Tomorrowland (Photo Credits: Twitter)
7. Spy Kid (As a child actor)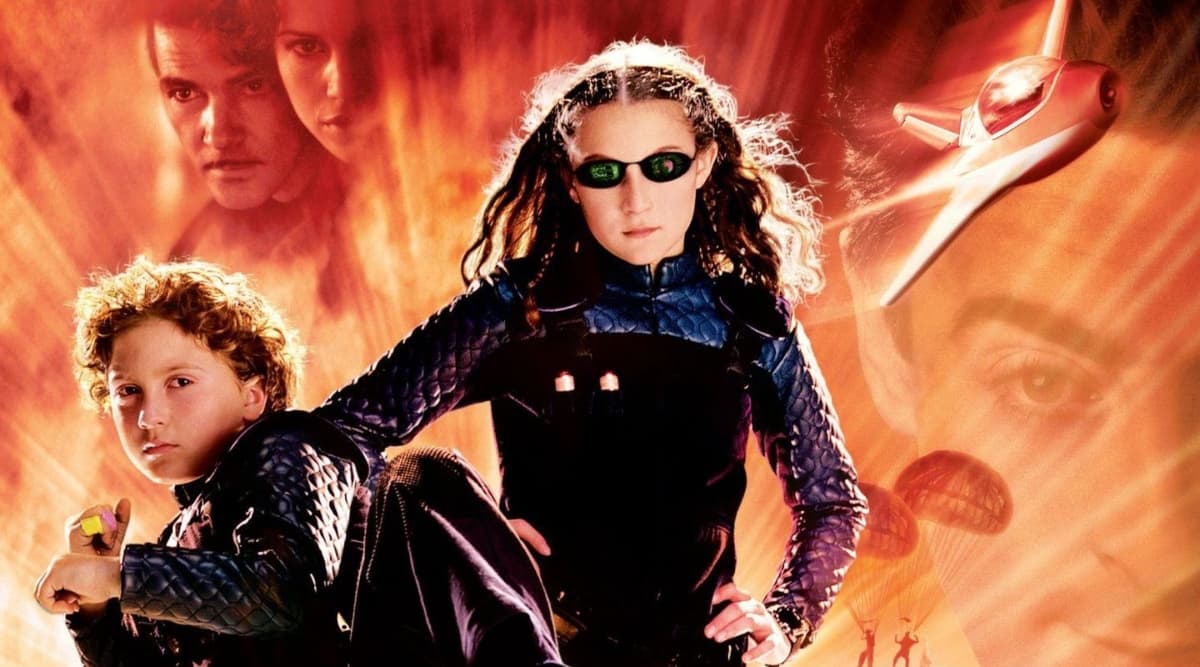 Spy Kids(Photo Credits: Twitter)
8. Hearts In Atlantis (As a child actor)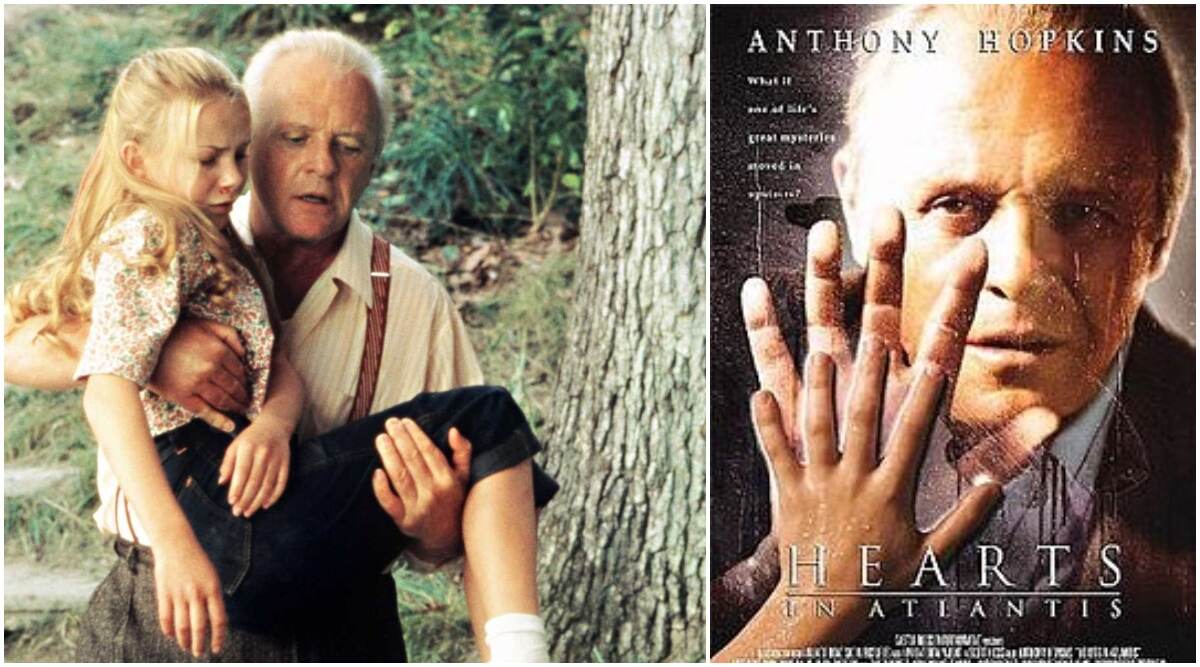 Hearts in Atlantis (Photo Credits: Twitter)
Check Out Brie Larson's YouTube Video Here:
We bet you're surprised to find out how Brie Larson lost out on these amazing roles, knowing that she could have totally killed it. The last time we saw her on Jimmy Fallon's show playing the lightsabre game was when we hoped to see her in the Star Wars series, wouldn't she have truly rocked as a Jedi? Well, there's always another time. It's amazing how Larson has opened up about these big rejections and showed her fans acting isn't really an easy job.
(The above story first appeared on LatestLY on Aug 15, 2020 03:06 PM IST. For more news and updates on politics, world, sports, entertainment and lifestyle, log on to our website latestly.com).