Sadak 2 Trailer: Alia Bhatt, Sanjay Dutt and Aditya Roy Kapur's Next Looks Like a Worthy Sequel (Watch Video)
Sadak 2 is special for Alia Bhatt for many reasons. Firstly, she's working on a sequel of this hit 1991 release that also starred her sister, Pooja Bhatt along with Sanjay Dutt. Secondly, this is her first project under her home banner and also her first with her director father, Mahesh Bhatt. After announcing its OTT premiere on Disney+ Hotstar, the makers finally unveiled its first trailer and you can expect a heartwarming tale ahead. Sadak 2 will mark Dutt's return and his journey with Bhatt and Kapur along. Sadak 2 Will Go For a Straight to OTT Release; 'This is the Only Option Left', Says Producer Mukesh Bhatt.
Sadak revolved around Pooja Bhatt, who played a sex worker working for the brothel owner, Maharani. She then falls in love with a taxi driver and they decide to elope together. However, Maharani then orders her henchmen to kill them. While the sequel isn't obviously on the same lines, it focusses on Godmen in our country. Alia's character is out on a mission to expose a fake guru who runs an ashram and Sanjay joins her in the same later on. Sadak 2: 'Tumhe Apna Banane Ki Kasam' From Sadak to be Remade for The Alia Bhatt-Aditya Roy Kapur Starrer.
Check Out Sadak 2 Trailer Below:
Sadak 2 will release on Disney+ Hotstar on August 28, 2020. The film was earlier scheduled to release in theatres in October this year, however, the ongoing pandemic compelled makers to think of a different way out. With theatres and multiplexes still being shut in the country, it was a wise decision to have an early OTT release instead.
Sadak 2 was among the many releases that were announced by Disney's digital platform. The list also included names like Laxmmi Bomb, Bhuj: The Pride of India, Khuda Haafiz, Lootcase and Dil Bechara. Stay tuned!
(The above story first appeared on LatestLY on Aug 12, 2020 10:25 AM IST. For more news and updates on politics, world, sports, entertainment and lifestyle, log on to our website latestly.com).
Star Wars, Hunger Games, The Big Bang Theory – Brie Larson Reveals 8 Major Projects She Auditioned For But Didn't Get (Watch Video)
Brie Larson may be a famous actor today known for her performances in films such as Room and Captain Marvel but the actress has been through her share of tough phases and lost out on some really amazing films. Considering the Academy Award-winning actress' acting talents, it almost seems impossible that Larson may have faced rejections in Hollywood but much to our surprise, it is true. The actress recently started her own YouTube channel and has been posting sme amazing stuff. In her latest video, Brie spoke about failure and rejections as an actor. Brie Larson's Captain Marvel To Fight Tom Holland's Spider-man In Upcoming Sequel?
If you have watched certain films and wondered what they would be like had Brie Larson been cast in them, well you'll be delighted to know, the actress did audition for quite a bit of them. In her latest video, Brie Larson revealed some of the biggest projects that she auditioned for but lost out getting cast in them due to whatever reasons. Not only films, but the actress also reveals a few famous TV series that she auditioned for. Here's a list of projects that could have starred Brie Larson but unfortunately didn't! Captain Marvel 2 Hires Nia DaCosta as Director, Ryan Fleck Congratulates.
1. Hunger Games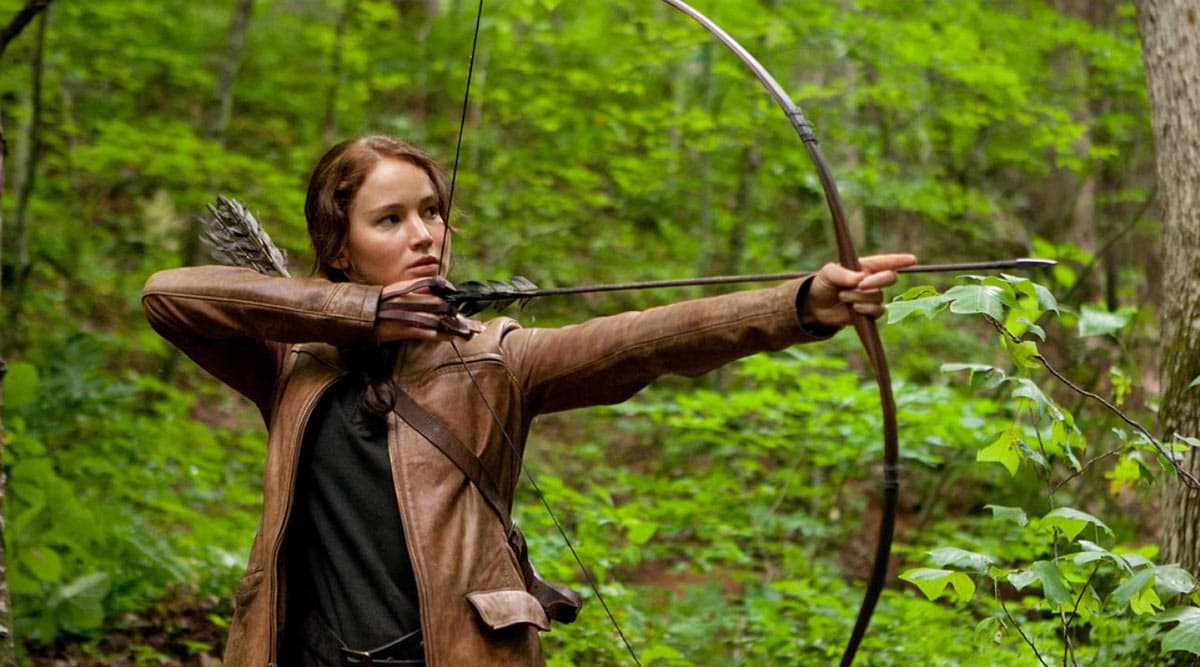 Hunger Games (Photo Credits: Movie Still)
2. Terminator Genisys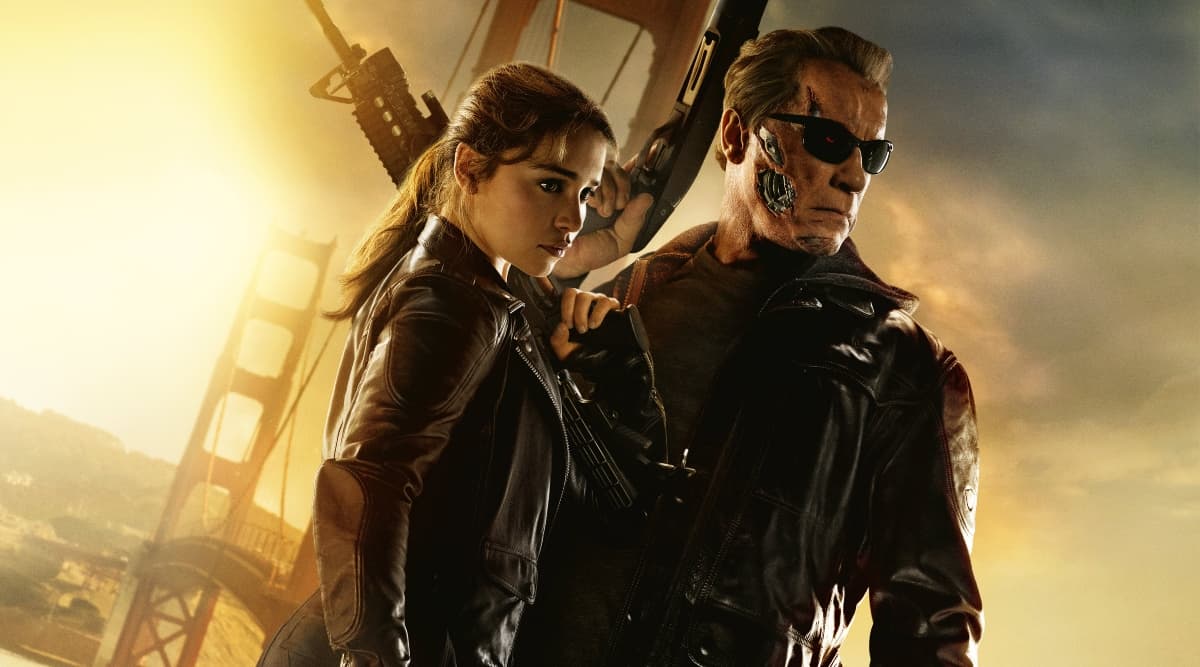 Terminator Genisys (Photo Credits: Twitter)
3. Star Wars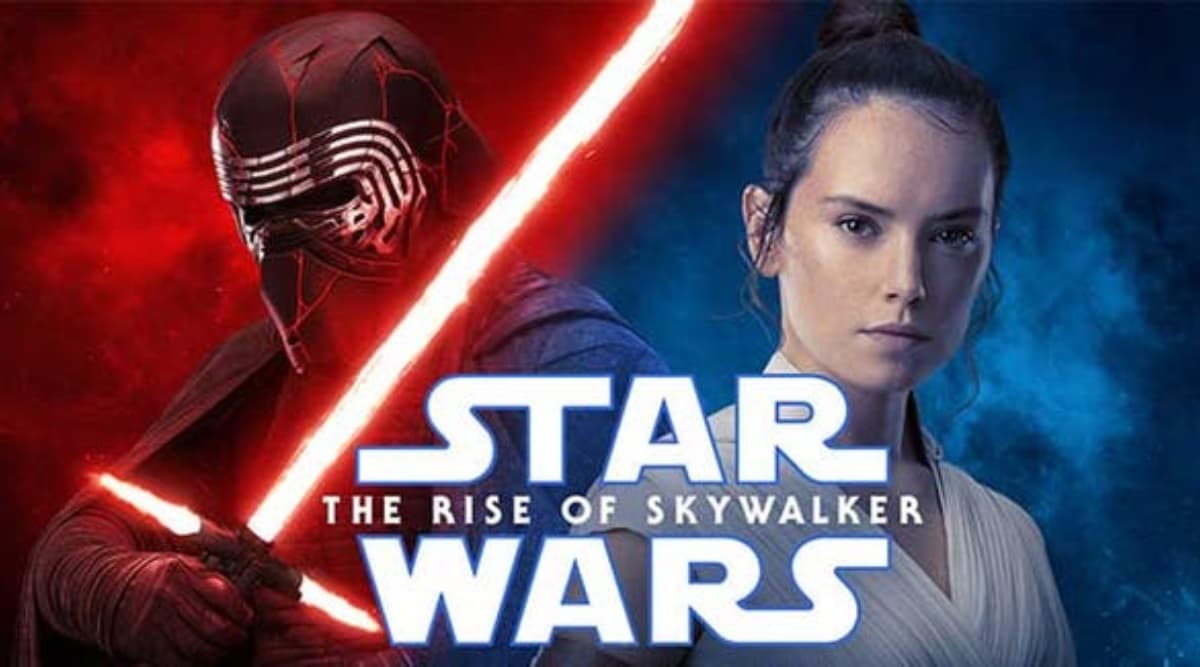 Star Wars: The Rise Of Skywalker (Photo Credits: Twitter)
4. The Big Bang Theory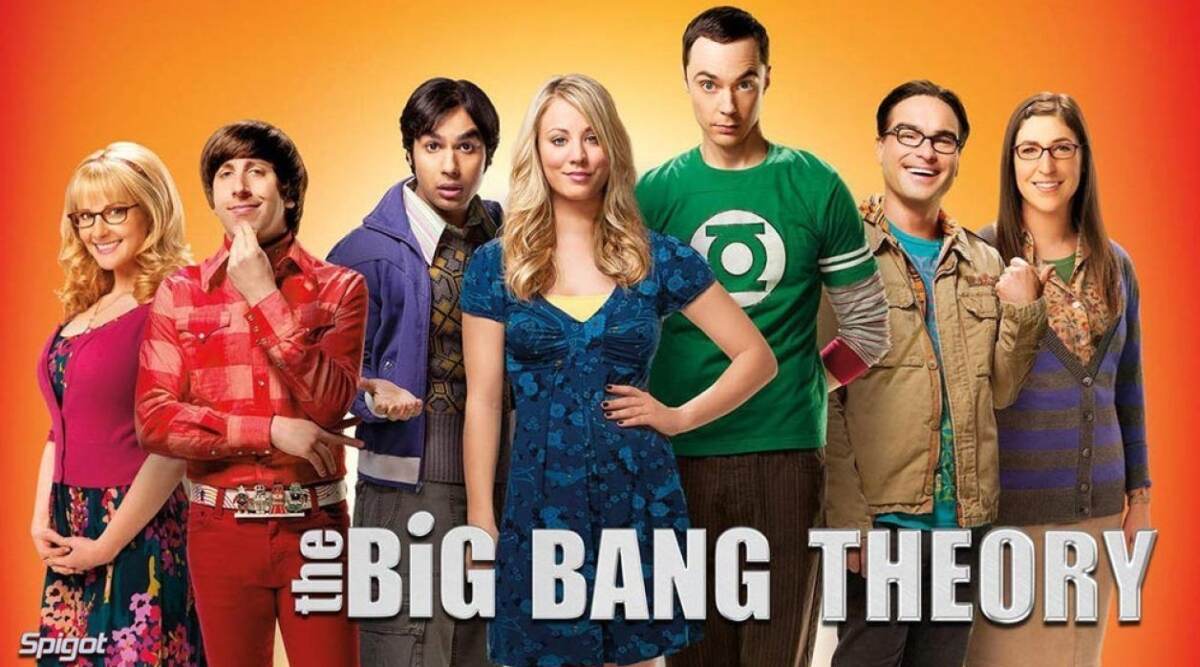 TBBT (Photo Credits: Instagram)
5. Gossip Girl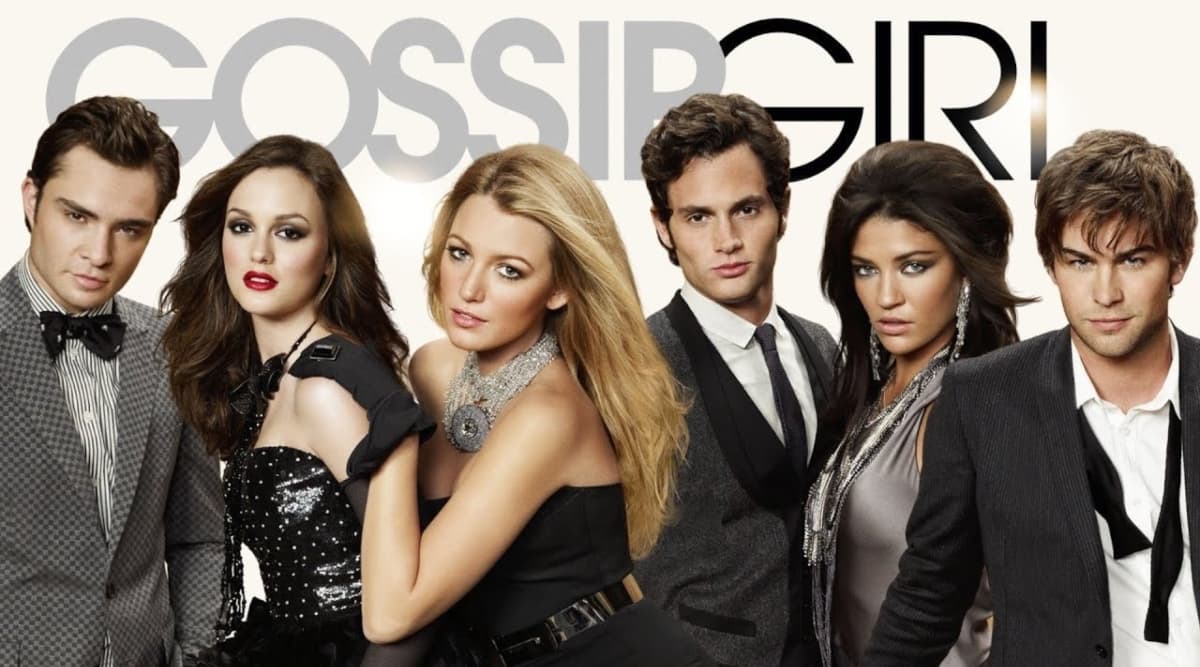 Gossip Girl (Photo Credits: Instagram)
6. Tomorrowland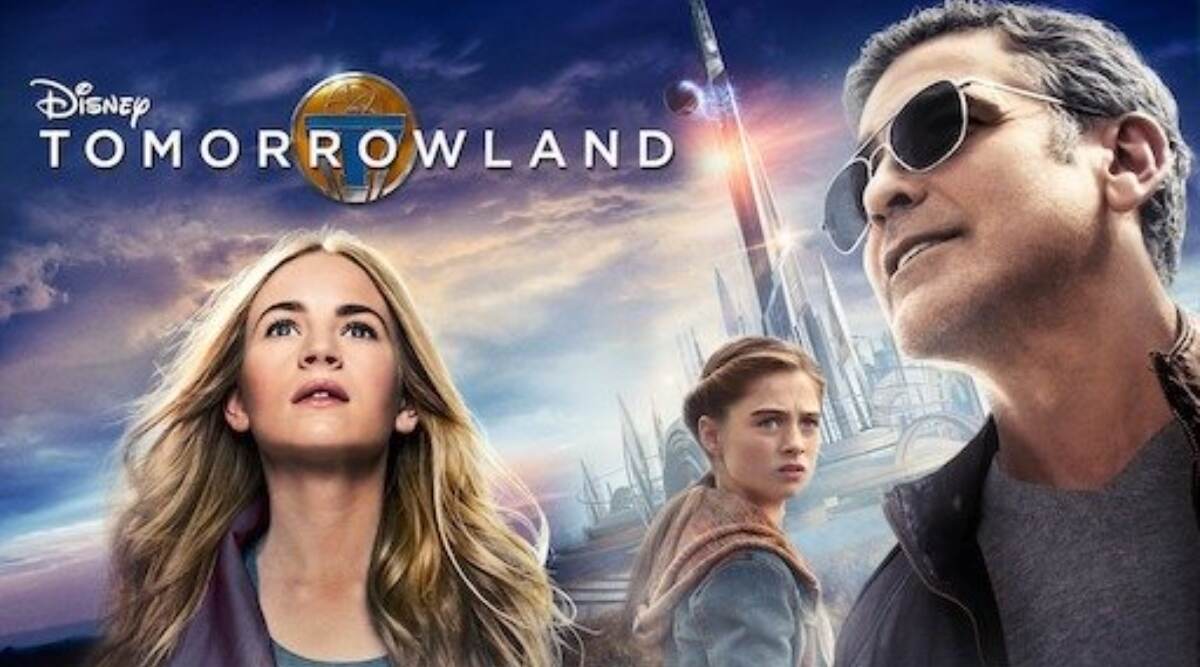 Tomorrowland (Photo Credits: Twitter)
7. Spy Kid (As a child actor)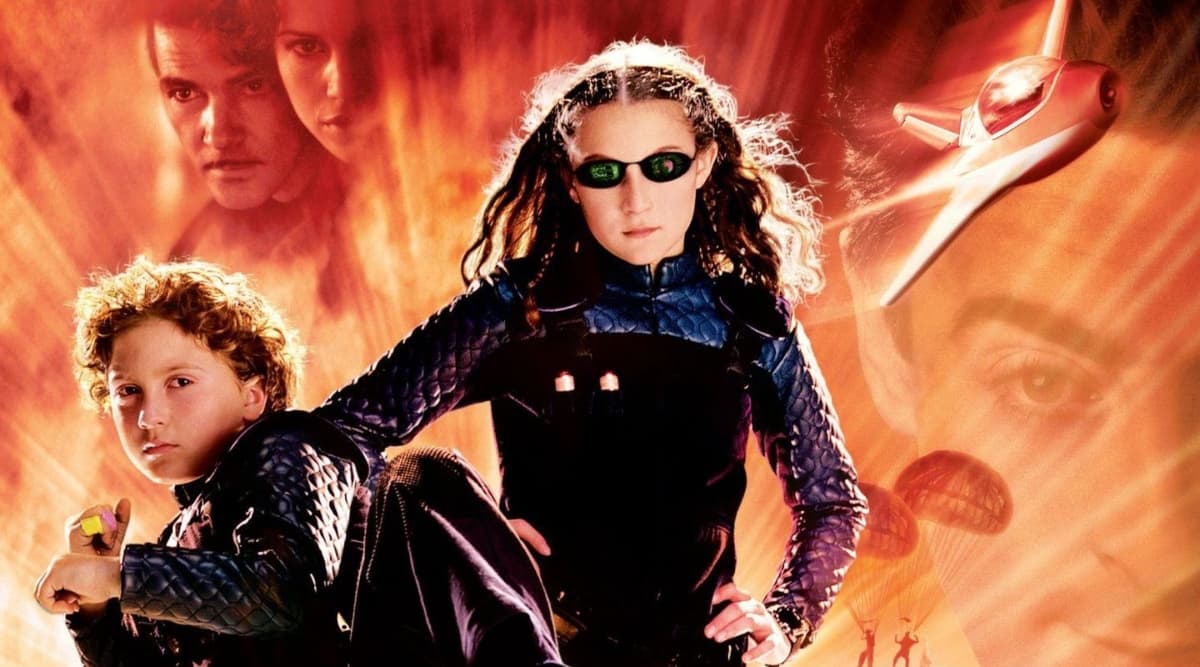 Spy Kids(Photo Credits: Twitter)
8. Hearts In Atlantis (As a child actor)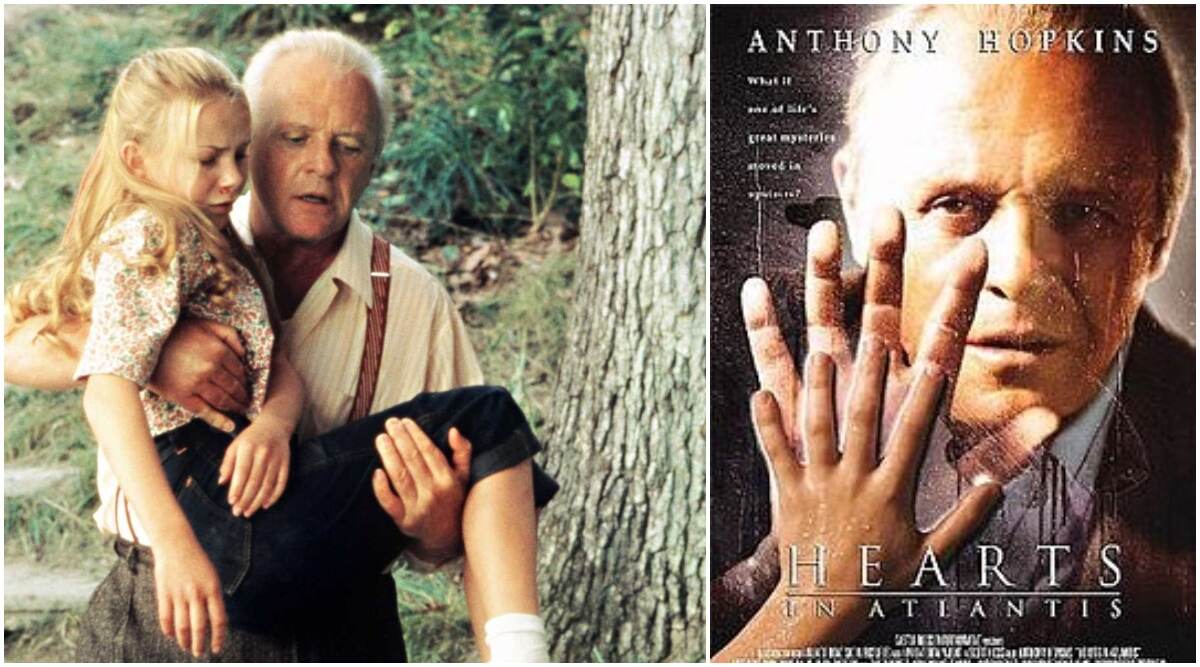 Hearts in Atlantis (Photo Credits: Twitter)
Check Out Brie Larson's YouTube Video Here:
We bet you're surprised to find out how Brie Larson lost out on these amazing roles, knowing that she could have totally killed it. The last time we saw her on Jimmy Fallon's show playing the lightsabre game was when we hoped to see her in the Star Wars series, wouldn't she have truly rocked as a Jedi? Well, there's always another time. It's amazing how Larson has opened up about these big rejections and showed her fans acting isn't really an easy job.
(The above story first appeared on LatestLY on Aug 15, 2020 03:06 PM IST. For more news and updates on politics, world, sports, entertainment and lifestyle, log on to our website latestly.com).