Sayani Gupta Is All About Being a Chic Ray of Sunshine in Stripes!
This #BawseGirl is such a delight! With her glaring onscreen brilliance wooing the audiences and critics alike, off-screen too, Sayani Gupta keeps the adventure going with a fabulous fashion resumè! She has particularly picked out a distinct style play with fashion stylist Shreeja Rajgopal featuring neo-ethnics, slouchy, sustainable choices. Minimal chic and upped by a beauty game that is all-natural – a breath of fresh air in the glowy skin obsessed tinseltown! It is this atypical but carefully curated signature style that instantly strikes a chord and sets her apart from her contemporaries and peers alike. A throwback vibe of hers, a striper pantsuit style in the bright yellow hue had us hooked. Not only was it chic but also in a hue that's the bold, bright and downright beautiful yellow from the homegrown label, Mellow Drama. The lockdown saw Sayani regale in the second season of Prime Video's Four More Shots Please! as the fierce journalist Damini Rizvi Roy and in the critically acclaimed North-Eastern comedy-drama, Axone on Netflix. A Film and Television Institute of India graduate who is also a singer, having crooned Kahab To in Article 15 and the background vocals on most of the Four More Shots Please! soundtrack.
Unflinching styles come naturally to Sayani as she snowballs them effortlessly into lucid ones. Armed with a strong fashion game and a stronger demeanour, it would be safe to extol that Sayani's avant-garde styles are inspirational and aspirational. Here's a closer look at her as bright as the sun striped pantsuit moment. Sayani Gupta Pledges to Support Her Domestic Help, Driver During COVID-19 Crisis.
Sayani Gupta – Sunny Side Up!
A mustard striped pantsuit worth Rs. 13,700 featured an open front blazer with straight fall long pocketed pants. Nude pumps, earrings from the Pipa Bella × Mallika Dua collaboration with Fifi Jewels coupled with nude glam and textured hair completed her look. Axone Movie Review: Sayani Gupta, Lin Laishram Shine in This Bittersweet Dramedy About a Pungent Dish and An Even Pungent Racism.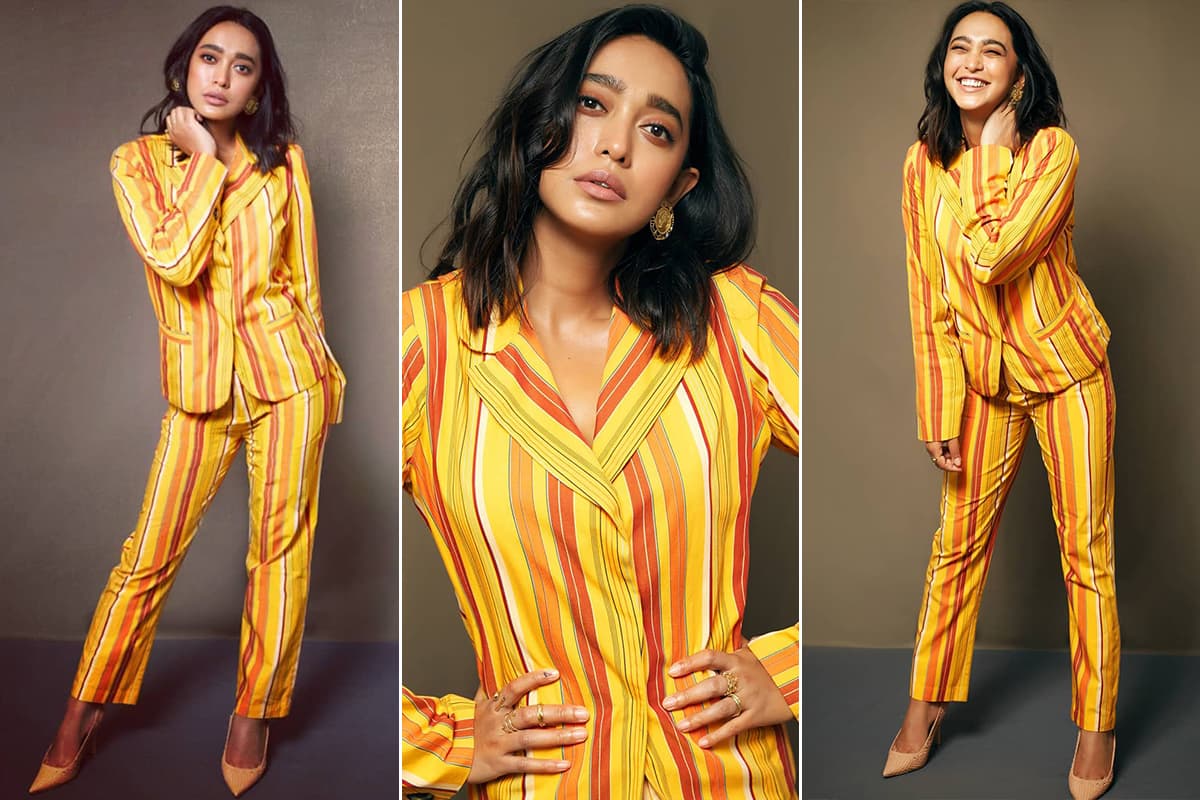 Sayani Gupta in Mellow Drama (Photo Credits: Instgram)
On the professional front, Sayani was also seen in Article 15 with Ayushmann Khurrana and in the short film, Shameless.
(The above story first appeared on LatestLY on Jul 30, 2020 12:17 AM IST. For more news and updates on politics, world, sports, entertainment and lifestyle, log on to our website latestly.com).
Star Wars, Hunger Games, The Big Bang Theory – Brie Larson Reveals 8 Major Projects She Auditioned For But Didn't Get (Watch Video)
Brie Larson may be a famous actor today known for her performances in films such as Room and Captain Marvel but the actress has been through her share of tough phases and lost out on some really amazing films. Considering the Academy Award-winning actress' acting talents, it almost seems impossible that Larson may have faced rejections in Hollywood but much to our surprise, it is true. The actress recently started her own YouTube channel and has been posting sme amazing stuff. In her latest video, Brie spoke about failure and rejections as an actor. Brie Larson's Captain Marvel To Fight Tom Holland's Spider-man In Upcoming Sequel?
If you have watched certain films and wondered what they would be like had Brie Larson been cast in them, well you'll be delighted to know, the actress did audition for quite a bit of them. In her latest video, Brie Larson revealed some of the biggest projects that she auditioned for but lost out getting cast in them due to whatever reasons. Not only films, but the actress also reveals a few famous TV series that she auditioned for. Here's a list of projects that could have starred Brie Larson but unfortunately didn't! Captain Marvel 2 Hires Nia DaCosta as Director, Ryan Fleck Congratulates.
1. Hunger Games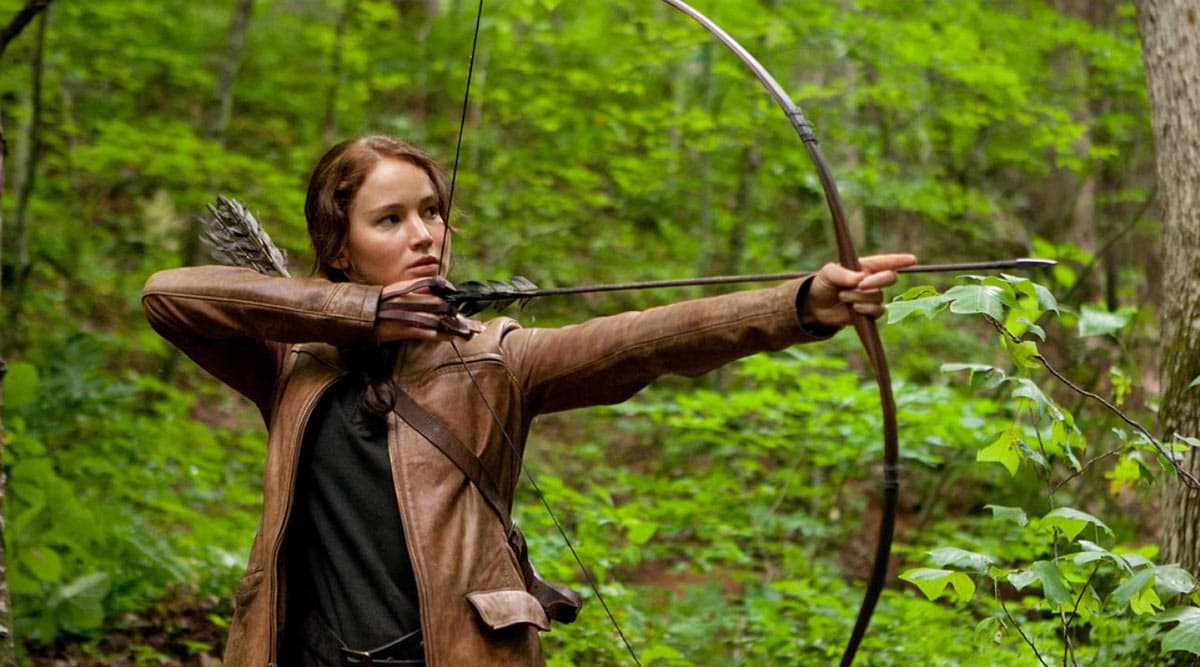 Hunger Games (Photo Credits: Movie Still)
2. Terminator Genisys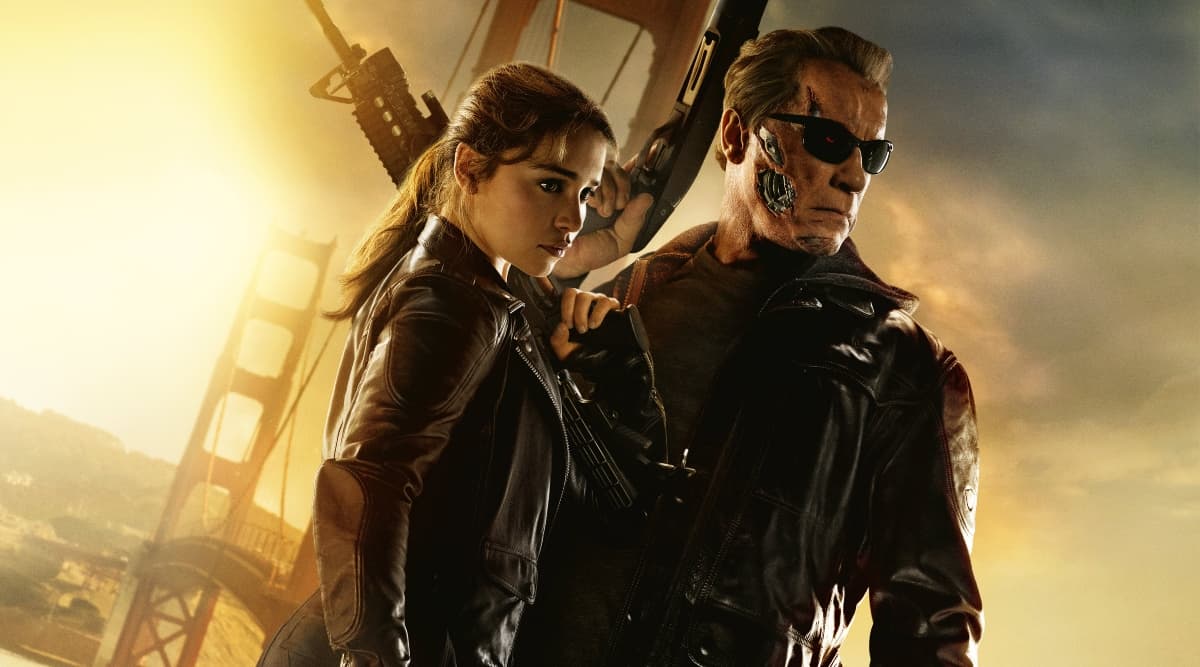 Terminator Genisys (Photo Credits: Twitter)
3. Star Wars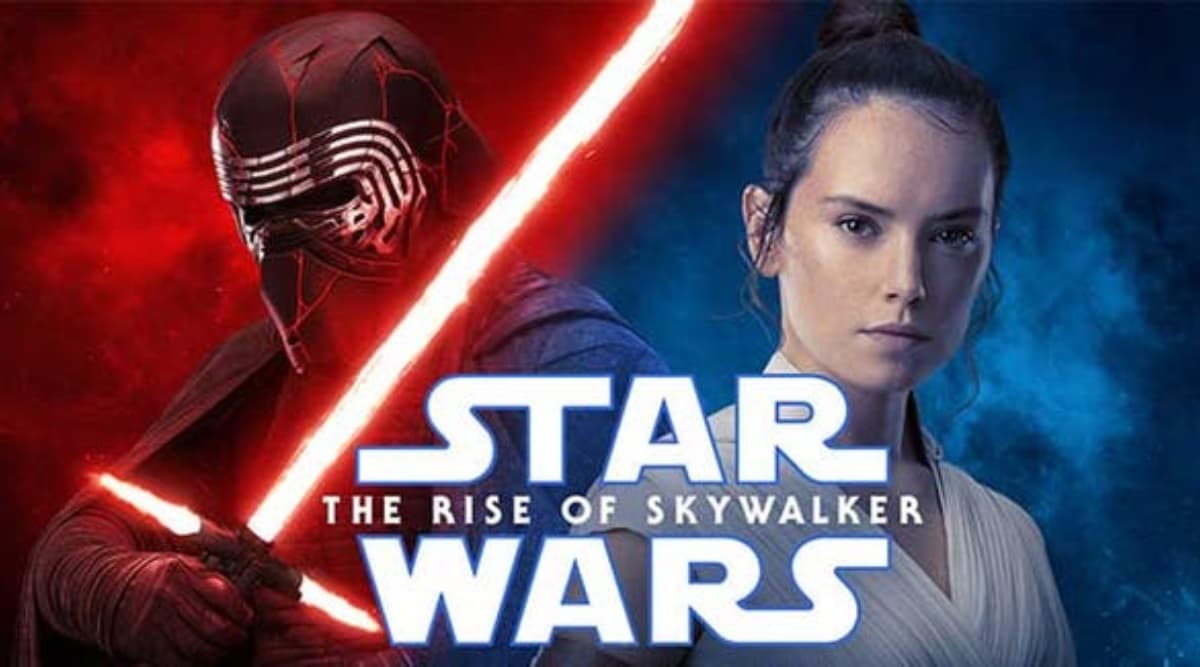 Star Wars: The Rise Of Skywalker (Photo Credits: Twitter)
4. The Big Bang Theory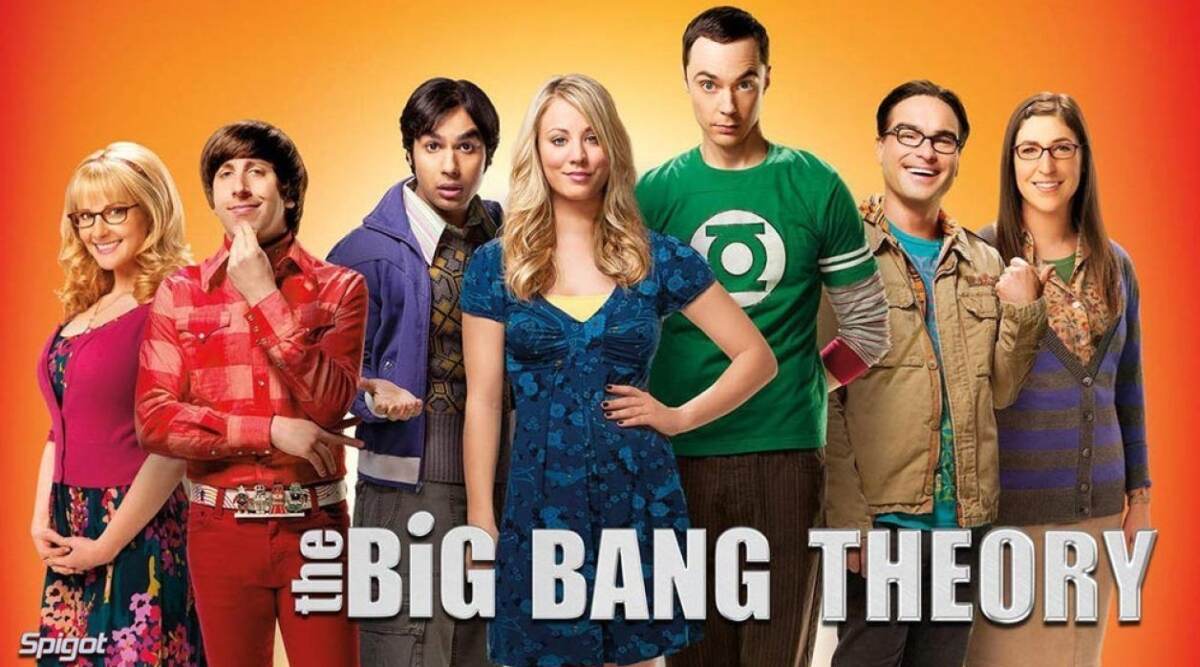 TBBT (Photo Credits: Instagram)
5. Gossip Girl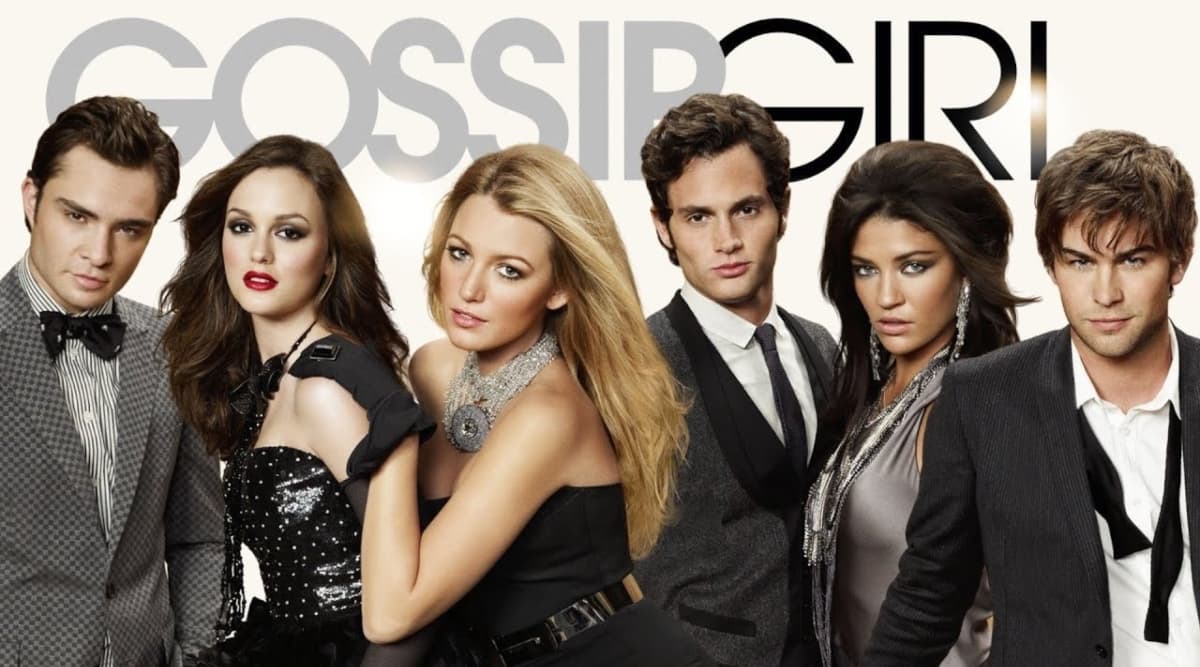 Gossip Girl (Photo Credits: Instagram)
6. Tomorrowland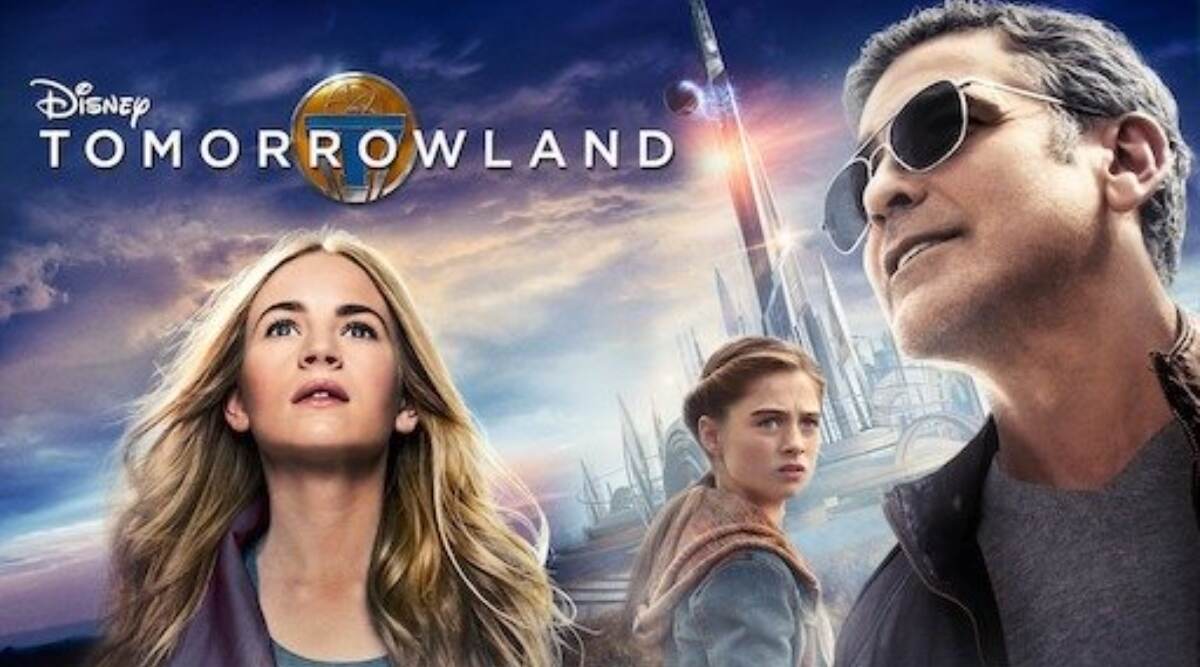 Tomorrowland (Photo Credits: Twitter)
7. Spy Kid (As a child actor)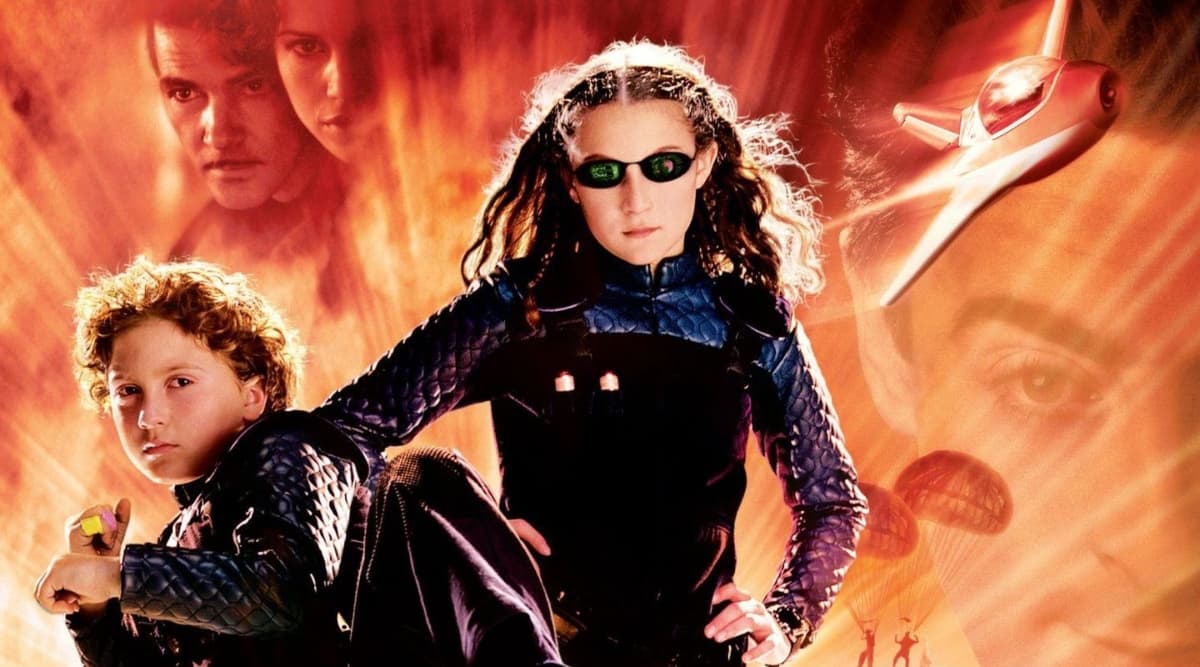 Spy Kids(Photo Credits: Twitter)
8. Hearts In Atlantis (As a child actor)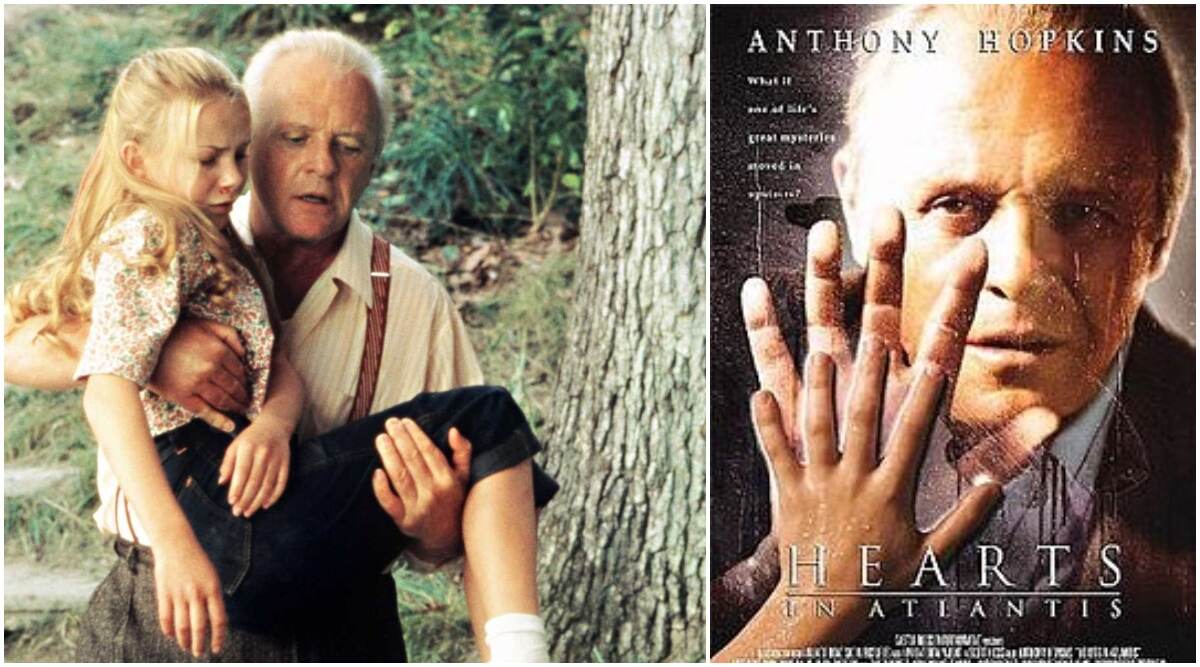 Hearts in Atlantis (Photo Credits: Twitter)
Check Out Brie Larson's YouTube Video Here:
We bet you're surprised to find out how Brie Larson lost out on these amazing roles, knowing that she could have totally killed it. The last time we saw her on Jimmy Fallon's show playing the lightsabre game was when we hoped to see her in the Star Wars series, wouldn't she have truly rocked as a Jedi? Well, there's always another time. It's amazing how Larson has opened up about these big rejections and showed her fans acting isn't really an easy job.
(The above story first appeared on LatestLY on Aug 15, 2020 03:06 PM IST. For more news and updates on politics, world, sports, entertainment and lifestyle, log on to our website latestly.com).