Shalmali Kholgade Talks About Favouritism in Bollywood, Singer Reveals How Music Directors Operate
While favouritism continues to be a raging topic in film and music industry, playback singer Shalmali says that even though her voice has been removed from many songs, she refrains to tag herself as a victim and says creating opportunity beyond film music is the way forward for her. "I keep away from that controversy because I am rather focussed on making music, writing songs, finding various avenues to channelise my creativity. What else should I do? Pointing fingers on people will not do any good to music," Shalmali told IANS. Ashutosh Gowariker Approached by a Hollywood Studio to Direct a Musical Next?
She added: "Having said that, favouritism exists in the Bollywood music scene, but what are they trying to say? They do not want to work (with some people)? Okay, let them be. I am here for making music. I am not just here for making music in Bollywood. I look beyond that." On the occasion of Friendship Day, she released a song called "For you", written by Asmyth Prabhudesai. The song is composed by Rishabh Joshi, Shalmali and Asmyth Prabhudesai. She also released her first ever English number "Regular", which she has also written and composed. She said this was a longtime dream. Bandish Bandits: Internet Just Can't Have Enough Of Shankar-Ehsaan-Loy's Melodious Music
Has she ever been a victim of favouritism? "I am quite naive that way. I get to know that the song I have recorded has not been released when the album of the film releases. Many times, more than one singer records the same song. At the end of the day, the music director takes the call on whose voice to retain in the final album. Yes, my voice has also been removed. I will not take the name of the song, but it is okay, I moved on," answered the singer.
Despite delivering superhits in Bollywood like "Daru desi", "Shuddh desi romance", "Lat lag gayee", "Baby ko bass pasand hai", and "Beech beech mein", she said that after facing such experience, she takes every film song recording as an audition. "The way I want to look at it, when any music director calls me to lend my voice for a film song, I think I am going for an audition. Because that way I feel good in my heart, it humbles me. It keeps me grounded to know that even though I have songs like �Balam pichkari' and �Laat lag gayee' in my kitty, I am going through an audition process. If they keep my voice, it is great, if not, it is okay. At least I learnt something new," she smiled.
(The above story first appeared on LatestLY on Aug 07, 2020 12:18 PM IST. For more news and updates on politics, world, sports, entertainment and lifestyle, log on to our website latestly.com).
Star Wars, Hunger Games, The Big Bang Theory – Brie Larson Reveals 8 Major Projects She Auditioned For But Didn't Get (Watch Video)
Brie Larson may be a famous actor today known for her performances in films such as Room and Captain Marvel but the actress has been through her share of tough phases and lost out on some really amazing films. Considering the Academy Award-winning actress' acting talents, it almost seems impossible that Larson may have faced rejections in Hollywood but much to our surprise, it is true. The actress recently started her own YouTube channel and has been posting sme amazing stuff. In her latest video, Brie spoke about failure and rejections as an actor. Brie Larson's Captain Marvel To Fight Tom Holland's Spider-man In Upcoming Sequel?
If you have watched certain films and wondered what they would be like had Brie Larson been cast in them, well you'll be delighted to know, the actress did audition for quite a bit of them. In her latest video, Brie Larson revealed some of the biggest projects that she auditioned for but lost out getting cast in them due to whatever reasons. Not only films, but the actress also reveals a few famous TV series that she auditioned for. Here's a list of projects that could have starred Brie Larson but unfortunately didn't! Captain Marvel 2 Hires Nia DaCosta as Director, Ryan Fleck Congratulates.
1. Hunger Games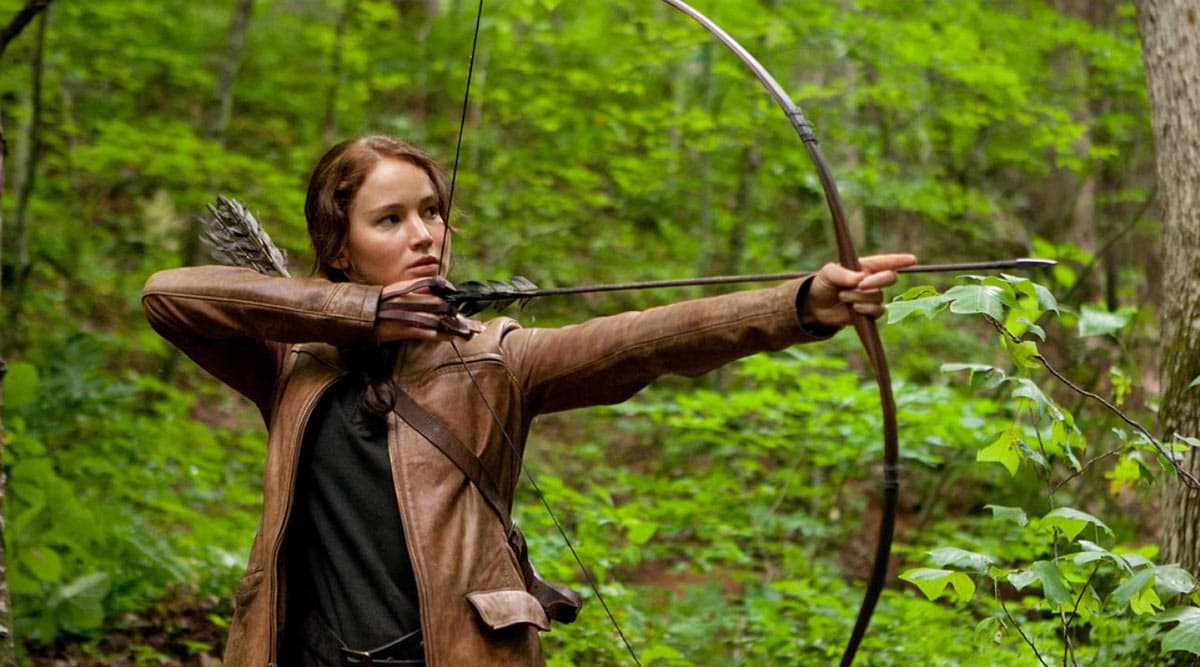 Hunger Games (Photo Credits: Movie Still)
2. Terminator Genisys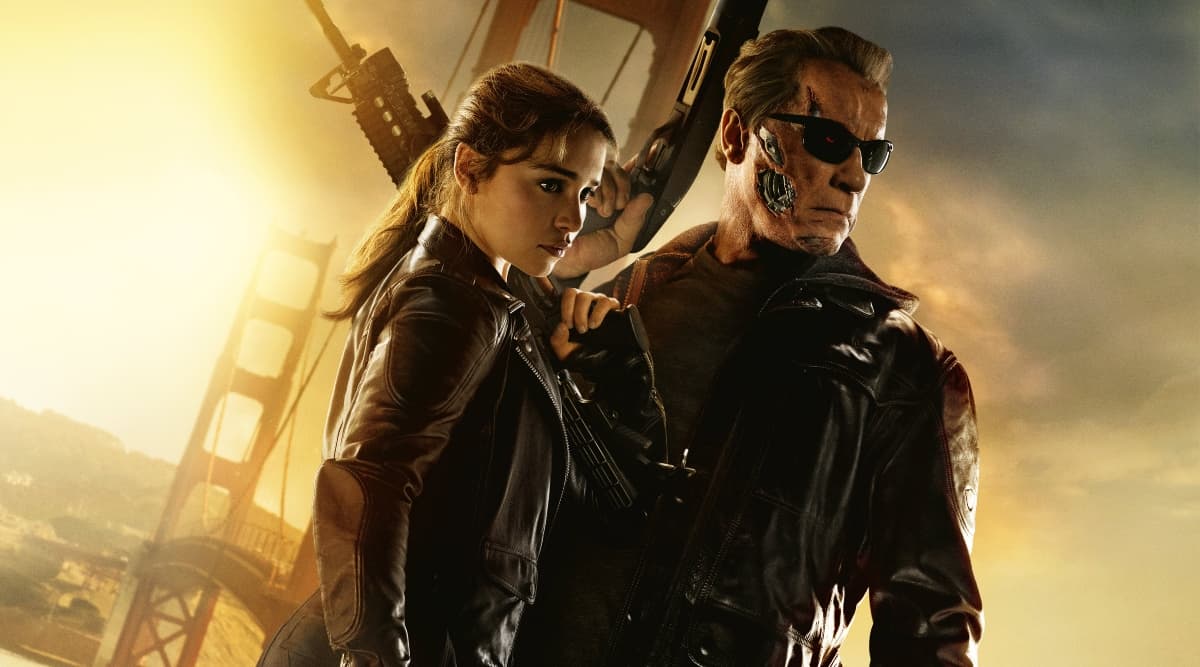 Terminator Genisys (Photo Credits: Twitter)
3. Star Wars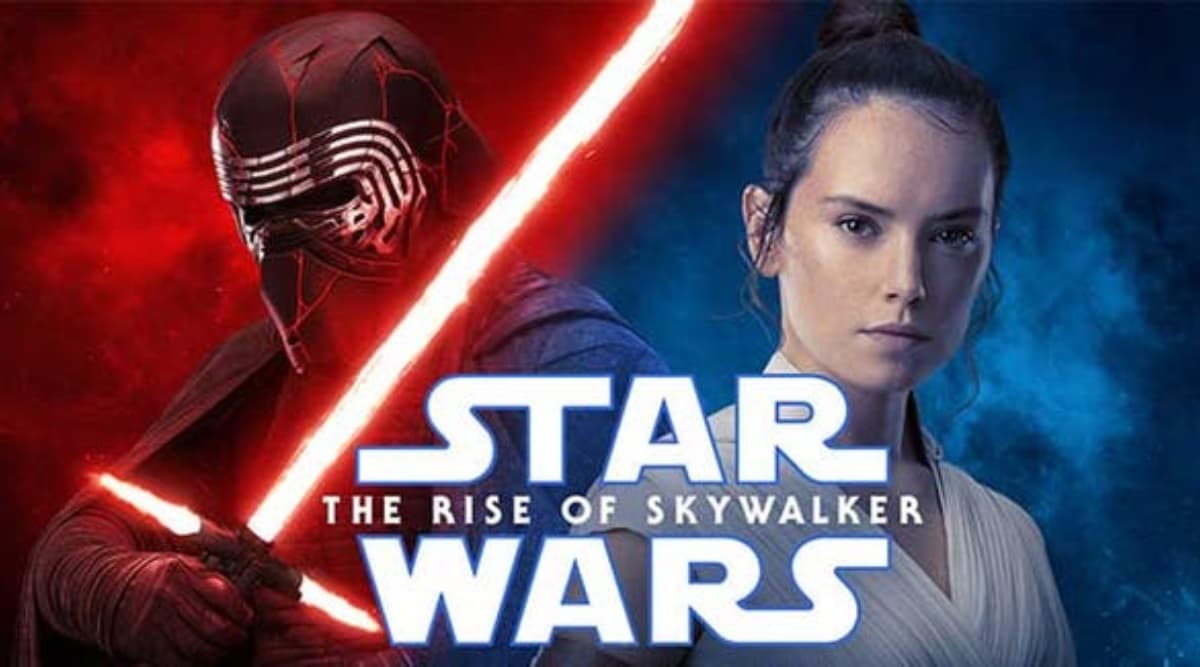 Star Wars: The Rise Of Skywalker (Photo Credits: Twitter)
4. The Big Bang Theory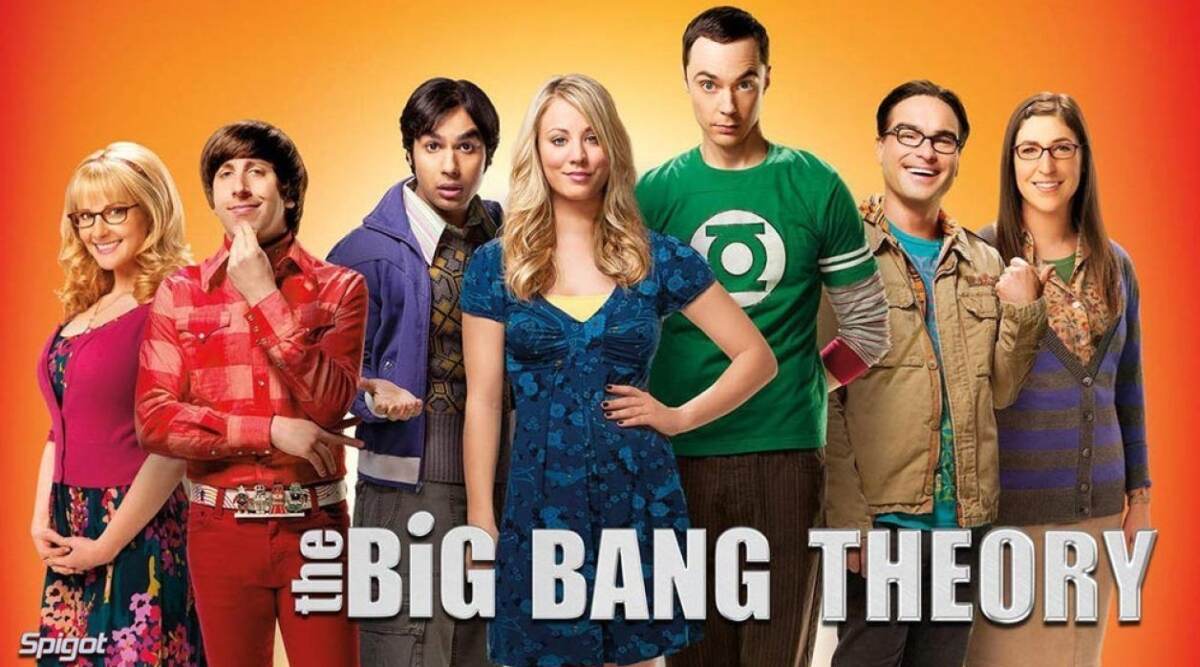 TBBT (Photo Credits: Instagram)
5. Gossip Girl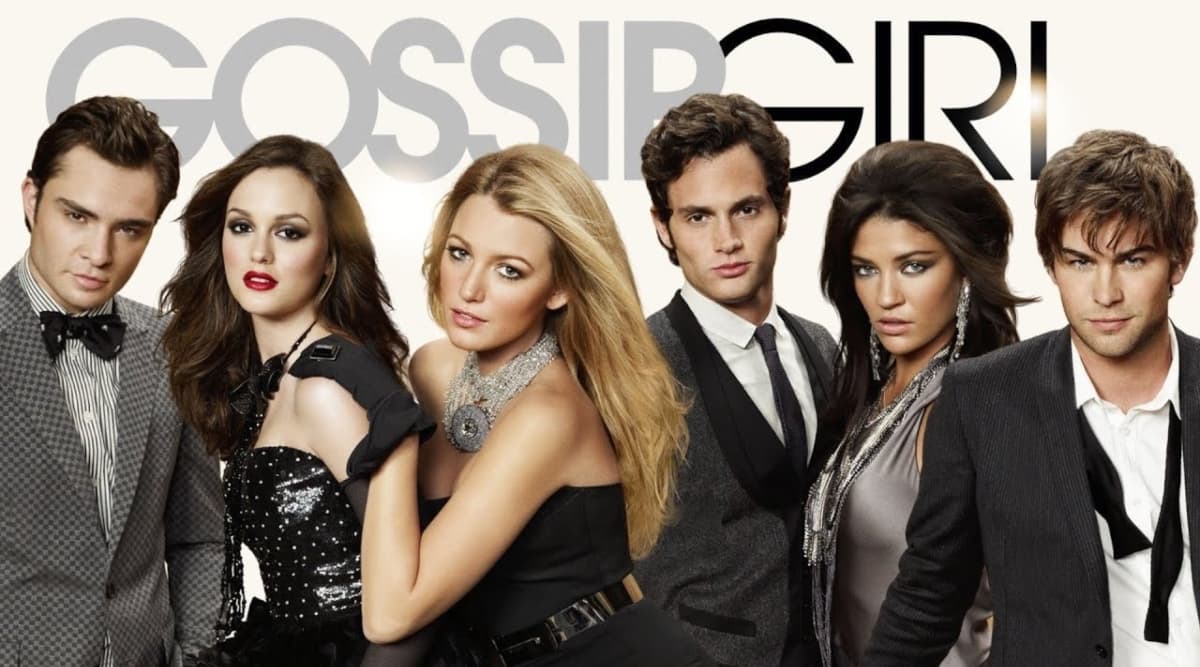 Gossip Girl (Photo Credits: Instagram)
6. Tomorrowland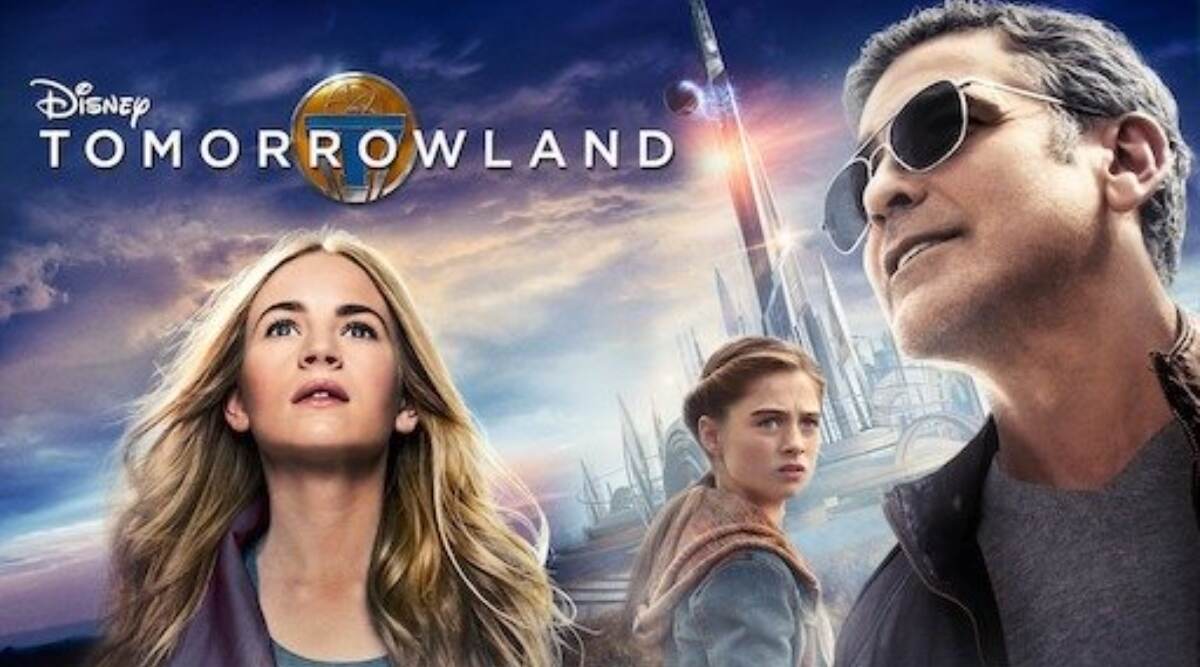 Tomorrowland (Photo Credits: Twitter)
7. Spy Kid (As a child actor)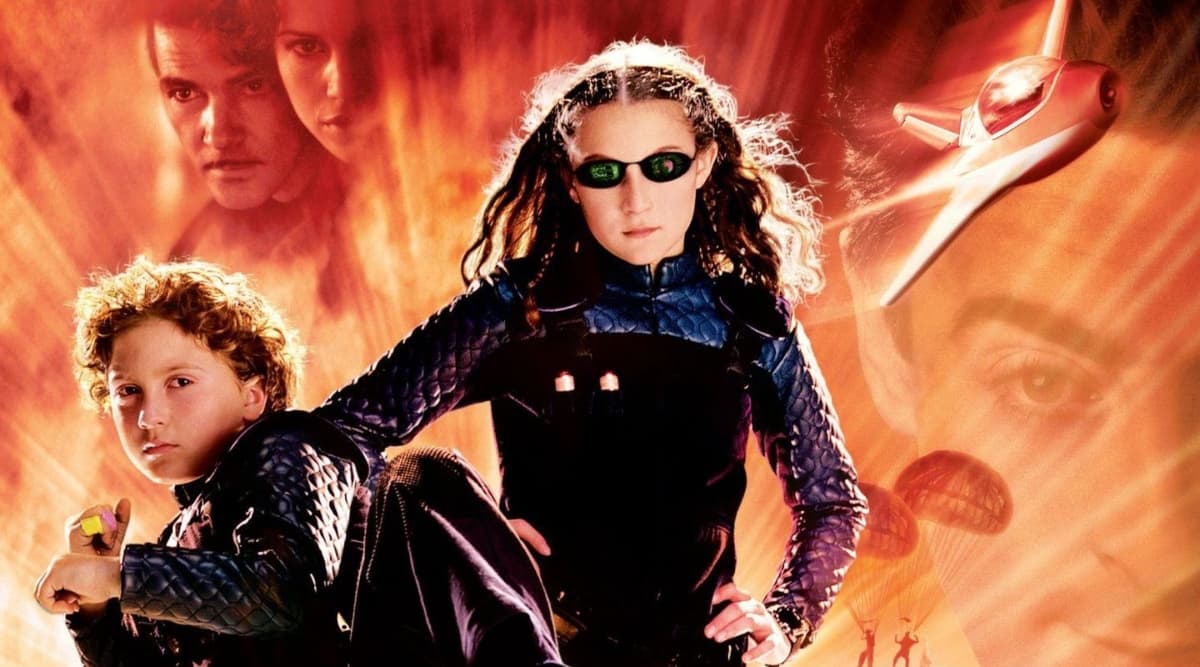 Spy Kids(Photo Credits: Twitter)
8. Hearts In Atlantis (As a child actor)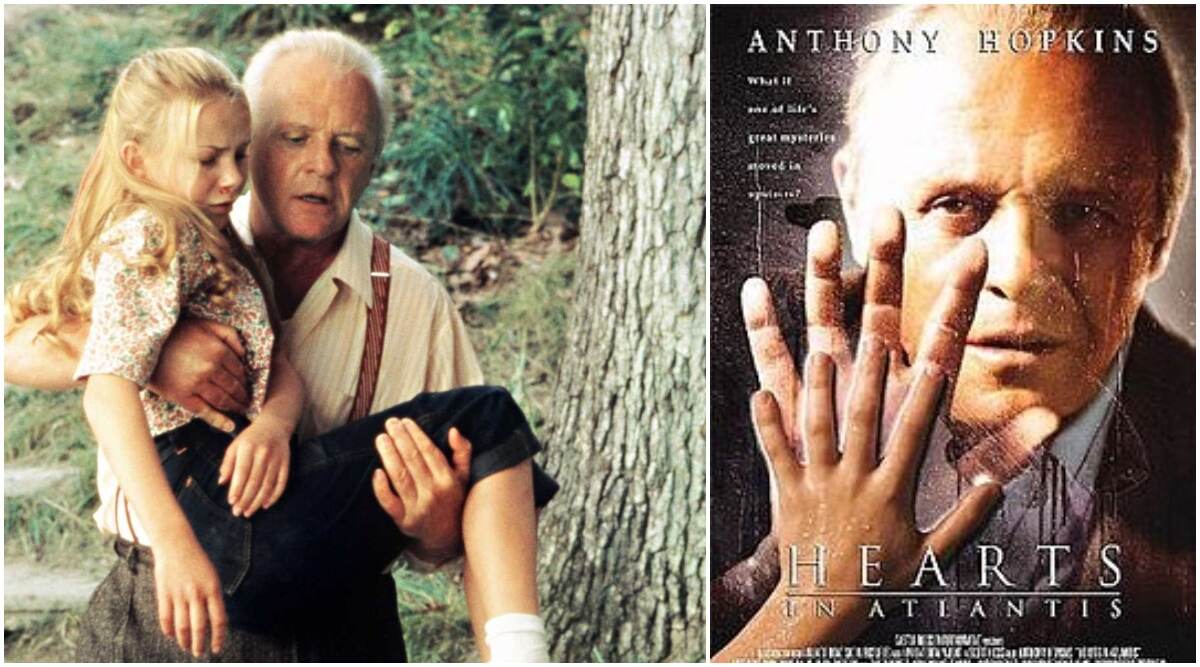 Hearts in Atlantis (Photo Credits: Twitter)
Check Out Brie Larson's YouTube Video Here:
We bet you're surprised to find out how Brie Larson lost out on these amazing roles, knowing that she could have totally killed it. The last time we saw her on Jimmy Fallon's show playing the lightsabre game was when we hoped to see her in the Star Wars series, wouldn't she have truly rocked as a Jedi? Well, there's always another time. It's amazing how Larson has opened up about these big rejections and showed her fans acting isn't really an easy job.
(The above story first appeared on LatestLY on Aug 15, 2020 03:06 PM IST. For more news and updates on politics, world, sports, entertainment and lifestyle, log on to our website latestly.com).