Shruti Haasan Reveals Why Genuine Friendships Are Rare In The Film Industry! VIDEO
Ahead of the release of her film Yaara co-starring Vidyut Jammwal and Amit Sadh, actress Shruti Haasan chatted exclusively with LatestLY. In this  conversation Kamal Haasan's daughter talked  about true friendships in the industry. While her film is a tale about bonding  and brotherhood, Shruti maintains that true friendships are rare in the film industry, as opposed the camaraderie one witnesses in the music industry.
"When you compose a song, as an artist, you tend to work as a unit with other fellow musicians and singers. You are always in sync with each other, be it a musical concert or a piece you are working on as a unit. I have sensed a strong element of unity and friendship in the music industry as opposed to the film (industry). As an actor, one knows that such is the way in which film making functions, in parts and pieces, that once your part is done, you tend to move away from that portion. That doesn't happen in music creation. Making music is more collaborative and more conducive for true friendships, " stresses Shruti who has dabbled in the entertainment arena both as an actress as well as a singer. Shruti Haasan on Nepotism: 'Doors Opened for Me Because of My Surname'
While the discussions revolving around the topics of nepotism and the growing sense of isolation is gaining momentum, Shruti believes that competition is everywhere.  "isolation does seep in when the competition is fierce in life in general. When the stakes are so high and when everybody is ultra competitive, one can sense that isolation. Friendship has been an integral part of my life. Friendship is something you choose consciously and your friends can either make you or break you completely.  I have true friends in the industry as well and I value those equations," she stresses.
(The above story first appeared on LatestLY on Aug 11, 2020 03:03 PM IST. For more news and updates on politics, world, sports, entertainment and lifestyle, log on to our website latestly.com).
Star Wars, Hunger Games, The Big Bang Theory – Brie Larson Reveals 8 Major Projects She Auditioned For But Didn't Get (Watch Video)
Brie Larson may be a famous actor today known for her performances in films such as Room and Captain Marvel but the actress has been through her share of tough phases and lost out on some really amazing films. Considering the Academy Award-winning actress' acting talents, it almost seems impossible that Larson may have faced rejections in Hollywood but much to our surprise, it is true. The actress recently started her own YouTube channel and has been posting sme amazing stuff. In her latest video, Brie spoke about failure and rejections as an actor. Brie Larson's Captain Marvel To Fight Tom Holland's Spider-man In Upcoming Sequel?
If you have watched certain films and wondered what they would be like had Brie Larson been cast in them, well you'll be delighted to know, the actress did audition for quite a bit of them. In her latest video, Brie Larson revealed some of the biggest projects that she auditioned for but lost out getting cast in them due to whatever reasons. Not only films, but the actress also reveals a few famous TV series that she auditioned for. Here's a list of projects that could have starred Brie Larson but unfortunately didn't! Captain Marvel 2 Hires Nia DaCosta as Director, Ryan Fleck Congratulates.
1. Hunger Games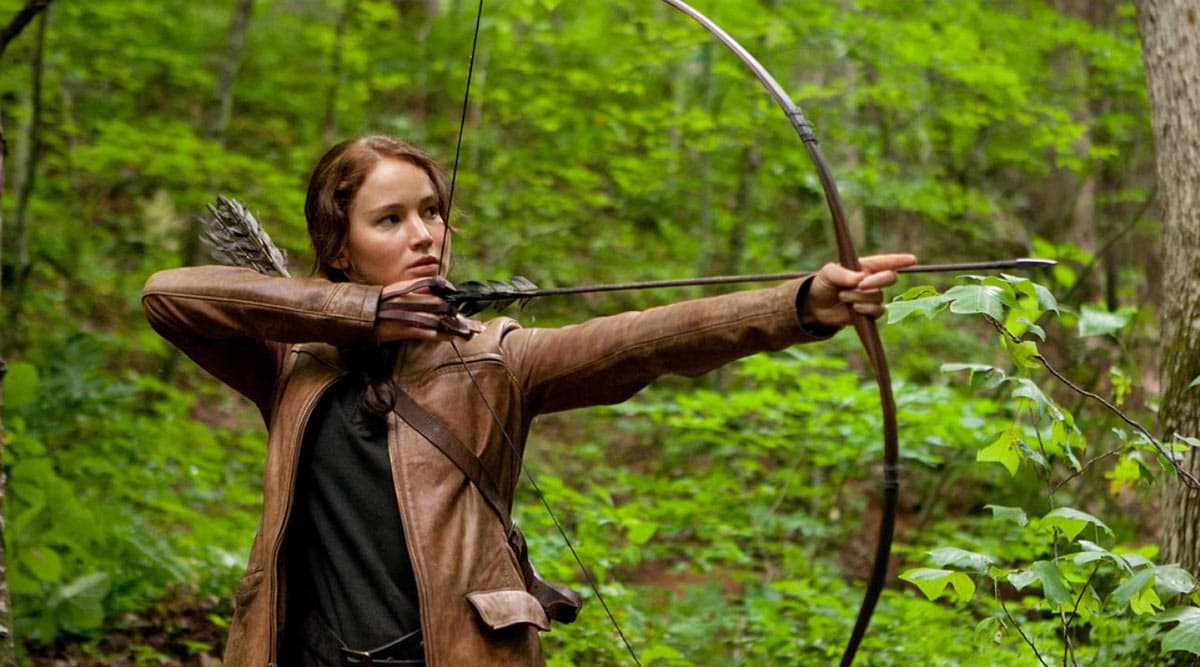 Hunger Games (Photo Credits: Movie Still)
2. Terminator Genisys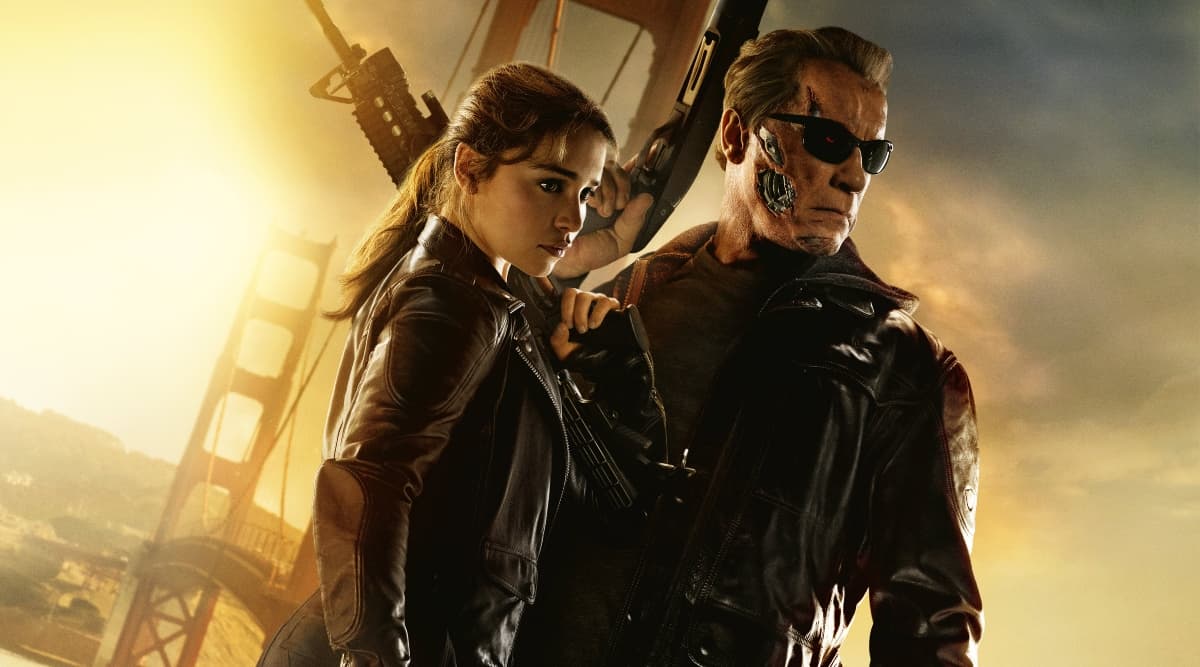 Terminator Genisys (Photo Credits: Twitter)
3. Star Wars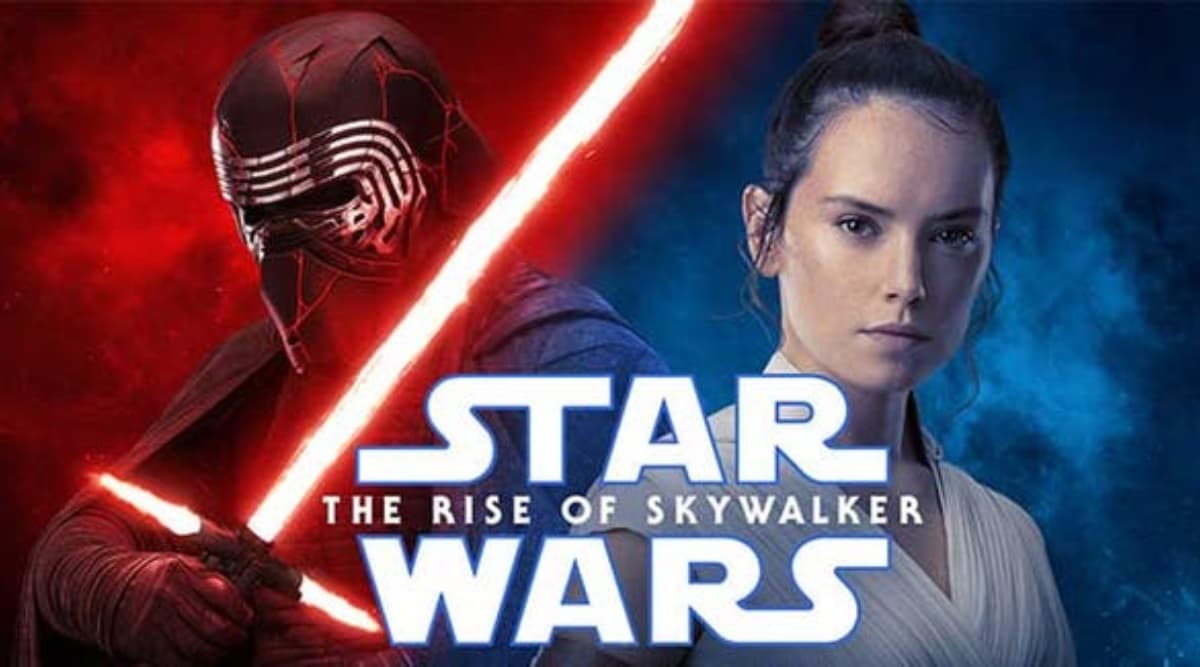 Star Wars: The Rise Of Skywalker (Photo Credits: Twitter)
4. The Big Bang Theory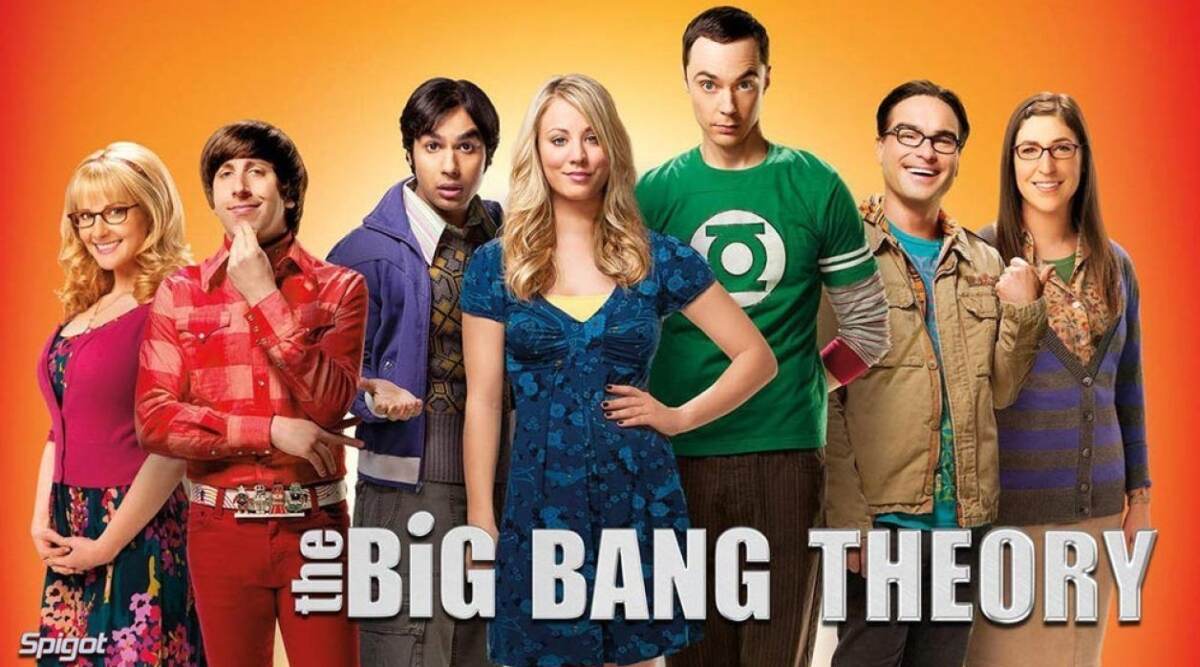 TBBT (Photo Credits: Instagram)
5. Gossip Girl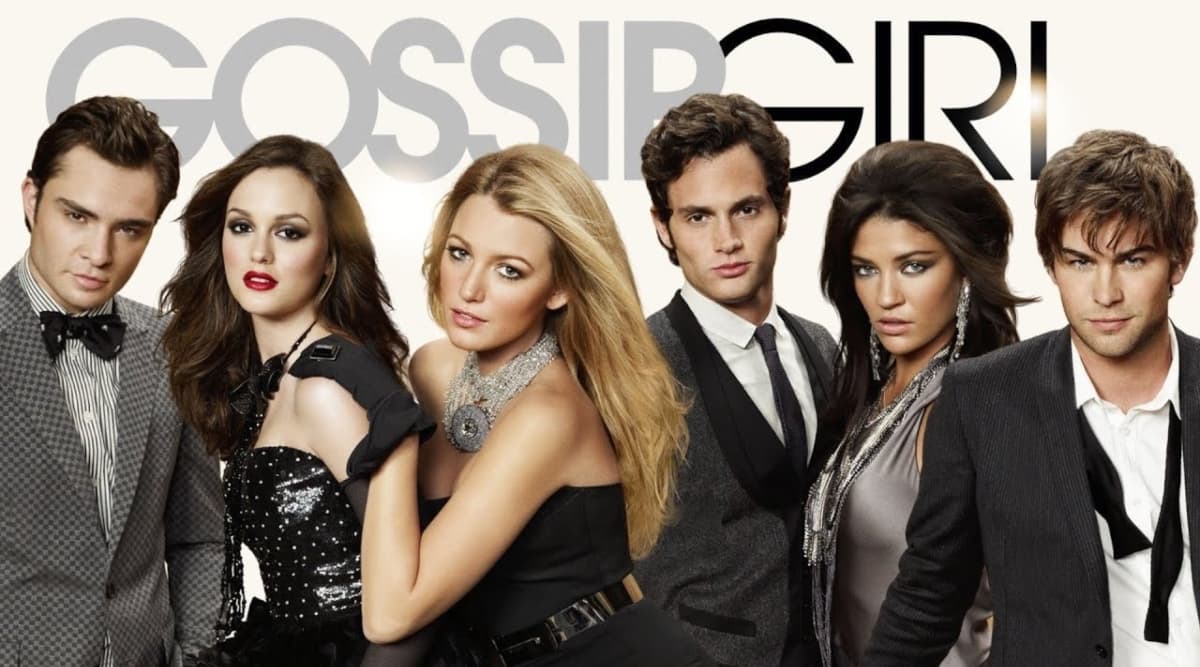 Gossip Girl (Photo Credits: Instagram)
6. Tomorrowland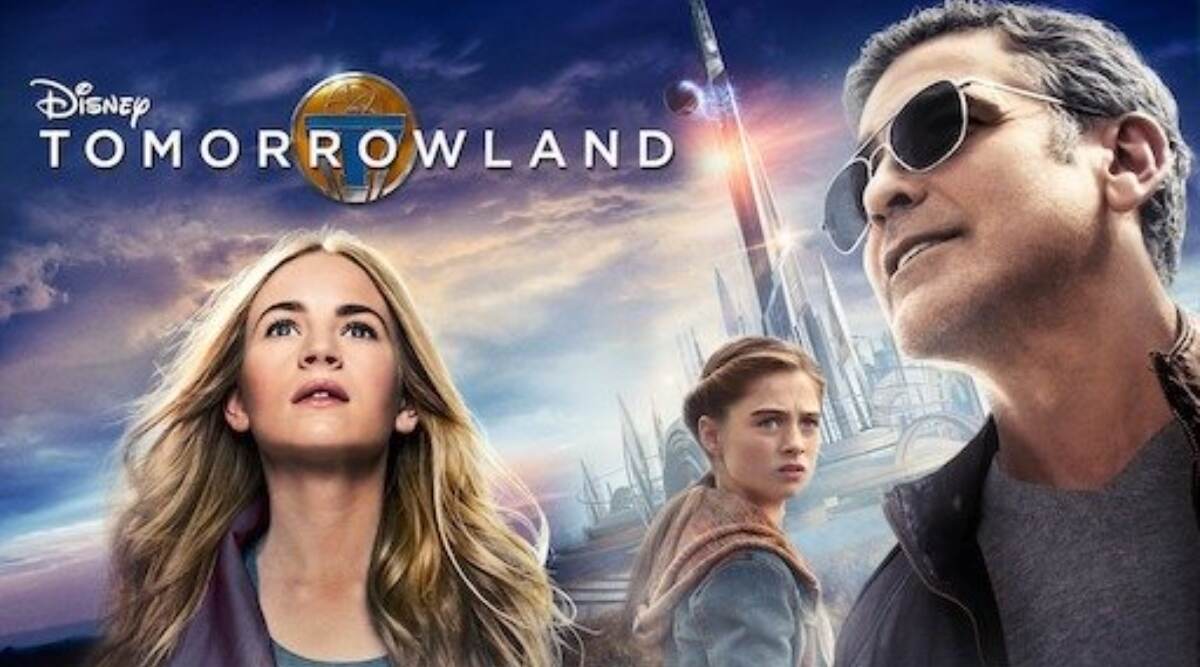 Tomorrowland (Photo Credits: Twitter)
7. Spy Kid (As a child actor)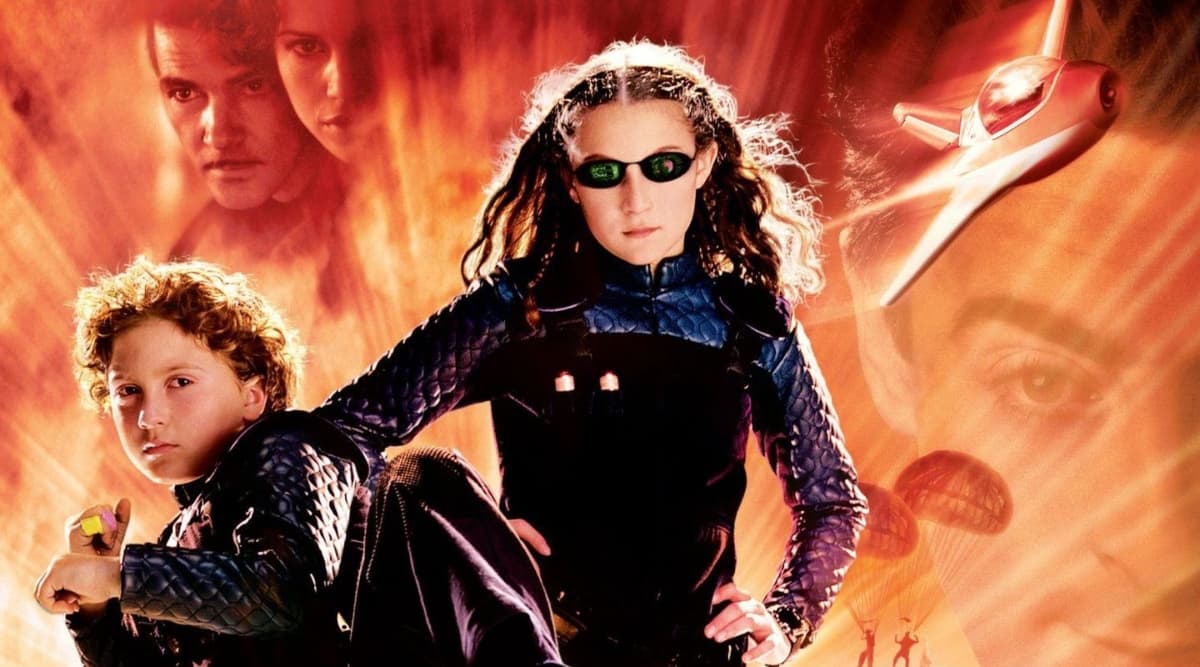 Spy Kids(Photo Credits: Twitter)
8. Hearts In Atlantis (As a child actor)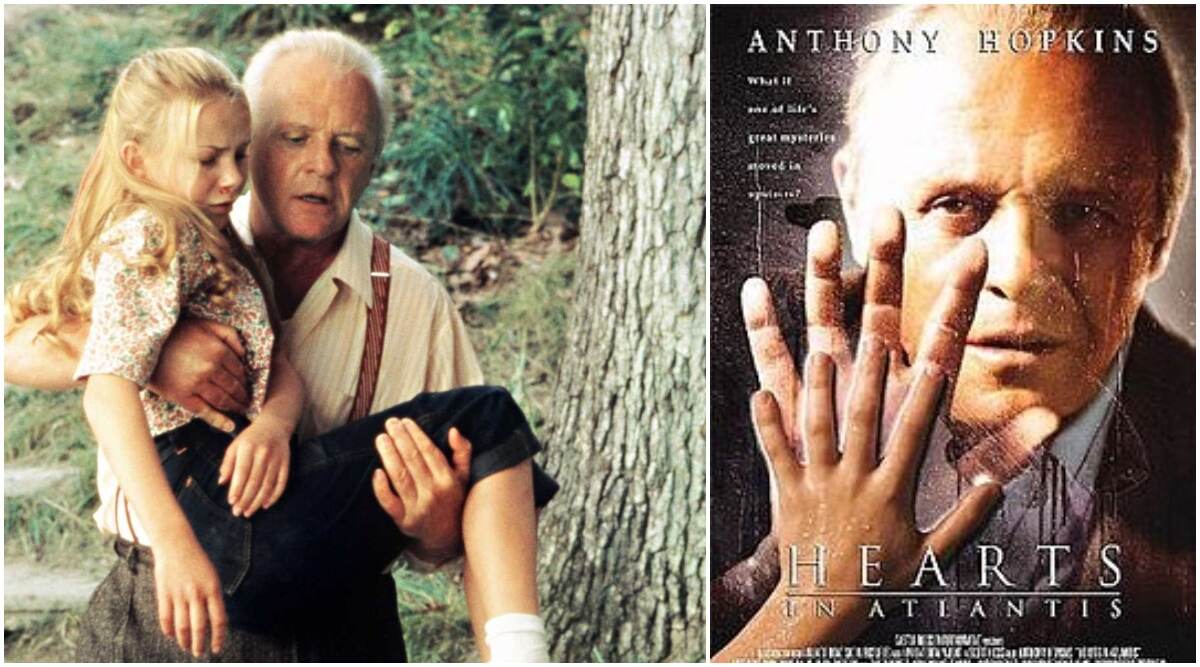 Hearts in Atlantis (Photo Credits: Twitter)
Check Out Brie Larson's YouTube Video Here:
We bet you're surprised to find out how Brie Larson lost out on these amazing roles, knowing that she could have totally killed it. The last time we saw her on Jimmy Fallon's show playing the lightsabre game was when we hoped to see her in the Star Wars series, wouldn't she have truly rocked as a Jedi? Well, there's always another time. It's amazing how Larson has opened up about these big rejections and showed her fans acting isn't really an easy job.
(The above story first appeared on LatestLY on Aug 15, 2020 03:06 PM IST. For more news and updates on politics, world, sports, entertainment and lifestyle, log on to our website latestly.com).