Sonu Nigam Birthday: Twitterati Share Warm Wishes for the 'Lord of Chords' As the Bollywood Singer Turns a Year Older
Famed Bollywood singer Sonu Nigam celebrates his birthday on July 30. After giving hit tracks such as "Kal Ho Naa Ho", "Abhi Mujhme Kahin" among several others the singer has left every Bollywood fan in love with his melodious voice. The singer has been one of Bollywood's most famous playback singers who has lent his voice to everyone from Shah Rukh Khan to Hrithik Roshan and other big Bollywood actors. His honey-soaked voice is best suited for romantic ballads and the singer in his amazing career has given us many including for his independent albums. Sonu Nigam Birthday: 5 Songs By Bollywood's Popular Playback Singer That Will Be All Time Favourite!
As the singer turns 47, fans of Nigam have been sending him warm wishes on Twitter. From sharing his old videos where he is seen performing at events to his famed Bollywood songs, fans have been sharing their favourite Sonu Nigam numbers on social media. Several fans of the singer also took to the micro-blogging platform to wish the actor with good luck and good fortune. The singer was recently in the news for opening up about nepotism in the music industry and ever since fans have come in massive support for him. As he celebrates his birthday, here's looking at fan posts for him. Asha Bhosle, Sonu Nigam Among 200 Singers Create an Anthem with Sentiment of Togetherness in 14 Languages.
Wishes for Most Versatile Singer of India:
Wishing A Very Happy Birthday To One Of Finest, Genuine and Versatile Playback Singer Of Our Country #SonuNigam

We Wish You More Success And Good Health

#HappyBirthdaySonuNigam pic.twitter.com/XgWr6hbZEi

— निष्कर्ष (Nishh) (@Nishkarsh1108) July 30, 2020
Happy Birthday, Lord of Chords!
Happy Birthday ❤️🖤 SONU NIGAM ❤️🖤

He is one of the most celebrated singers of India and,he has a voice that could easily heal distorted hearts. He has given us so many beautiful songs that we have sung to our beloved.

Happy Birthday Lord of Chords.#SonuNigam @SonunigamOffic pic.twitter.com/JTl3vRfPzm

— Subhrajyoti Manna (@SubhrajyotiMa14) July 29, 2020
Here's Wishing the Melodious Singing Icon!
Wishing you to d ever melodious singing icon of this era #SonuNigam, A very happy birthday🎉 from the entire #SGfamily🎉

Your each collaboration with @shreyaghoshal signified as the blessings to pure musical world. Keep shining with immense prosperity♥#HappyBirthdaySonuNigam pic.twitter.com/ji8iqYqR8w

— Sonali Projapoti #TeamShreya (@SonaSsg) July 30, 2020
Rare Video Of the Birthday Boy
#HappyBirthdaySonuNigam (30/07)

Here is a rare video of young Sonu Nigam singing the title track of #Mahabharat. #doordarshan #bollywood #bollywoodirect #sonunigam @memorable_90s pic.twitter.com/RAvUeJ44CN

— Bollywoodirect (@Bollywoodirect) July 29, 2020
Here's Wishing the King Of Melody:
Happy Birthday To the King of Melody #SonuNigam sir ❤ am feeling happy and so emotional when I listen your voice ❤ And whenever I listen this song can't control my 😭❤ You are a living legend ❤ God always bless you for more happiness in your life 🙏#happybirthdaySonuNigam pic.twitter.com/AfyCTLhlfJ

— #SurenShreya (@surenshreya) July 29, 2020
Happy Birthday to This Melodious Voice:
I want that era back, when this guy used to sing most of the songs in his melodious voice.❤️❤️Those songs were so much soothing.

Happy Birthday Dear #SonuNigam pic.twitter.com/TlMS5g2Qmh

— anonymous (@hakuna_the) July 30, 2020
Sonu Nigam became a household name after becoming the host for one of the most-loved singing reality shows, Sa Re Ga Ma from 1995 until 1999. The actor has sung in several Indian languages including Odia, Bengali, English, Gujarati, Kannada. Here's wishing the singer a very Happy Birthday from us!
(The above story first appeared on LatestLY on Jul 30, 2020 09:27 AM IST. For more news and updates on politics, world, sports, entertainment and lifestyle, log on to our website latestly.com).
Star Wars, Hunger Games, The Big Bang Theory – Brie Larson Reveals 8 Major Projects She Auditioned For But Didn't Get (Watch Video)
Brie Larson may be a famous actor today known for her performances in films such as Room and Captain Marvel but the actress has been through her share of tough phases and lost out on some really amazing films. Considering the Academy Award-winning actress' acting talents, it almost seems impossible that Larson may have faced rejections in Hollywood but much to our surprise, it is true. The actress recently started her own YouTube channel and has been posting sme amazing stuff. In her latest video, Brie spoke about failure and rejections as an actor. Brie Larson's Captain Marvel To Fight Tom Holland's Spider-man In Upcoming Sequel?
If you have watched certain films and wondered what they would be like had Brie Larson been cast in them, well you'll be delighted to know, the actress did audition for quite a bit of them. In her latest video, Brie Larson revealed some of the biggest projects that she auditioned for but lost out getting cast in them due to whatever reasons. Not only films, but the actress also reveals a few famous TV series that she auditioned for. Here's a list of projects that could have starred Brie Larson but unfortunately didn't! Captain Marvel 2 Hires Nia DaCosta as Director, Ryan Fleck Congratulates.
1. Hunger Games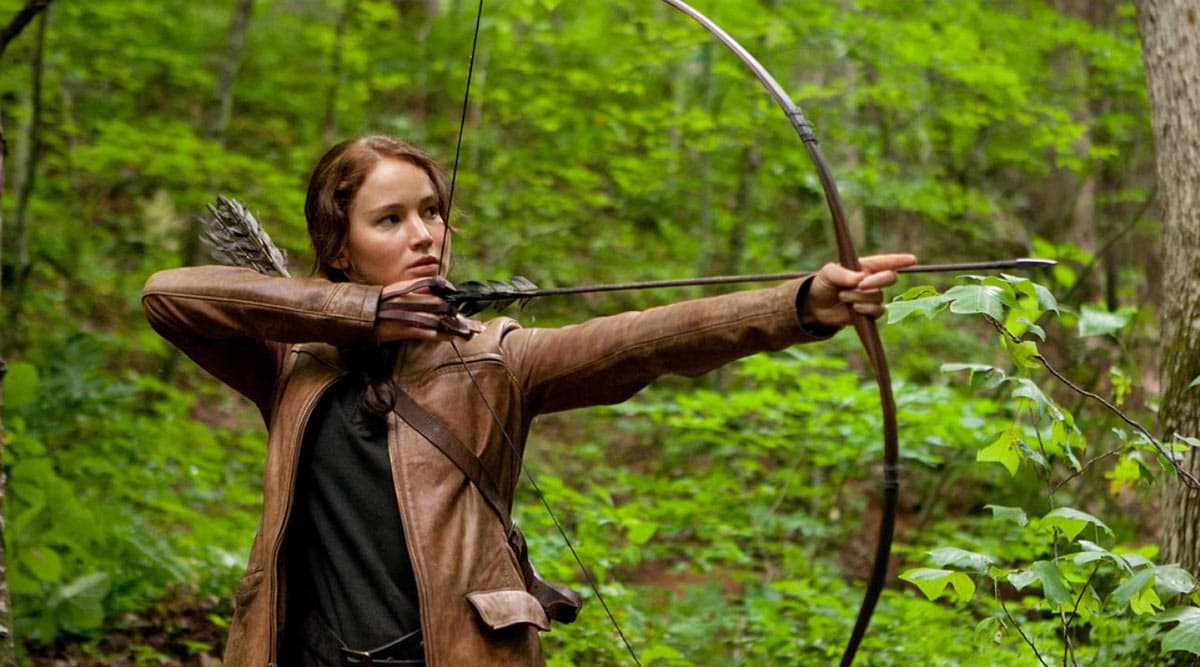 Hunger Games (Photo Credits: Movie Still)
2. Terminator Genisys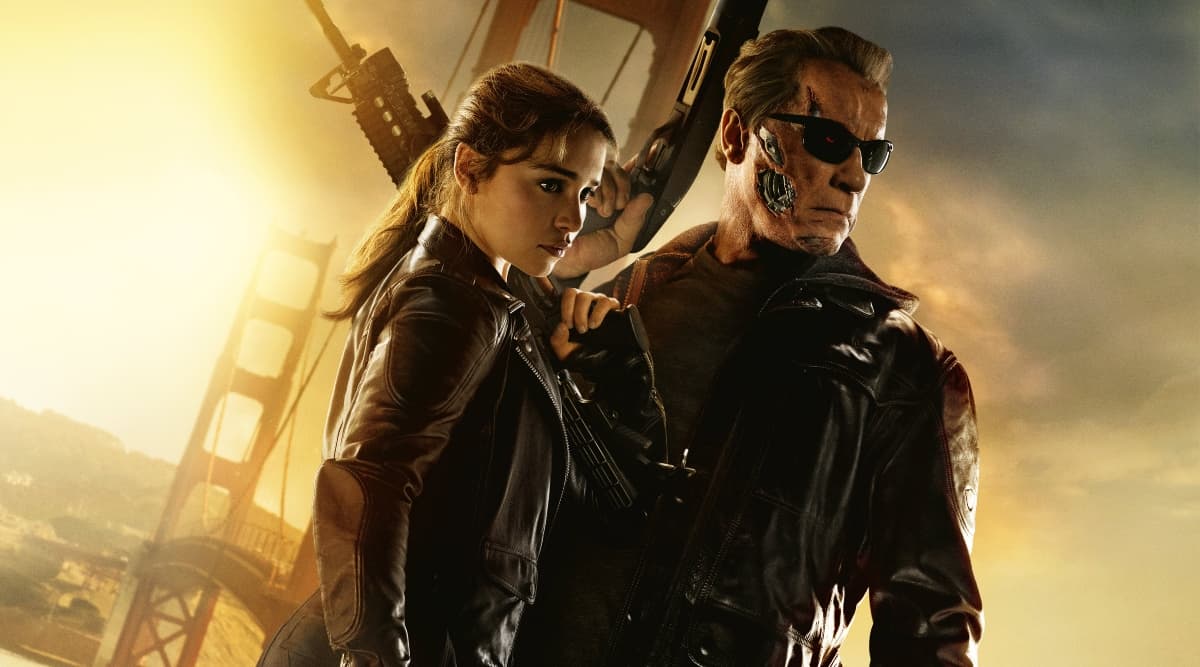 Terminator Genisys (Photo Credits: Twitter)
3. Star Wars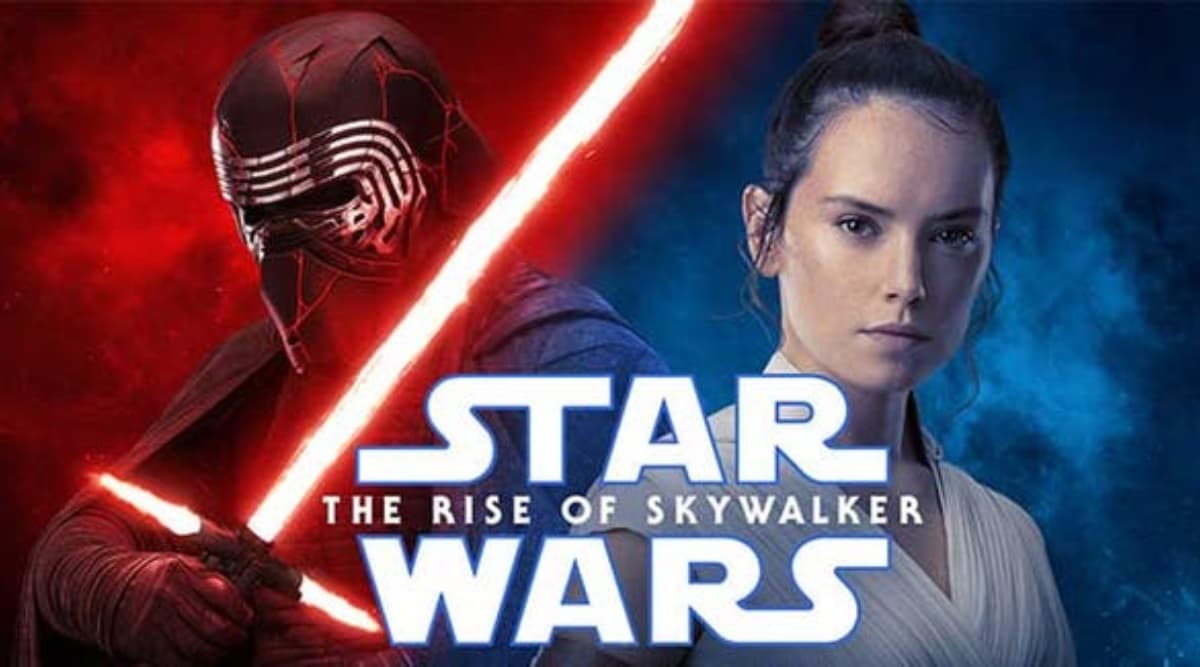 Star Wars: The Rise Of Skywalker (Photo Credits: Twitter)
4. The Big Bang Theory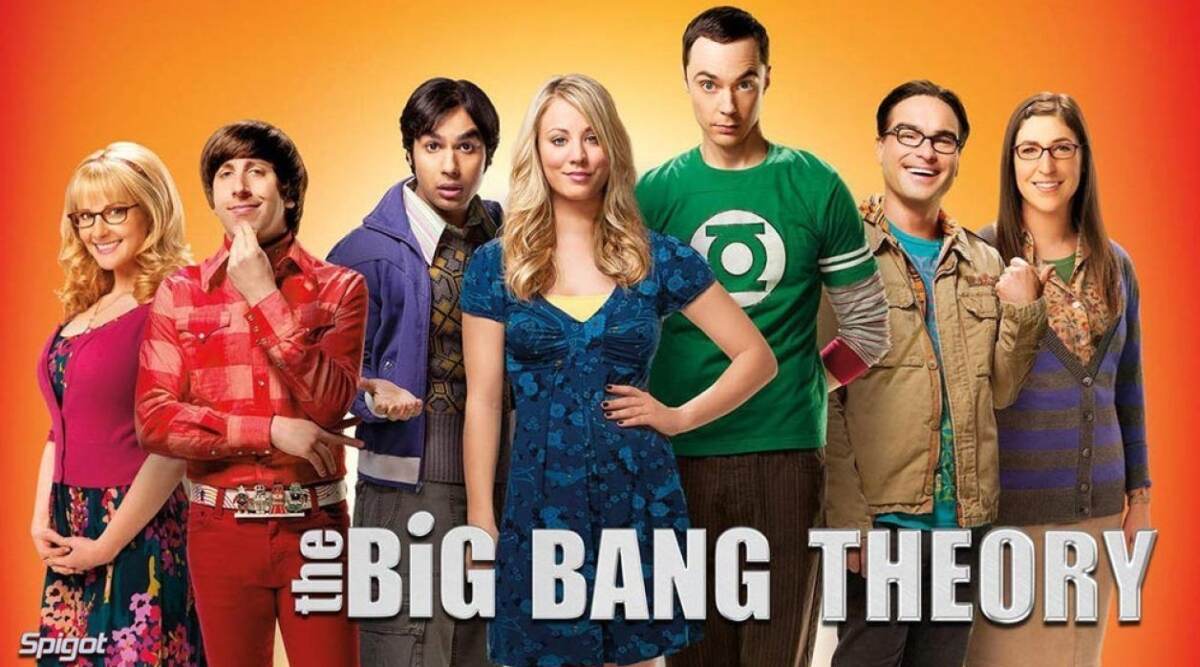 TBBT (Photo Credits: Instagram)
5. Gossip Girl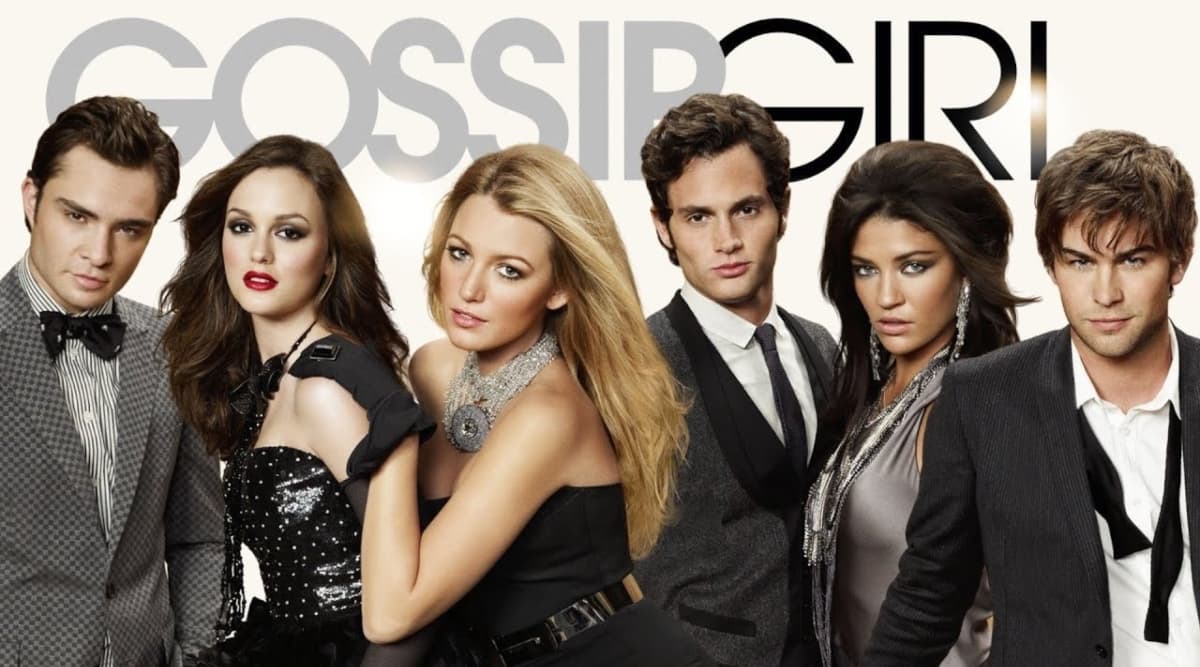 Gossip Girl (Photo Credits: Instagram)
6. Tomorrowland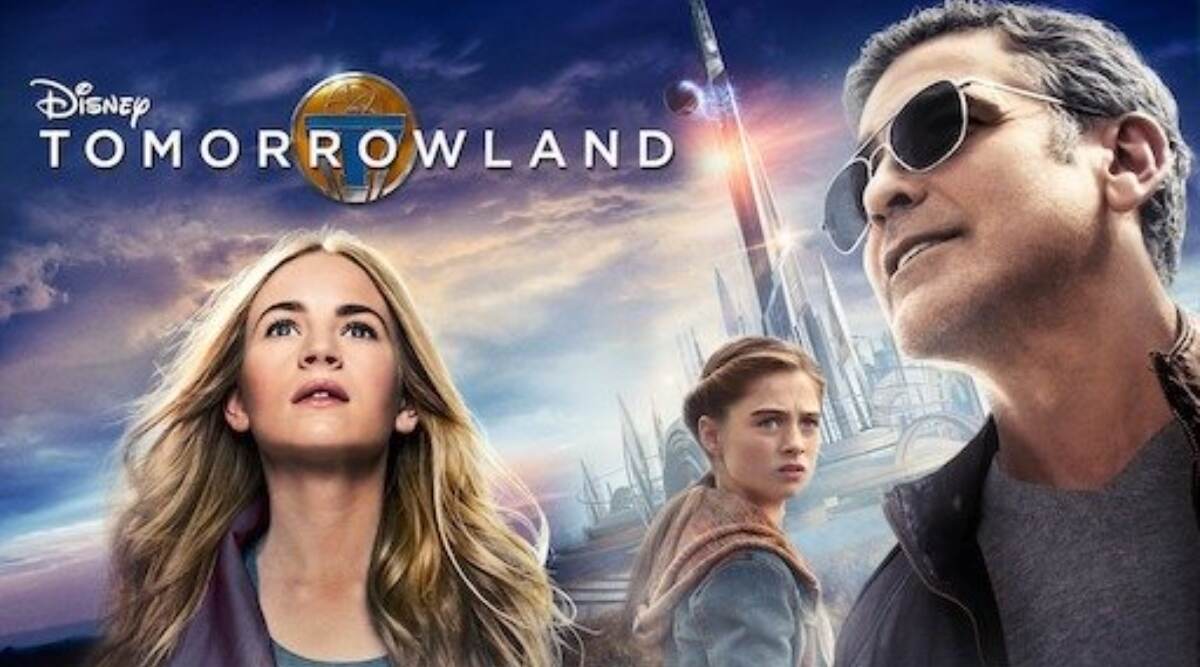 Tomorrowland (Photo Credits: Twitter)
7. Spy Kid (As a child actor)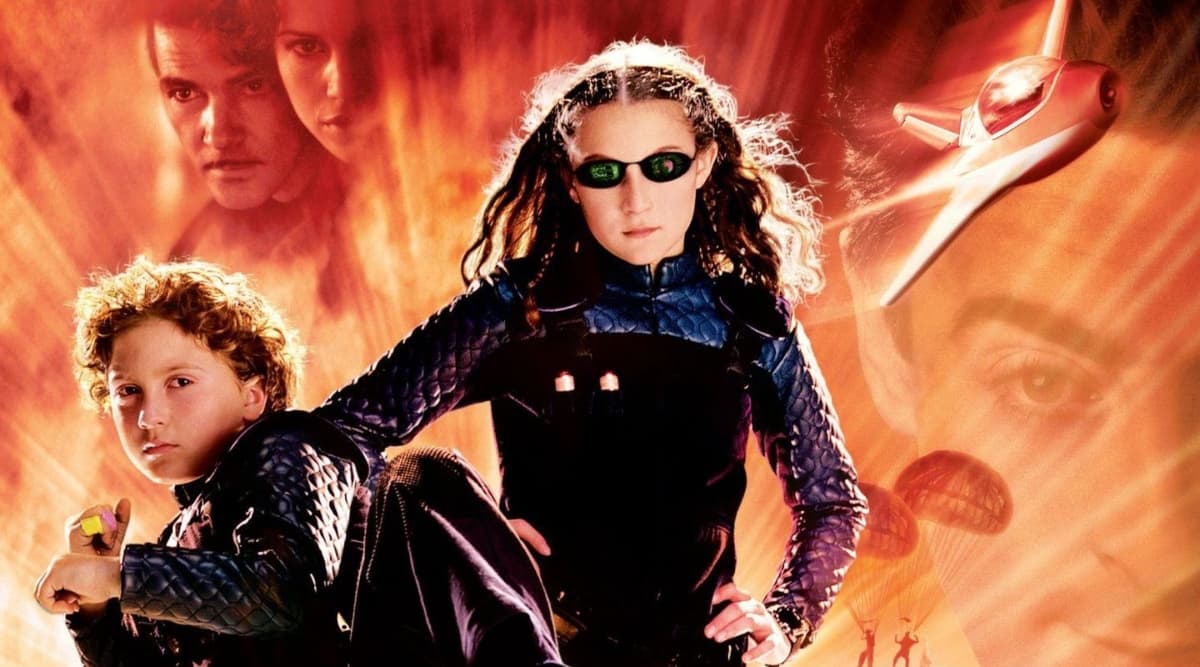 Spy Kids(Photo Credits: Twitter)
8. Hearts In Atlantis (As a child actor)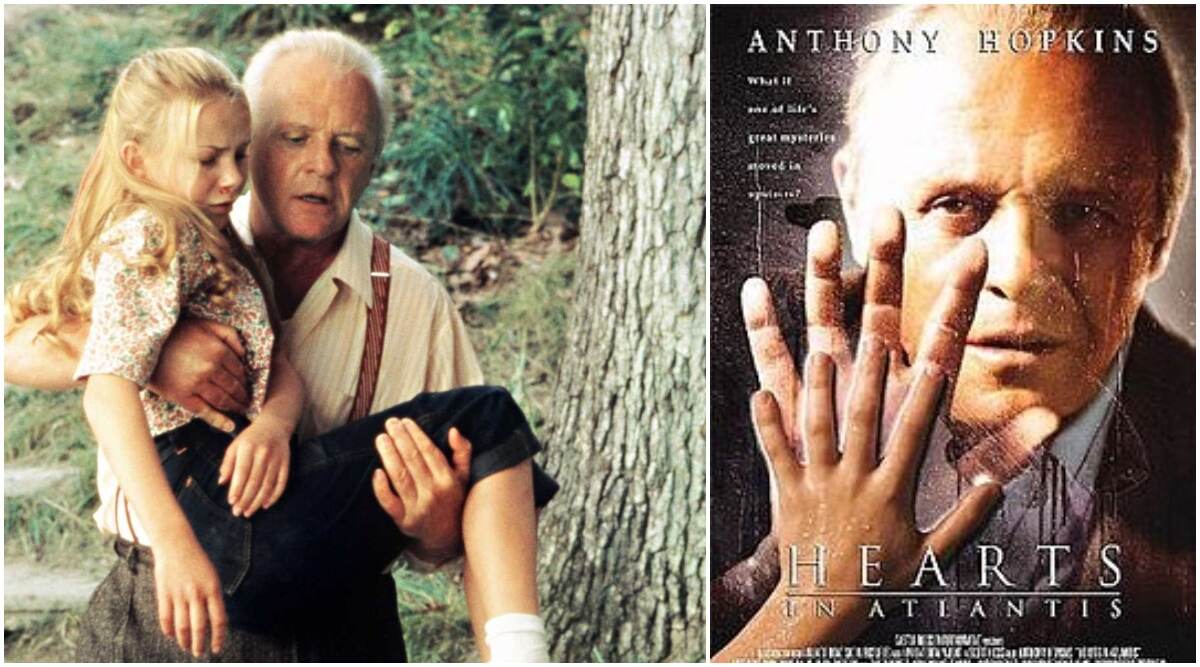 Hearts in Atlantis (Photo Credits: Twitter)
Check Out Brie Larson's YouTube Video Here:
We bet you're surprised to find out how Brie Larson lost out on these amazing roles, knowing that she could have totally killed it. The last time we saw her on Jimmy Fallon's show playing the lightsabre game was when we hoped to see her in the Star Wars series, wouldn't she have truly rocked as a Jedi? Well, there's always another time. It's amazing how Larson has opened up about these big rejections and showed her fans acting isn't really an easy job.
(The above story first appeared on LatestLY on Aug 15, 2020 03:06 PM IST. For more news and updates on politics, world, sports, entertainment and lifestyle, log on to our website latestly.com).