Sooraj Pancholi Files A Complaint At Versova Police Station For Being Dragged Into Sushant Singh Rajput Suicide Case
Bollywood actor Sooraj Pancholi has filed a case at the Versova police station over being linked to the death case of Sushant Singh Rajput. The Dil Bechara actor died on June 14, 2020, and in the wake of his untimely demise, many conspiracy theories started floating in the media and online. Earlier to this, Sooraj had slammed the media and others for associating his him to the suicide case of Sushant and his ex-manager Disha Salian. And now, the actor has finally taken the legal route. Sushant Singh Rajput Case: Sister Shweta Singh Kriti Prays for a 'Positive Outcome' Ahead Of The Supreme Court Hearing (View Tweet). 
For the unversed, Pancholi is already fighting with the court for justice over the Jia Khan suicide case from many years. According to the theories doing rounds, it was Sooraj who had thrown a bash a night before the SSR died. Speculation also claims that Sooraj was part of Sushant and Disha's friend's gang. However, the actor has denied all such theories.  Sushant Singh Rajput's Sister Shweta Singh Kirti Pens Cryptic Instagram Post Ahead of Rhea Chakraborty's ED Inquiry
Check Out ANI's Tweet Below:
Mumbai: Actor Sooraj Pancholi (in file pic) files a complaint at Versova Police station over he being linked to #SushantSinghRajputDeathCase pic.twitter.com/X3WTz7Vvfv

— ANI (@ANI) August 11, 2020
Earlier, in an interview to India Today, Sooraj had said, "I have done everything possible to get my first film. So, this is my passion and I'm not going to give up that easy. And these people who are talking about me should have some sense and should have some kind of humanity. Because yeh fair nahi hai. They are destroying my life. I don't know whether Sushant committed suicide or not. I don't know. But these people will definitely drive me to commit suicide. I would like to say that"
Meanwhile, Sushant Singh Rajput's case is currently handed over to the CBI wherein the prime accused Rhea Chakraborty has asked for its transfer from Patna to Mumbai. Stay tuned!
(The above story first appeared on LatestLY on Aug 11, 2020 02:08 PM IST. For more news and updates on politics, world, sports, entertainment and lifestyle, log on to our website latestly.com).
Star Wars, Hunger Games, The Big Bang Theory – Brie Larson Reveals 8 Major Projects She Auditioned For But Didn't Get (Watch Video)
Brie Larson may be a famous actor today known for her performances in films such as Room and Captain Marvel but the actress has been through her share of tough phases and lost out on some really amazing films. Considering the Academy Award-winning actress' acting talents, it almost seems impossible that Larson may have faced rejections in Hollywood but much to our surprise, it is true. The actress recently started her own YouTube channel and has been posting sme amazing stuff. In her latest video, Brie spoke about failure and rejections as an actor. Brie Larson's Captain Marvel To Fight Tom Holland's Spider-man In Upcoming Sequel?
If you have watched certain films and wondered what they would be like had Brie Larson been cast in them, well you'll be delighted to know, the actress did audition for quite a bit of them. In her latest video, Brie Larson revealed some of the biggest projects that she auditioned for but lost out getting cast in them due to whatever reasons. Not only films, but the actress also reveals a few famous TV series that she auditioned for. Here's a list of projects that could have starred Brie Larson but unfortunately didn't! Captain Marvel 2 Hires Nia DaCosta as Director, Ryan Fleck Congratulates.
1. Hunger Games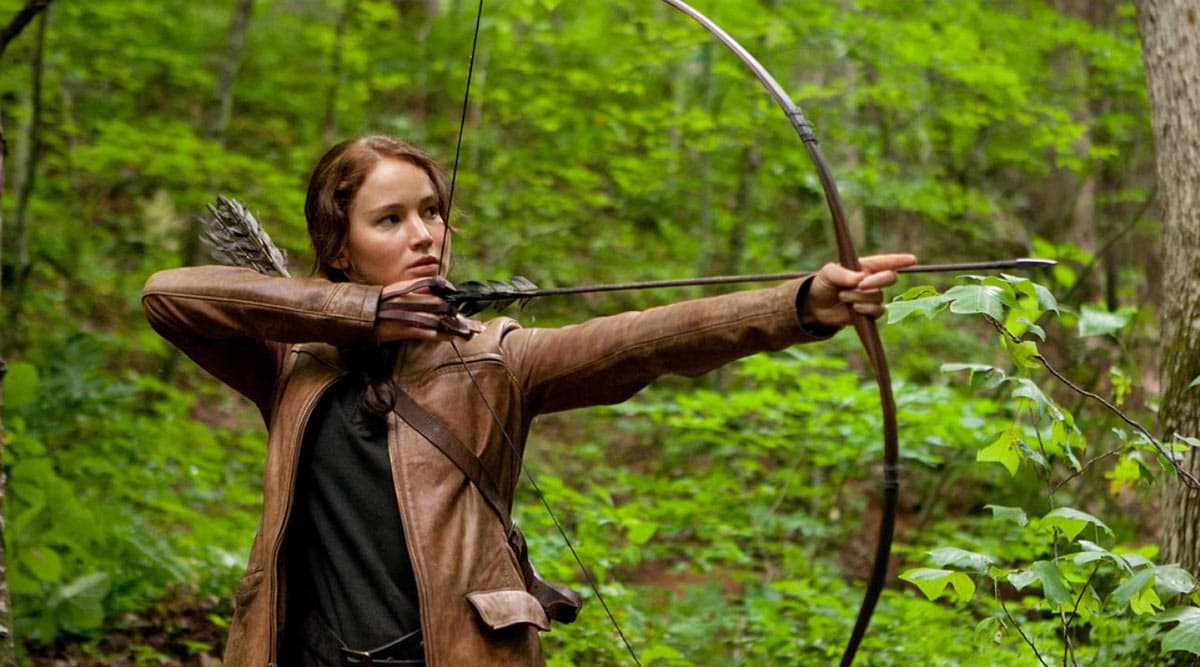 Hunger Games (Photo Credits: Movie Still)
2. Terminator Genisys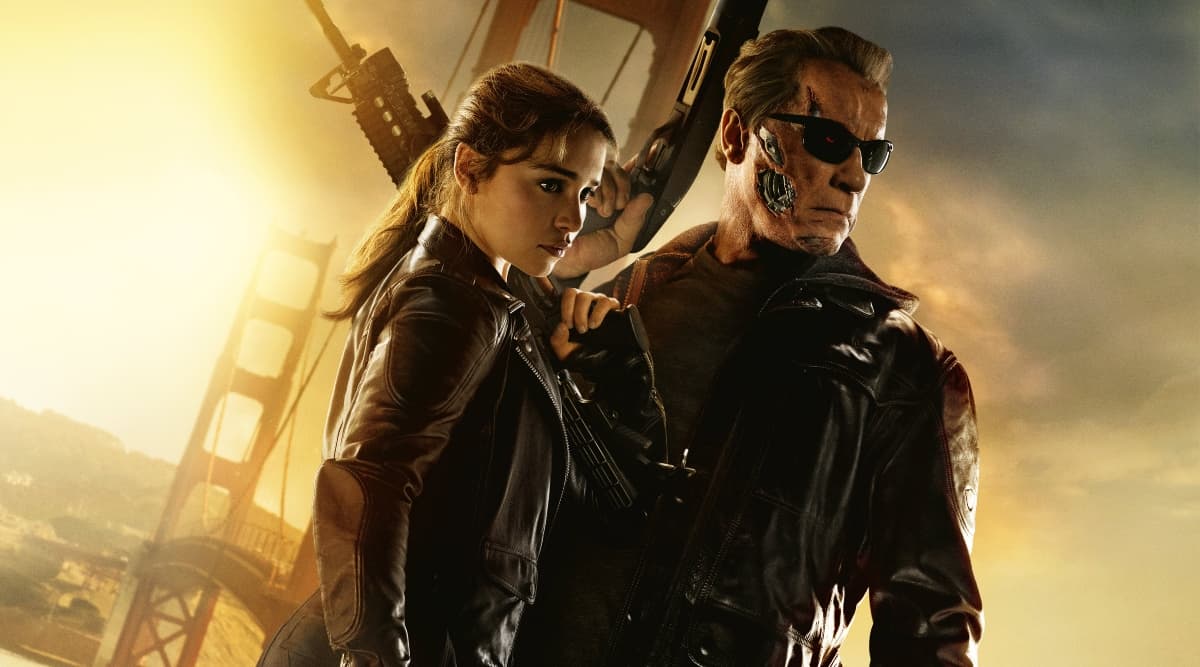 Terminator Genisys (Photo Credits: Twitter)
3. Star Wars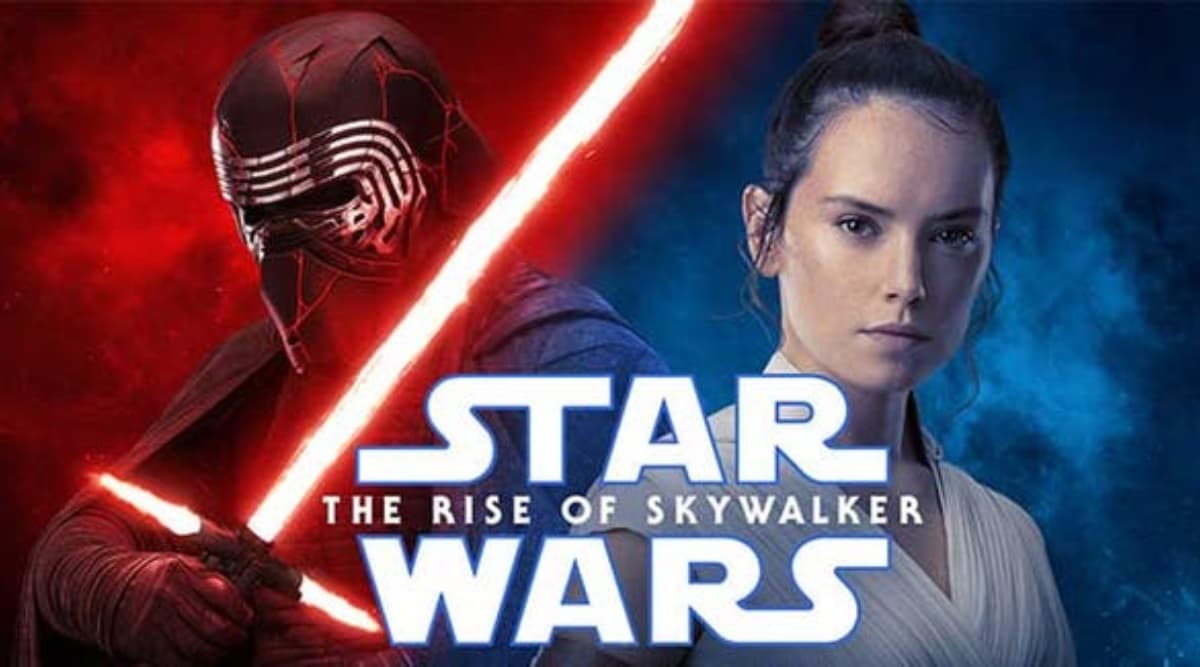 Star Wars: The Rise Of Skywalker (Photo Credits: Twitter)
4. The Big Bang Theory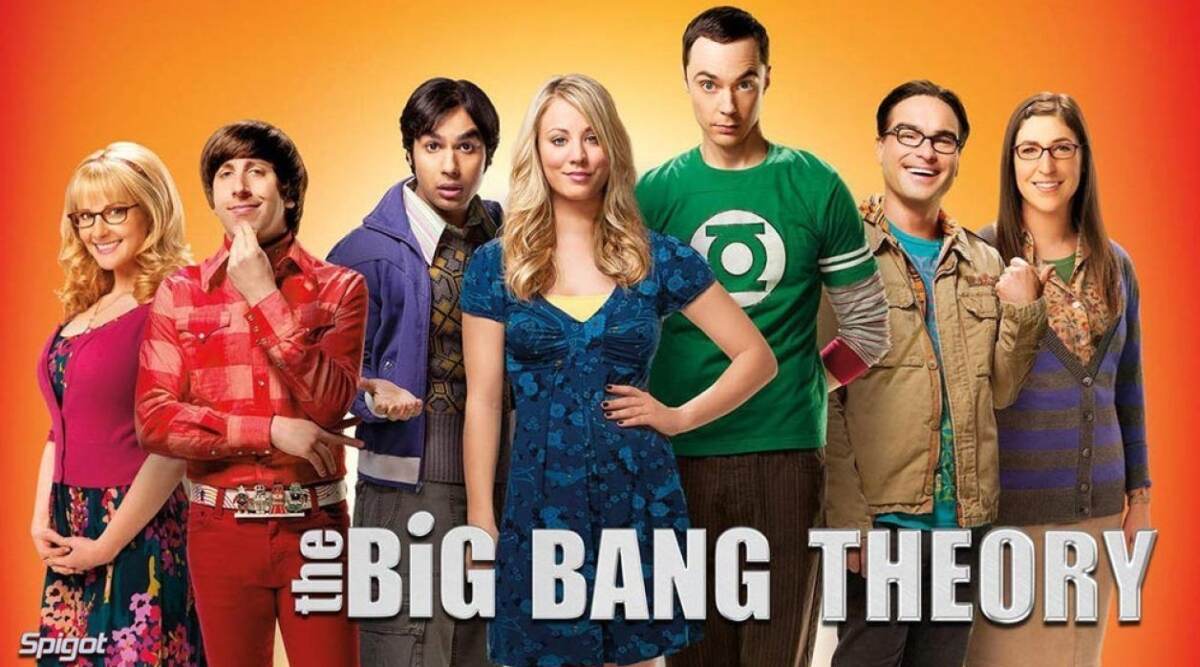 TBBT (Photo Credits: Instagram)
5. Gossip Girl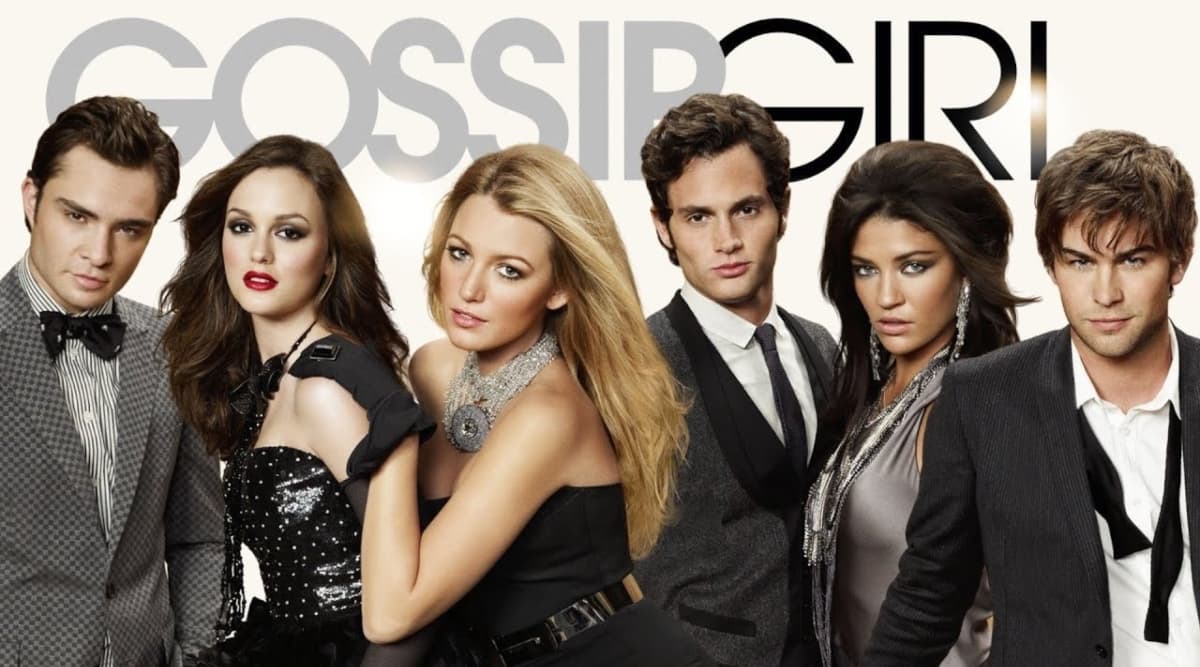 Gossip Girl (Photo Credits: Instagram)
6. Tomorrowland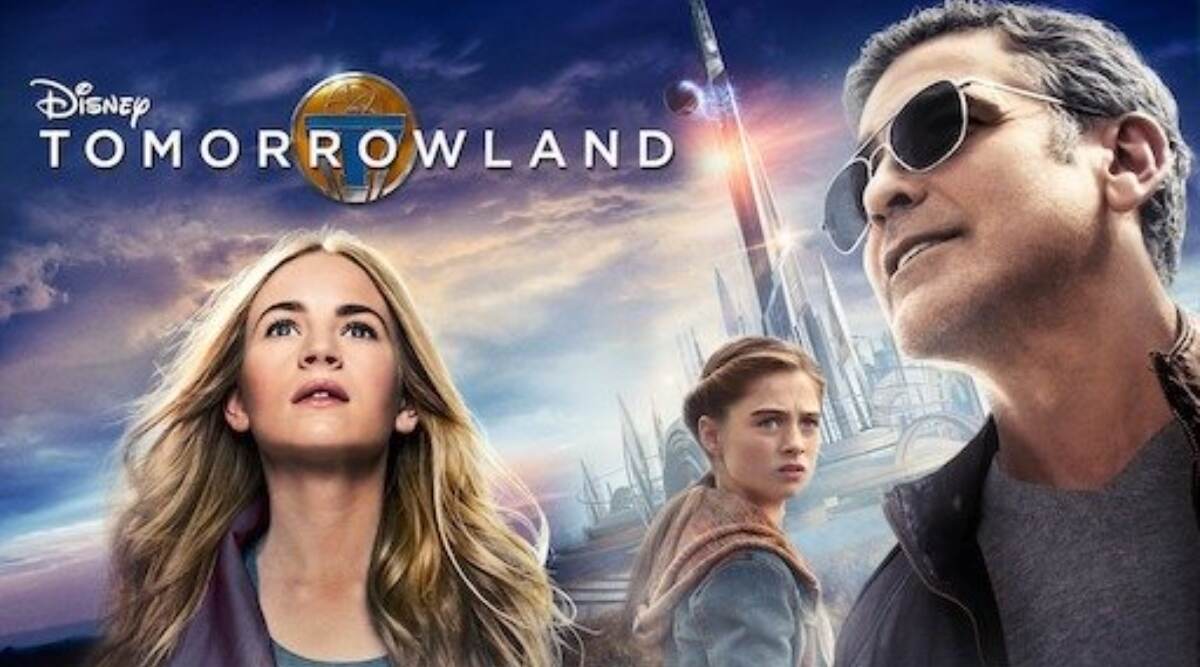 Tomorrowland (Photo Credits: Twitter)
7. Spy Kid (As a child actor)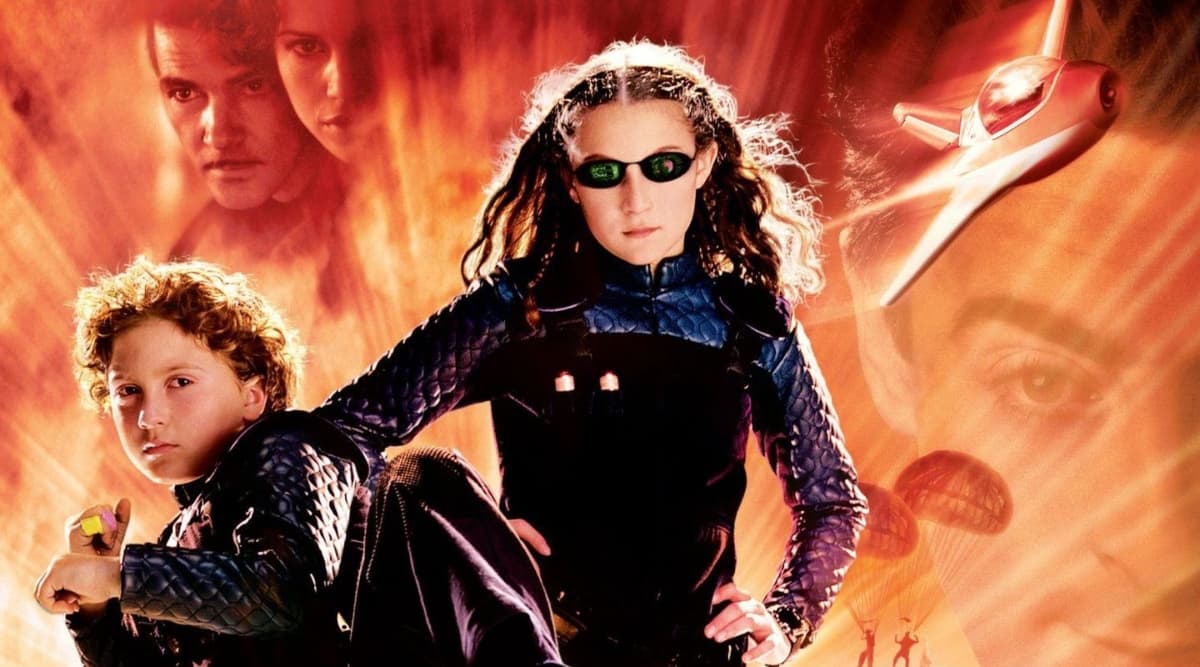 Spy Kids(Photo Credits: Twitter)
8. Hearts In Atlantis (As a child actor)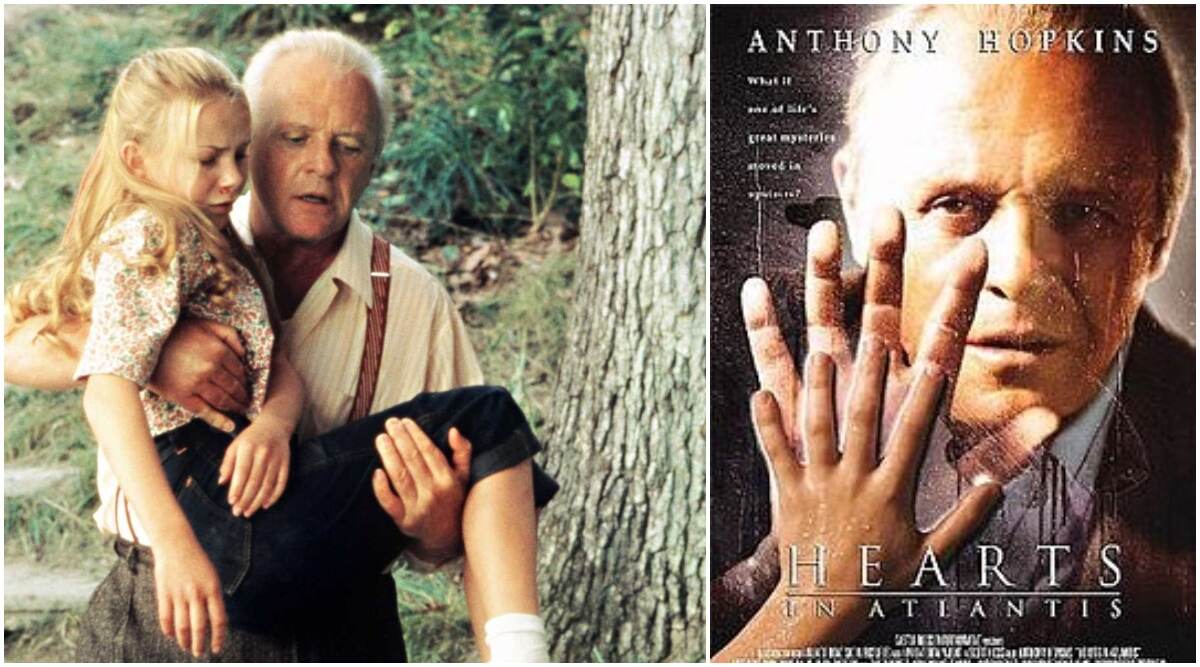 Hearts in Atlantis (Photo Credits: Twitter)
Check Out Brie Larson's YouTube Video Here:
We bet you're surprised to find out how Brie Larson lost out on these amazing roles, knowing that she could have totally killed it. The last time we saw her on Jimmy Fallon's show playing the lightsabre game was when we hoped to see her in the Star Wars series, wouldn't she have truly rocked as a Jedi? Well, there's always another time. It's amazing how Larson has opened up about these big rejections and showed her fans acting isn't really an easy job.
(The above story first appeared on LatestLY on Aug 15, 2020 03:06 PM IST. For more news and updates on politics, world, sports, entertainment and lifestyle, log on to our website latestly.com).