Sridevi Birth Anniversary: Fans Share Heartfelt Posts With Old Pictures of the Legendary Actress As They Celebrate Her Birthday
Actress Sridevi who once upon a time ruled hearts with her grace and beauty was unfortunately taken away from us a little too soon. The actress breathed her last on February 24, 2018 and it has been a huge loss for the hindi film industry. August 13 marks the actress' birth anniversary and fans of the actress from all over the world have been taking to social media to celebrate same. On this special day, fans hope to remember and cherish Sridevi for the talent she was. From her old pictures to iconic songs, netizens have been taking to social media to share their favourite Sridevi moments. Sridevi Birth Anniversary: 8 Pictures of The Legendary Actress That Will Make You Miss a Bit More!
The actress was considered to be Bollywood's first female superstar given that she gave some of the biggest hits including the likes of Chaalbaaz, Chandni, Lamhe, Mr India among others. Sridevi was loved by the audiences for her charming smile, her stellar acting and above all her brilliant dancing skills. Sridevi inspired a host of young actresses to venture into Bollywood including her own daughter Janhvi Kapoor who has also been spreading her magic. Fans have been celebrating Sridevi's birth anniversary with heartfelt messages, here's looking at a few posts. Janhvi Kapoor Believes the Kind of Work that Sridevi and Sushant Singh Rajput Did Gave a Sense of Ownership for Actors.
Remembering the Legendary Actress
Remembering the legendary actress and one of the best actress #Sridevi garu on her birth anniversary ❤️❤️🙏🙏

We miss u mam 😞😞 and your outstanding performance to indian cinema is phenomenal 💕#HBDQueenSridevi 💕💕💕💕@RaniBobba @Smriti_uma pic.twitter.com/vXgyctjyne

— Abhishek 💕 (@ABhi100099) August 13, 2020
Indian Cinema's Female Megastar!
Indian cinema's first/biggest/highest paid female megastar, our #Sridevi ma'am

who started acting at a tender age of 4 with 300 films @AnilKapoor @sonamakapoor#SrideviLivesForever pic.twitter.com/xxhfs1n3Ks

— Only for❤#Srk #Rk❤ (@MounikaYanduri) August 13, 2020
Remembering This Beauty On Her Birthday
Remember the LEGENDARY ACTRESS on her birthday

Miss U so much ❤️

U R inspiration for many actress pic.twitter.com/7gWxW6o7GK

— Princess Rashmika (@Rashmikakodagu) August 13, 2020
Thala Fans Send Wishes to the Late Actress
Happy bday #Sridevi mam ur acting is super…..on behalf of all #thala bloods #valimai pic.twitter.com/iwGh8B0KKD

— █ αs𝐡山𝐈𝓝 ᵛᵃˡᶤᵐᵃᶤ█ (@thalarasigan_01) August 13, 2020
Birthday Wishes For Most Favourite Superstar
This is how Universe shall Forever & Beyond remember our Favmost Superstar Actor #Sridevi, Vibrant & Smiling 🙏

She continues to Shine On in & around us Eternally 💫💫💫#HappyBirthdaySridevi #HBDQueenSridevi @SrideviBKapoor pic.twitter.com/PVjyWiydvC

— Gaurav Rajput (@PartapGaurav) August 13, 2020
HBD Queen Sridevi
HAPPY BIRTHDAY #Sridevi Garu ♥️♥️…

She came. She saw. She conquered.

IRREPLACEABLE 🙏 .. #HBDQueenSridevi #SrideviLivesForever pic.twitter.com/gI6upZK1hn

— TEAM NTR ✊️ (@Team4NTR_) August 13, 2020
Wishing the Queen of Hearts!
The queen of hearts #Sridevi !!

Remembering Miss Hawa Hawai, on her Birth Anniversary.

From Planet 9 Productions & Team. pic.twitter.com/gVjlSFWFim

— Planet9productionsofficial (@Planet9official) August 13, 2020
It is truly unfortunate that we got robbed off talent like Sridevi so soon. The actress starred in over 300 films and started off acting at a very early age. While we truly miss the legendary actress, it's a delight to see her legacy live on with daughter Janhvi Kapoor.
(The above story first appeared on LatestLY on Aug 13, 2020 09:20 AM IST. For more news and updates on politics, world, sports, entertainment and lifestyle, log on to our website latestly.com).
Star Wars, Hunger Games, The Big Bang Theory – Brie Larson Reveals 8 Major Projects She Auditioned For But Didn't Get (Watch Video)
Brie Larson may be a famous actor today known for her performances in films such as Room and Captain Marvel but the actress has been through her share of tough phases and lost out on some really amazing films. Considering the Academy Award-winning actress' acting talents, it almost seems impossible that Larson may have faced rejections in Hollywood but much to our surprise, it is true. The actress recently started her own YouTube channel and has been posting sme amazing stuff. In her latest video, Brie spoke about failure and rejections as an actor. Brie Larson's Captain Marvel To Fight Tom Holland's Spider-man In Upcoming Sequel?
If you have watched certain films and wondered what they would be like had Brie Larson been cast in them, well you'll be delighted to know, the actress did audition for quite a bit of them. In her latest video, Brie Larson revealed some of the biggest projects that she auditioned for but lost out getting cast in them due to whatever reasons. Not only films, but the actress also reveals a few famous TV series that she auditioned for. Here's a list of projects that could have starred Brie Larson but unfortunately didn't! Captain Marvel 2 Hires Nia DaCosta as Director, Ryan Fleck Congratulates.
1. Hunger Games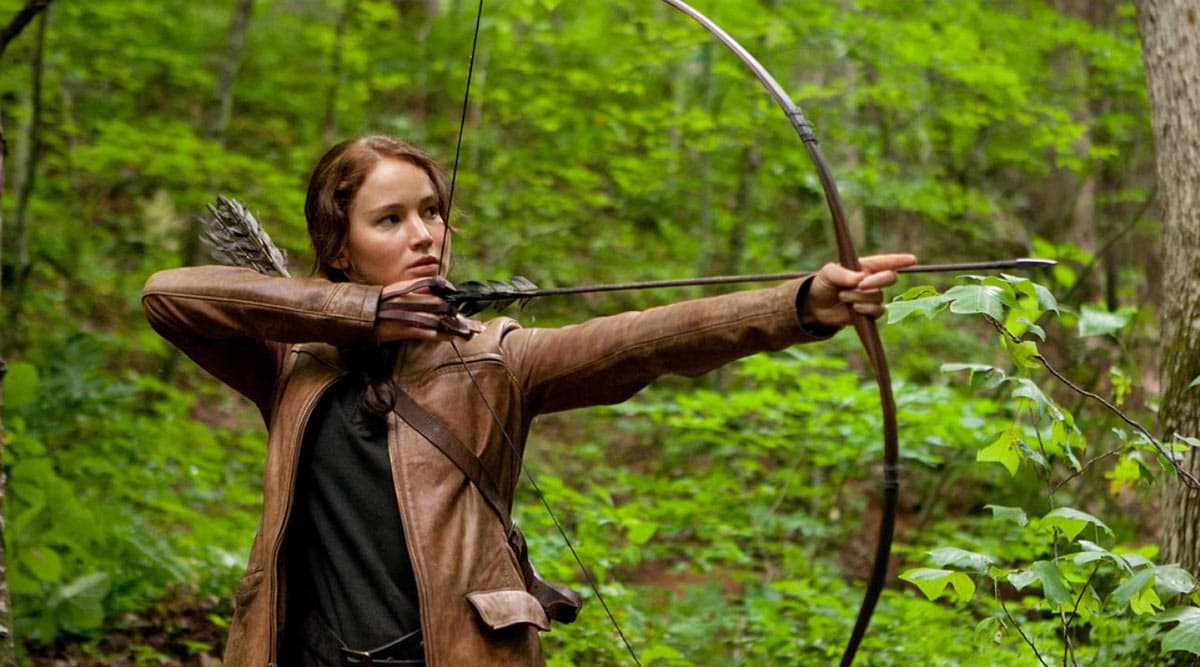 Hunger Games (Photo Credits: Movie Still)
2. Terminator Genisys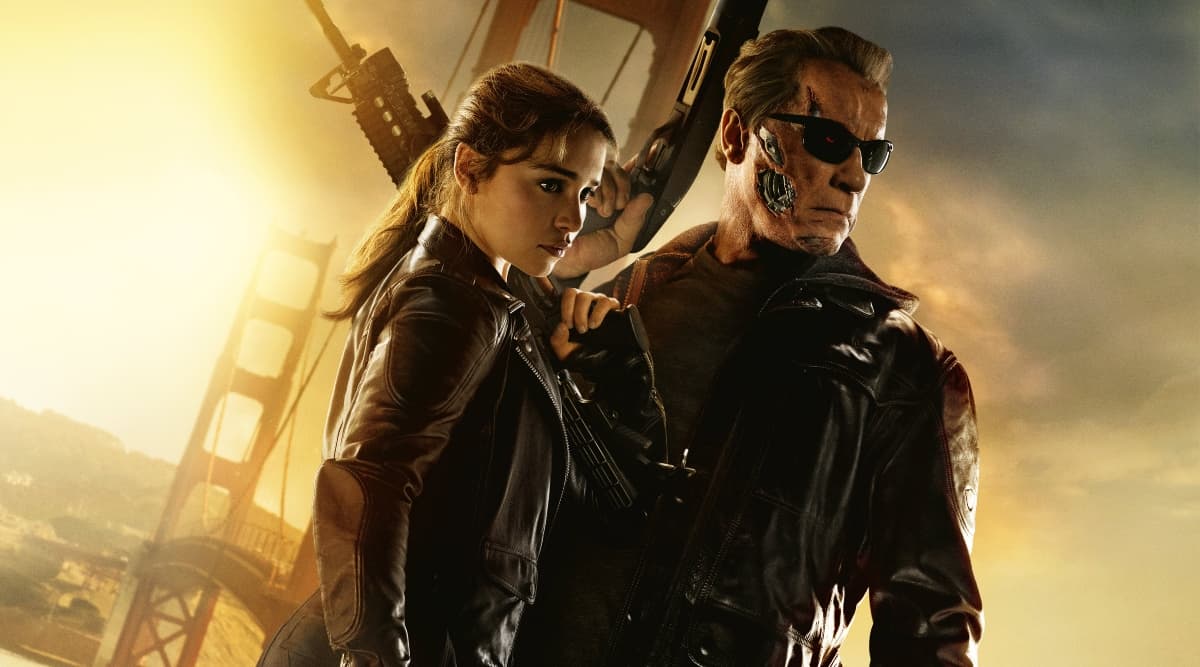 Terminator Genisys (Photo Credits: Twitter)
3. Star Wars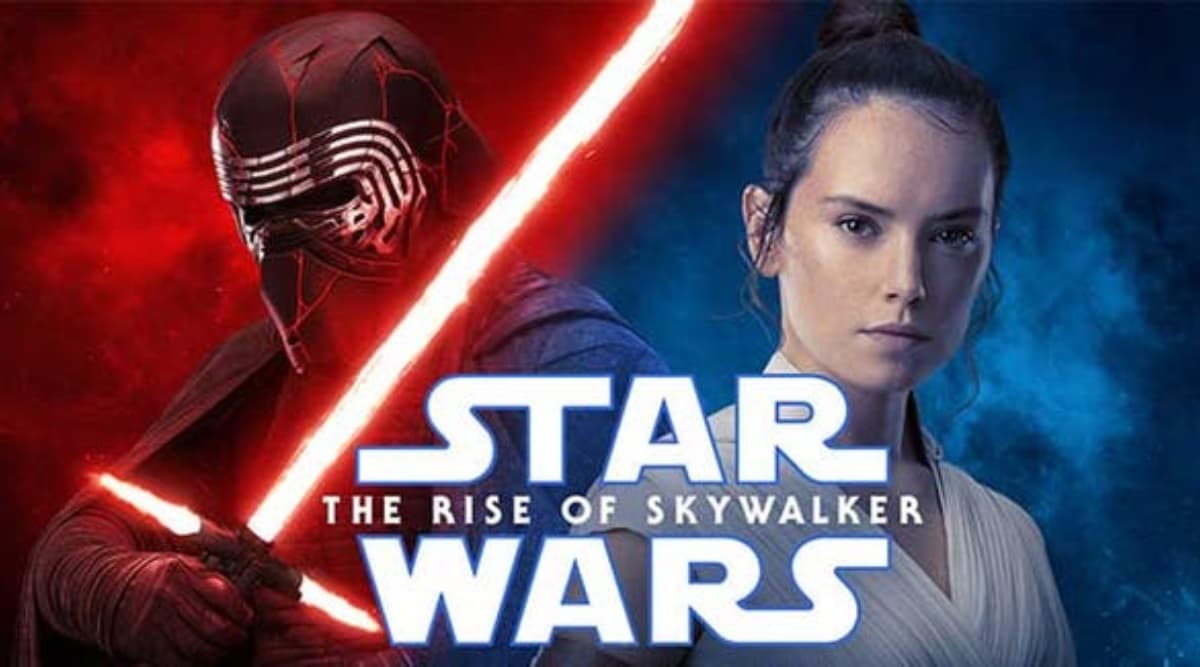 Star Wars: The Rise Of Skywalker (Photo Credits: Twitter)
4. The Big Bang Theory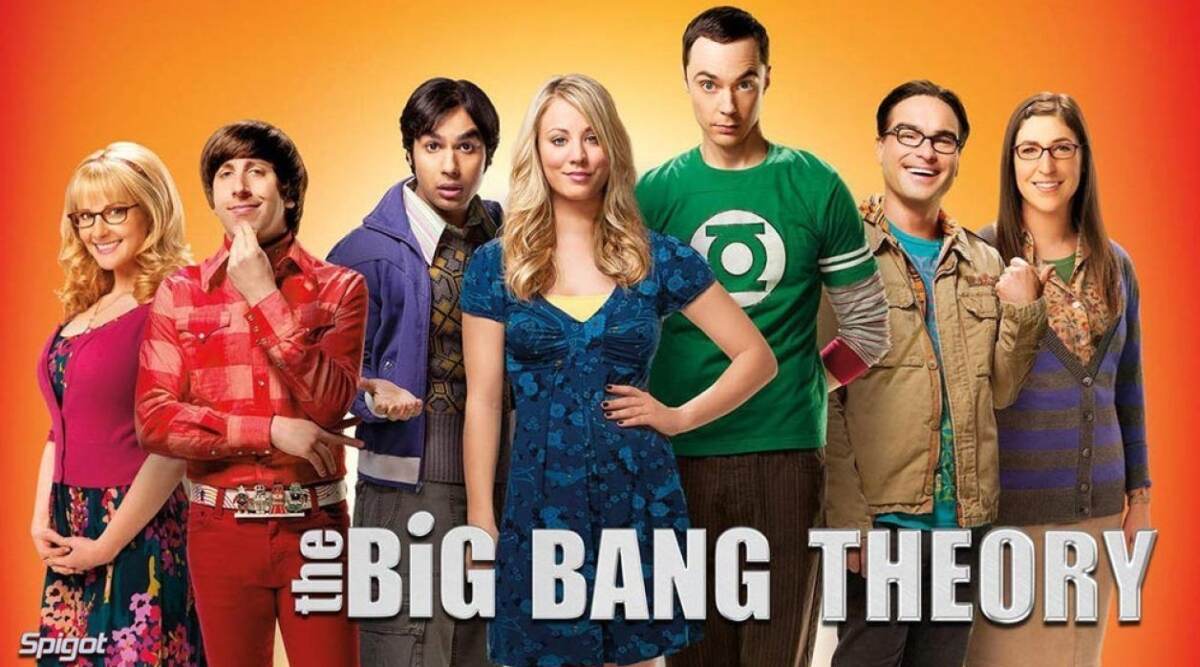 TBBT (Photo Credits: Instagram)
5. Gossip Girl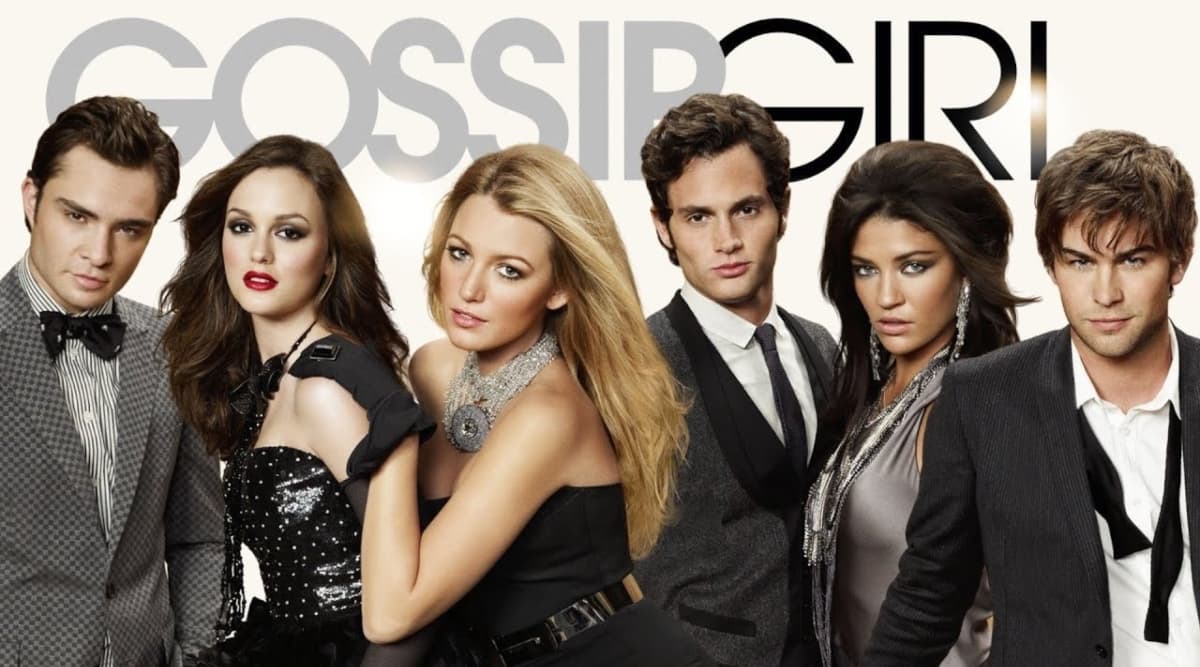 Gossip Girl (Photo Credits: Instagram)
6. Tomorrowland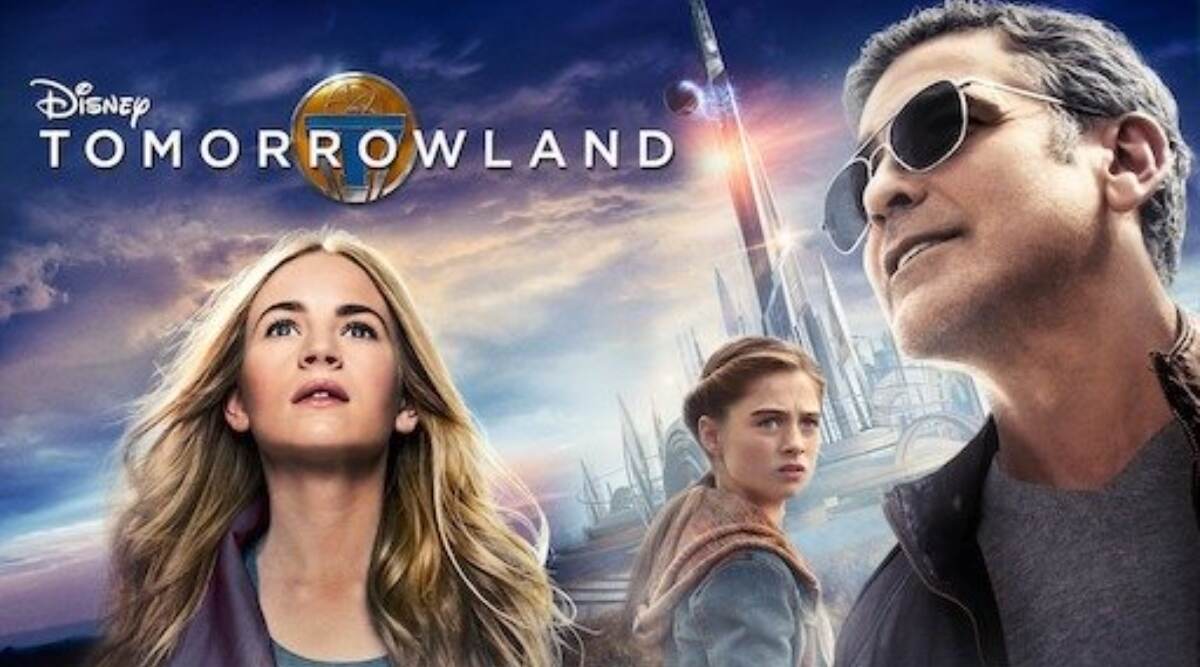 Tomorrowland (Photo Credits: Twitter)
7. Spy Kid (As a child actor)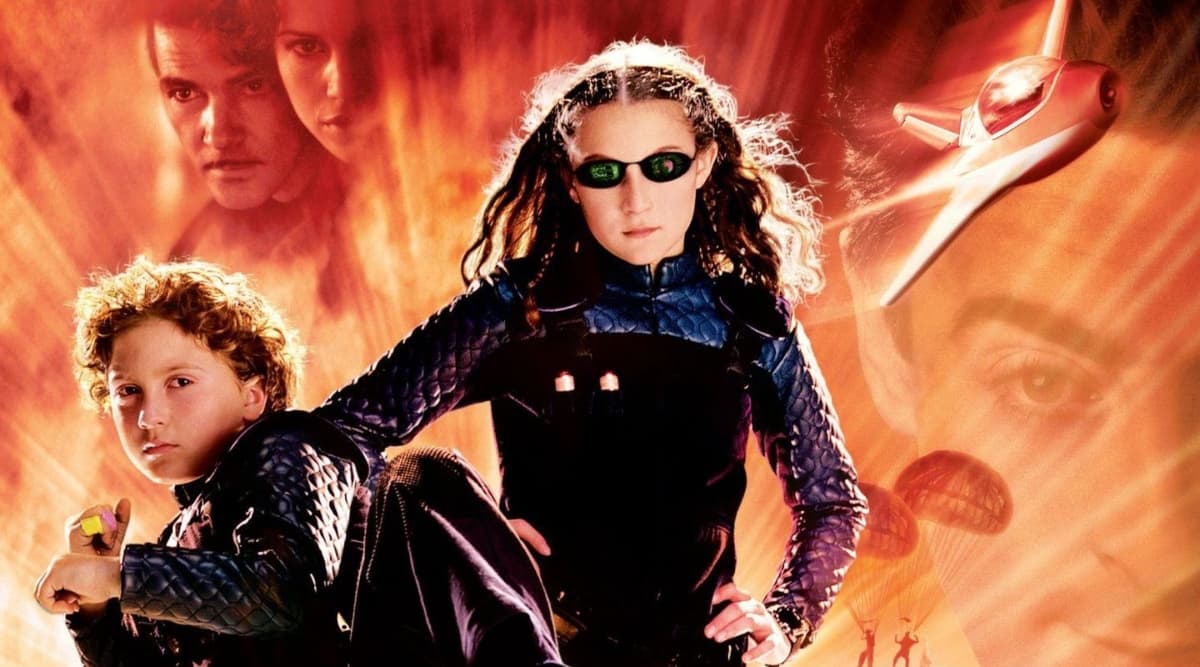 Spy Kids(Photo Credits: Twitter)
8. Hearts In Atlantis (As a child actor)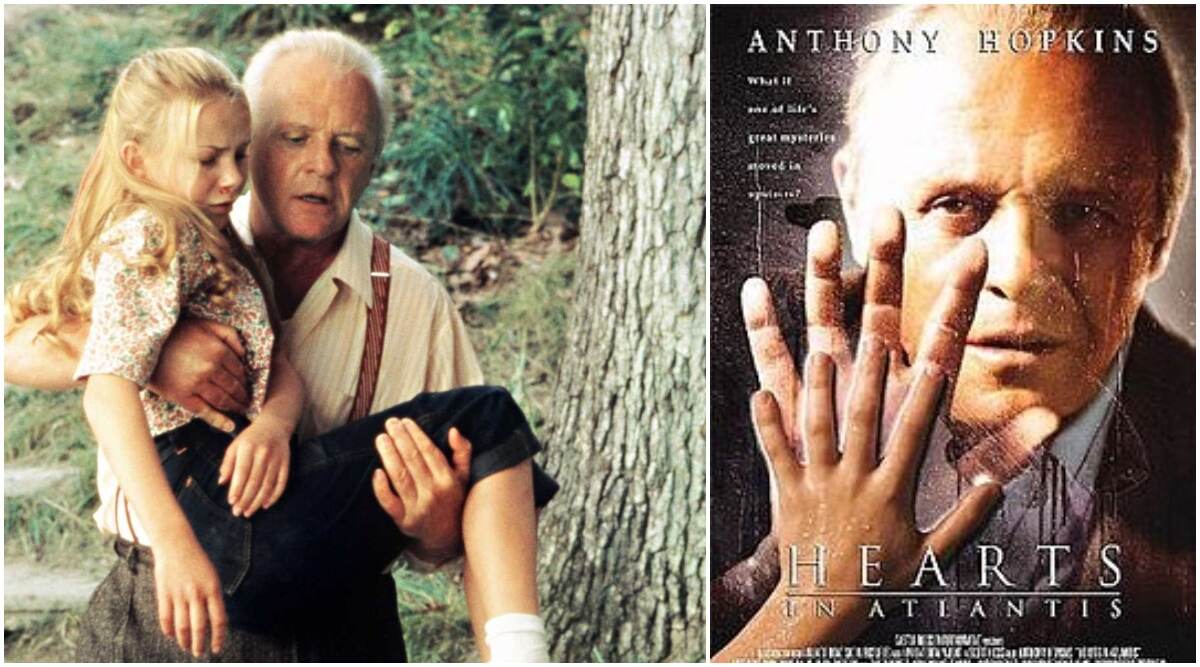 Hearts in Atlantis (Photo Credits: Twitter)
Check Out Brie Larson's YouTube Video Here:
We bet you're surprised to find out how Brie Larson lost out on these amazing roles, knowing that she could have totally killed it. The last time we saw her on Jimmy Fallon's show playing the lightsabre game was when we hoped to see her in the Star Wars series, wouldn't she have truly rocked as a Jedi? Well, there's always another time. It's amazing how Larson has opened up about these big rejections and showed her fans acting isn't really an easy job.
(The above story first appeared on LatestLY on Aug 15, 2020 03:06 PM IST. For more news and updates on politics, world, sports, entertainment and lifestyle, log on to our website latestly.com).