Sushant Singh Rajput Death Case: Kamya Punjabi Slams Rhea Chakraborty For Leaking Personal Chats About Fight With Sister (View Tweet)
There has been a new turn in the Sushant Singh Rajput case. Last week, Rhea shared a picture of Sushant's sipper and a page from a diary which contained his gratitude list. Rhea also shared a series of WhatsApp chats between her and Sushant, which was presumed to be about his sister Priyanka's cold behaviour towards Rhea. However, that move has invited quite the ire from Sushant's fans and also from his TV friends. And actress Kamya Punjabi, who is known for calling a spade, a spade, lashed out at Rhea. Kamya Punjabi and Her Daughter Return to Mumbai Sporting Protective Gears, the Actress Says It's 'Work Calling' As Unlock Begins (View Pic).
Kamya, in her tweet lashed out at Rhea asking her what was she trying to prove by releasing such chats. In fact, after news of Rhea sharing Sushant's sipper's picture broke out, Kamya had tweeted, "Jiska sipper tha usse hi sambhal kar rakh leti….!!!! #SSRMurderCase #JusticeForSushant #Warriors4SSR." And once again, Kamya lashed out at Rhea. Kamya Punjabi Gives Us an Unseen Tour of Her Wedding Festivities and It's Magical and How (View Pics).
Check Out Her Tweet Below:
What is she trying to prove with this? Bhai behen meh jhagde hote rehte hai koi badi baat nahi hai… n most imp he was staying with you n not his sister.. all the credit cards were used by you, not his sister!!! #chorkidaadhimehtinka #JusticeForSushantSinghRajput #rheakireality https://t.co/SYxEhd5gyH

— Kamya Shalabh Dang (@iamkamyapunjabi) August 9, 2020
Kamya also once again brought to everyone's notice with her tweet that Rhea has apparently used all of Sushant's credit cards and not his sisters. She also went on to say that siblings always fought and there was no need to make such a big deal of it. Kamya Panjabi and husband Shalabh Dang Look Dreamy In their Wedding Pictures, Check It Out!.
This incident comes to light after news of Rhea falsely accusing Sushant's sister Priyanka of molesting her was reported by Pinkvilla. The portal quoted Sushant's lawyer who revealed that Rhea had driven a wedge between Sushant and Priyanka by making false claims. He concluded by saying, "He (SSR) realised his mistake that in a short span of few days Rhea had played a mind game to separate two siblings who were inseparable and happened to be each other's strongest emotional support."
(The above story first appeared on LatestLY on Aug 10, 2020 05:57 PM IST. For more news and updates on politics, world, sports, entertainment and lifestyle, log on to our website latestly.com).
Star Wars, Hunger Games, The Big Bang Theory – Brie Larson Reveals 8 Major Projects She Auditioned For But Didn't Get (Watch Video)
Brie Larson may be a famous actor today known for her performances in films such as Room and Captain Marvel but the actress has been through her share of tough phases and lost out on some really amazing films. Considering the Academy Award-winning actress' acting talents, it almost seems impossible that Larson may have faced rejections in Hollywood but much to our surprise, it is true. The actress recently started her own YouTube channel and has been posting sme amazing stuff. In her latest video, Brie spoke about failure and rejections as an actor. Brie Larson's Captain Marvel To Fight Tom Holland's Spider-man In Upcoming Sequel?
If you have watched certain films and wondered what they would be like had Brie Larson been cast in them, well you'll be delighted to know, the actress did audition for quite a bit of them. In her latest video, Brie Larson revealed some of the biggest projects that she auditioned for but lost out getting cast in them due to whatever reasons. Not only films, but the actress also reveals a few famous TV series that she auditioned for. Here's a list of projects that could have starred Brie Larson but unfortunately didn't! Captain Marvel 2 Hires Nia DaCosta as Director, Ryan Fleck Congratulates.
1. Hunger Games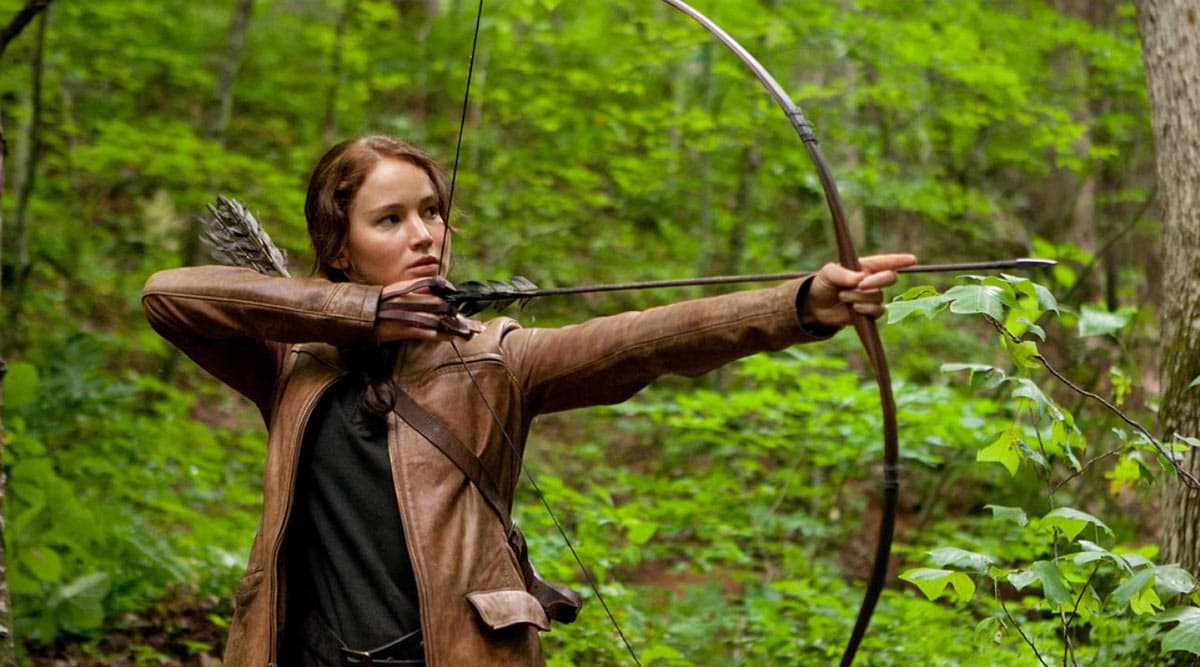 Hunger Games (Photo Credits: Movie Still)
2. Terminator Genisys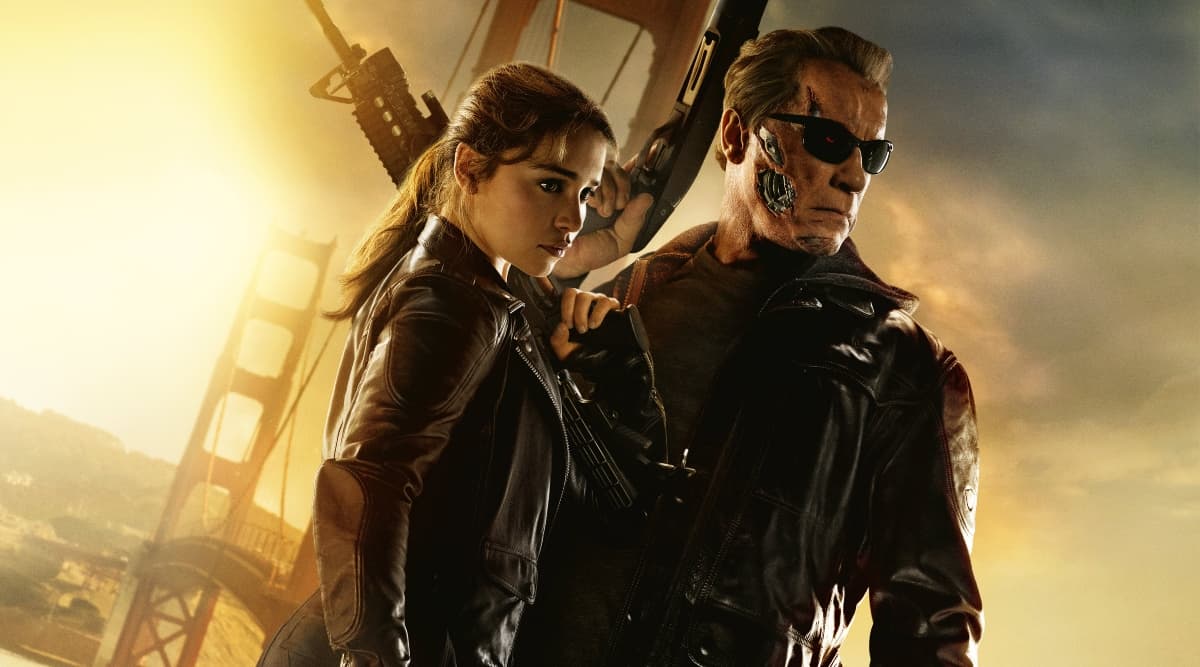 Terminator Genisys (Photo Credits: Twitter)
3. Star Wars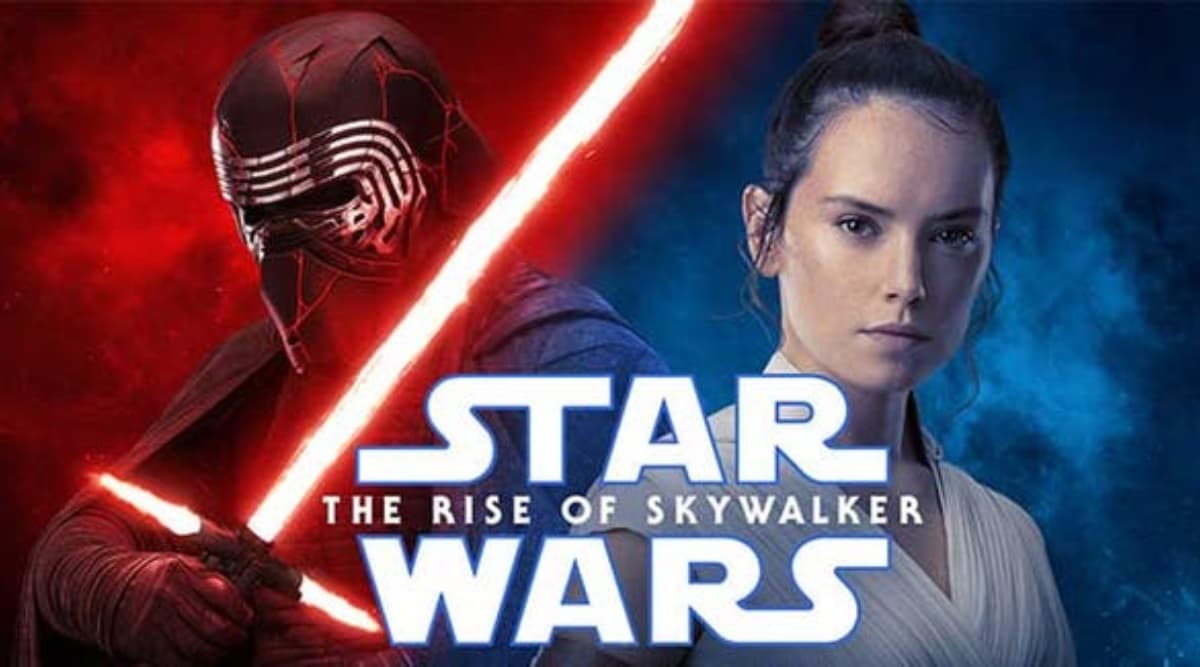 Star Wars: The Rise Of Skywalker (Photo Credits: Twitter)
4. The Big Bang Theory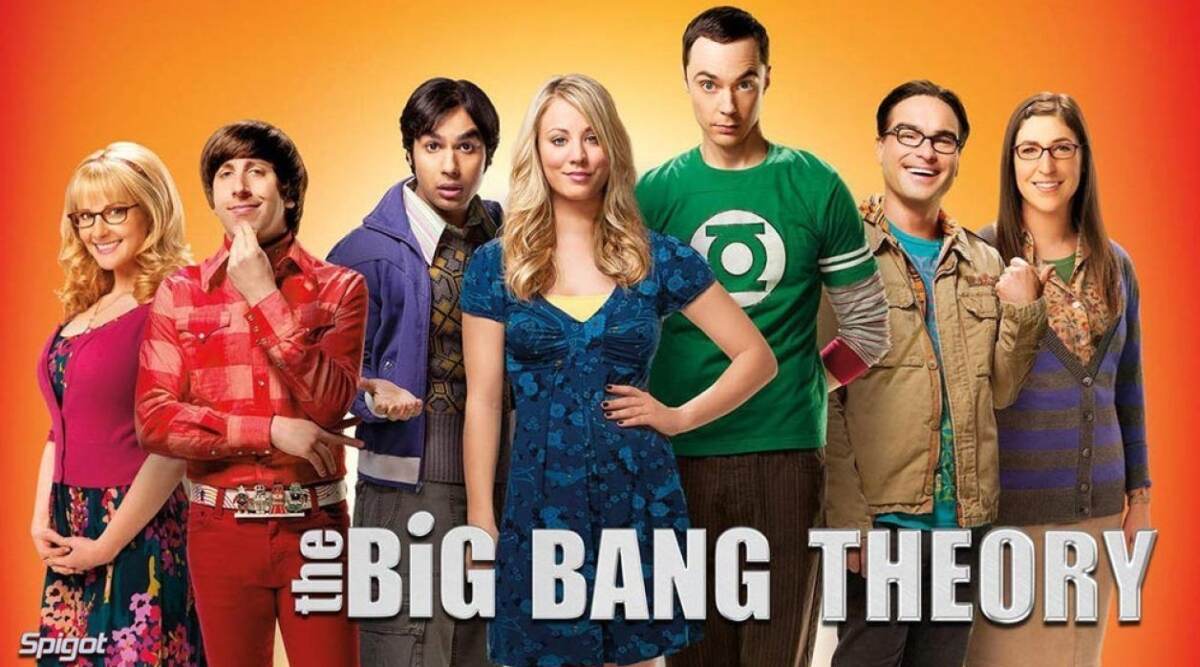 TBBT (Photo Credits: Instagram)
5. Gossip Girl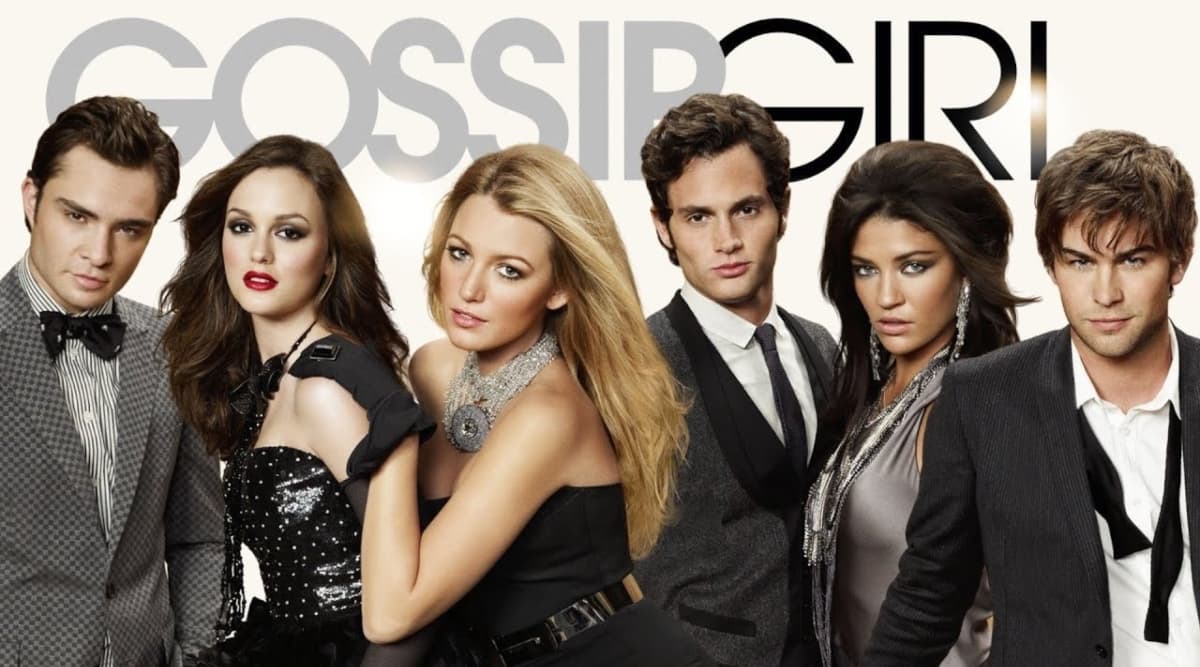 Gossip Girl (Photo Credits: Instagram)
6. Tomorrowland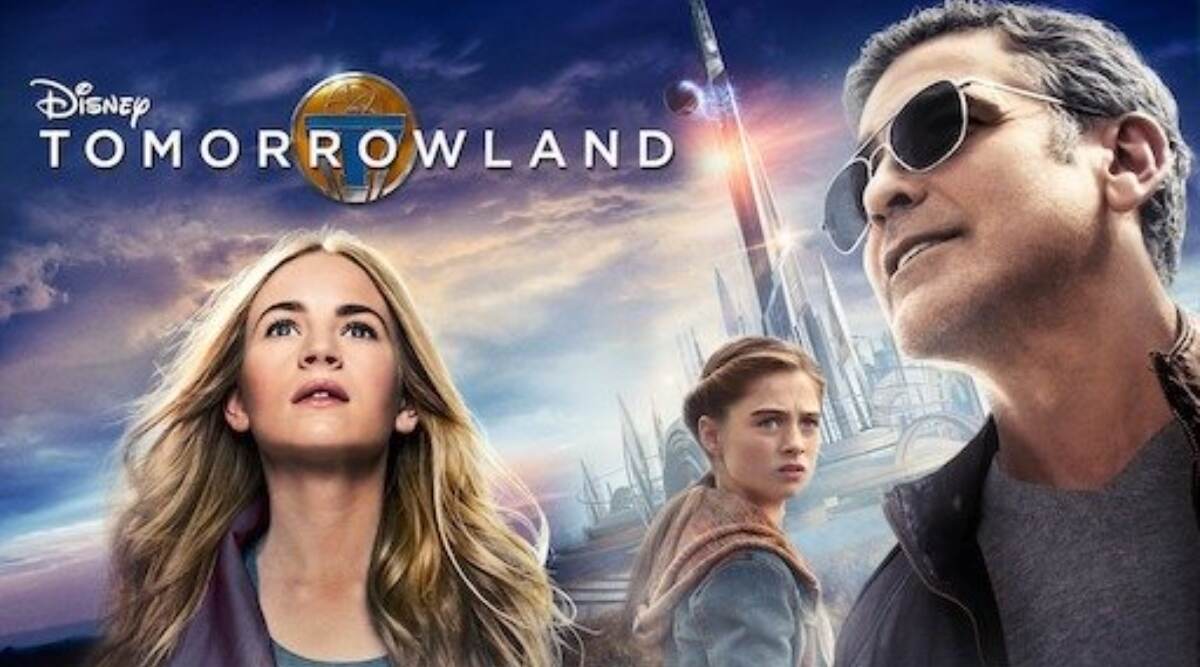 Tomorrowland (Photo Credits: Twitter)
7. Spy Kid (As a child actor)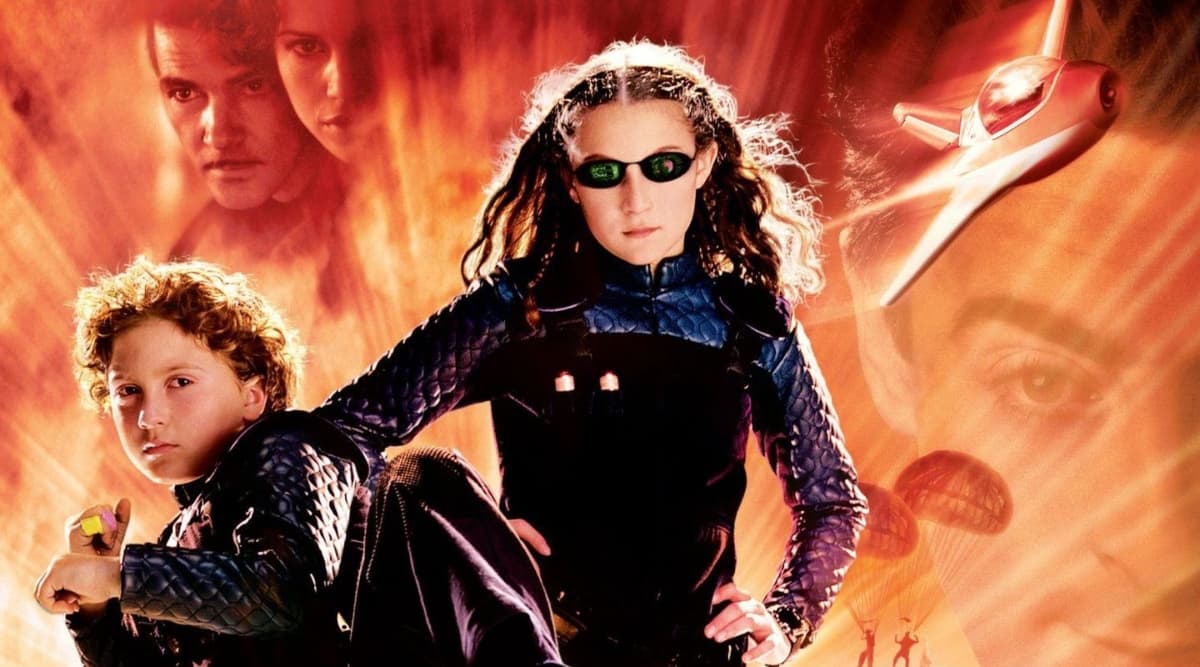 Spy Kids(Photo Credits: Twitter)
8. Hearts In Atlantis (As a child actor)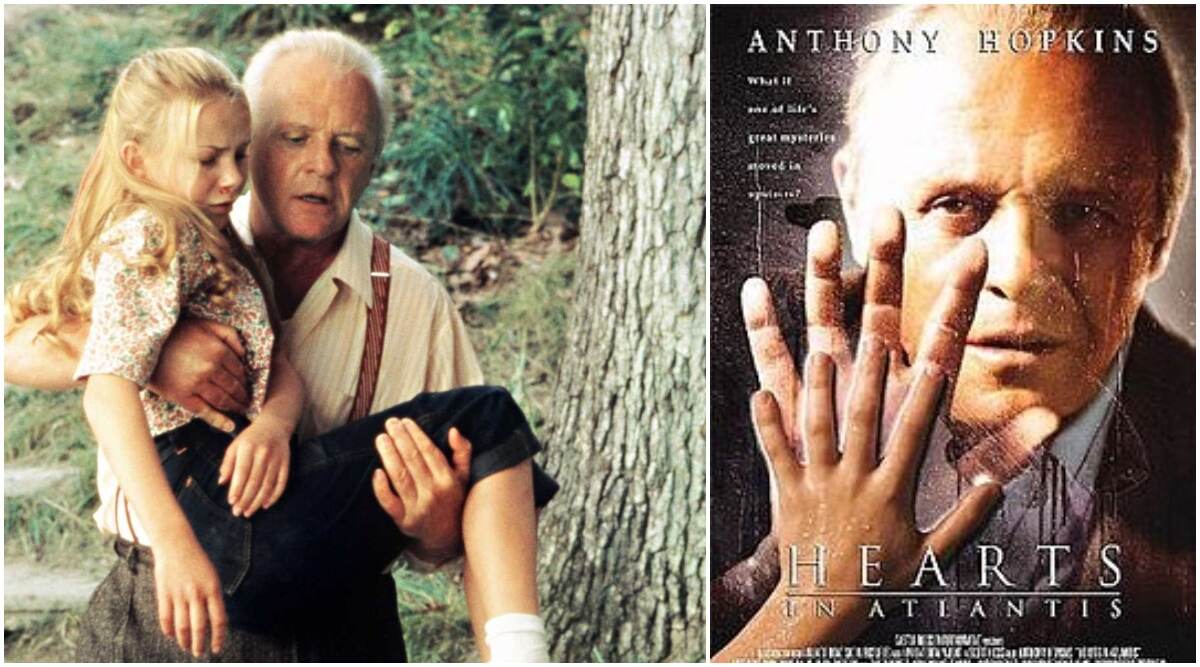 Hearts in Atlantis (Photo Credits: Twitter)
Check Out Brie Larson's YouTube Video Here:
We bet you're surprised to find out how Brie Larson lost out on these amazing roles, knowing that she could have totally killed it. The last time we saw her on Jimmy Fallon's show playing the lightsabre game was when we hoped to see her in the Star Wars series, wouldn't she have truly rocked as a Jedi? Well, there's always another time. It's amazing how Larson has opened up about these big rejections and showed her fans acting isn't really an easy job.
(The above story first appeared on LatestLY on Aug 15, 2020 03:06 PM IST. For more news and updates on politics, world, sports, entertainment and lifestyle, log on to our website latestly.com).