Sushant Singh Rajput Death Probe: Maharashtra Home Minister Anil Deshmukh Condemns CBI Demand, Says the Case is Being Politicised for Political Gains
Sushant Singh Rajput's death investigation took a nasty turn when his father filed an FIR with Patna Police against Rhea Chakraborty. Post which, the Bihar Police got involved in the investigation and what followed next was their constant tussle with Mumbai Police. While BJP leader like Subramanian Swamy was already demanding a CBI probe into his death probe, the recent involvement of two state police made things worse. However, the Maharashtra government is determined to allow Mumbai Police to carry on with their investigation and not let CBI get involved.
While Maharashtra CM, Uddhav Thackeray had earlier refuted any possibility of letting CBI get involved, today Home Minister, Anil Deshmukh reaffirmed their same decision. He took to his Twitter account to condemn the demand of CBI probe and also made it clear that the case falls under Mumbai Police's jurisdiction and will be solved by them and them alone.
"@MumbaiPolice already began investigating allegations about @itsSSR's unfortunate alleged suicide. Even if Bihar Police registered an offence in Patna, under Ch. 12 & 13 of the #CrPC it has to be investigated, inquired & tried by police & courts within whose jurisdiction…the offence is committed. I condemn the demand for the @itsSSR case to be handed to #CBI.  The case is now being politicised for political gains. #MaharashtraPolice is inquiring into the case professionally & are competent in digging out the truth, leaving no stone unturned!
Meanwhile, Bihar Police recently recorded Sushant's ex-girlfriend, Ankita Lokhande's statement and they are planning to explore the connection between his and Disha Salian's recent death, considering she was his former manager.
(The above story first appeared on LatestLY on Aug 02, 2020 09:21 PM IST. For more news and updates on politics, world, sports, entertainment and lifestyle, log on to our website latestly.com).
Star Wars, Hunger Games, The Big Bang Theory – Brie Larson Reveals 8 Major Projects She Auditioned For But Didn't Get (Watch Video)
Brie Larson may be a famous actor today known for her performances in films such as Room and Captain Marvel but the actress has been through her share of tough phases and lost out on some really amazing films. Considering the Academy Award-winning actress' acting talents, it almost seems impossible that Larson may have faced rejections in Hollywood but much to our surprise, it is true. The actress recently started her own YouTube channel and has been posting sme amazing stuff. In her latest video, Brie spoke about failure and rejections as an actor. Brie Larson's Captain Marvel To Fight Tom Holland's Spider-man In Upcoming Sequel?
If you have watched certain films and wondered what they would be like had Brie Larson been cast in them, well you'll be delighted to know, the actress did audition for quite a bit of them. In her latest video, Brie Larson revealed some of the biggest projects that she auditioned for but lost out getting cast in them due to whatever reasons. Not only films, but the actress also reveals a few famous TV series that she auditioned for. Here's a list of projects that could have starred Brie Larson but unfortunately didn't! Captain Marvel 2 Hires Nia DaCosta as Director, Ryan Fleck Congratulates.
1. Hunger Games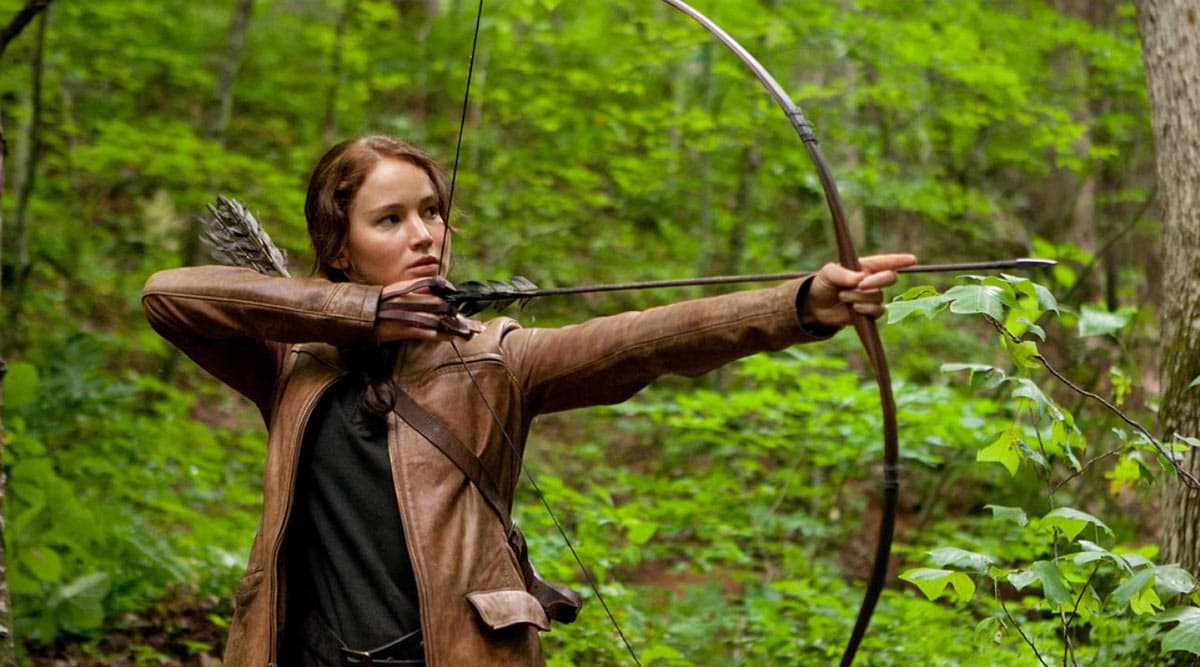 Hunger Games (Photo Credits: Movie Still)
2. Terminator Genisys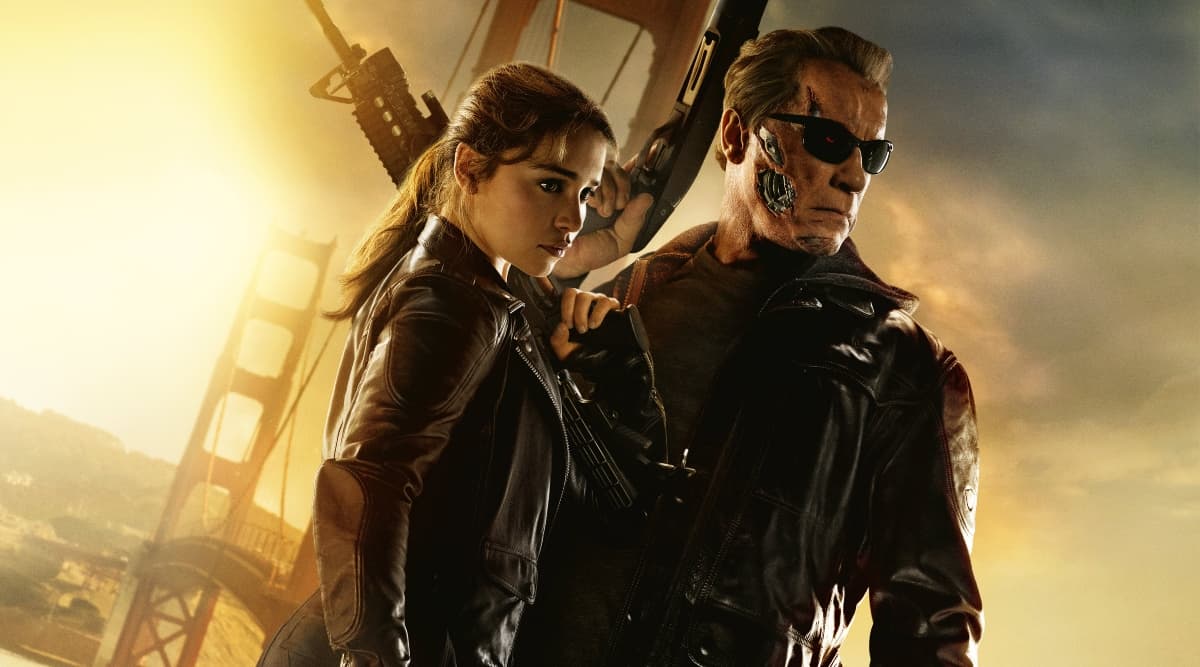 Terminator Genisys (Photo Credits: Twitter)
3. Star Wars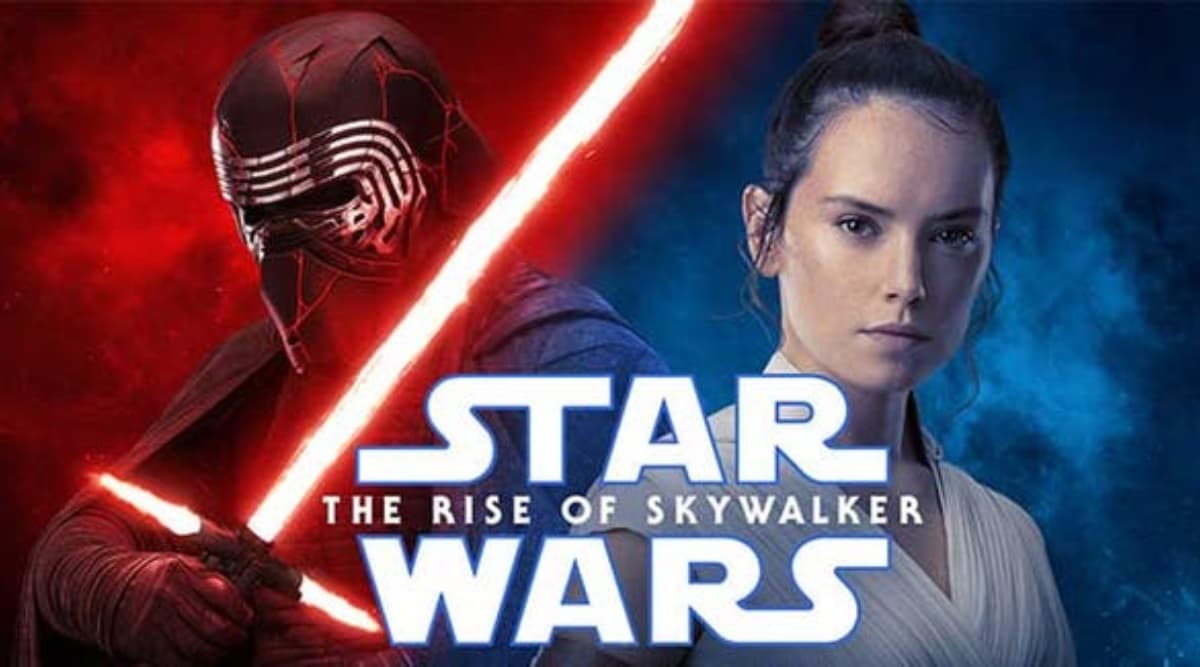 Star Wars: The Rise Of Skywalker (Photo Credits: Twitter)
4. The Big Bang Theory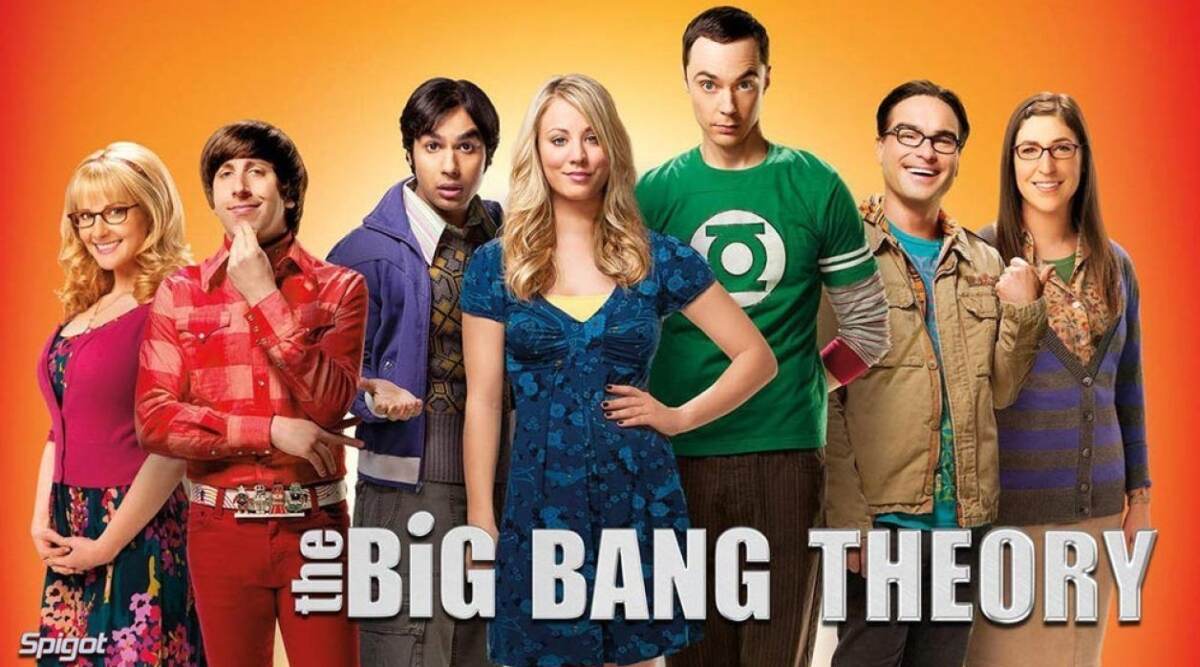 TBBT (Photo Credits: Instagram)
5. Gossip Girl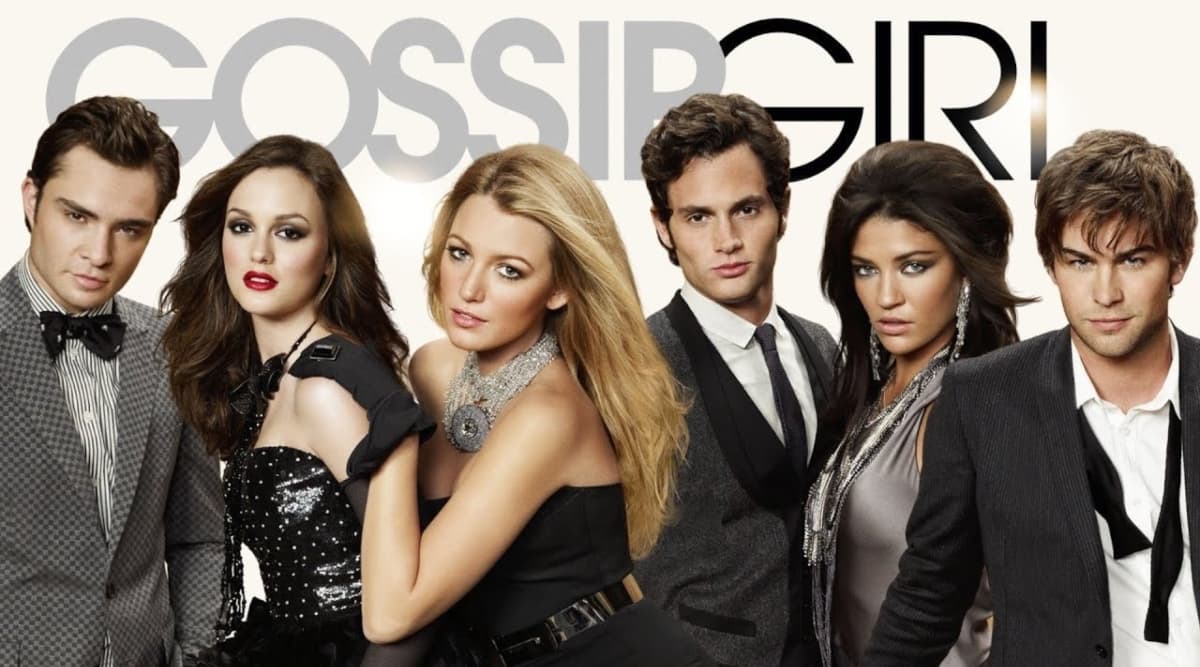 Gossip Girl (Photo Credits: Instagram)
6. Tomorrowland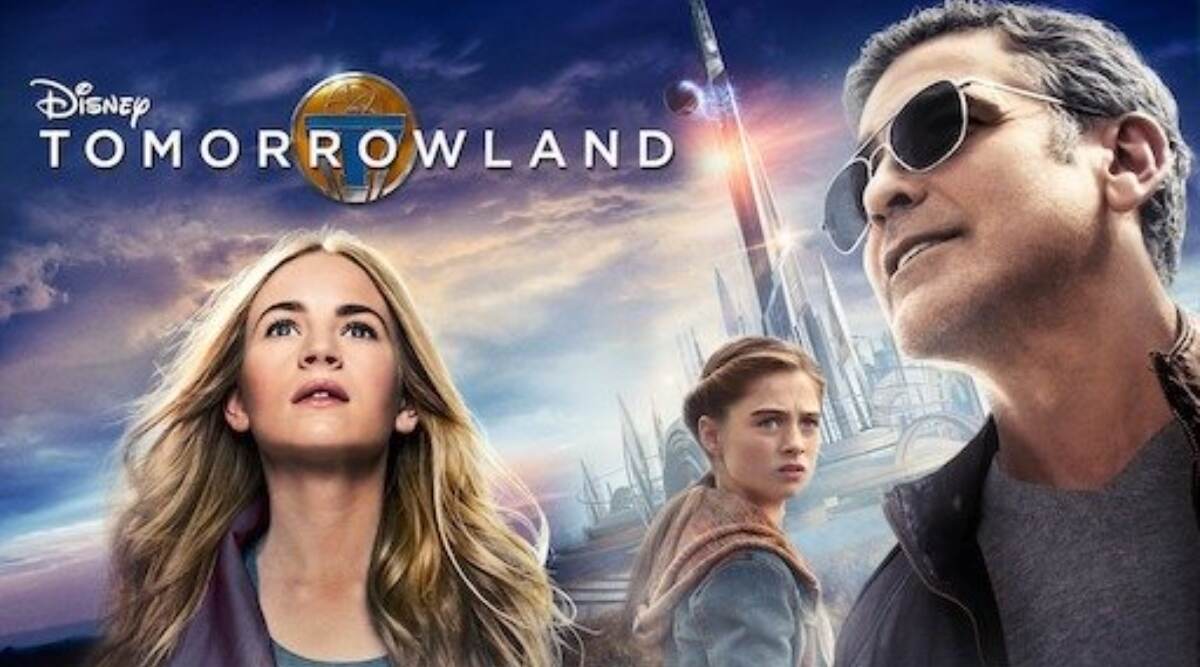 Tomorrowland (Photo Credits: Twitter)
7. Spy Kid (As a child actor)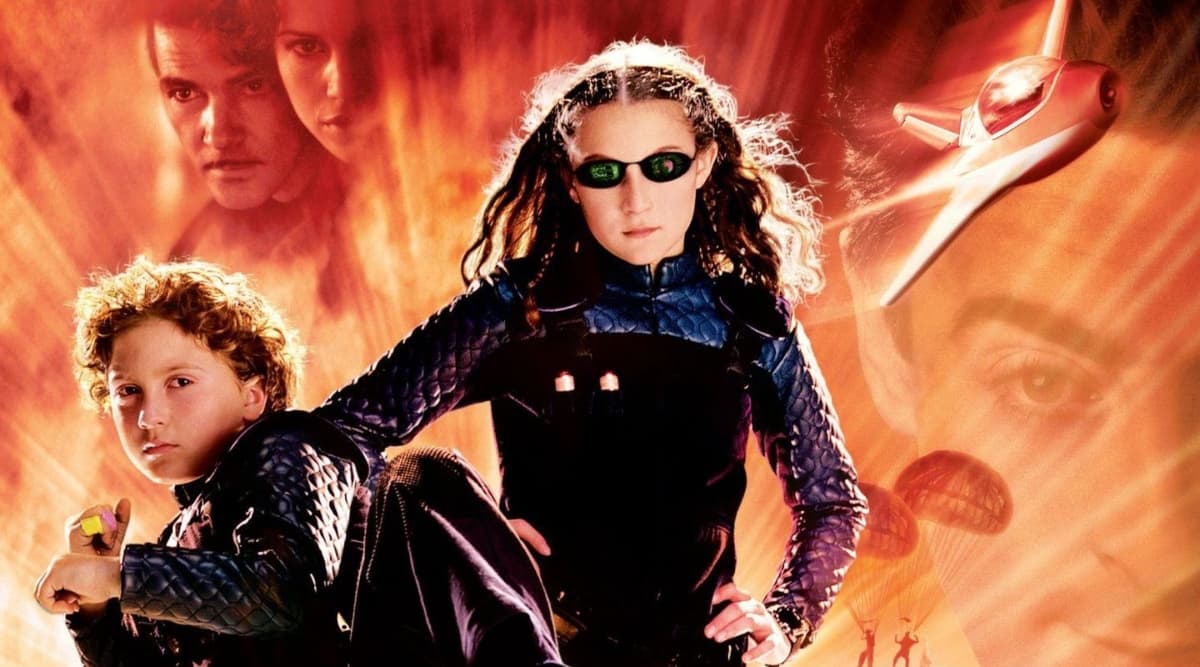 Spy Kids(Photo Credits: Twitter)
8. Hearts In Atlantis (As a child actor)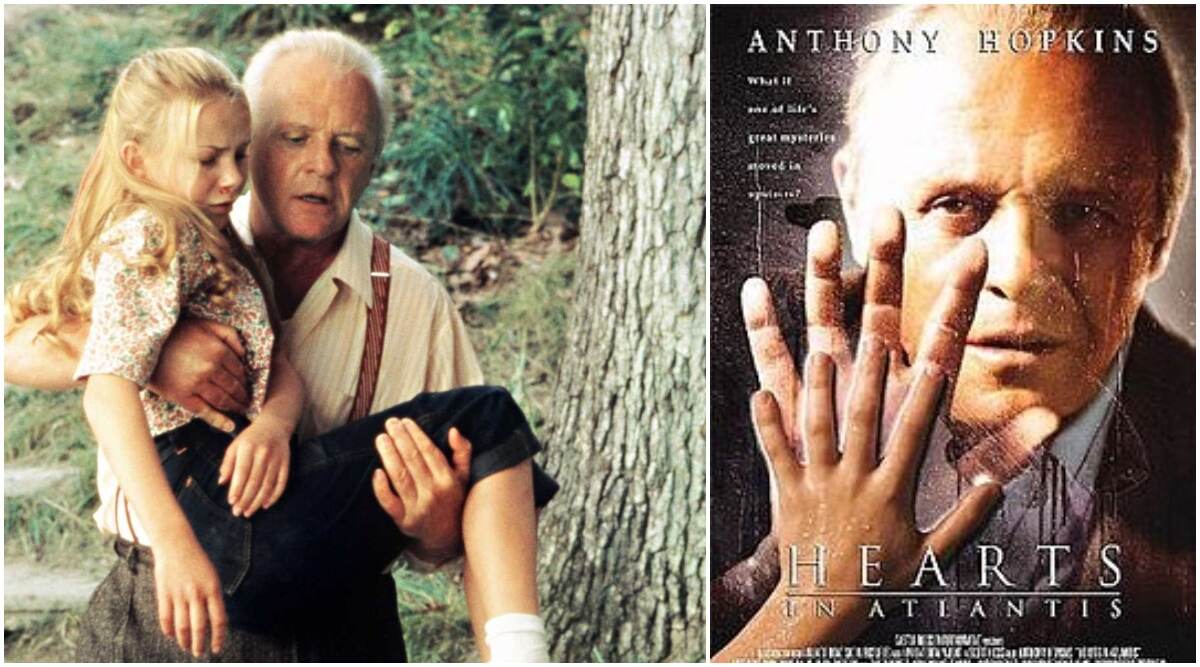 Hearts in Atlantis (Photo Credits: Twitter)
Check Out Brie Larson's YouTube Video Here:
We bet you're surprised to find out how Brie Larson lost out on these amazing roles, knowing that she could have totally killed it. The last time we saw her on Jimmy Fallon's show playing the lightsabre game was when we hoped to see her in the Star Wars series, wouldn't she have truly rocked as a Jedi? Well, there's always another time. It's amazing how Larson has opened up about these big rejections and showed her fans acting isn't really an easy job.
(The above story first appeared on LatestLY on Aug 15, 2020 03:06 PM IST. For more news and updates on politics, world, sports, entertainment and lifestyle, log on to our website latestly.com).