Sushant Singh Rajput Searched on Google 'Painless Death', 'Bipolar Disorder', 'Schizophrenia' and His Own Name The Night Before His Suicide, Reveals Mumbai Police Commissioner
Sushant Singh Rajput's 'death by suicide' case has turned into a huge controversy and conspiracy. While the preliminary investigation ruled out foul play in his death and the Police was questioning Sushant's friends and colleagues and staff, Sushant's father KK Singh's FIR in Patna changed the case completely. KK Singh alleged Rhea Chakraborty and her family of Abetment to Suicide, theft, fraud, cheating and wrongful confinement of his son. Sushant Singh Rajput Death Probe: From Actor's Bipolar Disorder to Rhea Chakraborty's Alleged Money Laundering, Mumbai Police Commissioner Reveals Key Details of Their Ongoing Investigation.
And while investigation and speculations keep adding to the media circus that SSR's death has unfortunately become, Mumbai Police Commissioner Param Bir Singh, in a recent press conference revealed various details that have so far come into their notice. Sushant Singh Rajput Death Investigation: Bihar Police Reveal Sim Cards Used By Late Actor Were Not Registered Under His Name; To Now Pull Call Records (View Tweet).
In a press conference, Singh revealed that Sushant had googled his own name for over two hours to see articles that were written about him, in addition to 'bipolar disease', 'schizophrenia' and 'painless death'. The officer also revealed that Sushant had been upset over how his name was dragged into his ex-manager Disha Salian's suicide on June 8. Sushant Singh Rajput's Last Movie Dil Bechara To Premiere On Star Plus On August 9, 2020 After Digital Release on Disney+ Hotstar (Deets Inside).
Also clarifying over the Mumbai Police's tussle with Bihar Police officers who are in the city, Parambir Singh clarified, "Bihar Police has no jurisdiction to investigate this case, we are seeking legal opinion on that. We have not given a clean chit to anyone, but the complainant [referring to KK Singh's complaint] has not come to us." Also addressing the recent 'forceful quarantining of Bihar IPS Officer Vinay Tiwari, the commissioner said, ""We have no role in quarantining any officer, it is the BMC that has acted on it."
Singh also went on to reveal that when Rhea had left Sushant's house on June 8, she was also depressed and disturbed. "Rhea left Sushant on June 8 and left because she was also depressed, her mental condition was also not normal." Confirming that Sushant's sister had come to his place after Rhea left, he added, "Sushant's sister left on June 13 because her daughter was alone and she had her exams, which Sushant's sister said in her statement."
He confirmed that there were issues between Rhea and Sushant's families. "Rhea had some disputes with Sushant's family. We recorded Rhea's statement twice. We examined if there was a troubled relationship. She shared how they met. She has shared about his mental illness and also incidents [pertaining to that]. Doctors' prescription was also shared. We have verified everything about their Europe tour."
Revealing that Sushant was very much affected by Disha Salian's death and his name being asociated in the articles that followed, he revealed, "There was a message we saw, which was sent by Sushant to his lawyer on why his name was being dragged in the Disha Salian suicide case. Sushant was very disturbed since the suicide as his name was being dragged into it."
(The above story first appeared on LatestLY on Aug 03, 2020 03:12 PM IST. For more news and updates on politics, world, sports, entertainment and lifestyle, log on to our website latestly.com).
Star Wars, Hunger Games, The Big Bang Theory – Brie Larson Reveals 8 Major Projects She Auditioned For But Didn't Get (Watch Video)
Brie Larson may be a famous actor today known for her performances in films such as Room and Captain Marvel but the actress has been through her share of tough phases and lost out on some really amazing films. Considering the Academy Award-winning actress' acting talents, it almost seems impossible that Larson may have faced rejections in Hollywood but much to our surprise, it is true. The actress recently started her own YouTube channel and has been posting sme amazing stuff. In her latest video, Brie spoke about failure and rejections as an actor. Brie Larson's Captain Marvel To Fight Tom Holland's Spider-man In Upcoming Sequel?
If you have watched certain films and wondered what they would be like had Brie Larson been cast in them, well you'll be delighted to know, the actress did audition for quite a bit of them. In her latest video, Brie Larson revealed some of the biggest projects that she auditioned for but lost out getting cast in them due to whatever reasons. Not only films, but the actress also reveals a few famous TV series that she auditioned for. Here's a list of projects that could have starred Brie Larson but unfortunately didn't! Captain Marvel 2 Hires Nia DaCosta as Director, Ryan Fleck Congratulates.
1. Hunger Games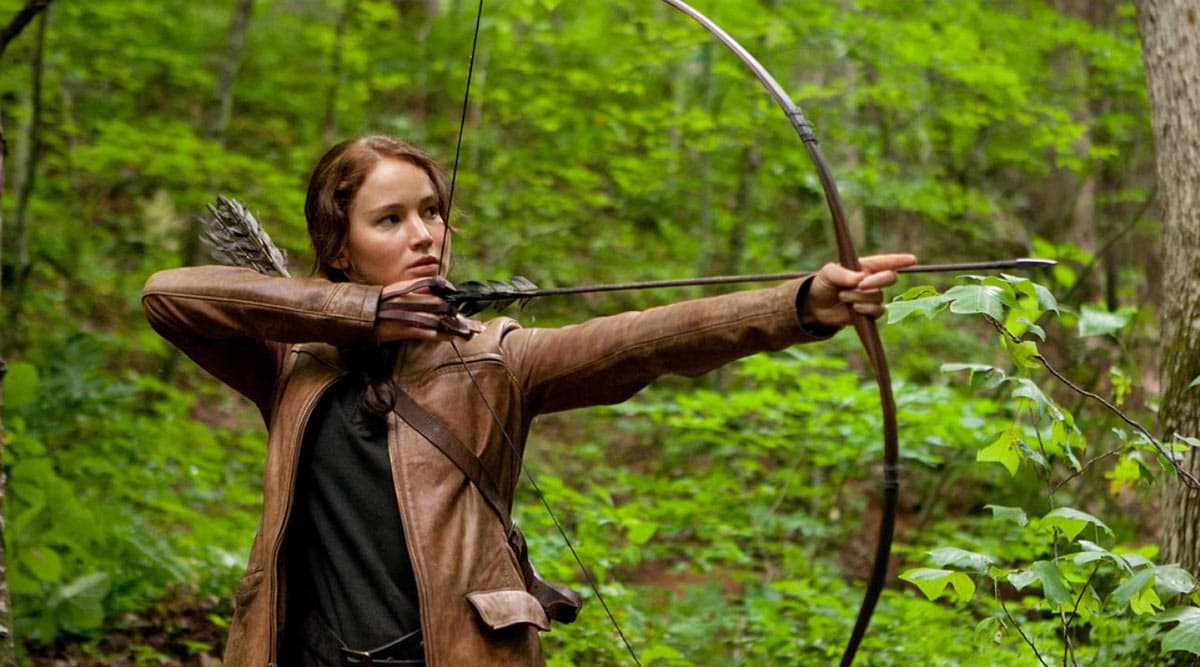 Hunger Games (Photo Credits: Movie Still)
2. Terminator Genisys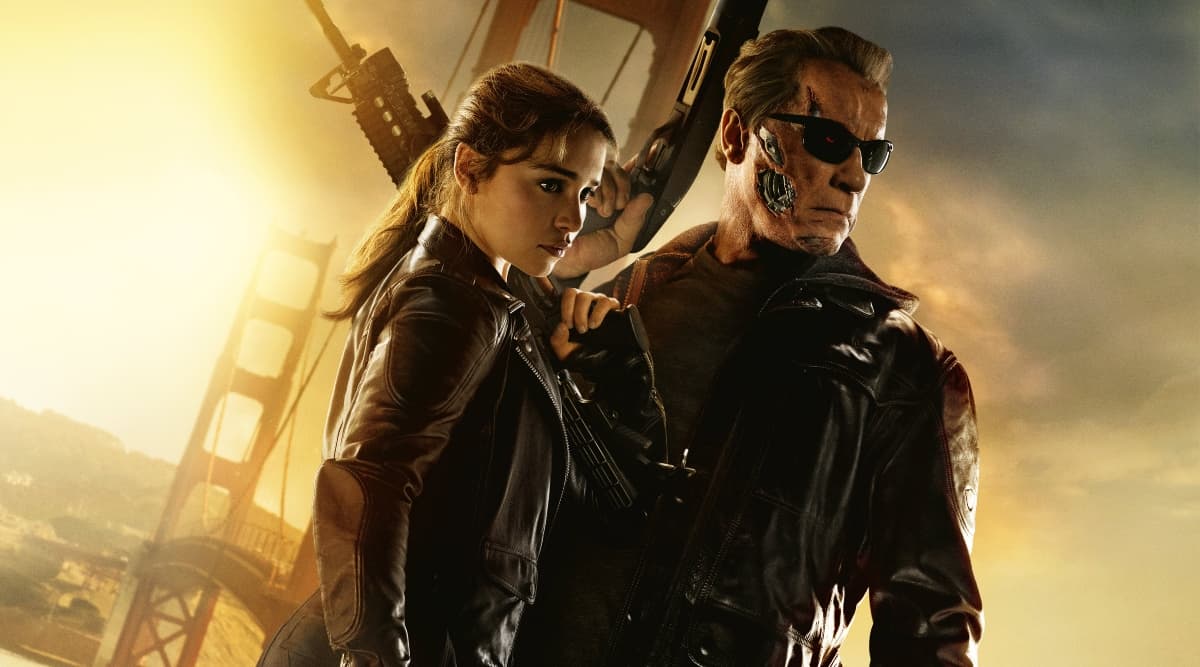 Terminator Genisys (Photo Credits: Twitter)
3. Star Wars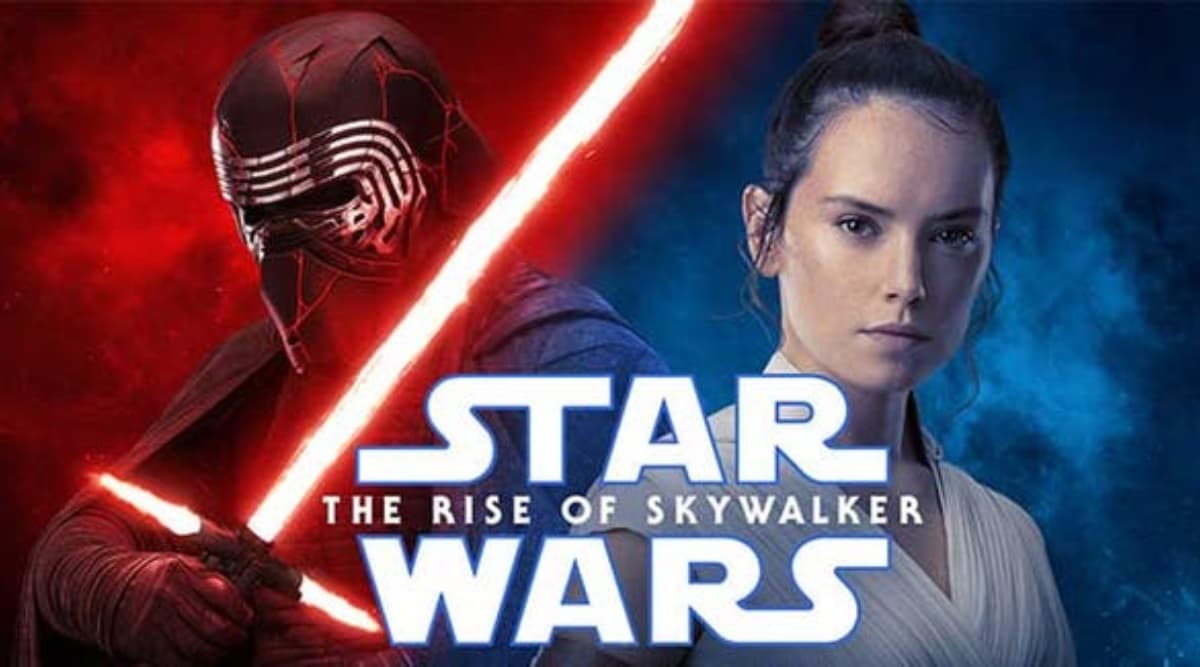 Star Wars: The Rise Of Skywalker (Photo Credits: Twitter)
4. The Big Bang Theory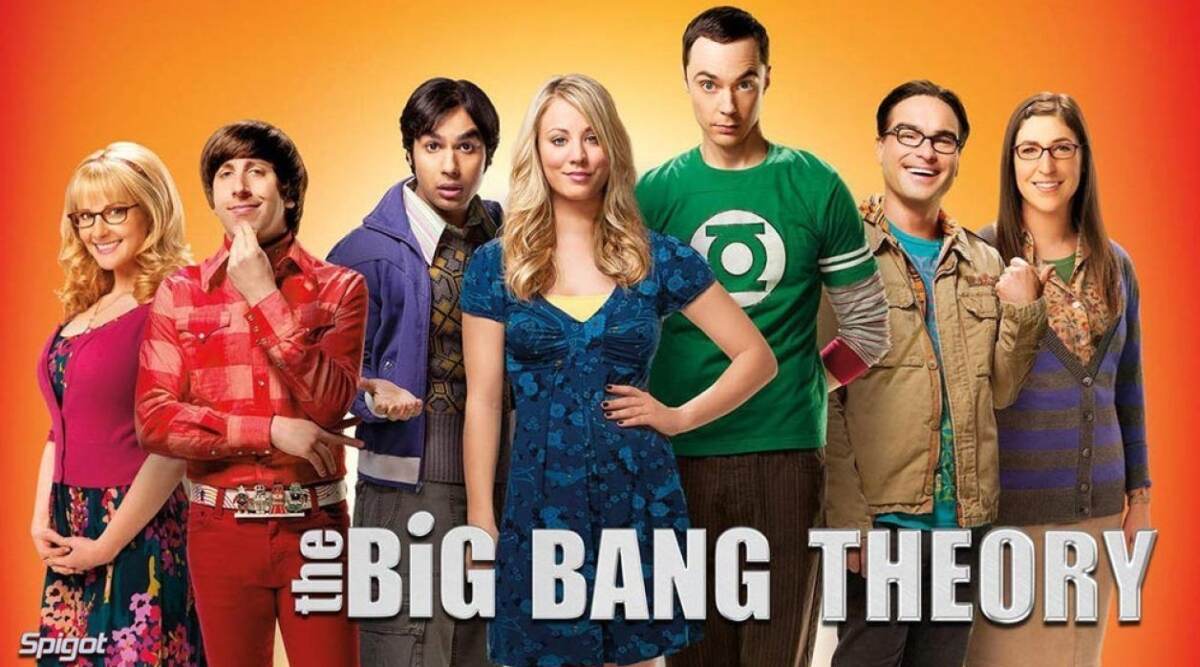 TBBT (Photo Credits: Instagram)
5. Gossip Girl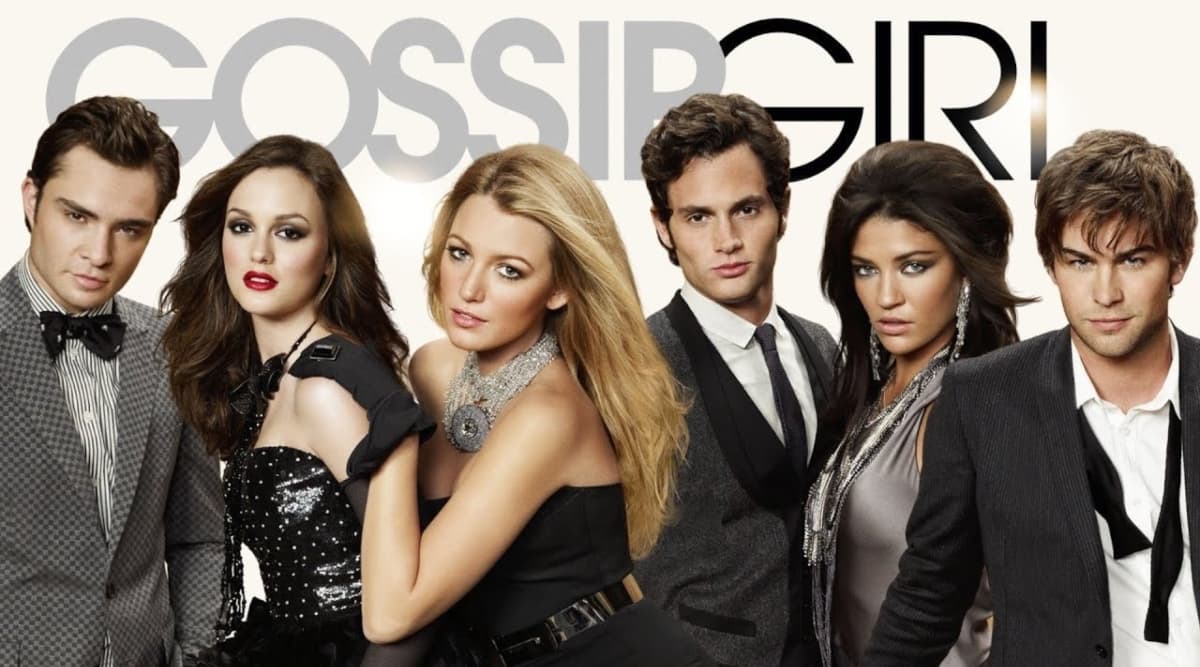 Gossip Girl (Photo Credits: Instagram)
6. Tomorrowland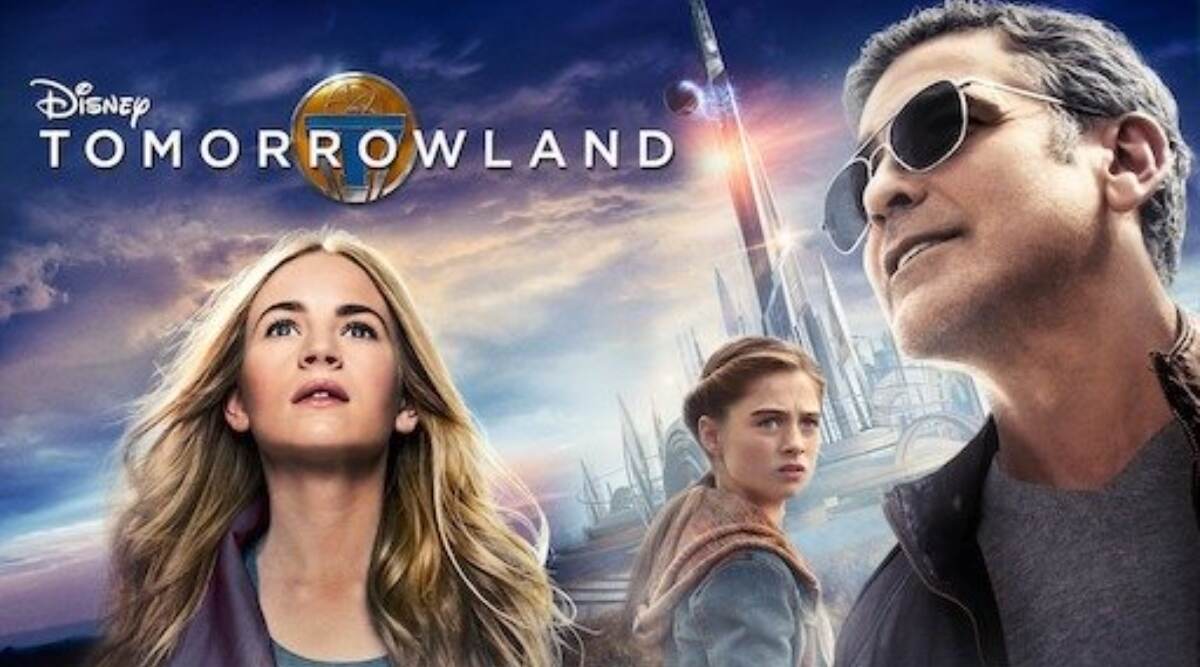 Tomorrowland (Photo Credits: Twitter)
7. Spy Kid (As a child actor)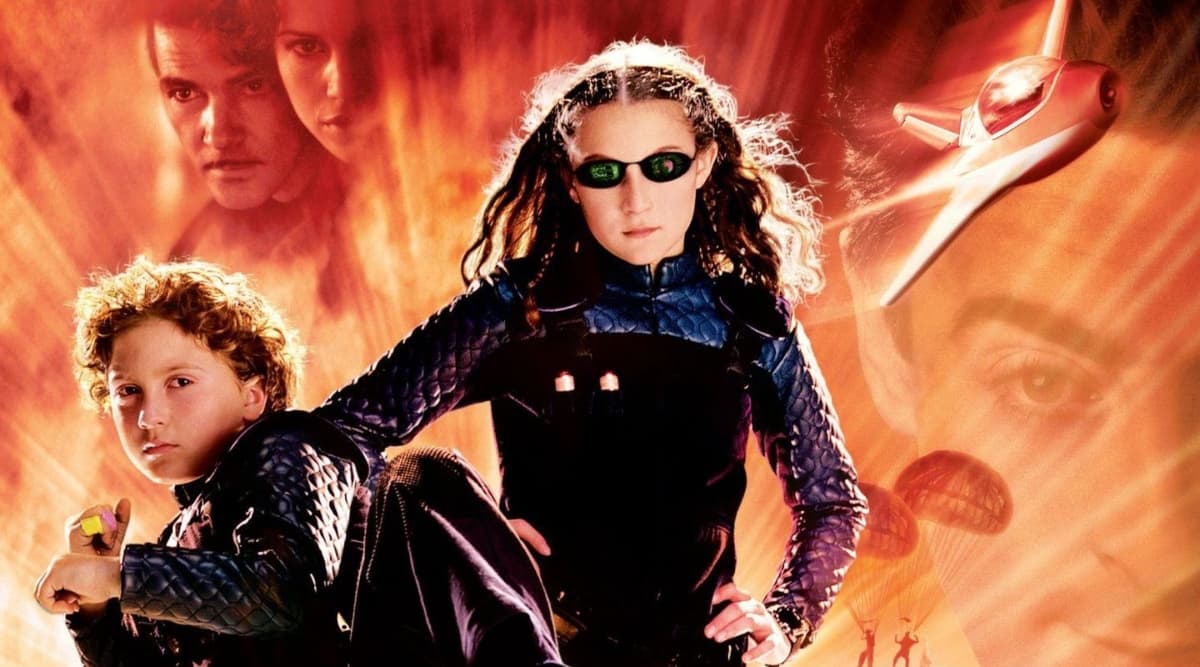 Spy Kids(Photo Credits: Twitter)
8. Hearts In Atlantis (As a child actor)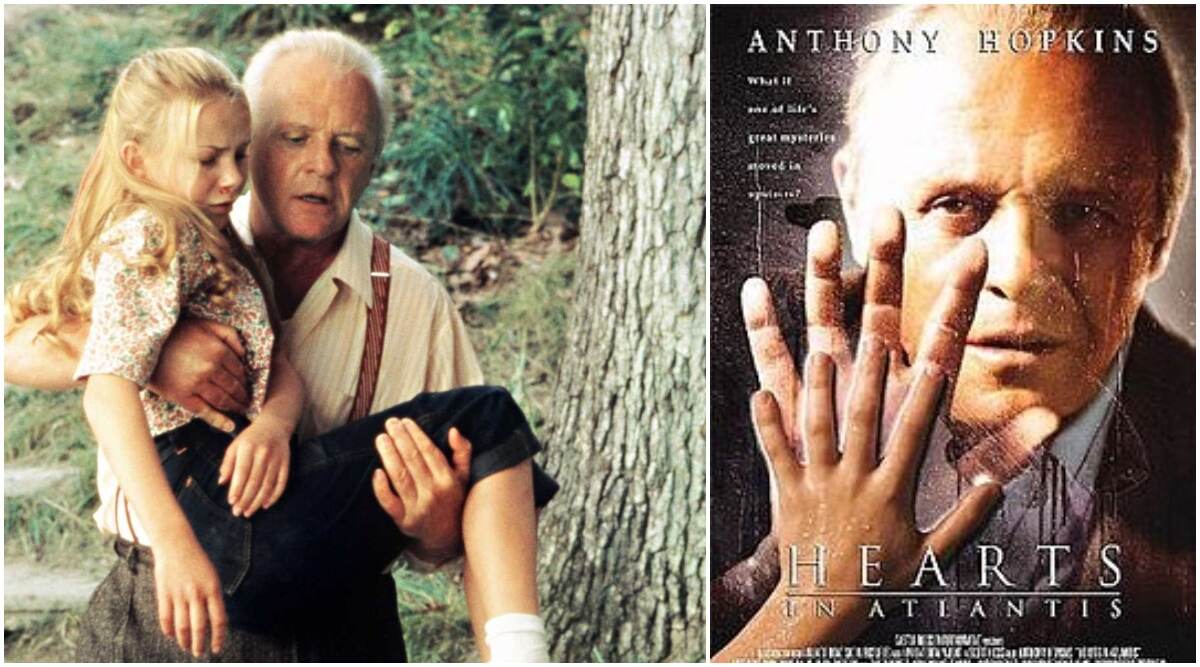 Hearts in Atlantis (Photo Credits: Twitter)
Check Out Brie Larson's YouTube Video Here:
We bet you're surprised to find out how Brie Larson lost out on these amazing roles, knowing that she could have totally killed it. The last time we saw her on Jimmy Fallon's show playing the lightsabre game was when we hoped to see her in the Star Wars series, wouldn't she have truly rocked as a Jedi? Well, there's always another time. It's amazing how Larson has opened up about these big rejections and showed her fans acting isn't really an easy job.
(The above story first appeared on LatestLY on Aug 15, 2020 03:06 PM IST. For more news and updates on politics, world, sports, entertainment and lifestyle, log on to our website latestly.com).