Sushant Singh Rajput Suicide: Ankita Lokhande Finally Reacts to the Actor's Tragic Demise, Refuses to Accept He Was Depressed
Sushant Singh Rajput's tragic demise was a major blow to the entire industry. While his ex-girlfriend, Ankita Lokhande refused to react to his suicide earlier, she has finally broken her silence in her recent interaction with Republic TV. The actress dated Sushant for six long years before she parted ways and she insists he was never a depressed guy. Ankita believes depression is a big word to be used so casually and while he may be getting anxious, depression is not the term she would use for him. Sushant Singh Rajput's Family Lawyer Dismisses Kangana Ranaut's Claims That Movie Mafias Were Involved in His Suicide, Says She Was Not in Touch with Sushant's Father.
The actress in her first-ever interaction since Sushant's demise has strongly reacted to his suicide stories and denied them all completely.  "How much ever I know him, he wasn't a depressed guy. I have not seen a person like Sushant, a guy who used to write his own dreams, he had a diary… He had his 5-year plan — what he wants to do, how he will look, etc. And exactly after 5 years, he had fulfilled them. And when things like 'depression' are used after his name… it is heartbreaking. He might be upset, anxious, yes, but depression is a big word. Calling someone 'bipolar' is a big thing," she said.
Going further, Ankita also revealed how Sushant was someone she always looked up to. "The Sushant that I know, Main is cheez ko danke ki chot pe bol sakti hoon ki wo depressed nai tha. He came from a small town. He established himself on his own. He has taught me so many things, he taught me acting. Kisi ko pata bhi hai Sushant kaun aur kya tha? Everyone is writing their own portrayal of how 'depressed' he was, it hurts reading all of this," she added. Sushant Singh Rajput Case: Subramanian Swamy Feels the Dil Bechara Star Was Murdered; BJP MP Presents 26 Points to Support His Claim.
Finally, the Manikarnika actress insisted that she will never believe he was a depressed guy and she doesn't want anyone to remember him as someone who was depressed. Speaking about the same she said, "He found happiness in small things. He wanted to do farming, I know this for sure… he told me agar kuch nai hua to main apni short film bana lunga. He was not a depressed guy, not at all. I don't know what the situation was… but I will keep repeating this. I don't want people to remember him as a depressed guy, he was a hero. He was an inspiration."Sushant Singh Rajput Death Case: Supreme Court Refuses To Entertain PIL Seeking A CBI Probe.
Ankita has also recorded her statement with Bihar Police in regards to the FIR filed against Rhea Chakraborty by the actor's father. More information on the same is awaited.
(The above story first appeared on LatestLY on Jul 30, 2020 11:24 PM IST. For more news and updates on politics, world, sports, entertainment and lifestyle, log on to our website latestly.com).
Star Wars, Hunger Games, The Big Bang Theory – Brie Larson Reveals 8 Major Projects She Auditioned For But Didn't Get (Watch Video)
Brie Larson may be a famous actor today known for her performances in films such as Room and Captain Marvel but the actress has been through her share of tough phases and lost out on some really amazing films. Considering the Academy Award-winning actress' acting talents, it almost seems impossible that Larson may have faced rejections in Hollywood but much to our surprise, it is true. The actress recently started her own YouTube channel and has been posting sme amazing stuff. In her latest video, Brie spoke about failure and rejections as an actor. Brie Larson's Captain Marvel To Fight Tom Holland's Spider-man In Upcoming Sequel?
If you have watched certain films and wondered what they would be like had Brie Larson been cast in them, well you'll be delighted to know, the actress did audition for quite a bit of them. In her latest video, Brie Larson revealed some of the biggest projects that she auditioned for but lost out getting cast in them due to whatever reasons. Not only films, but the actress also reveals a few famous TV series that she auditioned for. Here's a list of projects that could have starred Brie Larson but unfortunately didn't! Captain Marvel 2 Hires Nia DaCosta as Director, Ryan Fleck Congratulates.
1. Hunger Games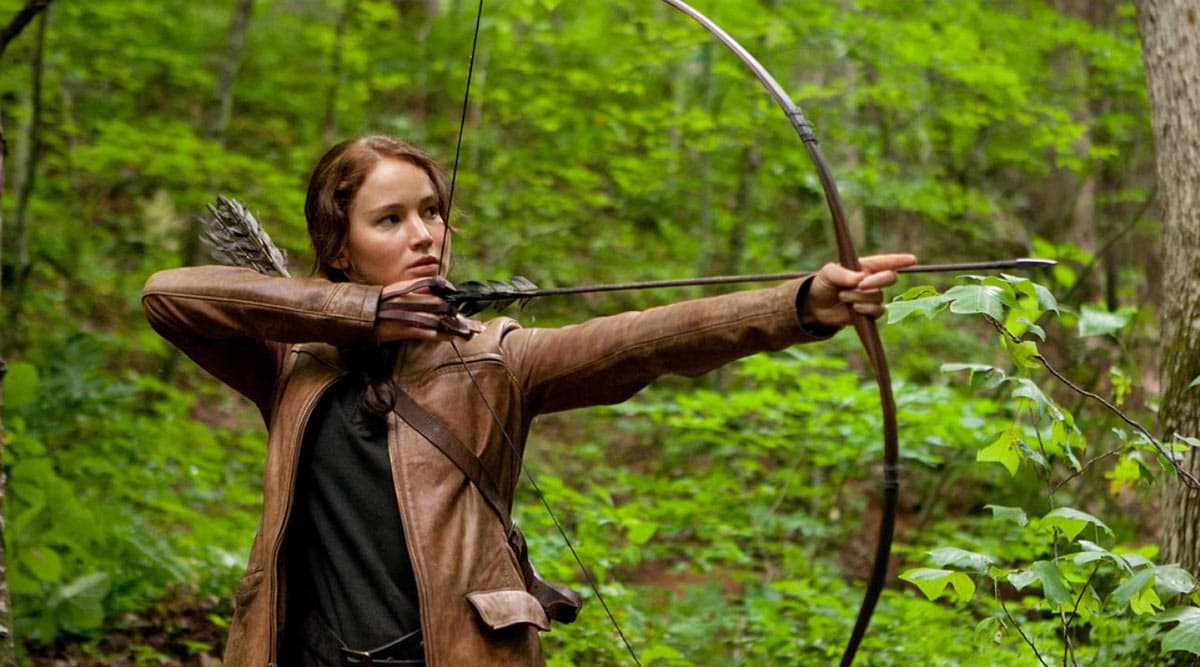 Hunger Games (Photo Credits: Movie Still)
2. Terminator Genisys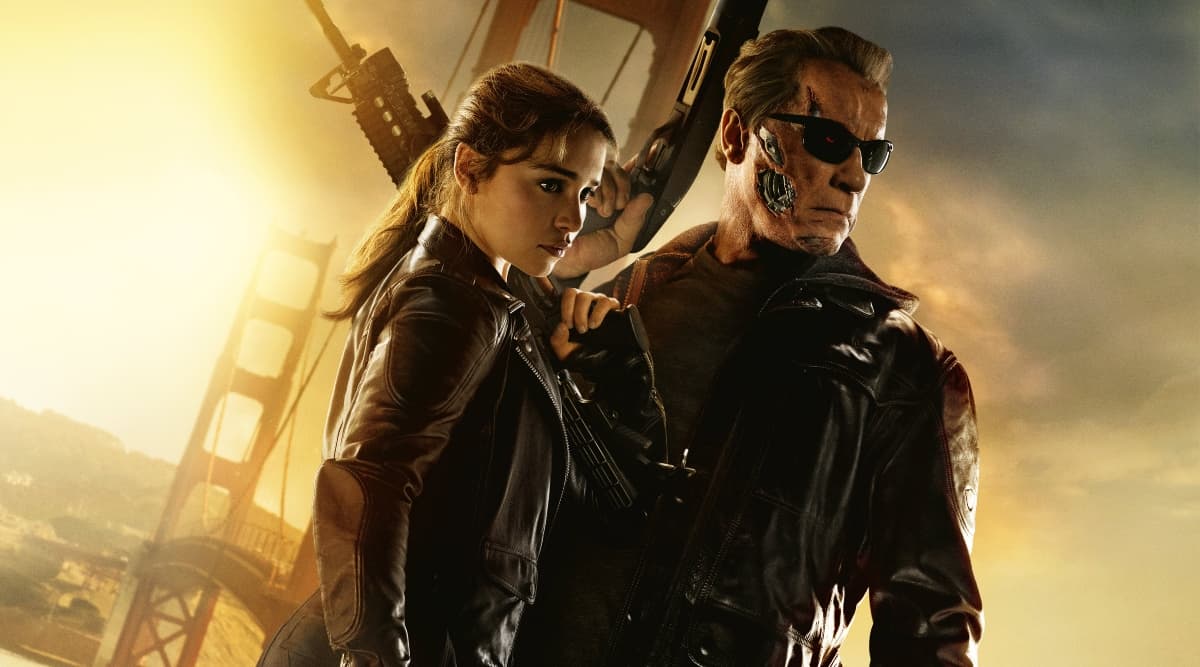 Terminator Genisys (Photo Credits: Twitter)
3. Star Wars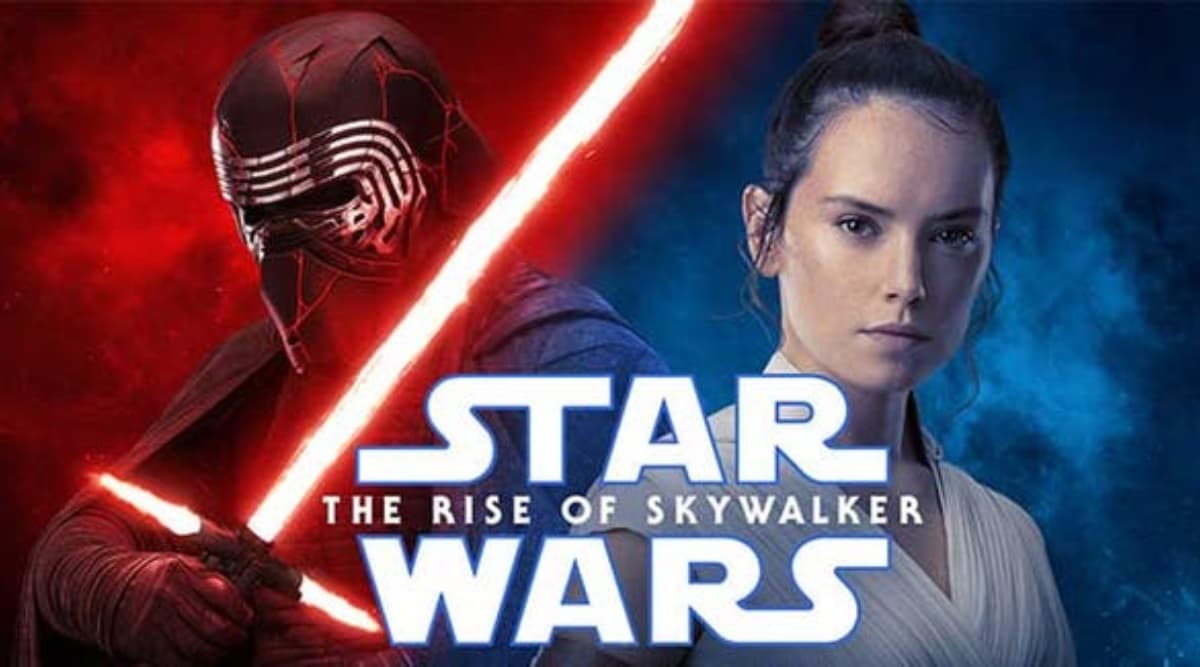 Star Wars: The Rise Of Skywalker (Photo Credits: Twitter)
4. The Big Bang Theory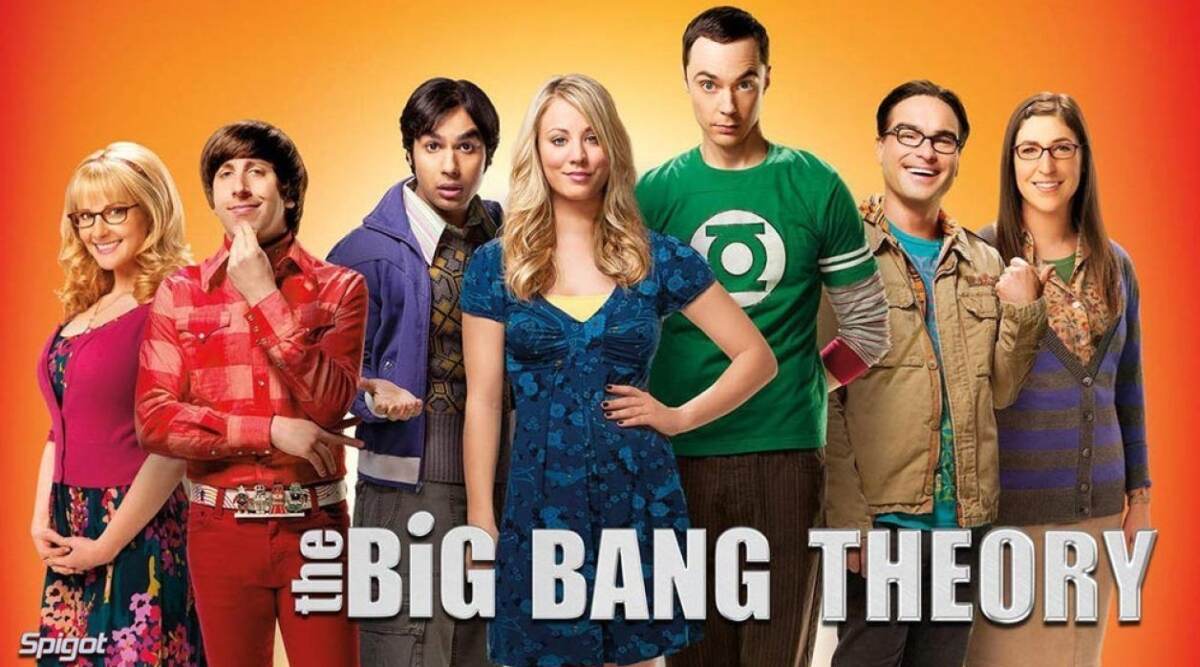 TBBT (Photo Credits: Instagram)
5. Gossip Girl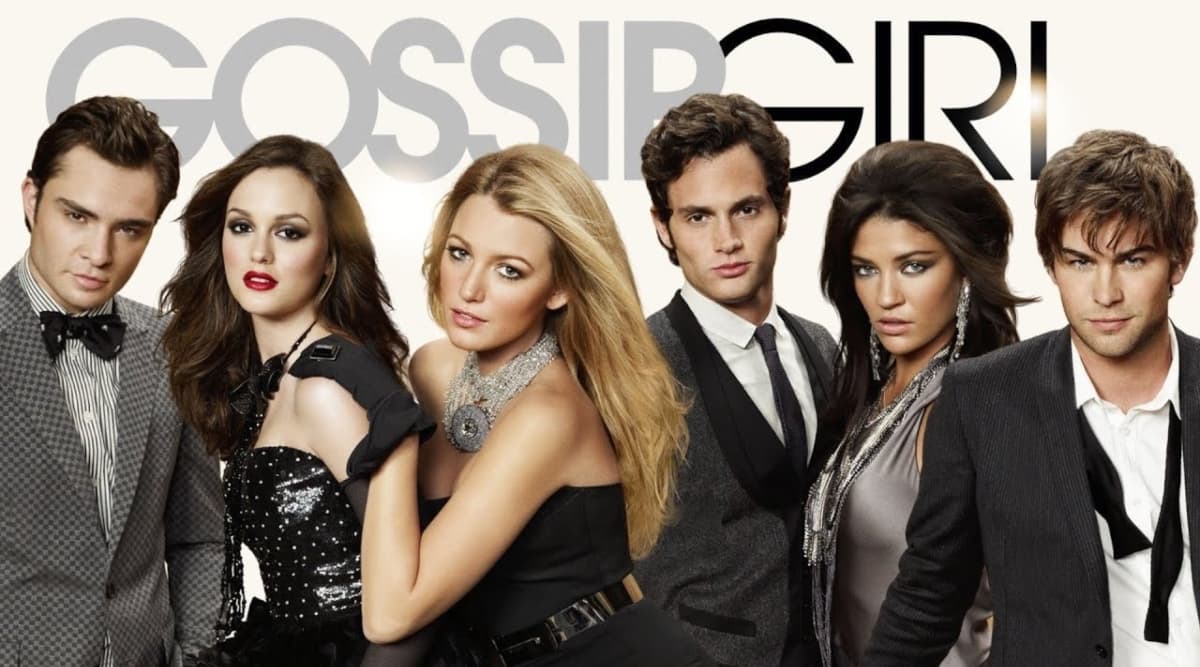 Gossip Girl (Photo Credits: Instagram)
6. Tomorrowland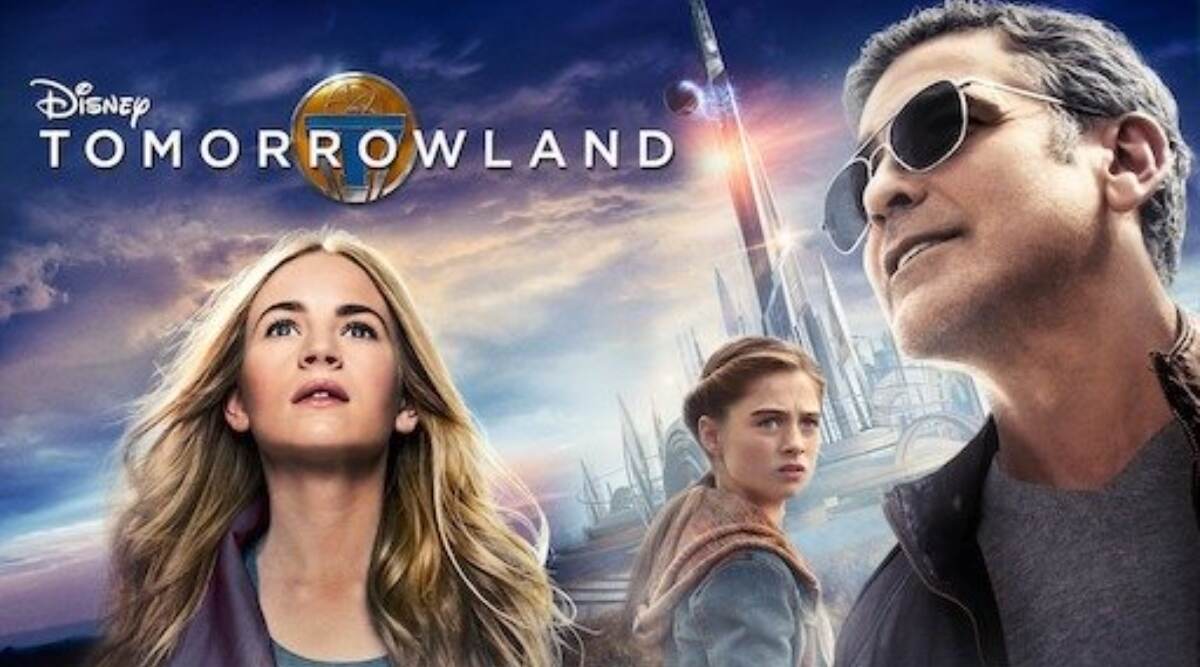 Tomorrowland (Photo Credits: Twitter)
7. Spy Kid (As a child actor)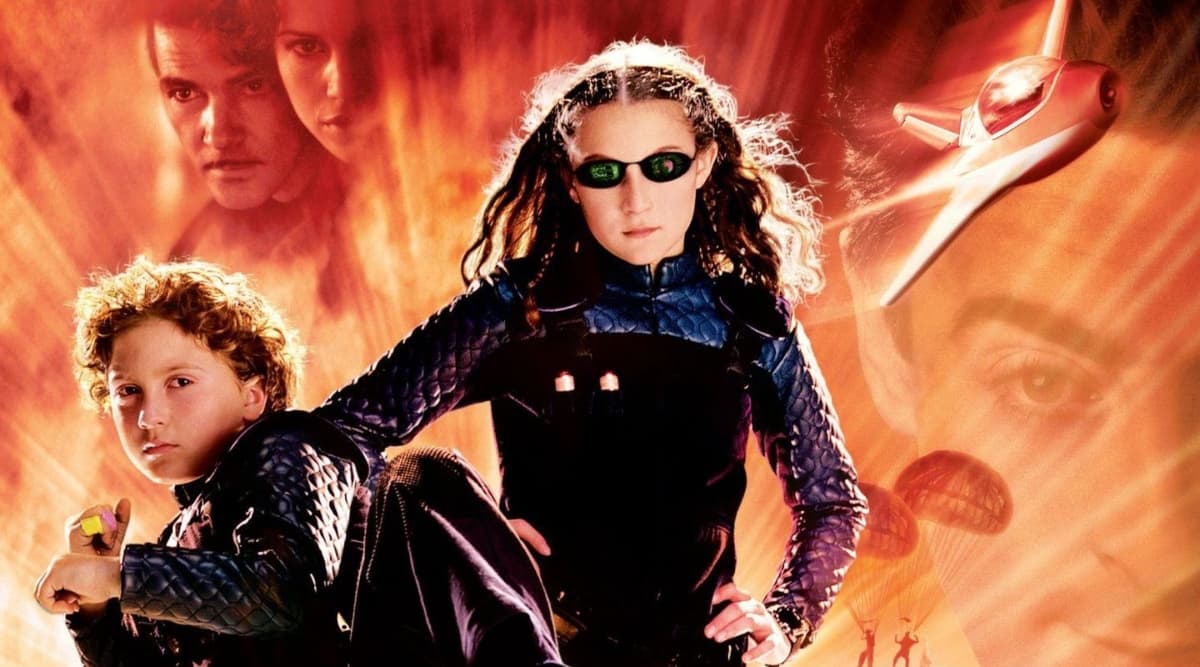 Spy Kids(Photo Credits: Twitter)
8. Hearts In Atlantis (As a child actor)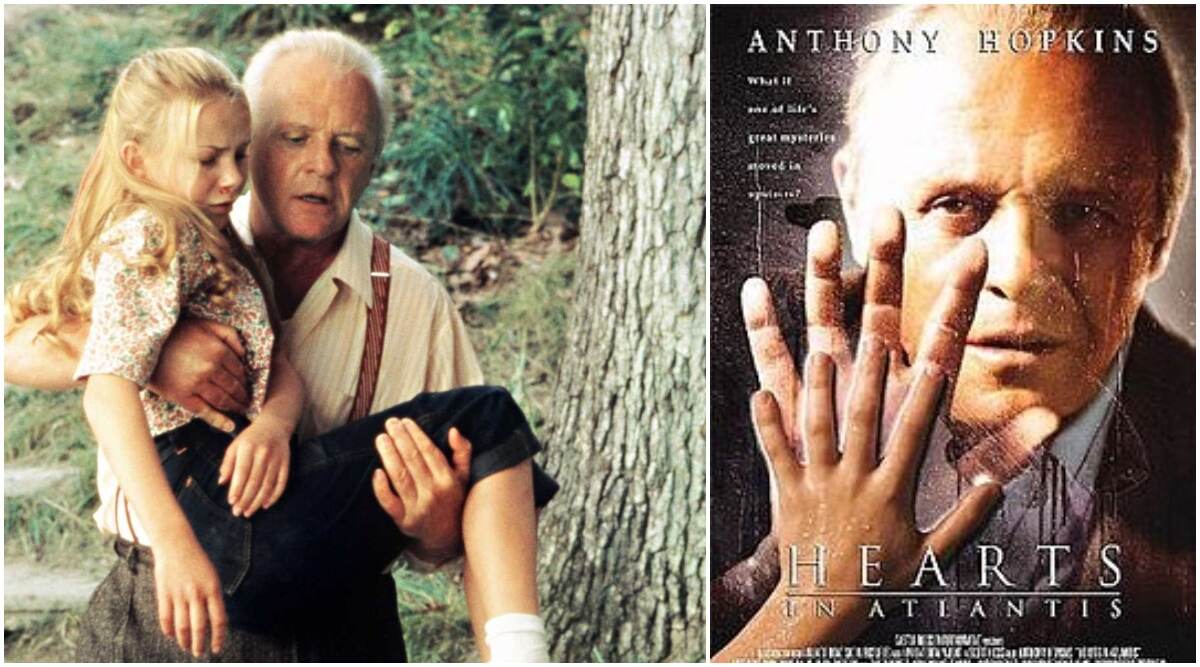 Hearts in Atlantis (Photo Credits: Twitter)
Check Out Brie Larson's YouTube Video Here:
We bet you're surprised to find out how Brie Larson lost out on these amazing roles, knowing that she could have totally killed it. The last time we saw her on Jimmy Fallon's show playing the lightsabre game was when we hoped to see her in the Star Wars series, wouldn't she have truly rocked as a Jedi? Well, there's always another time. It's amazing how Larson has opened up about these big rejections and showed her fans acting isn't really an easy job.
(The above story first appeared on LatestLY on Aug 15, 2020 03:06 PM IST. For more news and updates on politics, world, sports, entertainment and lifestyle, log on to our website latestly.com).