Sushant Singh Rajput Suicide Case: Two PILs Filed in Supreme Court for CBI Probe Into Actor's Death
New Delhi, Aug 4 (IANS): A day before the Supreme Court takes up the plea of Rhea Chakraborty seeking transfer of the case registered against her in Patna, by Sushant Singh Rajput's father, to Mumbai, two public interest litigations (PILs) have been filed in the apex court seeking a CBI probe into the death of Bollywood actor. The two PILs, one by lawyer Ajay Agarwal and the other by Mumbai-based law student Dwivendra Devtadeen Dubey, have been filed even as Bihar Chief Minister Nitish Kumar sent a recommendation to the Central Bureau of Investigation to take up the case filed by Sushant's father in Patna. Sushant Singh Rajput Searched on Google 'Painless Death', 'Bipolar Disorder', 'Schizophrenia' and His Own Name The Night Before His Suicide, Reveals Mumbai Police Commissioner. 
Sushant was found dead at his residence in Bandra in Mumbai on June 14. Agarwal, who has pursued the politically-sensitive Bofors scam in the top court, has urged the apex court to issue a direction to the CBI to take up the investigations into the death of the Bollywood actor. 
In his plea, he said that the upcoming Bollywood film star "was found dead in mysterious circumstances. Mumbai police immediately declared it a case of suicide. But nobody could swallow this theory of suicide of a bright upcoming star who played a lead role in the film on M.S. Dhoni". The lawyer argued that though the apex court bench, headed by Chief Justice S.A. Bobde, had, on July 30, already rejected a PIL seeking CBI probe into the matter, there have been further developments since then.
Agarwal said the media is reporting extensively on Sushant's mysterious death and there is also unsavoury war of words between Bihar's Director General of Police, Gupteshwar Pandey and Maharashtra Police officers. He insisted that there is something fishy in the investigation of Mumbai Police and it seems that "it wants to hide and suppress some material facts which are necessary for impartial and fair investigation of the case".Sushant Singh Rajput Death Case: It Is Inappropriate, Says Bihar CM Nitish Kumar on Patna IPS Officer's 'Forced' Quarantine in Mumbai.
"That is why the present Maharashtra government is shy of recommending a CBI inquiry into the matter wherein its act in this matter is under a cloud," he argued. Agarwal urged the top court to issue a direction to the CBI to take up the investigation in the death of Sushant and the events which led to his untimely death in the case registered in Mumbai as well as in Patna.
"Bihar government, in the early hours today (Tuesday) has recommended a CBI inquiry into this matter but the Maharashtra government may not agree for the CBI inquiry of Sushant Singh death case in its state. Therefore a uniform CBI inquiry in the Mumbai case, as well as the FIR, lodged in Patna in Sushant Singh death case is necessary for the actual truth to come out in the matter," added the plea.
(The above story first appeared on LatestLY on Aug 04, 2020 10:01 PM IST. For more news and updates on politics, world, sports, entertainment and lifestyle, log on to our website latestly.com).
Star Wars, Hunger Games, The Big Bang Theory – Brie Larson Reveals 8 Major Projects She Auditioned For But Didn't Get (Watch Video)
Brie Larson may be a famous actor today known for her performances in films such as Room and Captain Marvel but the actress has been through her share of tough phases and lost out on some really amazing films. Considering the Academy Award-winning actress' acting talents, it almost seems impossible that Larson may have faced rejections in Hollywood but much to our surprise, it is true. The actress recently started her own YouTube channel and has been posting sme amazing stuff. In her latest video, Brie spoke about failure and rejections as an actor. Brie Larson's Captain Marvel To Fight Tom Holland's Spider-man In Upcoming Sequel?
If you have watched certain films and wondered what they would be like had Brie Larson been cast in them, well you'll be delighted to know, the actress did audition for quite a bit of them. In her latest video, Brie Larson revealed some of the biggest projects that she auditioned for but lost out getting cast in them due to whatever reasons. Not only films, but the actress also reveals a few famous TV series that she auditioned for. Here's a list of projects that could have starred Brie Larson but unfortunately didn't! Captain Marvel 2 Hires Nia DaCosta as Director, Ryan Fleck Congratulates.
1. Hunger Games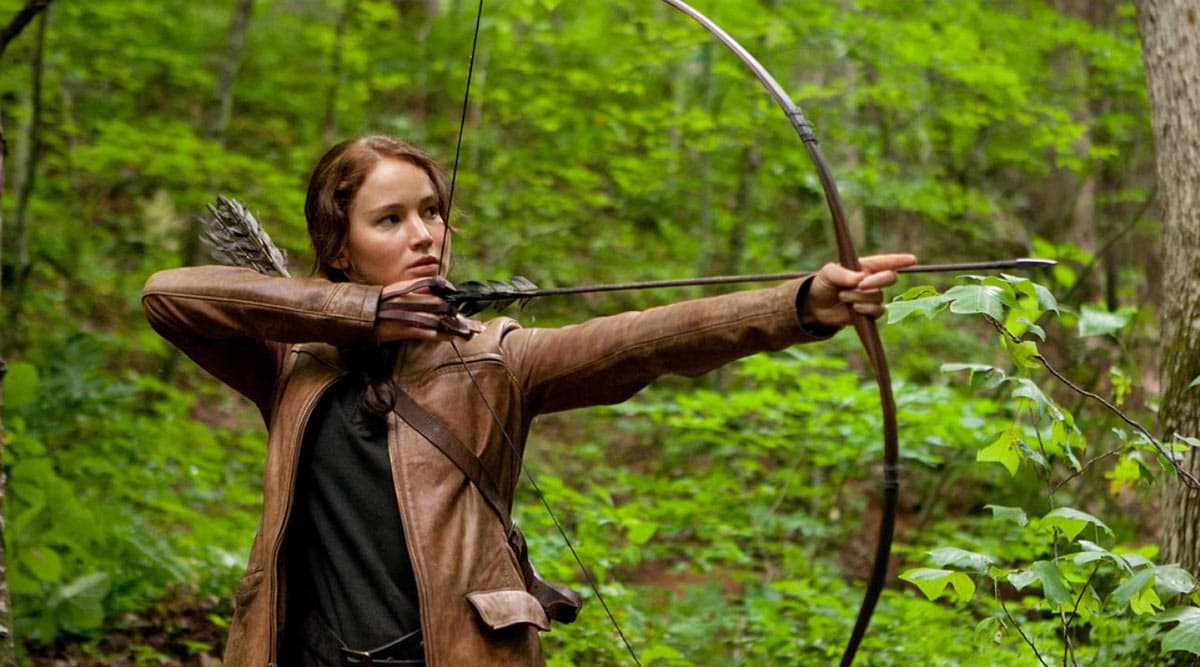 Hunger Games (Photo Credits: Movie Still)
2. Terminator Genisys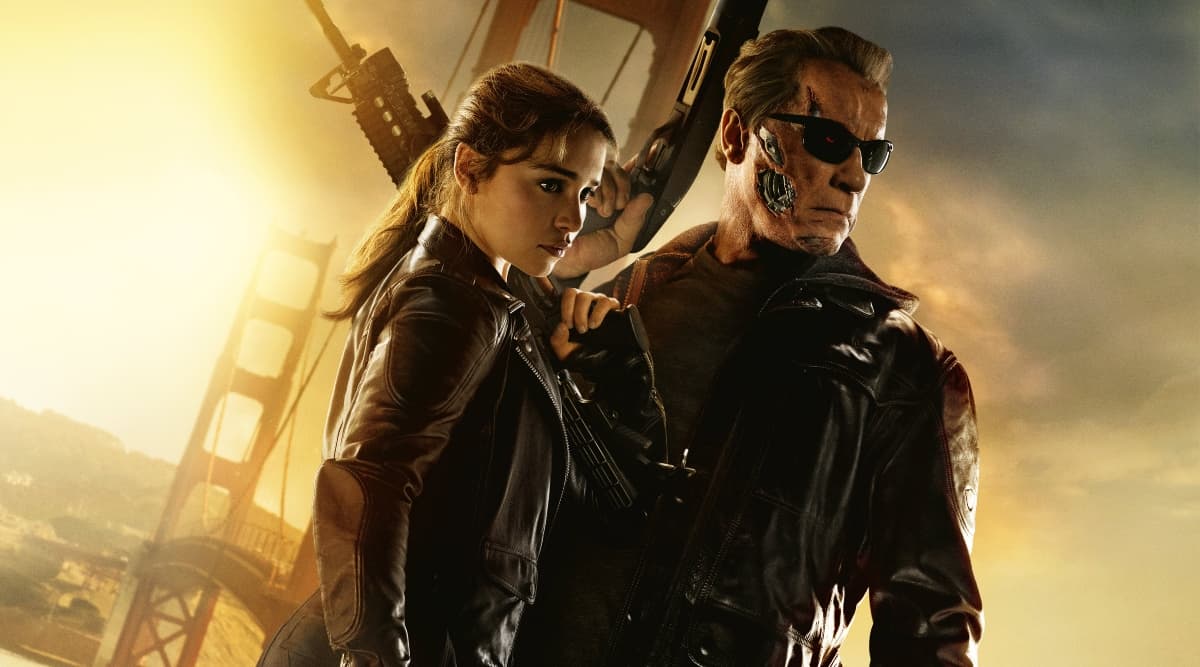 Terminator Genisys (Photo Credits: Twitter)
3. Star Wars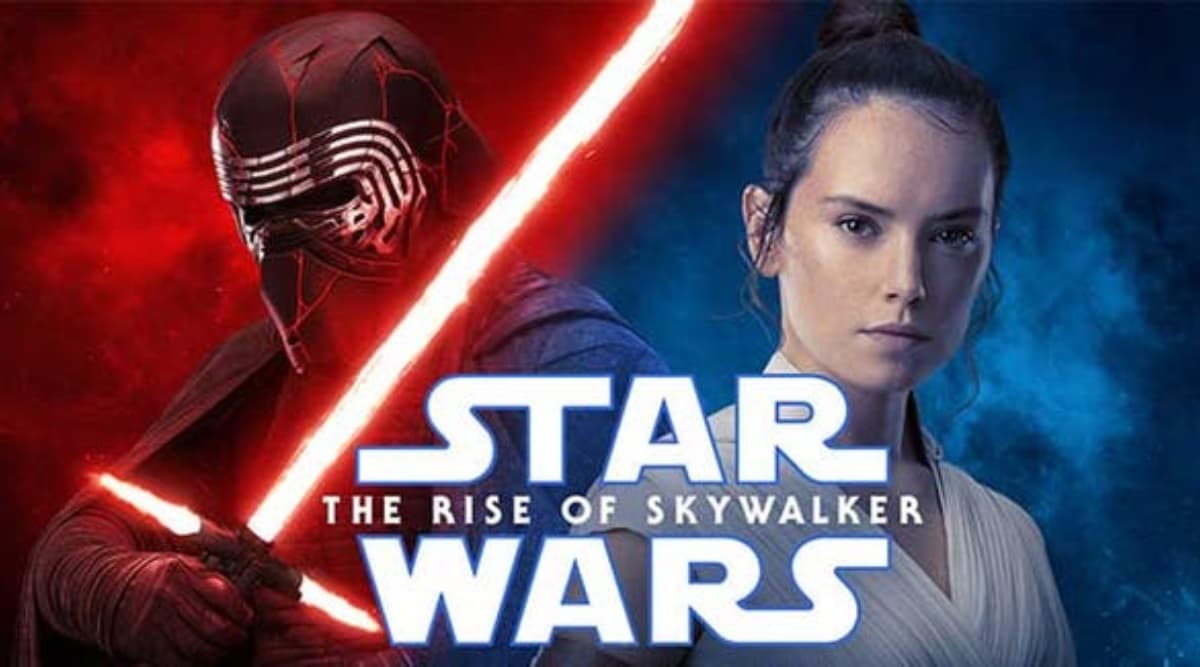 Star Wars: The Rise Of Skywalker (Photo Credits: Twitter)
4. The Big Bang Theory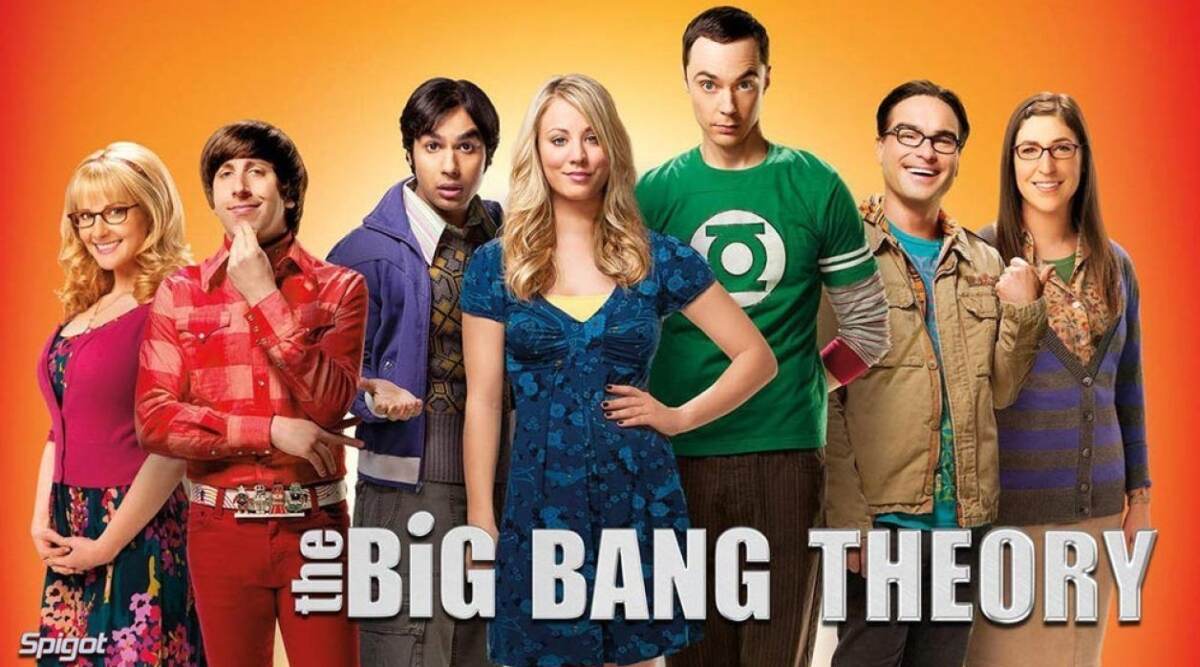 TBBT (Photo Credits: Instagram)
5. Gossip Girl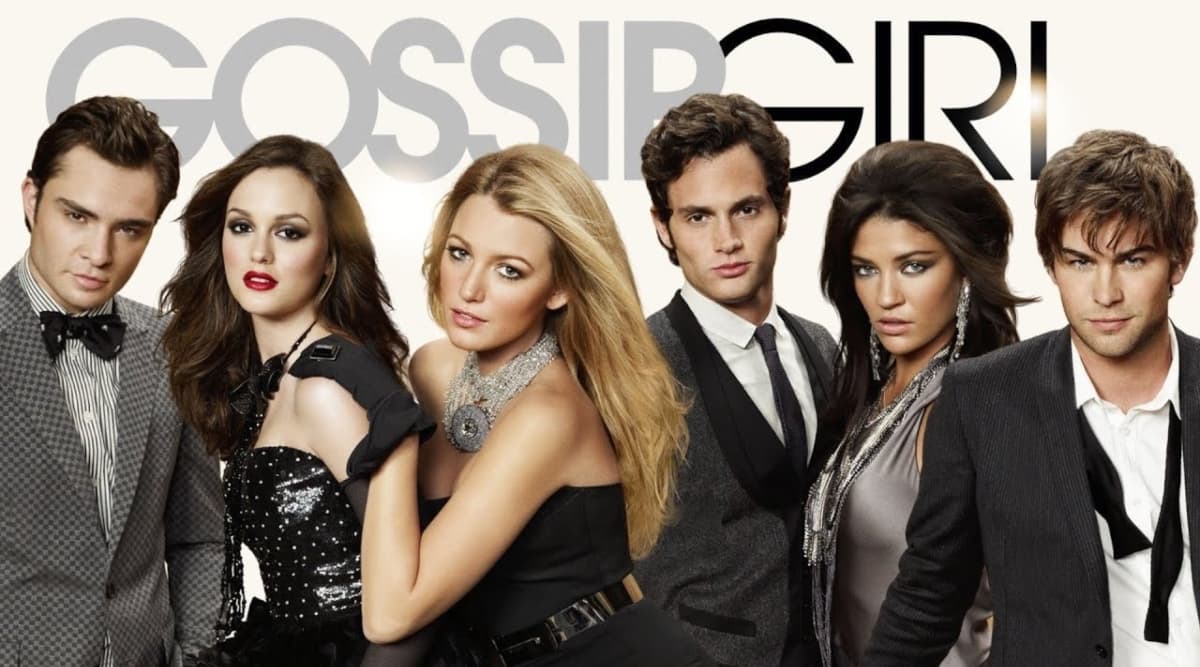 Gossip Girl (Photo Credits: Instagram)
6. Tomorrowland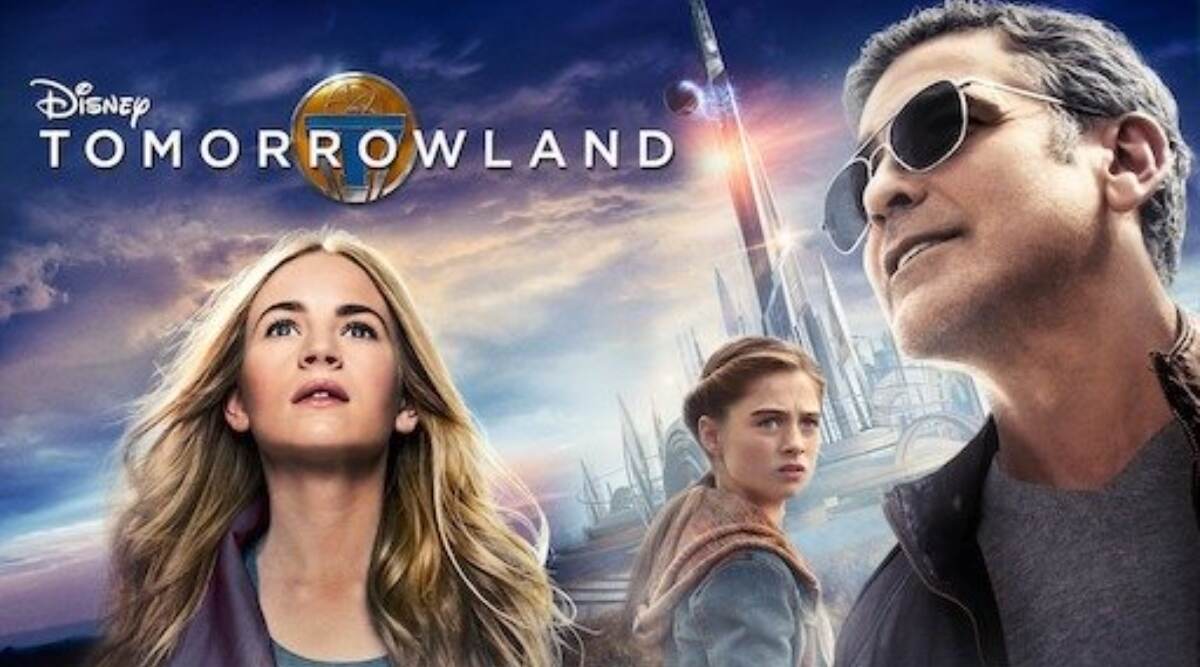 Tomorrowland (Photo Credits: Twitter)
7. Spy Kid (As a child actor)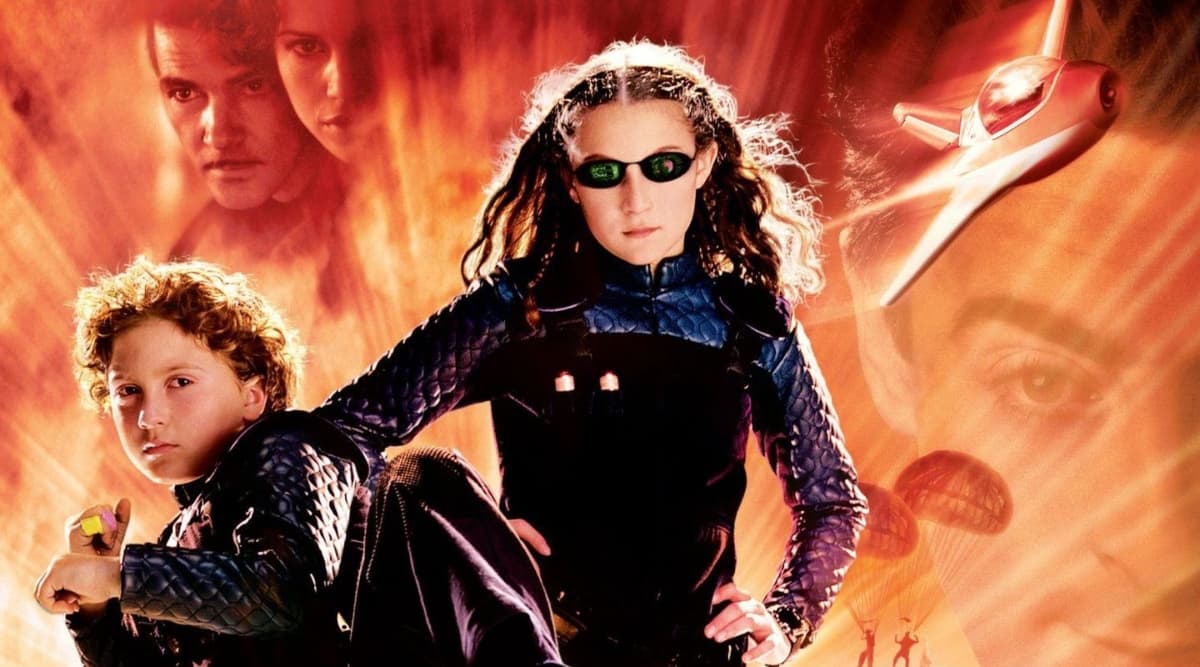 Spy Kids(Photo Credits: Twitter)
8. Hearts In Atlantis (As a child actor)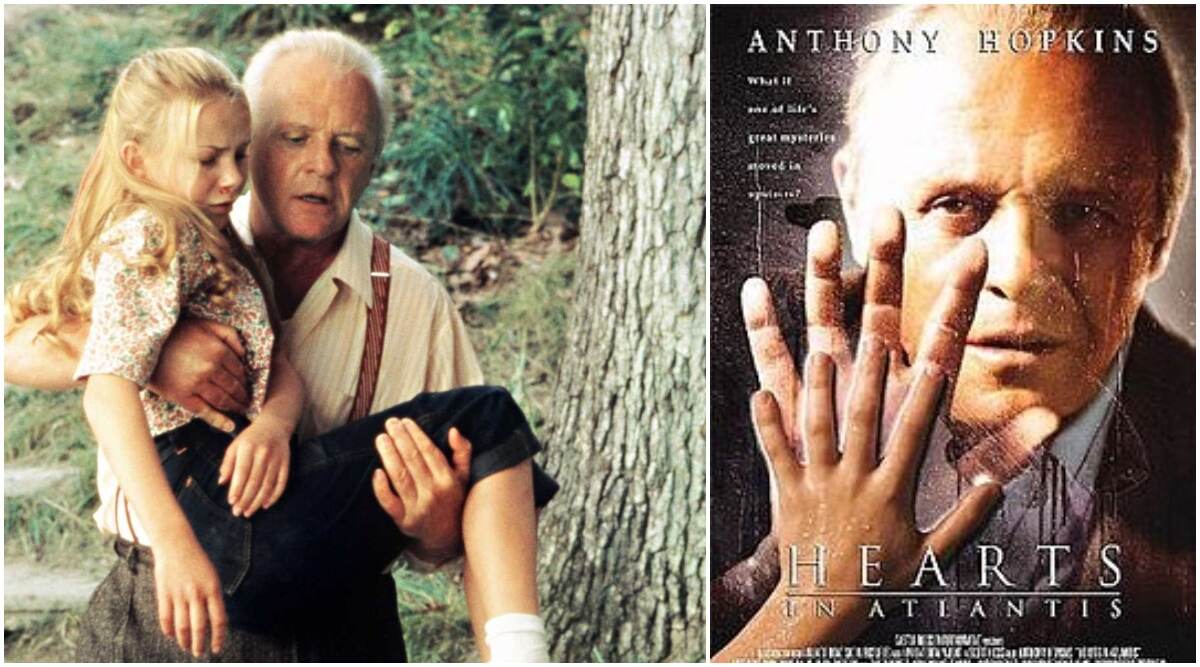 Hearts in Atlantis (Photo Credits: Twitter)
Check Out Brie Larson's YouTube Video Here:
We bet you're surprised to find out how Brie Larson lost out on these amazing roles, knowing that she could have totally killed it. The last time we saw her on Jimmy Fallon's show playing the lightsabre game was when we hoped to see her in the Star Wars series, wouldn't she have truly rocked as a Jedi? Well, there's always another time. It's amazing how Larson has opened up about these big rejections and showed her fans acting isn't really an easy job.
(The above story first appeared on LatestLY on Aug 15, 2020 03:06 PM IST. For more news and updates on politics, world, sports, entertainment and lifestyle, log on to our website latestly.com).