Sushant Singh Rajput Was Like Our Son, We Also Want to Know Reason Behind His Suicide, Says Sanjay Raut
Mumbai, Aug 14: Shiv Sena MP Sanjay Raut on Friday said that his party wants to know the reason behind the death or suicide of Sushant Singh Rajput as he is also like "our son" and asserted that there is no "political" interfere in Mumbai Police's investigation in the case.
"We have full sympathy for Sushant Singh Rajput's family. Yesterday I just said that they should have some patience but it was shown that I have threatened them. Was that a threat? Trust Mumbai Police. If you think they are not doing a good job then go to CBI. They can also approach the UN and CIA," Raut told ANI. Kriti Sanon on SSR Case: 'I Hope and Pray That the CBI Takes Over, So It's Investigated Without Any Political Agendas'.
"Sushant Singh Rajput was also our son. He lived in Mumbai. He was an actor. Bollywood is Mumbai's family. What enmity will we have? Even we want his family to get justice. We want the secret behind his death or suicide to come out. There is no political affair in the investigation of Mumbai Police," he said.
Earlier on Wednesday, Anish Jha, lawyer of BJP MLA Niraj Kumar Singh, a relative of the deceased actor said Raut has been given 48 hours to apologise for his recent statements in connection with actor Sushant Singh Rajput's death case.
Based on the FIR registered in Patna, on Rajput's father KK Singh's complaint, the CBI filed a case against Rhea Chakraborty, Indrajit Chakraborty, Sandhya Chakraborty, Showik Chakraborty, Samuel Miranda, Shruti Modi, and others in connection with Sushant Singh Rajput's death case.
The investigating agency booked 6 accused and others in sections including criminal conspiracy, abetment of suicide, wrongful restrain, wrongful confinement, theft, criminal breach of trust, cheating and criminal intimidation.
Responding to Republican Party of India (RPI) chief Ramdas Athawale's claim that Maha Vikas Aghadi (MVA) government in Maharashtra will fall after Ganeshotsav, the Rajya Sabha MP said: "Those who do not have some work predict things like this. This government will run for five years. There is no internal fight among the three parties."
"We believe that BJP is a strong Opposition with 105 MLAs and standing like a big rock. If we don't do work properly, then it will fall on us. We need the guidance of BJP being a principal opposition," he said.
Star Wars, Hunger Games, The Big Bang Theory – Brie Larson Reveals 8 Major Projects She Auditioned For But Didn't Get (Watch Video)
Brie Larson may be a famous actor today known for her performances in films such as Room and Captain Marvel but the actress has been through her share of tough phases and lost out on some really amazing films. Considering the Academy Award-winning actress' acting talents, it almost seems impossible that Larson may have faced rejections in Hollywood but much to our surprise, it is true. The actress recently started her own YouTube channel and has been posting sme amazing stuff. In her latest video, Brie spoke about failure and rejections as an actor. Brie Larson's Captain Marvel To Fight Tom Holland's Spider-man In Upcoming Sequel?
If you have watched certain films and wondered what they would be like had Brie Larson been cast in them, well you'll be delighted to know, the actress did audition for quite a bit of them. In her latest video, Brie Larson revealed some of the biggest projects that she auditioned for but lost out getting cast in them due to whatever reasons. Not only films, but the actress also reveals a few famous TV series that she auditioned for. Here's a list of projects that could have starred Brie Larson but unfortunately didn't! Captain Marvel 2 Hires Nia DaCosta as Director, Ryan Fleck Congratulates.
1. Hunger Games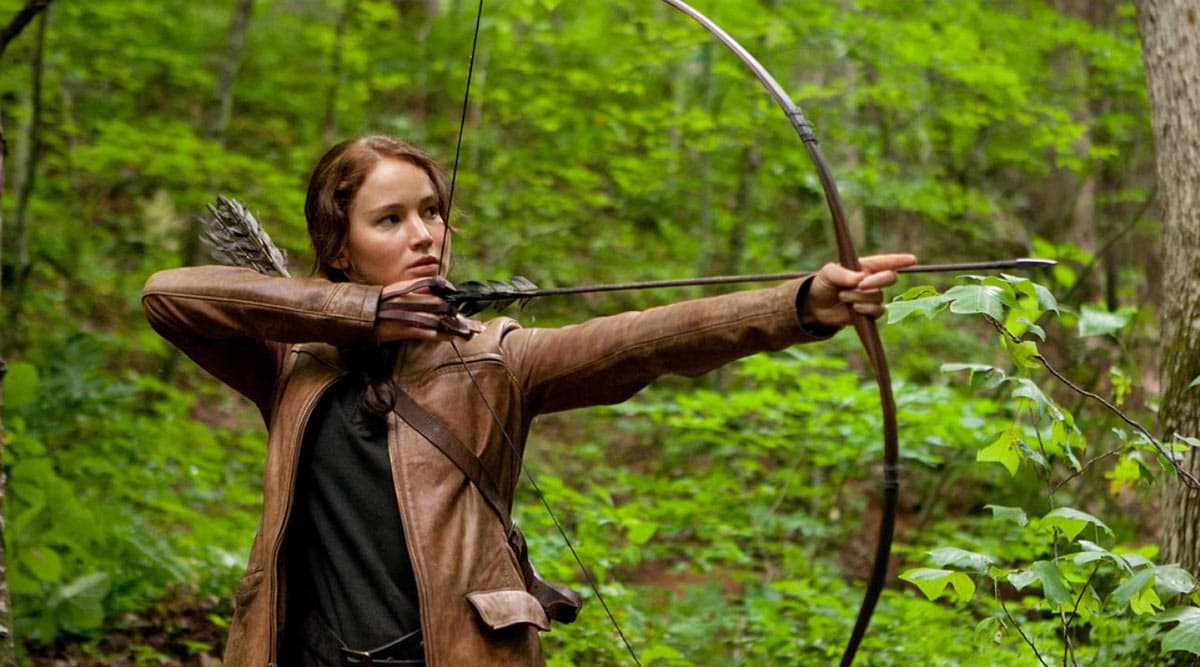 Hunger Games (Photo Credits: Movie Still)
2. Terminator Genisys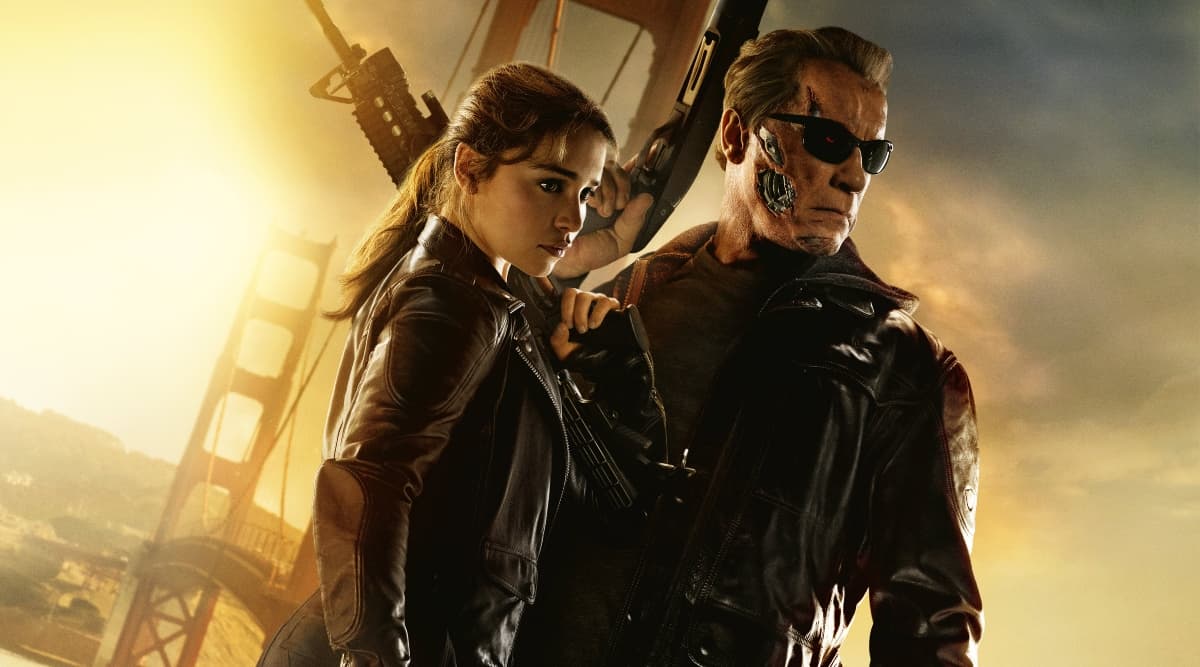 Terminator Genisys (Photo Credits: Twitter)
3. Star Wars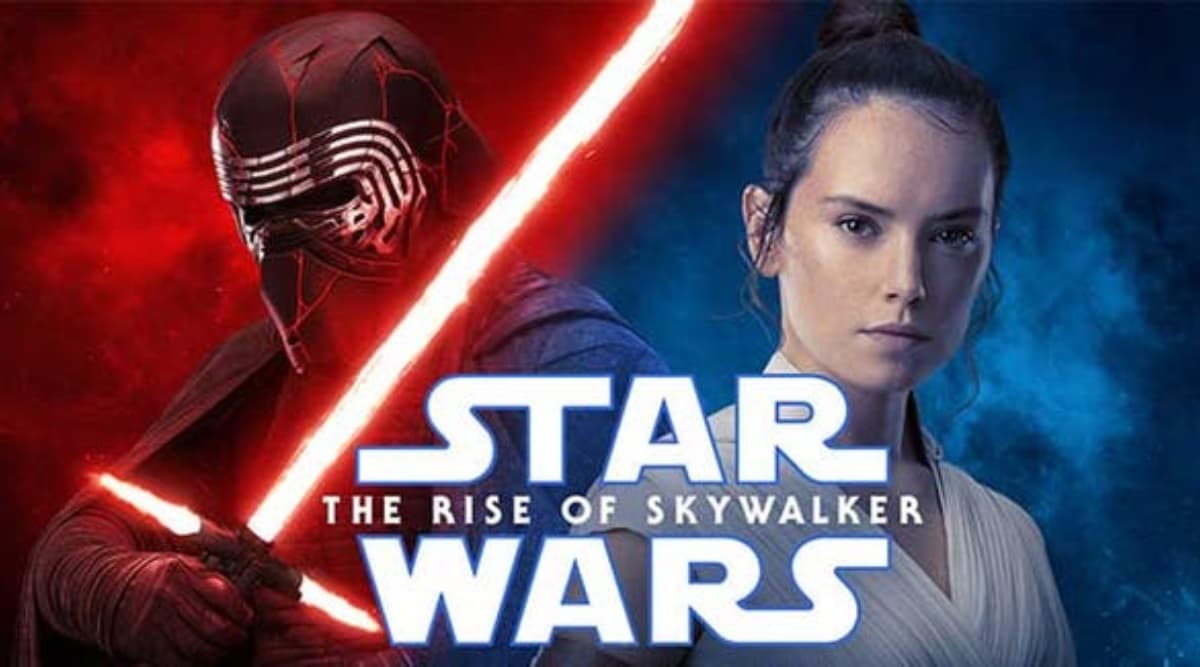 Star Wars: The Rise Of Skywalker (Photo Credits: Twitter)
4. The Big Bang Theory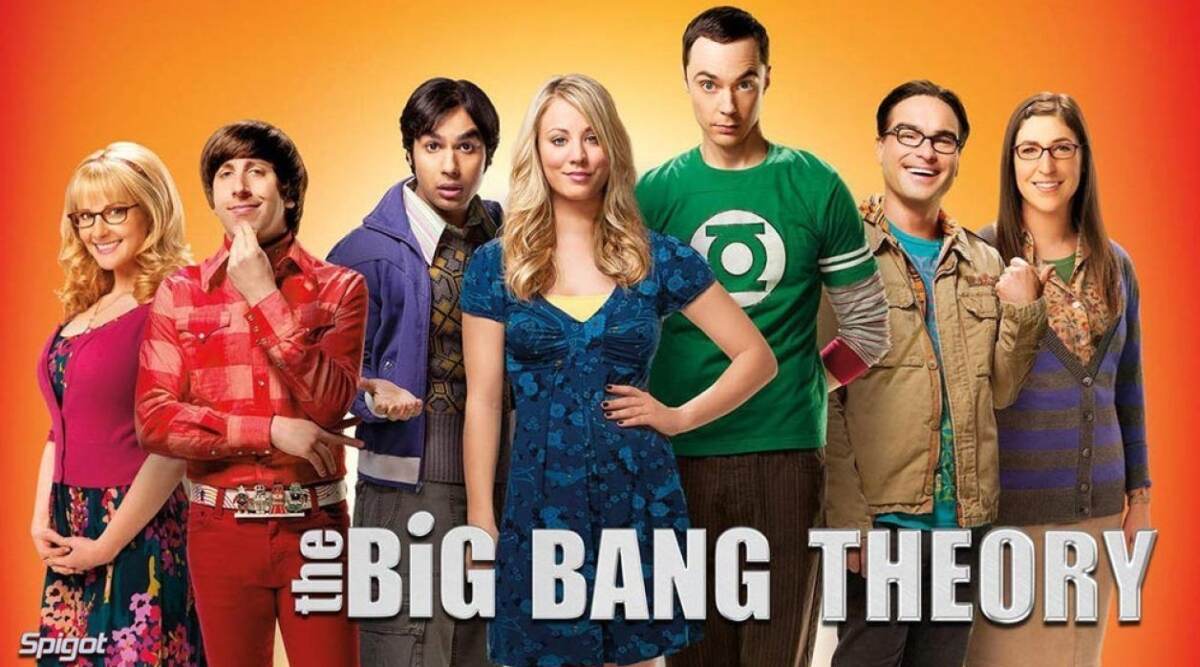 TBBT (Photo Credits: Instagram)
5. Gossip Girl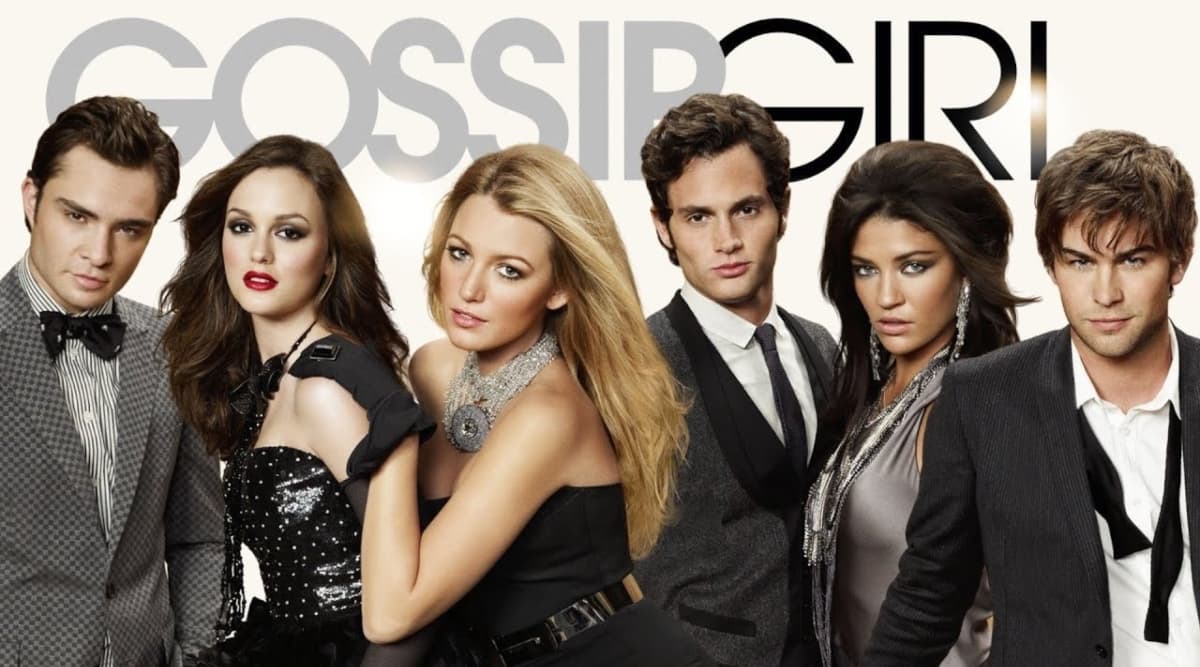 Gossip Girl (Photo Credits: Instagram)
6. Tomorrowland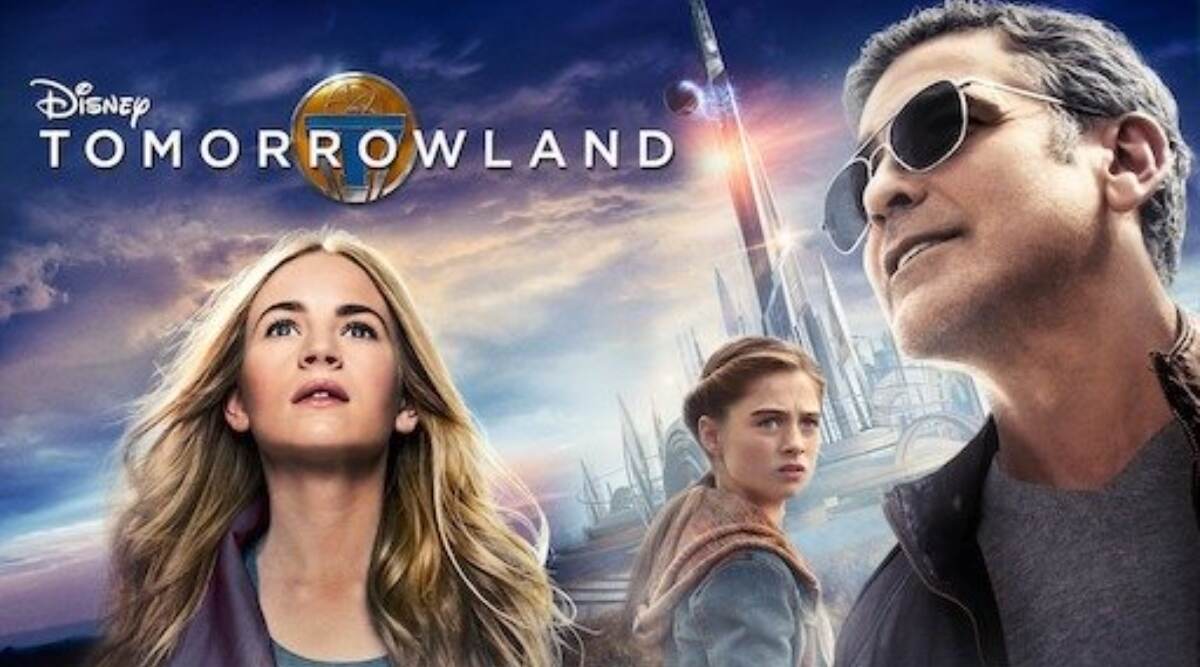 Tomorrowland (Photo Credits: Twitter)
7. Spy Kid (As a child actor)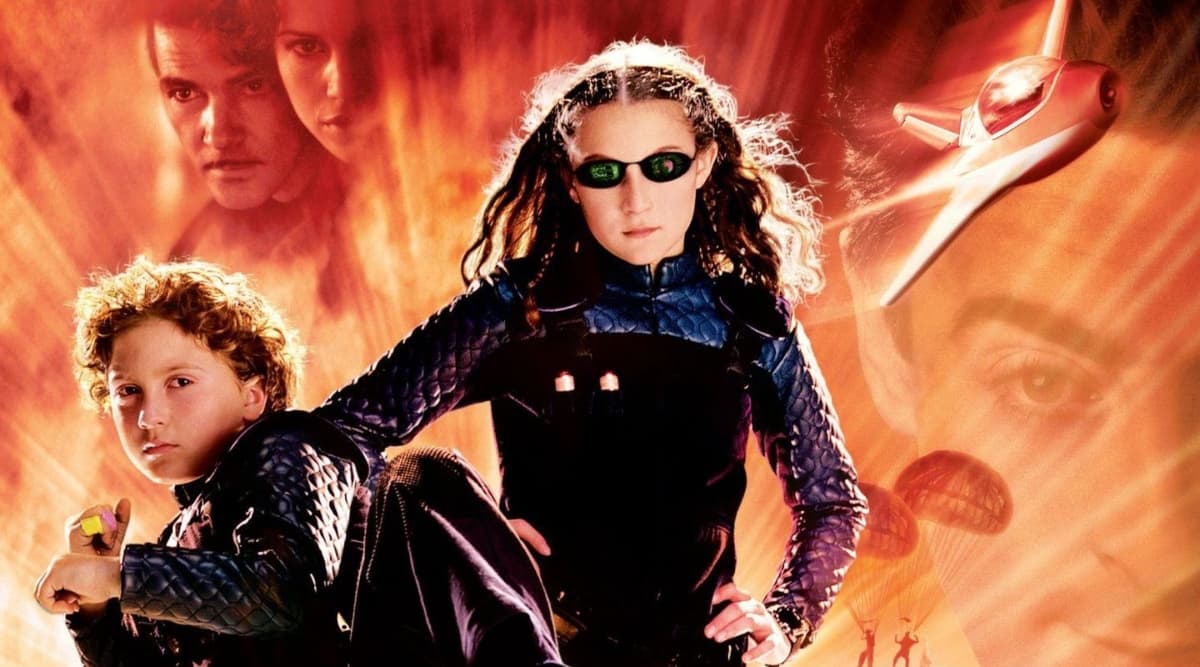 Spy Kids(Photo Credits: Twitter)
8. Hearts In Atlantis (As a child actor)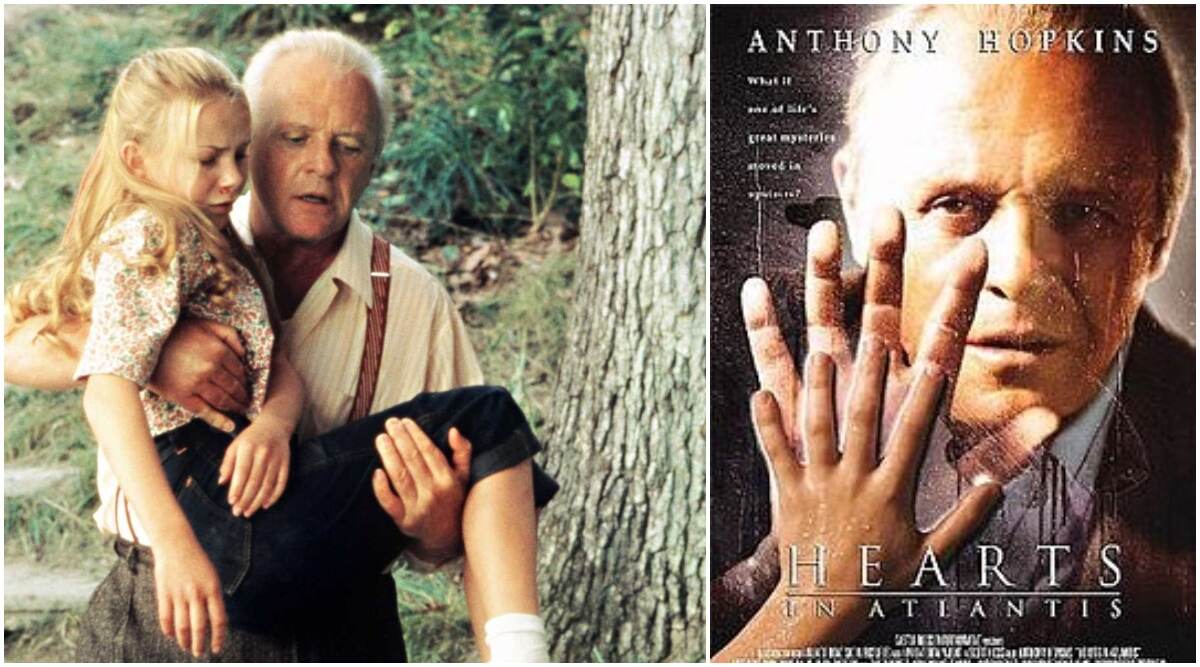 Hearts in Atlantis (Photo Credits: Twitter)
Check Out Brie Larson's YouTube Video Here:
We bet you're surprised to find out how Brie Larson lost out on these amazing roles, knowing that she could have totally killed it. The last time we saw her on Jimmy Fallon's show playing the lightsabre game was when we hoped to see her in the Star Wars series, wouldn't she have truly rocked as a Jedi? Well, there's always another time. It's amazing how Larson has opened up about these big rejections and showed her fans acting isn't really an easy job.
(The above story first appeared on LatestLY on Aug 15, 2020 03:06 PM IST. For more news and updates on politics, world, sports, entertainment and lifestyle, log on to our website latestly.com).