The Group Effort Initiative: Ryan Reynolds Launches Diversity Program for Talent from Marginalised Communities (Watch Video)
Hollywood star Ryan Reynolds has launched 'The Group Effort Initiative', a self-financed diversity and inclusion program that will give people of colour an opportunity to work and learn on the actor's productions. The "Deadpool" star took to Twitter to announce the initiative. In a two-minute video, the actor said despite trying to support diversity, the movie industry continues to leave out certain voices. "Making a movie, well it's a group effort. But for entirely too long, that group has systematically excluded Black, Indigenous, people of color and a whole host of other marginalised communities," Reynolds said. Did Taylor Swift Drop the Name of Ryan Reynolds and Blake Lively's Third Baby in Her Song 'Betty'? Twitterati Believe So!
"So here's what we're gonna do. COVID willing, which is a weird thing to say, I'm going to be starting a movie this fall. And I'm committed to bringing between 10 and 20 trainees from the BIPOC community and all other marginalized communities of all ages," he added. Ryan Reynolds Crashes Hugh Jackman's OG X-Men Online Reunion As You Would Expect Deadpool To Do! (Watch Video)
Ryan Reynolds Introduces The Group Effort Initiative
The Group Effort Initiative is designed to invest in the talent and creativity of any and all under-represented communities who've felt this industry didn't have room for their dreams. To register yourself, go to: https://t.co/DXMM9VuPhL #GroupEffort #MaximumEffort pic.twitter.com/TJ0FGUMe2l

— Ryan Reynolds (@VancityReynolds) July 31, 2020
The new recruits will be paid and housed out of Reynolds' own salary and will spend their days on set, learning from professionals. The Group Effort Initiative posted on its website that the filming and application details will be announced in the coming week.
Star Wars, Hunger Games, The Big Bang Theory – Brie Larson Reveals 8 Major Projects She Auditioned For But Didn't Get (Watch Video)
Brie Larson may be a famous actor today known for her performances in films such as Room and Captain Marvel but the actress has been through her share of tough phases and lost out on some really amazing films. Considering the Academy Award-winning actress' acting talents, it almost seems impossible that Larson may have faced rejections in Hollywood but much to our surprise, it is true. The actress recently started her own YouTube channel and has been posting sme amazing stuff. In her latest video, Brie spoke about failure and rejections as an actor. Brie Larson's Captain Marvel To Fight Tom Holland's Spider-man In Upcoming Sequel?
If you have watched certain films and wondered what they would be like had Brie Larson been cast in them, well you'll be delighted to know, the actress did audition for quite a bit of them. In her latest video, Brie Larson revealed some of the biggest projects that she auditioned for but lost out getting cast in them due to whatever reasons. Not only films, but the actress also reveals a few famous TV series that she auditioned for. Here's a list of projects that could have starred Brie Larson but unfortunately didn't! Captain Marvel 2 Hires Nia DaCosta as Director, Ryan Fleck Congratulates.
1. Hunger Games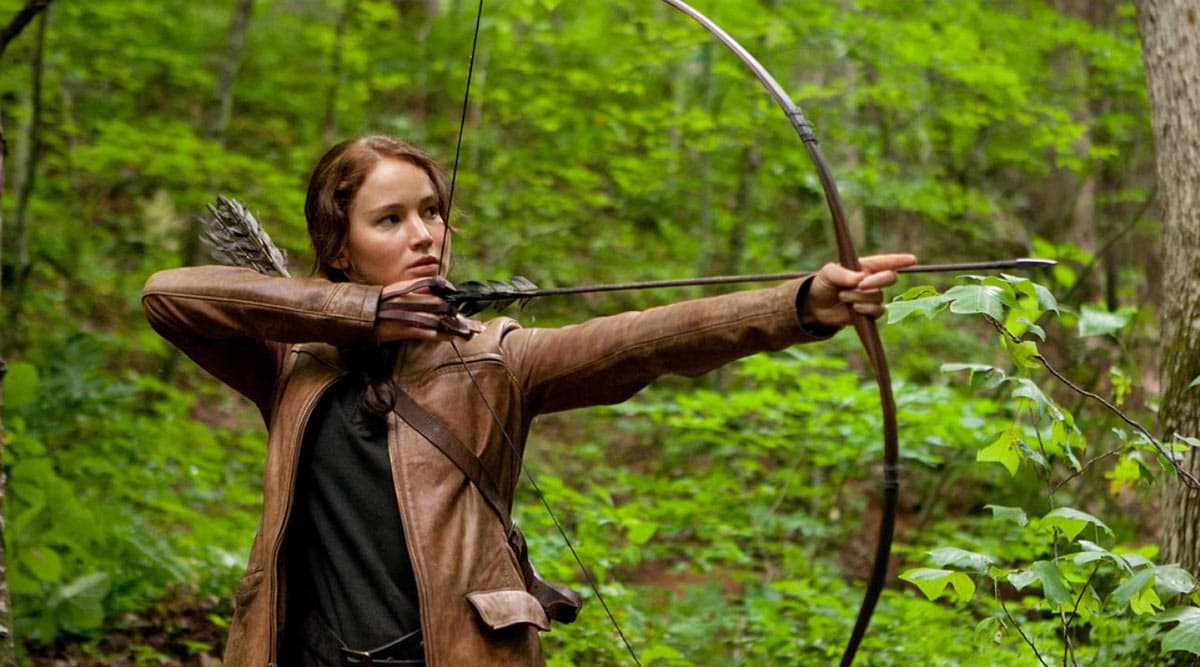 Hunger Games (Photo Credits: Movie Still)
2. Terminator Genisys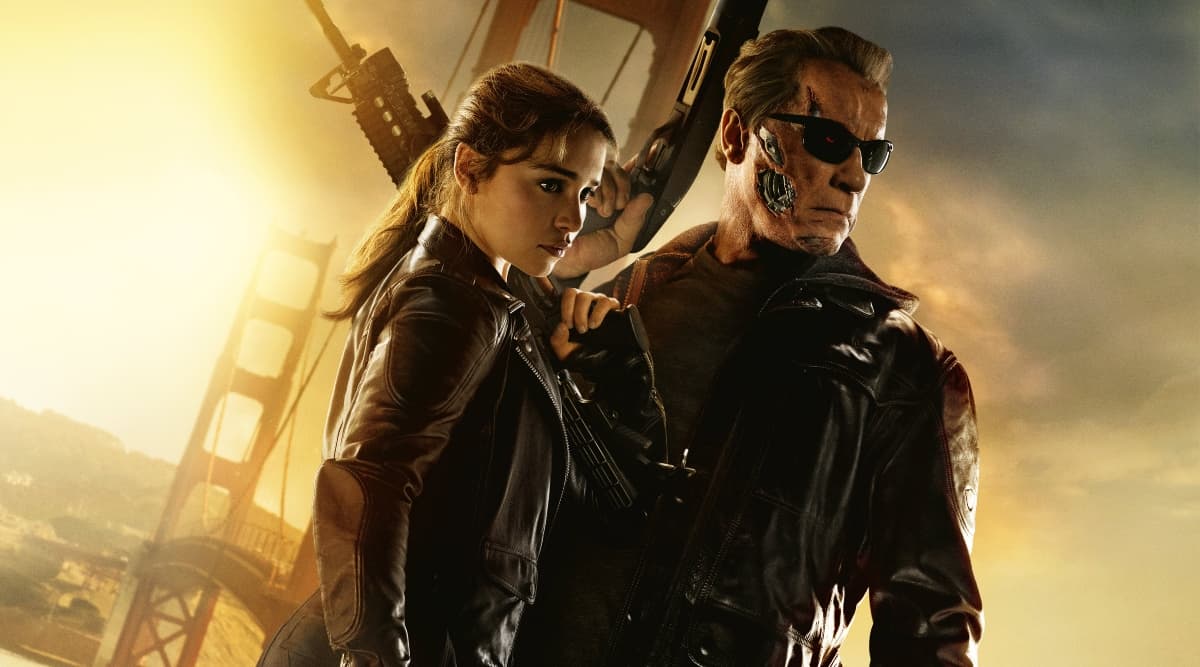 Terminator Genisys (Photo Credits: Twitter)
3. Star Wars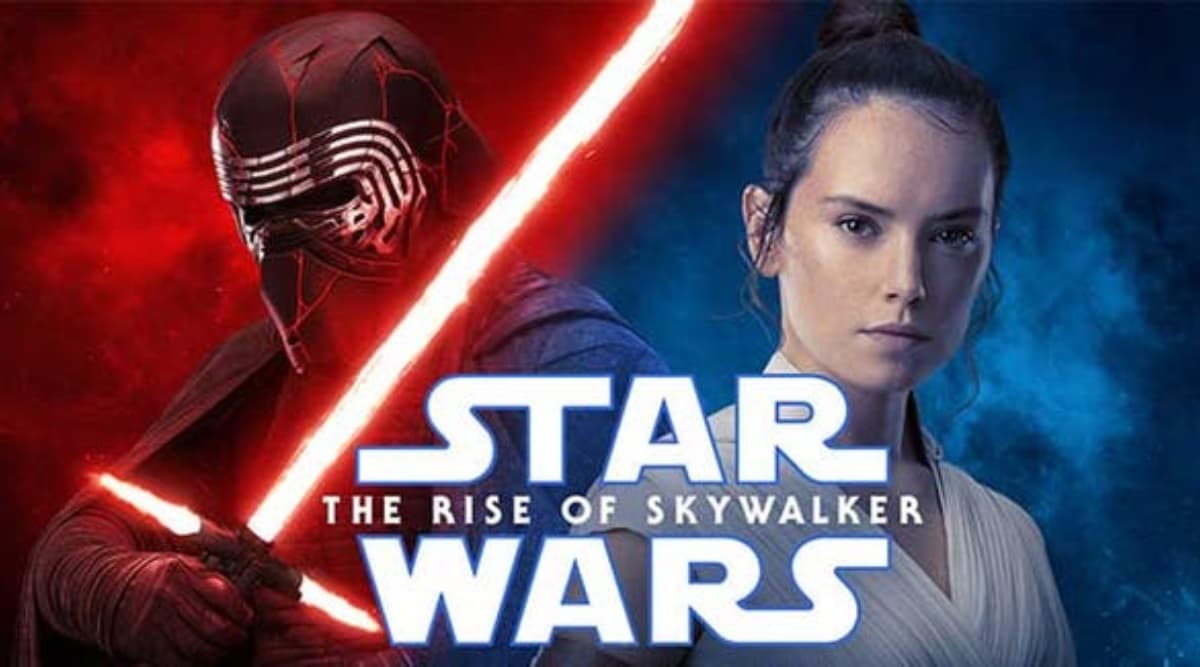 Star Wars: The Rise Of Skywalker (Photo Credits: Twitter)
4. The Big Bang Theory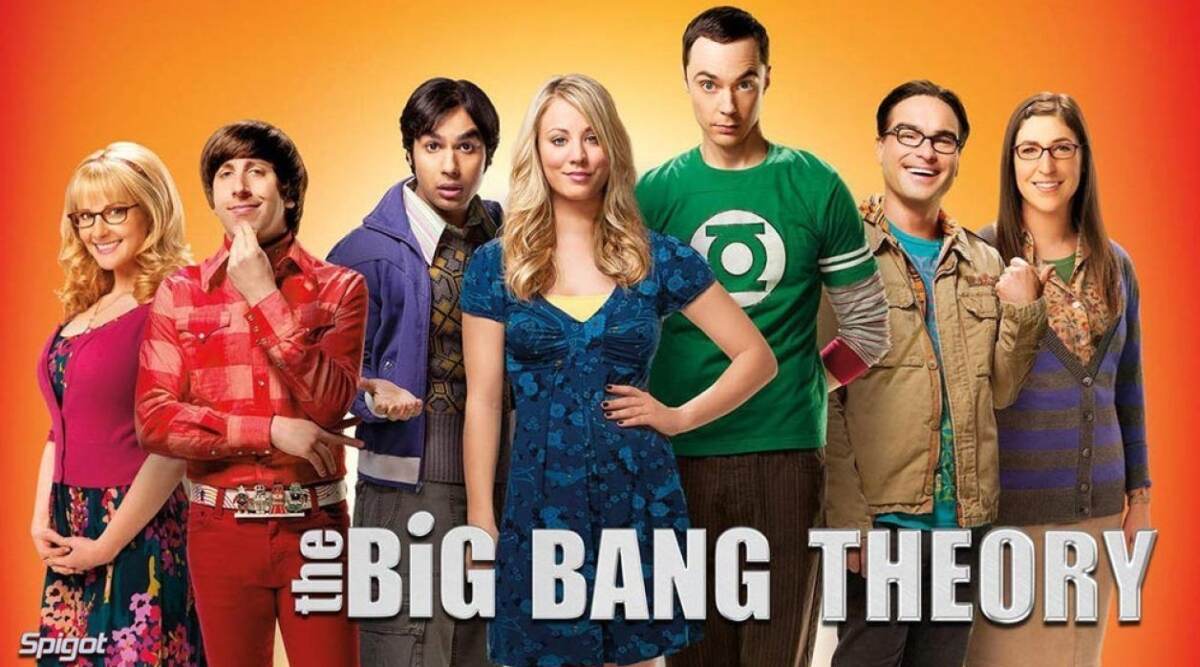 TBBT (Photo Credits: Instagram)
5. Gossip Girl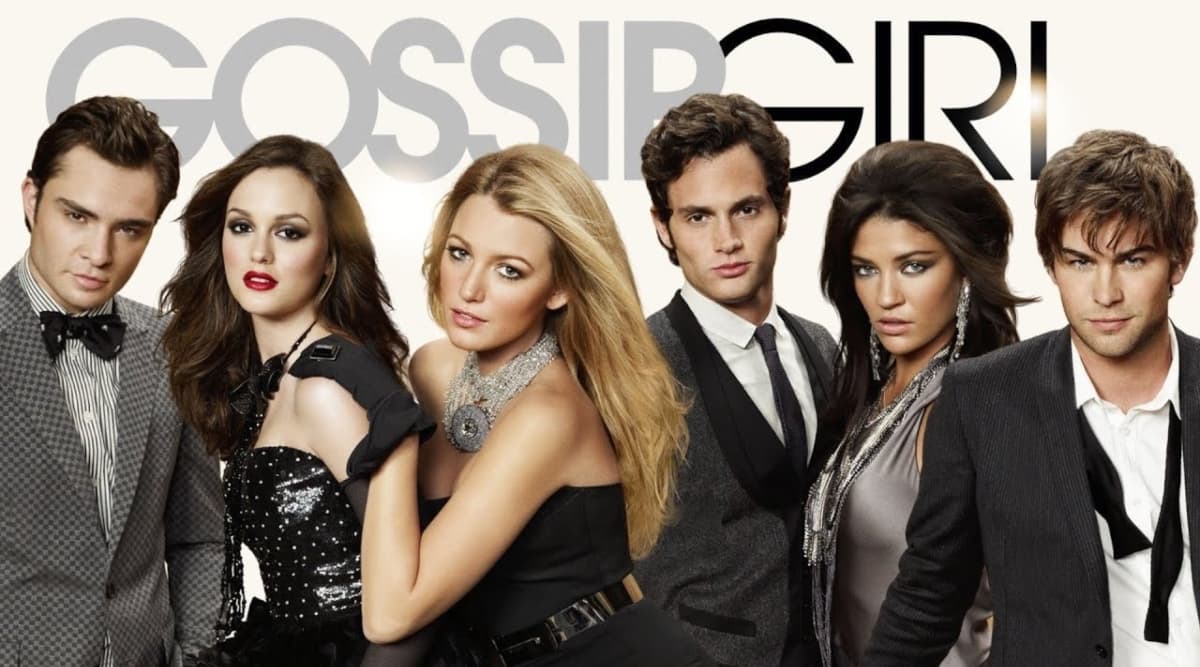 Gossip Girl (Photo Credits: Instagram)
6. Tomorrowland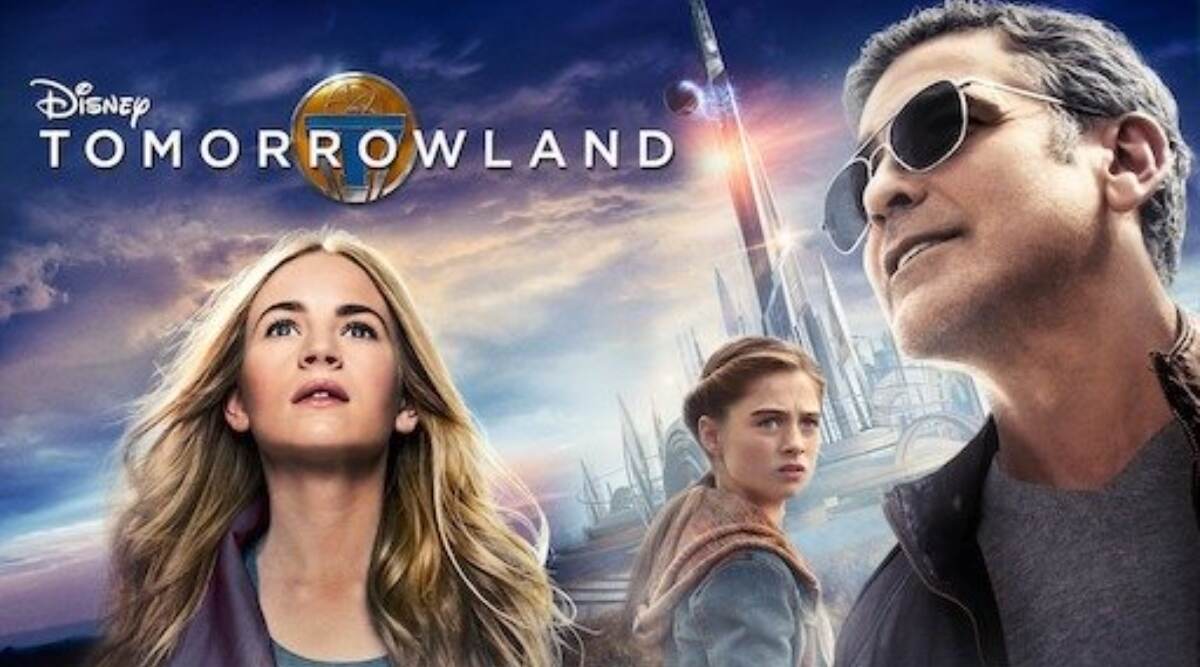 Tomorrowland (Photo Credits: Twitter)
7. Spy Kid (As a child actor)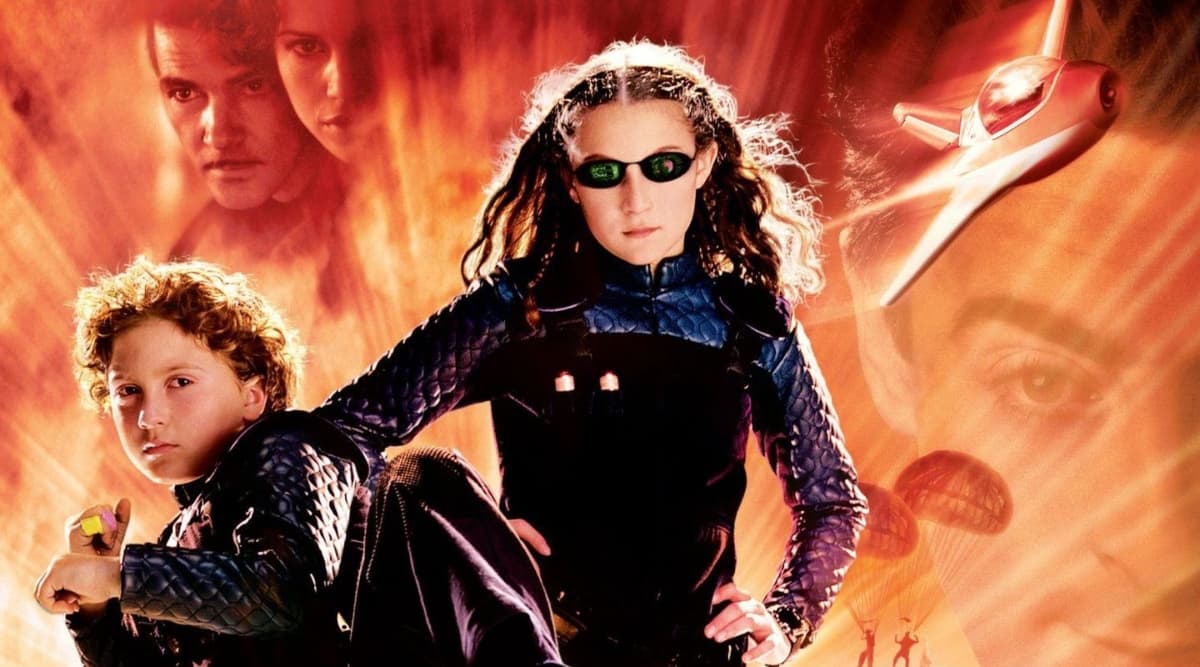 Spy Kids(Photo Credits: Twitter)
8. Hearts In Atlantis (As a child actor)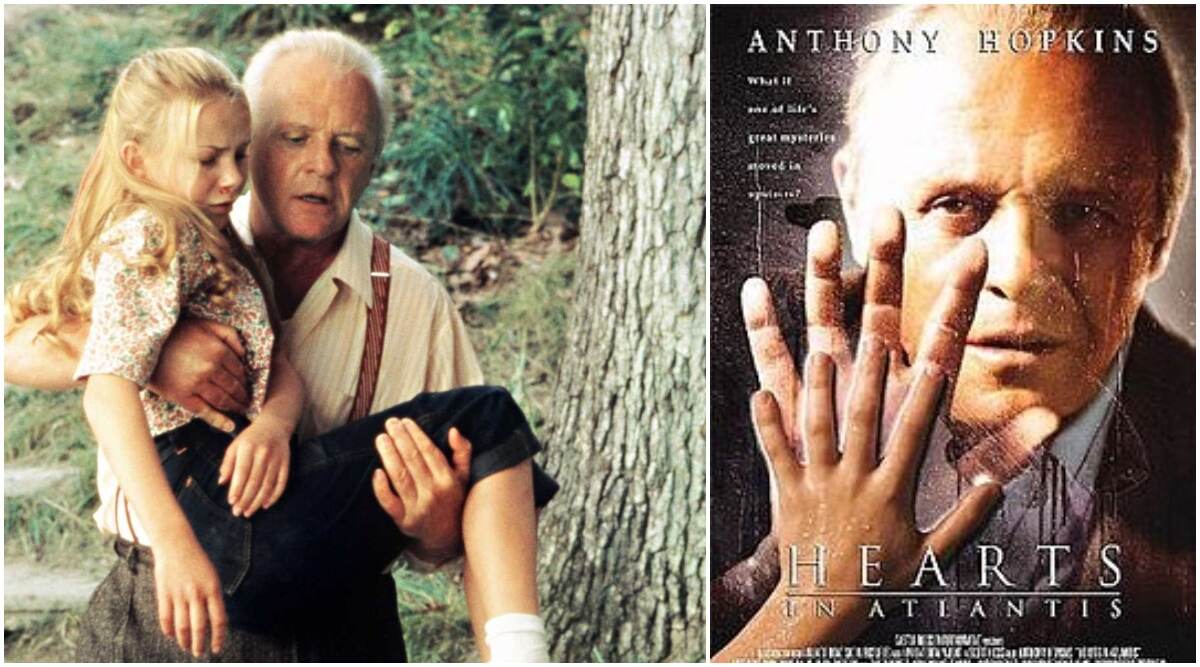 Hearts in Atlantis (Photo Credits: Twitter)
Check Out Brie Larson's YouTube Video Here:
We bet you're surprised to find out how Brie Larson lost out on these amazing roles, knowing that she could have totally killed it. The last time we saw her on Jimmy Fallon's show playing the lightsabre game was when we hoped to see her in the Star Wars series, wouldn't she have truly rocked as a Jedi? Well, there's always another time. It's amazing how Larson has opened up about these big rejections and showed her fans acting isn't really an easy job.
(The above story first appeared on LatestLY on Aug 15, 2020 03:06 PM IST. For more news and updates on politics, world, sports, entertainment and lifestyle, log on to our website latestly.com).