Tracy Morgan And Megan Wollover Are Heading For A Divorce And Ending Their Marriage Of Five Years
A lot of relationships have not been able to stand the test of time, thanks to the ongoing global pandemic. It's not surprising, after all, they are spending a lot more time with each other now, thereby not getting any space from each other as they did during normal circumstances. Many couples have decided to go separate ways in the past few months. Tracy Morgan and Megan Wollover have joined the list as they have announced that they are getting a divorce. "Sadly, after nearly five years of marriage, Megan and I are filing for divorce," he said in a statement to TMZ.
It all started for them in 2011, when Tracy and Megan met on a blind date. Two years later, the duo had their first child together, a daughter named Maven, in July 2013. In 2015, they decided to tie the knot on August 23. What made their relationship stronger was the fact that Megan was by Tracy's side when a truck driver slammed into his limo in 2014. One of his friends, and collaborator James McNair were killed in this accident. Tracy was able to survive, but he was on a wheelchair for many months. In 2016, Tracy talked about this incident in an interview in which he said, "I got a second chance. I just got to do it right this time. I look forward to getting my wife pregnant again. I look forward to my daughter going to nursery school. I'm here. I get to see all that." Tracy Morgan Roped in for 'Coming 2 America' Sequel. 
However, off late, he started saying some strange things in his interviews. For example, Hoda Kotb was taken aback on the April 2020 episode of Today, when Tracy said, "Oh, well. Me and my wife have been quarantined for three weeks, so she's pregnant three times. Every week she got pregnant." It didn't end there as he added, "So, we're also roleplaying a lot now. We're roleplaying. She plays a young maiden whose grandfather was infected with coronavirus, and I'm the scientist who discovered a cure, and she'll do anything to save her grandfather's life. And I mean, anything." Well, we are sure a lot must have happened between these two for their relationship to reach this stage.
(The above story first appeared on LatestLY on Jul 30, 2020 11:28 AM IST. For more news and updates on politics, world, sports, entertainment and lifestyle, log on to our website latestly.com).
Star Wars, Hunger Games, The Big Bang Theory – Brie Larson Reveals 8 Major Projects She Auditioned For But Didn't Get (Watch Video)
Brie Larson may be a famous actor today known for her performances in films such as Room and Captain Marvel but the actress has been through her share of tough phases and lost out on some really amazing films. Considering the Academy Award-winning actress' acting talents, it almost seems impossible that Larson may have faced rejections in Hollywood but much to our surprise, it is true. The actress recently started her own YouTube channel and has been posting sme amazing stuff. In her latest video, Brie spoke about failure and rejections as an actor. Brie Larson's Captain Marvel To Fight Tom Holland's Spider-man In Upcoming Sequel?
If you have watched certain films and wondered what they would be like had Brie Larson been cast in them, well you'll be delighted to know, the actress did audition for quite a bit of them. In her latest video, Brie Larson revealed some of the biggest projects that she auditioned for but lost out getting cast in them due to whatever reasons. Not only films, but the actress also reveals a few famous TV series that she auditioned for. Here's a list of projects that could have starred Brie Larson but unfortunately didn't! Captain Marvel 2 Hires Nia DaCosta as Director, Ryan Fleck Congratulates.
1. Hunger Games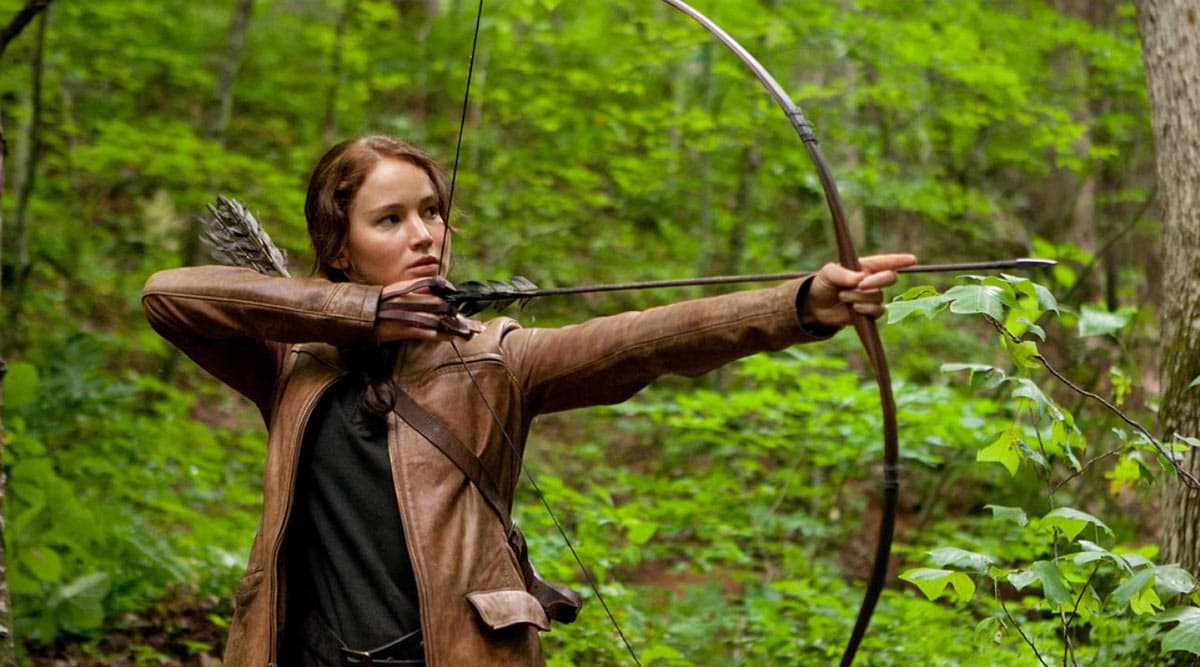 Hunger Games (Photo Credits: Movie Still)
2. Terminator Genisys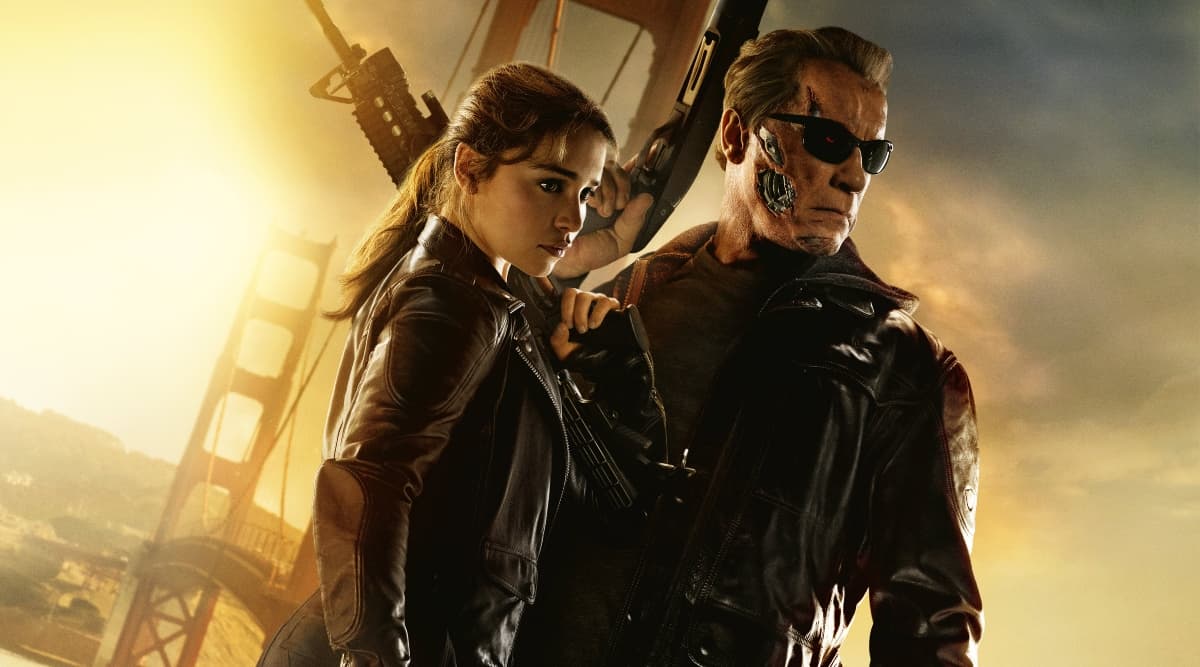 Terminator Genisys (Photo Credits: Twitter)
3. Star Wars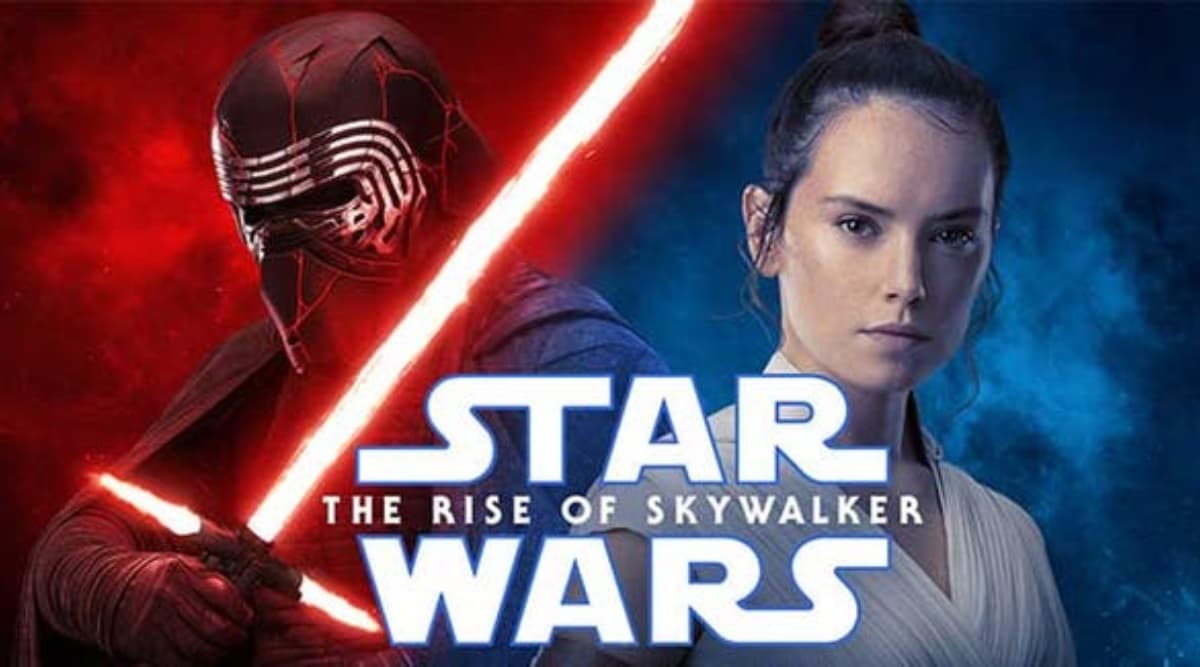 Star Wars: The Rise Of Skywalker (Photo Credits: Twitter)
4. The Big Bang Theory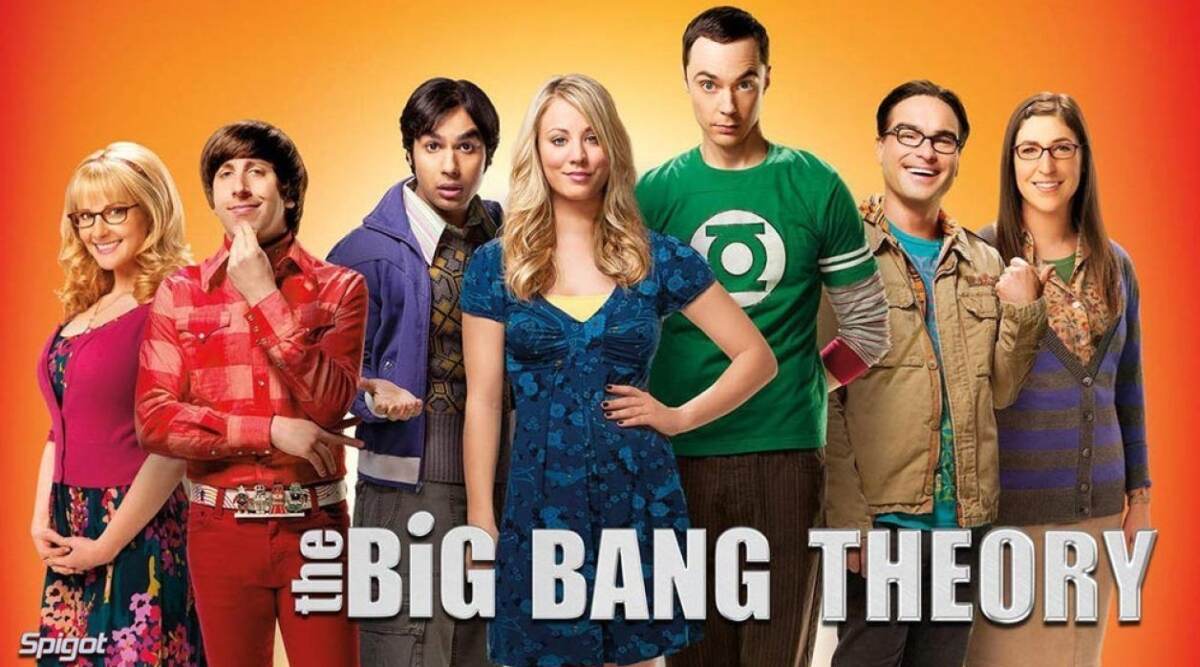 TBBT (Photo Credits: Instagram)
5. Gossip Girl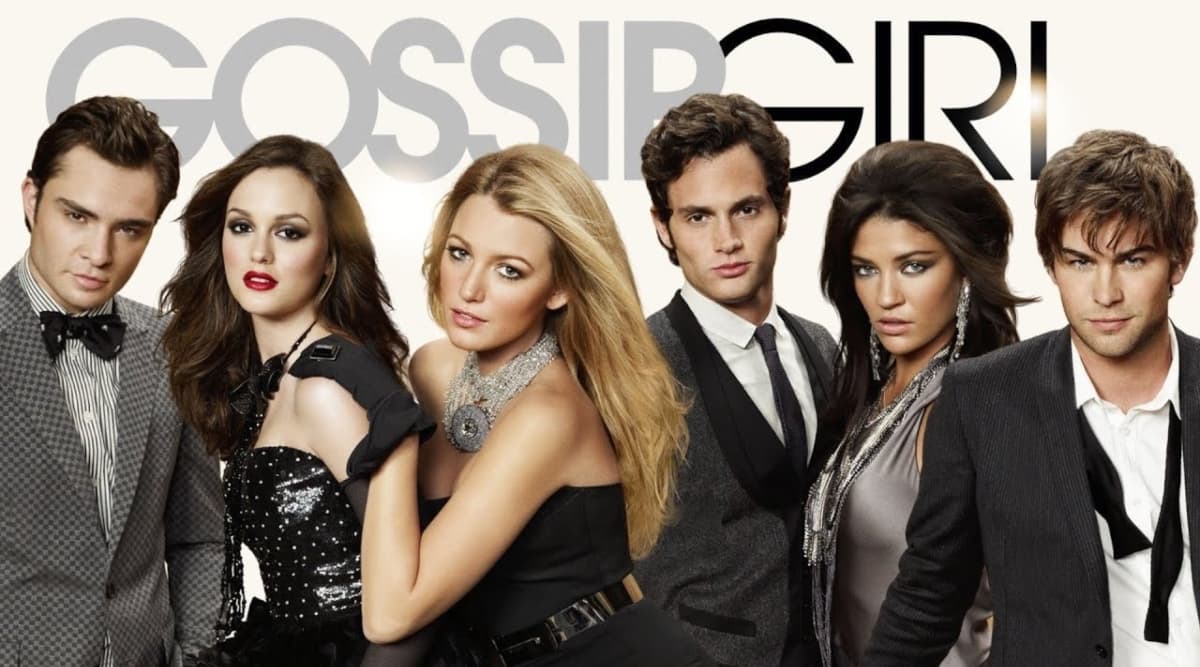 Gossip Girl (Photo Credits: Instagram)
6. Tomorrowland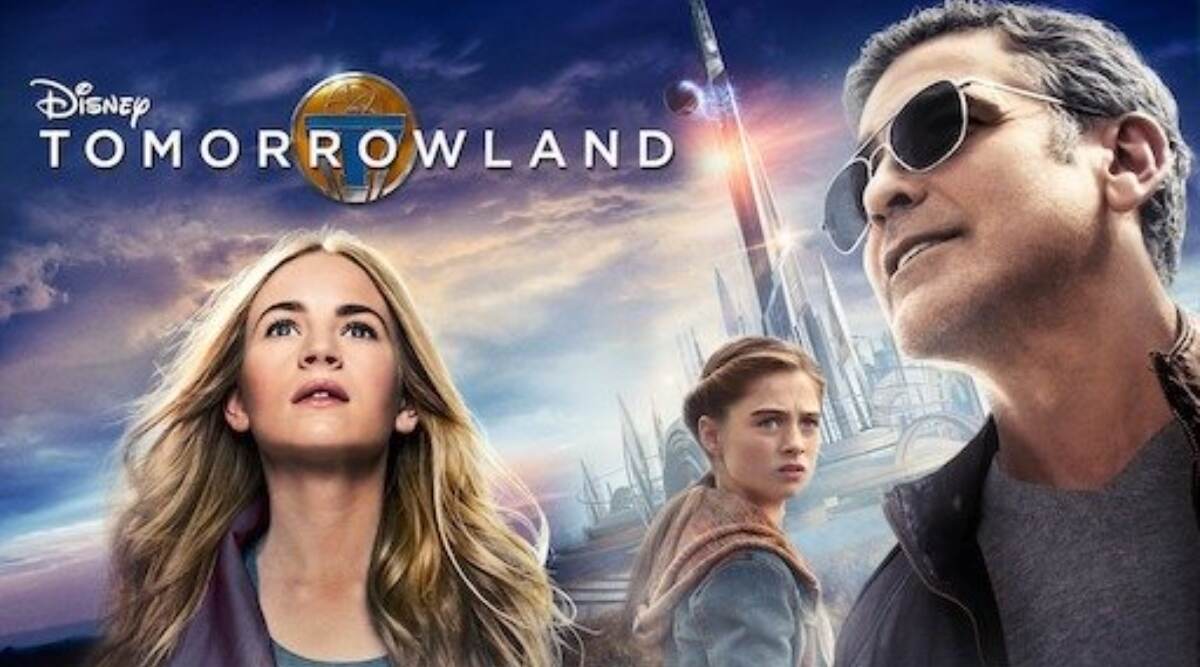 Tomorrowland (Photo Credits: Twitter)
7. Spy Kid (As a child actor)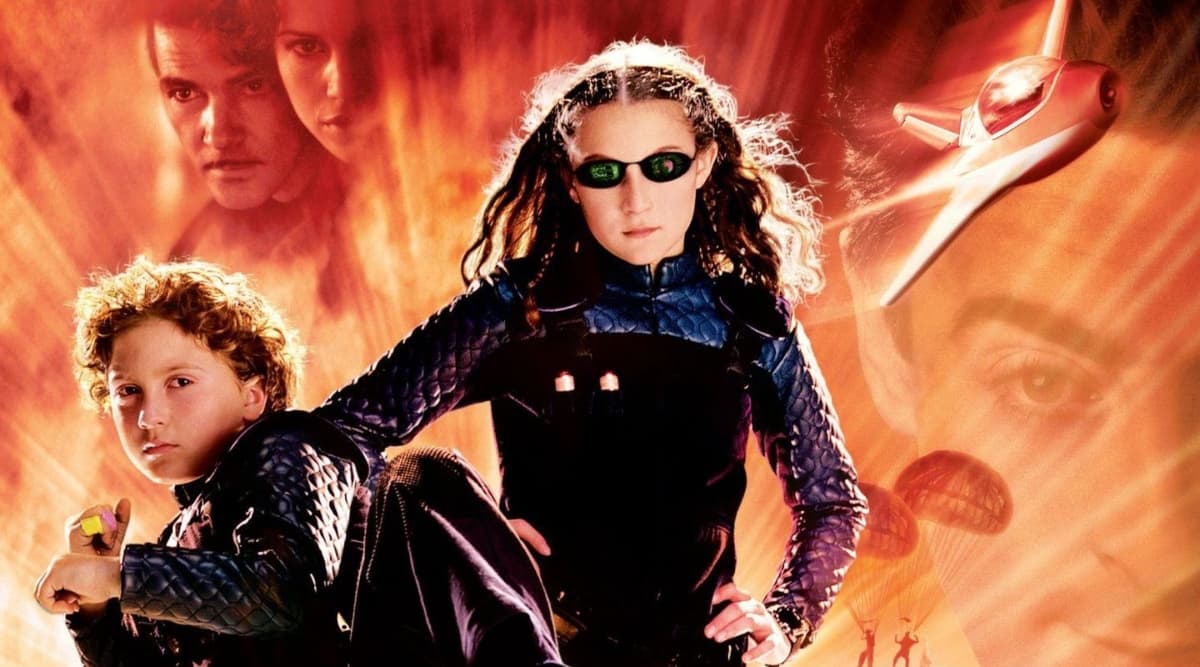 Spy Kids(Photo Credits: Twitter)
8. Hearts In Atlantis (As a child actor)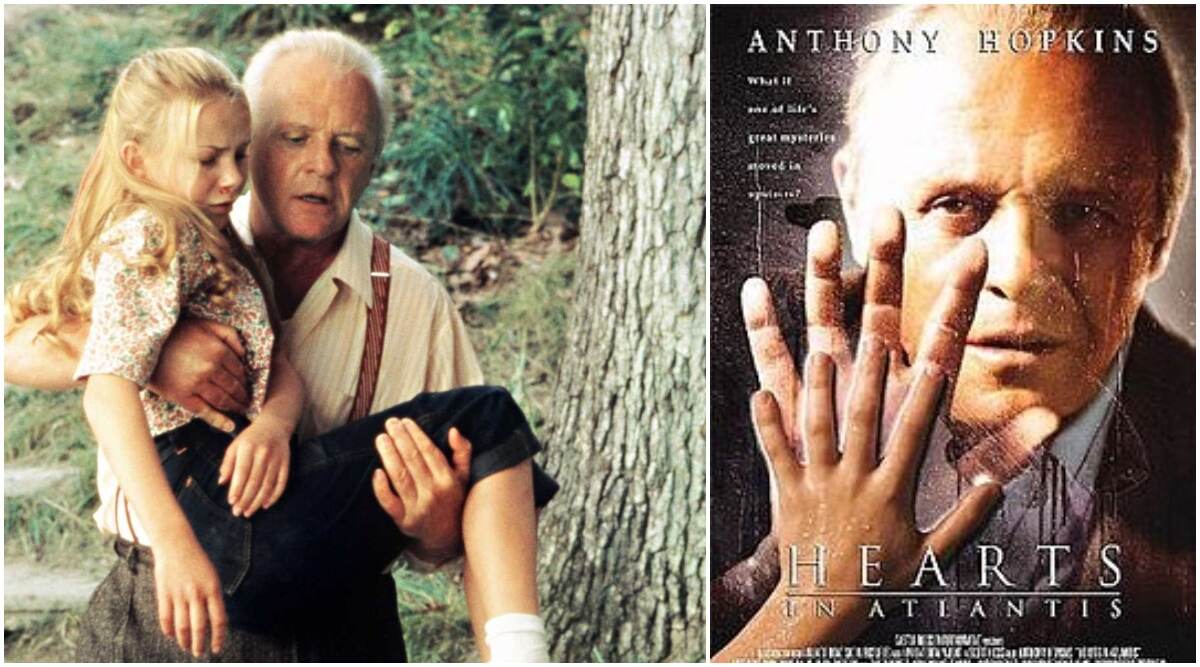 Hearts in Atlantis (Photo Credits: Twitter)
Check Out Brie Larson's YouTube Video Here:
We bet you're surprised to find out how Brie Larson lost out on these amazing roles, knowing that she could have totally killed it. The last time we saw her on Jimmy Fallon's show playing the lightsabre game was when we hoped to see her in the Star Wars series, wouldn't she have truly rocked as a Jedi? Well, there's always another time. It's amazing how Larson has opened up about these big rejections and showed her fans acting isn't really an easy job.
(The above story first appeared on LatestLY on Aug 15, 2020 03:06 PM IST. For more news and updates on politics, world, sports, entertainment and lifestyle, log on to our website latestly.com).